Goose Island Sofie Review: Is This Belgian Style Ale Worth Trying?
Goose Island Sofie is the perfect blend of citrus peel, spice, and creamy maltiness. The result is a truly remarkable beer reminiscent of champagne, with an intricate and unique taste.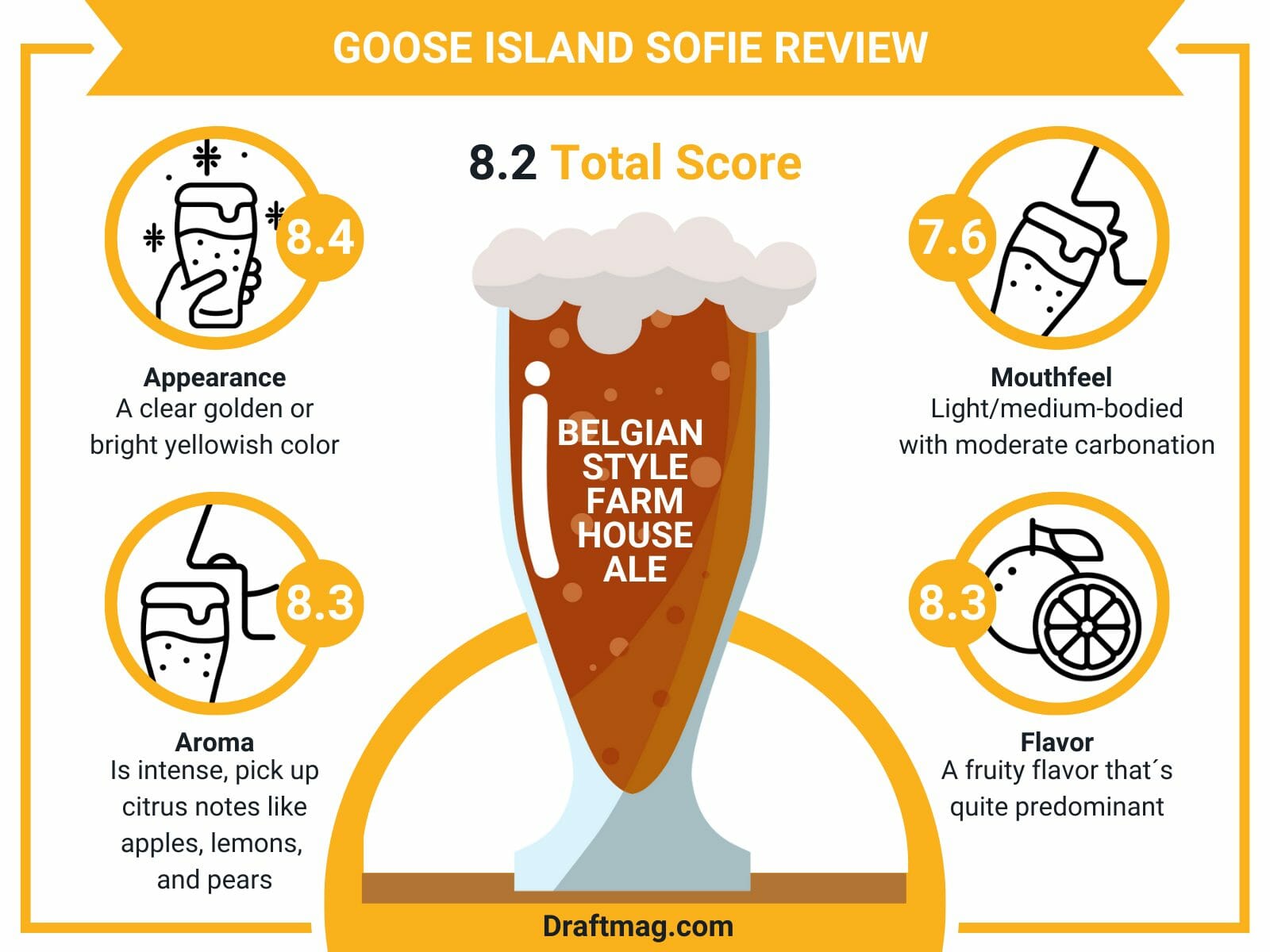 If you're wondering whether this Belgian-style farmhouse ale is the real deal, our review has the answer you need. Compiled by a team of beer experts, this review carefully analyzes the beer and provides an unbiased answer as to whether or not it is worth drinking.
Goose Island Sofie Stats
| | |
| --- | --- |
| Country | United States |
| Brand | Goose Island Beer Co. |
| Style | Belgian Style Farmhouse Ale (Saison) |
| Taste | The taste of this beer is predominantly fruity, with a sweetness that comes from a combination of lemon, apple, peach, and pear. There's also a spicy taste from white pepper and a hint of bready maltiness. Hop is minimal. |
| Body | The beer is light/medium-bodied with moderate carbonation. It is quite crisp and leaves a tart, drying finish. |
| ABV | 6.5 percent |
| Flavor and Aroma | The flavor and aroma are mostly citrus peel, especially orange sourness, white pepper, slight malt, and floral hop. There's also a discernable earthy note to this beer. |
| Serving Temperature | 45 degrees Fahrenheit |
Tasting Notes
Goose Island Sofie Tasting Profile
Goose Island Sofie Review
Reviews are lifesavers, as no one wants to spend on a product that isn't worth it. This also applies to beer reviews, which is why we've taken the time to provide this guide to the Sofie beer based on the following categories:
– Appearance
This beer pours a clear golden or bright yellowish color that closely resembles a lager. A thick, creamy foam head that's off-white quickly rises to the top of the glass and stays for a reasonable length of time before receding to a thin cap of bubbles. While drinking, you'd also discover a thin but reasonably commendable amount of lacing surrounding the glass.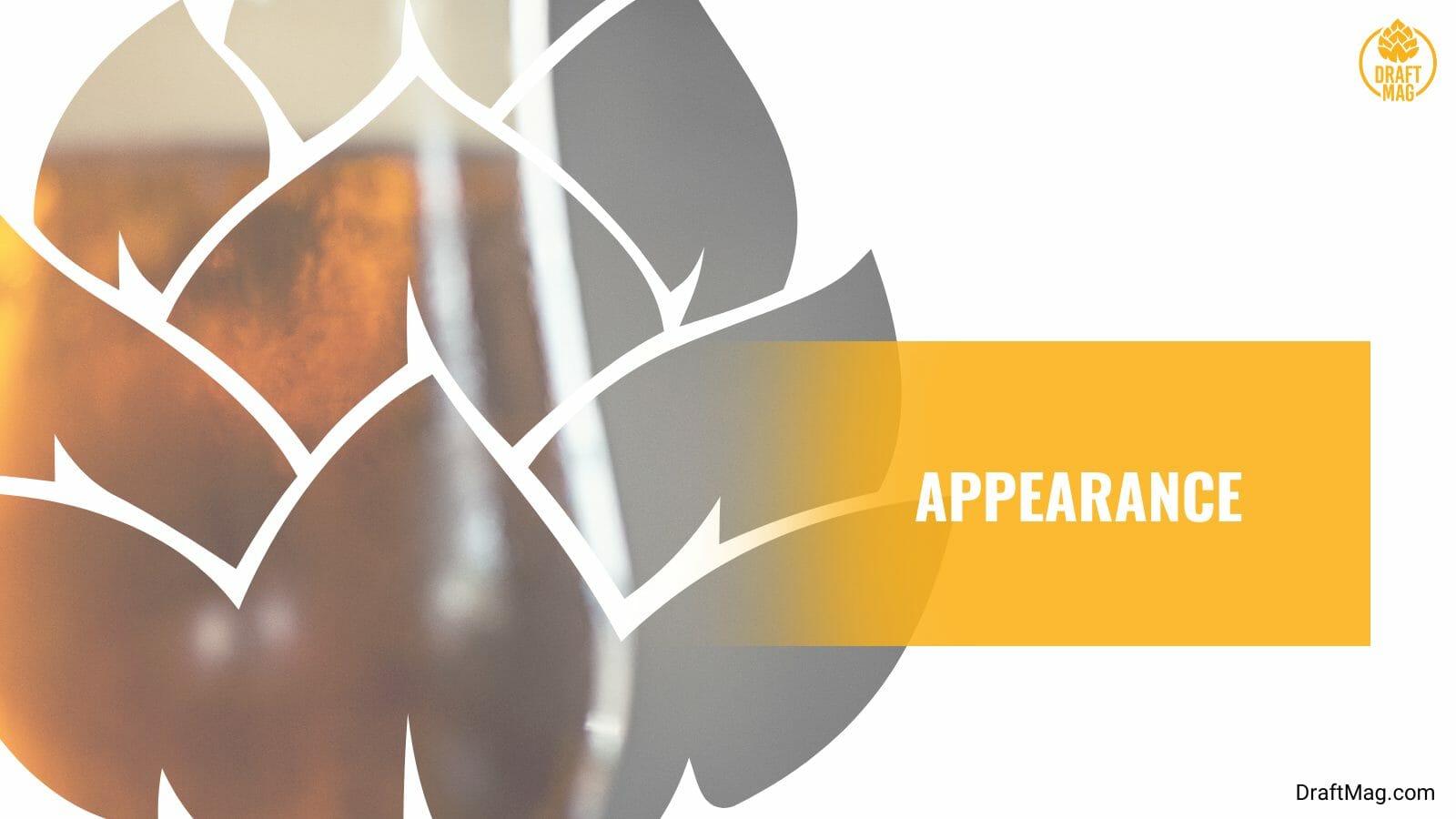 Overall, this beer has an appealing appearance, although we were slightly taken aback by its similarity to a lager. We also notice a translucence that appears interesting, especially because this is uncommon with ales.
– Aroma
One thing is for sure: the aroma of this beer is intense. This intensity comes from the mix of different notes. You can easily pick up citrus notes like apples, lemons, peaches, grapefruit, and pears.
There's also a doughy note that is most definitely from the Belgian yeast in the beer. You can also perceive a spicy note that smells like white pepper, although it is pretty muted.
The hop at this point isn't pronounced, and we noticed that the beer has a minimal malty aroma. If you pay close attention, you will likely detect a light tartness at the base. The major thing we like about the aroma of this beer is that while it seems to have a lot going on, it isn't overly astringent.
– Mouthfeel
This beer is light/medium-bodied with moderate carbonation. Due to its carbonation, the beer has a crisp mouthfeel reminiscent of a lager. The feel of citrus peels is also discernible, and there's no denying that this gives the beer a fruity sweetness. A trace of hop bitterness and spiciness from the white pepper balances the beer's mouthfeel.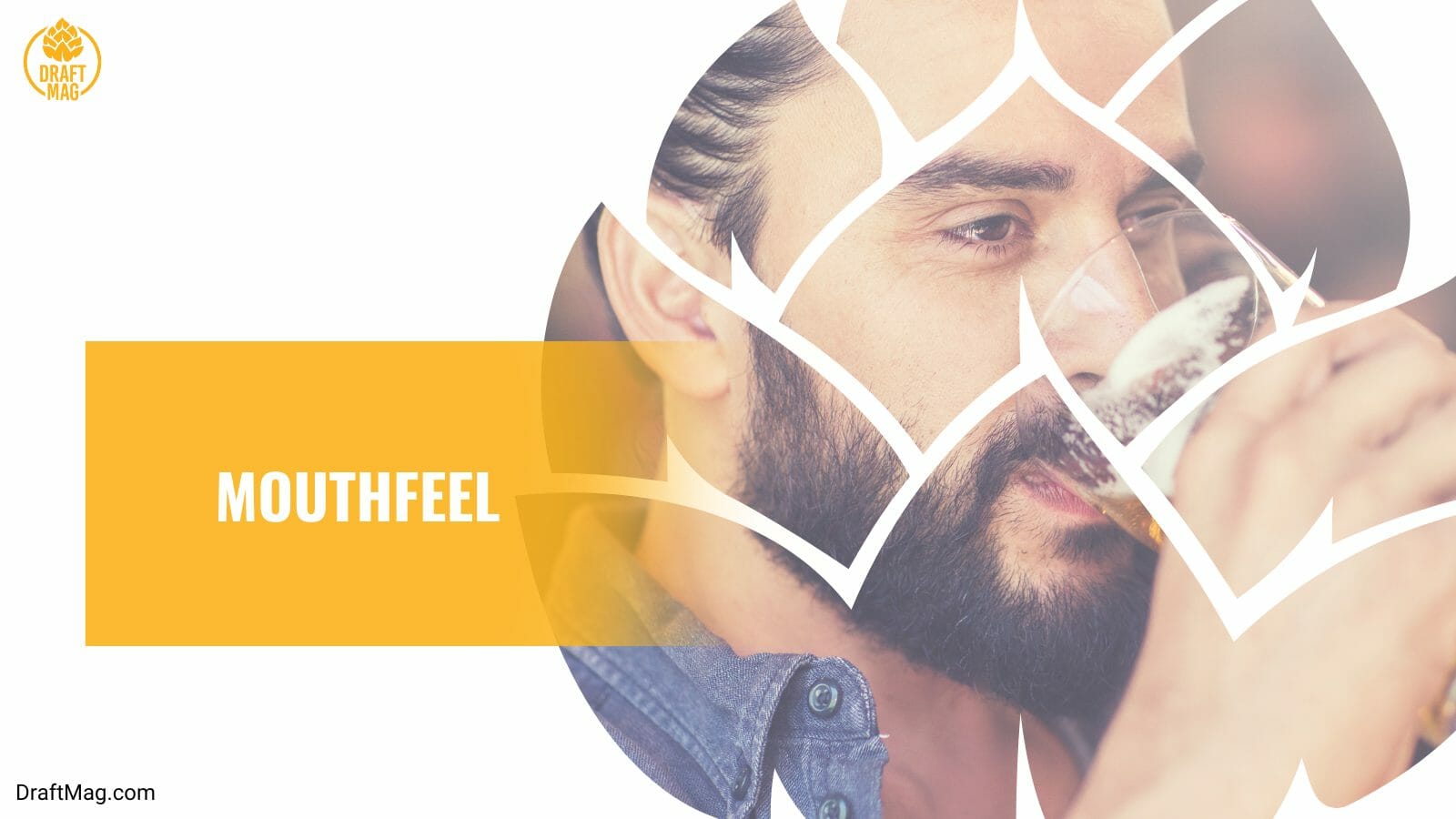 There's barely any hint of the beer's 6.5 percent alcohol presence, and neither did we feel any maltiness. Overall, it leaves a sharp, drying, and refreshing finish but nothing extraordinary.
– Flavor
This beer has a fruity flavor that's quite predominant. You can detect the orange, lemon, and pear flavors almost immediately. There's a spicy flavor that's both from white pepper and hop. Although a bit too subdued for our liking, a malty flavor is also present, even though it is hard to miss if you're not paying attention.
You can also discern a bready flavor a few minutes after you've swallowed the beer. Overall, we're not that impressed by the flavor profile, considering that the aroma smelled promising.
– Food Pairings
Saison beers are pretty versatile, which means the Sofie beer will pair well with almost any type of food. Whether mild or spicy, this beer complements the taste of the food, making it more enjoyable. You can pair your Sofie with roast chicken, Indian curries, or seafood like lobster and shell crab.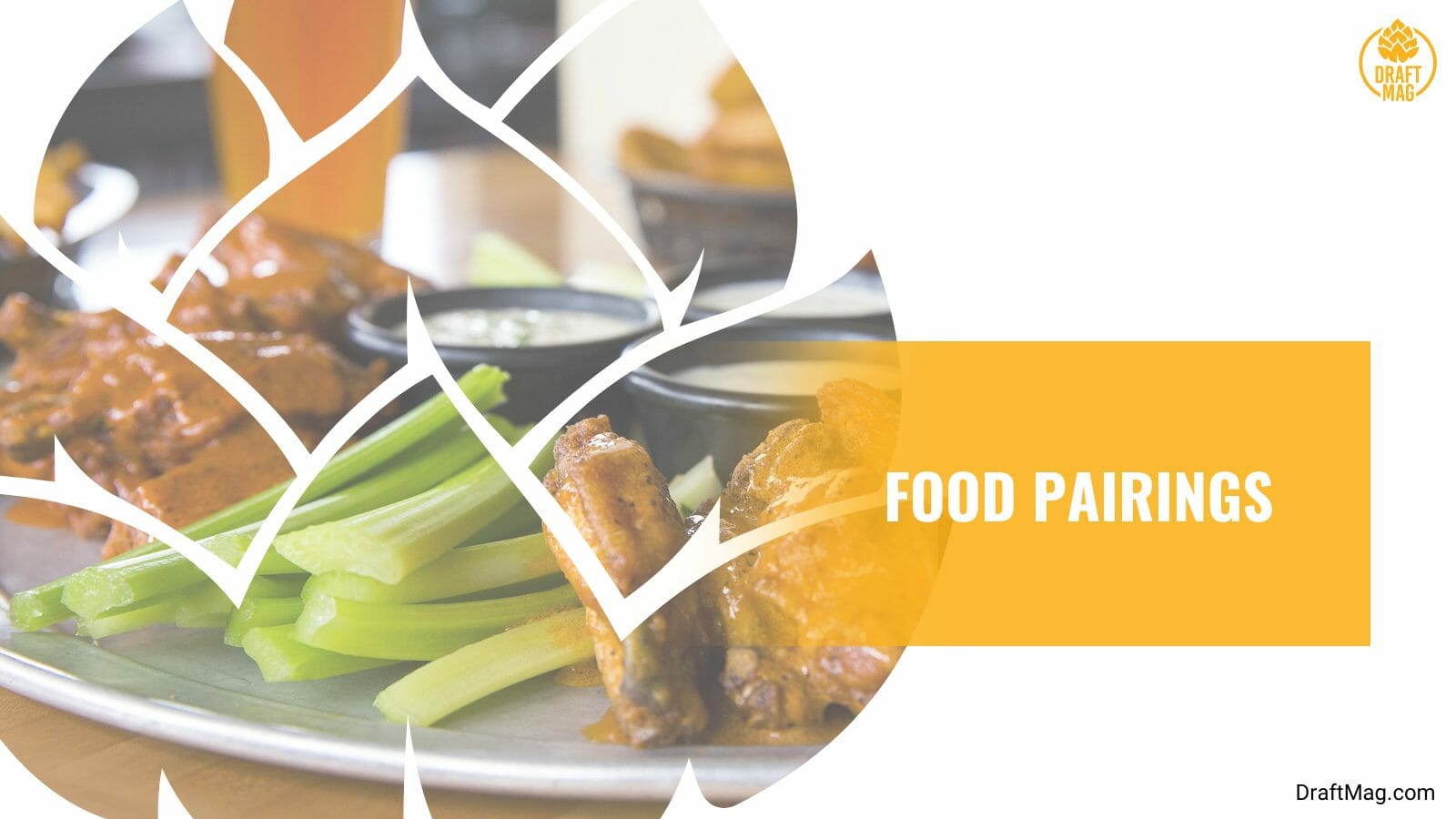 Another option is to pair it with a Swiss burger, French fries, caviar, asparagus, and cheddar. You can also try this beer with sweet desserts like a chocolate bar and various citrus pies like apple or cherry.
Ingredients
This beer is made using the typical ingredients for making beers. It contains water, yeast, and Amarillo Hops. It also includes a variety of malts such as Pilsen, Wheat, and 2-row malts.
Nutrition Facts
This beer contains 212 calories, 19 grams of carbs, and one gram of protein. It also has zero grams of fat and an IBU of 20. The beer has a 6.5 percent alcohol presence and is vegan-friendly.
It contains a high amount of carbs, so it isn't an excellent choice for those trying to lose weight or those who are on a strict diet. It may also contain gluten.
History
This Belgian-style ale was first produced in 2009 by Goose Island Beer Company. It is the perfect beer for those who love champagne and Belgian Saison beers. According to its brewers, the beer is wine barrel-aged and was named after Sofie, the granddaughter of the company's founder.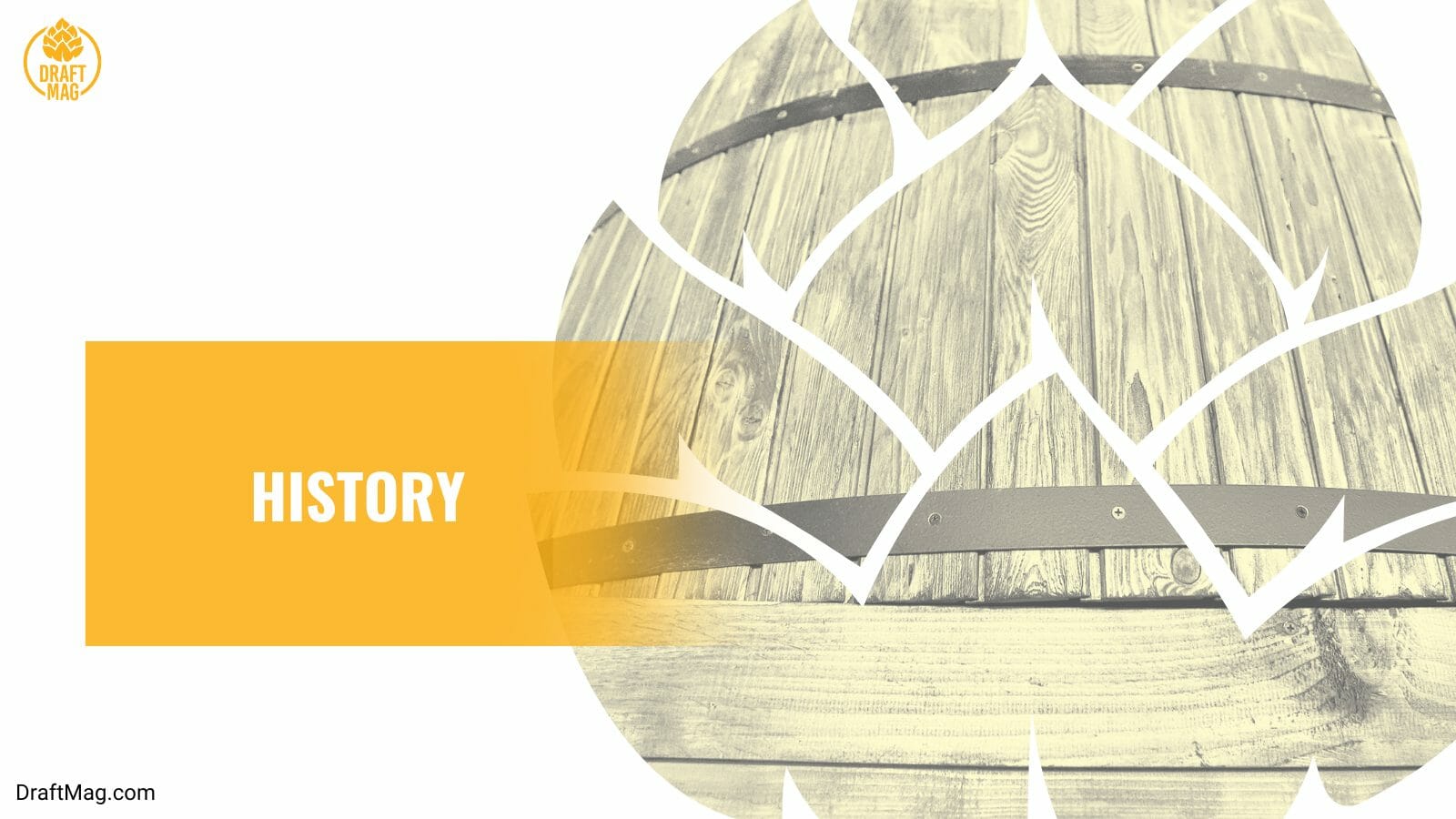 This ale has a clear, almost sparkling appearance and a sweet, tarty taste with the right amount of spice, hops, and malt. It is available for purchase in many beer stores and online retail sites in a very attractive 12 oz bottle.
Conclusion
This Belgian-style farmhouse ale is truly a refreshing and different form of Saison to grace the beer scene. Here's a summary of the points discussed in this review:
Goose Island Sofie is a Saison with 6.5 percent alcohol.
Its taste, aroma, and flavor are of orange zest, white pepper, bready malt, and slight hops with barely any alcohol presence.
This beer is light/medium-bodied with moderate carbonation and high fruity sweetness. The addition of citrus notes gives it a crisp, dry finish and no alcoholic warmth.
You can pair this beer with a Swiss burger, cheddar, roast chicken, and asparagus. Other options include sweet desserts like chocolate bars and cherry pie.
If you're a fan of sweet beers that taste like wine, you'll enjoy this saison, although we don't think it has an overly special taste. We recommend this beer as Sofie is refreshing with the right amount of sweetness and a dry, creamy finish to keep you going until the end.