Allagash Curieux Review: Belgian Tripel With a Barrel Character
Allagash Curieux is a delicious Belgian tripel that goes further from the standard character you might be used to. With the barrel aging in the brewing process, you can enjoy a rich and complex golden ale.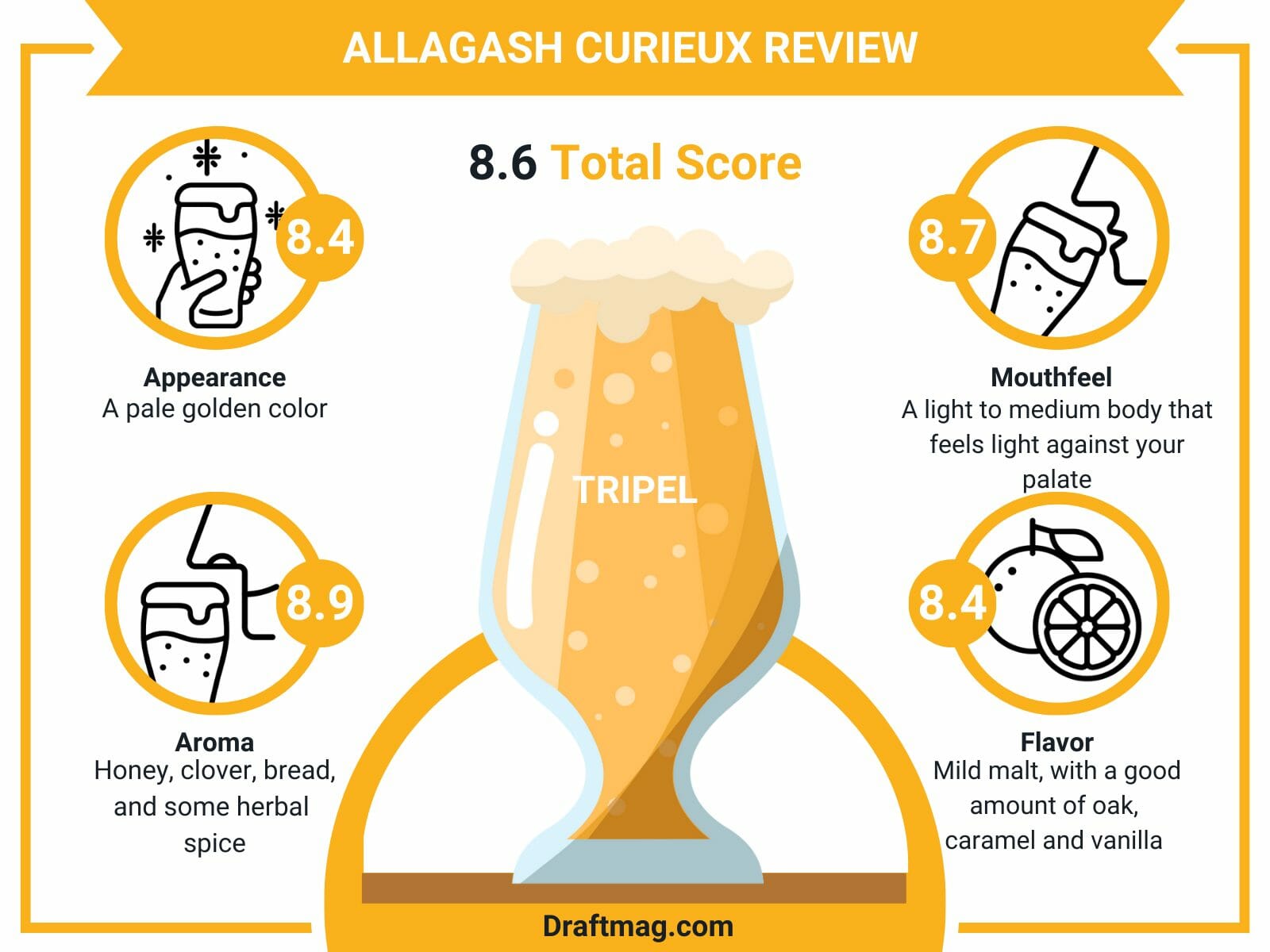 Brewed by Allagash, Curieux is an interesting take on the tripel style, but it doesn't stray away from what you might be used to. Our Curieux review covers all you need to know about the delicious beer.
Allagash Curieux Stats
| | |
| --- | --- |
| Country  | United States |
| Brand | Allagash Brewing Company |
| Style | Tripel |
| Taste  | Spices, bready |
| Body | Light to medium body |
| ABV | 10.2 percent |
| Flavors & Aromas | Belgian yeast, bready, spicy, oak |
| Serving Temperature | 40 – 45 degrees Fahrenheit |
Tasting Notes
Allagash Curieux Tasting Profile
Allagash Curieux Review
Curieux is a Belgian tripel with a 10.2 percent alcohol content, brewed by Allagash. The beer features a high ABV, with a bready and spicy character that caresses your tongue. It has a pale yellow appearance, with hints of Belgian yeast and bread, oak, spice, and more. The brew has a medium body and a lot of barrel characters.
The beer is best poured in a tripel glass, which has a wide opening before slimming down slightly in the middle and expanding again at the end. You can easily swirl your beer in this glass to enhance the aroma, especially since the head disappears quickly. Serve it cold, preferably with some dried fruits.
If you're looking for a party beer, the Curieux is an ideal choice especially with its high ABV.
– Appearance
The Curieux pours a pale golden color and is slightly cloudy. On top of the beer is a thick and dense head with a white color, and it will remain there for a short time. The head will eventually simmer down into the beer, with heavy lacing coasting the glass.
– Aroma
The beer has a nice, well-crafted aroma that enhances its flavor. You might notice hints of honey, clover, bread, and some herbal spice, but those are not the main scents. The beer mostly smells like bready Belgian yeast with some spices and oak. Its aroma is quite faint too.
– Mouthfeel
The Curieux has a light to medium body that feels light against your palate.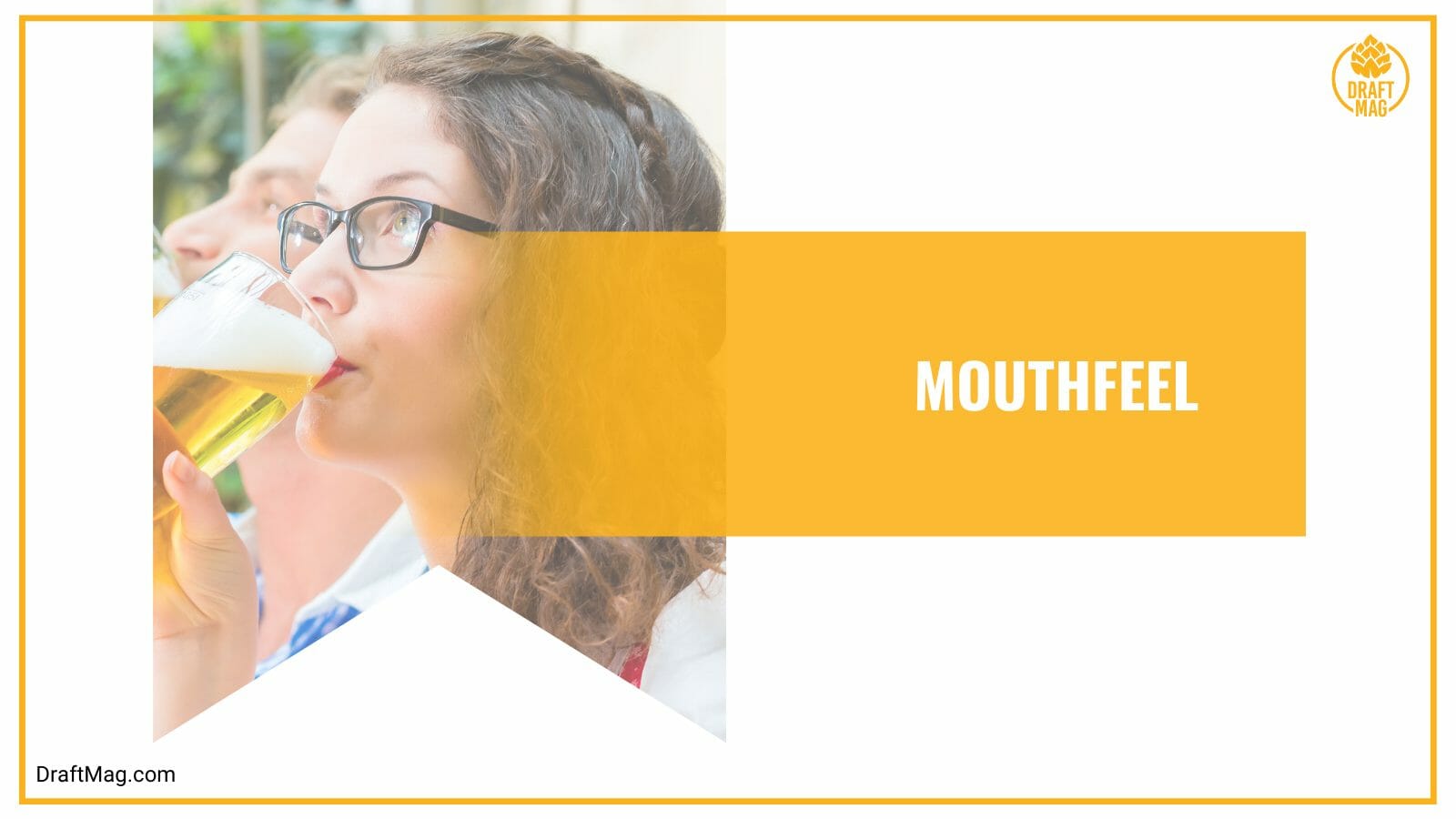 There is medium to high carbonation too, and while it's barely evident in the appearance, you can feel the tingling while you drink. There is some alcohol heat present from the high ABV and slight coarseness. Curieux finishes dry.
– Flavor
The flavor of the Curieux tripel follows the aroma, starting with mild malt, which follows into the finish. There is a backbone of bourbon and hints of spice, coriander, and anise. The tripel is slightly bitter too, with a good amount of oak, caramel, and vanilla.
The bready Belgian yeast in the aroma is prominent in this beer, and there is a flavor of banana balanced with the spices. The interesting beer starts out like a typical tripel but soon showcases a lot of barrel characters like oak and bourbon. It has an alcohol finish with a slight sweetness and some oak.
– Food Pairings
When having the Curieux, there are different kinds of food that you can pair with this beer. The tripel will go great with white fish with lemon, like a seabass, or mollusks like seared scallops in a sweet sauce.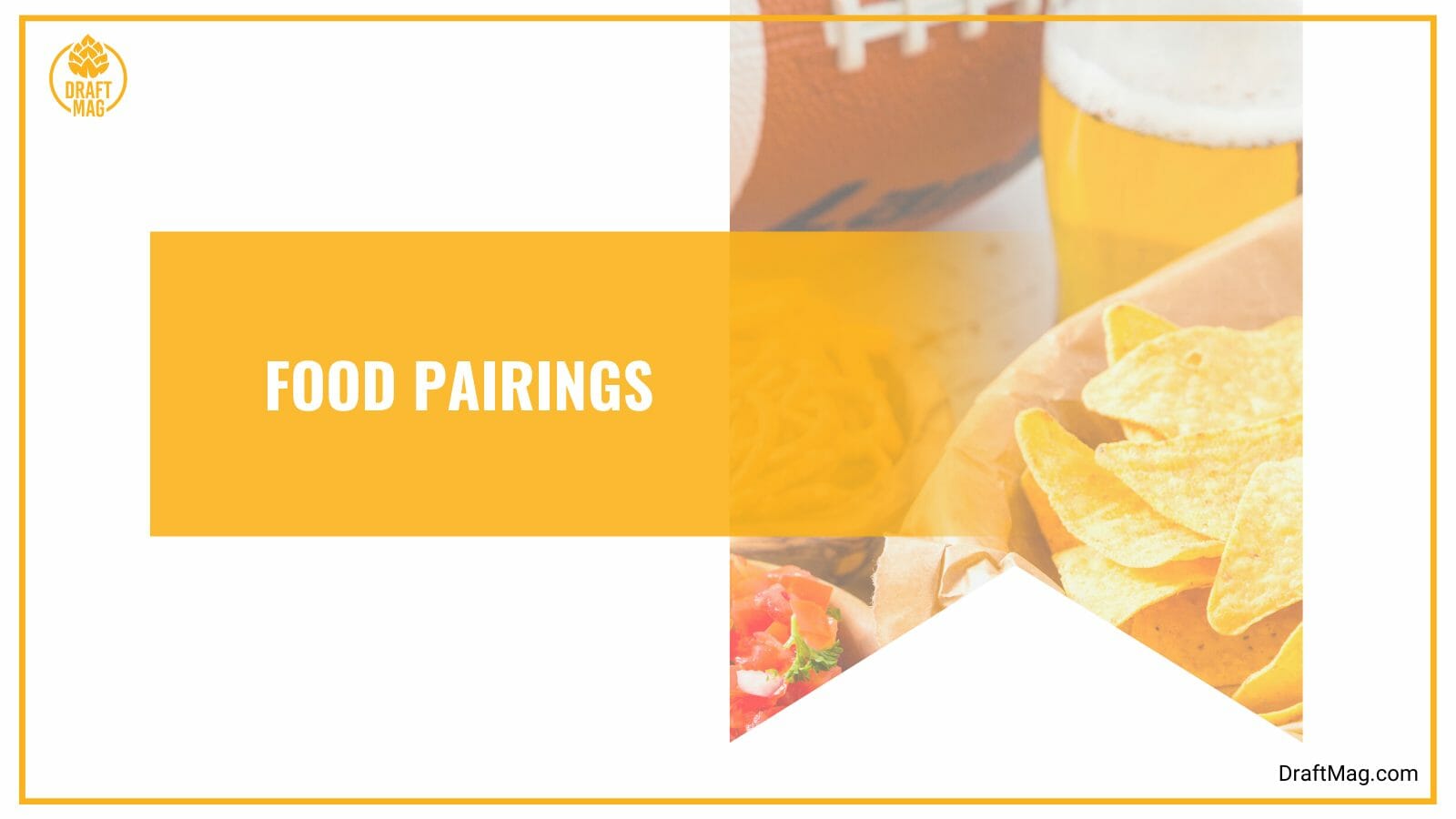 Aside from seafood dishes, the malty and spicy nature of the beer will go well with turkey, gravy, and mashed potatoes. It works well with spicy food like Cajun or anything with some spicy barbecue sauce. To appease your sweet tooth, have the Curieux with white chocolate and lemon meringue.
Tangy blue cheeses will go well with the slightly acidic character and fruity yeasts of the Curieux. Other choices include Bleu, Gorgonzola, or a washed-rind cheese to try something new. If you want to have something simple with your beer, try out burgers or pizza with a good degree of spice or some bar snacks.
Ingredients
The Curieux follows an intense brewing process that results in the diverse flavors and aromas that it offers. It is brewed with the Allagash 2-row malted barley blend and local pale malt, offering a malty backbone and hints of caramel and bread.
The hops used to make this beer are Hallertau and Nugget, which contribute to the fruity flavors and slight bitterness. It is made with house yeast, and it is unsure what the exact yeast is. After fermentation, the Curieux is aged in bourbon barrels for seven weeks, and this offers hints of bourbon, oak, and vanilla.
Nutrition Facts
The Curieux has a 10.2 percent alcohol content that presents itself in alcohol burning. You should expect to get drunk quicker than normal with this high ABV. There are 260 calories in every 12 ounces, and this is a high level. You should consider this when planning your dietary intake.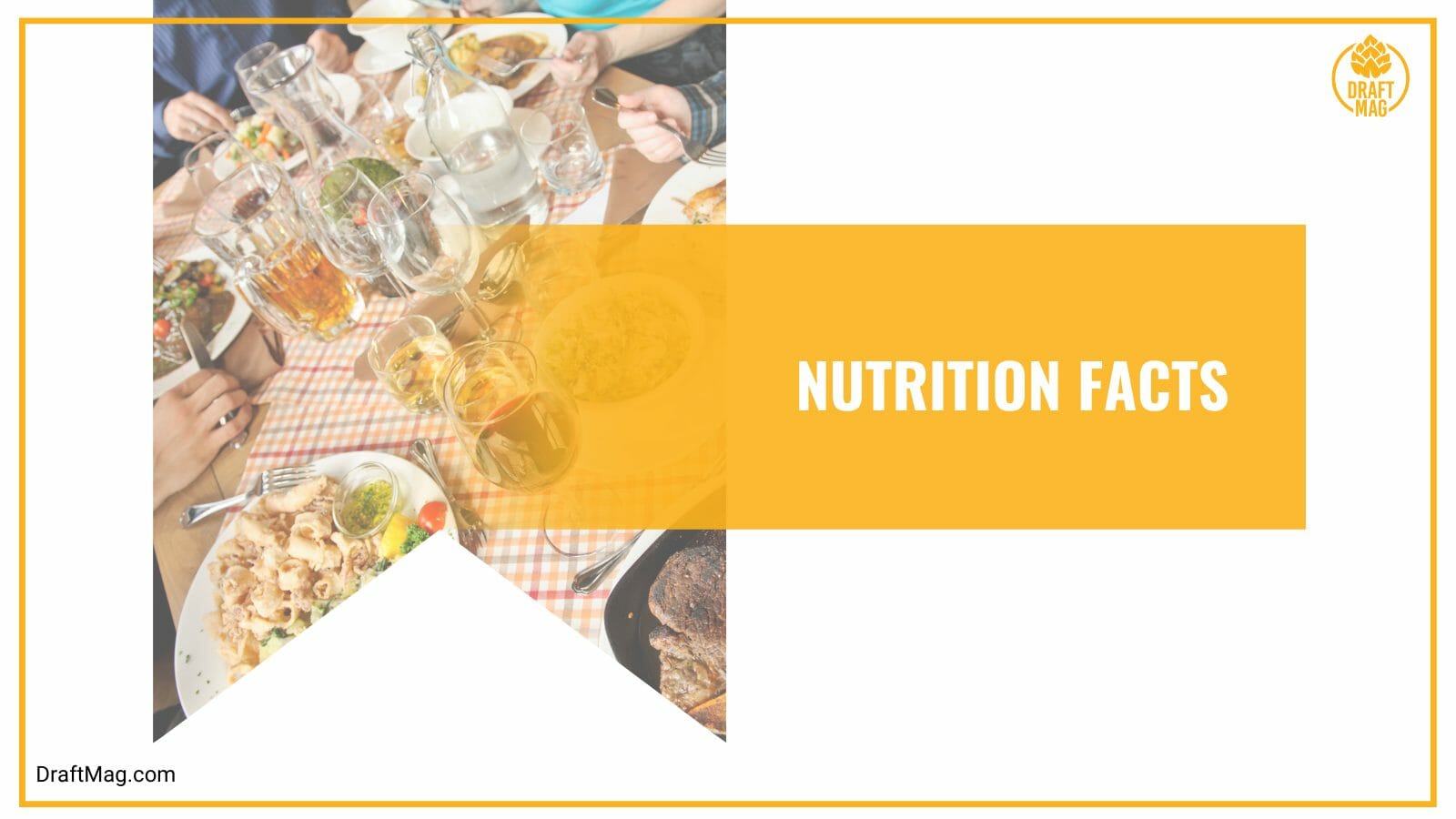 There are 12.36 grams of carbs in the Curieux, making it unsuitable for those on a keto diet. Aside from this, there are 1.07 grams of fiber and 2.67 grams of protein, while the sodium is 5.63 mg. The beer is not gluten-free.
History
The Curieux beer is a production from Allagash and was first brewed by the company in 2004. It was their first entry into barrel-aging beers and has remained one of the most popular beers from Allagash Brewing. The beer was awarded a bronze medal in the 2008 World Beer Cup.
Allagash was founded in 1995 by Rob Tod. He rented a corner of a warehouse and called it Allagash, and now it is one of the top breweries in Maine.
Conclusion
You don't have to look far for a unique and vibrant beer style when you look at the Curieux. Here is a rundown of our review:
Curieux is a tripel with a 10.2 percent ABV from Allagash.
The beer has flavors and aromas of bready Belgian yeast, oak, spice, and bourbon, with a light to medium body.
It is made with the Allagash blend, pale malt, Hallertau, Nugget, and house yeast.
You can pour the Curieux in a tripel glass with citrus garnishing or real fruits.
It is best paired with seafood, white meat, spicy foods, sweet desserts, and tangy cheeses.
You can easily purchase the Curieux online if you're curious, or look out for it whenever you visit the liquor store or bar.