Victory Golden Monkey – What Makes This Belgian Tripel Ale Special
Victory Golden Monkey is a leading example of a great Belgian-style tripel ale beer. Beer lovers who want to get into this style must pin this name on the top of the list.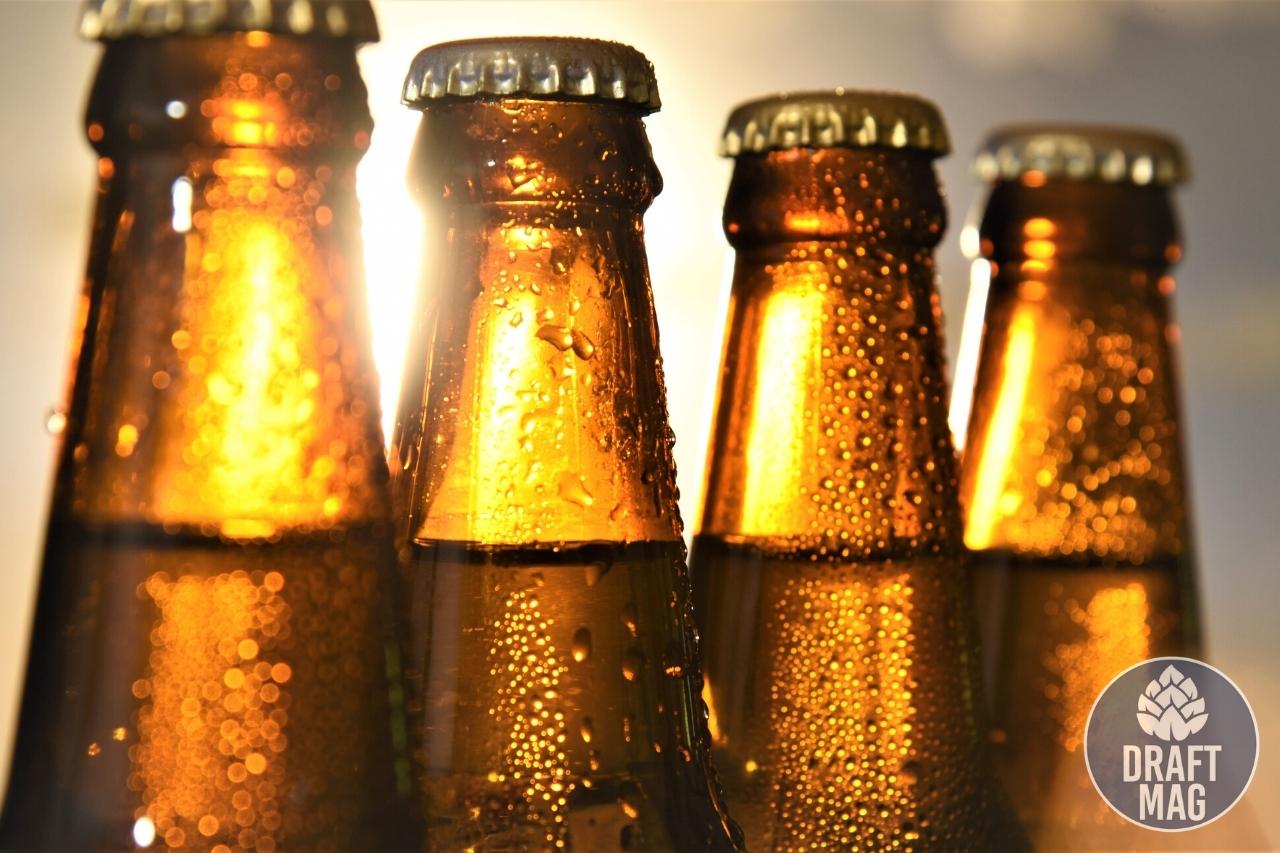 Victory Golden Monkey truly represents the Belgian-style – fruity ester and spice characteristics with banana and clove notes.
Let us dive into the world of the mystical Golden monkey to get a closer look:
Stats
| | |
| --- | --- |
| Country | United States |
| Brand | Golden Monkey |
| Style | Belgian-Style Tripel ale |
| Taste | Floral, Fruity, Yeasty, and Spicy |
| Body | Medium-bodied |
| ABV | 9.5 percent |
| Flavors & Aromas | Belgian Yeast lends notes of Banana and clove, sweet malt balances the bitterness of hops |
| Serving Temperature | 45-50 F |
Victory Golden Monkey Review
Belgian-style beers never disappoint with their unique yeast flavors. It is a mystical blend of imported malts, and magical spices paired with the magic of imported Belgian yeast.
Here is all you need to know about the taste profile of the Victory Golden Monkey:
– Appearance
Golden Monkey pours deep, cloudy gold color that looks almost like fruit nectar. It has a short, cream head that disappears fast, leaving small amounts of lacing.
– Aroma
The nose is full of imported Belgian yeast characters. There is a prominent smell of honey, yeast, spices, cloves, and bananas. The perfect equilibrium of a fruity body is complemented by light and floral notes.
– Mouthfeel
You will get to taste a Belgian-Style Tripel ale done the Victory way. The sweet yeast flavor is dominant throughout, with hints of banana and spice. Although malt presence is just a bit too sweet, it manages to maintain the balance. Overall, very nice mouthfeel.
– Flavor
The beer has the sweetness of lightly toasted caramel malt with citrus zest and assertive alcohol character without being harsh on taste buds. Savor notes of orange and spice fade into a pleasant back-of-the-tongue bitterness. Being a tripel ale, it is not unpleasantly hard.
– Food Pairing
You can pair it with a simple dinner salad with acidic dressing, seafood, turkey, and pizza with hot peppers. It goes well with sheep's milk cheeses. Dessert-fruit.
Ingredients
Here is what makes the Golden Monkey a special tripel ale:
Water: While every brewer knows this is an essential ingredient, few know the art of balancing water to get the desired results. In this case, Victory Brewing has over 25 years of experience.
Malts: Imported 2 row, pilsner malts are used to sweeten the Golden Monkey
Hop: The brewers rely on Tettnang, whole flower European hops, and coriander seed.
Yeast: The role of yeast is the most vital in Belgian Style ales. These beers have strong spice, fruit, and alcohol flavors compared to other beer styles. Victory brewing company uses imported Belgian yeast for brewing.
Nutrition Facts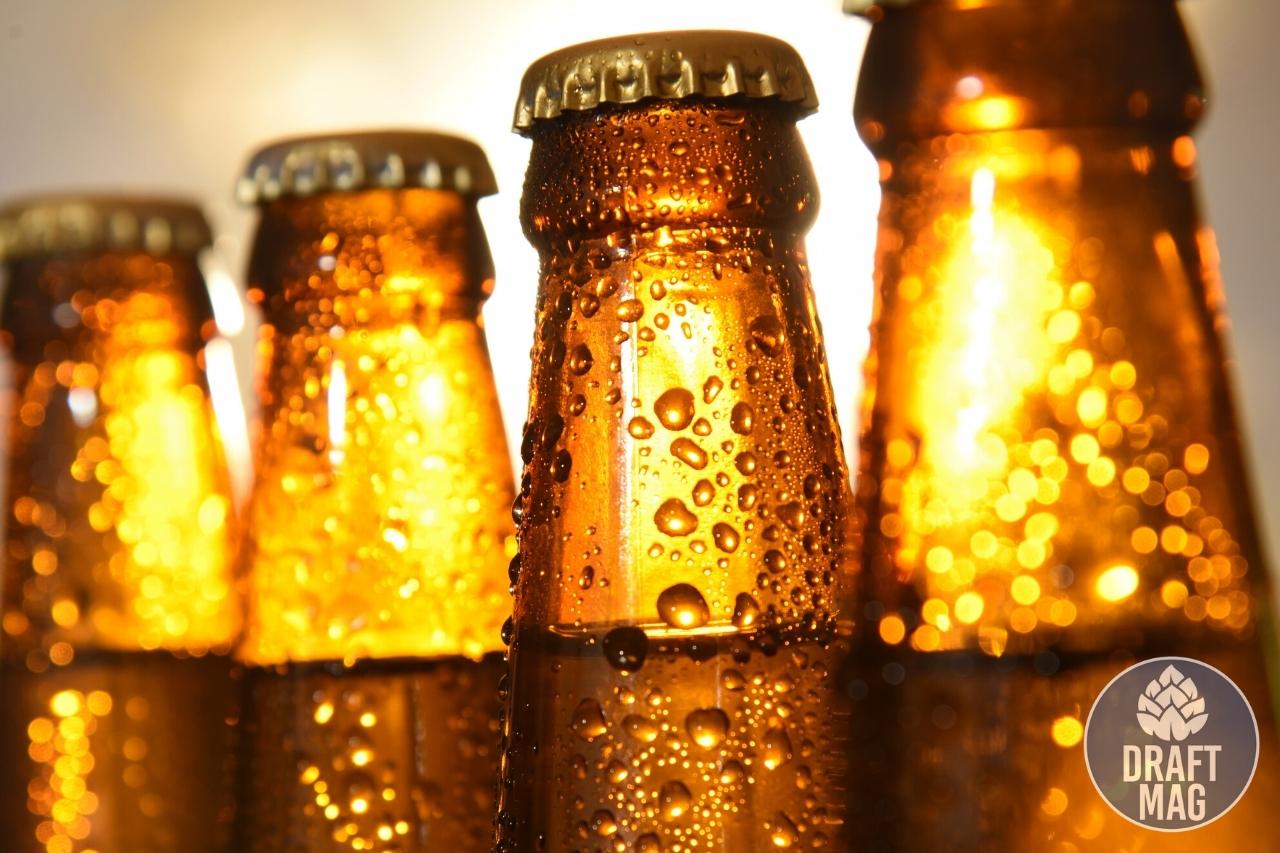 A 12-ounce standard serving of the Golden Monkey ale gives you 274 calories, 21.9 grams of carbohydrates, and one gram of protein.
The main source of calories is alcohol. It includes no fat and dietary fiber content.
While the brewer has tried to include natural and organic ingredients, excess consumption of alcohol is not advisable. Also, consuming more calories than your body can burn will cause weight gain and related ailments.
History
Victory Brewing Company, located in Downingtown, PA, is the mastermind behind the Golden Monkey beer. The beer has contributed significantly to the brewery's success in the ever-evolving craft beer industry.
The brewery is the second-largest craft brand family in the state of Pennsylvania. Over the last 25 years, the world-renowned craft brewery has released several iconic craft beers, such as:
Prima Pils
HopDevil
DirtWolf
Summer Love
Sour Monkey
– Background
Two school friends, Bill Covaleski and Ron Barchet, returned to their Pennsylvania roots to establish their brewery. After extensive research and efforts, they opened Victory Brewing Company on Feb 15, 1996, in an old farm factory in Downingtown, PA. Initially, it consisted of a 142-seat restaurant, 70-foot-long bar, and full-scale brewery.
Since its foundation in 1996, Victory has doubled its brewing capacity, increased its restaurant size, and opened another branch in Parkesburg, PA. The brewery also operates another brewpub in Kennett Square, PA. Victory Brewing Co. aims to increase overall production to 500,000 barrels per year.
Today, Victory brews about a dozen year-round beers and seasonal beer, and the list grows.
What Is Victory Golden Monkey?
Golden Monkey is a Belgian-style Tripel ale. The Golden Monkey alcohol content stands at 9.5 percent ABV and is playfully delightful and profoundly satisfying. It carries all the signature characteristics of Belgian-inspired brewing.
Golden Monkey IPA outshines other beers in this category due to the following reasons:
Being a Triple Ale, it doesn't go too harsh.
The imported Belgian yeast significantly impacts the overall aroma and flavor.
A perfect blend of citrus zest and selected spices that ends in a dry finish.
A Strong IPA with extra bubbly features.
– Packaging and Pricing
You can buy the Victory Golden Money in cans and bottles:
Victory 'Golden Monkey' Belgian Style Tripel Ale 12-ounce Six-Pack Bottles – $13.99
Victory 'Golden Monkey' Belgian Style Tripel Ale 12-ounce Six-Pack Cans – $13.99
– Availability
The good news for beer lovers is that it is available year-round. You can grab 12-ounce bottle or 12-ounce can from any of the popular convenience stores. You can use the beer locator tool on the official website.
Furthermore, you can also enjoy draft at Victory's three brewpubs—Downingtown, Parkersburg, and Kennett Square.
– Varieties of Victory Monkey Family
Victory brewery has never stopped experimenting with its brews. In pursuit of this, they twisted the Golden Monkey recipe to bring three more unique innovations: Sour Monkey, Berry Monkey, and Tart Monkey.
– Sour Monkey
Style: Belgian-Style Sour Triple ale
ABV: 9.5 percent
IBU: 25
Malt: Pilsner
Hops: Tettnang
Availability: Year-round
Taste: Tastefully tart mystical flavors.
While the ingredients such as malts, hops, and imported Belgian yeast remain the same, the sour monkey is a remix with a tangy twist.
– Berry Monkey
Style: Belgian-Style Fruited Sour Triple ale
ABV: 9.5 percent
IBU: 25
Malt: Pilsner
Hops: Tettnang
Availability: Year-round
The Brewers loaded the Sour Monkey with raspberries and other natural flavors in a new addition to the family – Berry Monkey. As a result, an undeniably berry good beer with the perfect balance of sweetness and tang was born.
– Tart Monkey
Style: Belgian-Style Session Sour Ale with Guava
ABV: 4.9 percent
IBU: 10
Malt: Pilsner
Hops: Tettnang
Availability: Year-round
Notes: Guava, Wheat Added
Tart Monkey is a refreshing, tangy Session Sour Ale that borrows all qualities of its predecessor – Golden Monkey. However, there is a fruity little twist of guava in this beer.
– Popularity
Our beloved Golden Monkey has every ingredient to make it to the top of the list. It is mainly because it offers an authentic experience of Belgian-style Tripel ale paired with intelligent advertising techniques.
On the can sits the trademark, mystical monkey which glows with time. The Golden monkey also signifies the crisp, clean, and fun-loving characteristics of the beer.
Within a few years of launch, This Victory Monkey beer became a flag-bearer for the Belgian-Style Tripel ale in the United States.
FAQ
What spices are in Victory Golden Monkey?
Victory Golden Monkey contains spices such as coriander, orange peel, and grains of paradise.
Is Victory Golden Monkey a dry beer?
Yes, Victory Golden Monkey is a Belgian-style tripel, which typically has a dry finish.
Why is it called Victory Golden Monkey?
The beer is named after the golden monkey statues that guard the tomb of the Chinese emperor, representing good fortune and happiness.
Endnote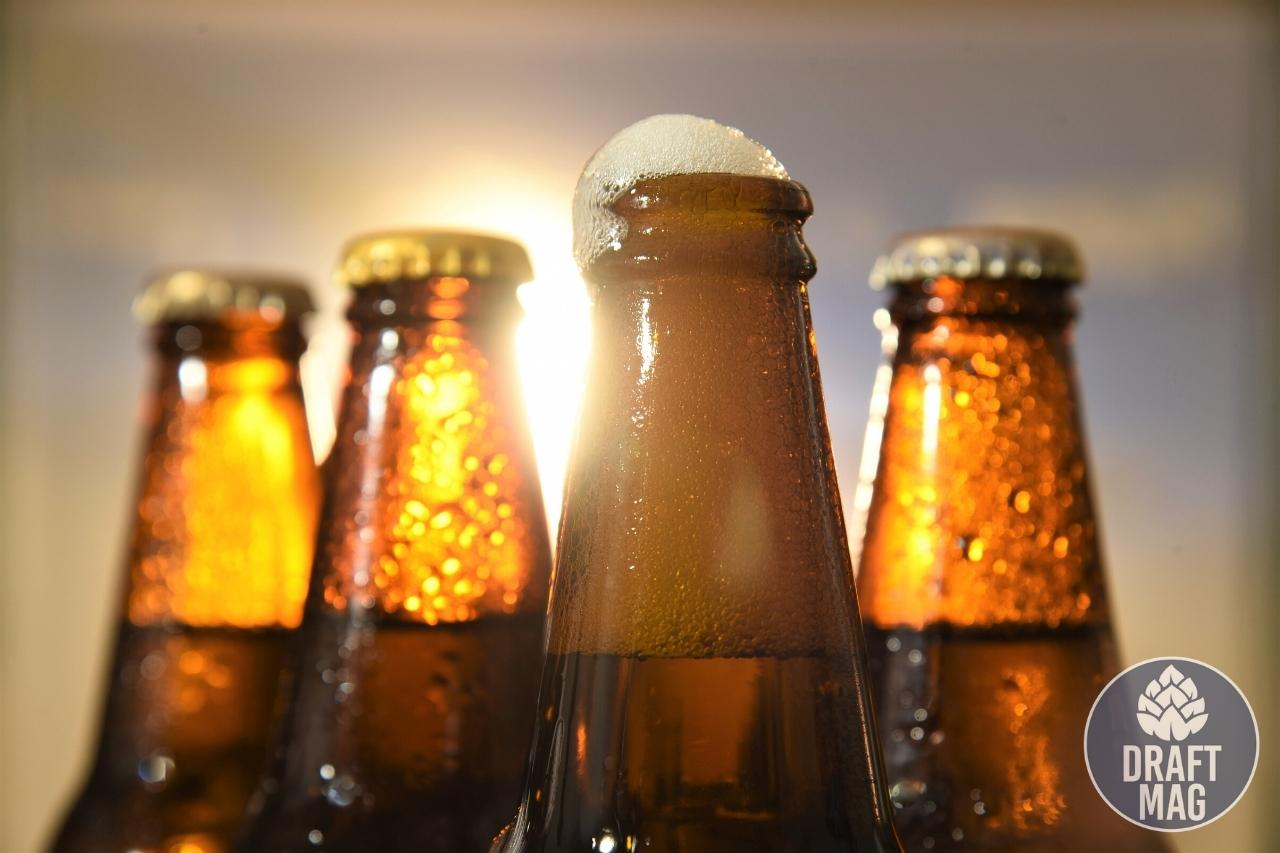 The fun-loving monkey on the can is selected very carefully to describe the true nature of Victory Golden Monkey Beer. It is both playfully delightful and profoundly satisfying. Most importantly, it is a great style that reflects the potential of yeast to alter the taste of a beer. You will be amazed by the magic of imported Belgian yeasts dominating the big players – malts and hops.
Victory Golden Monkey is a Belgian-style Tripel Ale laced with exotic spices from all around the world.
The nose exhibits the characteristic of imported Belgian Yeast with banana and clove notes.
It has an equally fruity body balanced with pilsner malts and Tettnang hops.
The beer is playfully delightful and profoundly satisfying.
However, beginners or consumers who have not tested Belgian-Style Tripel ale find it a little strong at first. Give it some time, let it build its profile, and see the magic – most of you come to love it!