Simpler Times Lager Review: Classic American Lager With Belgian Spice
The Simpler Times Lager is popular for many reasons, whether it's the sweet lager-y flavor with Belgian spice and fruits or the brilliant name. Taking you back to simpler times, the beer is the ideal contender for warm weather from Trader Joe's.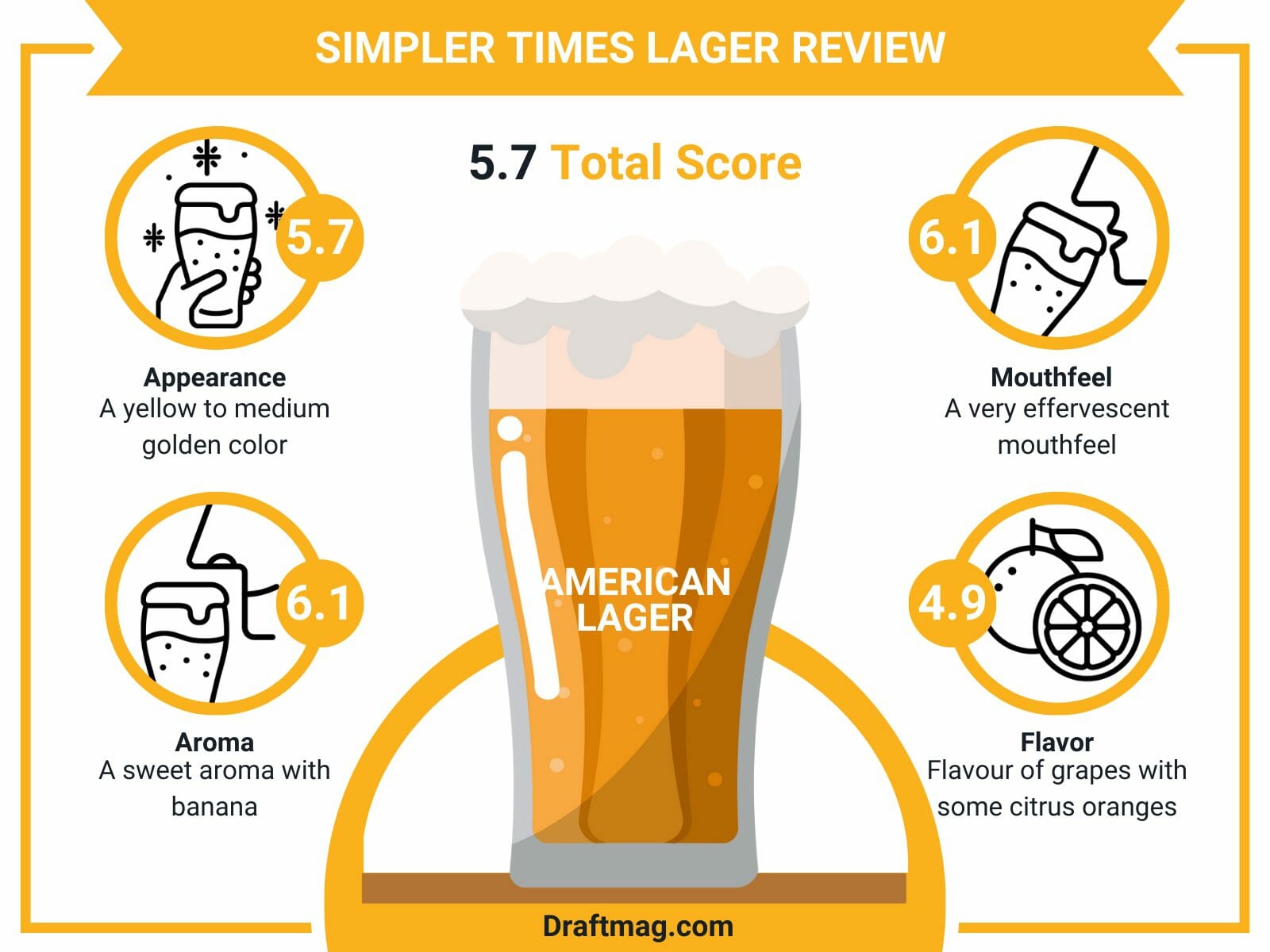 The lager is met with mixed reviews from beer lovers, as some enjoy the unique flavor while others criticize it for its vegetal character. If you're wondering whether or not you should check this beer out, our review below has got you covered.
Simpler Times Lager Stats
| | |
| --- | --- |
| Country  | United States |
| Brand | Minhas Craft Brewery |
| Style | American Lager |
| Taste  | Malt, corn syrup |
| Body | Light Body |
| ABV | 6.2 percent |
| Flavors & Aromas | Malt, corn syrup, candied honey, spice, fruit |
| Serving Temperature | 36 – 38 degrees Fahrenheit |
Tasting Notes
Simpler Times Lager Tasting Profile
Simpler Times Lager Review
Simpler Times is an American lager with a 6.2 percent alcohol content made by Minhas Craft Brewery for Trader Joe's. Despite being an American lager, it breaks away from the style with hints of Belgian spice and fruits combined with malts and corn syrup. The beer has a yellow-golden color with a thin, light mouthfeel.
Serve the Simpler Times beer in a pilsner glass, which is a tall-footed glass with no curves. The shape makes it great for retaining the beer's carbonation and head. The beer should be served cold for best results, especially if you want to avoid the vegetal character. Go for between 36 degrees Fahrenheit and 38 degrees Fahrenheit.
With a citrus wedge, your Simpler Times is ready to drink. The refreshing beer is great on a hot summer's day and when watching a game with friends.
– Appearance
The beer pours a yellow to medium golden color and has a crystal clear appearance with no haze.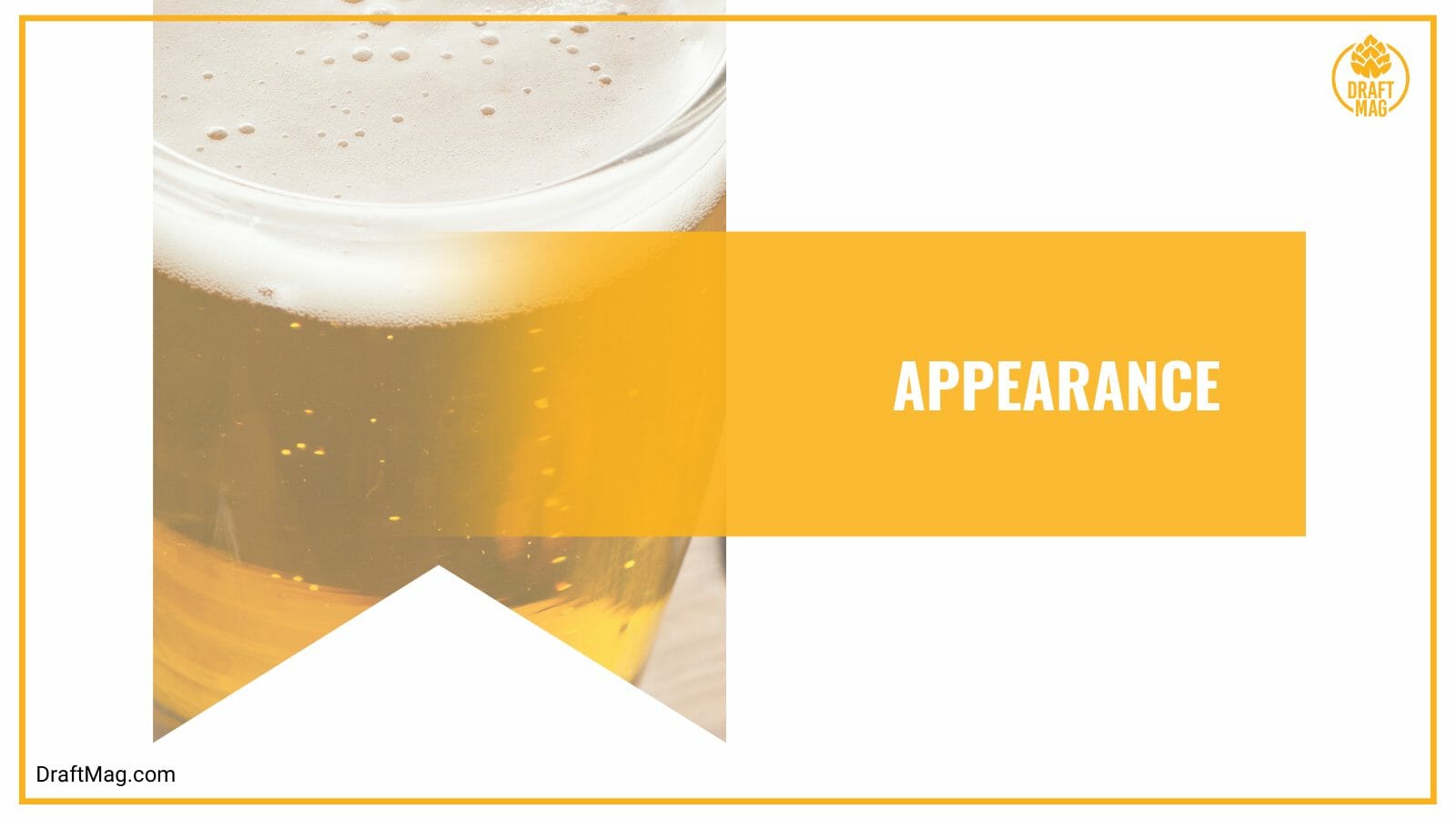 On top of the beer is a foamy white head with poor retention, and it leaves no lacing against your glass.
– Aroma
On the nose, you get a sweet aroma with banana at the forefront. The aroma is quickly enveloped by sweet malt, and you will notice hints of citrus, corn syrup, and grape. It is faint on the nose, but once you catch it, you'll enjoy how sweet it is. If the beer has been sitting on the shelf for a while, you might also smell some boiled vegetable notes.
– Mouthfeel
The Simpler Times beer starts out with a very effervescent mouthfeel but quickly becomes flat. It has a light body with decent carbonation and is a bit heavier for its style. The Belgian flavors remain on the palate after swallowing.
– Flavor
While the Simpler Times beer seems like an American lager at first, you might find yourself questioning whether you're drinking a Belgian witbier. The taste is malt and corn syrup upfront, but it quickly follows the aroma with a lot of hoppiness.
The syrupy corn sweetness comes through strongly with the flavors of the grape. You will also notice pronounced banana in the flavor, with some citrus oranges. There are hints of Belgian spice in the beer, with some pepper, coriander, and clove. Towards the end, it starts to taste yeasty and finishes with some sweetness.
– Food Pairings
With its clean taste and drinkable nature, the Simpler Times pilsner is the ideal pairing for any occasion. You can enjoy drinking this beer with bold dishes like American food, so check out your usual burgers, pizza, and tacos. Also, herby chicken and spicy food pair nicely with this American lager, so bring out the barbecue sauce.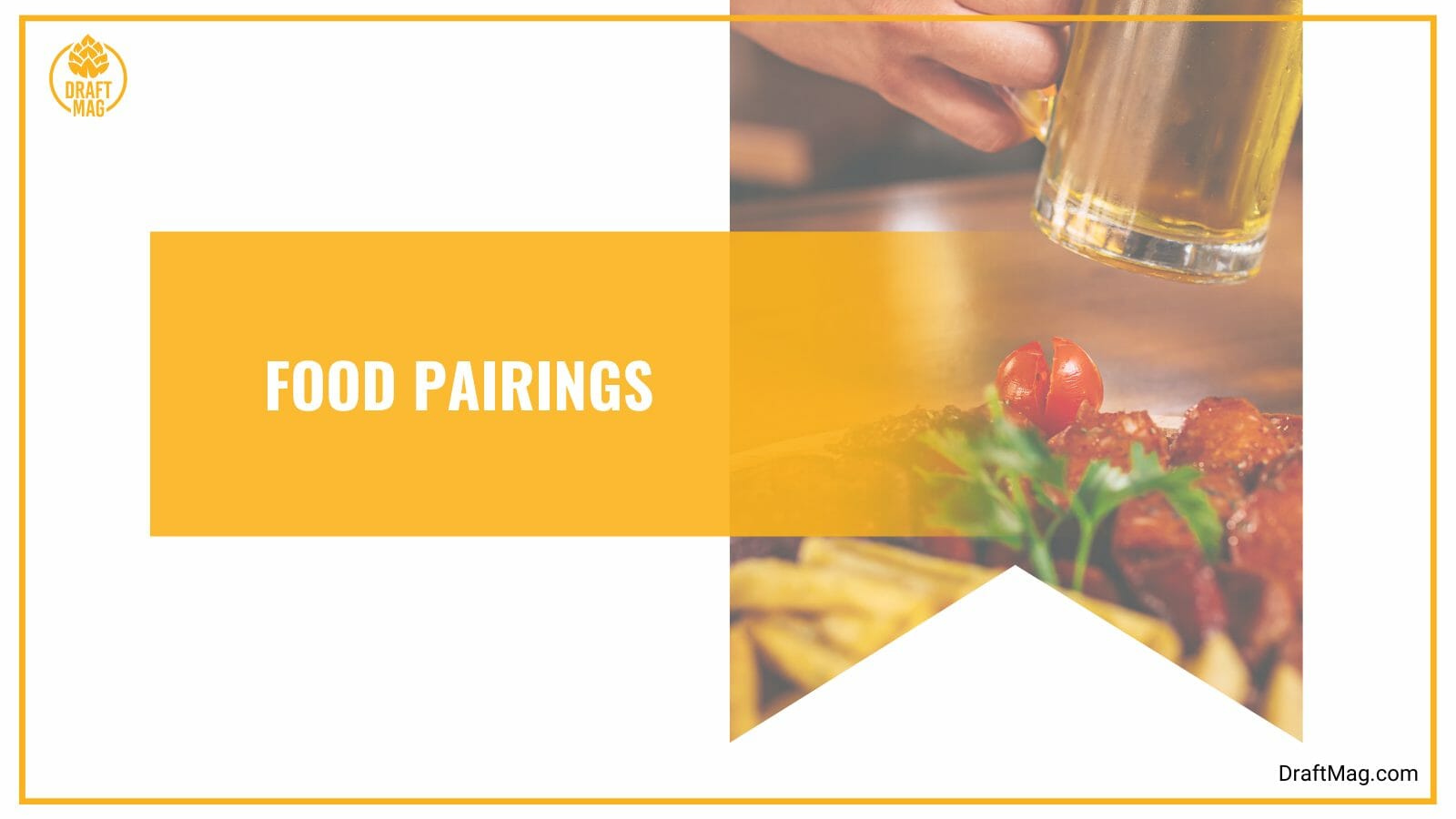 The lager beer goes great with light pasta dishes without any meat or cream sauces, light seafood like shellfish or sushi, and grilled chicken or pork. Also, try out Southeast Asian, Mexican, Latino, Peruvian, and Thai food with this beer, as it contrasts nicely.
For cheese, the lager goes great with Havarti and mild Cheddar cheeses and other light cheeses. You can also satisfy your sweet tooth with some banana bread, banana orange crepes, or chocolatey food.
Ingredients
The exact ingredients of the Simpler Times beer are unknown, but it is made with malts, hops, yeast, and water. The malts and corn syrup are at the forefront of the flavor and aroma, while the hops offer some fruity flavors like grape, banana, and citrus. You might also notice some spicy and yeasty flavors that are obtained from the yeast.
Nutrition Facts
The Trader Joe's Simpler Times features a well-masked ABV of 6.2 percent. The alcohol content is decent and barely noticeable in the aroma and flavor, although it will get you drunk quicker than your typical lager. There are 150 calories in the beer, so keep this in mind when calculating your daily dietary intake.
The beer has 10 grams of total carbohydrates. There is no protein, dietary fiber, fat, or cholesterol in the beer. If you're following a keto diet, you should keep the carbs in mind or you might go over your planned intake. It is also not a gluten-free beer.
History
Simpler Times is an American Lager from Trader Joe's, and it is brewed by Minhas Craft Brewery in Wisconsin. The family-owned brewery has been making beer for over 150 years and it was made to be an everyday beer for warm weather.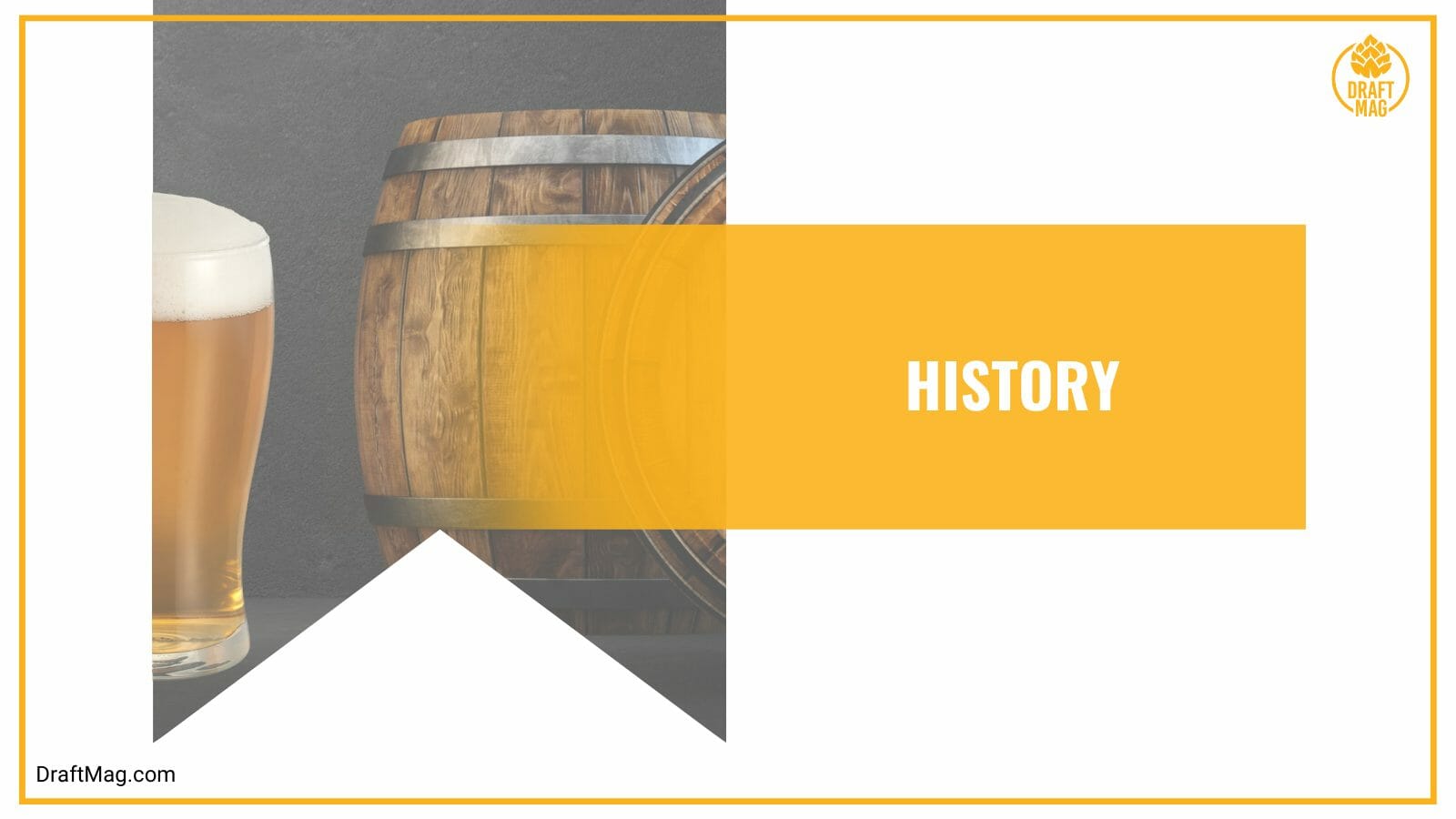 The beer was released in 2008 and is known for its crisp, balanced and drinkable flavor. Minhas Craft Brewery is the second oldest in the United States and survived the Great Depression, Prohibition, and a fire. It is the largest 18th-century craft brewery in the country.
Conclusion
Simpler Times is a complex yet drinkable American lager that is worth a try at least once. Here's a rundown of what our beer review covered:
Simpler Times is an American lager with a 6.2 percent alcohol content from Minhas Brewery.
The beer has flavors and aromas of malt, corn syrup, fruit, and Belgian spices, with a light body and smooth finish.
It is made with malts, hops, yeast, and water.
The beer is best served in a pilsner glass and should be very cold, with a citrus slice.
It is best paired with bold dishes, American food, spicy foods, different types of cuisine, mild cheeses, and chocolate or citrus desserts.
If you're curious about the Simpler Times beer, you can purchase it from Trader Joe's and give it a try today!