Sam Adams Cherry Wheat Review: Fruity and Thirst Quenching
Sam Adams Cherry Wheat is a refreshingly flavored beer that combines the wheat ale style with the fruit and field concept. The entire beer is spot-on on both flavors, with sweet cherry notes from the aroma to the flavor.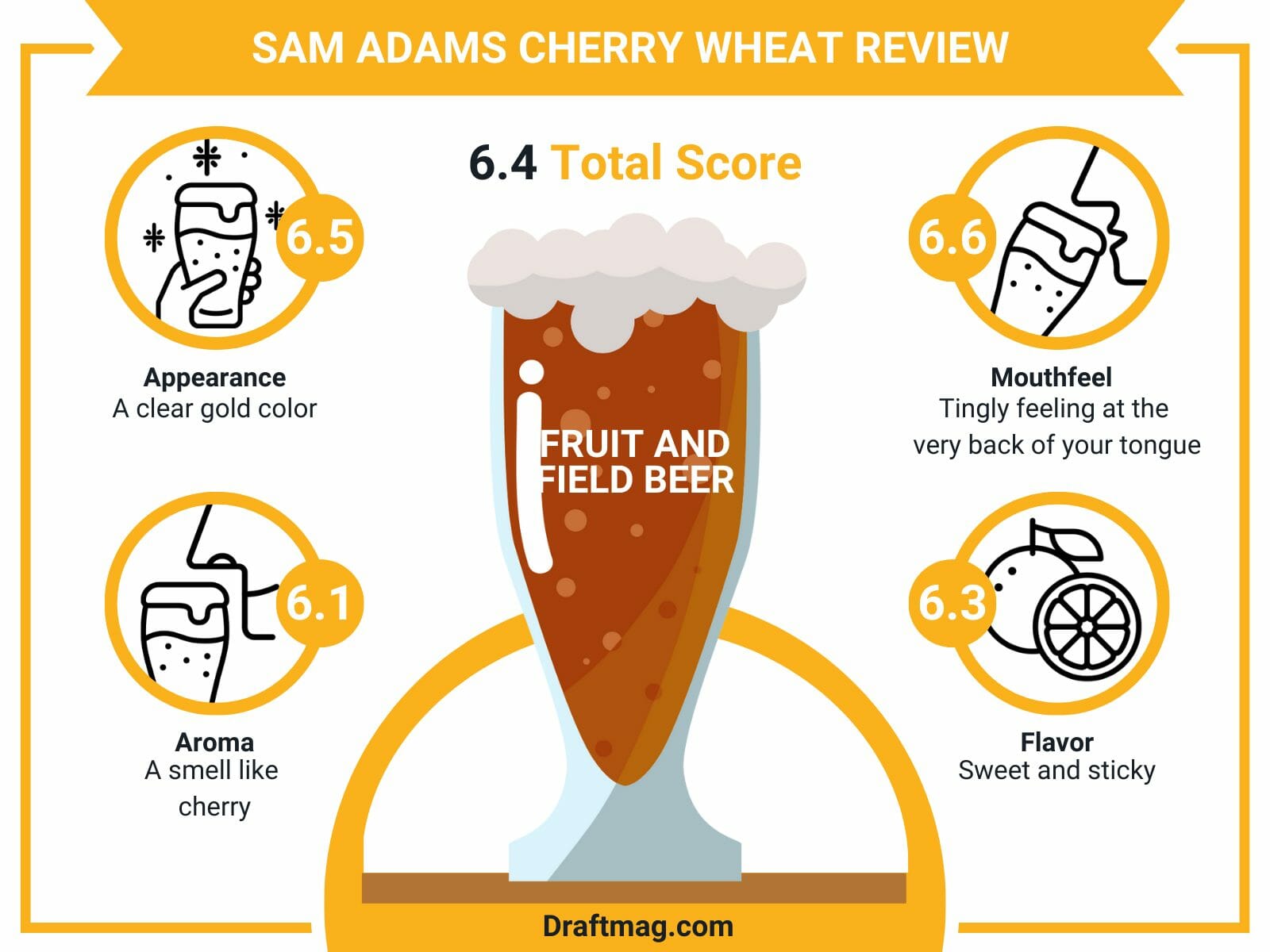 With this fruity beer, you can quench your thirst on the hottest afternoons. Learn more about what this beer has to offer in our detailed review below.
Sam Adams Cherry Wheat Stats
| | |
| --- | --- |
| Country  | United States |
| Brand | Boston Beer Company |
| Style | Fruit and Field Beer |
| Taste  | Red fruit, sweet |
| Body | Light Body |
| ABV | 5.3 percent |
| Flavors & Aromas | Flavored, sweet, red fruit, cherries, honey, wheat, malt |
| Serving Temperature | 45 – 50 degrees Fahrenheit |
Tasting Notes
Sam Adams Cherry Wheat Tasting Profile
Sam Adams Cherry Wheat Review
This is a fruit and field wheat beer from Samuel Adams. The flavored wheat ale has an ABV of 5.3 percent and a smooth, carbonated body. Made with Michigan cherries and a hint of honey, the beer balances out the tart fruit with the sweet honey. It has a light body despite being a wheat brew and has a clear gold color.
The wheat ale features flavors and aromas of red fruit, cherries, honey, wheat, malt, and light hop bitterness, with a sweet, tart, and flavored taste. It finishes crisp and pairs well with different kinds of food. Serve the beer at temperatures between 45 and 50 degrees Fahrenheit in a pint glass.
The pint glass is designed with a wider opening that will hold its small head. You can also consider tulip glasses, which has a bulbous shape that shows off the golden color. Other options include the snifter, chalice, or goblet. The beer pairs well with soft and fresh cheese or pork.
– Appearance
The beer pours a clear gold color into your glass and is partly cloudy. On top of the beer is a three-finger off-white head that dissipates slowly with good retention. As it dissipates, you get a thin film on top of your beer and decent lacing against the glass. Pour it from the bottle and into your glass.
– Aroma
On the nose, the Samuel Adams Cherry Wheat ale smells like cherry, as expected.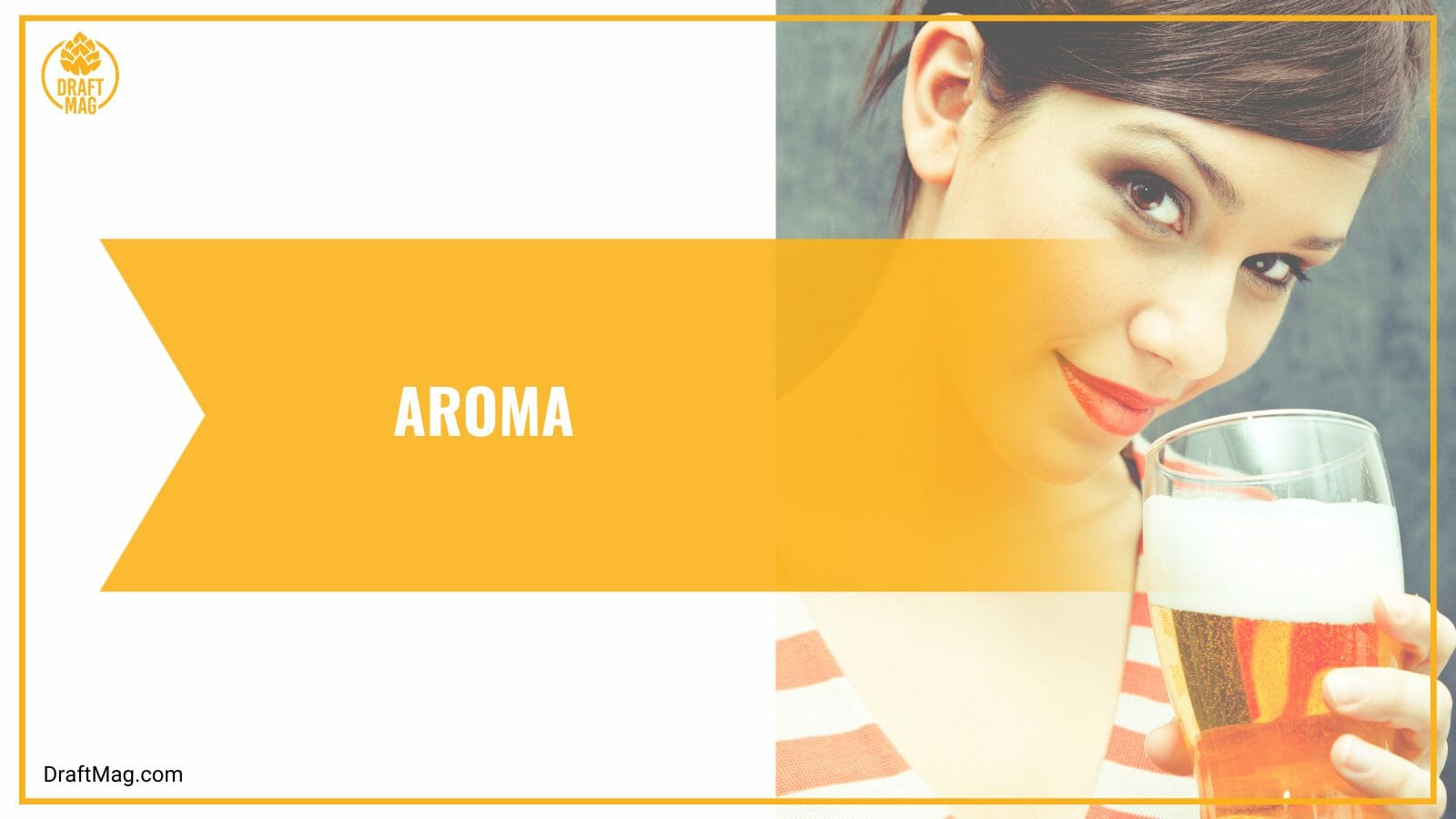 The cherry aroma is dominating and assertive and smells more like candy than real cherry. Behind the syrupy cherry flavor are hints of toasted wheat and almond, but it is barely noticeable.
– Mouthfeel
The light body of the wheat ale makes it drinkable and thirst-quenching. This is paired with moderate carbonation, which gives you a tingly feeling at the very back of your tongue, and makes for a refreshing beer. But it finishes a bit sticky and too sweet, leaving an aftertaste of cherries at the back of your palate.
– Flavor
The flavor of the beer follows the aroma but offers more fruity tartness than the candied cherry that you get in the scent. On the front end, you will first taste the sweet cherry and honey flavors along with cracker and lemon rind.
Towards the end, it becomes too sweet and sticky, with hints of sweet honey, cherry syrup, earthy wheat, and malty dough. In the beer, you can enjoy the tart cherry, honey sweetness, and light hop bitterness, while the wheat and malt offer a solid base. The finish offers toasted malts and cherries.
– Food Pairings
If you're thinking of drinking this wheat brew, there are different matches you can have. Enjoy a full meal of duck topped with a sweet and sour sauce and white-rinded cheeses like Camembert or Brie, and for dessert, enjoy a creamy cheesecake topped with cherries and red berries.
With this cherry-flavored beer, you can enjoy buffalo wings, salads with fruity dressing pastries, spicy noodles, and fruit tart with red berries. It also goes great with light soups, citrus-flavored dishes, sweet and fruity Asian dishes, seafood like sushi, and vegetarian dishes.
For dessert, go for something fruity, especially with cherries. Also, Gruyere, goat, and feta cheeses go great with the beer.
Ingredients
The beer is made with malts, hops, special ingredients, yeast, and water. For the malts, you have the Samuel Adams two-row pale malt blend, malted wheat, and Munich 10, which offer a solid base. The hops are Hallertau Mittelfrueh, which offer light bitterness. The special ingredients are Michigan cherries and honey.
Nutrition Facts
In this cherry-flavored wheat brew, you get an ABV of 5.3 percent, a decent level that does not affect the flavor and aroma. The alcohol does not kick in quickly. There are 23 IBUs due to the low hop bitterness and dominating cherry sweetness.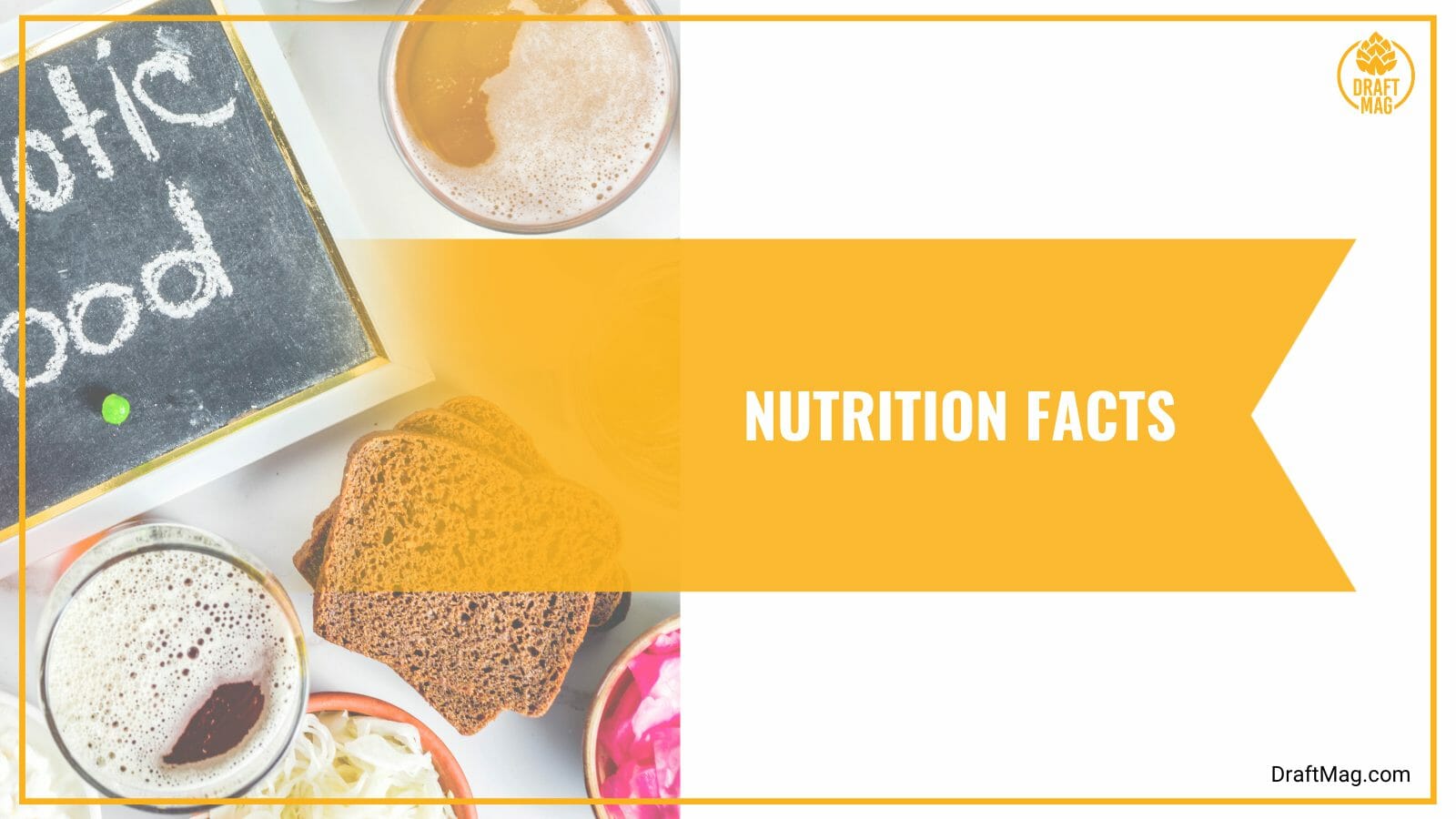 The beer contains 176 calories, which is above average. There are also 17 grams of carbs and 1.2 grams of protein in every 12 ounces of a wheat ale. Consider these when calculating your daily dietary requirements. The high carbs content makes it unsuitable for those on a keto diet.
History
The wheat ale was introduced in 1995 as a seasonal summer beer, but due to its popularity, it became a year-round style and is still made by the brewery today. It has developed a large following due to its distinct cherry character.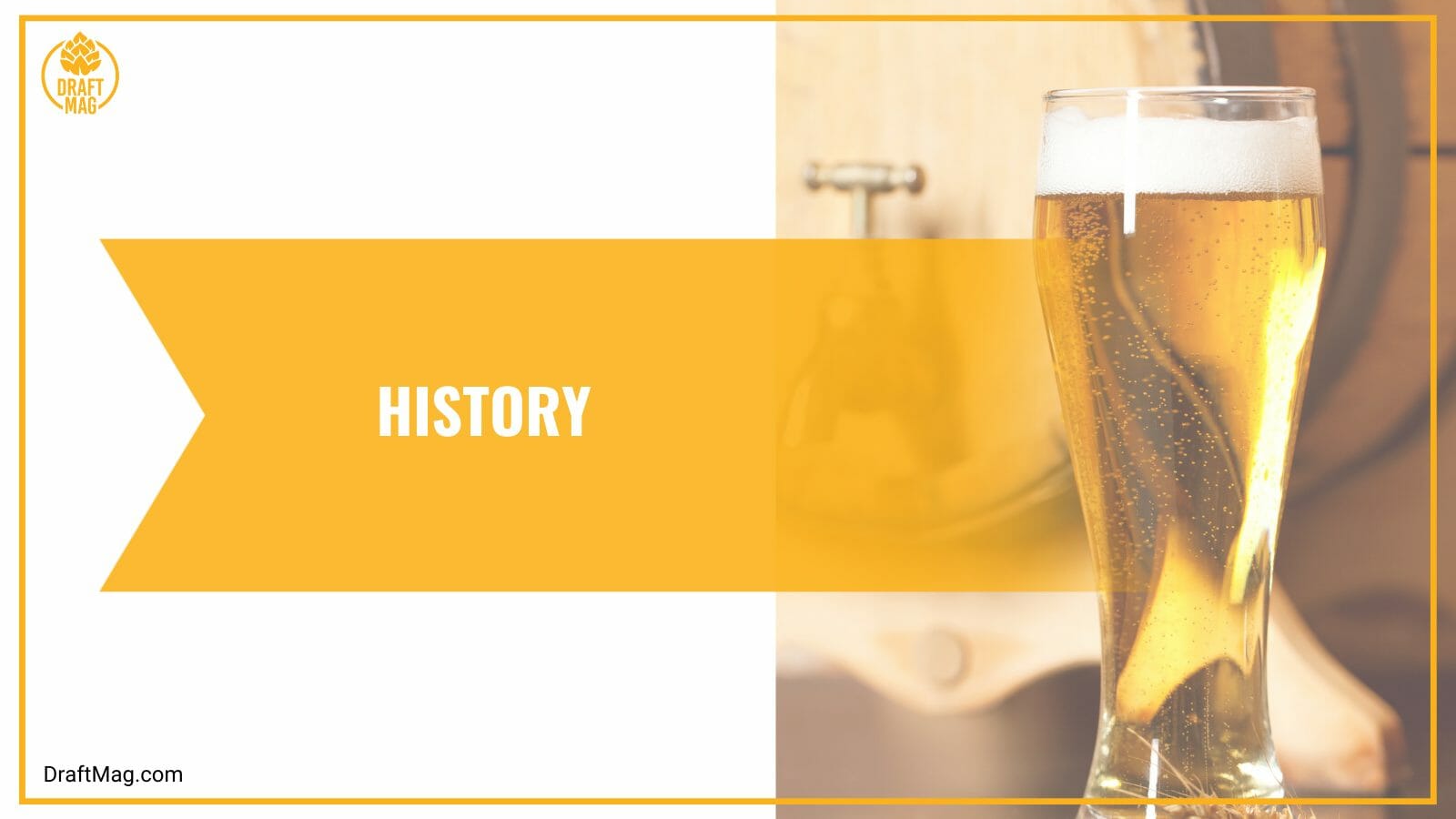 The brewing company was introduced in 1984, with the first beer brand called Samuel Adams. The beer was named after one of the founding fathers of the United States. It was founded by Jim Koch and Rhonda Kaliman. Other similar beers include the Fruity DIPA and Cold Snap.
Conclusion
You can enhance your wheat ale experience by trying out something new, like this delicious brew with cherry and honey notes. Here's a summary of our beer review:
The beer is a fruit and field beer with a 5.3 percent alcohol content.
The beer has flavors and aromas of cherries, red fruit, honey, wheat, malt, and a flavored, sweet, and tart hint.
It is made with malts, hops, Michigan cherries, and honey.
The beer is best served in a pint or tulip glass at 45 degrees Fahrenheit.
It can be paired with duck, creamy cheeses, cheesecake with berries, buffalo wings, seafood, fruit tarts, pastries, Asian dishes, and spicy noodles.
If you're curious about this beer, you can buy it wherever you purchase your beers. It is sold online and at stores.