Michelob Golden Light Beer: Rich Light Lager With Adjuncts 
Michelob Golden Light lives up to its name with a light body, golden appearance, and perfect example of the pale lager style. The refreshing and crispy beer offers a drinkable option that will easily quench your thirst and pair with different kinds of food.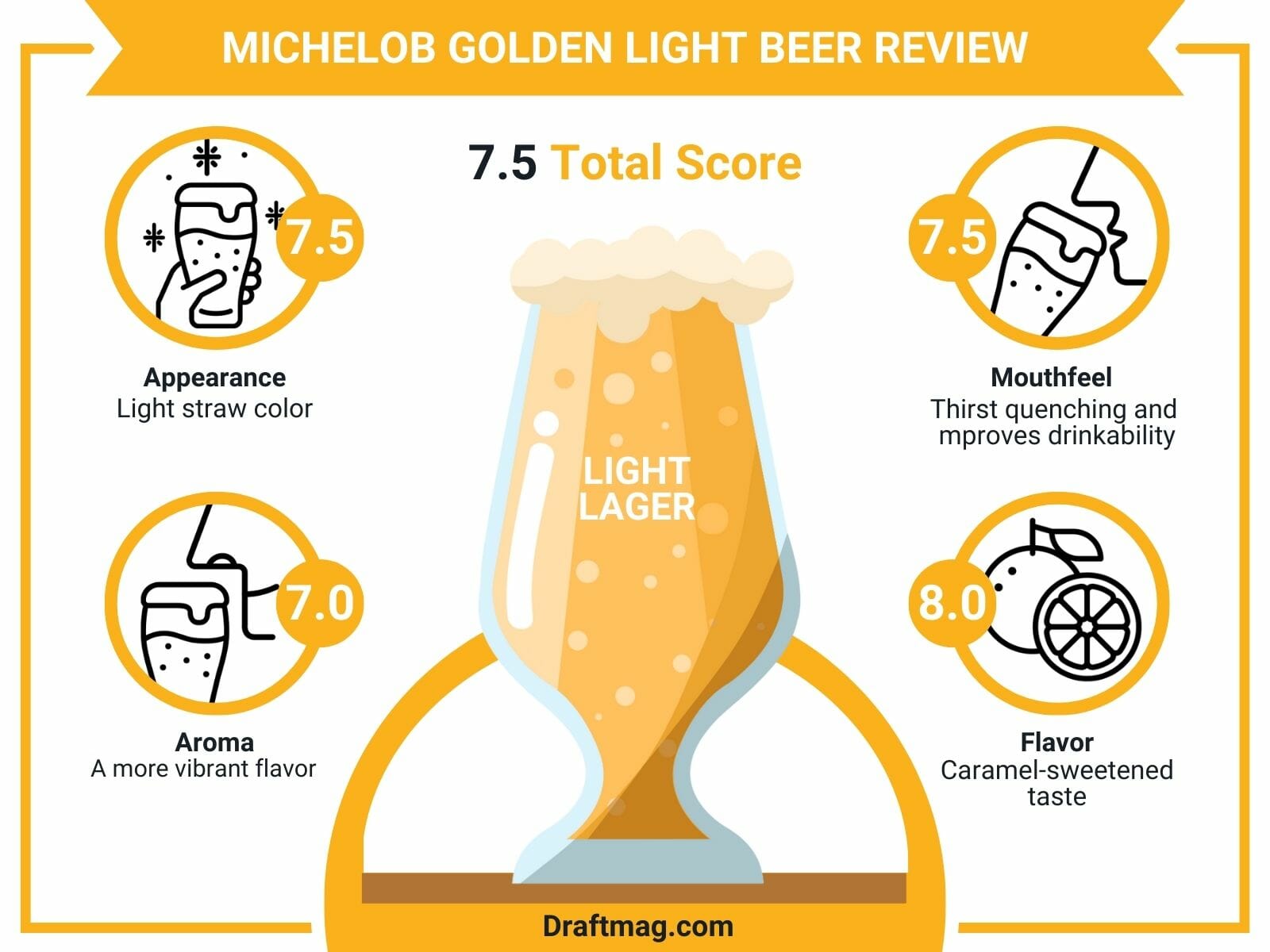 Combined with the high ABV, you can enjoy this beer when having a barbecue, watching the game with friends, or just mowing the lawn. Our review below offers a detailed look at the light lager and what you can expect. 
Michelob Golden Light Stats
| | |
| --- | --- |
| Country  | United States |
| Brand | Anheuser Busch |
| Style | Light Lager |
| Taste  | Pale malts, cracker |
| Body | Light Body  |
| ABV | 4.1 percent |
| Flavors & Aromas | Malty, honey, sweet, cracker, adjuncts, bread, yeast |
| Serving Temperature | 35 – 40 degrees Fahrenheit |
Tasting Notes
Michelob Golden Light Tasting Profile
Michelob Golden Light Review 
Appearance: 7.5/10

Aroma: 7/10

Mouthfeel: 7.5/10

Flavor: 8/10
Golden Draft Light is a light lager made under the Michelob brand by Anheuser Busch. The beer features an alcohol content of 4.1 percent and goes through a long brewing process to reduce the calories and give it a light taste. Despite being a very light beer, the pale lager is flavorful, with a balance of malts and hops.
The beer has a light body and pours a pale golden color into your glass. It features flavors and aromas of malts, adjuncts, honey, cracker, yeast, and bread to give you some malty sweetness balanced with slight hops. The flavors are well balanced, and it is dry and clean.
Serve the lager into a pint glass to show off the carbonation and hold the low white head. It's best to serve it very cold, from 35 to 40 degrees Fahrenheit. When serving the beer, you can garnish it with a citrus slice like lime or orange.
– Appearance 
On the pour, the Golden Light Draft lager has a very pale golden color and looks very clear. You can almost see through the beer because of the light straw color. It features a fizzy foam head.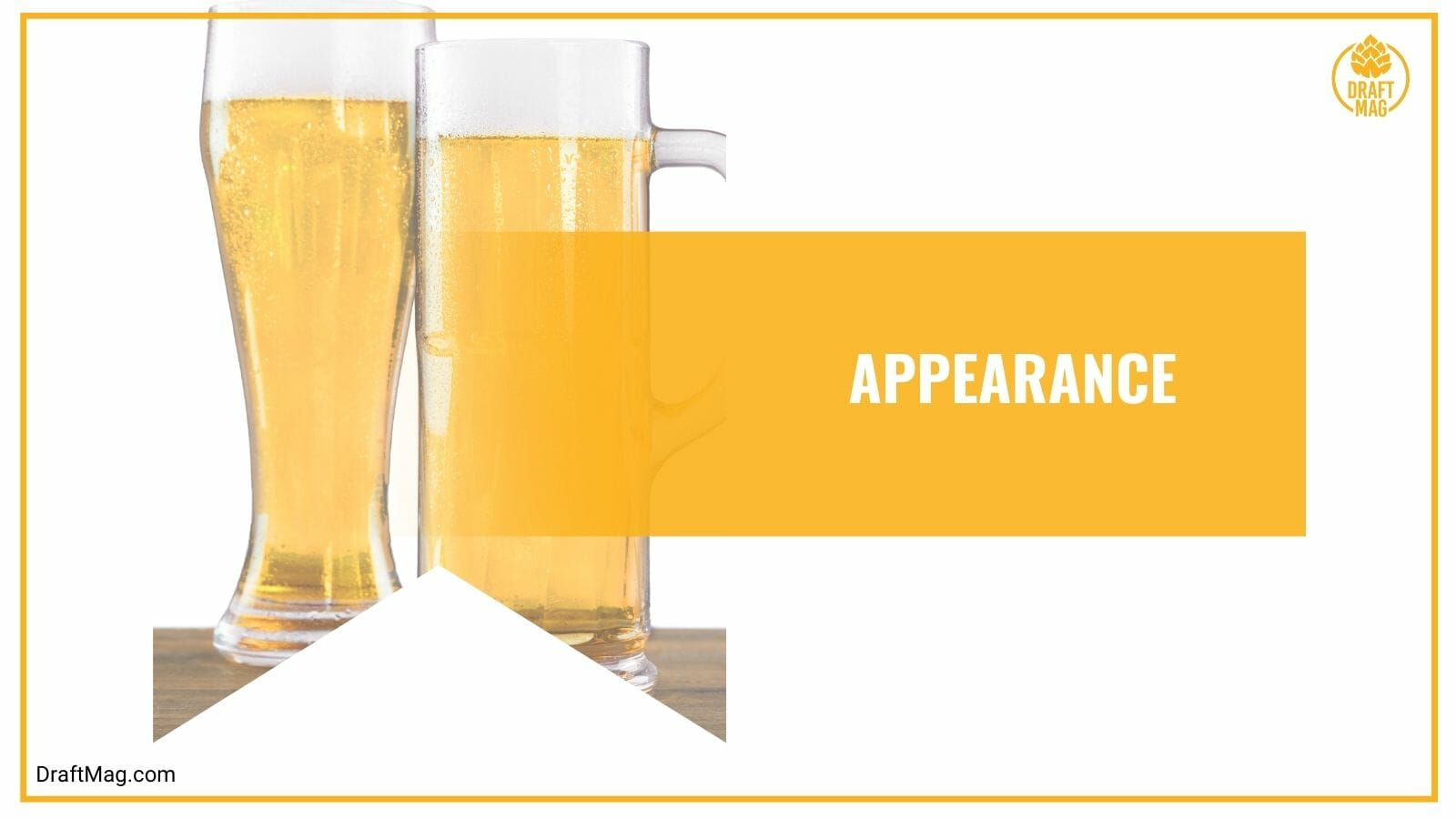 The white head dissipates very quickly in the glass and only leaves a very small film on top of the drink. You will also see some foamy lacing against the sides of the glass as the beer goes down.
– Aroma 
The aroma of the light draft beer is very light, as expected, and will open up the path to a more vibrant flavor. Despite being light, it smells like a good lager, with mostly cracker and bread noticeable on the nose.
You might also notice a bit of corn and caramel sweetness in the aroma. As the beer warms up, hoppy aromas and light pepper will emerge in the scent. It has some white adjuncts in the finish.
– Mouthfeel 
Although the lager features a light body, it tends a bit towards medium when you swallow. It is a watery and pale beer, and this makes it ideal for thirst quenching and improves drinkability. In the finish, you will feel some malt sweetness on your tongue.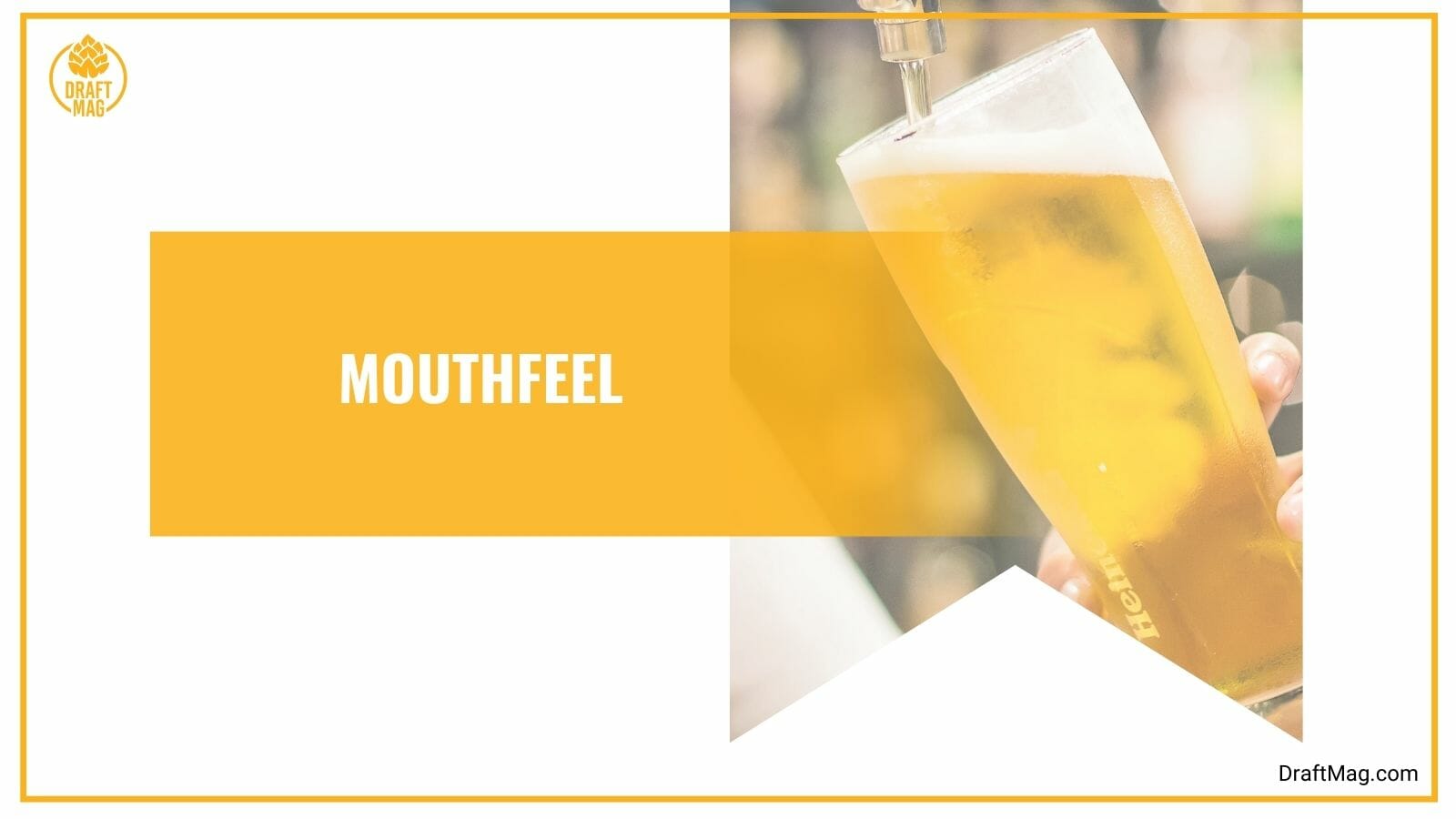 The lager has very strong carbonation, so there are a lot of smooth bubbles that will pop against your tongue as you drink. The beer has a crisp, clean and dry feel.
– Flavor 
The flavor of the Michelob Golden Draft offers more than the aroma, with a lot of malts and sweetness. You will taste pale malts, white crackers and yeasts as you drink, with honey malt sweetness coming out in the end. The smooth lager becomes less sweet as you advance in the taste, but it starts out with a caramel-sweetened taste.
Towards the end of the flavor, the hops emerge to balance out the sweet malts. You get some grassy hops and a grainy malt flavor, which gives you a light and crisp taste. The grains are more evident until you swallow. The taste is rich and strong with flavors despite the low ABV and beer style.  
– Food Pairings
With the light and crisp body of the Golden lager, you can pair it with a wide range of foods. The clean taste makes it ideal for spicy food, but you can't go wrong with lighter dishes. Try out light pasta dishes, grilled chicken or pork, spicy noodles, and others.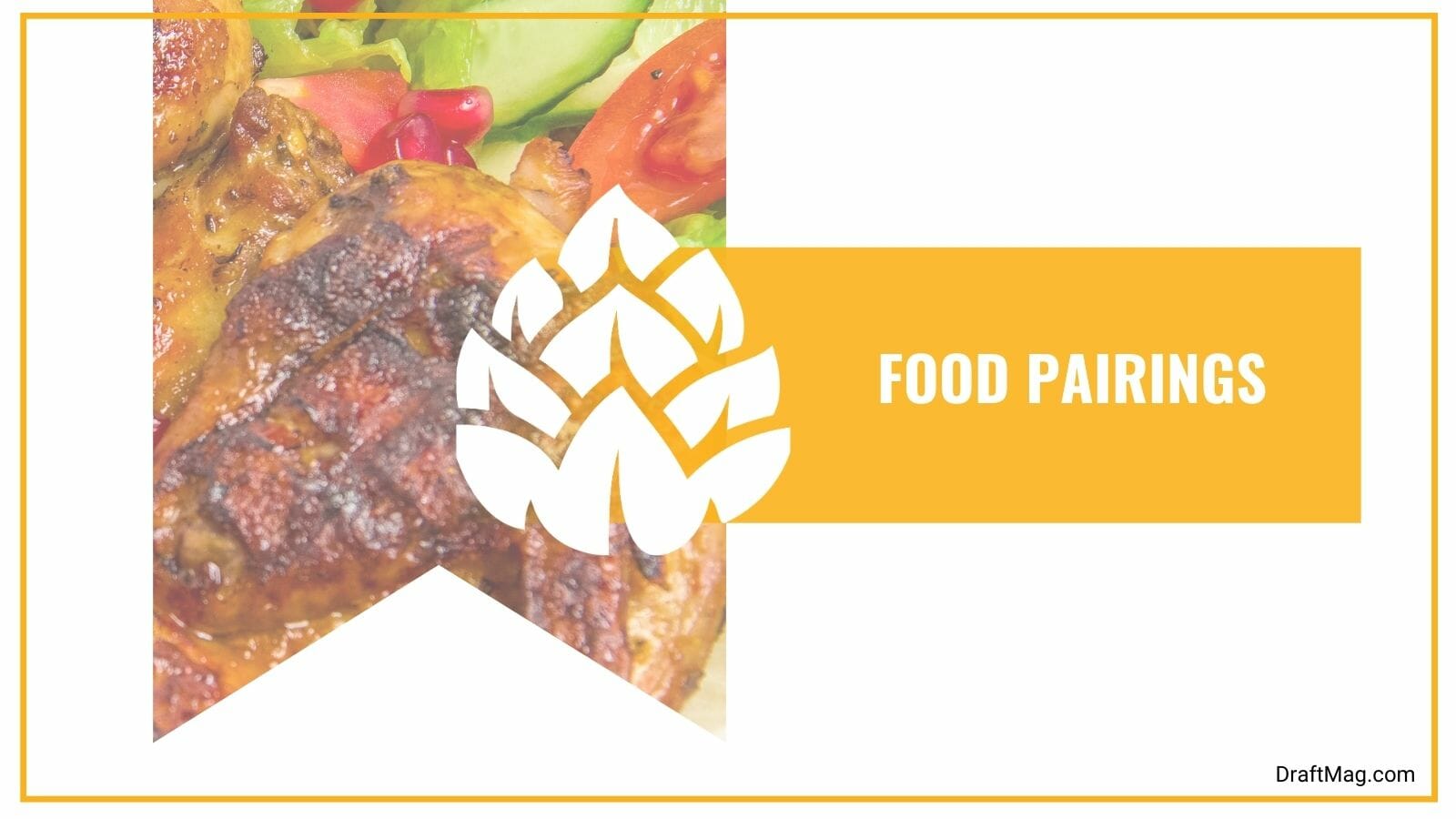 You should consider having Southeast Asian, Mexican and Latin dishes. For seafood options, light fish dishes, shellfish, and sushi will go great with this beer. It goes great with generic American foods like burgers, tacos, French fries, chili garlic wings, fried onion rings, crispy corn, chicken popper, nachos, and your typical bar snacks.
The lager goes well with any bread-based food like pizza, burger, bread salad, etc. If you enjoy cheese with your beer, Havarti or mild Cheddar cheeses will pair well with this lager. Blue cheese is another good option. Round it up with some chocolatey dessert, carrot cake, or lemon shortbread.
Ingredients 
The Golden beer is made with a long brewing process, and it is also filtered. This gives it a clear and light taste. The brew is made with malts, hops, yeast and water, as expected from a lager. The malts include two-row and six-row barley malts, offering malty sweetness, honey and cracker.
As for the hops, they are premium American hops. The beer is also made with rice, which lends more thickness to the light body. It gives you a smooth and refreshing taste. There's also a lot of yeast in the flavor, and it is not gluten-free. 
Nutrition Facts 
As a light lager, the beer features an alcohol content of 4.1 percent. The low ABV is completely masked, so you don't get any warming or ethanol on your tongue. It has low bitterness units too, since the hops are barely present.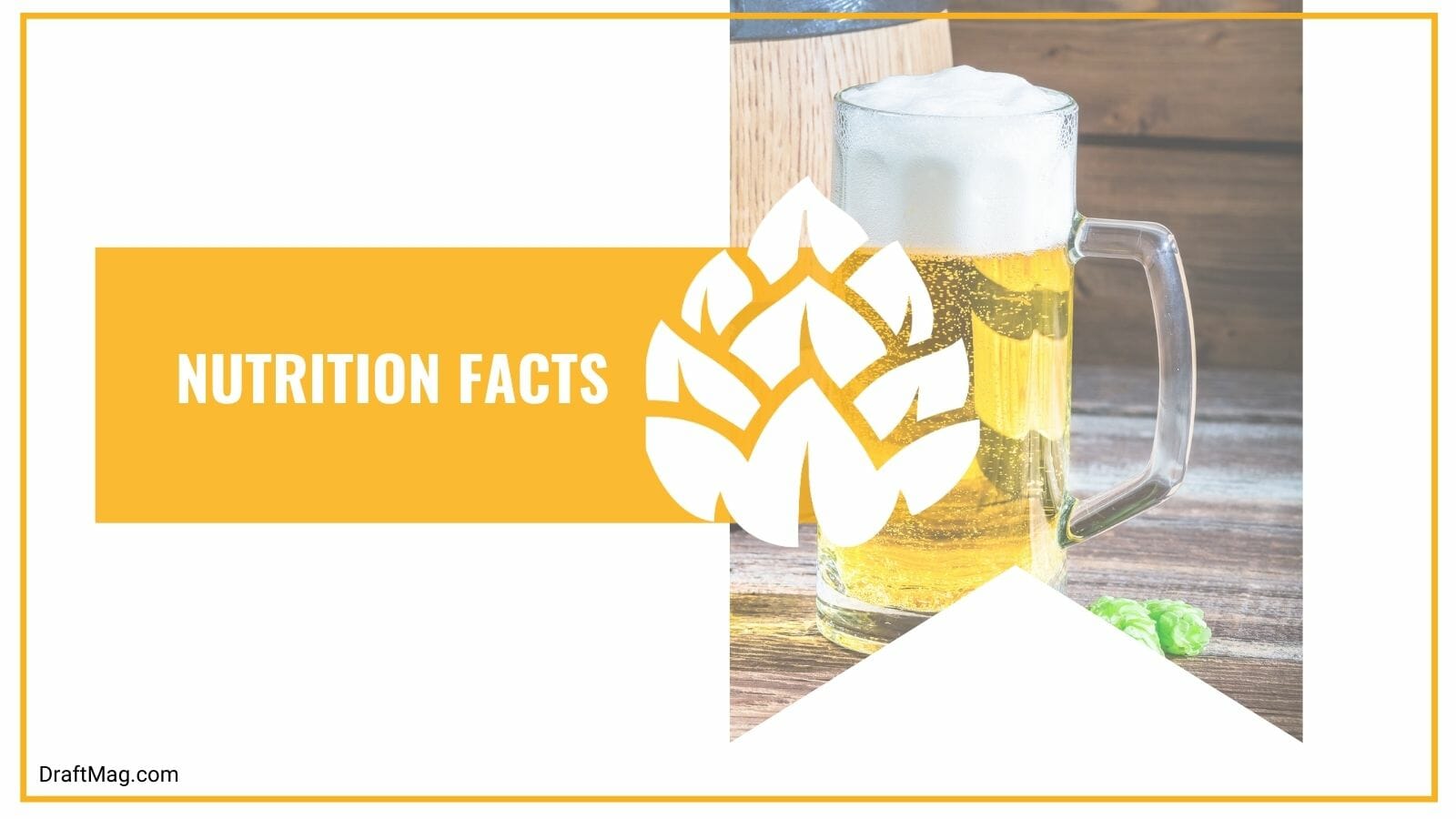 This is a low-cal and low-carb beer, making it ideal for drinkers that are health-conscious. It is also suitable for those on a keto diet. The beer has 110 calories, 6.6 grams of carbs and 1 gram of protein in every 12 floz. It's important to check these facts when calculating your daily dietary requirements. 
History 
Released in 2002, the Golden lager was brewed by Anheuser Busch. The beer was first released to compete with the Miller Genuine Draft and Bud Light, and it became very popular after that, especially in Minnesota. The demand in Minnesota was very high, so Michelob made the beer exclusive in the city.
The Michelob brand dates back to 1896, and it was a draught beer for the rich. But by 1961, the beer was introduced in a bottle, and this improved its popularity. It is one of the most prominent brands under Anheuser Busch and is known for its Czech origins. It was started by Adolphus Busch.
Conclusion
The Golden Draft is the ideal choice for a wide range of occasions and will go well with different kinds of food.
Here's a summary of what we looked at in our review.
Michelob Golden Light is a light lager with a 4.1 percent alcohol content.
The beer has flavors and aromas of malts, bread, cracker, honey, yeast and sweetness, with a light body.
It is brewed with barley malts, American hops, rice, yeast and water.
The beer should be served at a very cold temperature in a pint glass.
It is best paired with light pasta dishes, seafood, American foods, chocolate or lemon dessert and Havarti cheeses.
If you're curious about this beer, you can buy it online or at different supermarkets. The beer is also served at bars and liquor stores.