Southern Tier IPA Review: An Old-School, Classic IPA
Southern Tier IPA has been around for a long time but continues to impress beer enthusiasts with its refreshing balance between citrus and malty flavors. While it tastes like the average IPA, it offers a solid flavor that takes you down memory lane of when IPAs were just good old IPAs.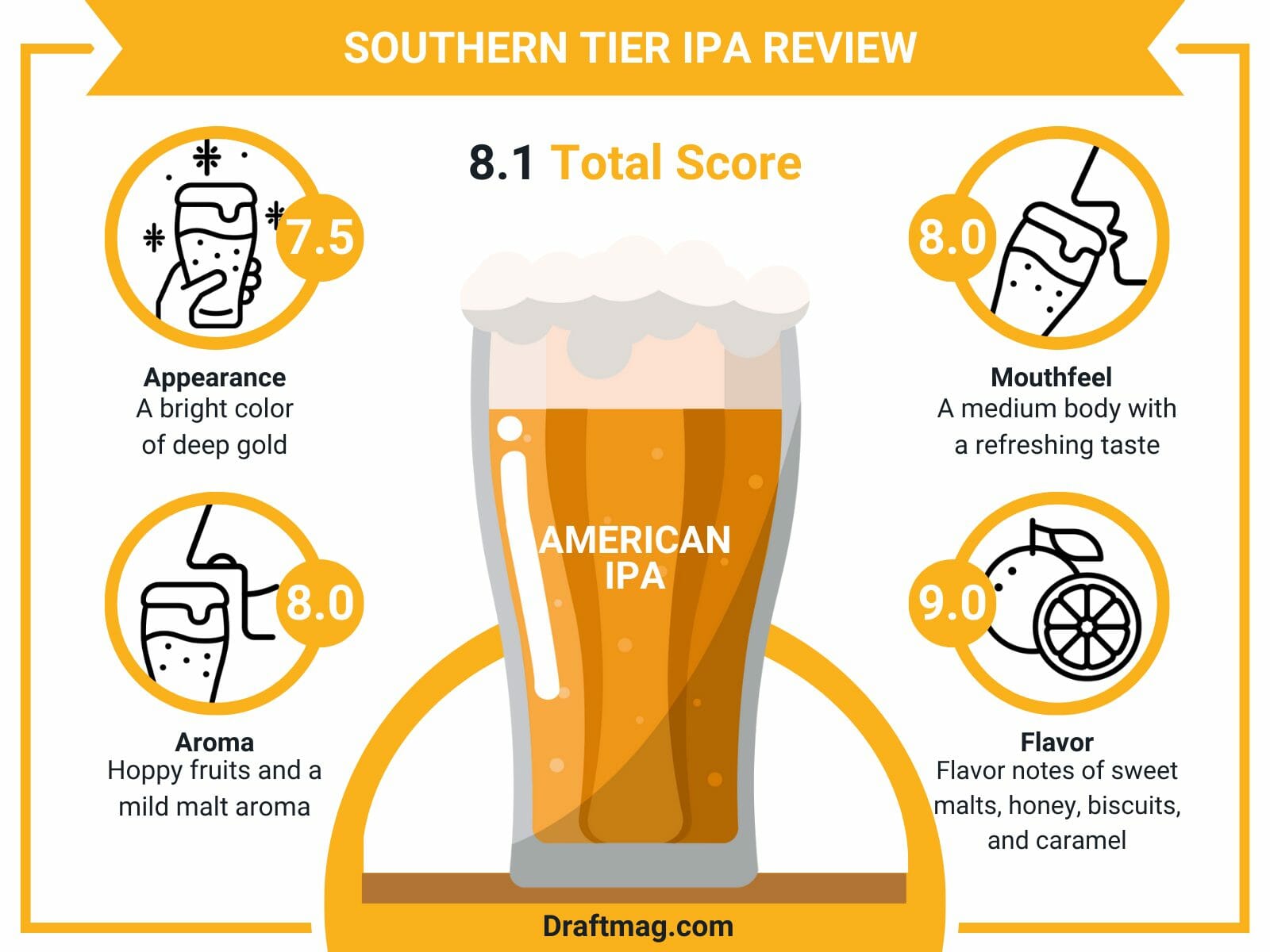 The classic IPA character offers a mild bitter hoppy body, solid malty base, crisp finish, and is a balanced beverage altogether. If you're wondering whether this beer is worth the try, you should read our detailed review below to know more.
Southern Tier IPA Stats
| | |
| --- | --- |
| Country | United States |
| Brand | Southern Tier Brewing Company |
| Style | American IPA |
| Taste | Citrus, malts |
| Body | Medium body |
| ABV | 7 percent |
| Flavors & Aromas | Citrus, pine, malts, caramel, honey, biscuit, grapefruit |
| Serving Temperature | 45 – 50 degrees Fahrenheit |
Tasting Notes
Southern Tier IPA Tasting Profile
Southern Tier IPA Review
Southern Tier IPA is an American IPA made by Southern Tier Brewing Co. The India Pale Ale features an impressive alcohol content of 7 percent and a balanced taste of citrus and malts. A fantastic party beer, it features a deep golden color and pours a medium body with fantastic carbonation. The alcohol content is well-masked to give you a pleasant taste.
The IPA offers flavors and aromas of citrus, malts, pine, grapefruit, biscuit, caramel, and honey, with a slightly complex taste of hoppy bitterness and sweet malts. Whether you're having a spicy dinner, simple burgers and pizza with friends, or you need a beer to accompany you on a night out, this versatile option is the ideal choice.
Serve the IPA in a pint glass that features a wide opening that slims down towards the end. The glass shows off the clear golden color and holds the head in place. You should serve it at temperatures from 45 to 50 degrees Fahrenheit.
– Appearance
When you pour the IPA, you get a bright color of deep gold that leans toward copper. The beer features a clear appearance that you can clearly see through despite the deepness of the gold. With the vibrant carbonation, you can see a lot of bubbles rising quickly to the top.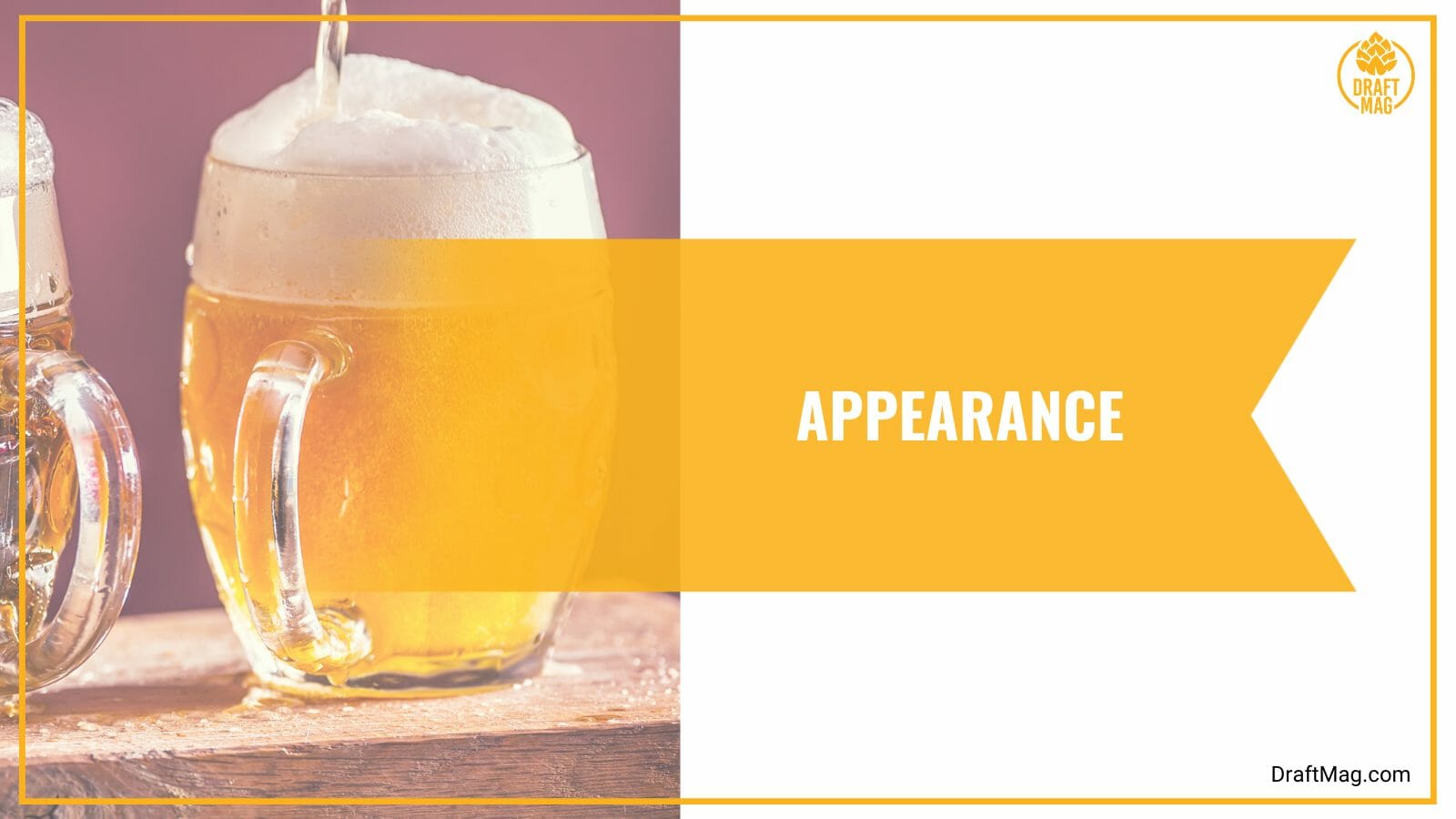 Atop the beer is a foamy head up to two fingers high. The two-finger head has moderate carbonation and will dissipate slowly into foam puddles.
– Aroma
The aroma of the pale ale is true to the classic IPA character, offering you a lot of hoppy fruits and a mild malt. It does not have an overwhelming aroma, so this allows the flavor to shine once you take your first sip.
The first thing you smell is the malts, but it quickly wanes to the background, giving you a lot of citrus and pine. There's a bit of melon and grapefruit.
– Mouthfeel
The IPA offers a fantastic mouthfeel that balances its medium body with a refreshing taste. It features a pleasantly rounded feeling on your tongue that goes down easy, giving you a lot of drinkability despite the 7 percent alcohol content.
There's a lot of soft carbonation in the mouthfeel too, giving you a fizzy feeling as the bubbles slide down your tongue. At the finish, the mouthfeel is dry.
– Flavor
The flavor of the IPA follows the aroma closely and offers you a classic IPA flavor. The tasting notes are well balanced too, from the moment you taste the malts to the mid-palate when the fruits come into play. There is a pleasant hoppiness in the front of the palate, and the malts offer a backbone throughout the flavor.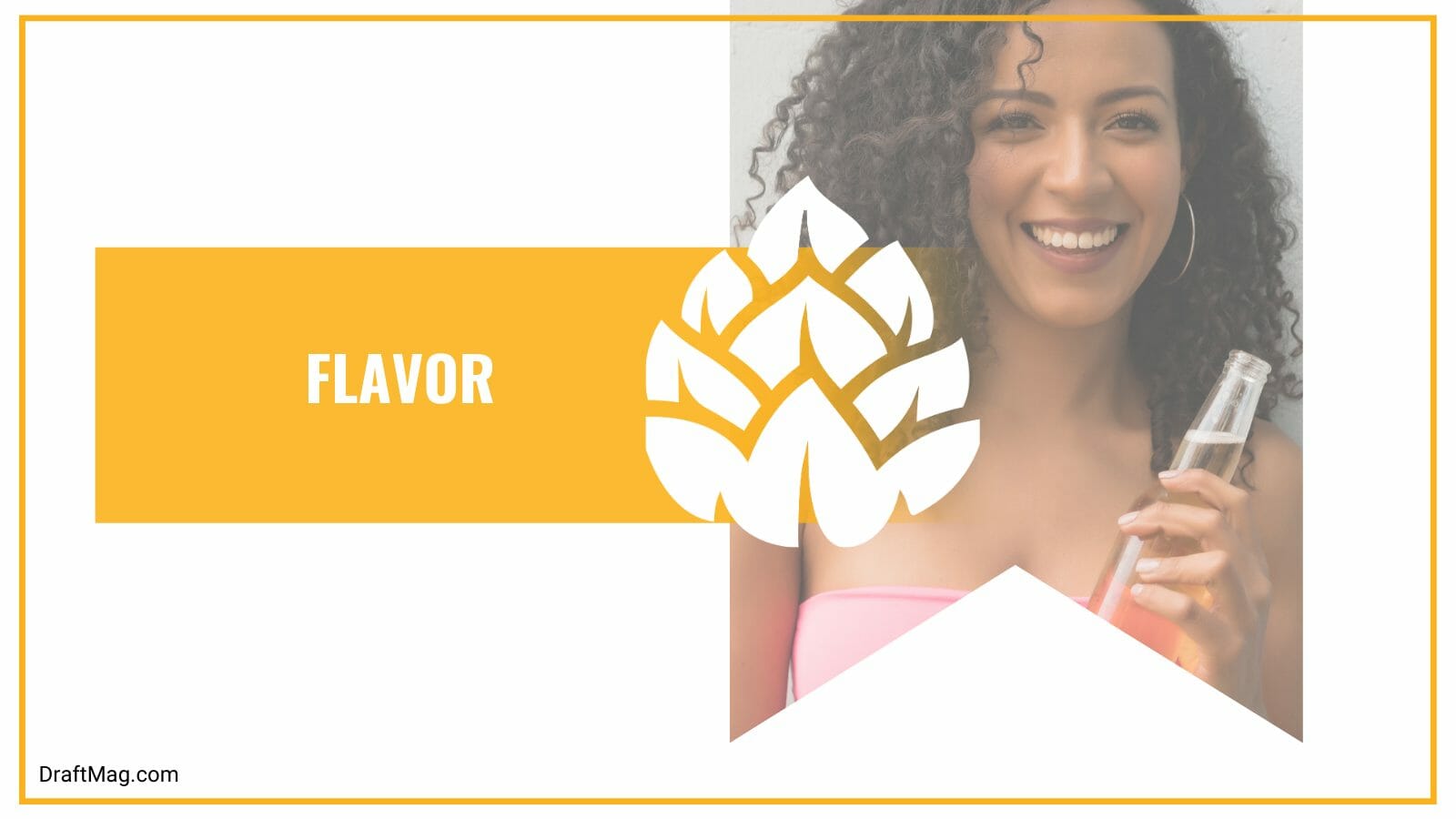 The malts offer flavor notes of sweet malts, honey, biscuits, and caramel, which give the beer some subtle sweetness, but the bitterness takes the reins, as the hoppy bitterness is not masked at all. You will notice piney hop bitterness balanced out with citrus, grapefruit, melon, and some floral hops. It finishes dry and fruity.
– Food Pairings
As a classic IPA, you should go for some of the classic American foods that pair great with beers. Check out a burger or taco with barbecue sauce, pizza, a juicy steak, sandwiches, seafood, fries and fried foods, roasted meats, some spicy barbecue, and pasta dishes. The brewery recommends dry-rubbed BBQ, red meat, curries, and wings.
The thick, medium mouthfeel of the beer goes great with oily fishes like salmon and mackerel. You can serve the fish with a traditional lemon or mango salsa to bring out the fruity nuances of the beer. Try out sticky and sweet chicken wings, Indian curry, Mexican food, or a salad with fruity dressing.
For your cheese, you can enjoy the IPA with cheddar, especially medium or sharp cheddar. Also, blue cheeses ad spicy cheeses will go great with the fruity and floral notes of this IPA. Satisfy your sweet tooth with some fruity desserts while having this beer, as you can't go wrong with a carrot cake.
Ingredients
The exact hops and malts used to make this IPA are unknown, as the brewers only state that it is made with four types of malts and four varieties of hops. This balanced brewing process gives you a flavor of sweet malts balancing out the piney and fruity hops, which offers a slight toggle between the subtle sweetness and lingering bitterness.
Aside from the hops and malts, the beer is also made with ale yeast and water. The yeast is barely noticeable in the flavor and aroma but leads to a high alcohol content.
Nutrition Facts
The pale ale features an alcohol content of 7 percent, an expected level for the beer style. It's well-masked, so you don't have to worry about alcohol overpowering the beer's flavor. As for the IBU, it is 60, which is rated as medium-high. There's a lot of hoppy bitterness, but the malty sweetness is not buried.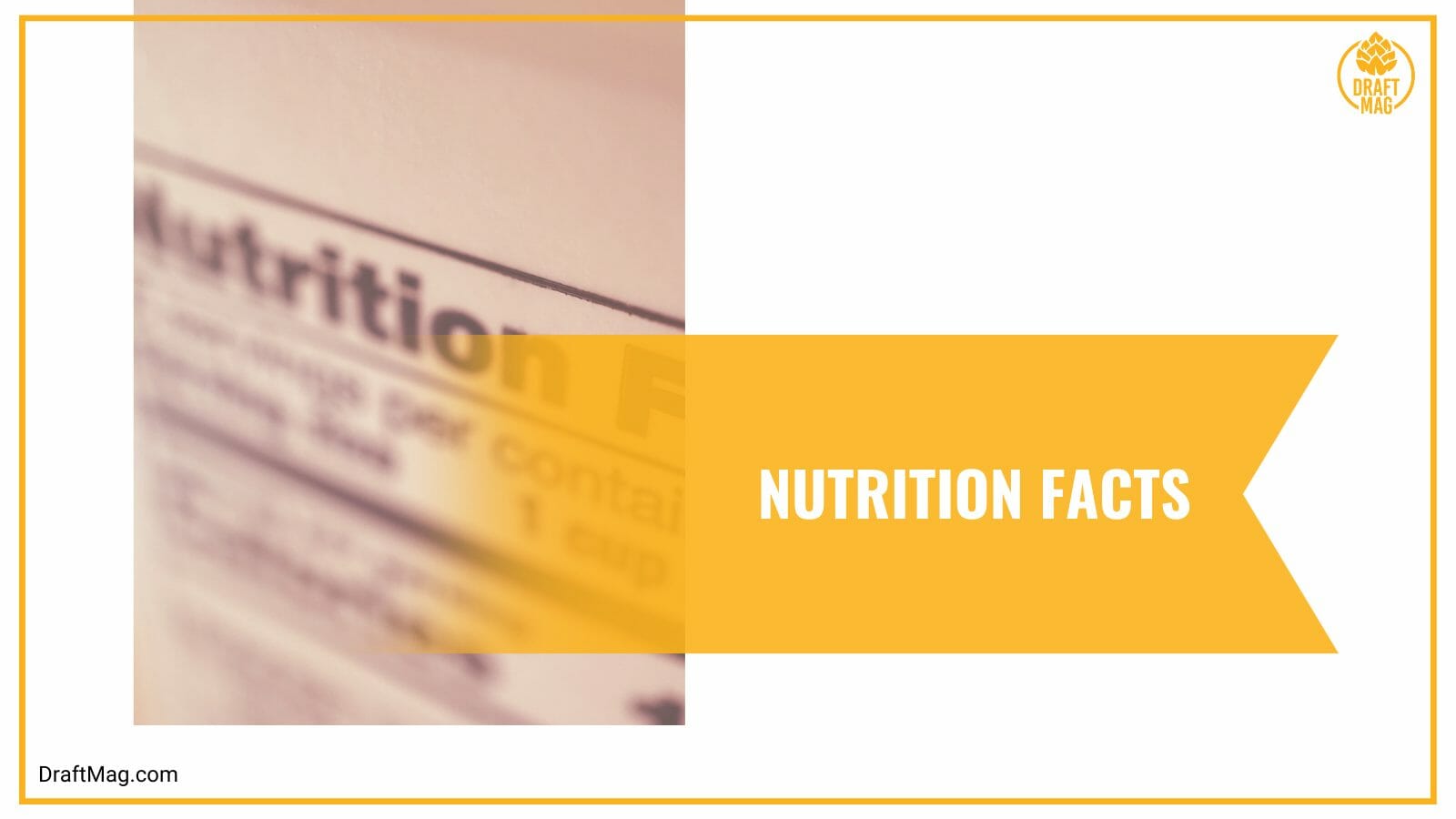 The calories in every 12-ounce serving of this beer are 219, and this is a pretty high level. Those on a diet should consider this before drinking the beer. It also features 15 grams of carbs, making it unsuitable for those on a keto diet.
History
This IPA is known as one of the earliest beers from Southern Tier Brewing Company as it was released in 2003. The beer was so popular that the brewery released a double IPA. The 2XIPA double IPA comes with an 8.2 percent alcohol content. Another popular option from the brewery is Nu Haze.
Southern Tier is a brewery based in New York and was founded in 2002. It started in Lakewood, New York, and has quickly become one of the leading craft breweries in the USA. Its founders were Phineas DeMink, Sara DeMink, and Allen Yahn, who focused on reviving small-batch brewing.
Conclusion
The Southern Tier IPA offers its drinkers the classic IPA experience, and if you know anything about this beer style, you know that it's timeless.
Here's what we covered in our review:
This is an American IPA with a 7 percent alcohol content.
The brew has flavors and aromas of citrus, grapefruit, pine, melon, sweet malts, honey, biscuit, and caramel.
It is made with four varieties of hops, four types of malts, ale yeast, and water.
The beer should be served in a pint glass at 45 degrees Fahrenheit.
Enjoy it best with classic American foods, dry-rubbed barbecue, curries, oily fish, sticky and sweet wings, cheddar cheese, and carrot cake.
Simply purchase this beer at a liquor store or market near you, order it online, or get it right from the tap whenever you're in New York.