Maine Beer Company Lunch Review: The Guide to a Perfect Aromatic Ale
This Maine Beer Company Lunch review will reveal all the information you need about this unique brew.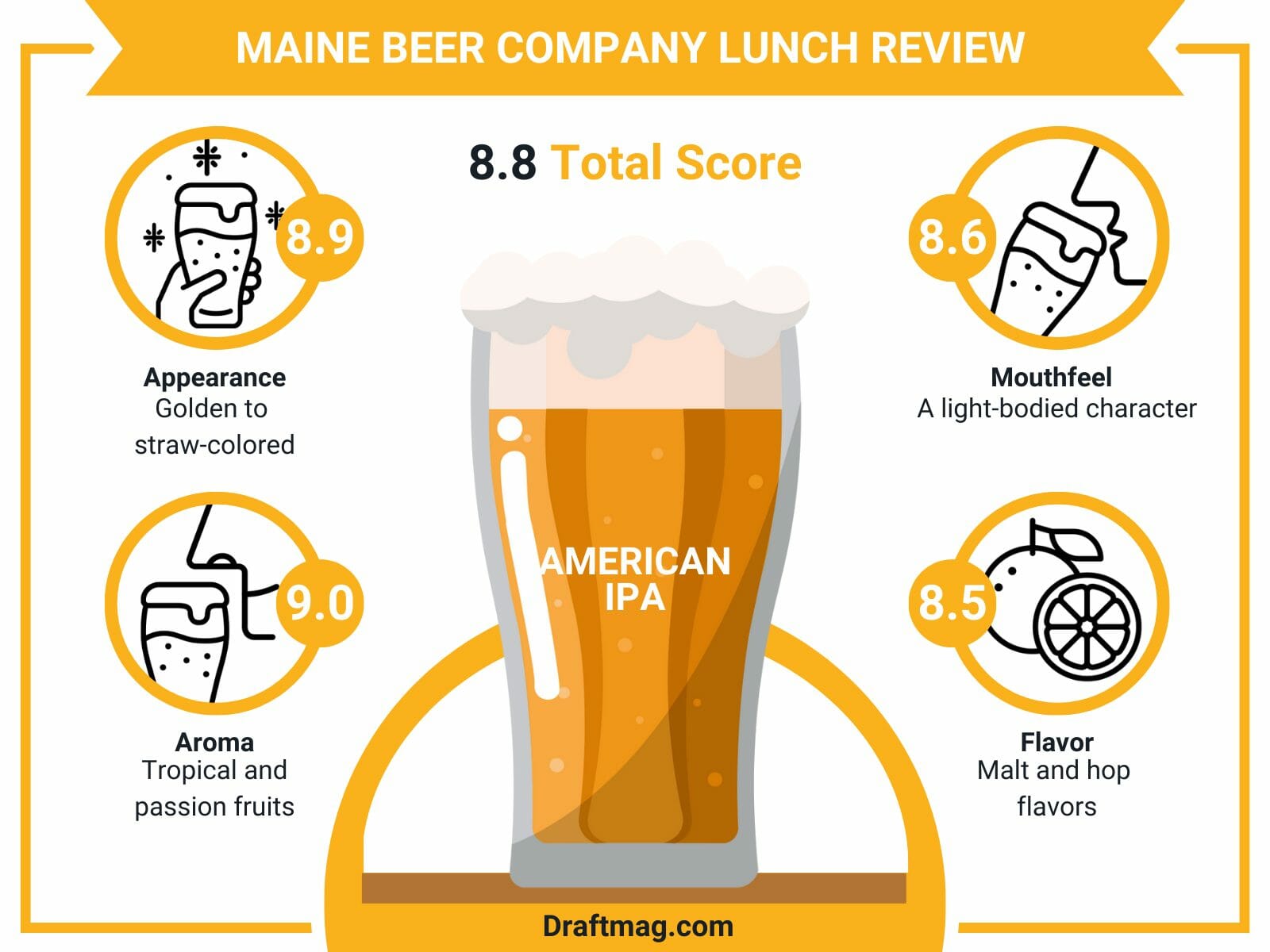 This India Pale Ale combines perfectly blended aromatics, with oozing flavors that invite drinking contemplation. Moreover, many beer lovers attest that this beer stays true to the West-Coast IPA style. Continue reading for more information about this unique brew.
Maine Beer Company Lunch Stats
| | |
| --- | --- |
| Country | United States |
| Brand | Maine Beer Company |
| Style | American IPA |
| Taste | Smooth, gentle orange rind with a delicate malty sweetness |
| Body | Light-bodied |
| ABV | 7.0 percent |
| Flavors & Aromas | Refreshing flavor and aroma with balanced citrus and hoppy notes |
| Serving Temperature | 45 to 50 degrees Fahrenheit |
Tasting Notes
Maine Beer Company Lunch Tasting Profile
Maine Beer Company Lunch Review
This beer combines a somewhat exciting history with a steadfast brewing effort that adds to its unique character. Above all, this pale ale provides a balance towards the sweet side to give a satisfying drinking experience. If you're a fan of flavorful and juicy IPAs, you shouldn't miss out on this.
Let's take a closer look at this brew's tasting notes and features.
– Appearance
Most European-style IPAs appear golden to straw-colored clear brews with a variety of malty and hoppy characters. Maine Beer Company Lunch IPA is no exception from this beer style as it pours with a golden color in bright light. Even though this beer appears slightly hazy, take note that it's still within the range of the style.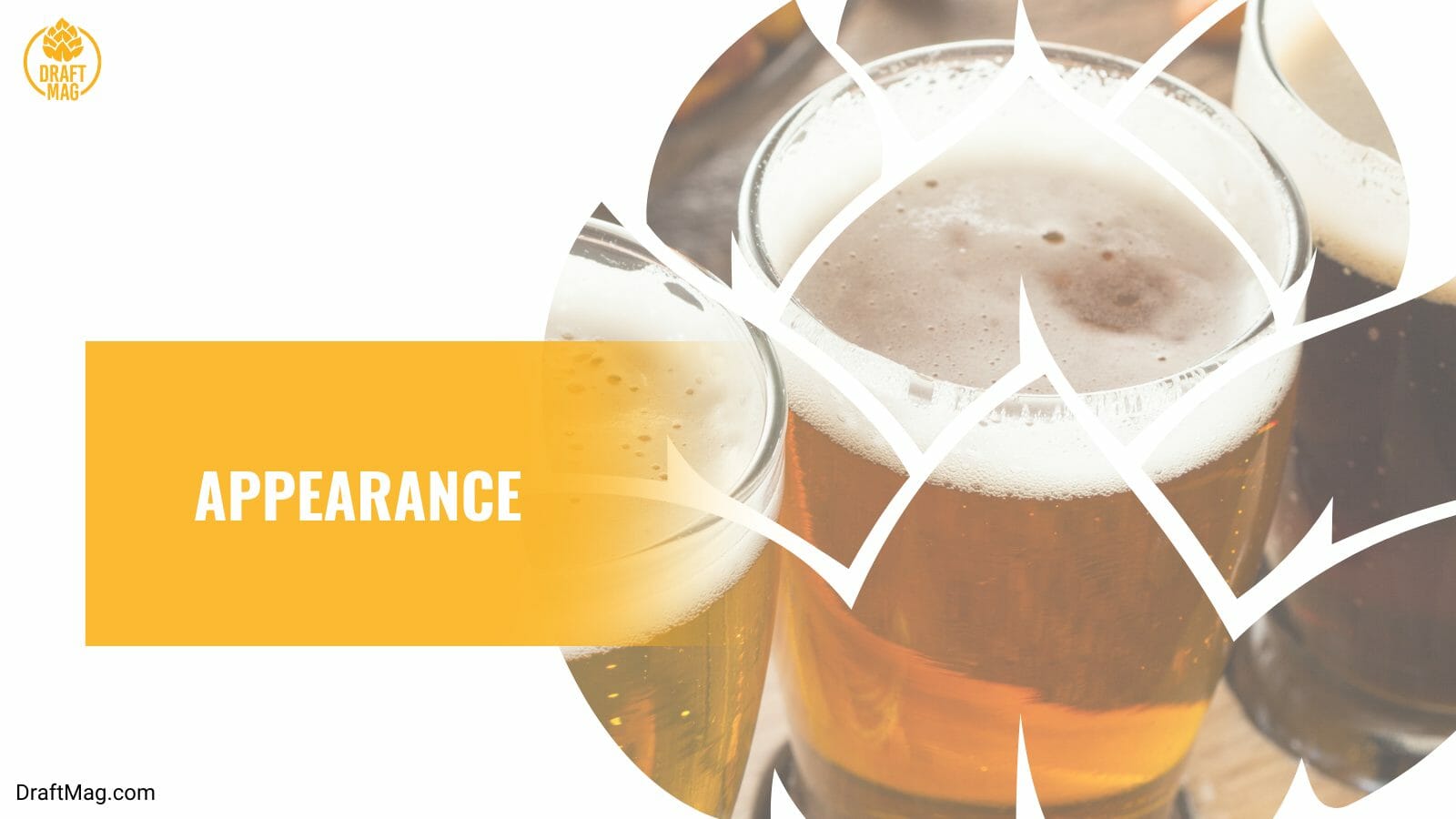 Likewise, this beer pours a small to medium white head that keeps floating up the entire pint glass, leaving an attractive scattered lace. As a result, many drinkers confuse this beer with the Maine Beer Company Peeper due to their matching appearance.
– Aroma
This IPA features an assortment of pungent aromatics that pack a real punch to the nose. Once you open a bottle of this beer, an intense aroma of tropical and passion fruits will dominate your nostrils. You won't miss the caramel notes overlaid with citrusy hops, tangerines and pine.
– Mouthfeel
This beer is well-polished, providing a light-bodied character.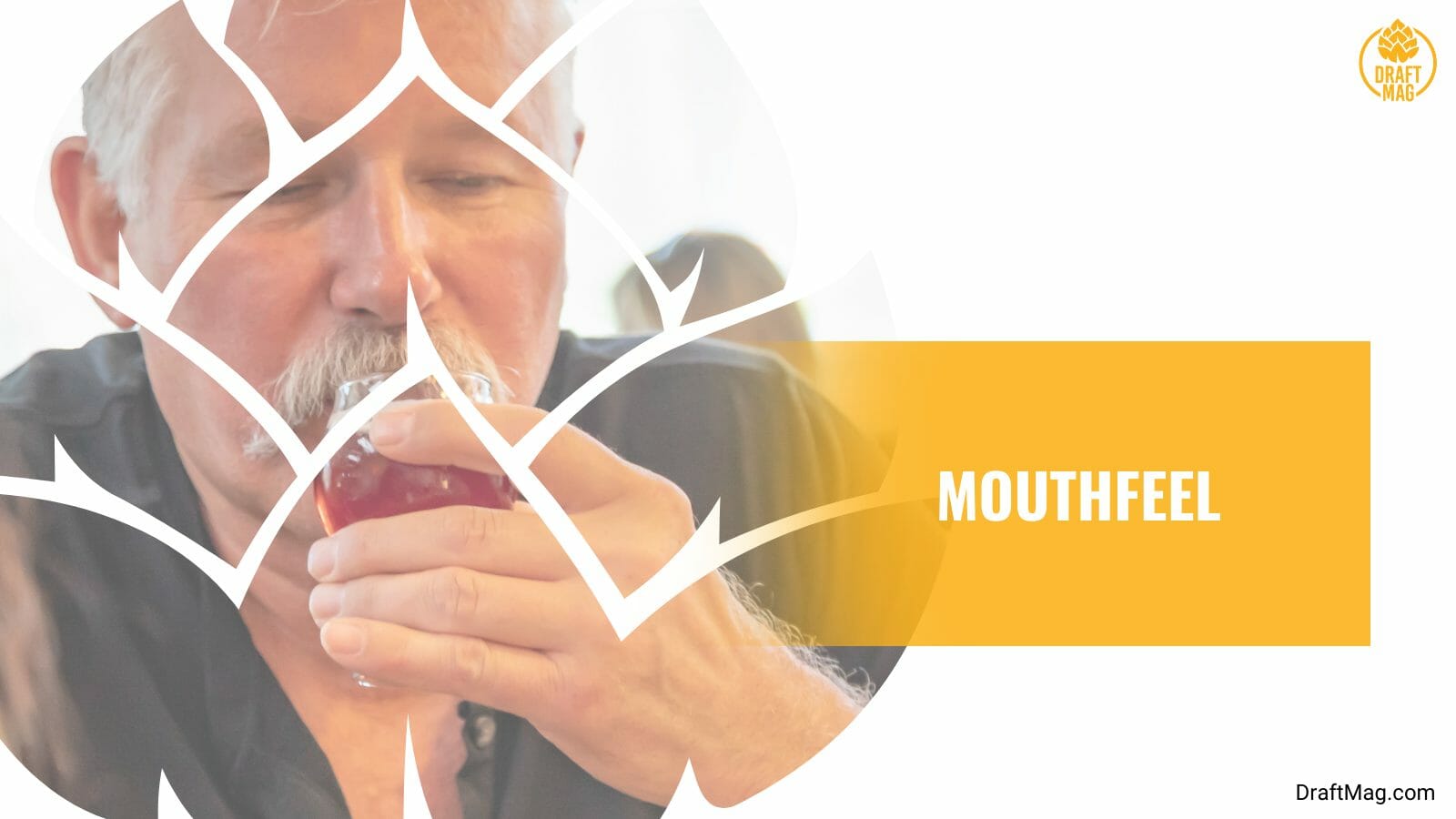 It reveals a smooth and creamy mouthfeel with a low to moderate carbonation level through the palate as if the beer had been bottle conditioned. Furthermore, Lunch gives a pleasantly dry finish with sweet malty notes peeking through.
– Flavor
It surprises many drinkers that this IPA has a somewhat muted flavor profile in relation to the intense aromatics. However, the flavor develops into the juiciness of bittering hops and sweet malts alongside laidback spices to deliver solid West Coast IPA poise. It also has a nicely-blended character of light citrus notes with underlying hints of onions and garlic in the aftertaste.
Maine Beer Company Lunch's brewing chemistry between the malt and hop ingredients can be a white knuckle alongside the subtle spiciness and alcohol notes that come into play, so we suggest you grab this beer on perfect occasions to relish its flavorful and refreshing offering.
– Food Pairings
This brew is well known for its easy drinking when chilled and flexibility in pairing with a variety of dishes.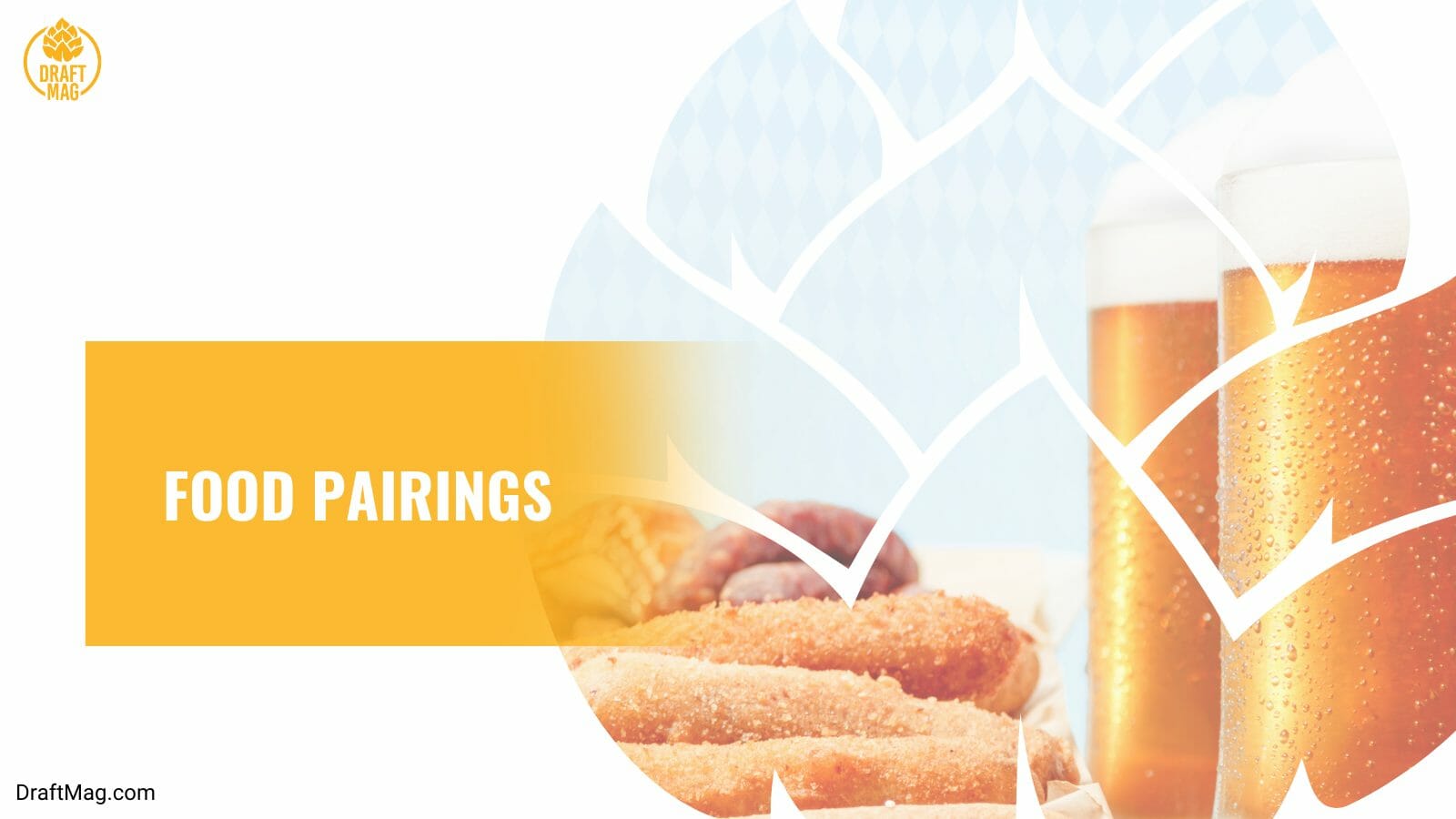 The moderately hoppy and malty flavor character pairs well with curried dishes, beef, cheese and Thai cuisines, including shellfish. Try this beer with peppery cheeses like Pepper Jack or sharp cheese, especially Cheddar.
Ingredients
This beer boasts pleasant tasting notes, thanks to its ingredients and distinct brewing process. Check the ingredients below:
Hops: Simcoe, Amarillo and Centennial
Malt: Red Wheat, Carapils, American 2-Row, Caramel 40L and Munich 10L
Water
Yeast
Nutrition Facts
Maine Beer Company Lunch ABV stands at 7.0 percent. Thus, it is a mildly alcoholic beverage that can quickly get you tipsy, depending on your tolerance. Above all, it is best to always drink in moderation to prevent unwanted health issues.
This beer also contains 207 calories per 12-ounce serving, justifying its less keto-friendly nature. The same 12-ounce serving contains a net carb of 16 grams, so Maine Lunch should be avoided on keto due to its high carb content. Even so, you can moderately drink this beer such that your net carb consumption does not exceed 30 grams daily to stay in ketosis.
History
The Maine Beer Company started as a leisure activity for two brothers – David and Daniel Kleban, in mid-2006. At first, they launched a one-barrel setup at Portland's Industrial Way, but they quickly outgrew the space. This drove the co-founders to officially establish the company in Freeport, Maine, in 2009. There were only a few breweries in Maine at the time, but the brothers were determined to develop the company to center around social responsibility.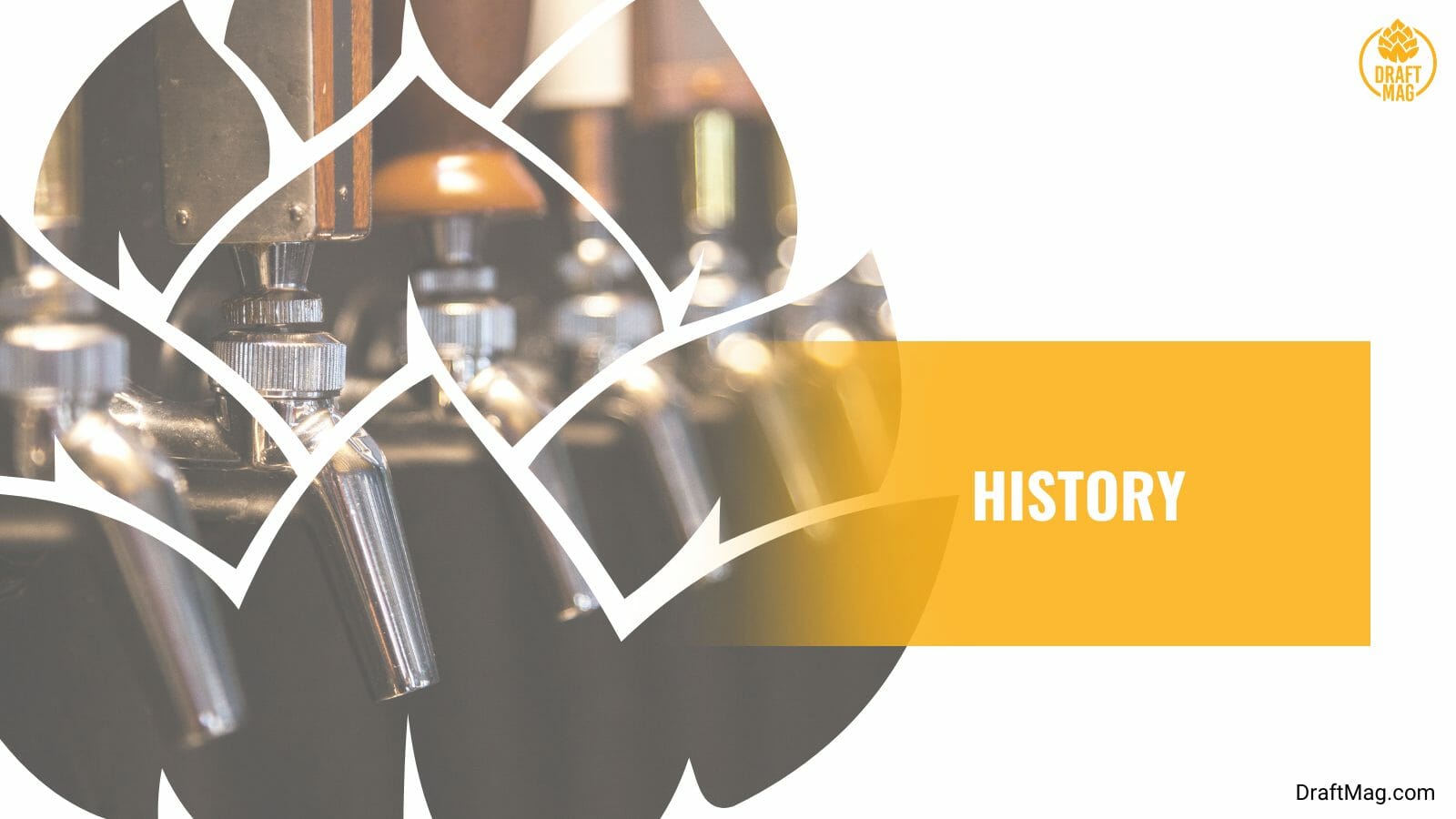 This inspired their famous motto, "Do what's right." This motto serves as a spearhead for every decision relating to their employees, beer-making processes and taking care of the local community. Today, it is safe to say that the Maine Beer Company is one of the largest brewing companies in the country. Maine boasts over 100 brewery units and counting and remains famous for its exceptional IPAs and pale ales.
Maine Beer Company Lunch sprung out as a unique offering dedicated to a special whale named Lunch spotted off the Maine coast in 1982. The company added that Lunch showcases her determination and persistence to keep swimming. The label was first spotted on the shelves in 2011.
Conclusion
Maine Beer Company Lunch is a well-crafted beer offering named in honor of a whale spotted off the Maine Coast. This beer continues to garner a widespread following of beer lovers with its unique tasting notes. Here's a quick summary of the crucial points we mentioned in this article:
Maine Beer Company Lunch pours with a golden color and white head that leaves an attractive lacing best served in a pint glass.
This beer has a distinct mixture of aromas with a pleasant mouthfeel and moderate carbonation.
It has a nicely blended flavor profile comprised of hops and malt with laidback hints of onion and garlic, making it an ideal combination with curried dishes, cheese and beef.
Maine Beer Company Lunch calories are 207 per 12-ounce serving, making it less keto-friendly. Also, this beer's ABV stands at 7.0 percent.
Grab the Maine Beer Company Lunch beer to enjoy its pleasant aromatics today; cheers!