Andygator Review: A Robust and Easy Drinking Doppelbock
Andygator pulls you into an exciting beer-drinking experience from the first sip, with the solid malts flavor and a bitter attack awaiting you as you drink. Made by Abita, the Doppelbock is creamy and easy to drink, but don't let that fool you.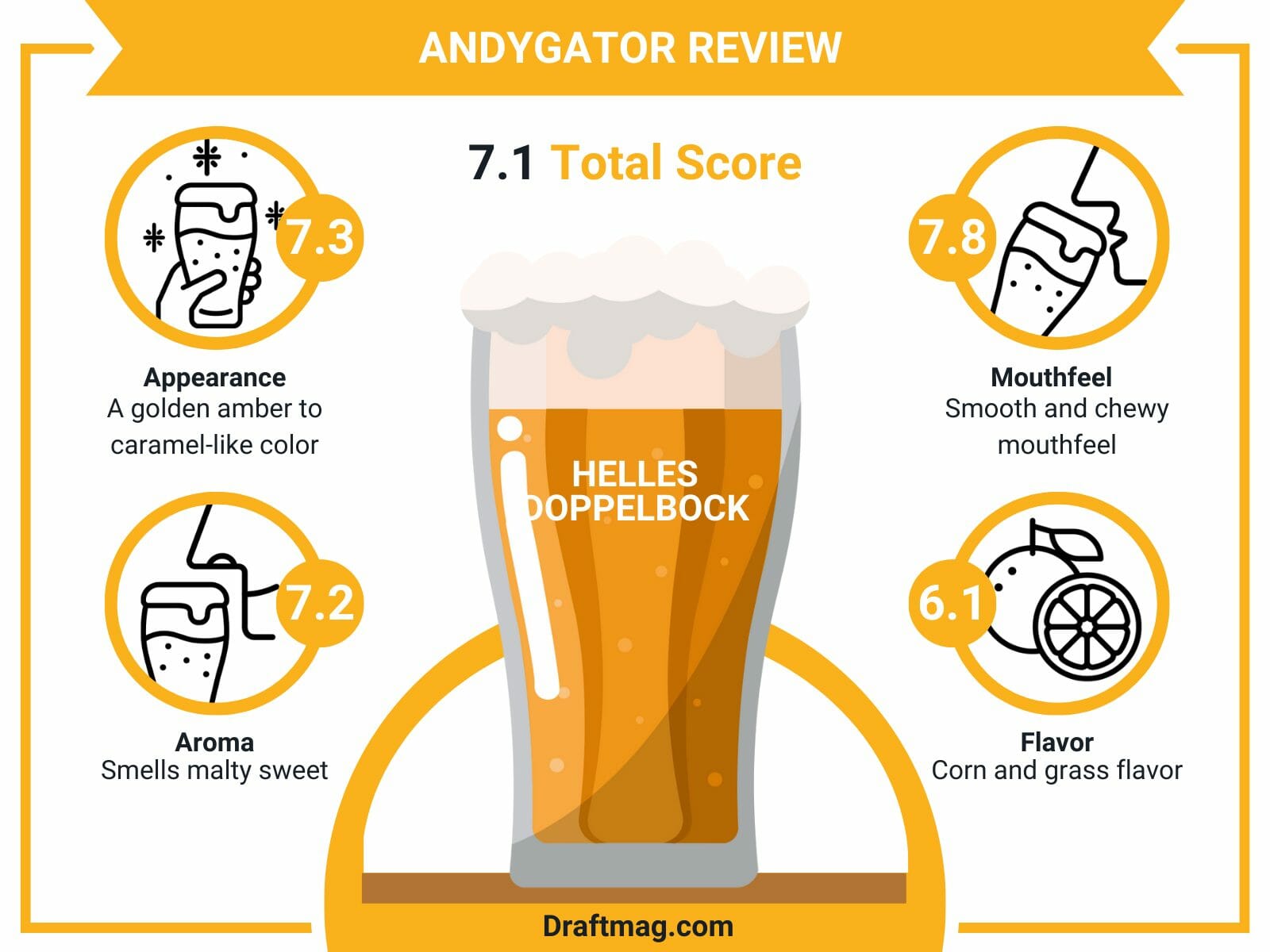 The delicious beer also has a high ABV, so the brewers recommend that you take it sip-by-sip to fully enjoy it. If you're curious about the Doppelbock, our detailed review below has all you need to know before you purchase it.
Andygator Stats
| | |
| --- | --- |
| Country  | United States |
| Brand | Abita Brewing Company |
| Style | Helles Doppelbock |
| Taste  | Sweet malts, fruity esters |
| Body | Medium Body |
| ABV | 8 percent |
| Flavors & Aromas | Caramel malts, fruits, citrus, pine, grassy, bread |
| Serving Temperature | 50 – 55 degrees Fahrenheit |
Tasting Notes
Andygator Tasting Profile
Andygator Review
Andygator is a Doppelbock made by Abita Brewery in Louisiana. With an alcohol content of 8 percent, the German-style beer offers a slightly sweet flavor of malts, and this is balanced out with a subtle fruit aroma and taste. The beer is known for its good balance of flavors, high-gravity brew, and unique style.
The Doppelbock pours a rich color into your glass and has a medium body that is expected from its style. Drinkers can expect flavors and aromas of caramel malts, citrus, fruits, sweet bread, ad some piney, grassy notes from the hops. It offers a sweet taste, but the bitterness lingers in the finish and the alcohol is quite strong.
Serve the beer into a pilsner glass, which holds the off-white head in place. You can also consider using a tulip glass, as it is designed with a bulbous shape that shows off the aroma. Other options include a mug or stange. The ideal serving temperature is from 50 to 55 degrees Fahrenheit, and pair the beer with shellfish.
– Appearance
The Abita Andygator Bock pours a golden amber to caramel-like color into your glass, and it features a clear appearance. You can see the carbonation visibly with the bubbles floating to the top. On top of the beer is a half-inch creamy white head.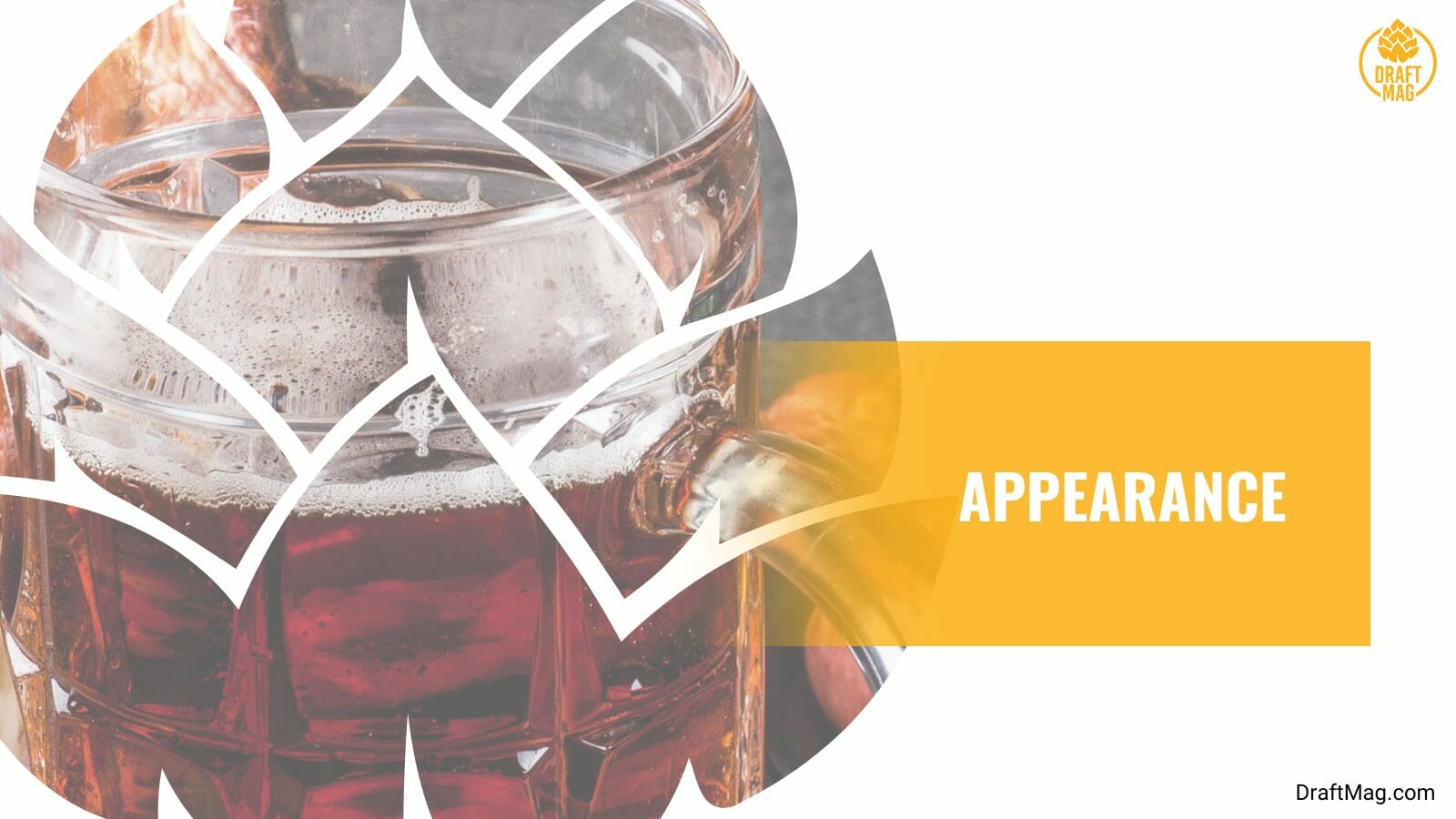 The beer's head has decent retention, and as it dissipates slowly, it leaves some skeletal lacing against the glass. There will be a thin film of lace left behind from the frothy head.
– Aroma
On the nose, the Doppelbock smells malty sweet and has a good balance of malts and hops. It stays true to its style, and the first thing you smell is the sweet notes of caramel, biscuits, and toast.
The caramelized malts and sweet bread quickly shift to fruity esters and light citrus. In the background of the aroma, you will pick up grassy and hay notes and subtle hints of corn.
– Mouthfeel
As for the mouthfeel, the Doppelbock feels smooth and chewy against your palate. It has a medium body that tends towards full and is quite thick on your tongue. The finish of the beer is semi-dry.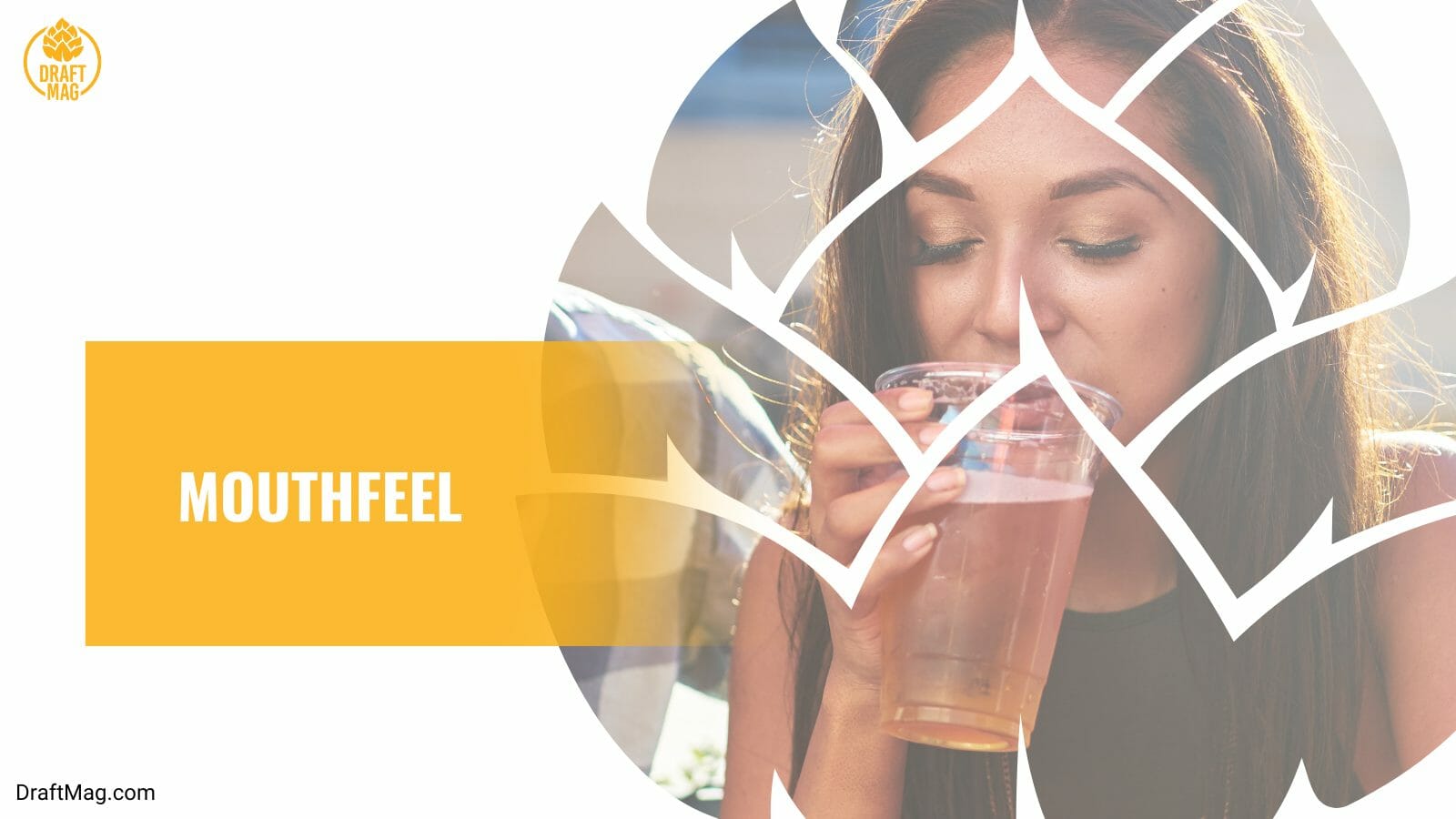 The Andygator beer has moderate carbonation, which presents itself in a fizzy and bubbly feeling on your palate. It is lightly creamy, and there is some alcohol warming as you drink, which is expected from an 8 percent alcohol content.
– Flavor
The flavor of the Abita Andygator Bock follows the aroma but is more vibrant and sweeter. The flavor notes weave together in a balanced and delicious way, reminding you of the classic Doppelbock taste. The first thing you taste when you drink the beer is the grainy, biscuity malt. This is followed by the flavor notes of fruity and floral spices from the hops.
You will notice flavor notes of corn and grass. The alcohol in the beer tastes sweet and light, causing the beer to go down easy with every swallow. There is some bitterness in the finish from the hops.
The flavor notes that you should expect when drinking the Bock include ripe fruits, citrus zest, and honey. It is lightly yeasty, with a grassy and piney taste from the hops. There is a good balance of sweetness with the overall bitterness that goes into the finish.
– Food Pairings
When enjoying the Andygator beer, you should pair it with the right kinds of food. You can never go wrong with gamey meats that are served with a tangy or fruity sauce, so grill or roast up some venison, duck, boar, or goose. Serve the meats with pork and potatoes for a full meal.
You should always opt for food with substance and thick sauce. Try out Cajun food, beef, jerk chicken, sausage, and seared foods. Saltier meats like ham or a burger with thick-cut smoked bacon will go well with the beer.
The brewery recommends that you should have it with fried food, a robust sandwich, or any food with crawfish and shellfish, creamy blue cheeses, and Gorgonzola. Also, pair it with Gruyere, Swiss, and Emmental cheeses. For your sweet tooth, try out desserts like oatmeal raisins, gingersnaps, and other savory options with baking spices.
Ingredients
The Doppelbock is made with malts, hops, yeast, and water. It is a high-gravity beer made with simple ingredients. The malts are pilsner malts, while the hops are German Perle hops. It is fermented with German lager yeast. It does not follow the process of a usual high-gravity brew.
The beer is fermented to a dry finish, leaving you with a slightly sweet flavor and a subtle fruit aroma. All the ingredients of the Andygator are well balanced to give you a flavor of malts and fruits, which is expected from a Doppelbock.
Nutrition Facts
In the Andygator beer, you get an alcohol content of 8 percent. The alcohol levels in the beer are quite high, but this is a normal level for the beer style. You will taste the alcohol in the beer's flavor, but it is still sweet.
The IBU of the beer is 25, as there is barely any bitterness to expect with every sip. As for the SRM, it is 8. The beer has 235 calories in every 12-ounce serving. There are also 19 grams of carbs, 3.2 grams of protein, and no fat. It's not ideal for a keto diet due to the high carbs content.
History
The Andygator Bock is made by Abita Brewery and was first released in 2003. It is a year-round beer that is sold in cans, 6-pack bottles, and on draft. The brewery was founded in 1986 and is located in Louisiana. It is owned by David Blossman, who is the president of the brewery.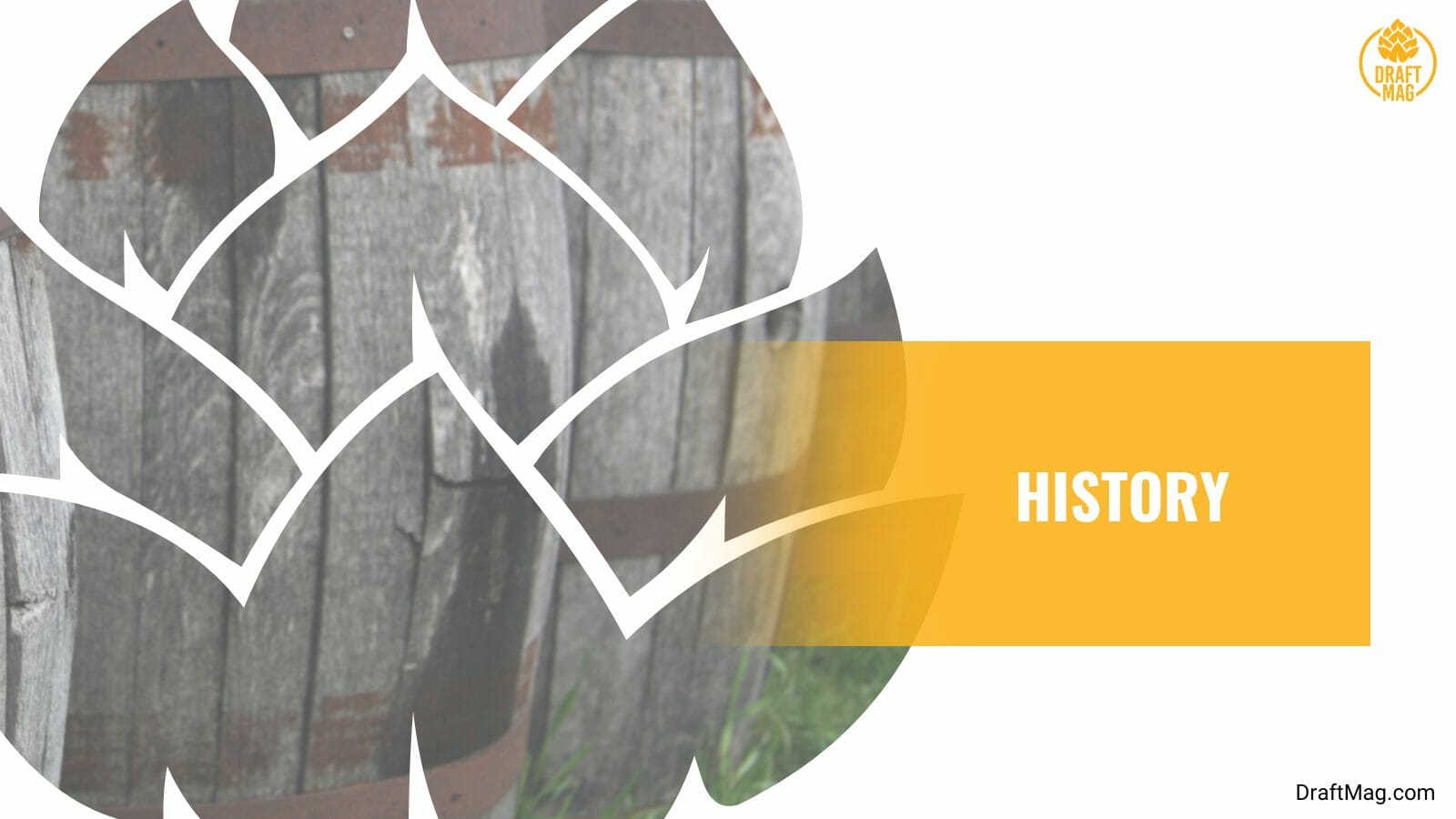 The brewery was founded by Jim Patton and Rush Cumming. The initial location is now where the brewpub is, and you can visit the area to drink this Doppelbock.
Conclusion
If you're interested in a smooth and creamy Doppelbock, the Andygator beer is the ideal choice for you. Here's a rundown of our detailed beer review:
Andygator is a Doppelbock brewed by Abita, with an 8 percent alcohol content.
The beer has flavors and aromas of caramel malts, fruity esters, citrus, bread, and grassy, piney notes.
It is made with German Perle hops, pilsner malts, and German lager yeast.
The beer is best served in a pilsner glass or tulip glass, with a serving temperature of 50 degrees Fahrenheit.
It is best paired with game meats and fruity sauces, pork and potatoes, Cajun dishes, ham and burgers, seafood, blue cheese, and savory desserts.
You can get the delicious beer on tap whenever you're in Louisiana or purchase it in a bottle or can at a store close to you.