Guinness Chocolate Mint Stout Review: Memorable Creamy Beer
Guinness Chocolate Mint Stout is one of the best barrel-aged beers from the Guinness Brewery, offering a delicious brew of mint and chocolate. Since it's a limited-time stout, it gained a lot of attention from beer lovers who wanted to give it a try.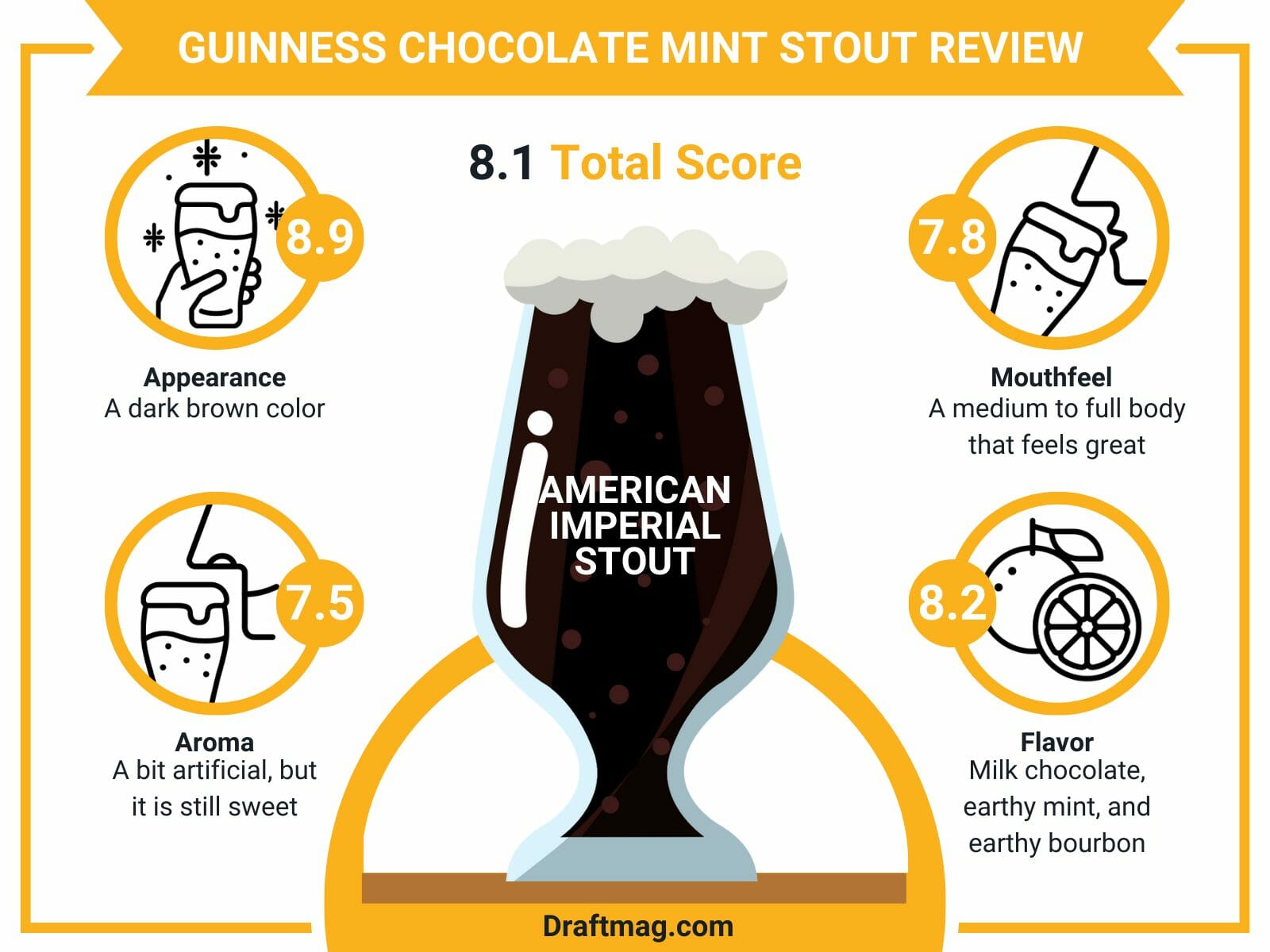 The beer combined two familiar flavors in a bold, bourbon barrel-aged stout, giving you a unique flavor. Continue reading our detailed review below to know more about the unique stout.
Guinness Chocolate Mint Stout Stats
| | |
| --- | --- |
| Country  | United States |
| Brand | Guinness Open Gate Brewery & Barrel House |
| Style | American Imperial Stout |
| Taste  | Milk chocolate, mint |
| Body | Medium to Full Body |
| ABV | 10.8 percent |
| Flavors & Aromas | Milk chocolate, sweet, mint, faint coffee, bourbon, vanilla, char, roast |
| Serving Temperature | 50 – 55 degrees Fahrenheit |
Tasting Notes
Guinness Chocolate Mint Stout Tasting Profile
Guinness Chocolate Mint Stout Review
This is an American imperial stout with a 10.8 percent alcohol content. The unique beer is made by the Guinness Brewery & Barrel House as a winter treat to warm you up on the coldest days. It pours a dark brown color with a medium-full body that fills you up.
The beer offers flavors and aromas of milk chocolate, mint, coffee, bourbon, vanilla, roast malts, and char, with a slightly sticky finish. The mint offers a fun adjunct to the chocolatey and creamy nature of the beer. Serve the beer in a 16-ounce pint glass at temperatures from 50 to 55 degrees Fahrenheit.
– Appearance
The beer pours a dark brown color that moves towards black and has an opaque appearance. On top of the beer is a creamy tan head up to a finger high that quickly fades to a ring and remains there for a while. It leaves decent lacing against your glass after it goes down.
– Aroma
The beer's aroma seems a bit artificial, but it is still sweet on the nose. You will pick up aromas of milk chocolate, mint candy, light coffee, caramel, sweet bourbon, and nougat. It is mild and sweet without overpowering the flavor, but you can still smell the alcohol in the aroma.
– Mhouthfeel
As for the mouthfeel, the beer has a medium to full body that feels great against your palate.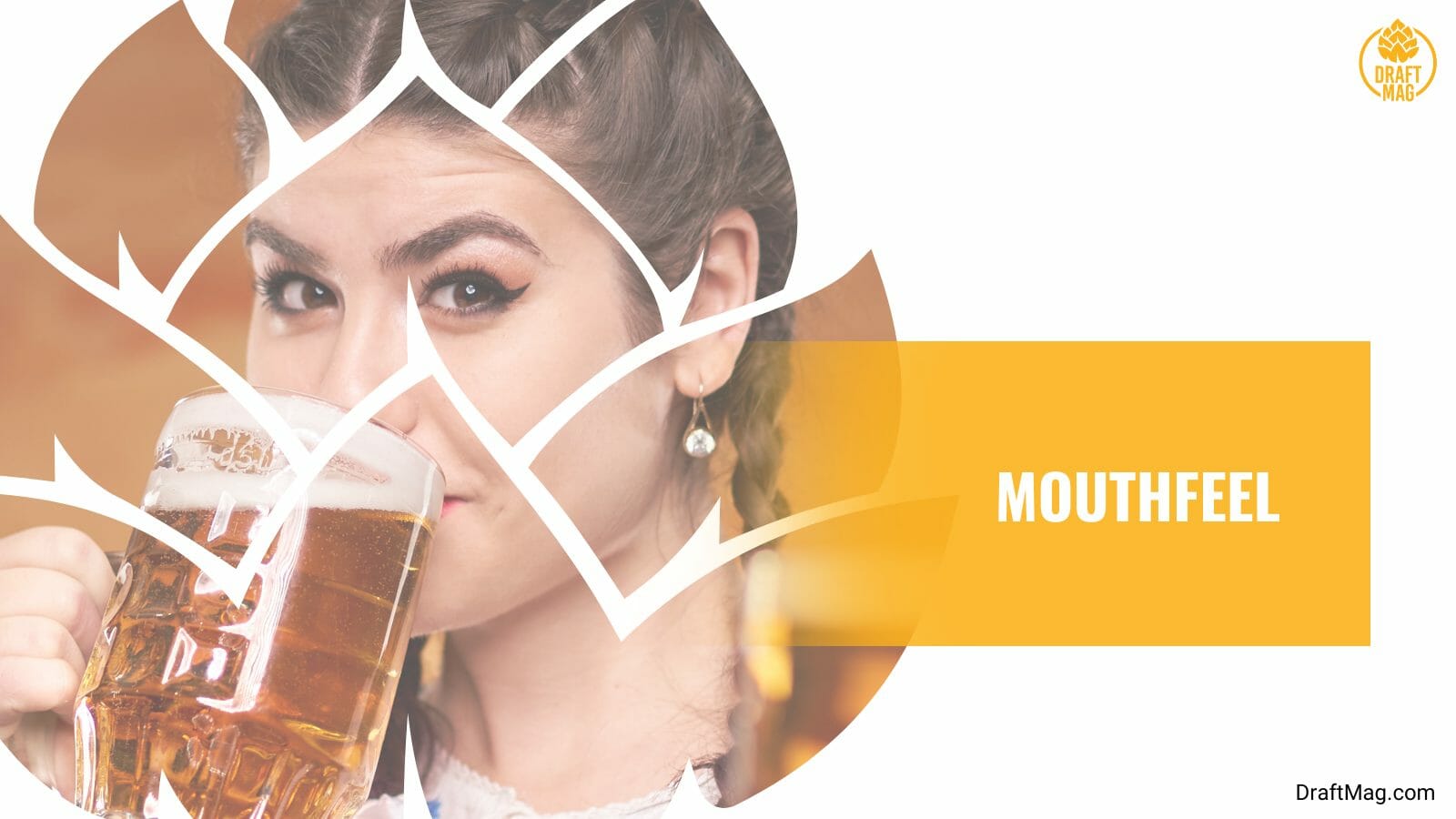 The beer has a nice mouthfeel with a smooth feel that goes down easily. You will also get some light warming from the alcohol as you swallow, with low carbonation and a lightly dry finish.
– Flavor
The flavor of the beer follows the nose and even surpasses it. When you first drink it, you will taste the flavors of milk chocolate, earthy mint, earthy bourbon, toasted oak, vanilla, raisin, and roast coffee. Towards the mid-palate, you will taste a lot of mints, char, roasted malts, and cream with some dark sweet chocolate.
Towards the end and at the swallow, you can enjoy the notes of mint candy, toasted oak, bourbon, cocoa, sweet caramel, and brown sugar, with a slight hint of candy apple. Most of the flavor is tangy mint, mild chocolate, and bourbon heat.
– Food Pairings
The stout will go great with any beef dish, especially one that is hearty and rich. The beer will pair nicely with a juicy steak, but you can also go for a seasoned leg of lamb or a pork chop. Gamey meats that are served in a sweet sauce accentuate the light and nutty notes of the drink, so try out venison, grouse, rabbit, and pheasant.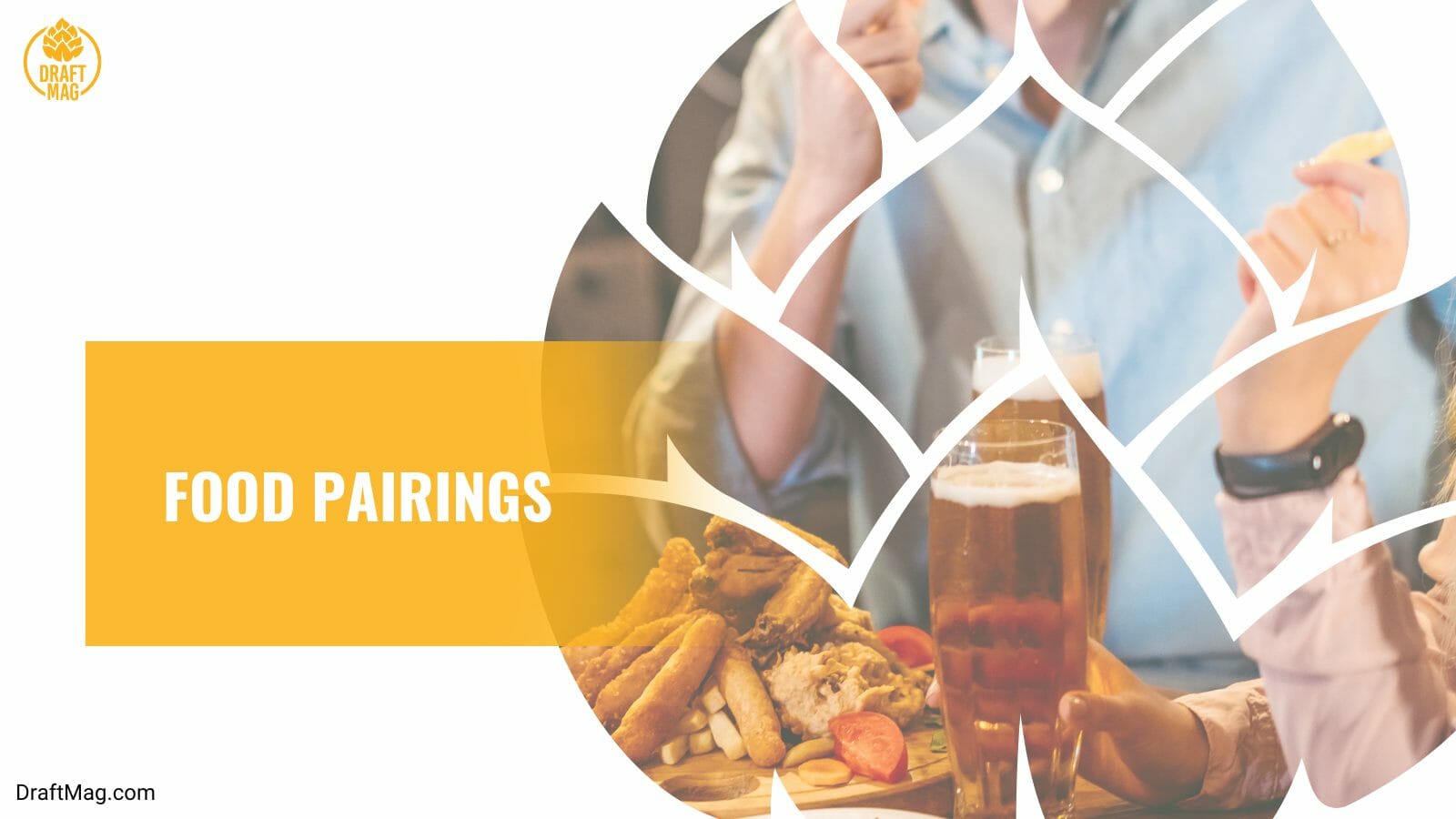 You can also have this beer with different kinds of snacks like bar nuts, French fries, and roasted peanuts. Seafood also goes great with this beer, so try out oysters with the Guinness stout. Enjoy the beer with dark chocolate, crackers, and dark fruits like grapes, plums, and dates.
Some of the best cheese pairings with the Guinness imperial stout include feta, gorgonzola, and stilton, which are crumbly and blue-veined cheeses. As for dessert, the beer goes great with a rich, thick, and sweet cheesecake.
Ingredients
The stout is brewed using four main ingredients, which are water, malted and roasted barley, hops, and yeast. The beer is brewed with mint and aged in bourbon barrels. After that, it is conditioned in pure cacao, giving you the flavors of dark chocolate, mint, caramel, vanilla, and bourbon.
Nutrition Facts
The beer has an ABV of 10.8 percent, which is a pretty high level but expected for an imperial stout. You can expect to get drunk quickly, and you will taste the alcohol in the flavor and aroma.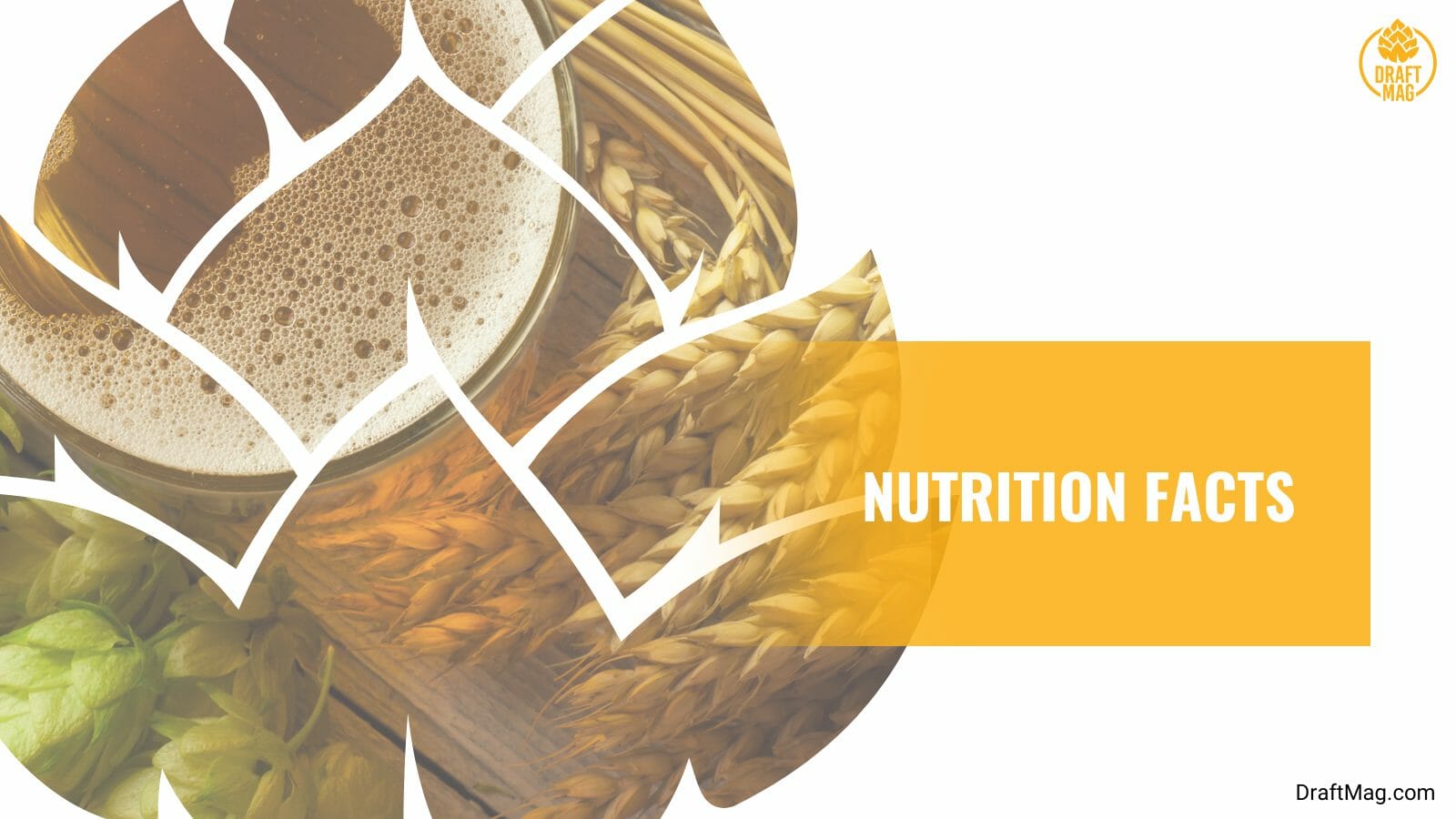 The beer has 257 calories in 12 oz bottles. With the calorie level, health-conscious drinkers should include this in their calculations when considering their daily dietary requirements. There are also 21 grams of carbs, which makes it unsuitable for those on a keto diet. It is not a gluten-friendly beer.
History
The Guinness stout was released in the fall of 2021 as a seasonal brew. It is the first barrel-aged beer to be available nationwide in bottles from the Guinness Open Gate Brewery and was an attempt to make a beer that represents the classic flavor combination of chocolate and mint.
It was launched at Christmas, and beer lovers are waiting for it to have a comeback. The beer is still available in some online stores and physical stores but is not as popular as other Guinness beers. Some other beers from the Open Gate Brewery include the Baltimore Blonde, Milk Stout, Belgian Style Ale, and Guinness IPA.
Conclusion
If you're looking for a chocolatey beer to warm you up during the winter months, this stout is the ideal choice. Here's a summary of our beer review:
This stout is an American imperial stout with a 10.8 percent alcohol content.
It has flavors and aromas of milk chocolate, mint, coffee, vanilla, roasted malts, char, and bourbon, with a medium to full body.
The beer is made with water, malted and roasted barley hops, and yeast, with real mint and cacao.
It is best served in a pint glass at 50 degrees Fahrenheit.
Pair the beer with beefy dishes and gamey meats, salty snacks, seafood, dark chocolate, crackers, crumbly cheeses, and cheesecake.
If you're curious about the stout, you can purchase it online to enjoy the full experience.