Voodoo Ranger v2K Review: Why the Citrusy Ipa Is the Talk of the Town
Voodoo Ranger V2k Juicy IPA is one of the Voodoo Ranger's beer series that has beer drinkers talking. Produced by the famous New Belgium Brewing Company, this beer takes the beer-drinking experience up a notch.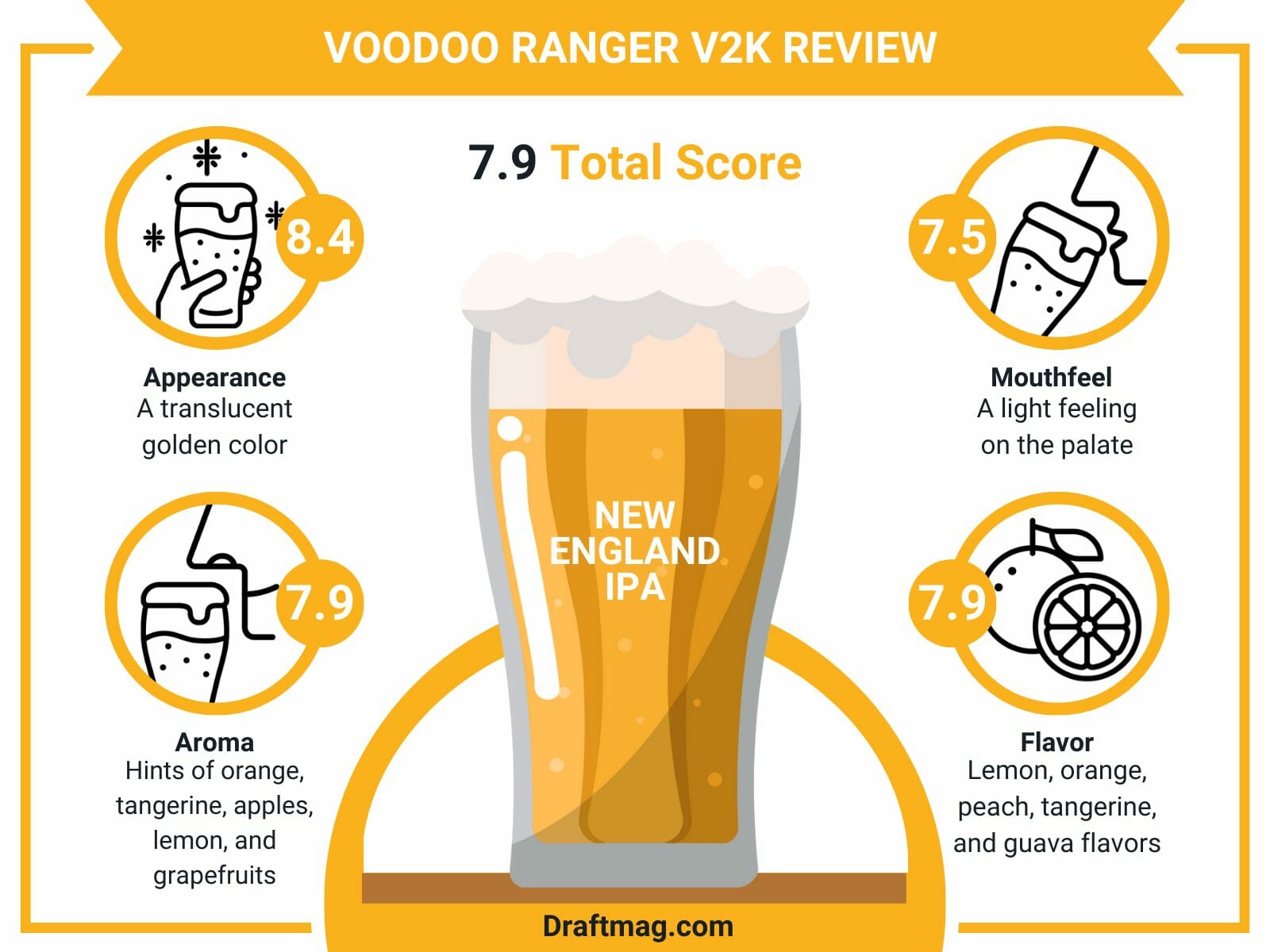 It is known for its citrus flavors, impressive hoppiness, and remarkable taste, all of which make for a great-tasting beer.
If you are wondering whether a can is worth trying out, our review compiled by beer experts will serve as the ultimate guide.
Voodoo Ranger V2k Stats
| | |
| --- | --- |
| Country | United States (Colorado) |
| Brand | New Belgium Brewing Co. |
| Style | New England (Hazy) IPA |
| Taste | Tastes fruity and can best be described as sweet. When drunk, you can detect the fruit notes and the touch they lend to their taste. The hops are somewhat subdued, so you'll hardly notice any bitterness. |
| Body | It is medium-bodied with excellent carbonation that adds to the beer's overall appeal. |
| ABV | 6.9 percent |
| Flavor and Aroma | It has citrus flavors that remind one of fruit shandies. The aromas are also similar, with notes of lemon, grapefruits, lime, pine, grassy notes, tangerine, sweet malts, and even a biscuit-like note. |
| Serving Temperature | 42 degrees Fahrenheit |
Tasting Notes
Voodoo Ranger V2k Tasting Profile
Voodoo Ranger V2k Review
Here, we provide a simple breakdown of what to expect when you try out a bottle of Voodoo Ranger's V2k. Our beer experts have compiled this review based on the following categories:
– Appearance
The first appealing thing about the New Belgium Voodoo Ranger V2K Juicy IPA is its highly aesthetic can. It has a nice blend of imagery and color that is hard not to notice. When poured in a glass, this IPA has a hazy, translucent golden, yellowish hue and white foam head.
Our beer experts gave this beer high marks for its excellent foam head retention, which eventually gives way to a thin layer that remains almost throughout drinking. There's also an impressive thick lacing that surrounds the glass every time you take a sip.
– Aroma
The blast of scents that hits you when you perceive this beer is quite surprising. You immediately get strong whiffs of citrus and maybe tropical fruits.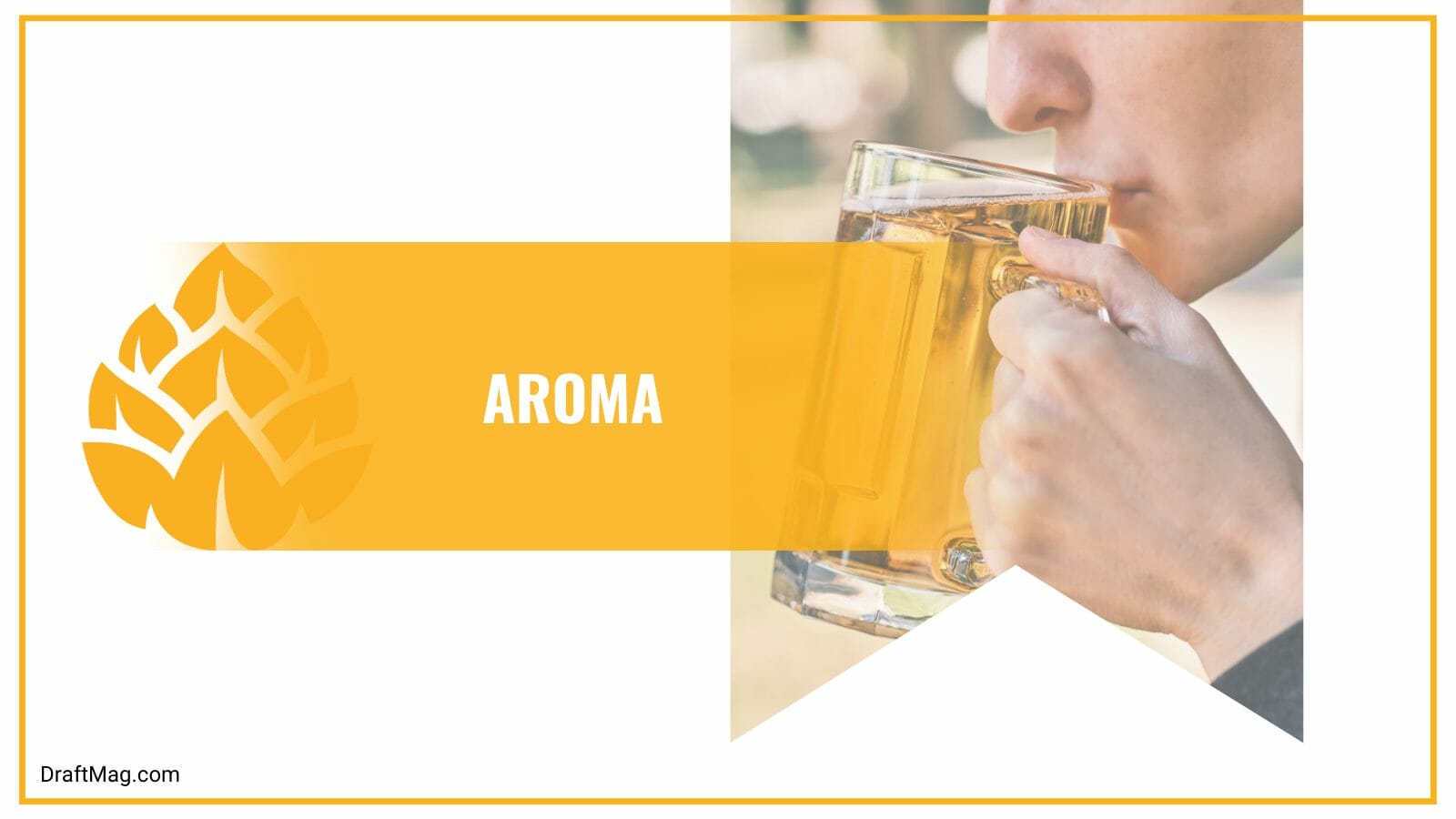 It hints at orange, tangerine, apples, lemon, passion fruit, and grapefruits. It's also impossible to miss the piney notes, caramelized maltiness, wheat, and even a subtle hint of its hoppiness.
All these make for a tremendously appealing scent that significantly increases the urge to have a taste of this beer.
– Mouthfeel
The Voodoo Ranger's V2k IPA is relatively smooth and easy to drink. We like that the beer feels light on the palate, making it great for even beer beginners. It has a medium body, which is suitable considering the powerful combination of flavors and hops.
The beer also has commendable carbonation that gives it an almost fizzy look. It leaves a clean yet sweet taste. Due to its sweetness, it's almost hard to decide if the finish is dry.
– Flavor
One word that comes to mind when describing the flavors of the V2k IPAbeer is "fruity." You'll notice several citrus notes, making you forget this is a hazy beer. It has a flavor that comprises lemon, orange, peach, grapefruits, tangerine, and even what closely resembles guava.
The discernable malt and wheat flavors, and a piney note give the beer a bit of an earthy feel. With all of these flavors, there's no denying that this IPA stands out from other hazy beers.
– Food Pairings
The best meals to pair with this beer are spicy meals or those with enough flavors to help balance and cleanse the palate. You can also pair it with fish tacos, sticky ribs, spicy chicken wings, spicy sausage, and caramelized onions. The beer also goes well with most Asian, Latin, and Indian delicacies.
Ingredients
The ingredients used in producing Voodoo Ranger's V2k beer are similar to those used in any beer. The beer boasts water, yeast, and a variety of hops including Cascade, Simcoe, Centennial, and Citra hops.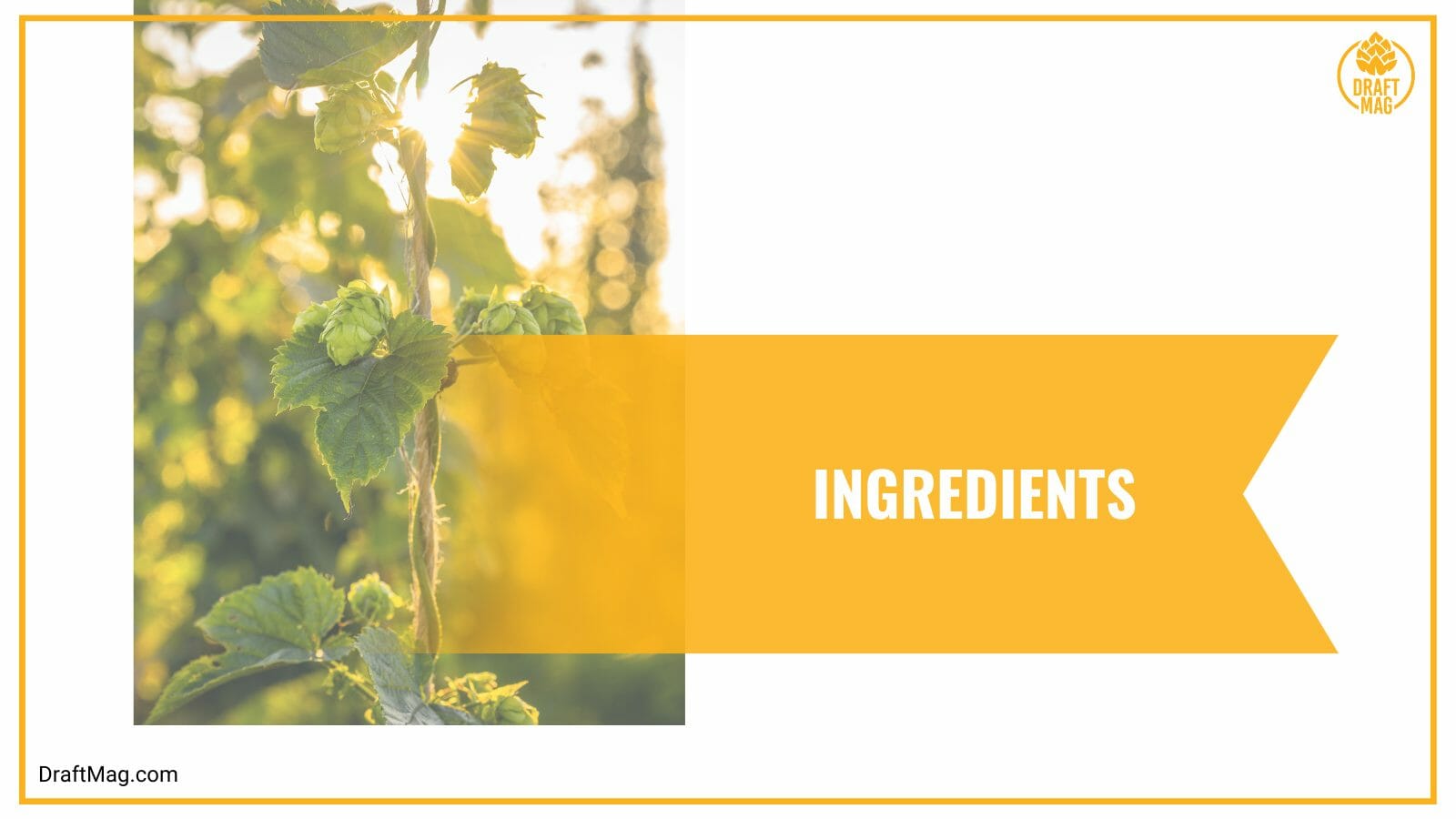 It also contains various malts like pale malts, caramel malts, malted oats, and white wheat.
Nutrition Facts
This beer contains 200 calories, 15 grams of carbs, two grams of protein, two grams of calcium, and zero grams of fat. If you're looking to keep fit, you may need to take it easy when drinking this beer.
History
Voodoo Ranger's V2k IPA is one of the Voodoo Ranger series that was first introduced in 2017. These beers are products of New Belgium Brewing Co, produced in the Fort Collins area of Colorado, United States. Currently, the V2k Juicy IPA isn't listed in the lineup of beers on the company's official website.
Frequently Asked Questions
– How Strong Is Voodoo Ranger?
Voodoo Ranger is a relatively strong series of beer with an alcohol content that ranges from 7 to 9 percent, which is quite strong for IPAs.
– How Many Different Voodoo Rangers Are There?
There are nearly 20 different Voodoo Rangers available in the beer market. Some of these include Voodoo Ranger IPA, Voodoo Ranger 1985 IPA, and Voodoo Ranger Imperial IPA, among others.
– Are Voodoo Rangers Bitter?
Yes, Voodoo Rangers are moderately bitter. At first gulp, there's a noticeable malty sweetness that eventually gives way to a trace of assertive bitterness.
– Are Voodoo Rangers Sweet?
Yes, Voodoo Rangers are known to start off sweet.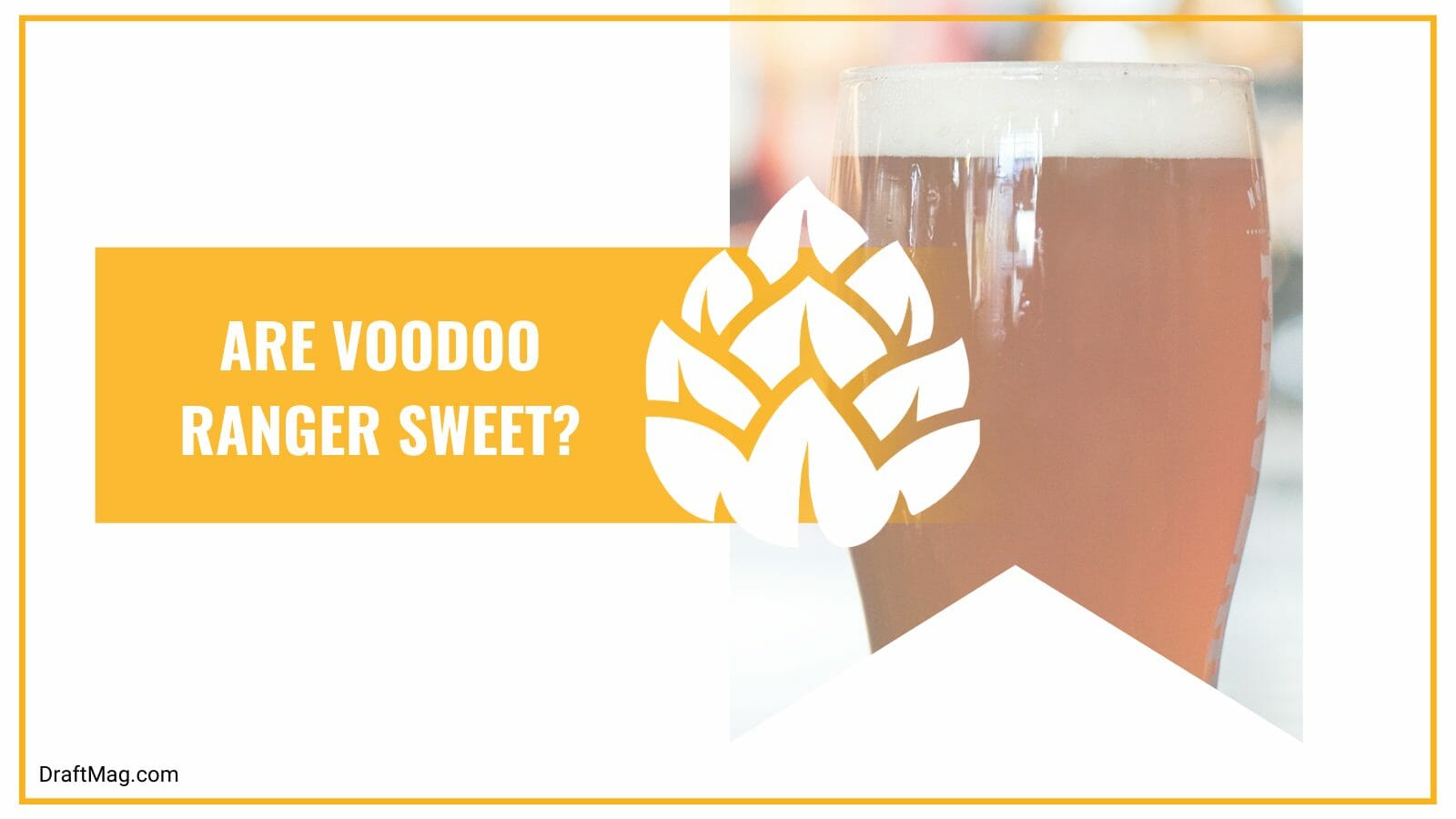 This sweetness is eventually replaced by a lingering hoppiness.
Conclusion
Voodoo Ranger V2k Juicy IPA definitely hits the mark when it comes to appealing hazy IPAs to drink. Here's a summary of the points we discussed in this review:
Voodoo Ranger V2k is a hazy, smooth IPA produced by the New Belgium Brewing Co.
It combines citrus and tropical fruits to create a beer with fruity and interesting flavors and aromas.
The beer is medium-bodied with considerable carbonation. It is smooth and leaves a fruity, sweet, and somewhat dry finish.
You can pair this beer with spicy Indian or Asian meals. You can also enjoy it with your regular spicy burger, chicken wings, and even tacos.
You can try out other beers in the Voodoo Ranger series like the Imperial IPA and the American Haze IPA.
Although not currently in production, Voodoo Ranger's V2k was definitely a huge win for beer lovers. With a refreshing fruity taste and flavor, this beer would surely be a go-to for beer drinkers.