Blonde BJ Review: Drinkable German Kolsch for Summer Days
Blonde BJ is a delicious option if you're looking for a wonderful summer Kolsch. The Brewhouse Blonde is brewed by BJ's Restaurant & Brewhouse and will give you a classic and smooth taste filled with hops.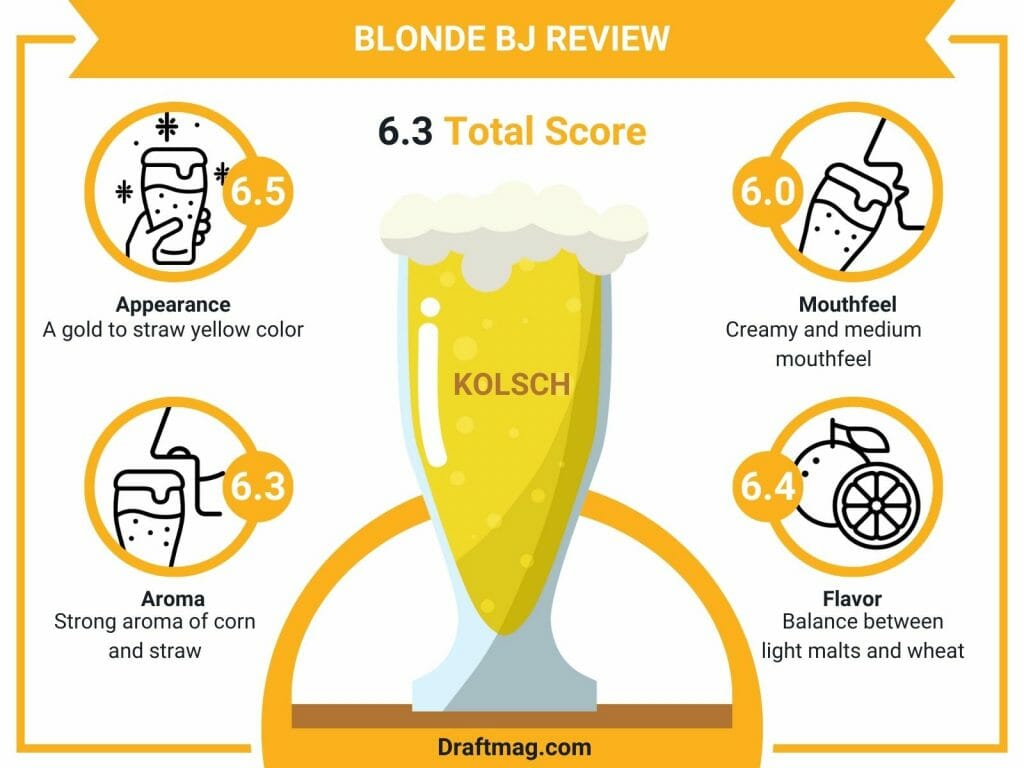 The beer offers a medium body, with hints of corn, straw, malt, wheat, and fruity hops, with a smooth and creamy finish. If you're curious about the beer, check out our detailed Blonde BJ review below.
Blonde BJ Stats
| | |
| --- | --- |
| Country  | United States |
| Brand | BJ's Restaurant & Brewhouse |
| Style | Kolsch |
| Taste  | Smooth, hoppy |
| Body | Medium Body |
| ABV | 4.7 percent |
| Flavors & Aromas | Corn, malt, straw, wheat, fruity hops |
| Serving Temperature | 45 – 50 degrees Fahrenheit |
Tasting Notes
Blonde BJ Tasting Profile
Blonde BJ Review
The Brewhouse Blonde is a German Kolsch beer with 4.7 percent alcohol by volume, brewed by BJ's Restaurant and Brewhouse. The conditioning makes it offer a drinkable and smooth character.
You may serve your Blonde Kolsch in a stange glass, with temperatures from 45 to 50 degrees Fahrenheit. The stange glass is tall and narrow and will display the clear appearance of the bright beer. You can also garnish it by adding a lemon wedge or other citrus fruit.
This beer is an ideal choice if you need a refreshing thirst-quencher. The beer is ideal for summer and spring afternoons, with a low ABV that makes it easy to drink without getting drunk quickly.
– Appearance
This Blonde beer pours a gold to straw yellow color with amazing clarity that looks great when pouring in a stange glass. The head is very thin and quickly dissipates, so it's barely there. There are uneven patches of lacing against the glass.
– Aroma
On the nose, the Blonde Kolsch has a strong aroma of corn and straw, but it's very subtle, so it doesn't overshadow the flavor. The aroma of this German beer is slightly sweet and enveloped by the scent of light grain. With a tall glass, you can retain the aroma of the Blonde beer while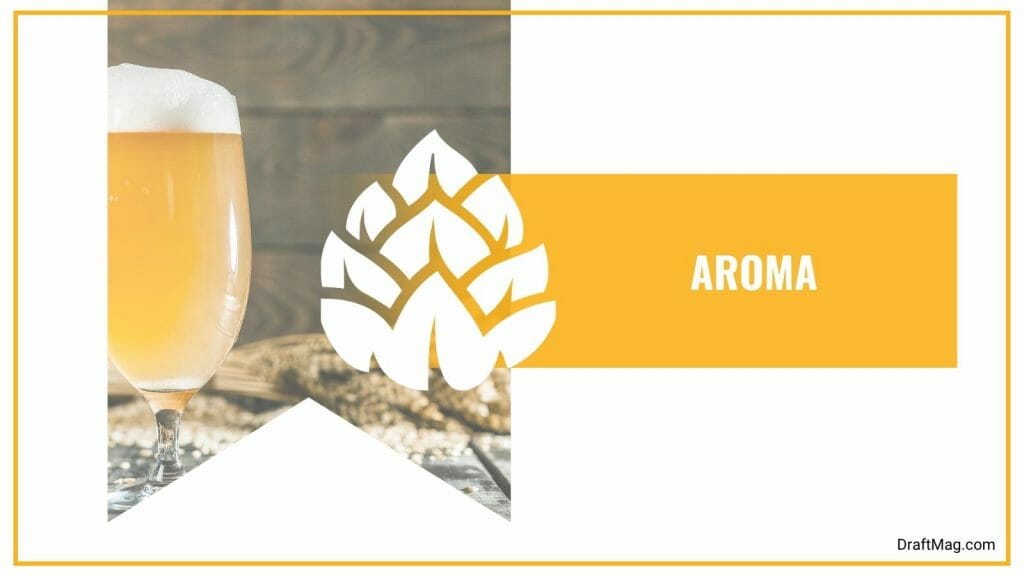 drinking.
– Mouthfeel
With its medium body, this pale ale has a creamy and medium mouthfeel that feels full in your mouth. The creamy texture of the beer caresses your palate despite the Kolsch looking like a light lager. The beer has low carbonation available, and it's a bit too watery for a Kolsch.
– Flavor
The main flavor of the BJ Blonde beer is a balance between light malts and wheat. This gives you a slightly sweet taste that follows the aroma. The beer tastes like corn and straw, and you can enjoy each flavor in the light body.
Aside from the malt and yeast flavors, you will notice the fruity hops as you enjoy this beer. The beer properly balances the medium to the high sweetness from the malts with a hoppy and earthy flavor from the fruits. The well-balanced beer is crisp and clean and has some washed-out peppery or clove hints in the flavor.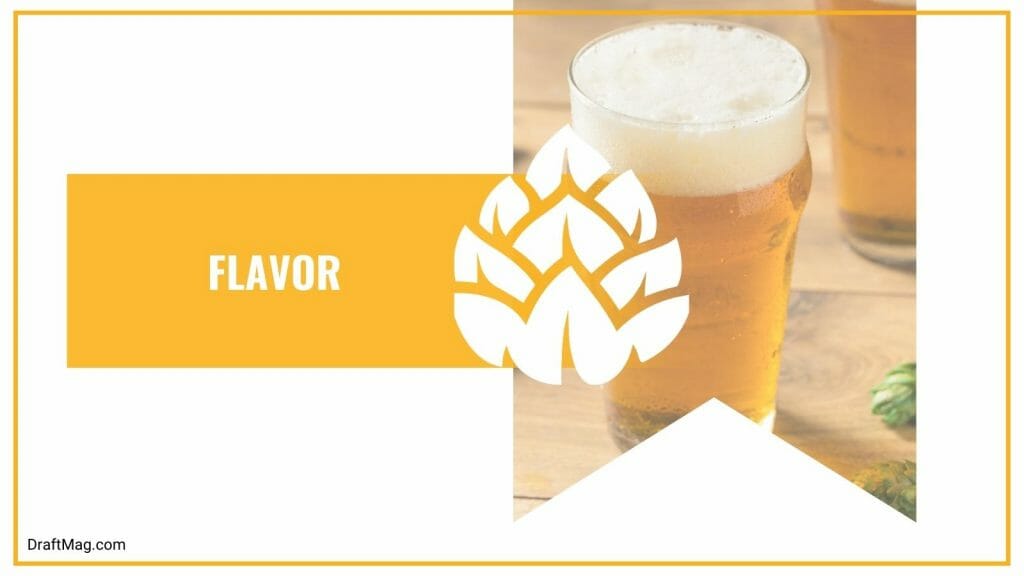 – Food Pairings
If you purchase this Blonde beer, there are different kinds of foods that you can try it with. The Kolsch pairs well with herby salads, lightly spiced chicken, fried chicken, and tangy dishes. Its slight hoppiness goes well with seafood, light fish, and some meaty foods, these beers are complementary with the taste of the beer as you sip and eat.
You can have the BJ Blonde with meaty dishes, pork, and dumplings. It also pairs well with foods that have gone through spice and smoke, like when you have your barbeque on the grill. It includes fish and chips, chicken, grilled calamari.
On the other hand, if you are a person who enjoy cheeses, you can easily pair this Kolsch with a French Comte, a creamy and peppery flavor that pairs well with the hops in this beer. Other cheeses include blue cheese and mozzarella. In addition, to satisfy your sweet tooth, have the Blonde Kolsch with a chocolate cake or lemon tart.
Ingredients
The exact ingredients of the Blonde Kolsch beer are unknown, but the beer is made with malt, hops, yeast, and water. It's important to check the ingredients used in making the beer to prevent allergies while drinking.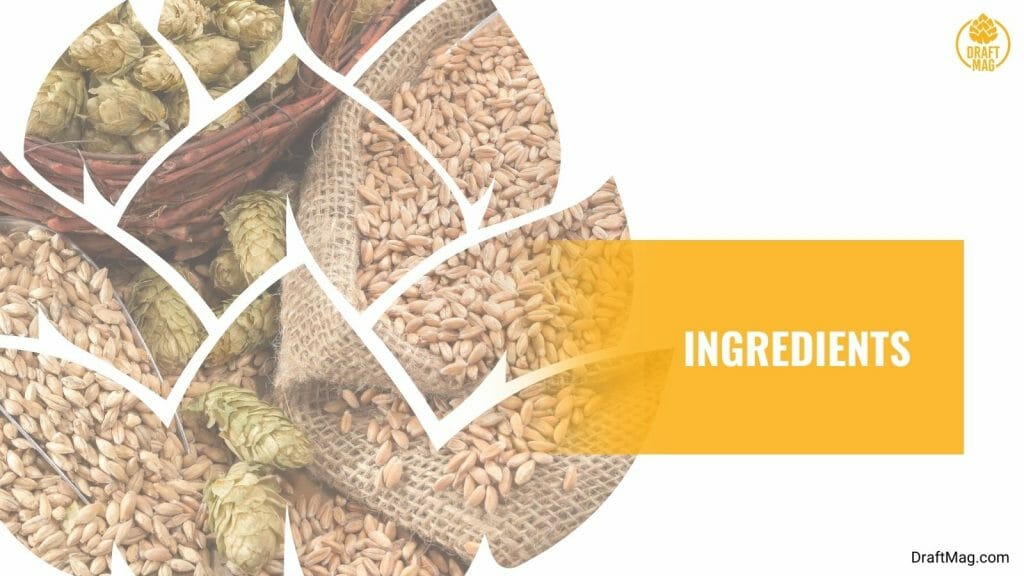 Nutrition Fact
The bj's brewhouse blonde beer has a 4.7 percent ABV while the IBU is 15. The low ABV offers you a sessionable Kolsch, with barely any alcohol warming. Also, the hops have barely any bitterness based on the low IBU. You can simply enjoy the hoppy and malty flavor without unpleasant bitterness.
The Kolsch has 200 calories every 12 ounces, which is a pretty high level. It's important to consider this when calculating your daily dietary requirements. The beer also has 16 grams of carbohydrates and three grams of proteins in a 12-ounce can. There is 35 mg of sodium in the beer.
It is important to keep in midn that this beer is not ideal for those on a keto diet because it has high carbs. The beer is not gluten-free, either. The Kolsch has no saturated fat, cholesterol, dietary fiber, or sugar.
History
The Brewhouse Blonde is a light, refreshing beer from BJ's Restaurant and Brewhouse. It dates back to over 20 years ago when one of the brewery's founding members visited Cologne, where German Kolsch beer is brewed. He then replicated the craft beer at BJ's, and the Blonde is one of them.
The Blonde Kolsch is an award-winning beer with over 20 medals since it was released in 1996. The most recent award is a Silver Medal at the 2018 North American Beer Awards in the Light Ale segment. The beer won a Gold Medal in the Can Can Awards in the Golden/Blonde category in the same year.
Conclusion
The Brewhouse Blonde is a fantastic German Kolsch for any season, with its drinkable and refreshing character. Here is a rundown of what our review of Blonde BJ covered:
The Blonde is a German Kolsch by BJ's, with 4.7 percent ABV.
The beer has flavors and aromas of malt, corn, wheat, and fruity hops, with a creamy and smooth mouthfeel.
It is brewed with malt, hops, yeast, and water, although the exact ingredients are unknown.
Serve the beer in a stange glass with a citrus wedge when cold.
You can pair the Blonde Kolsch with seafood, meaty dishes, creamy cheeses, and grilled foods.
Give the Blonde beer a try by visiting BJ's in Arizona, or order it online, as it is canned and distributed widely, you will love it!