Imperial Porter: Everything You Must Know About This 18th Century Ale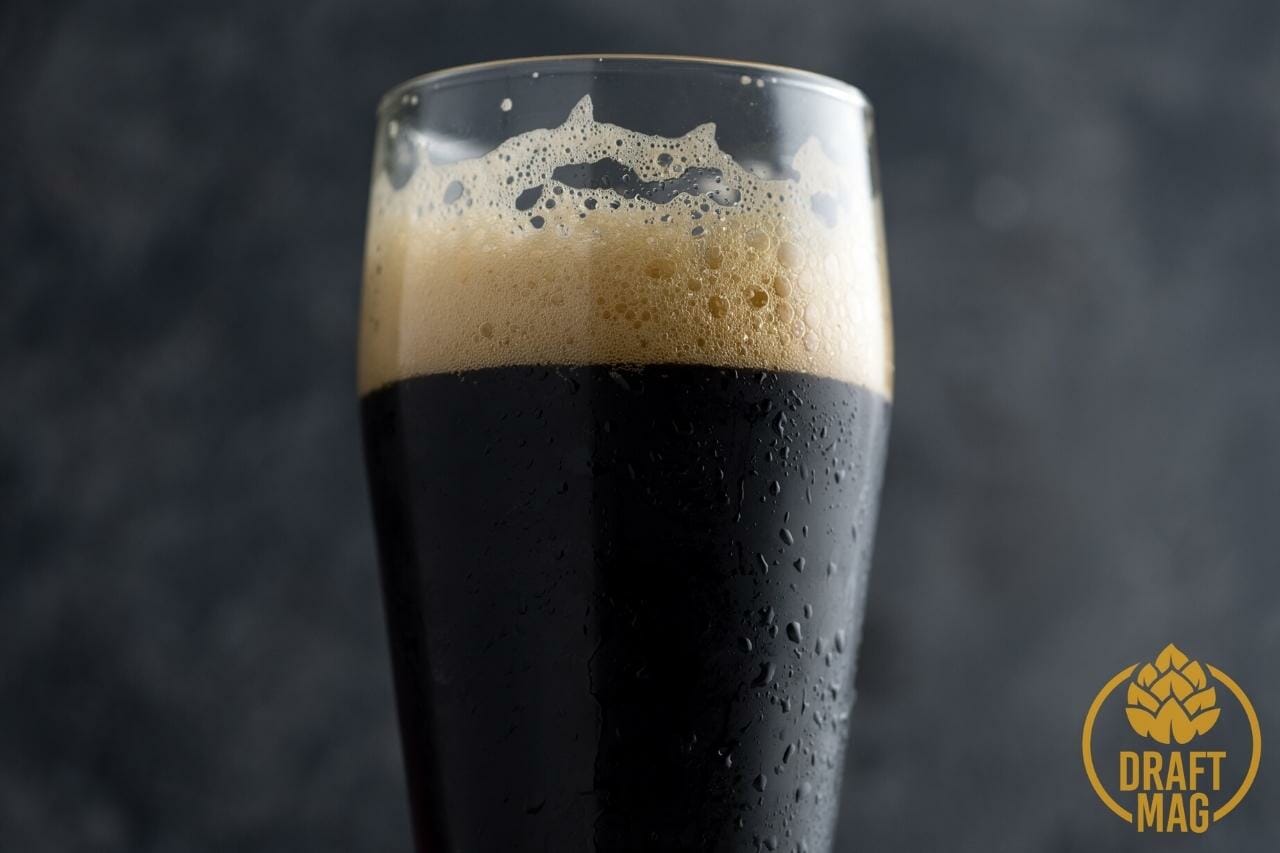 Imperial Porter is an amazing porter beer with its roots dating back to the 18th Century. Of course, the contemporary versions of this beer are far more refined and delicious.
Concealing the alcohol's taste behind the roasted malt base, chocolate, and coffee flavors, this beer is truly a treat for the tastebuds.
This drink is especially a good choice for drinkers who prefer strong beers with a stale nature. In this article, we have outlined every aspect of this old-style ale.
Imperial Porter Stats
| | |
| --- | --- |
| Country of Origin | England |
| Taste | Chocolate/coffee rich, caramelly, Light, and crisp |
| Body | Full-bodied |
| ABV | 7 to 14 percent alcohol content |
| Bitterness Range (IBU) | 35 to 50 |
| Color Range | 39 – 40 SRM |
| Flavors & Aromas | Medium to high dark malt, coffee, chocolate, or molasses aroma. Low to medium-high hops aroma and flavor. |
| Serving Temperature | 50 – 55 F |
Imperial Porter Review
If you want to know what the Imperial Porter tastes like, here is a quick idea:
– Appearance
Imperial Porter has a dark brown color that makes it look almost black. However, in the case of certain breweries, the color may also be dark red or somewhere in between the two. Its appearance is usually heavier than the Baltic Porter but lighter than Imperial Stout.
When poured, the top of the beer has a small portion with a light tan that quickly turns into a frothy ring. Irregular patches or bubbles of foam may appear too.
– Aroma
One of the notable characteristics of Imperial Porter is its powerful aroma. You will get a strong aroma of dark malt, coffee, dark molasses, and dark chocolate as soon as you pour the drink. The smell may also have a herbal tinge, depending on the ingredients. A honey aroma would become prominent, too, as the beer starts warming up.
– Mouthfeel
Overall, this Imperial beer style is perfect for people who love heavy beers rich with the flavors of chocolate and dark malt. This beer comes with a relatively lighter mouthfeel, alongside a slightly prickly sensation from the carbonation.
If you have already tasted Imperial Stout or Baltic Porter, it should give you an idea of how this drink tastes. The beer style is quite interesting, and the chances are that you would want to try it again.
– Flavor
Imperial Porter is a barrel-aged ale that is rich in the flavors of coffee, chocolate, and a malt base. With an ABV rating ranging from 7 percent to almost 14 percent, the bitterness can vary.
You likely wouldn't notice the hops or the alcohol in the Imperial Porter flavor, with the other flavors concealing them. Dark chocolate, molasses, and coffee dominate the taste of this drink. The richness of these flavors gives the beer a hearty taste.
Quite naturally, the top breweries that offer this flavorful ale have their own recipes. You could try out different versions of this amazing drink, as per your tastes.
– Food Pairings
It pairs perfectly with chocolate puddings or dark chocolate cakes, Oysters, and grilled meats. Vanilla ice cream also goes well with porter beers.
Ingredients
The ingredients are, after all, what makes one style of beer different from another. Different breweries offer their own Imperial Porter beers, so the ingredients or their proportions may vary a bit.
However, the following are the key ingredients that you would find:
– Malts
While a majority of the malt base consists of two-row malt, the beer also contains chocolate malt, crystal malt, and black malt.
– Hops
The hops found in Imperial Porter include Cascade Hops, Northern Brewer Hops, and Warrior Hops.
– Yeast
One may use either California Ale yeast or American Ale yeast while preparing Imperial Porter.
Nutrition Facts
A standard serving of Imperial porter beer contains:
270 calories
20 grams of carbs
2.7 grams of protein
The reason behind such a wide ABV range is that numerous breweries offer their versions of this drink. Although most breweries keep the ABV rating within 12 percent, you could go for an Imperial Porter with a higher ABV if that is what you prefer.
History
The Imperial Porter had originally emerged as a stronger and more hoppy and aged alternative to the Brown London Ales, which were relatively sweeter. Back in the day, people simply referred to this beer as "porter" due to its extreme popularity among the port and dock workers.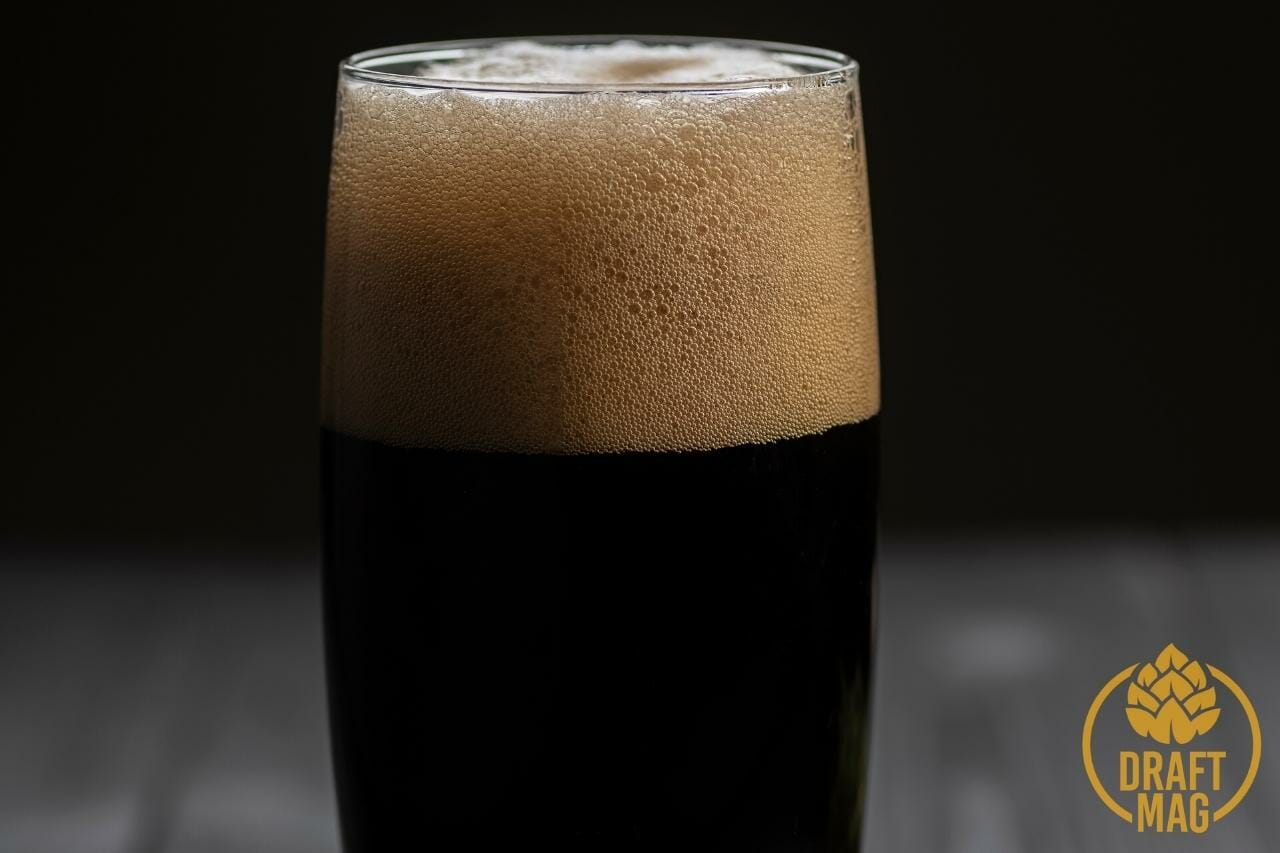 The smokiness and the stale nature of this beer made it a popular drink. Later on, breweries labeled this beer as the "Imperial Porter" to indicate that this was their strongest beer. Ever since its emergence in the 18th Century, this Porter beer style has undergone a lot of modifications at the hands of various breweries.
FAQ
– What Makes Imperial Porter Popular?
It is primarily the rich and flavorful taste of the Imperial Porter that makes it so popular. Back in the day, it had originated as an alternative to the sweeter and lighter beers available in the 18th Century.
This beer also goes well with a variety of great food, making it a popular option to pick while fine dining. Imperial Porter has become popular, particularly among drinkers who prefer smokey and stale flavors.
– Where Are The Best Places That Offer Imperial Porter?
As Imperial Porter has become a popular beer, several breweries now offer this fabulous drink.
Some of the best places to try this beer are:
By collaborating with other prominent breweries and experts, including 10 Barrel Brewing Company and Bluejacket, Stone Brewing Company has come up with this fine beer. The floral extracts of jasmine and calendula, together with honey, add to the magical aroma of the Imperial Porter.
If you are a fan of barrel-aged beer, this Imperial Porter might be a good one for you. Boulevard Brewing Co. roasts the malt base heavily and then ages it in bourbon, rum, and rye barrels. However, this Imperial Porter comes with a comparatively higher ABV of 13.9 percent.
This brewing company brews their Imperial Porter with chocolate and coconut and ages it in rye barrels giving it a mesmerizing flavor. This drink goes well with roasted meat, blackened fish, and chocolate.
– Is Imperial Porter Healthy?
Yes, dark beers are among the healthiest beers, and this applies to porters as well. Imperial porter is rich in antioxidants that help to improve heart activity. Moreover, porters control and restrict the secretion of protein glycation – one of the causes of diabetes and aging.
– What Are the Main Characteristics of Imperial Porter?
The main characteristics of this beer are the smoky flavors and the taste of roasted coffee and chocolate. The dark malt used in brewing this beer also adds slight hints of molasses, raisins, and licorice. The quantity of black malts and roasted barley used in this beer is somewhere in between the Baltic Porter and the Imperial Stout.
Conclusion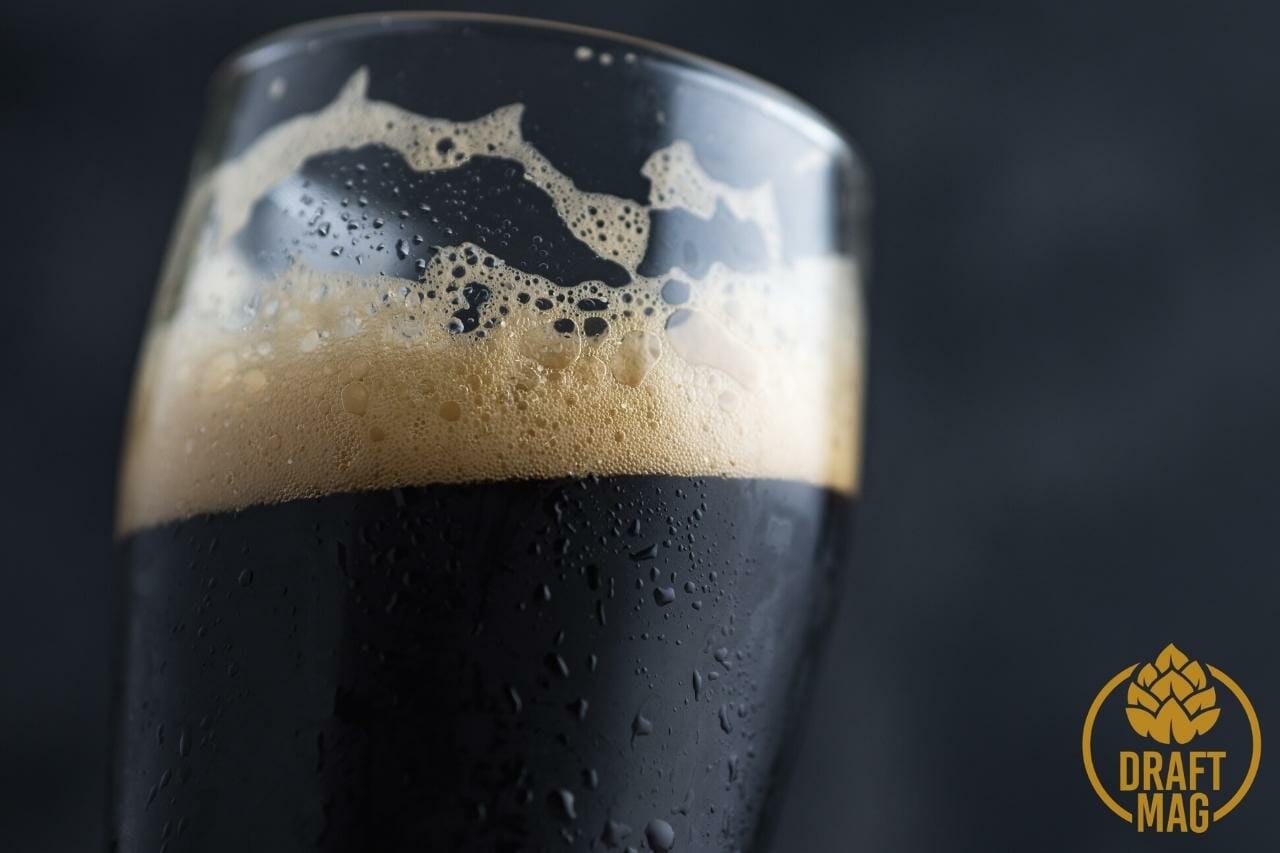 Thanks to its distinct flavor and taste, this beer definitely stands out from the rest. Of course, better beers have emerged over the decades, but there was a time when this was among the best ones available.
If you are into old beer styles, you should undoubtedly try out Imperial Porter.
Although it has an ABV rating ranging from 7 to 14 percent, the taste of the alcohol is barely noticeable.
The aroma of this beer is rich with the flavors of coffee, chocolate, roasted malt, and herbal extracts that the brewer might add.
The taste and the flavor of Imperial Porter may vary from one brewer to another.
The Imperial Porter beer is very similar to the Baltic porter, although it also shares commonalities with the imperial stout and the traditional porter.
This aged beer is similar to imperial stout and Baltic porter.
If you are unsure which brewery is the best for Imperial Porter, check out your options and compare them in terms of flavoring, ABV, and IBU. If you love tasting different beers, there's no harm in trying out this beer at different places to see which one is the best for you.