Kloud Beer Review: Should You Try This Lager?
Kloud beer is an exception because Korean beers aren't really crowd-pleasing. It seems that Kloud beer, with its original mal brewing, has saved the fame of Korean domestic beers. Its European lager style was an immediate hit in the market.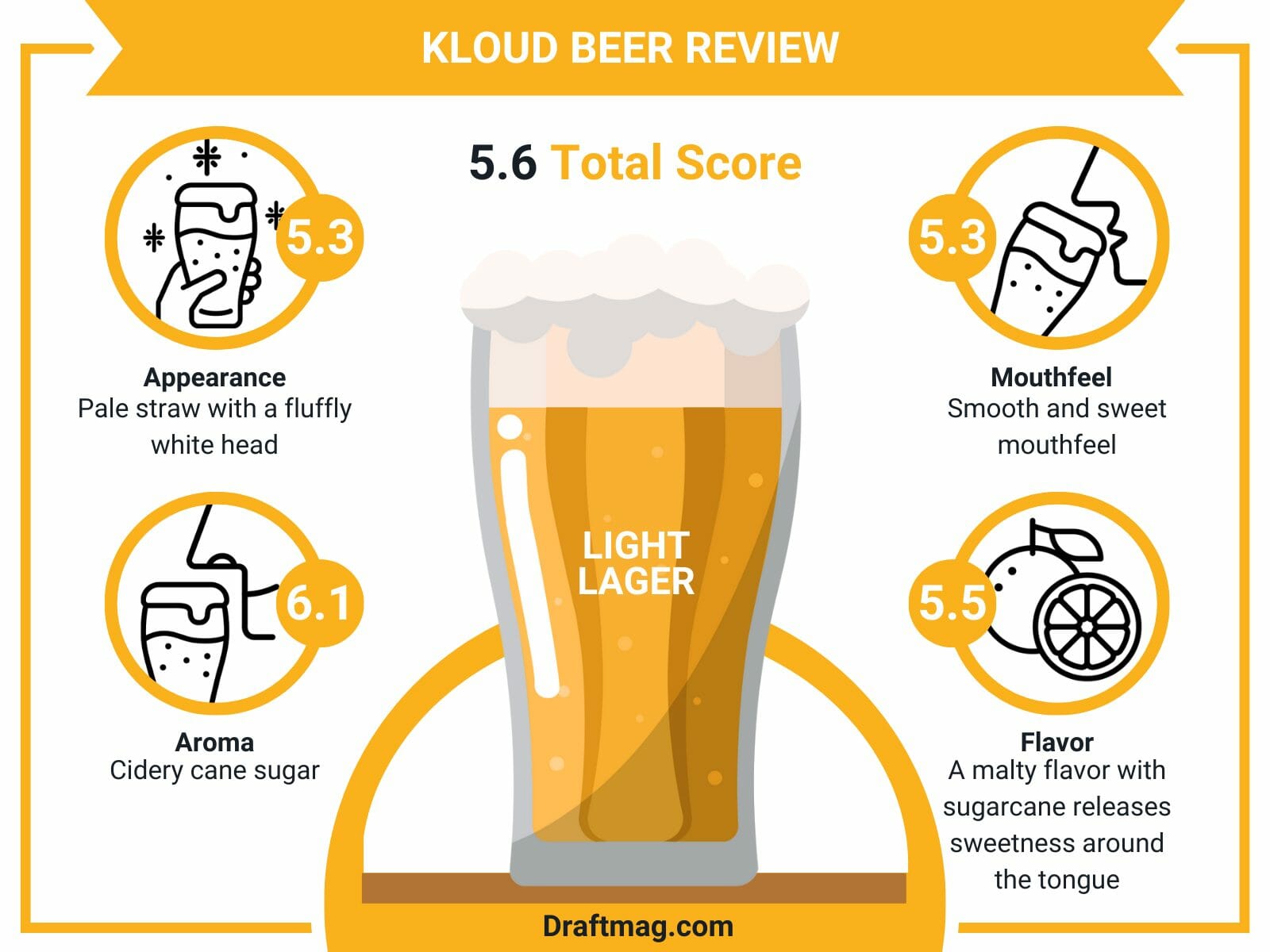 In fact, during the first few months of its launch, the beer was out of stock. Therefore, what makes the Kloud original malt so popular and tasty? Of course, its premium yeast hops and malt work behind its success.
Kloud Beer Stats
| | |
| --- | --- |
| Country | South Korea |
| Brand | Lotte Chilsung Beverage |
| Style | Light Lager |
| Taste | Crisp and richer |
| Body | Medium-bodied |
| ABV | five percent alcohol content |
| Flavors & Aromas | Malty with a strong hoppy aroma |
| Serving Temperature | 35 to 40 F |
Tasting Notes
Kloud Beer Tasting Profile
Kloud Beer Review
Lotte Chilsung Beverage launched this beer in 2014 to entertain South Korean people with original beer tastes. It has a malty taste coming mainly from its European malts and hops. You will love its slightly flavorful feel that goes well with your stomach.
– Appearance
When you pour the beer into a long pilsner glass, it swirls. Once the swirl stops, it looks like pale straw with a fluffy white head. In fact, the beer forms a white thickish foam on the top that looks like a cloud. From this cloudy foam, the Kloud original gravity got its name. Its "K" represents Korea, and the name suggests its initial appearance.
– Aroma
The aroma is milder that includes hops and malts. An aroma of cidery cane sugar will also hit your nostril for a fantastic experience. Finally, its breaded aroma will fill your aromatic sense without lasting effect. Thus, you won't experience any smelly moments while enjoying it.
– Mouthfeel
With a medium-bodied design, the mouthfeel resembles any standard European lager beer. The smooth and sweet mouthfeel comes from all the subtle flavors of hops and malts. As you continue the drink, its bitterness from the hops prevails and lingers momentarily.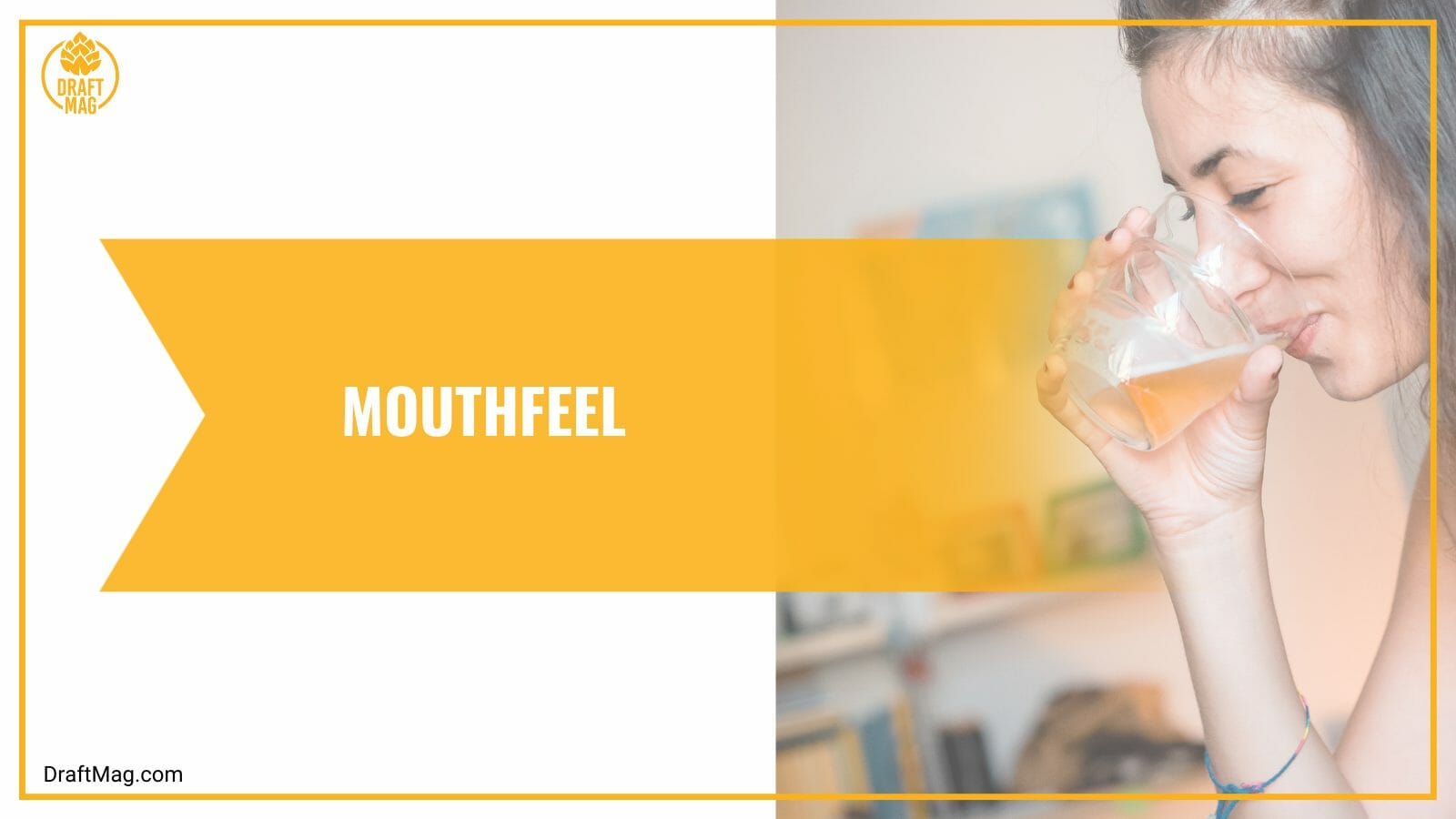 Kloud beer alcohol percentage is five, which shows that it is slightly alcoholic to the mouth. Additionally note that this alcohol percentage helps the beer find a place in the premium imported lager-beer list. If you want an alcohol-free version for an even smoother mouthfeel, you can choose its Kloud Zero Clear edition. It has a one percent ABV rating in Korean standard testing as a non-alcoholic beer.
– Flavor
The flavor is subtle. You will feel a malty flavor as the manufacturer has brewed it in multiple stages. Also, the sugarcane flavor releases sweetness around your tongue. In short, it has a bland flavor without any shocking vibes.
– Food Pairings
Korean have a long tradition of enjoying their beers with main meals. You may pair the Kloud beer with Korean BBQ fried chicken, seasoned nuts, shredded and dried squid, conventional nagori, etc. If you taste Kloud beer in the USA, you can enjoy it with salmon fry or even with Texas-style steaks, or chicken.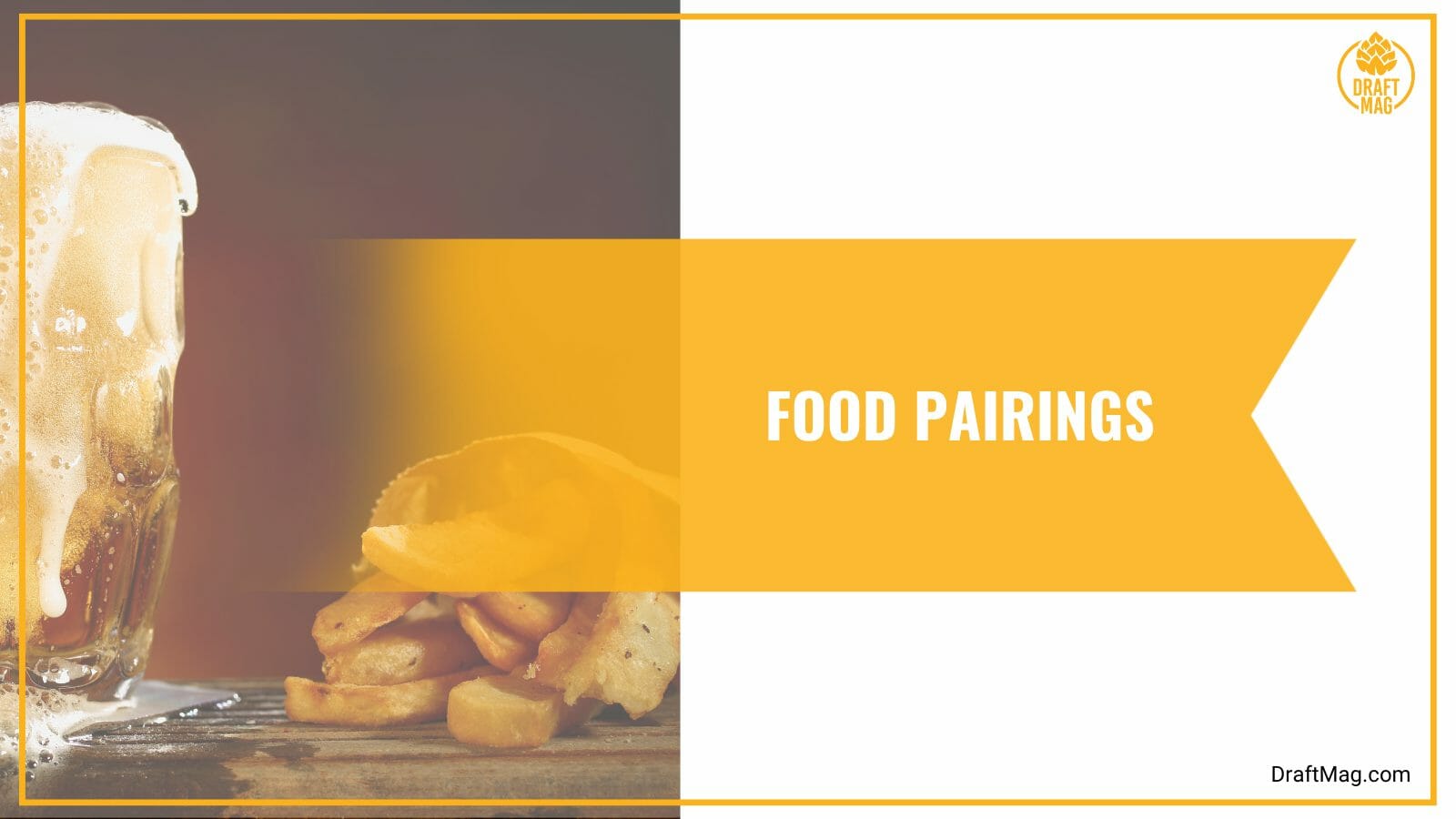 Anything with a savory feel would be key to this beer because it has five percent alcohol, which will complement the taste of both the beer with food.
Ingredients
Although it is a Korean beer, the preparation and ingredients follow modern-day European style. In fact, the manufacturer imports all the ingredients directly from different European countries. Thus, this beer is a solid contrast to the Asian ones that are often brewed using rice wine and water.
The key ingredients include: Premium hops– The hops come from Hallertau, Germany. Premium yeast from the Czech Republic, and lastly, malt.
The beer doesn't contain any water in it. Yes, the brewer uses 100 percent worth to continue its fermentation process. The formula is known as the German gravity method. This water-free brewing is responsible for its more affluent and deeper aroma and taste.
Since the beer is free from water and has concentrated malt, it gives you a richer proposition. Also, the manufacturer has infused the hops in multiple stages. It enhances the overall taste. This fermentation process of Kloud is strikingly different from the Asian and Korean brewing styles.
Nutrition Facts
Kloud beer has increased calories compared to most mass-produced Korean beers. You will get 240 calories on a standard 500ml serving. Thus, it has adequate carbohydrates to meet your appetite during those long cold nights.
The beer doesn't contain any extra fat and protein. As a result, you can try this out even without wasting your diet chart. As an overview of nutritional value per 500ml serving you find four grams of carbs, and two to 2.5 mg os sodium.
History
Kloud beer hasn't been long in the beer market, as the Lotte Chilsung Beverage first introduced the beer in 2014. Over the last eight years, the beer has undergone many changes in its bottle style and appearance, while the taste has remained similar.
Previously, the manufacturer served it in bottles and cans. The two different editions had the following sizes 500ml and 330ml of bottles and 500ml and 355ml of cans.
As the popularity of the beer increased, the manufacturer introduced a larger package.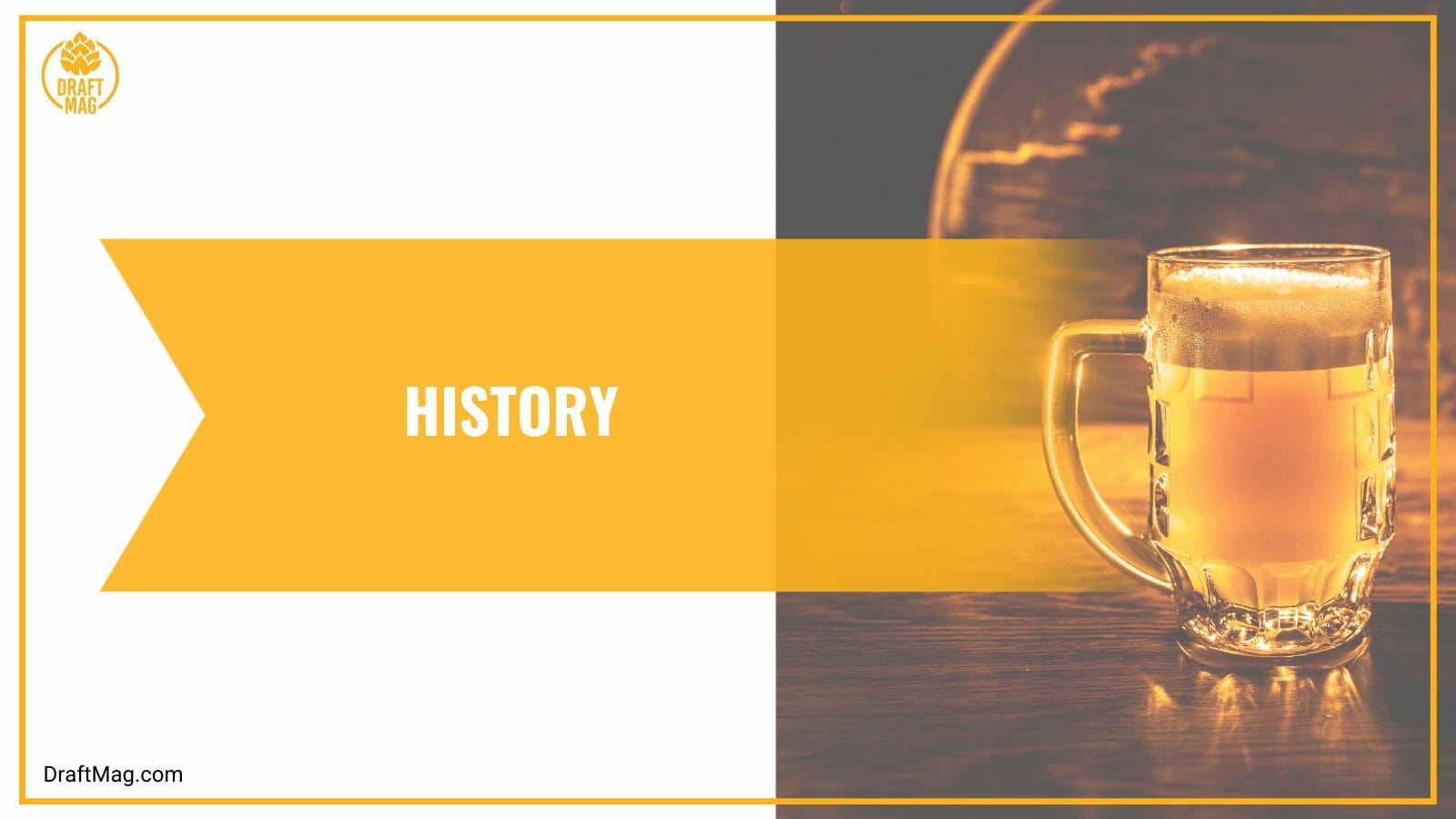 One of the most interesting facts about beer is its popularity. Previously, Korean didn't consider their domestic brewing comparable with American and European ones and hence, they enjoyed Heineken, Budweiser, Corona, etc., brands.
However, Kloud changed the scenario completely. It became so popular that it went out of stock in the first few months. Later, the manufacturer started mass-brewing on a larger scale to meet the growing demand. Thus, you can now search "Where to buy Kloud beer" and find it in nearby pubs and breweries for sure.
Conclusion
Kloud beer has transformed the Korean beer market with its smooth and malty taste. If you want to taste something unique without any shocking feel, you must try it.
This beer origin is in Seoul, Korea, as a flagship beer from Lotte.
Its richer flavor and smoothness improve the yumminess and feel excellent with traditional Korean fries.
The beer is high in calories, 240 calories per can is considered high, if you are on a strict diet, this isn't the one for you.
If you decide to taste authentic Korean beer, visit a nearby liquor store or pub and enjoy Kloud. It will be a great starter for your weekend.