Redd's Strawberry Review: A Fruit Beer You Wouldn't Say No To
Redd's Strawberry Ale is another exciting offering from Miller Brewing Company for fruit beer lovers. The beer is a spring and summer seasonal, and consumers always look forward to its release.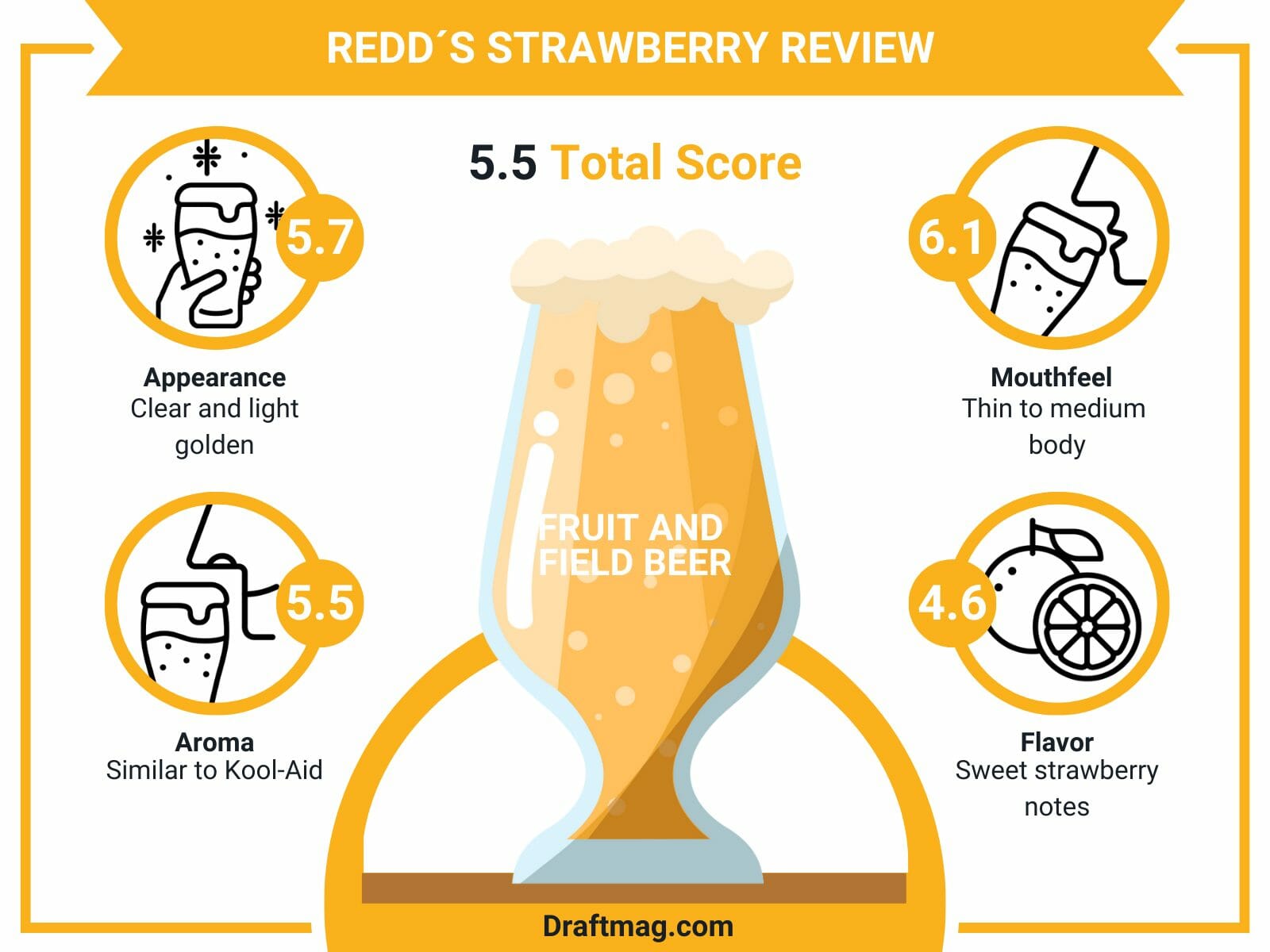 You're probably wondering what's unique about this beer and why everyone is pumped for its yearly offering. If so, sit back and follow this review closely to get every detail about this fruit beer.
Redd's Strawberry Stats
| | |
| --- | --- |
| Country | United States |
| Brand | Miller Brewing Co. |
| Style | Fruit and Field Beer |
| Taste | Sweet strawberry and apple |
| Body | Light to medium |
| ABV | 5 percent |
| Flavors & Aromas | Strawberry, apple, malt |
| Serving Temperature | 45-50 degrees Fahrenheit |
Tasting Notes
Redd's Strawberry Tasting Profile
Redd's Strawberry Review
Many breweries create fruit beers by introducing fruit juice or fresh fruits while brewing. Fruit beers are generally sweet with balanced sourness and travel well with a broad selection of dishes. While some beer enthusiasts complain that fruit beers are usually too sweet, there are a few with simple flavors.
With these general details in mind, let's discuss what to expect from Redd's Strawberry.
– Appearance
Ordinarily, you would expect this beer to appear red from the name, but sorry to break your heart, it isn't.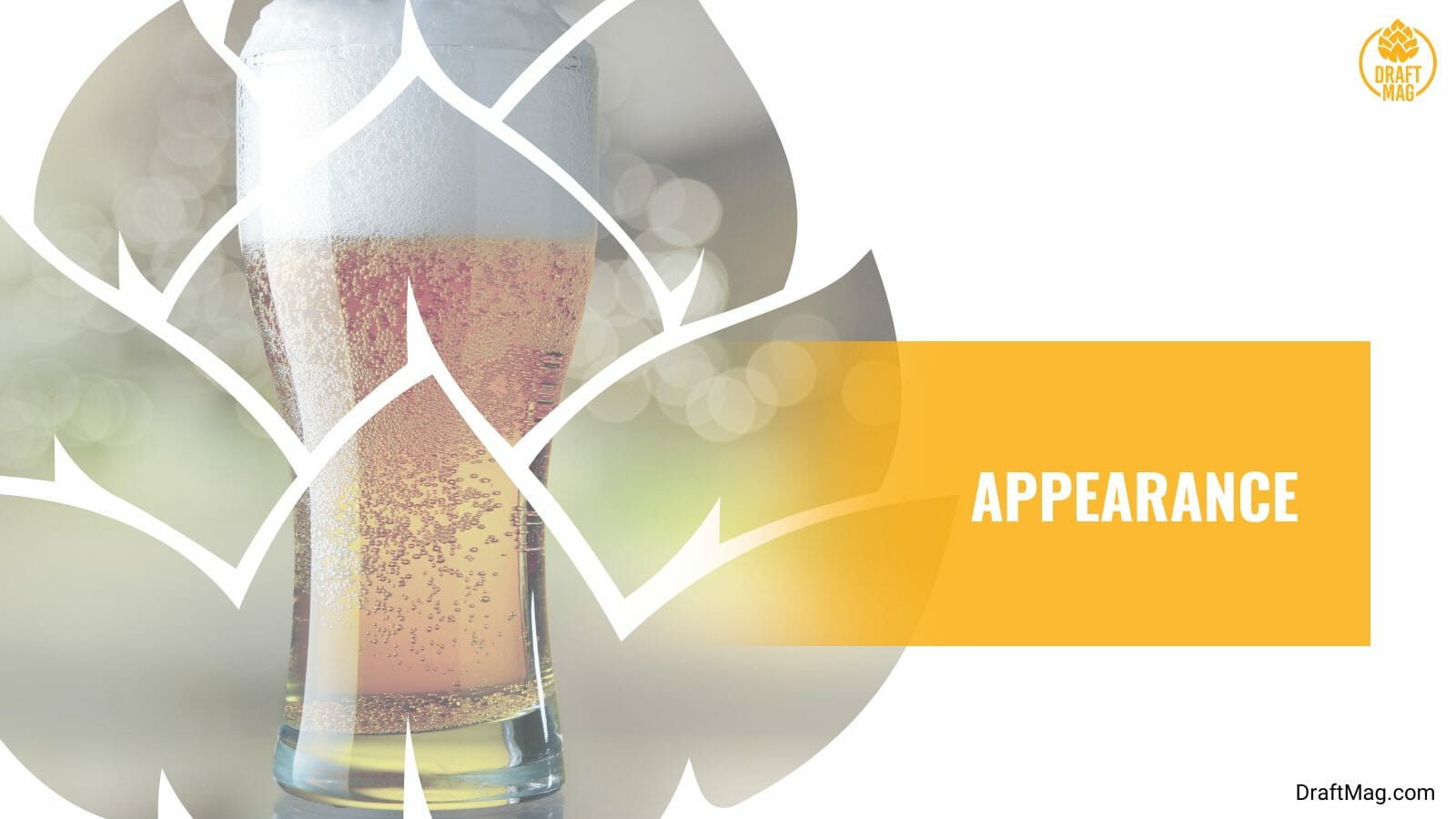 Redd's Strawberry beer pours clear and light golden with lively carbonation. Also, you will notice a white head about a finger thick, but it doesn't linger.
– Aroma
The beer presents an aroma similar to Kool-Aid. As the name suggests, it gives a strawberry dominance on the nose, and you may catch notes of apples if you sniff further. Also, alcohol is not present in the aroma due to its distinct fruitiness. This sweet sensation is enough for you to gulp the beer immediately.
– Mouthfeel
The majority of Miller Brewing's products exude simplicity. Redd's Strawberry Ale has a thin to medium body and is almost watery with decent carbonation. The beer is crisp, easy on the palate, very drinkable with no alcohol heat, and finishes sweet and semi-dry.
– Flavor
Redd's Strawberry Ale's flavor follows its aroma. Your taste buds are welcomed with sweet strawberry notes on the first sip.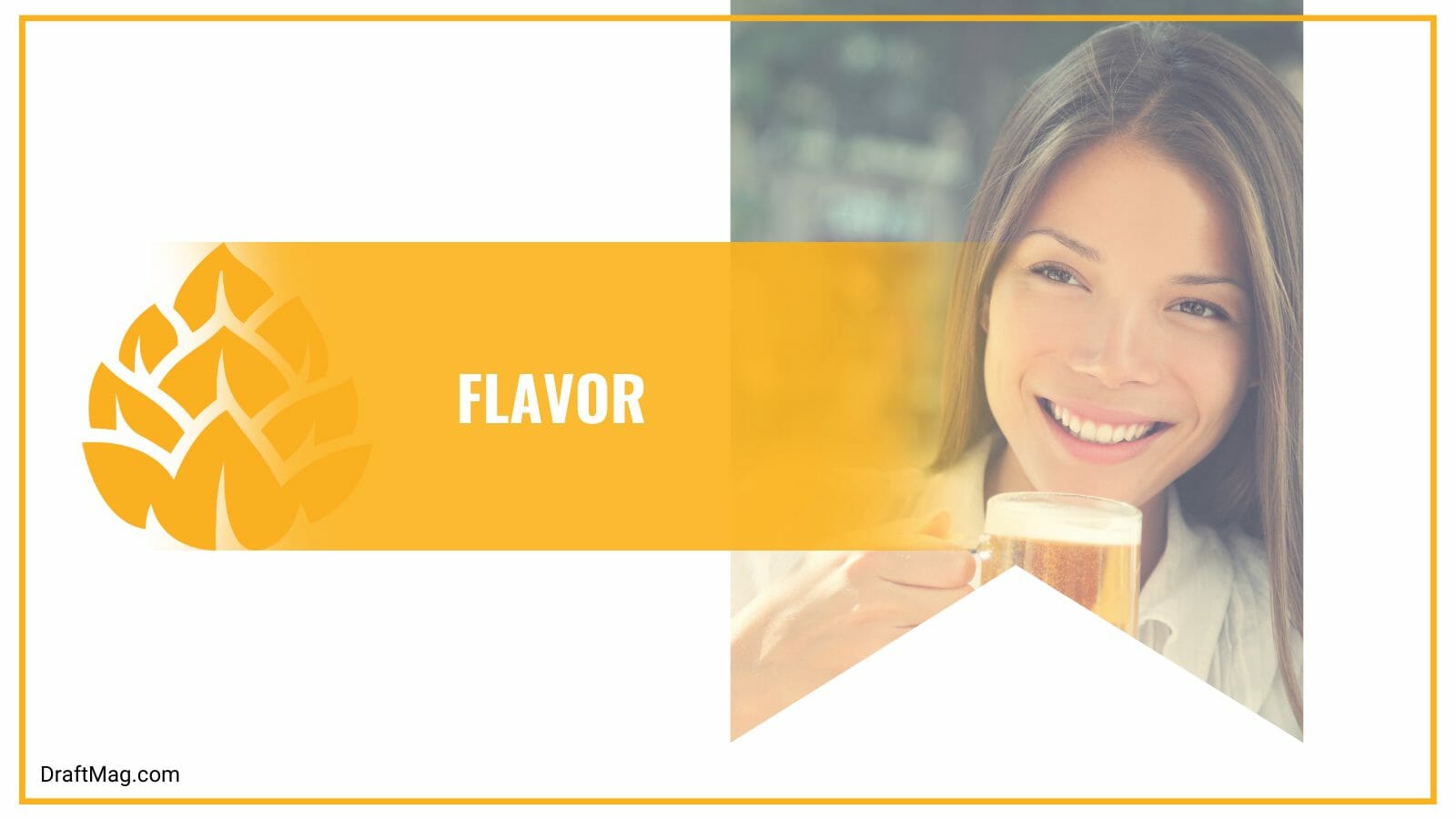 Also, the characteristics that distinguish this beer from Kool-Aid are the apple and malty hints midway.
The beer is also sugary, but it's not overwhelming compared to other fruit beers. The strawberry note surfaces again on the back end, giving the beer a sweet finish.
– Food Pairings
While fruit beers are ideally drunk alone, there is no harm in pairing them with suitable dishes. Redd's Strawberry Ale pairs well with grilled turkey, pork chops, chicken breast, duck, and pork or chicken kabobs because these meats have an affinity for fruits. Also, this beer is an excellent palate cleanser when paired with cheeses like Crescenza, feta, Burrata, mozzarella, ricotta, chevre, cottage, Teleme, and goat and fruit cheese.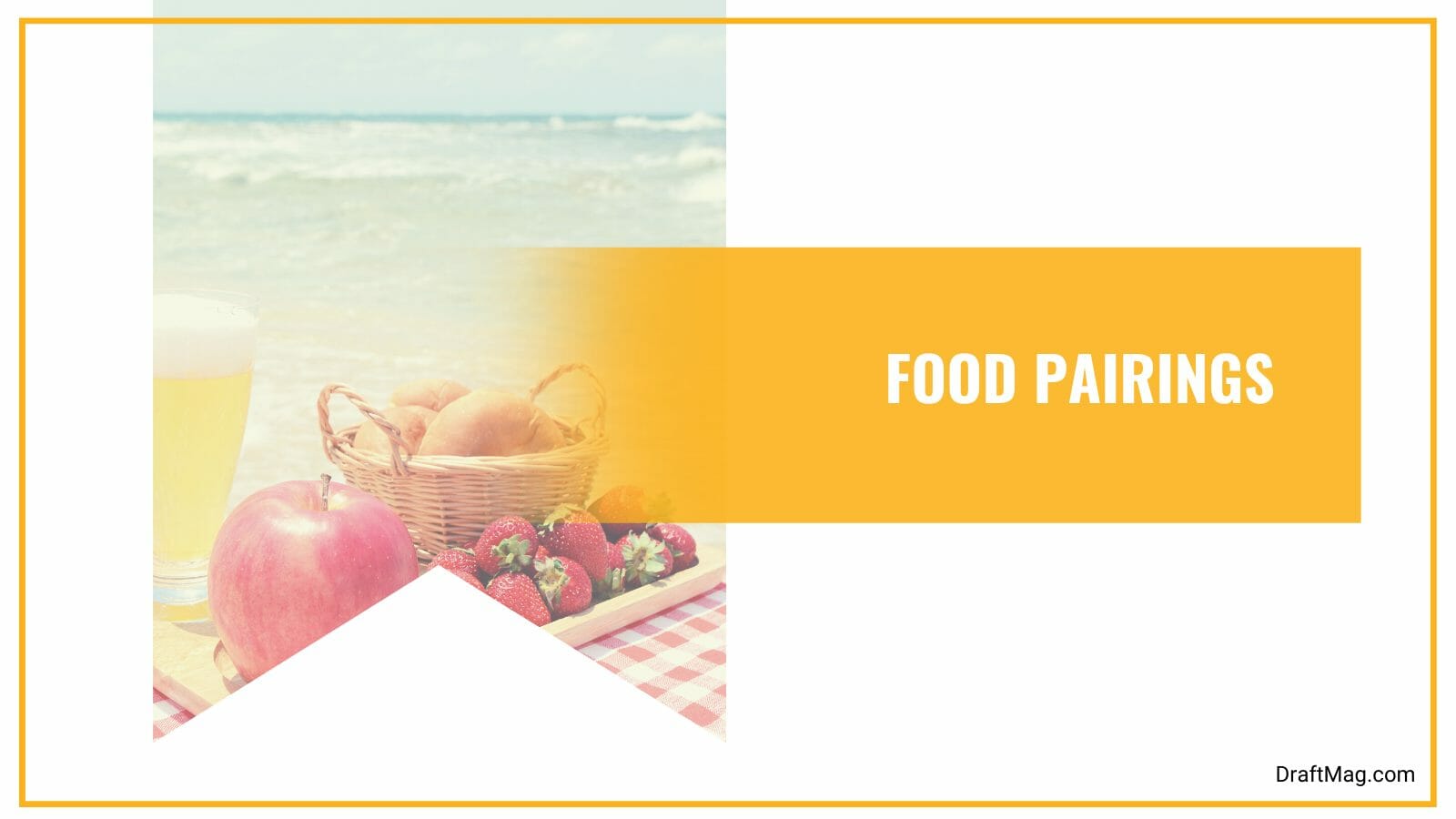 In addition, this beer goes well with fruit and vegetable salads, especially those based on strawberries and apples. Also, the carbonation bubbles ease the palate of the greasiness from foods like dips, french fries, fried fish, chicken, and plantain. Other valid pairings with this fruity beer include salty snacks like potato chips, pickles, popcorn, peanuts, salted nuts, and kale chips. You can also consider pizza, sushi, burgers, scallops, sausage, herbs, white meat, and clams.
When considering desserts, choose fruity types like apple pie, strawberry cake, banana pudding, blueberry pie, fruit trifle, and mandarin cake. Also, examples of non-fruity desserts that can come into play include vanilla cake, cookies, biscuits, white chocolate, cheesecake, crème brûlée, and pastries.
Ingredients
Redd's Strawberry Ale contains the following ingredients: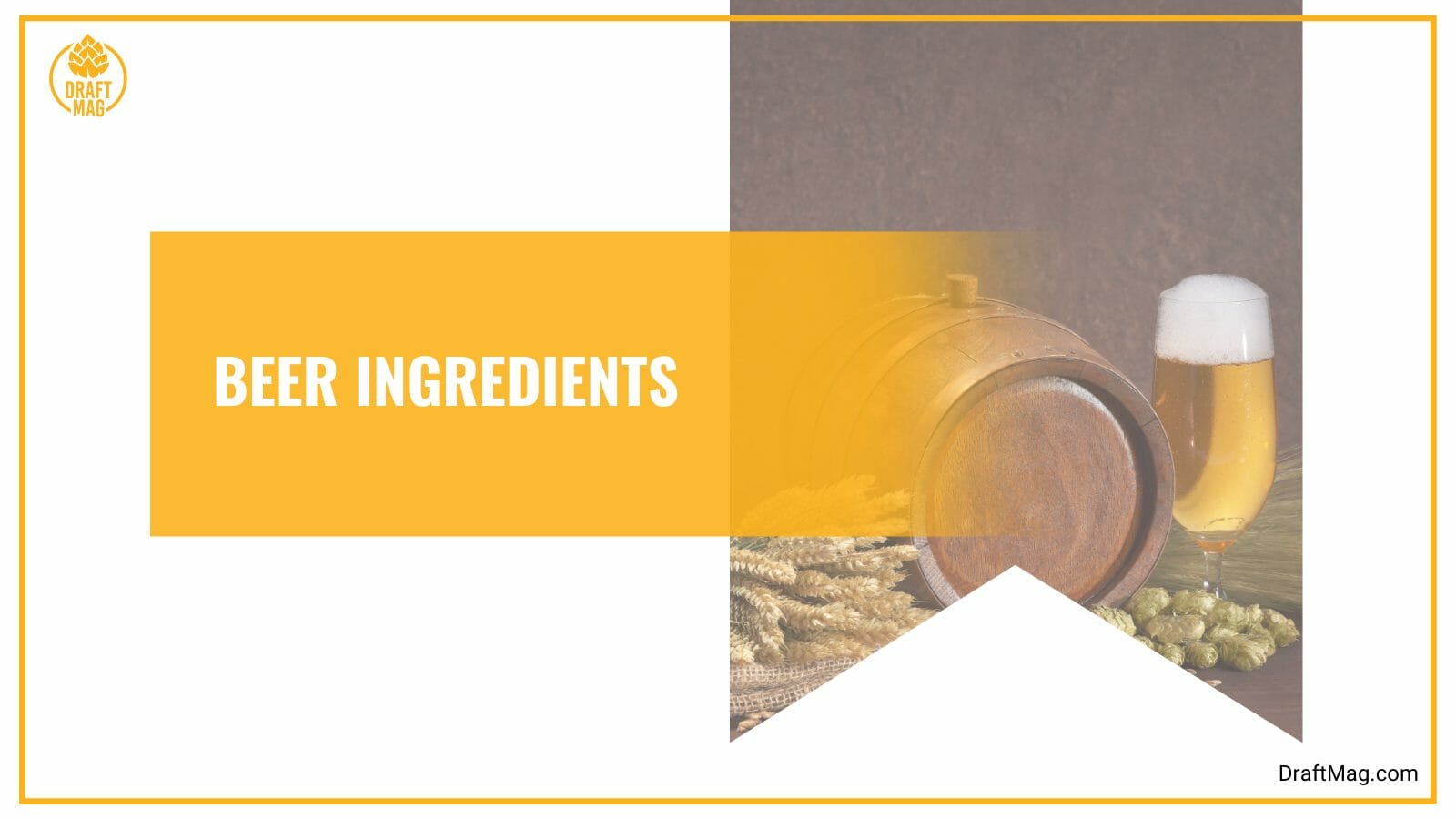 Barley malt
Natural flavors
Hop extract
Yeast
Citric acid
Elderberry juice
Water
Corn syrup
Sucrose
Nutrition Facts
Redd's Strawberry 12oz serving contains about 165 calories, 17.1g of carbohydrates, 0.5g of proteins, 20mg of sodium, 14mg of calcium, and 98mg of potassium. These stats show that it's high in carbs; thus, it has no place in your meal plan if you're on a keto diet.
Calcium helps strengthen the bones and teeth and promotes proper nerve and heart function. On the other hand, sodium controls muscle spasms and nerve conduction, while potassium enhances regular cell activity.
Also, the beer has a mild alcohol content of 5 percent, and while one or two bottles may keep you in shape, you may get a hangover with over three bottles.
History
Redd's Strawberry Ale is a seasonal beer from Miller Brewing Company, a branch of Molson Coors in Milwaukee, Wisconsin, United States. Miller was founded in 1855 by a German migrant, Fredrick Miller, and they have since released a variety of beers from light lagers to ales, pilsners, seasonals, and non-alcoholic beers.
The brewery released Redd's Apple Ale in 2012, and this brand was loved by many passionate beer drinkers and was produced year-round. As a result of this success, Miller Brewing resorted to broadening the brand's reach by brewing more year-round and limited-release beers. Then in 2013, the brewery released Redd's Strawberry Ale to propel Redd's line success momentum and offer alternatives for consumers. However, in 2017 the beer was out of retail shelves, and drinkers didn't relent in their struggle to bring it back through persistent orders.
In 2018, Miller reintroduced the strawberry flavor as a spring and summer seasonal. Redd's Strawberry Ale is available in 12oz bottles in six and 12-packs, and you can also get it in four-packs of 16oz cans and Redd's variety pack. Other beers in the line include Redd's Wicked Apple, Raspberry Ale, Passion Fruit, Blueberry Ale, Hard Iced Tea, and more.
Conclusion
If you followed this review closely, you should know why Redd's Strawberry Ale is the talk of the town during spring and summer. So from the characteristics discussed, is it worth trying? Here are a few notes from the review:
Redd's Strawberry Ale is a fruit beer with a 5 percent ABV.
The beer is a spring and summer seasonal.
The brew has a light to medium body with moderate carbonation.
The beer's prominent tasting notes are strawberry and apple.
This strawberry ale is best enjoyed chilled between 45-50 degrees Fahrenheit, so we will definitely recommend this for a sunny day!