Long Trail Ale Review: A Perfect German Style Ale For You
Long trail ale is a unique ale following the German "Altbier" style. The amber ale is full-bodied with a drier finish that gives you a sharp taste.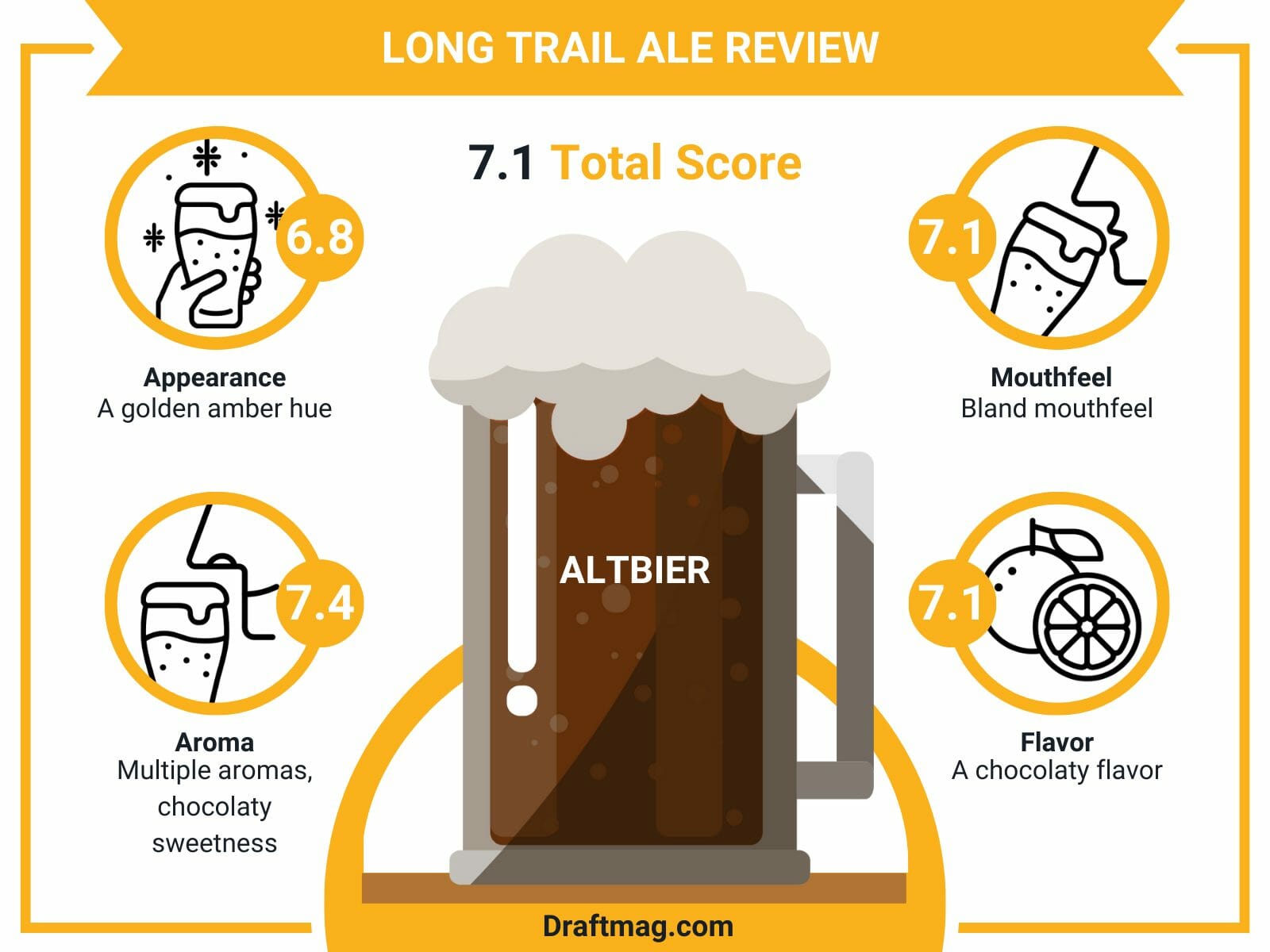 Plus, it is a craft beer with a malty sweetness that you can enjoy with grilled and smoked meat. Don't worry, keep reading as this article will give you the best-detailed review regarding every aspect of the way.
Long Trail Ale Stats
| | |
| --- | --- |
| Country | the United States |
| Brand | Long Trail Brewing Company |
| Style | Altbier |
| Taste | Crisp, malty sweetness, and drier |
| Body | Full-bodied |
| ABV | Five percent alcohol content |
| Flavors & Aromas | Mainly caramel sweetness with a light bitterness from hops |
| Serving Temperature | 35 to 42 F |
Tasting Notes
Long Trail Ale Tasting Profile
Long Trail Ale Review
This ale is the largest crafted beer from the brewing company in Vermont. Ever since it hit the market, craft beer has never seen a decline in its popularity. Plus, the company uses its house yeast for its fermentation process. It helps them maintain their unique taste with their secret recipes.
– Appearance
When you pour it into the pilsner glass, it takes a golden amber hue. The golden amber color looks fantastic with a white foaming head. The foamy head lingers and won't diminish, unlike many ales of its class.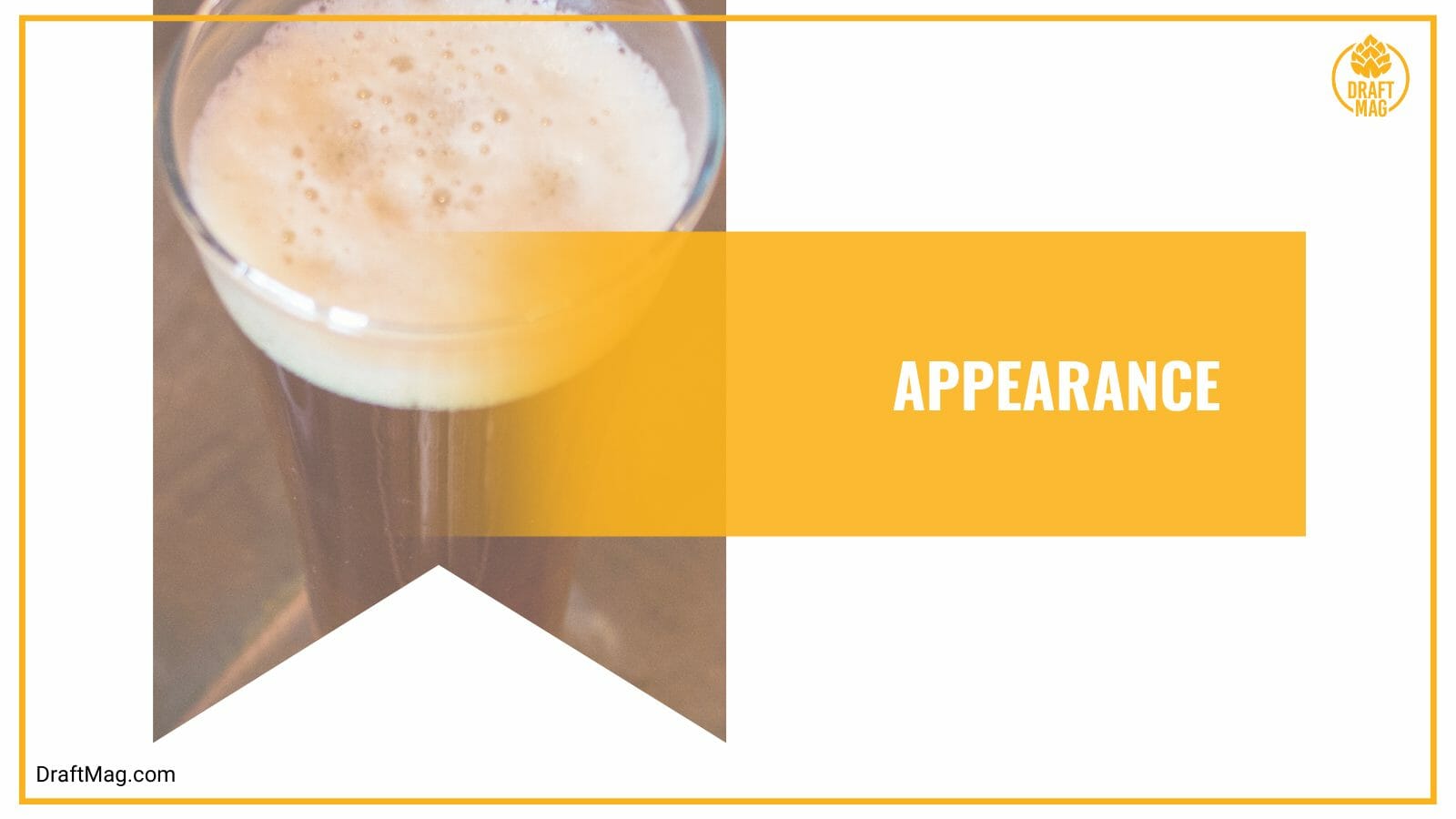 There's no leftover at the bottom with a crisp and clear look. However, we also tested it in transparent glass for the best experience, and its amber hue with striking golden hue looks incredible, after a little bit of time, it leaves some lacing on the glass.
– Aroma
The ale combines multiple aromas at different levels. Its intense chocolaty sweetness will hit your nostrils as soon as you drink it. Then, you will get a smell of roasted malt. The bitterness from the hops will hit you when you continue drinking them.
The bitterness of the hop is balanced with the sweetness and in the end, the sweetness takes over and stays throughout the entire drink.
– Mouthfeel
The mouthfeel of the amber pale ale is somewhat bland. First, you will taste cider apple which is then replaced by the malty and chocolaty sweetness. This combination leaves a mixed feeling in your mouth. However, with a drier finish, it is not so great.
It has a 28 bitterness rating according to the International Bitterness Unit (IBU). It is on the lighter side and doesn't affect the palate. In fact, many experts have said that its bitterness is negligible compared to its sweety feel.
– Flavor
This ale has a chocolaty flavor that primarily comes from the malt. The hoppy flavor isn't too dominant because of only a 28 percent IBU rating. Thus, the flavor is pretty balanced. It is handy for first-time beer lovers.
However, with a robust brewing method, the fermentation takes longer. Hence, you will get a watery taste too as it is free wort.
– Food Pairings
This is a German Altbier-style ale. Thus, it goes well with German cuisine. In addition, you can also pair this ale with American foods such as burgers, fries, and even very cheesy pizzas. Its tastes enhance with the grilled meat. Furthermore, the smoky meat brings a raw flavor and taste that you can't but love.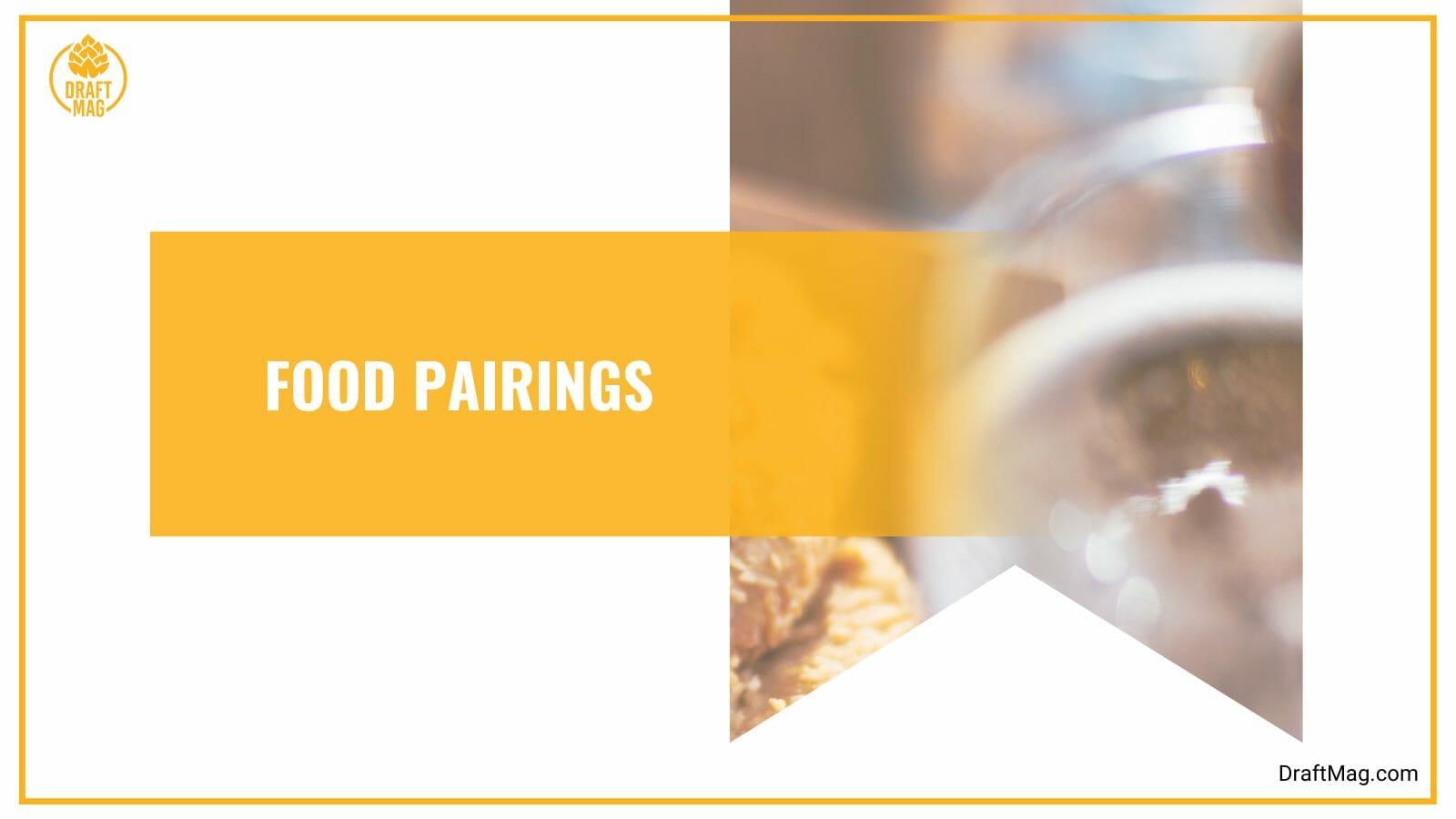 Plus, the ale goes perfectly with any type of fish. You can enjoy it with BBQ or grilled fish such as swordfish, trout, etc. We also found that the ale-style drink is best, with cheeses having slightly earthly flavor. We suggest you enjoy it with fontina and camembert cheeses for the raw feel.
These types of foods have a mix of flavors that would complement your pallet with this particular beer.
Ingredients
The beer's brewing company doesn't reveal the recipe and ingredients for this ale. However, it consists of hops, malts, and yeast. The brewer suggests that they use a unique house yeast to propel the fermentation process of the solid beer.
Nonetheless, we don't know this drink's type of hops and malts, as they are kept a secret. A few beer reviewers have suggested that long trail brewing company uses locally harvested hops for the beer.
Nutrition Facts
It is not a high-carb and calorie beer. If you are on a diet, this solid ale will fit your requirements perfectly. According to multiple beer reviewers and experts, this ale's calories are 138 per serving of a 12-ounce bottle. It doesn't contain any fat or protein.
However, 8.5 grams of carbs are at the lower end of the carb requirements. Also, the ale ABV rating is five percent, which means that it is mildly alcoholic. Yet, you may choose long trail summer ale with a 4.3 percent of ABV rating if you want the lower amount of alcohol.
History
The brewing company introduced this beer first in 1989. Although it didn't get instant popularity, its name and fame spread slowly. It is the largest crafted home beer in Vermont, with two times more sales than its counterparts.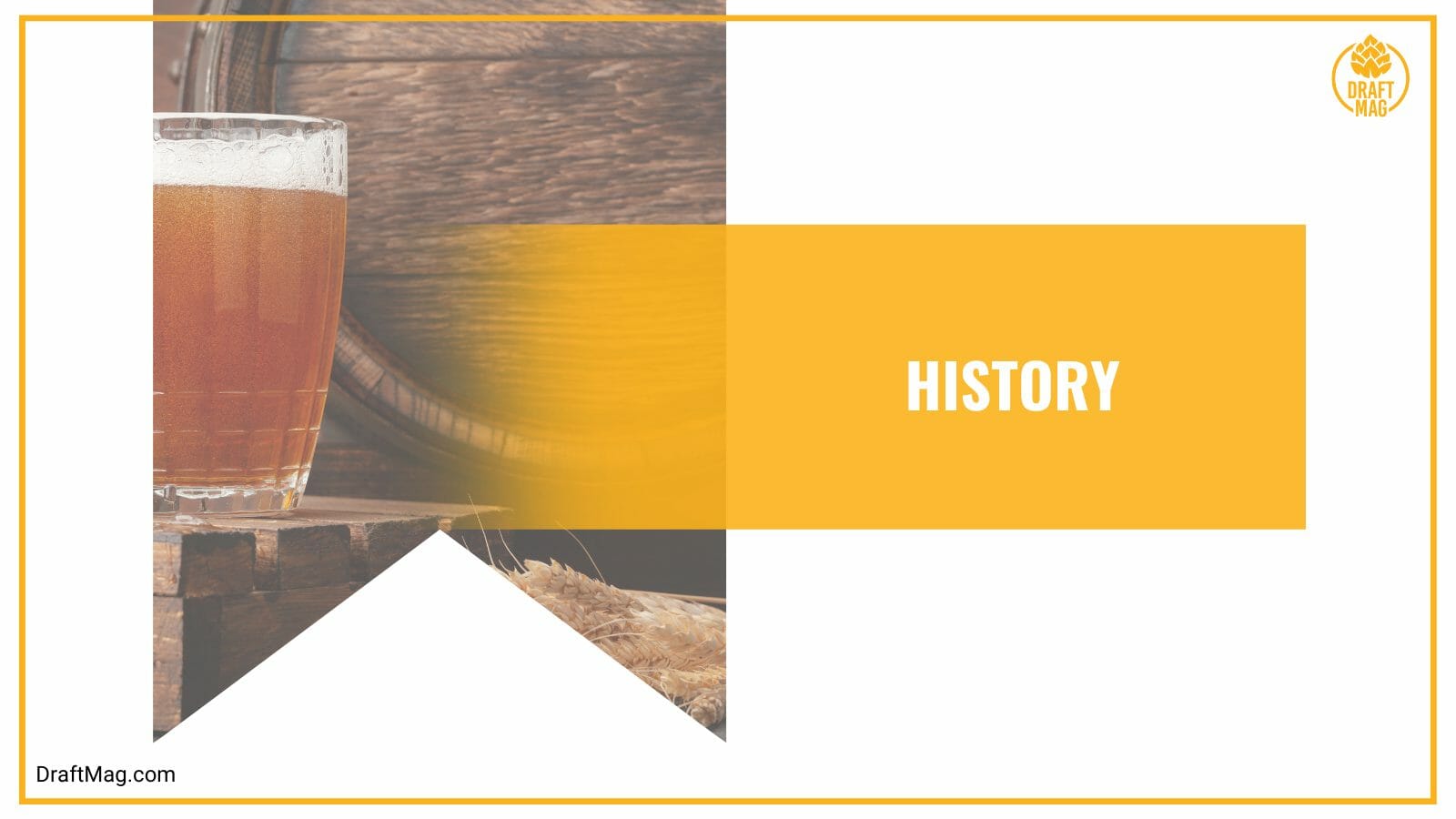 Plus, the beer has been awarded multiple times in various categories in the Great American Beer Show. It has also been featured in many prestigious beer magazines. It includes the Beer Connoisseur Magazine, the Brewers Journal Magazine, and the Beer & Brewer magazine.
The bottle and the can of it have been rebranded multiple times. Nonetheless, presently, its labeling has a green hiking image that speaks about its origin and naming history. The ale beer got its name from the famous "Long Trail" hiking path in Vermont. It is a 273 miles long hiking path that challenges human endurance. The manufacturer says they named it after the trail to show homage to the adventure lovers and the green mountain.
Conclusion
Long trail ale is a fabulous drink for superior tastes without high bitterness. It has balanced the hoppy and malty flavor for your palate. Also, its German style focuses on the age-old fermentation process that elevates your appetite. Below are the key points we covered:
This ale has light carbonation and bitterness will linger in your mouth. It enhances the taste slowly and leaves a bland feel.
After you pour it, you will see a white foamy head which would then disappear leaving some lace.
The flagship beer goes best with steaks, BBQs, grilled items, etc. You can enjoy it with any earthly cheese and even fish to complement the taste.
The bland taste doesn't stay for too long, which means, you may enjoy other drinks without their tarnishing effect on your palate.
Tasting long this ale is a must if you love something drier with less smoothness on your beer menu. After having a long day, you can get this beer from nearby pubs and breweries.