Orange Creamsicle Beer Review: A Milkshake IPA to Behold
Southern Tier's Orange Creamsicle beer is one to behold if you haven't tried a milkshake IPA yet. You probably have had lagers, Belgian ales, porters, or stout beers, but this is a different beast.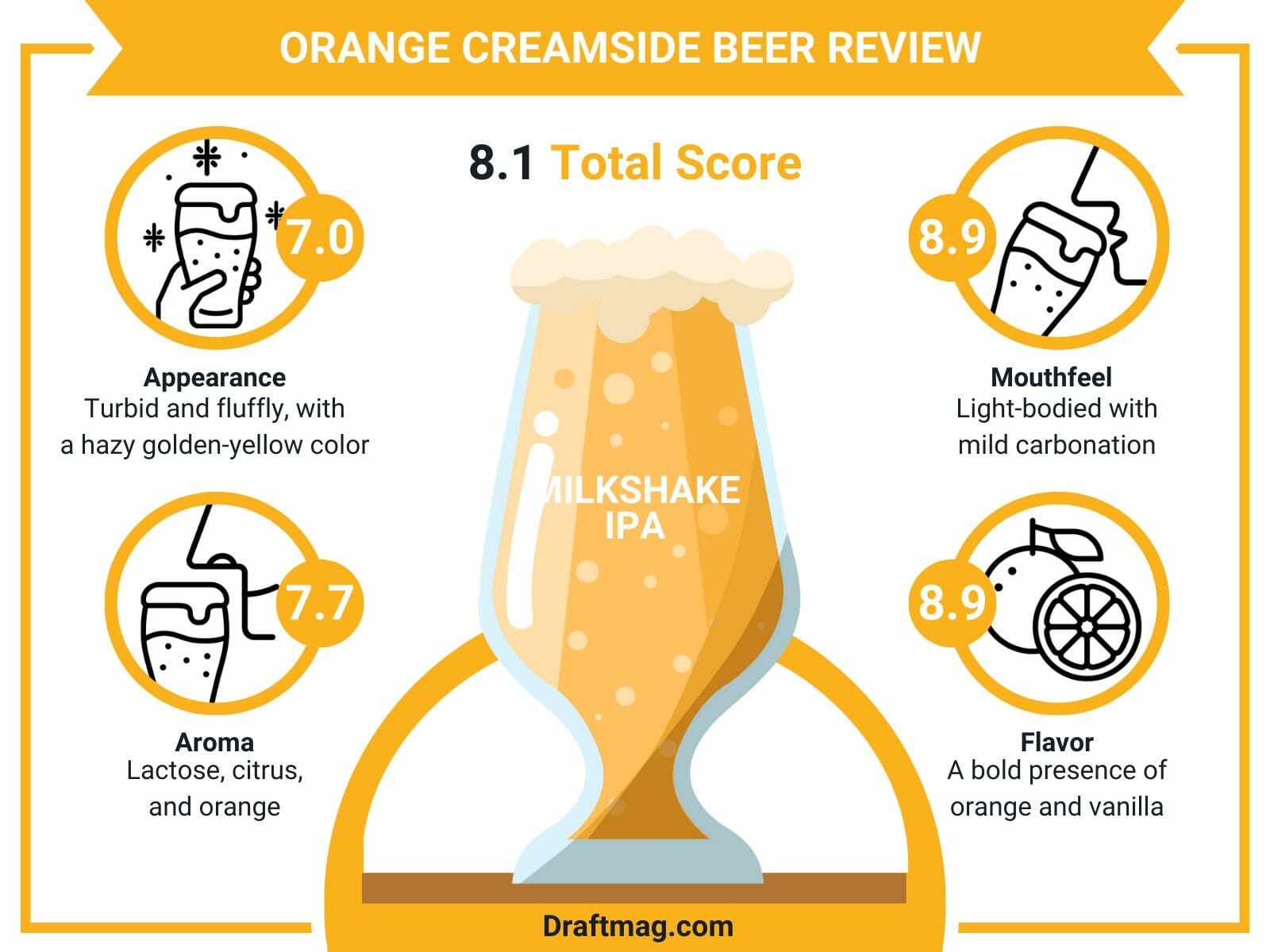 Sit back and relax as this complete beer review will guide you on what to expect from this beer.
Orange Creamsicle Beer Stats
| | |
| --- | --- |
| Country | United States |
| Brand | Southern Tier Brewing Company |
| Style | Milkshake IPA |
| Taste | Orange and vanilla |
| Body | Medium |
| ABV | 6.5 percent alcohol content |
| Flavors & Aromas | Orange and vanilla upfront |
| Serving Temperature | 45-50 degrees Fahrenheit |
Tasting Notes
Orange Creamsicle Tasting Profile
Orange Creamsicle Beer Review
Here, we'll dive deeper into the beer's features and food pairings to help you decide if it's something you'd love.
– Appearance
Generally, Milkshake IPAs appear turbid and fluffy. Orange creamsicle beer in a tulip glass pours a hazy golden-yellow color with a two-finger thick off-white bubbly head.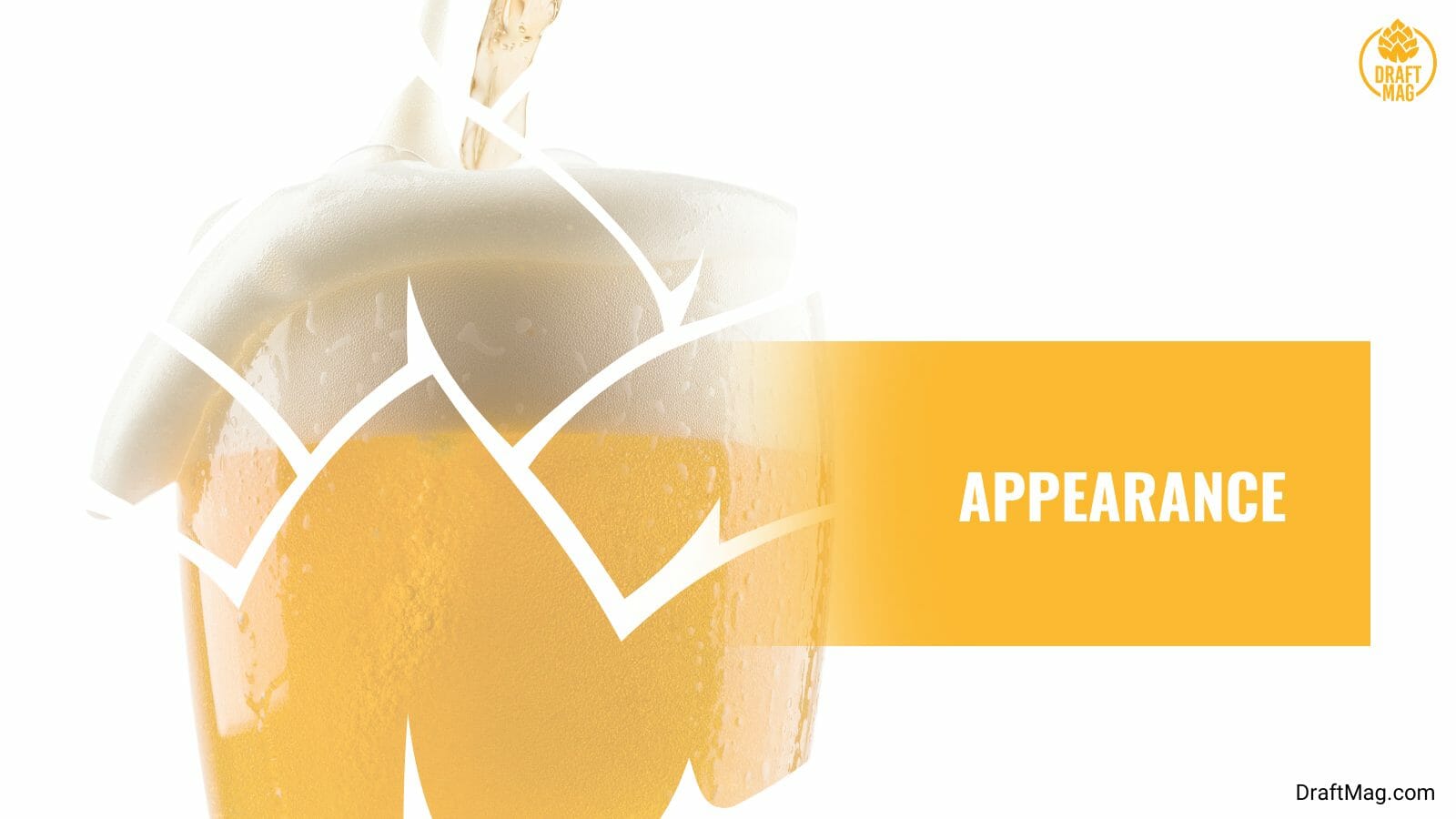 It has decent head retention leaving little lacing on the glass. Overall, the beer resembles unfiltered orange juice.
– Aroma
On the nose, you get a dominant orange and vanilla aroma. This is followed by light lactose, citrus, and orange rind notes with malt and hoppy hints.
– Mouthfeel
The beer is light-bodied with mild carbonation. You get a soft and creamy mouthfeel on the palate, similar to an orange creamsicle. The beer is brewed with lactose, a non-fermentable sugar; as a result, there is some sweetness to this beer covering the alcohol warmth and hop bitterness.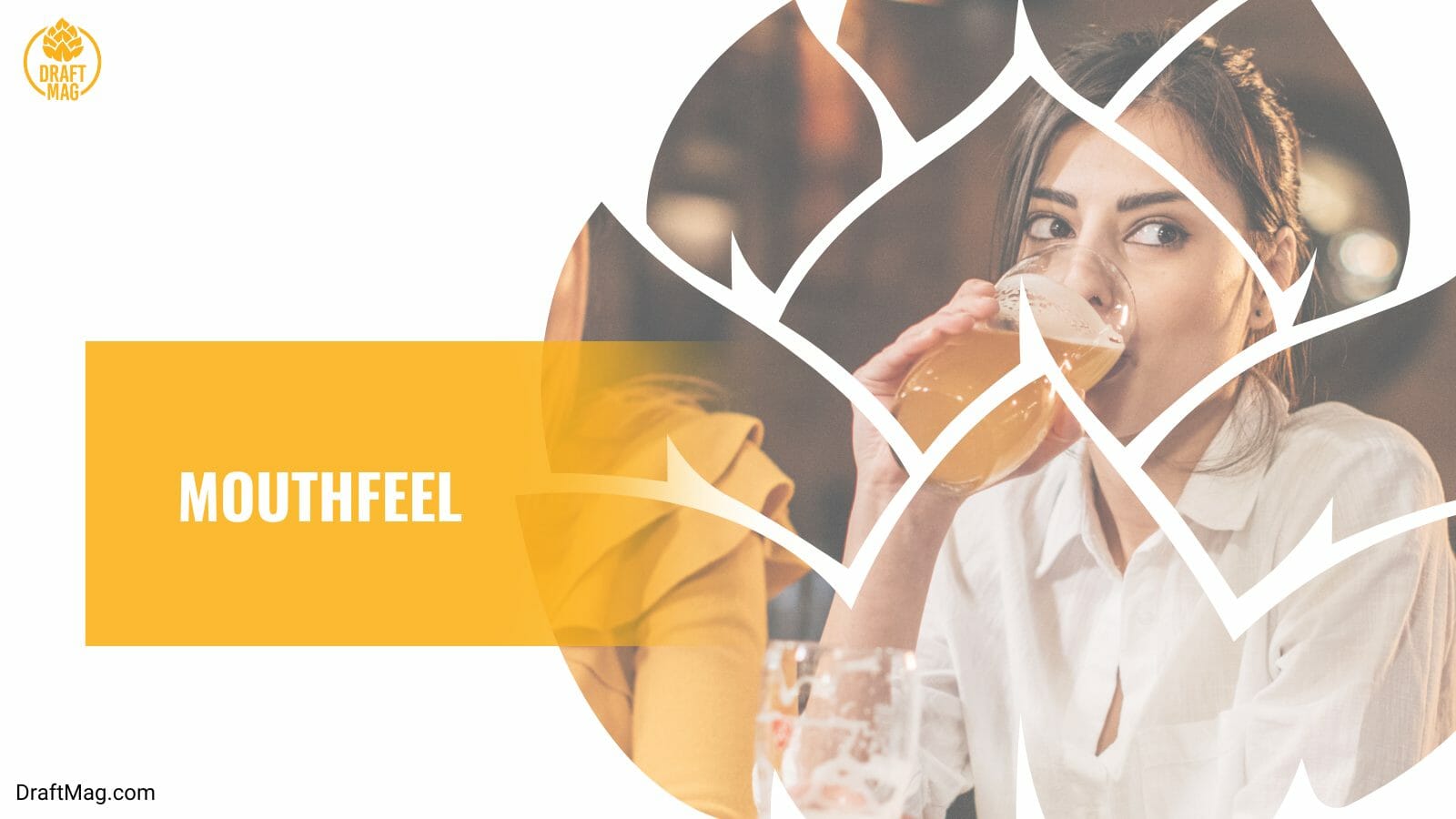 Overall, it's fluffy with a juicy finish and lingering aftertaste of orange rind.
– Flavor
The flavor follows the aroma with a bold presence of orange and vanilla. In addition, the lactose sugars give the beer some sweetness, and the hops offer some citrus notes with a mild bitterness. It also includes hints of orange rinds with little to no alcohol warmth. The flavor profile seems like an orange creamsicle dipped into an IPA.
– Food Pairings
Beer and food pairing isn't difficult, especially if the major player is a Milkshake IPA like Orange Creamsicle. The beer's fruity flavor makes it fit to accompany hot and spicy dishes, bitter veggies, salads, and fatty foods. Also, the orange and vanilla notes cut through pizzas, deep-fried meats, caramelized onions, and French fries. Other valid pairings include pasta, boiled potato, ham and potato skillet, tacos, Thai curry, balsamic glazed tuna steaks, pork, and duck-based dishes.
When considering desserts, leverage the beer's sweetness and pair it with pastries, sweets, and fruity desserts. We recommend vanilla cake, apple pie, chocolate cake, fruit salad, donuts, croissants, scones, and tarts. Also, you can complement the beer's fluffy texture with burgers, popcorn, chips, toasted nuts, spicy shrimps, seafood, potato salad, and grilled chicken. The Orange Creamsicle beer also travels well with cheeses like cottage, feta, cheddar, mozzarella, ricotta, mascarpone, and goat cheese.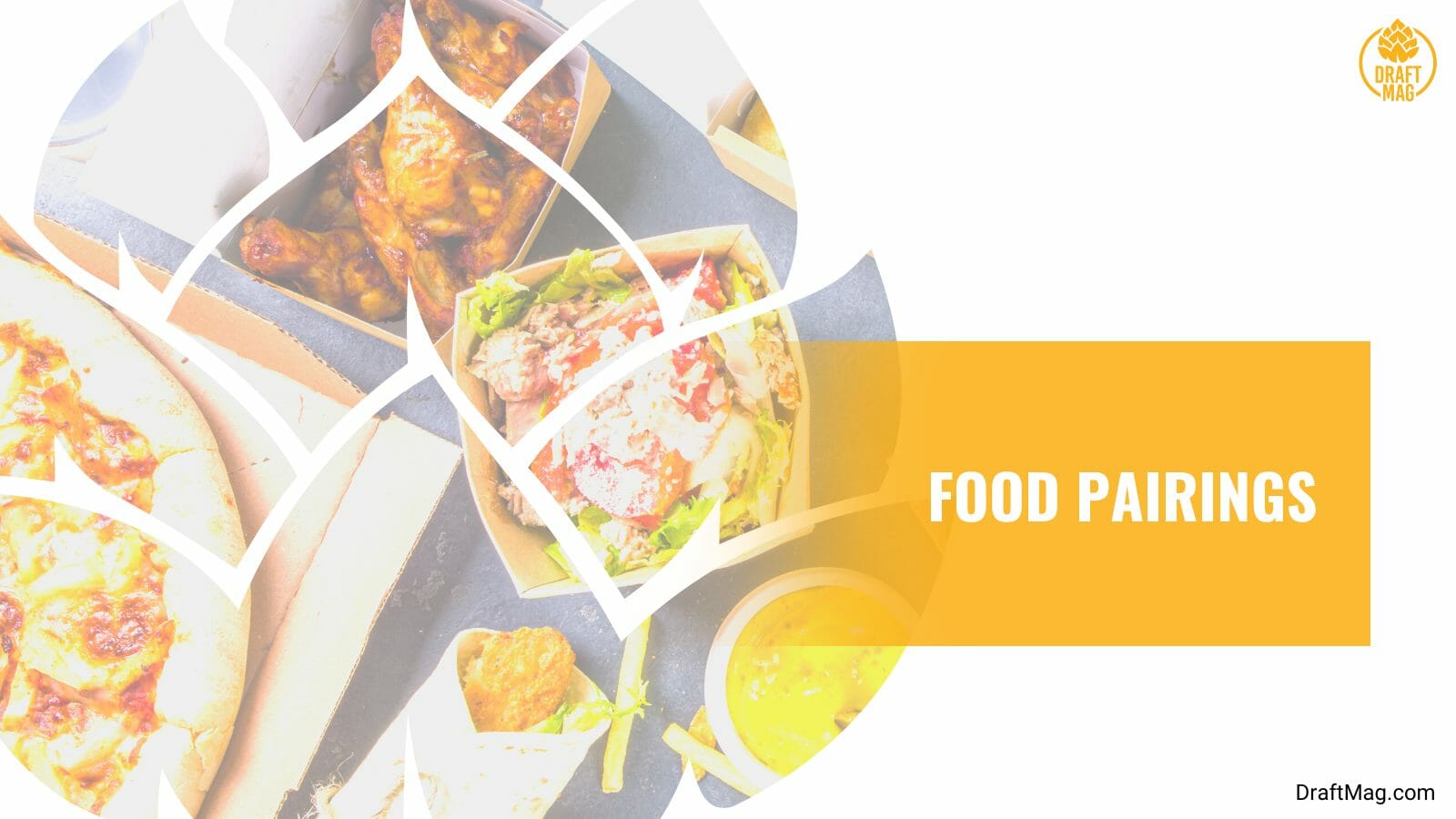 Milkshake IPAs are versatile beers, so don't restrict yourself to the suggestions in this review; try to explore other alternatives based on the beer's taste profile. Also, to better unravel the beer's flavors, serving it between 45-50 degrees Fahrenheit is best.
Ingredients
Southern Tier's Orange Creamsicle beer recipe includes the following:
2-Row malt
Flaked oats
Water
Orange
Vanilla
Citra
Lactose
Mosaic
Amarillo
Azaca
Yeast
Nutrition Facts
There is no concrete data on the beer's nutrition facts. But generally, Milkshake IPAs have a calorie content between 170 and 270. Also, Southern Tier's Orange Creamsicle beer has 6.5 percent ABV. Comparing this concentration with the popular ABV to calorie chart, we can estimate that the 16 oz can contain about 260 calories.
The calorie content is high; thus, you can't be close pals with this beer if you are on a keto diet. Also, the ABV tends towards the high side. So be mindful of how much you take, as alcohol can cause weight gain. And while you enjoy beer's juiciness, remember not to exceed your limit or risk alcohol intoxication.
History
The Orange Creamsicle cream ale beer is brewed by a Southern Tier brewery based in Lakewood, New York. The brewery began in 2002 and is today a leading brand in the United States craft beer market, serving over 30 States with several beer styles. The first set of bottled ales released in 2003 includes Mild, Pilsner, Stout, and IPA.
Later in 2004, Southern Tier introduced the Blackwater series of imperial stout. After that, the brewery expanded into producing a variety of seasonal beers. Then in 2016, after a series of developments, the brewery rebranded some of the pioneer ales and lagers into cans. Today, Southern Tier has taprooms and bars in Lakewood, Charlotte, Cleveland, Pittsburgh, and Buffalo in New York.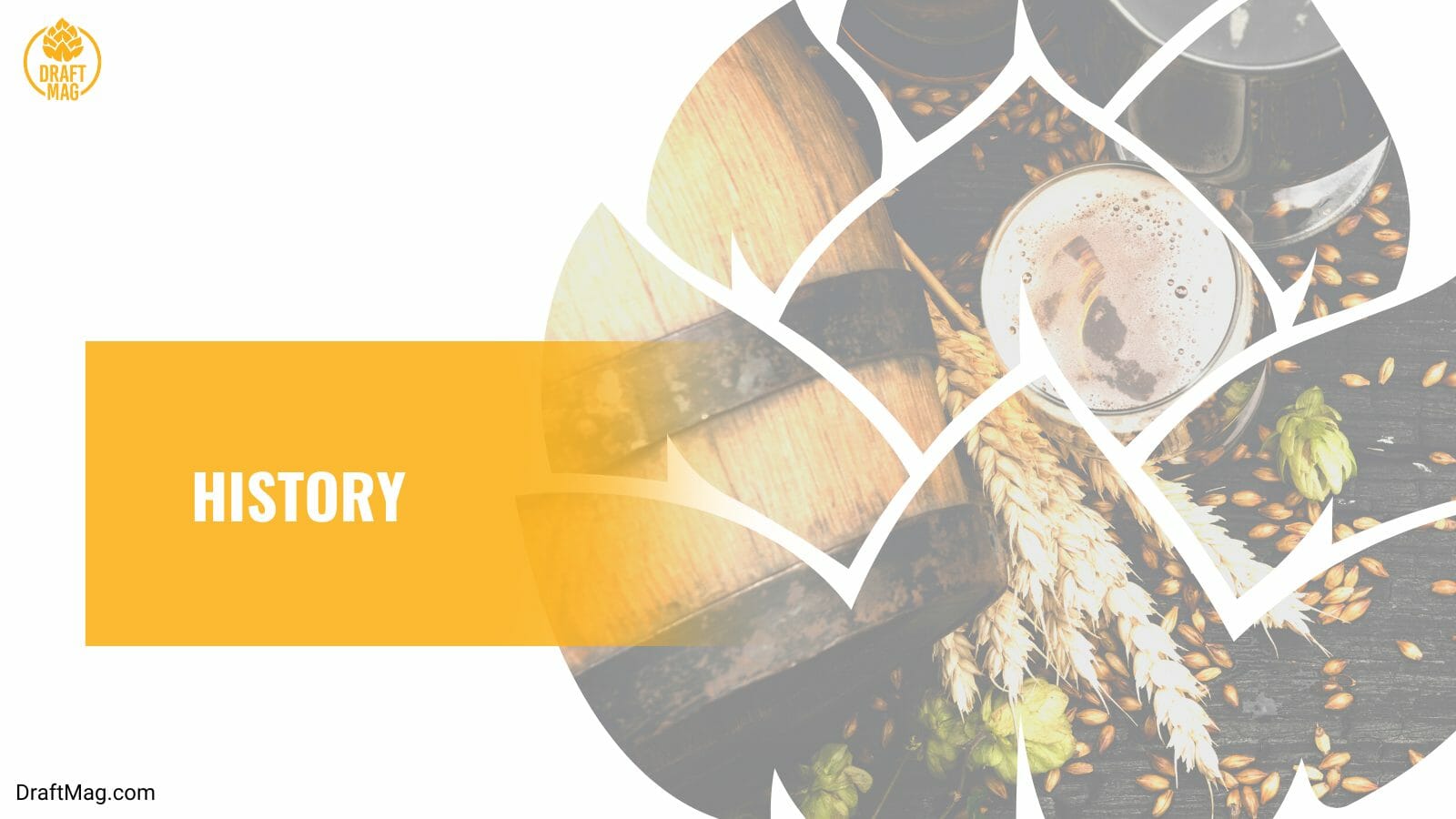 Also, in 2020, the brewery introduced the "Shake Shop IPA Series'' the first brand being the "Vanilla Whipp Milkshake IPA," available in cans. Other brands that joined the series were Orange Creamsicle, Strawberry Dream, and Blueberry Whirl. Orange Creamsicle pale ale beer is available in 16 fl. oz cans across Lakewood and surrounding cities.
Note that the beer contains milk sugars, so you may not be able to drink it if you're lactose intolerant.
Frequently Asked Question
– Do All Milkshake IPAs Have Lactose?
Yes, all milkshake IPAs have lactose because it's unlikely to brew a milkshake IPA without this ingredient. The reason is that this milk sugar is responsible for the creamy consistency, mouthfeel, and sweetness in the beer. Lactose is also used in smoothie IPAs.
Conclusion
We've mentioned a lot about the Orange Creamsicle beer, so if you have read this far, you should know what to expect from this creamy drink. Here are vital notes from this review:
Orange Creamsicle is a milkshake IPA with 6.5 percent ABV.
The beer is medium-bodied with average carbonation.
Orange and vanilla are the major notes in the beer's flavor and aroma.
Orange creamsicle beer pours a hazy golden-yellow color with a two-finger thick off-white bubbly head.
Is this milkshake IPA worth a try with the features discussed in this review? Remember that beer is versatile, so don't be scared to explore various dishes based on their flavor profile.