Hop Valley Bubble Stash Review: Honeyed IPA for Beer Lovers
Hop Valley Bubble Stash stands out from the traditional craft beer flavor with the vibrant hoppiness, juicy character, and hints of honey that follow from start to finish. It is a great-tasting beer that keeps your tastebuds tingling.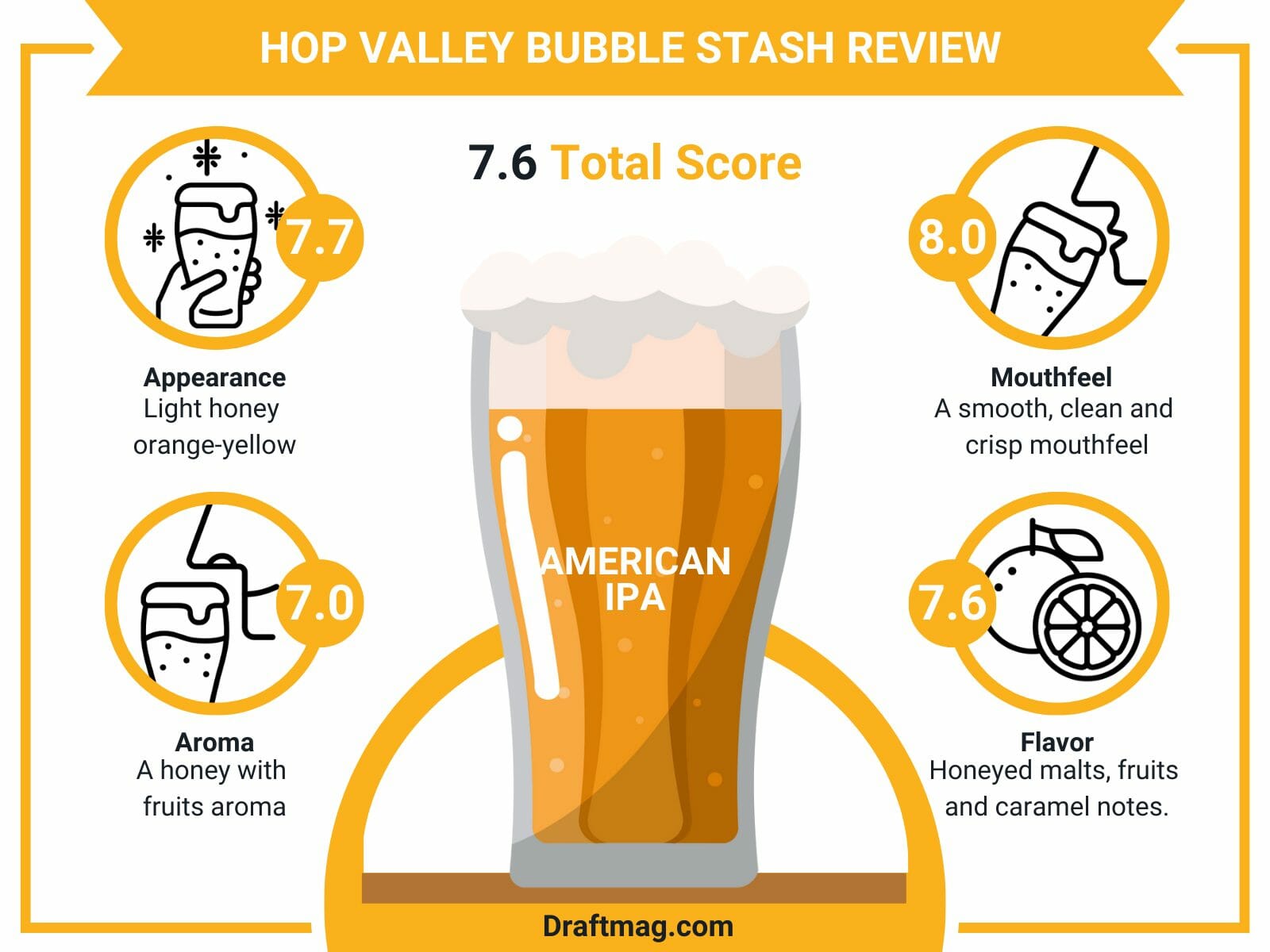 The beer is the ideal choice for hanging out with friends, or it can be paired with meals at your family dinner. Regardless of your preference, you should keep on reading this review to know what to expect from the tasting notes and nutrition facts.
Hop Valley Bubble Stash Stats
| | |
| --- | --- |
| Country  | United States |
| Brand | Hop Valley Brewing Company |
| Style | American IPA |
| Taste  | Honey, fruity |
| Body | Medium body |
| ABV | 6.2 percent |
| Flavors & Aromas | Honey, pine, citrus, pineapple, grapefruit, malts |
| Serving Temperature | 45 – 50 degrees Fahrenheit |
Tasting Notes
Hop Valley Bubble Stash Tasting Profile
Hop Valley Bubble Stash Review
Bubble Stash IPA is an American India Pale Ale and a traditional craft beer. The beer features an alcohol content of 6.2 percent and a balanced taste of honeyed malts and vibrant fruits. With its drinkable nature and the authentic flavor of the fruit, it's definitely one to keep your eye out for.
The IPA has a pleasant golden orange color and a medium body, with flavors and aromas of honey, citrus, pineapple, grapefruit, pine, and malts. Serve the crisp beer in a pint glass at 45 degrees Fahrenheit, as the wide opening holds the head. You can also go for a snifter, chalice, or goblet and garnish it with a citrus wedge.
– Appearance
On the pour, the beer is hazy with an alluring color of light honey to orange-yellow. On top of it is a substantial white and foamy head that remains there for most of the time. The good retention is combined with some nice and sticky lacing left behind. It also appears carbonated, with some bubbles floating to the top.
– Aroma
The aroma of the beer combines honey with fruits, and the hops are very mild, which is unexpected for its style. You will first smell some honey malts, followed by hints of citrus, pineapple, and pine resin. There are faint herbal hops and a consistent scent of caramel.
– Mouthfeel
The feeling you get on your tongue when you drink the IPA is smooth, clean, and crisp.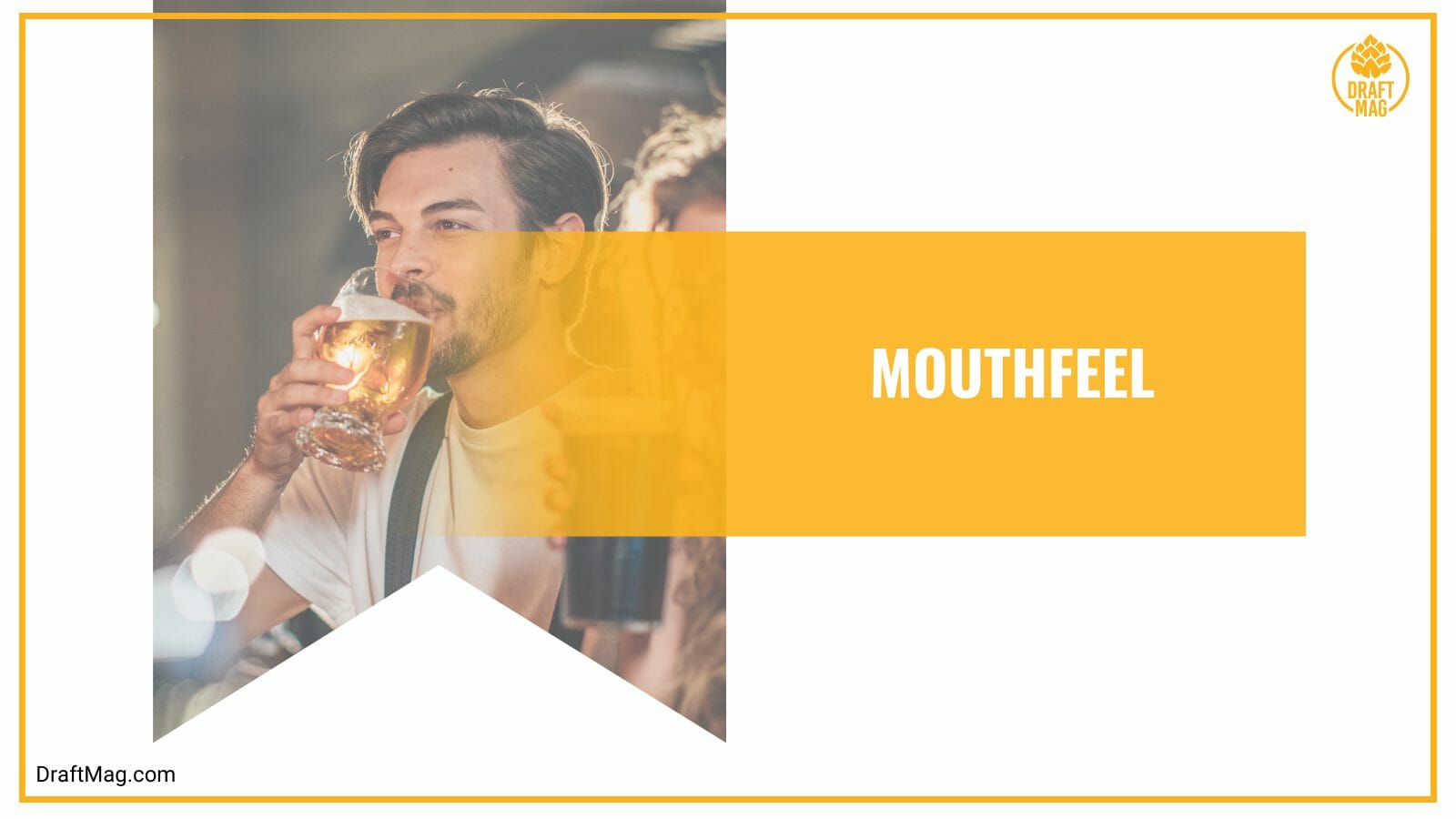 It is almost a thirst-quenching beer with a medium body and light astringency. There's some high carbonation, but the beer manages to remain smooth and quaffable.
– Flavor
The flavor of the beer is balanced with honeyed malts, fruits, and caramel notes. The first thing that you taste is the pine resin, and this is followed by the honey sweetness. There is a mix of honey notes with pineapple and grapefruit that follow into the mid-palate.
You can also taste some citrus, but the hops are completely mellow. There are still some faint herbal notes, along with the malts offering caramel, vanilla, and toffee. Notice the subtle notes of hay and lemongrass come through. The finish is slightly dry with lingering pine, and there is low to moderate bitterness.
– Food Pairings
When having the IPA, there are different kinds of food that are available to you. The beer isn't too bitter or hoppy, so you should focus on matching the caramel, fruity flavor, or honey. Enjoy it with steak, burgers, and barbecue, which pair well with the slight hoppy flavor.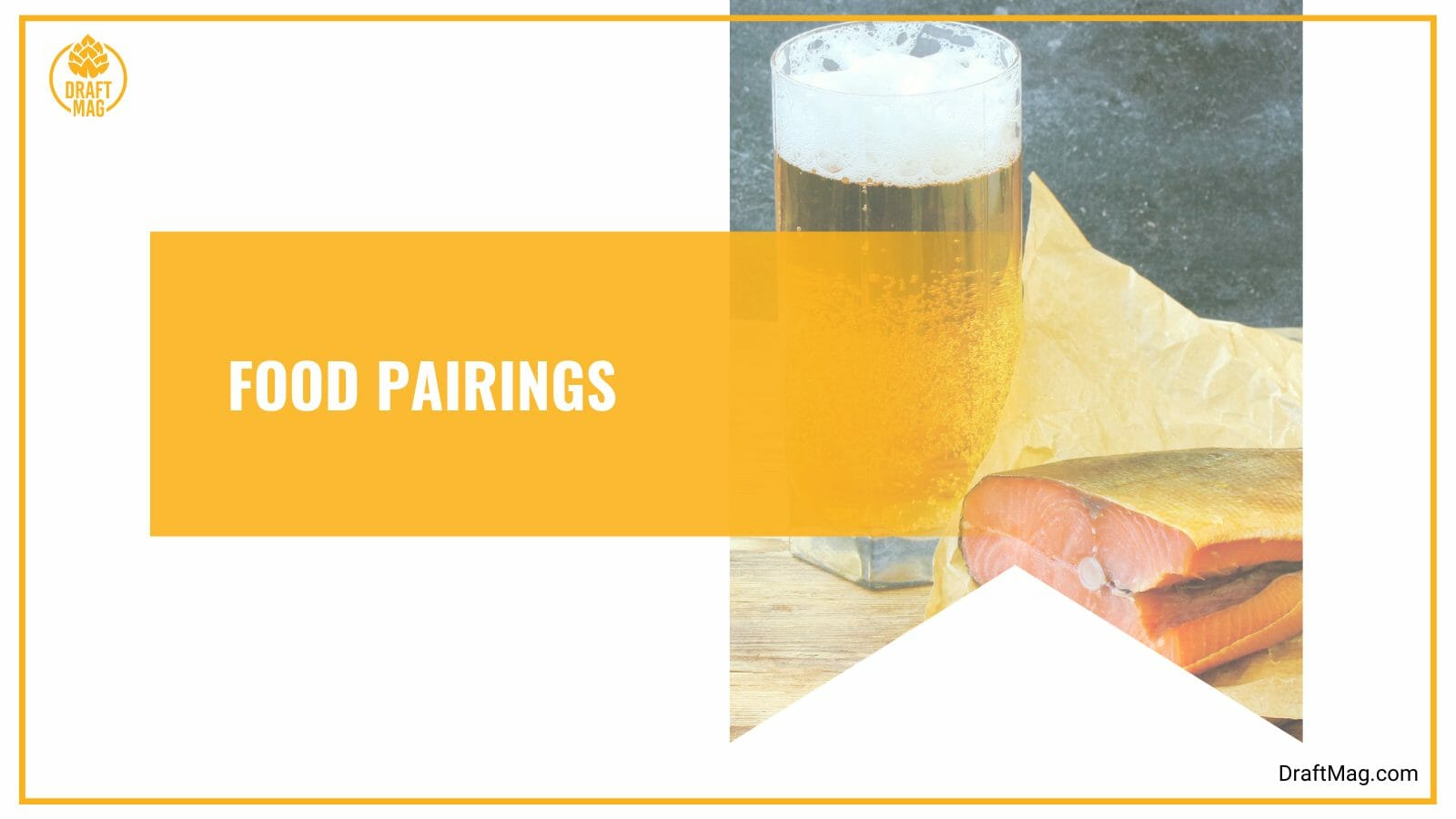 It is an ideal pairing for oily fish like mackerel or salmon, fried chicken, crisp potato salad, chips and dip, and corn on the cob. Try out bread-based foods too, like pizza, hot dogs, bread salad, or pancakes. The ideal meal will be sticky soy and honey pork with noodles.
For dessert, try out something made with honey to highlight the sweet notes in the beer. Honey, parsnip, and chocolate cake, or homemade crumpet with burned honey butter, will do the trick. For cheese, try out cheddar.
Ingredients
The beer is made with the usual malts, hops, yeast, and water. The malts used to make the beer include two-row malts, CaraFoam, and Caramalt, which offer a flavor of caramel and honey. Then, it is brewed with Mosaic Cryo Hops, a late addition that offers natural flavors of blueberry, stone fruit, and tangerine.
Nutrition Facts
In the IPA, you get an ABV of 6.2 percent, which is pretty decent for an IPA. The alcohol flavor and aroma are well masked. There is also an IBU of 45, which is due to the hops in the beer, although the flavor is mild and covered up by fruits.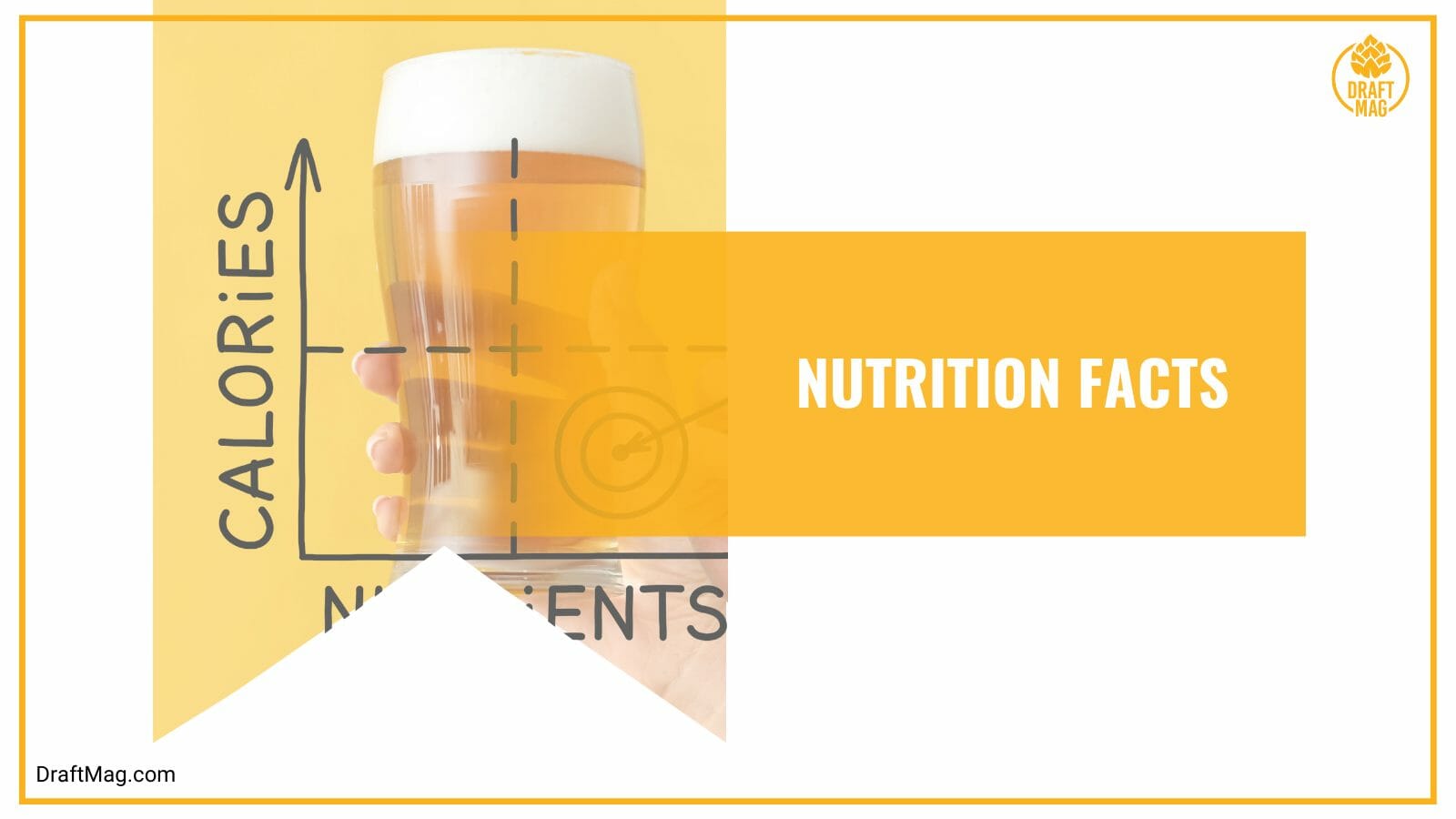 There are 194 calories in every 12 ounces of beer, while the carbs per serving are 16.2 grams. Consider this when calculating your dietary intake for the day. It is not a keto-friendly beer due to the high carbs, and the beer is not gluten-friendly.
History
The IPA was released in 2014 by Hop Valley and is one of the beers in the Cryo Hops series offered by the brewery. The beer was so successful that it is credited for bringing up the idea of juicy IPAs, many of which you can get from the brewery. It won two gold award medals at the Best of Craft Beer Awards in 2018 and 2022.
The brewery was founded in 2009 and has remained one of the top options in the country. In 2016, it was purchased by what is now known as Molson Coors under the Tenth & Blake Craft Division.
Conclusion
If you want an IPA that won't overwhelm you with hops, consider the Hop Valley Bubble Stash IPA, although it might just overwhelm you with fruits. Here's a summary of our beer review:
The Hop Valley Bubble Stash IPA is an American IPA with a 6.2 percent alcohol content by Hop Valley Brewing.
The beer has flavors and aromas of honey, citrus, pine, pineapple, grapefruit, and caramel, with a crisp and clean finish.
It is made with malts, Mosaic Cryo Hops, yeast, and water.
The beer is best served in a pint glass with a citrus wedge at a temperature of 45 degrees Fahrenheit.
Pair it with steaks and burgers, oily fish, bread-based foods, honey-based desserts, and cheddar cheese.
To give this IPA a try, walk into the brewery and purchase it directly from the tap. You can also buy it at different stores around you or order it online.