Samuel Smith Oatmeal Stout Review: A Silky Smooth Stout
Samuel Smith Oatmeal Stout is a silky smooth oatmeal beer that appeals to a wide range of beer lovers. The beer offers a unique and complex flavor with layered notes of dark chocolate and coffee, all in a rich, full body.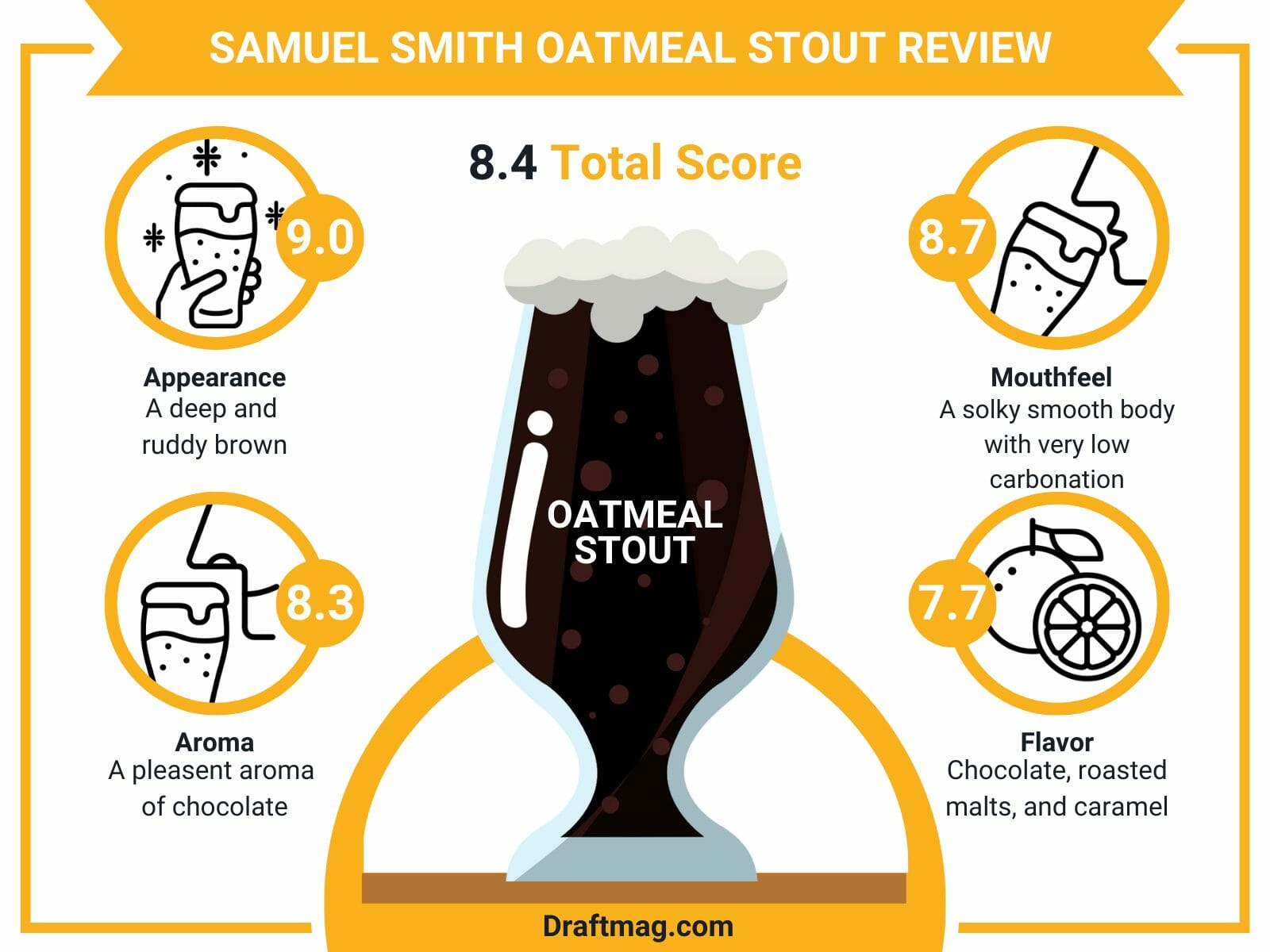 If you're looking for something new or a stout to nurse during a hearty meal, this is a fantastic choice. Our review covers all you need to know about this Samuel Smith stout.
Samuel Smith Oatmeal Stout Stats
| | |
| --- | --- |
| Country  | United Kingdom |
| Brand | Samuel Smith Brewing |
| Style | Oatmeal Stout |
| Taste  | Dark chocolate, coffee |
| Body | Full Body |
| ABV | 5 percent |
| Flavors & Aromas | Dark chocolate, coffee, toffee, caramel, toasted wheat, oats, cake |
| Serving Temperature | 45 – 50 degrees Fahrenheit |
Tasting Notes
Samuel Smith Oatmeal Stout Tasting Profile
Samuel Smith Oatmeal Stout Review
Oatmeal Stout is a rich beer by Samuel Smith Brewing in a unique beer style. It has a 5 percent alcohol content and a taste of dark chocolate and coffee. The excellent beer is a good example of the style, with the full body given by the oats and the malts offering rich flavors of chocolate and coffee. It has an easy-drinking body for any occasion.
You can expect flavors and aromas of toffee, caramel, oats, cake, and toasted wheat when you drink this beer. With its enjoyable character, you can enjoy a few throughout the night. It's a good choice for those who want a chocolate stout without lactose.
The beer is best served in a pint glass with temperatures from 45 to 50 degrees Fahrenheit. Garnish it with blackberries and pair it with hard-aged cheese or chocolate and coffee desserts.
– Appearance
The oatmeal beer pours a deep and ruddy brown color into your glass but looks opaque, very close to black.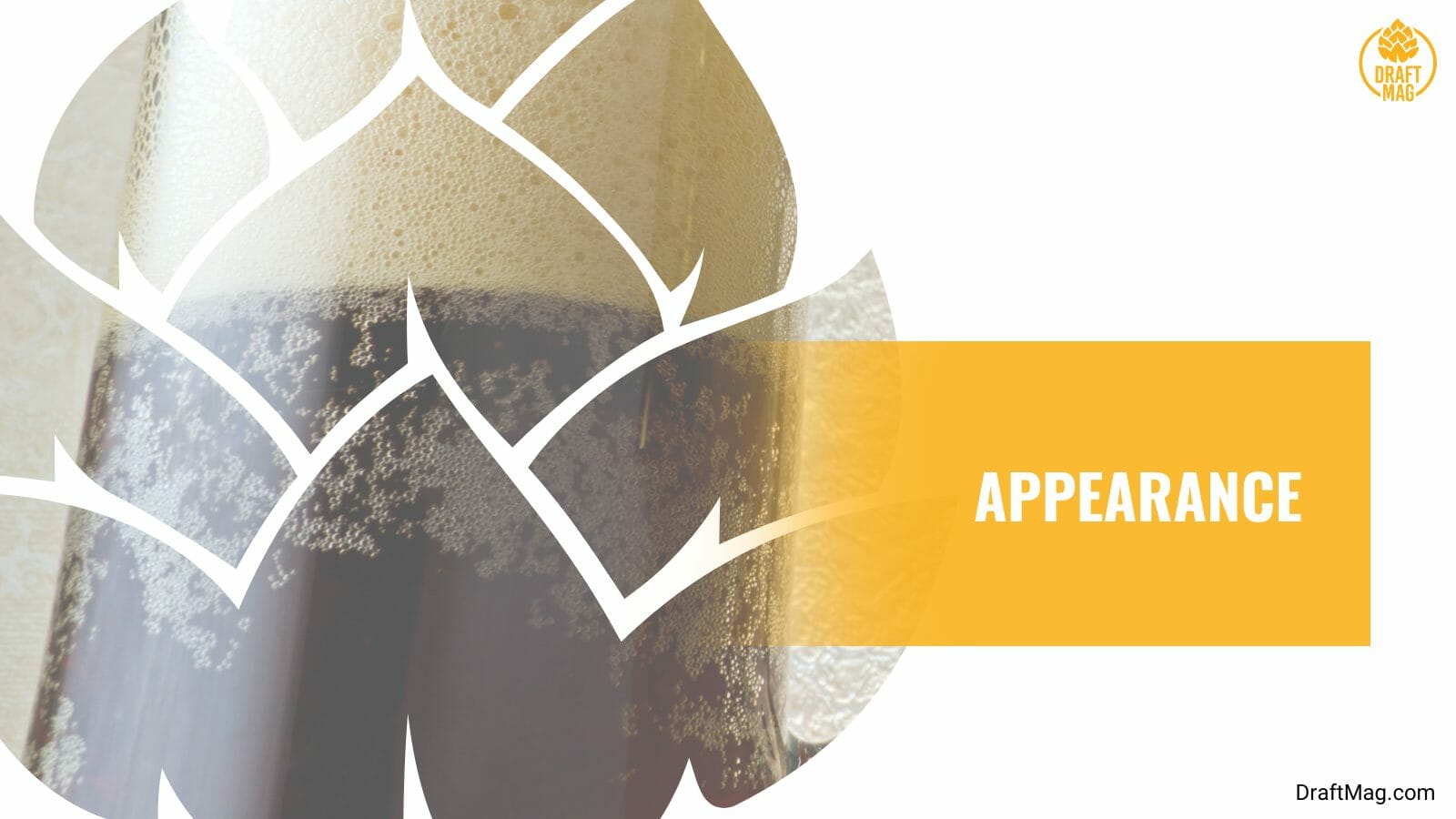 On top of the beer is a one-finger creamy, khaki head that collapses almost immediately into a thick off-white cap floating on the beer. The cap persists for a long time and leaves thick lacing against the glass.
– Aroma
The first thing you smell when you pour the stout is the pleasant aroma of chocolate, which might be unexpected since it is not advertised as such. Its deep cacao note is combined with hints of caramel, moist cake, and toffee, along with some toasted wheat; it smells sweet and mild.
– Mouthfeel
On the palate, the oatmeal beer has a silky smooth body with very low carbonation that gently tickles your tongue.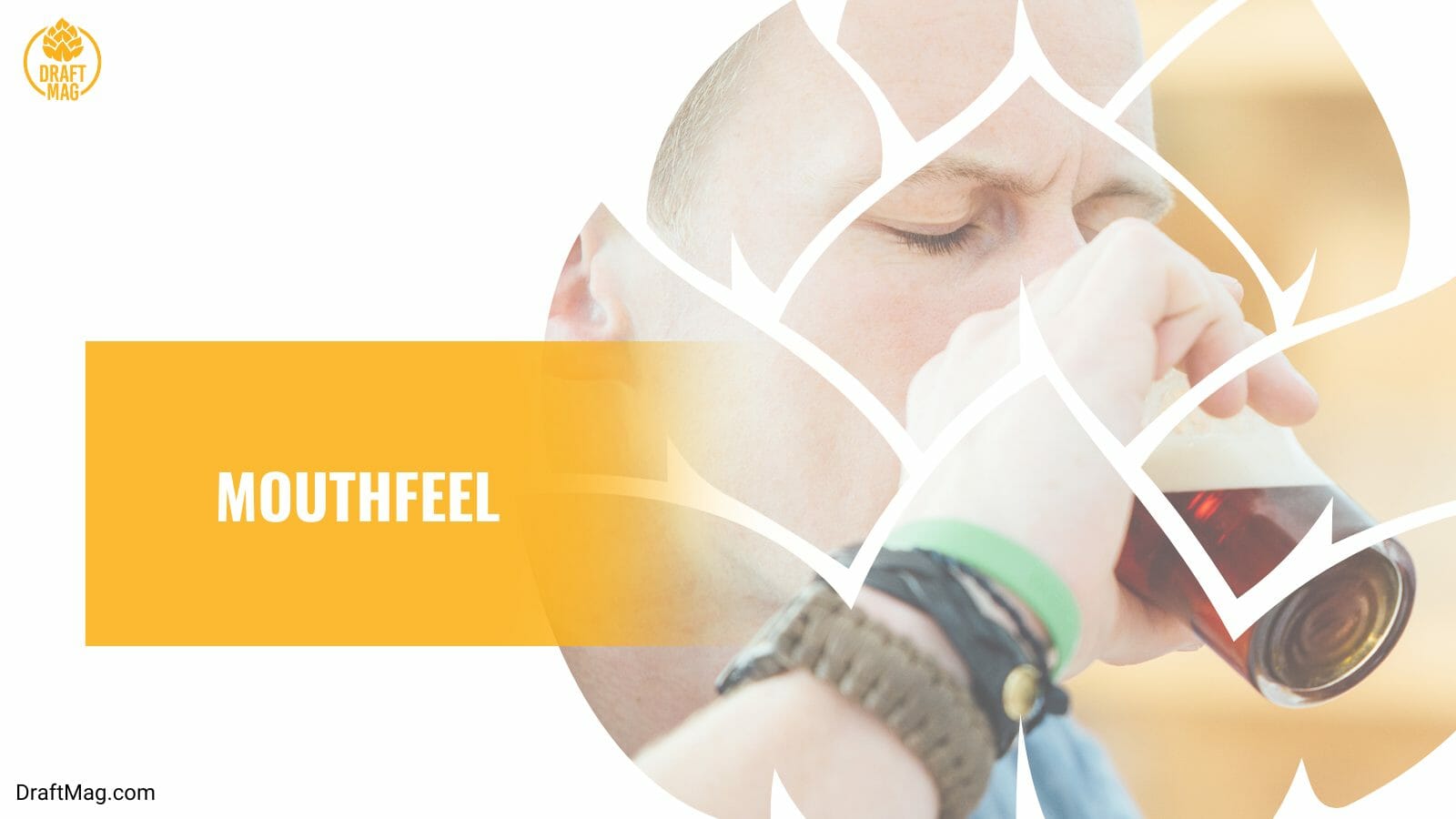 Most of the feel is smooth and creamy, with a full body that is lighter than you would expect. The finish is not too dry but subtle and leaves a hint of chocolates and malts on your tongue that seep into the aftertaste.
– Flavor
As for the flavor of Samuel Smith's oatmeal beer, it follows the nose, but the oat character is more prominent. The oats offer a thicker body and hints of bitterness, but not bitterness from hops or roasted malts. Instead, the bitterness is just a small hint that will balance out the sweetness.
There are flavors of chocolate, roasted malts, and caramel. You might notice some dark fruit flavors on some sips, like dark cherries, and there is slight coffee in the undertones, but it fades quickly. The beer is not too sweet but still has some sweetness, as expected from a Sam Smith beer. You can't taste the ABV in this delightful stout.
– Food Pairings
When having this sweet stout, you should pair it with meaty foods and sweet sauce. You can try out beef, lamb, or veal that was cooked with spicy sauce that has some sweetness. Dessert is also a popular pairing for this type of beer, so you should go for chocolate puddings and cake to match the cacao taste of the stout.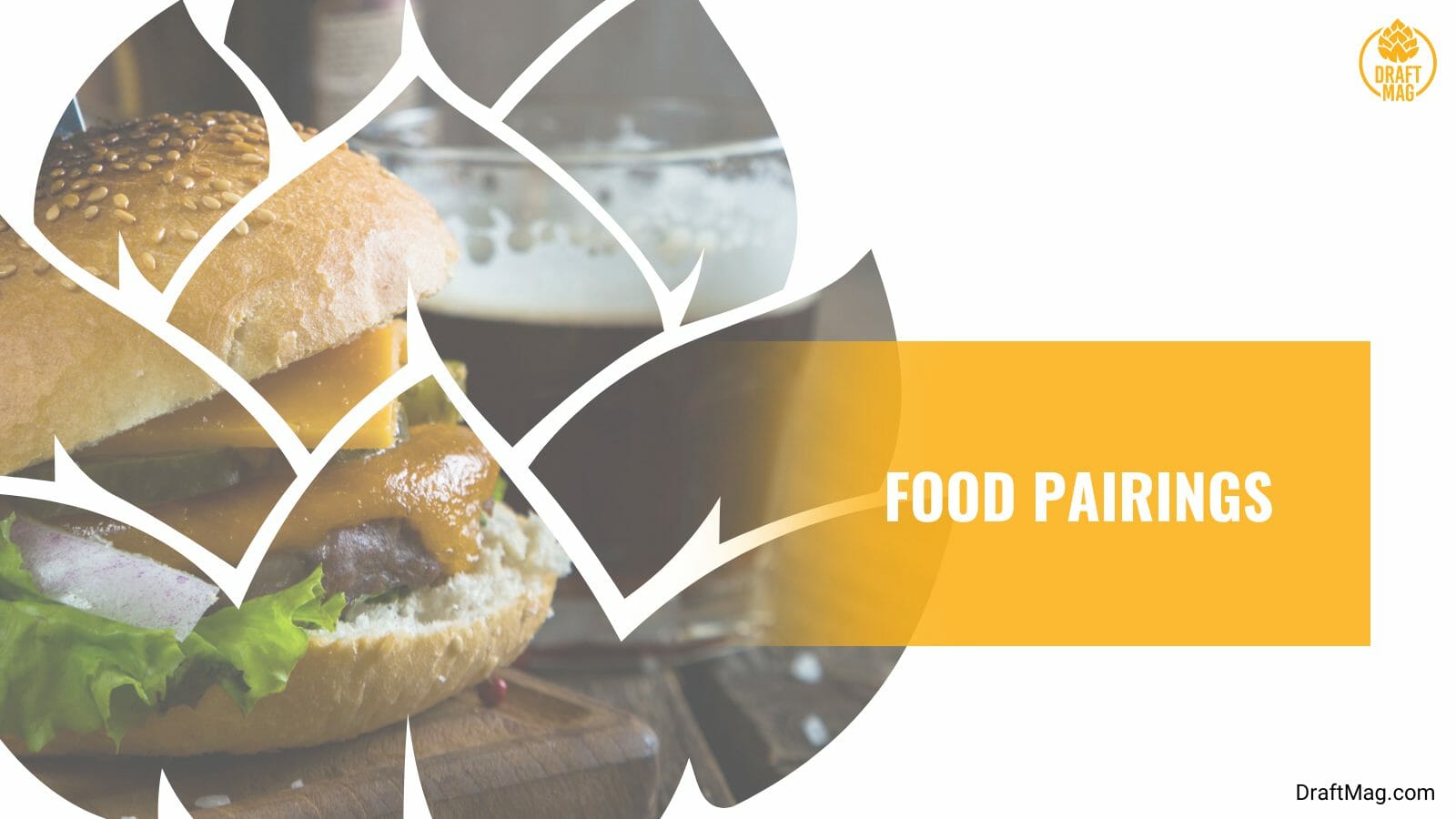 Roasted, barbecued, smoked, and grilled foods are perfect pairings for this rich beer. Also, go for salty foods, rich stews, braised dishes, and oysters. You can try out a shawarma-spiced braised leg of lamb if you're unsure of what to make, and for dessert, go for a gingerbread brownie.
Gamey meats pair especially well with the richness of stout, so try out venison, grouse, rabbit, and pheasant. Or you can go for blue cheese, as the creamy nature of the cheese pairs well with the full-bodied beer. You can also try out a sharp cheddar or Swiss cheese.
Ingredients
The oatmeal beer is brewed with water, malted barley, cane sugar, roasted malts, oatmeal, hops, yeast, and carbon dioxide. The water is obtained from a well at the Old Brewery, sunk in 1758. It is then fermented in stone Yorkshire squares.
Nutrition Facts
In this beer, you get a 5 percent alcohol content. The low ABV is well-masked throughout the flavor and aroma, so you can enjoy drinking without any burning. For every 100 grams of beer, you get 47 calories, 4.4 grams of carbs, 0.5 grams of sugar, and 0.3 grams of protein.
This gives you about 150 calories in every 12 oz bottle, and this is a decent level. Beer lovers on a diet should consider this when calculating their daily dietary requirements. Since it is registered with The Vegan Society, it can be consumed by vegans and vegetarians, but it is not gluten-free or keto-friendly
History
Samuel Smith's Oatmeal Stout is one of the most popular from this well-loved brewery. The brewery was founded in 1758 but entered the US market in 1978. This beer was released in 1980 after the beer style died out during the first World War due to a shortage of oats.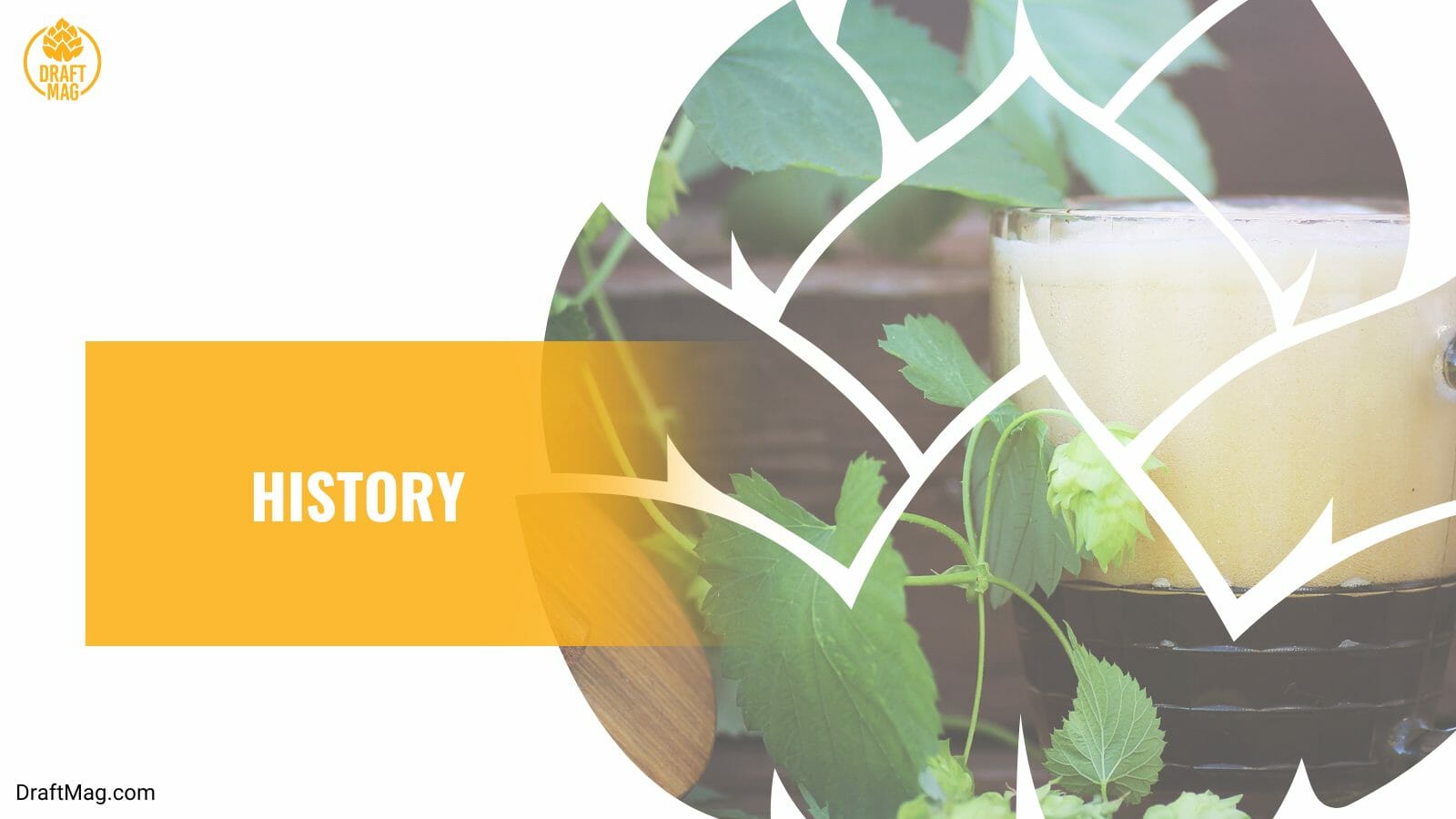 Other popular beers from the brewery include Organic Raspberry Fruit Beer, Organic Cherry Fruit Beer, Imperial Stout, and India Ale.
Conclusion
You can expect a seamless beer-drinking experience when you have the stout from the smooth body to the layered bittersweet flavor. Here's a summary of our review:
Oatmeal Stout is a beer with a 5 percent alcohol content from Samuel Smith, first brewed in 1980.
The beer has flavors and aromas of chocolate, coffee, toffee, malts, toasted wheat, and dark fruits, with a full body.
It is made with well water, roasted malts, malted barley, cane sugar, oatmeal, hops, yeast, and carbon dioxide.
Serve it in a pint glass with blackberries.
The beer goes great with meats cooked with spicy-sweet sauce, chocolate desserts, smoked and grilled foods, blue cheese, and hearty meals.
It is easy to purchase this stout at a wide range of online and physical liquor stores. You can order it directly from the brewery website as well.