Victoria Beer Review: A Classic Vienna Lager for All Beer Lovers
Victoria Beer is a delicious Vienna lager from one of the oldest beer brands in Mexico. It is made with simple ingredients and offers a fantastic aroma and flavor of malty sweetness, grains, slight fruit from the hops, and herbal bitterness.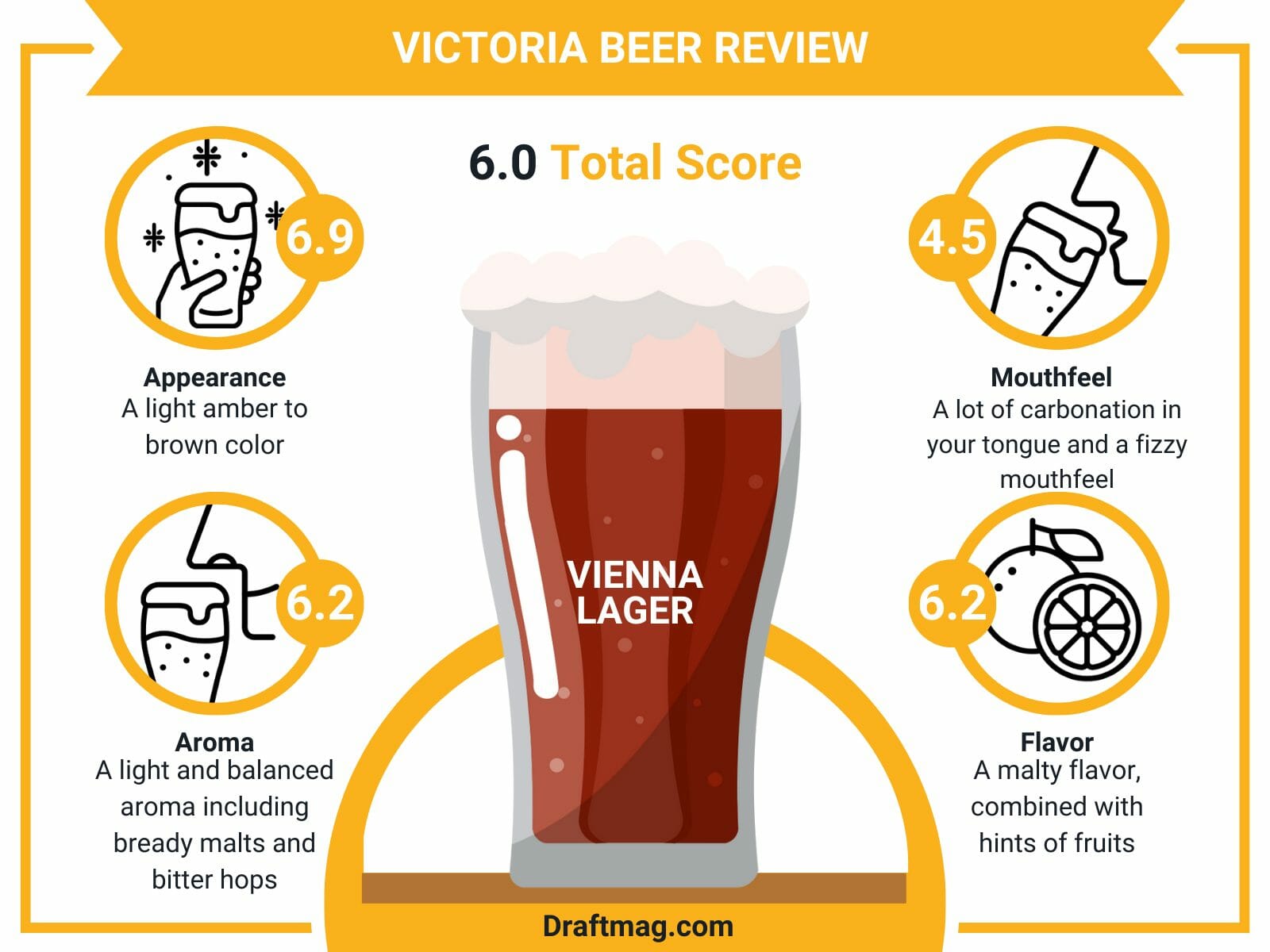 With its versatile nature, the Victoria lager goes with a wide range of foods and can be enjoyed on a hot or cold day. Our review covers all you need to know about this unique beer!
Victoria Beer Stats
| | |
| --- | --- |
| Country  | Mexico |
| Brand | Grupo Modelo S.A. de C.V. |
| Style | Vienna Lager |
| Taste  | Grainy, Bready, Light |
| Body | Light Body |
| ABV | 4 percent |
| Flavors & Aromas | Sweet caramel, bready, grainy, herbal bitterness |
| Serving Temperature | 45 – 50 degrees Fahrenheit |
Tasting Notes
Victoria Beer Tasting Profile
Victoria Beer Review
Victoria Mexican Lager Beer is a Vienna lager with a 4 percent alcohol content, brewed by Grupo Modelo. The delicious beer has a bubbly and amber appearance, with aromas and flavors of sweet caramel, grainy malts, bitter hops, and lager yeast. It contains pleasant surprises, a light and sessionable character, and a slippery mouthfeel.
You should serve the Victoria lager in a pilsner glass, which has a wider opening and becomes slimmer towards the end. You can also consider a pint glass if you don't have one for pilsners. The beer is best served at temperatures from 45 to 50 degrees Fahrenheit and goes well with nuts and hard-aged cheese.
The Victoria lager offers a refreshing and drinkable character that goes down easy. With the low ABV, the beer is ideal for a hot summer afternoon while working in the yard or a smooth accompaniment with your meal.
– Appearance
The Victoria lager pours a light amber to brown color and has a crystal-clear appearance. On the pour, you will get a foamy white head up to one finger, combined with large and delicate bubbles. The head will dissipate quickly and leave thick lacing against the edge of the glass. There is a lot of carbonation in the appearance too, in the form of bubbles rising to the top.
– Aroma
On the nose, the Victoria lager has a light and balanced aroma; if left for a long time, it might also be a bit skunky. Most of the smell is in the form of lager yeast, but you might also notice bready malts and bitter hops in the scent.
– Mouthfeel
As for the palate, the Victoria lager is easy to drink with a pleasant and light mouthfeel. It is refreshing, with a lot of carbonation in your tongue and a fizzy, slippery and bubbly feeling.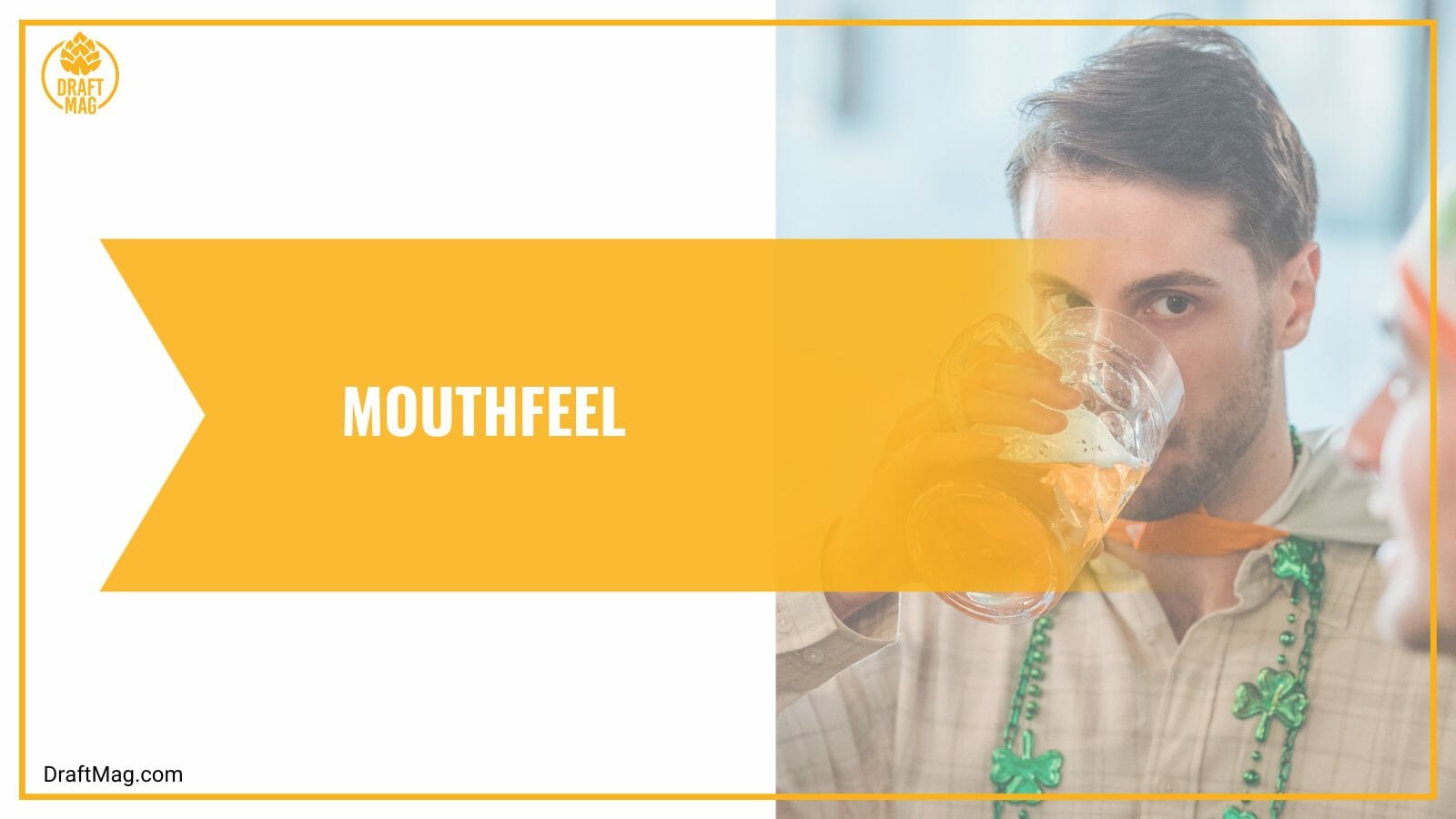 The sessional beer has a low ABV, so you don't have to worry about alcohol warming. Initially, it feels full because of the head, but it quickly settles down.
– Flavor
When you taste the Victoria lager, you can enjoy the flavors of a typical Vienna lager, except that this is more refreshing, with a surprising palate. Up front, drinkers can expect a balance of bready malts, grains, and sweet caramel caressing their tongue. This is balanced with the smooth flavor of bitter, herbal hops.
The malty flavor of the beer stays on your palate for a while, but it disappears after a while and leaves you with hints of fruits. Look for tangy apples and star fruits flavor notes that balance well with the toasted malts. The malt sweetness follows into the aftertaste, with a crisp and smooth finish.
Victoria lager has a medium bitter flavor, but the hops will come through with a dry finish. There is a good flavor of malts and caramel, making it a malt-forward adjunct lager.
– Food Pairings
The Victoria lager goes well with a wide range of foods since it has a drinkable and sessionable flavor. The smooth and crisp lager is ideal for eating good food, hanging out with friends, or watching the game. It can also act as a palate cleanser, making it suitable for spicy foods. Have your lager with some herbed chicken to match the caramel, shellfish, salmon, and other seafood, hot dogs, cheese plates, and lemon-flavored foods.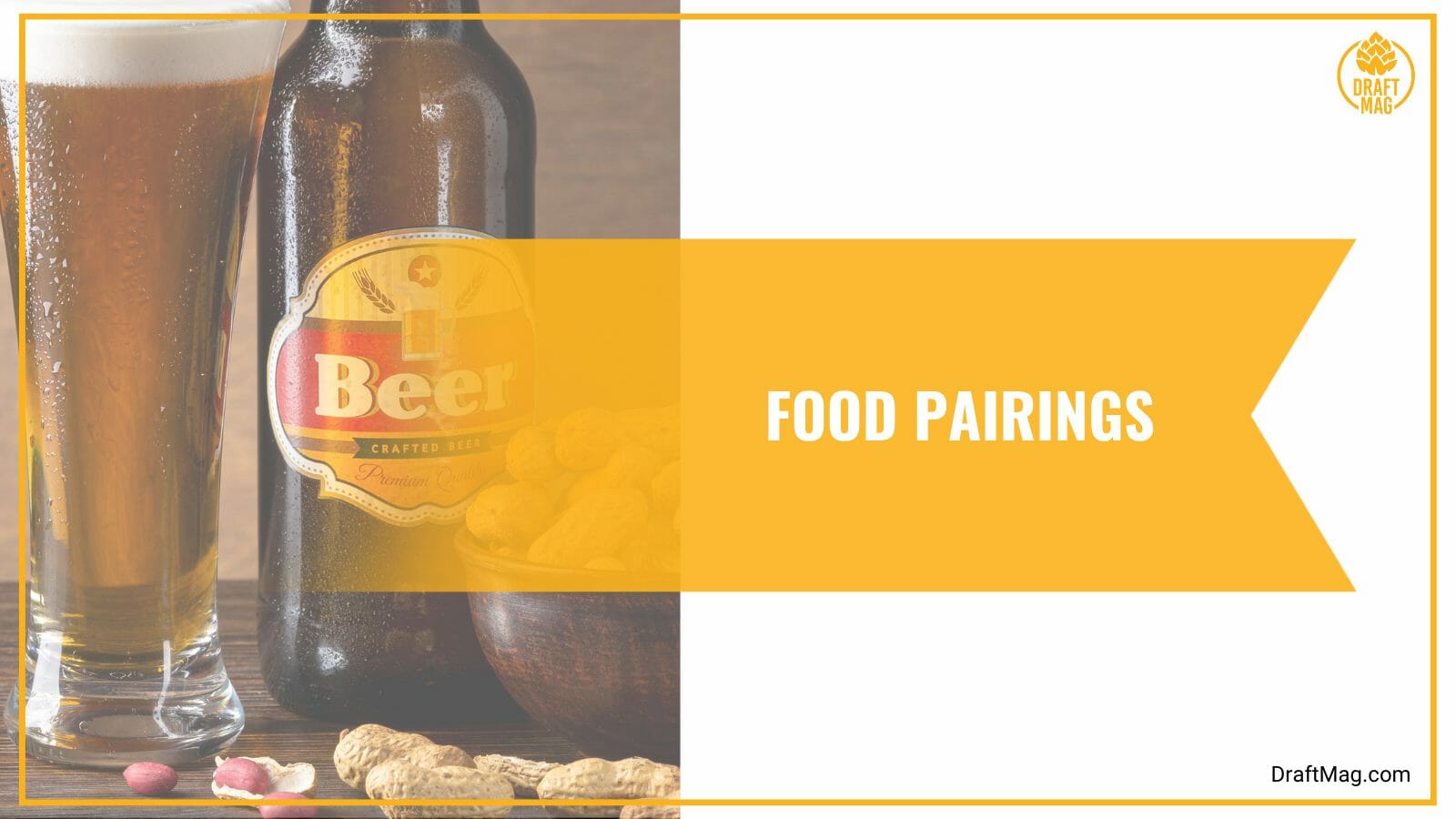 If you enjoy fruits, you can have the Victoria lager with cherries, pineapple, watermelon, pumpkin, or strawberries. Pair the Vienna lager with mild cheeses like Havarti or Cheddar, or satisfy your sweet tooth with lemon-based desserts or chocolate pudding.
Ingredients
The Victoria lager is made with water, barley malts, non-malted cereals, hops, and yeast, the basic ingredients for making a lager. The barley malts and non-malted cereals offer you the flavors and aromas of light malts and sweet caramel. It also makes the beer taste bready and grainy.
The hops also shine through the flavor, offering hints of star fruit and tangy apple. There is some hoppy bitterness with a herbal taste too. On the palate, you can also notice the strong flavor of lager yeast.
Nutrition Facts
The Victoria lager features a 4 percent alcohol content, a basic level for classic lagers. The low ABV means that there is no alcohol burning as you swallow. As for the calories, there are 135 per serving, so you should consider this when calculating your daily dietary requirement.
There are 13.2 grams of carbs in the beer, 1 gram of protein, but no fat. It is not a gluten-free beer and is not ideal for those on a keto diet because of its high carbs. There are 18 IBUs in the beer, which is due to the low bitterness.
History
The Victoria lager was brewed by Grupo Modelo in Mexico and was first released in 1865.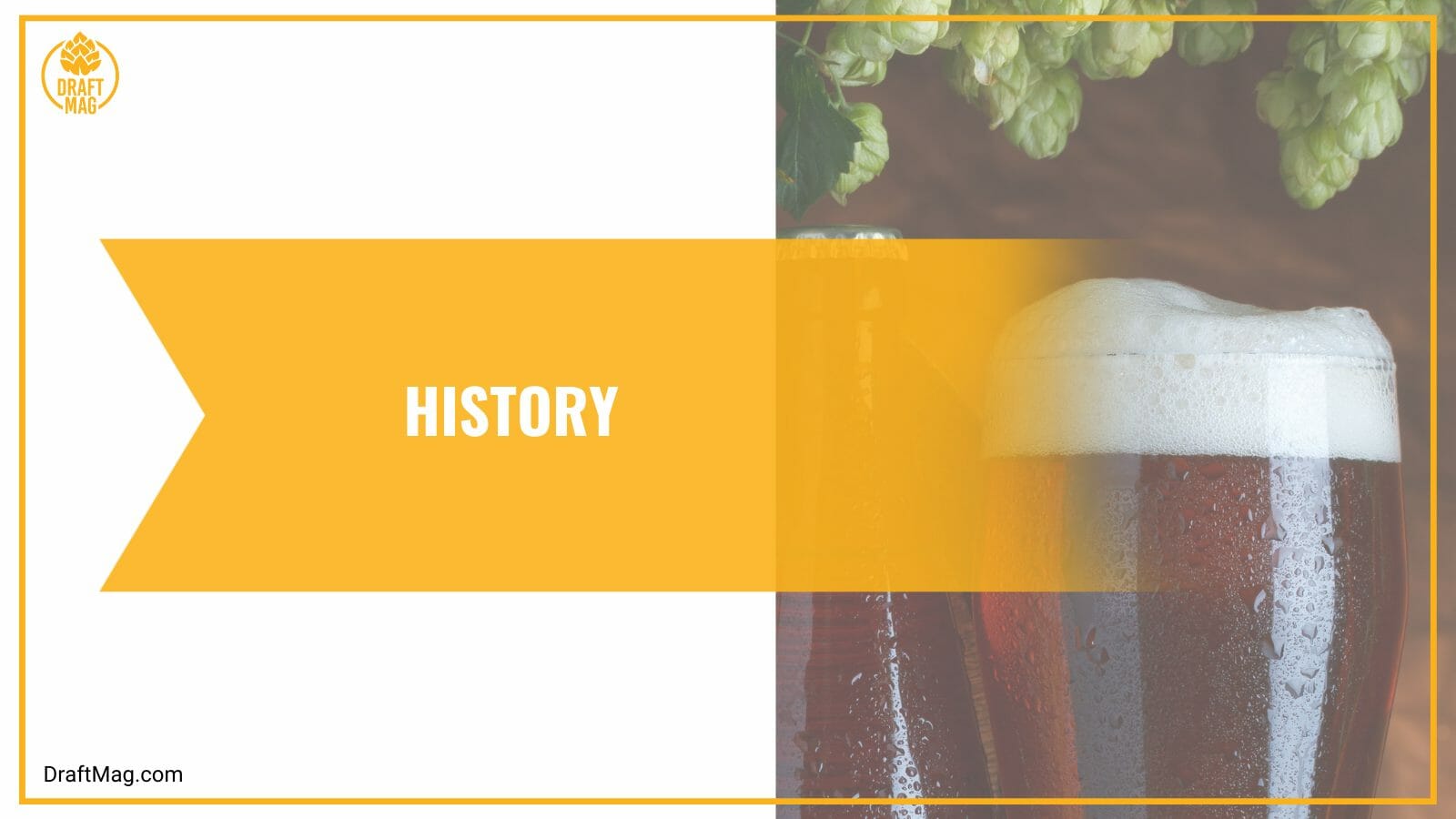 It is considered the oldest Mexican beer, as other beers made by the company were discontinued over time. Grupo Modelo S.A. de C.V. is a large brewery in Mexico that exports its beer to all parts of the world.
Conclusion
The Victoria lager features a light body and a smooth, crisp finish, with lager-y flavors and aromas that appeal to beer lovers. Here's a summary of our review:
Victoria beer is a Vienna lager with a 4 percent ABV, brewed by Grupo Modelo.
The beer offers flavors and aromas of toasted malt, tangy apple, and star fruit, with a smooth and crisp finish.
It is brewed with water, barley malt, non-malted cereals, hops, and yeast.
The beer is best served in a pilsner glass with a serving temperature of 45 degrees.
You can pair the beer with spicy dishes, lemon-flavored foods and desserts, mild and hard-aged cheese, nuts, and meaty foods.
You can easily purchase the Victoria lager from online and physical liquor stores to enjoy the experience.