Sapporo vs Asahi: What's the Difference Between These Two Beers?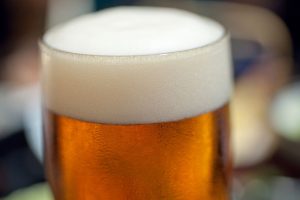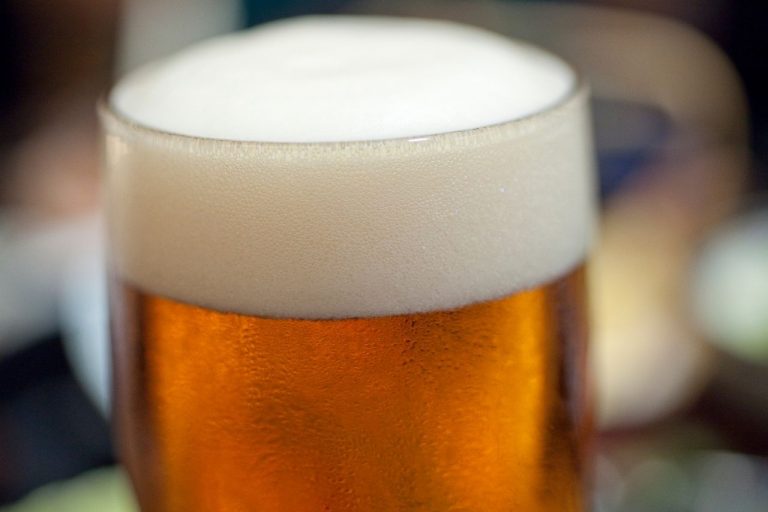 Sapporo vs Asahi: If you want to visit Japan for your next vacation adventure, it is an excellent experience to compare beer. These two popular beers in Japan are indeed present in their drinking parties, or nomikai. After all, beer is the most sought-after alcoholic drink in Japan.
Today, beer consumption accounts for two-third of the total alcoholic consumption in the country. You can say that it is deeply rooted in their rich history and culture. Japanese people always start their drinking parties by drinking beer as first cheers (kampai). But which beer is the best between the two? Find out in this article!
Asahi vs Sapporo
Traditional Japanese cuisine complements the beer, so the Japanese enjoy its taste together with their delicious food. There are numerous types of alcoholic and non-alcoholic beverages in Japan. However, the most popular when it comes to alcoholic beverages are the Asahi and Sapporo brands. Here are things you need to know about these two amazing beer brands.
– Things To Know about Asahi Beer
After the brand's introduction into the market in 1987, Asahi beers rose to fame because of their incomparable and refreshing taste. Aside from that, people who drink it do not experience any headaches after drinking.
Japanese beers such as Asahi are popular in Japan and in more than 80 countries around the world. It was the fermentation process that made its taste exceptional. It uses the Asahi Karakuchi 318 yeast line that contributes to its strong, super dry taste.
The company uses a brewing technique with modern machines to eliminate the sugar inside the barley. It creates a distinctive bitter taste that is very rich and delicate. Currently, the company has developed breweries in the United Kingdom, China, Russia, Thailand and the Czech Republic under the strict supervision of expert brewers from Japan. Here is a complete Asahi beer review to guide you on your next drinking party.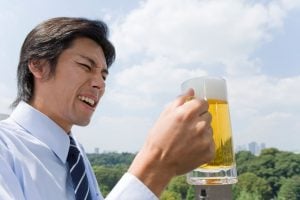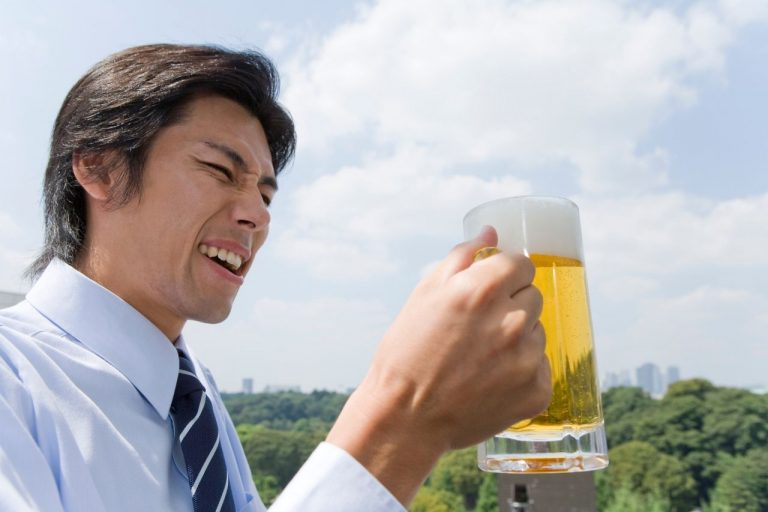 It was in the mid-1980s when brewers from Japan decided that beer should taste more bitter and heavier. On the other hand, according to a survey conducted on 5,000 drinkers in Tokyo, respondents want a light, fresh beer that compliments Japanese dishes. That is why Asahi made a drastic change: because of their customer's preference.
Quality ingredients, such as a specific type of yeast and malt, plus the fermentation process are the secret of Asahi taste. Yeast is very important in beer-making as it absorbs sugar from the barley and converts it into alcohol and carbon dioxide.
Asahi Quality Ingredients
It is yeast 318 that gives an excellent fermentation process that produces Asahi's peculiar elegant taste and aroma. The Asahi Super Dry is very sensitive to microorganisms during its fermentation process. Also, the type of barley used has more than a hundred criteria, like the grain species, seed germination and origins to name but a few. It is good to know that the company has a huge network of suppliers worldwide. Each supplier commits to only providing high-quality ingredients.
Asahi is continuously improving the quality and selection of their products to always offer something new to its customers. As of the moment, there are five amazing types of Asahi beer for us to choose from:
Asahi Draft Lager: This is the first Asahi beer product, which changed the beer market in consumer preference in Japan. This type is described as not having a heavy malt flavor, unlike its competitors. It has instead a crisp and dry taste that resembles Northern German beers.
Asahi Gold Lager: This product is the former flagship of the Asahi beer line, first introduced in 1957. It is very noticeable because of its gold package.
Asahi Stout: It belongs to the dark beer line introduced right after the craft beers' success. The Asahi Stout is the direct competitor of many stout beer brands in the market.
Asahi Black: Its strong fermentation produces 5 percent ABC dark lager. This type of beer is one of the most consumed types in Japan and other countries worldwide.
Asahi Prime Time: It adopted the German Pilsner style of lager, but it is only available in Japan.
The Technology Behind Asahi's Brewing Process
The company has a very strict manufacturing process to maintain the quality of their beer line, especially the Asahi Super Dry. This is to stay away from unwanted taste in their product. Hence, they are also using modern machines and technology to avoid damaging the malt. They are also very strict with millers who oversoak seeds. During the manufacturing process, they remove all unwanted tastes before reaching the end product.
There is "Dream technology" applied to maintain its high-quality taste. It is a dream come true because it does not use any preservatives, making it an all-natural beer with a distinct flavor coming from traditional ingredients. Furthermore, the crisp and fresh taste of Asahi beer is gluten-free.
– Things To Know about Sapporo Beer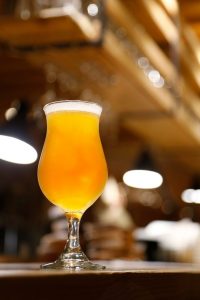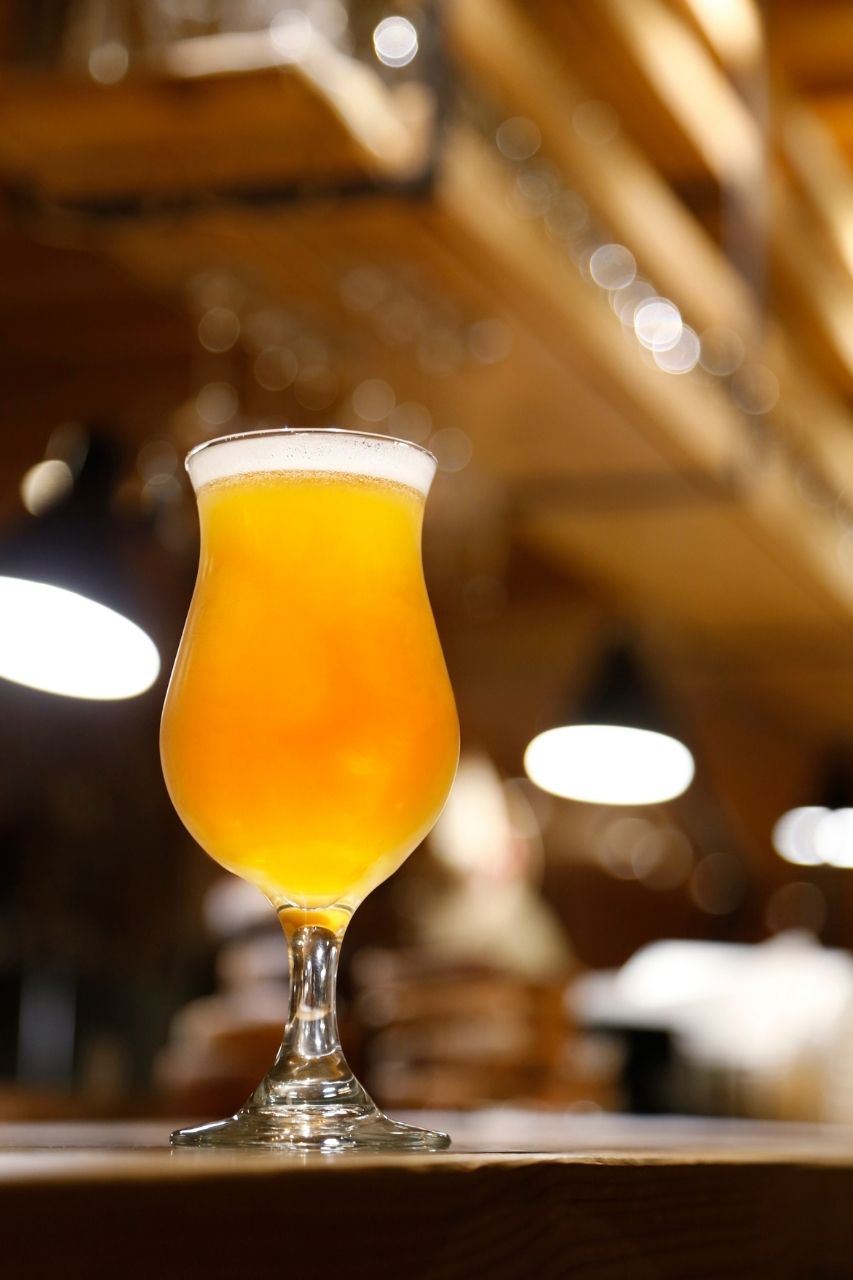 This Sapporo beer review will explain why this oldest and popular beer in Japan deserves a spot on your drinking parties. Since 1877 and up to this date, it has been one of the most popular beer brands in Japan and other parts of the world.
Surprisingly, you will find a Sapporo Beer museum in Japan that showcases the tradition of the beer-making process. While walking around the museum, you may also enjoy beer tasting for a minimal price. Here are interesting things you should know about Sapporo beer.
As you set foot inside the museum, you will find a large winding walkway surrounding the large beer tank used to brew Sapporo beer back in 2003. At the bottom of the tank, you will find an informational display of the company's history. It showcases its construction, advertisements over the years and Nakagawa, the founder of the company. Foreign visitors need not worry as information is written in both Chinese and English.
The company was started in 1876 by a German brewer named Seibei Nakagawa. The truth is that most of Sapporo's beers were not brewed in Sapporo but in the Chiba, Shizuoka, Sendai and Kyushu regions. People in the United States and Canada also enjoy the Sapporo taste, as the beer is also brewed in Wisconsin and Sleeman.
Sapporo Quality Ingredients
Similar to other beers, it is made from yeast, malted barley, water, and hops. But another major secret ingredient of this beer is rice. Alternative ingredients are used to produce their beer, such as buckwheat, a type of grass used in African beers.
All of these ingredients made the Sapporo beer crisp in taste and very refreshing. It is one of the best alcoholic drinks in Japan because of its sweeter taste with an inviting hop aroma. The imported beer is stronger compared to Sapporo premium beer. This canned beer is hailed and voted by avid beer drinkers as the most favorite in Japan. Once opened, it has a frothy, fluffy, and foamy texture and appearance with transparent golden color.
Different Types of Sapporo Beer
The flagship product of Sapporo is its Premium Beer, which is light and crisp and matches well with any Japanese dish. Aside from this, the brand launched several products in their line up such as chocolate beer, black lager, and the limited edition Space Barley. The limited-edition beer comes with offspring barley that only runs for five months.
Another difference between Sapporo and Asahi is its regional creation of beers, like the Sapporo Classic exclusive in Hokkaido. Japanese people enjoy drinking it chilled, especially during the summer season. These are the current product in the market:
Sapporo Black: It is processed from quality ingredients like hops and barley. It has an emblem of its pioneer spirit quality that has been maintained over the years.
Sapporo Premium Light: It has the taste of Sapporo Premium with a light body and softer taste.
Sapporo Premium: This product is the icon and original from its beer line with refined taste, balanced crisp and clean finish. This beer is an important part of every meal and special occasion on the Japanese table.
Sapporo Reserve: It is a malt lager that is brewed to provide a full-bodied taste with an intense lager flavor.
Health Benefits of Drinking Japanese Malt Beers
Japanese malt beer can benefit health in several ways that you cannot imagine. Most beers are high in protein and vitamin A. That is why it is better to add it to your drinking party than any alcoholic drink. It is good for the heart and decreases the chances of stroke, heart attack, and other heart ailments. Additionally, it can prevent the formation of kidney stones and good ingredients in some dishes.
FAQ
Does Asahi exist only in Japan?
Asahi is primarily a Japanese brand, but it is also available in other countries.
Best Sapporo food pairings?
Sapporo beer pairs well with sushi, sashimi, and grilled seafood.
Best Asahi food pairings?
Asahi beer is a great match for tempura, yakitori, and ramen dishes.
Conclusion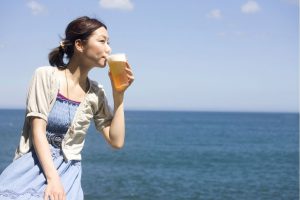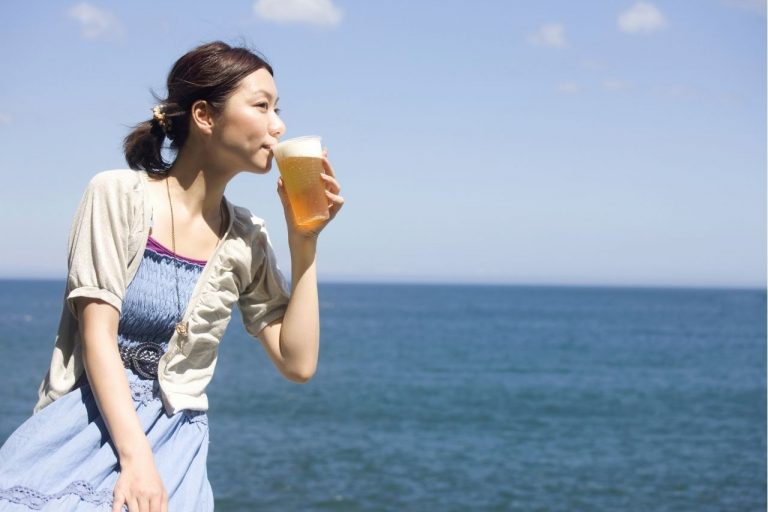 After providing everything you need to know about Sapporo vs Asahi beer, these two line of beers in Japan will complete your Land of the Rising Sun experience.
The good thing is that these beers are also available not only in Japan. Of course, excess drinking of any alcoholic drink may cause bad effects on health.