What Is a Session Beer? Everything You Need To Know
If you're asking "What is a session beer?" the answer is it is not a beer style, but a term given to beers with high drinkability and low alcohol content (less than 5 percent ABV). Typically, they are not too rich, not too hop forward, or not too malty.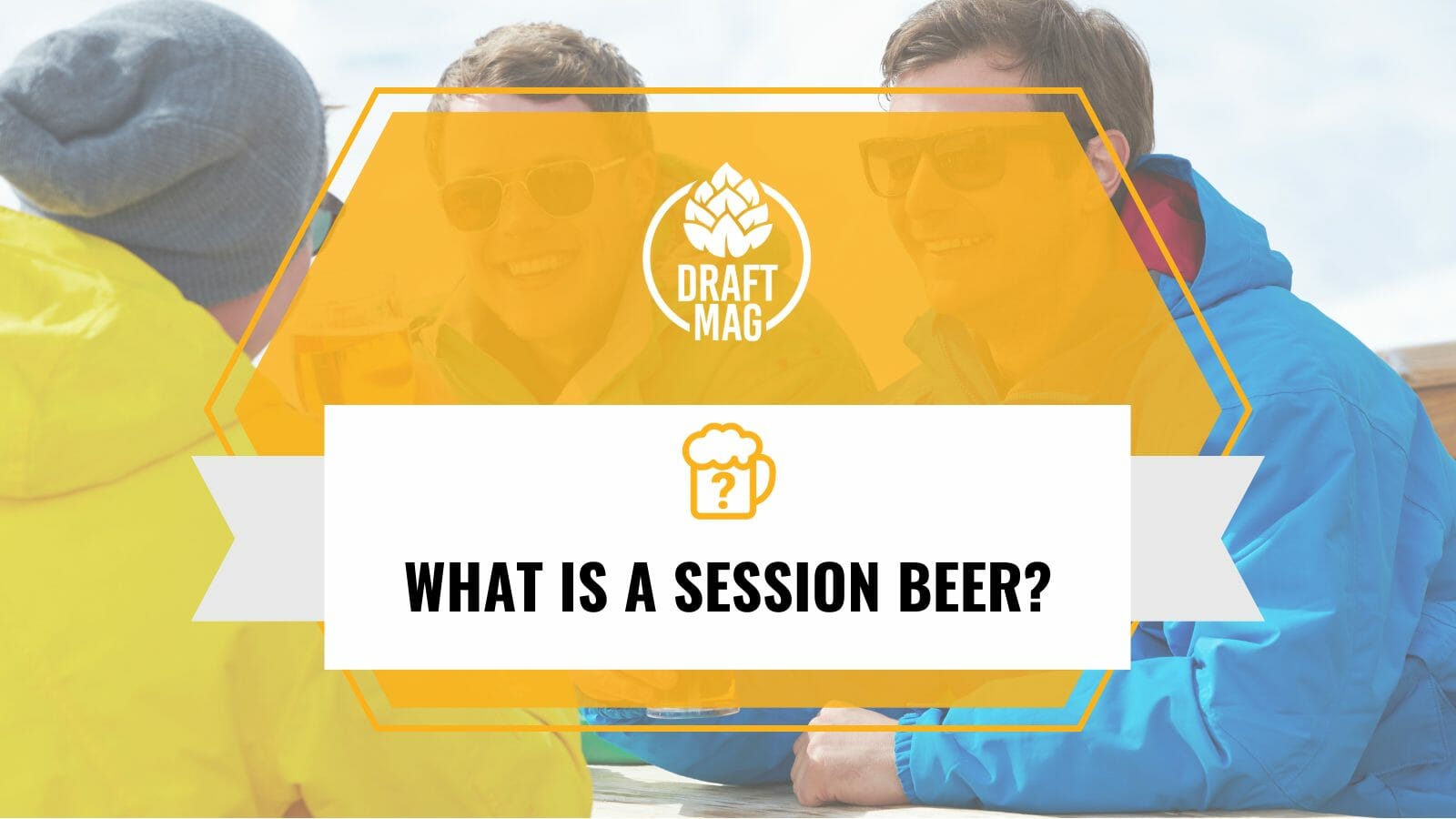 While drinking tolerance varies greatly from individual to individual, there are some general rules of thumb to declare a beer sessionable. In this detailed guide, you will get to know what defines a session beer.
What Is the Meaning of Session Beer?
Session beer means a group of beers that are highly refreshing, drinkable, and have an alcohol content below 4 or 5 percent. The word "session" in this usage is used to describe any type of beer that can be enjoyed in several servings in a drinking session.
Most session beers do not go harsh on your palate and drinking two or more do not get you too drunk. Typically, brewers use this term to define beers that are not too filling, not too bitter, or not too high in alcohol content. However, this doesn't mean every rich or flavorful beer is not a session beer. Even a rich or complex beer style like stouts and porters can be termed session beers if they satisfy the following criteria:
Low alcohol content (ABV) of below 5 percent
Not too rich or complex
Offers the perfect balance between hops and malts with a perfect carbonation
Highly refreshing, crisp, and drinkable
It is important to note that for some drinkers, even 5 percent ABV is too high, so the term "session" also depends on an individual's appetite and taste. However, going by the popular acceptable condition for session beers, some beers inherently satisfy all criteria to be a session beer.
Here are a few beers that can be broadly classified as session beers:
Witbier
Pilsner
Kolsch
Hefeweizen
Blonde
Gose
Berliner Weiss
Pale ale
– Alcohol Strength
While there are no guidelines or rules regarding the alcohol content of session beers, any number below 5 percent is generally acceptable. The common belief is that session beers do not give an unusual alcohol hit to the drinker.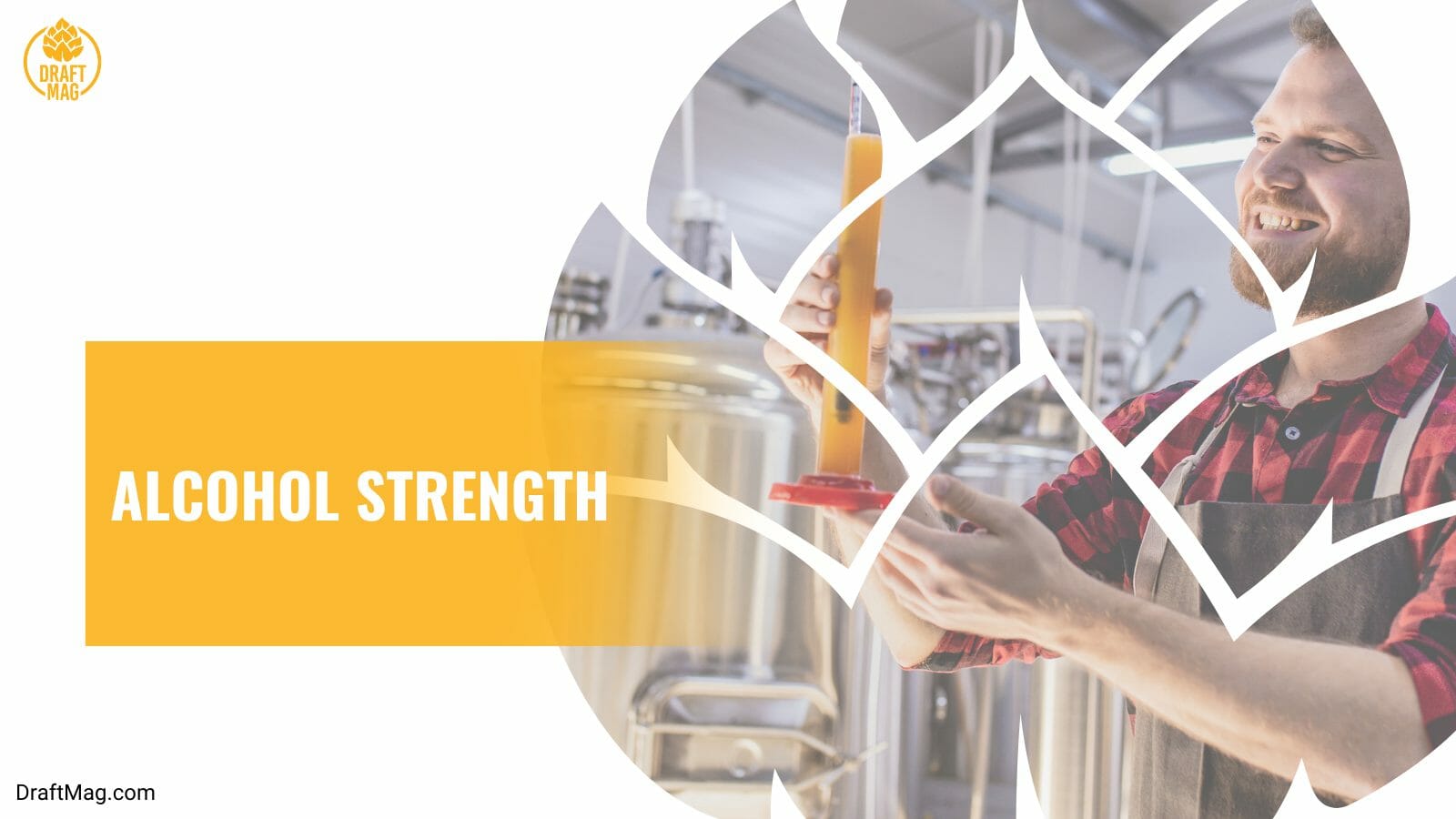 However, the term session in terms of alcohol content varies from one country to another. For instance, in the U.K., session beers have an ABV of 4 percent and below, whereas in the United States, where people love big and bold beers, the ABV of session beers is capped at 5 percent.
Furthermore, CDC defines 12 ounces of beer with 5 percent ABV as the standard serving. This may be why the term session is used as an adjective for beers with less than 5 percent ABV. Moreover, if getting drunk is not your aim (as it should not be), it is a good practice to celebrate any type of beer with food, friends, and family.
– Color
It is a common misconception that all light-colored beers are light, and dark-colored beers are heavy. But this is far from reality. The color of a beer has nothing to do with its drinkability.
For instance, light-colored Belgian tripels can clock up to 10 percent ABV, whereas dark stouts like Guinness manage to be under 4 percent ABV. Therefore, the color of a beer is not a marker of whether a beer is "sessionable" or not.
– Health Information
It is incorrect to say that session beer is healthy, as no two human bodies have the same alcohol tolerance. Perhaps it is a good option when you want to sit longer at a party while limiting your alcohol consumption at the same time.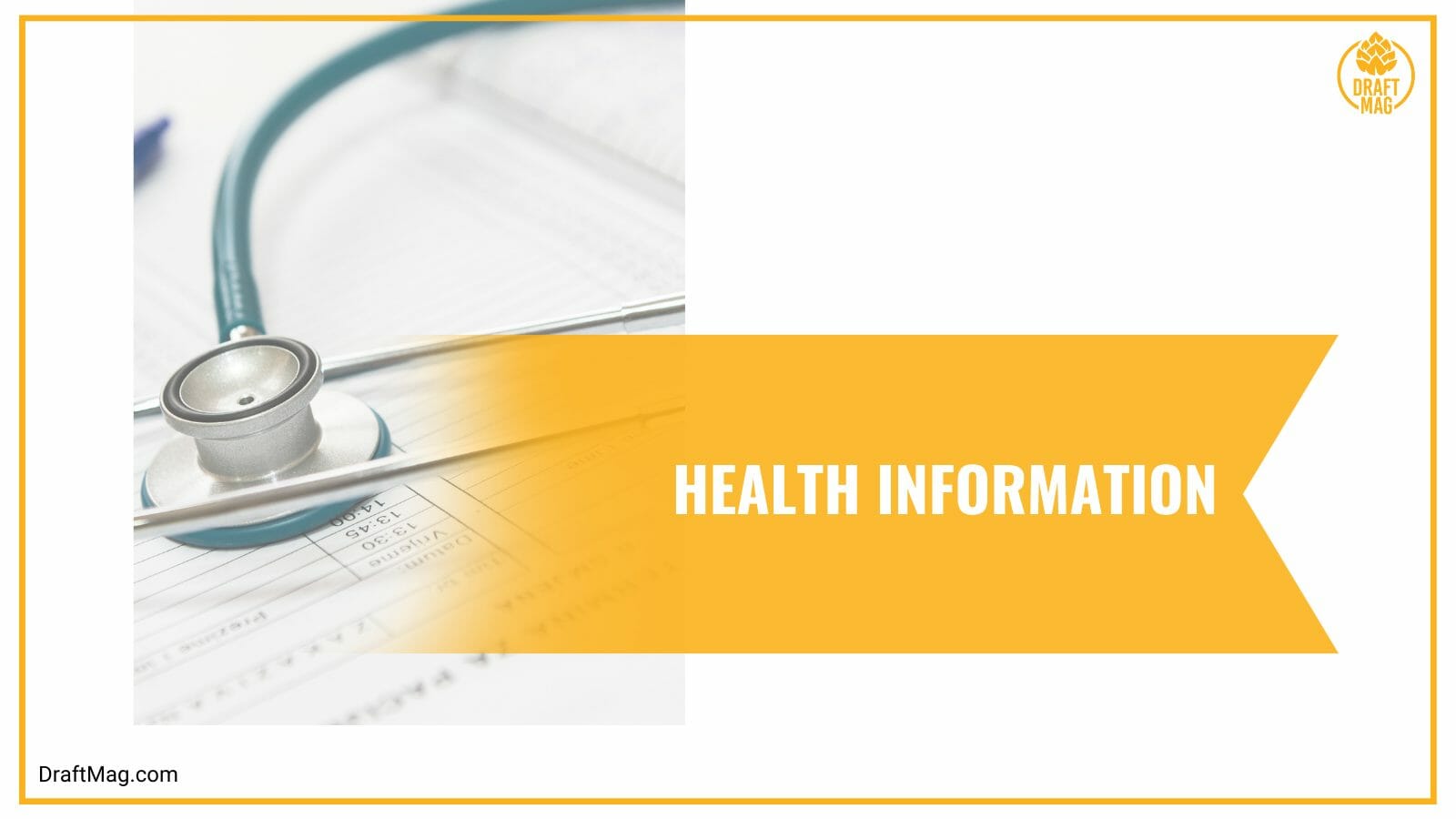 Many beer connoisseurs think that session beer is a healthier option due to its low alcohol content. What could be a lower alcohol content for one beer drinker may be high enough for another. For instance, Guinness beer (4.3 percent ABV) is popularly recognized as a great session beer, but for some, it is too heavy to drink.
Therefore, whether session or not, every beer style demands responsible drinking. For beginners, it is advisable to drink the beer slowly and look for any signs of intoxication.
– Session Beer Qualifications
Typically, any beer that is hard to down multiples of is not considered a session. It includes beers with:
High levels of alcohol content (more than 5 percent), such as IPAs
Complex, rich and heavy beers like stouts and porters
Big and bold hop-forward IPAs
Sours and funky beers that go harsh on palates
Party lovers and beginners who want to enjoy multiple beers in one drinking session do not prefer big, bold, and boozier brews. Instead, they prefer light, balanced, and refreshing beers that do not make them full or easily intoxicated.
– History
Session beer origin is as hazy as an unfiltered microbrew. Many attempts were made to track the origin of the term "session" but were in vain. However, many theories speculate the term "session" originated during World War 1.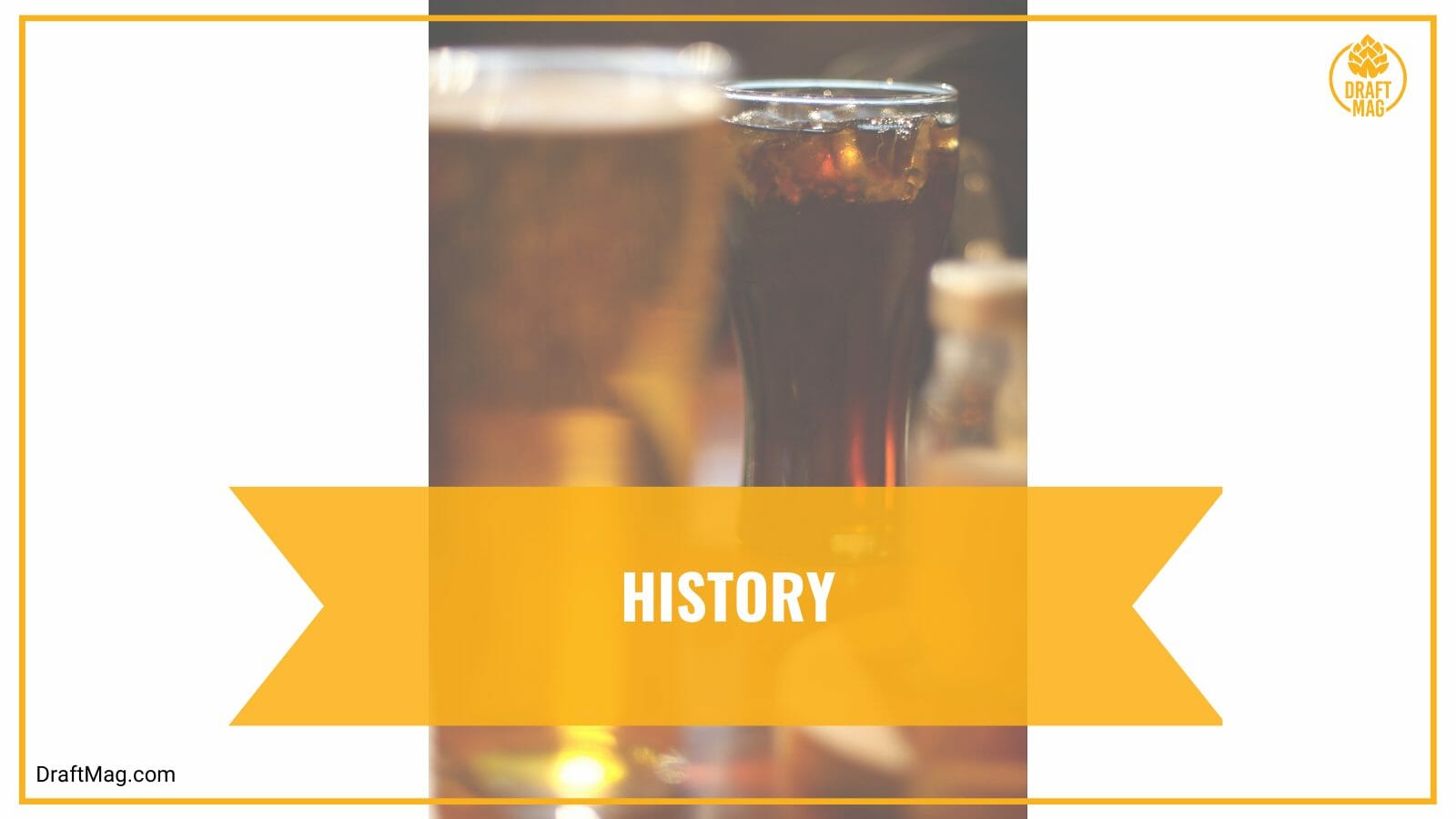 During this period, British legislation restricted the pub hours to one lunchtime and one evening session. Moreover, due to increased workload, many frontline workers, such as munition workers, were allowed only small breaks called "sessions." So, to fully enjoy these small sessions, they prefer to drink light beers with low alcohol content.
Another acceptable theory is that the crunch of supplies during World War 1 made it impossible to produce boozier brews, so brewers produced lighter and less complex beers with lower alcohol content. The French popularly call it "Saison beers."
What Are the Types of Session Beers?
The types of session beers include session IPA, kettle sours, lagers and pilsners, Belgian sessions, and stouts and porters. While there is no rigid definition or classification of session beer, more and more brewers are experimenting to bring a session version of their popular offerings.
Therefore, based on the general rule of thumb of low alcohol content (ABV) and high drinkability, here are a few types of session beers.
– Session IPA
In pursuit of producing a lighter and more drinkable version of hop-forward IPAs (India Pale Ales), brewers invented session IPAs. These are lighter in body and low in ABV compared to their big and bold IPA counterparts.
However, these IPAs do not lack complexity, flavor, and aroma while maintaining high drinkability. You can find many such IPAs on the shelves with a citrusy aroma and a sweet malt backbone. Here are some of them:
Founders All Day IPA
Flying Dog Easy IPA
Other Half SuperFun Pale Ale
Firestone Walker Easy Jack
– Kettle Sours
Unlike popular belief, sour beers can be a good companion for you long parties. The light-bodied kettle sours with an ABV of less than 5 percent are surprisingly refreshing. You can fill the sessions with the savory tartness and bright melon flavor without intoxicating yourself.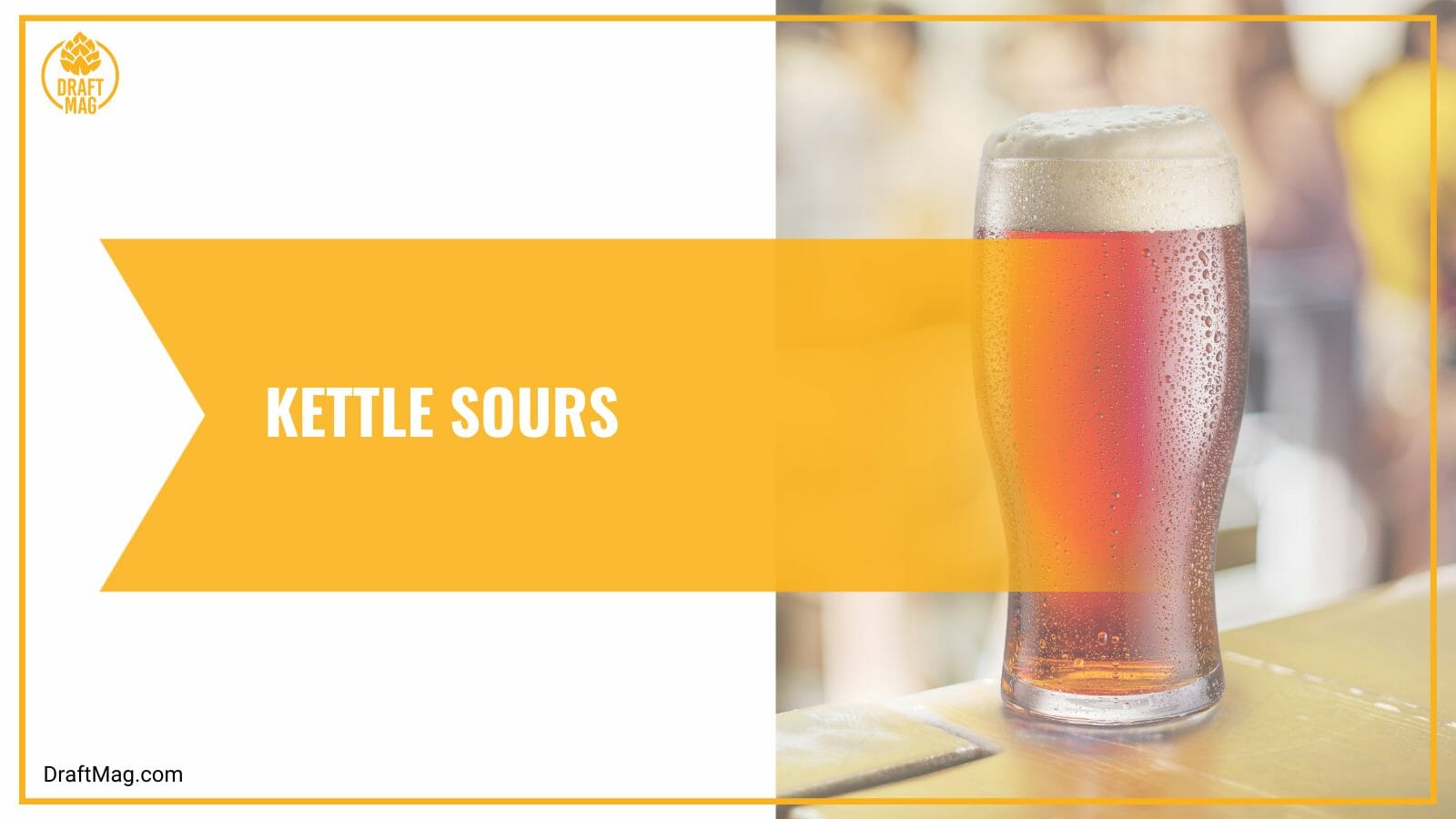 Here are a few citrusy punch sessions to try:
Seaquench
Briney Melon
Dogfish Head SeaQuench Ale Session Sour Beer
Anderson Valley Briney Melon Gose
However, you must be careful with other sour and tarty beers as they are not highly drinkable. A pint or two of these tart delicacies is enough to overwhelm your palate, so before buying a 12-pack of sour beer, read reviews first or taste just one.
– Lagers and Pilsners
You might have had one or two light and refreshing lagers without knowing that it falls under the umbrella of a session beer. Compared to ales, lagers are light-bodied, crisp, and have a low ABV.
Furthermore, pilsners, the pale version of lagers, are an even better option. The craft beer movement has produced many session versions of lagers that leave you wanting for more. Here are some lagers that maintain high drinkability without sacrificing interesting flavor.
Miller Lite
Notch Brewing Session Pils
Bud Light
Coors Light
– Belgian Sessions
Although light Belgian beers are uncommon, some types can qualify for a session beer. One such style is the Belgian witbier, which is light in color, low in alcohol content and lacks bitterness.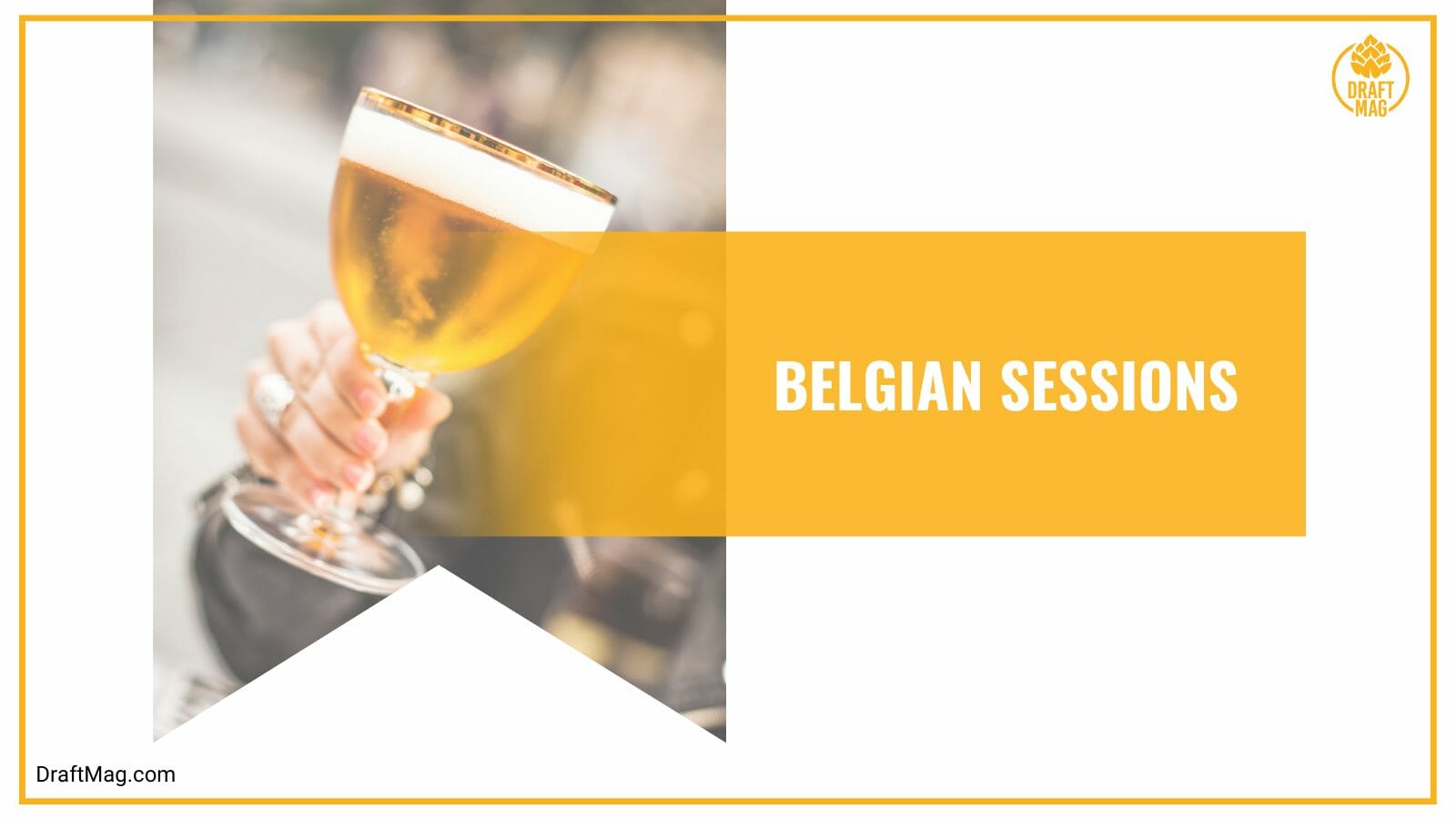 These features make witbier easy drinkers and suitable for a weekday party. The top picks are:
Bière Blanche
Perennial Artisan Ales Daydreaming
White Ale from Saint Archer Brewing Company 
– Stouts and Porters
Unlike popular belief, stouts and porters with low ABV could be great companions to fill two or more sessions. However, alcohol is not the only reason why people love porters and stouts. It is the dark, rich, and chocolaty taste profile that most drinkers go for.
If not high in booze, the complex and rich profile is enough to content any drinker. So what makes stouts and porters sessionable? Due to their versatility, an imperial stout with 10 percent ABV can cozy up your winter nights, or you can drink an Irish Stout with 5 percent ABV all day.
Here are some offerings you cannot afford to miss:
Guinness Pub Draught Stout
Samuel Smith Taddy Porter
Societe The Pugilist
Conclusion
As evident from this article, the term session is a qualifier for beers with high drinkability and low alcohol content. Any beer could be a session if downing more than two bottles does not make you drunk. Here are some key takeaways from this guide:
Session beer is not a style, but the term is used to describe beers with high drinkability and lower alcohol content (less than 5 percent ABV).
Due to the refreshing, crisp, and balanced flavor profile, you can enjoy multiple session beers over a sitting.
They do not make you full, drunk or your palate overwhelmed.
Some beer styles, such as Witbier, Pilsner, Kolsch, Hefeweizen, Berliner Weiss, and Pale ale, satisfy all criteria of a session beer.
While session beers are low in alcohol content, they demand responsible drinking too.
In addition to alcohol content and high drinkability, the sessionability of a beer also depends on the drinker's appetite and alcohol tolerance.