Blind Fox Beer Review: A Classic Hoppy West Coast IPA
Blind Fox Beer is a fantastic choice for hopheads who have been looking for something to meet their needs. With an IBU of 120, you can expect loads of hops with every sip that you take of this beer.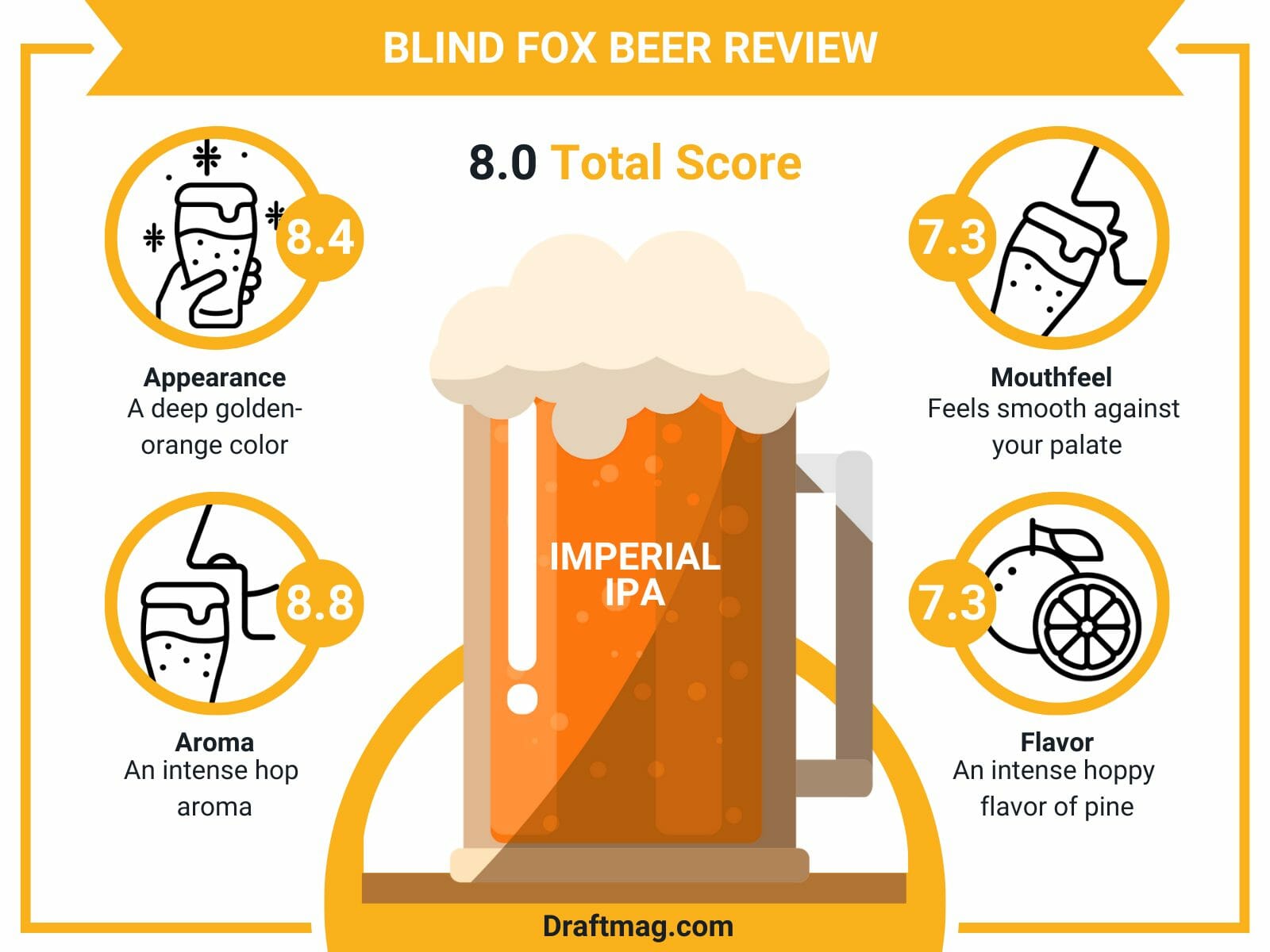 The IPA is the ideal choice for pairing with spicy food or getting drunk when hanging out with friends. Our complete guide has all you need to know about this triple India Pale Ale.
Blind Fox Beer Stats
| | |
| --- | --- |
| Country  | United States |
| Brand | Lincoln's Beard Brewing Co |
| Style | Imperial IPA |
| Taste  | Citrus, dry |
| Body | Medium Body |
| ABV | 8.4 percent |
| Flavors & Aromas | Citrus, pine, malts, hops, fruity, esters |
| Serving Temperature | 45 – 50 degrees Fahrenheit |
Tasting Notes
Blind Fox Beer Tasting Profile
Blind Fox Beer Review
This is an imperial India Pale Ale, so you can expect loads of hops with every sip you take. The beer has an alcohol content of 8.4 percent and is made by Lincoln's Beard Brewing Company in collaboration with King Fox Brewing. Made to represent the classic West Cost IPAs from California, it's a fantastic example of the imperial IPA.
The beer has a deep golden color and a medium body. As you drink it, you can expect a hop-forward character with flavors and aromas of citrus, pine, malts, hops, fruits, and different esters. Serve the beer into a tulip glass with a taller neck, as this retains its foamy head. The ideal serving temperature is from 45 to 50 degrees Fahrenheit.
– Appearance
The IPA pours a deep golden-orange color into your tulip glass and has a hazy appearance that you can barely see through.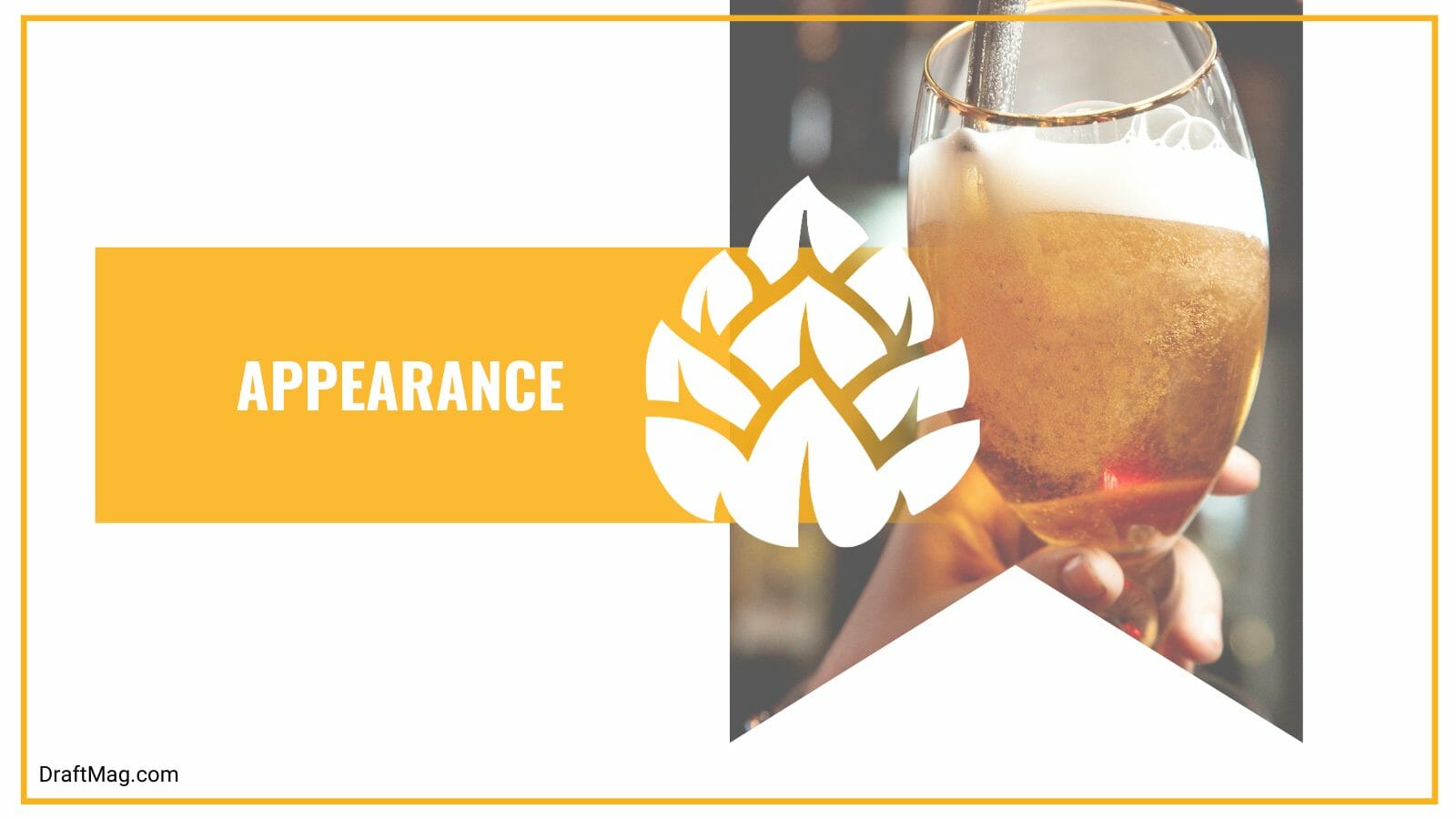 On top of the beer is a dense, sticky white head that has great retention. As it dissipates, it leaves a lot of lacing around the glass and has a thin ring of foam on top of the beer.
– Aroma
The first aroma you will recognize when you pour this beer is that of the hops. The intense hop aroma is led by the pine, which later becomes a sweet citrus aroma. There is barely any maltiness in the aroma, but some floral hops and grassy esters balance out the fruits.
– Mouthfeel
The beer has a medium body that feels smooth against your palate.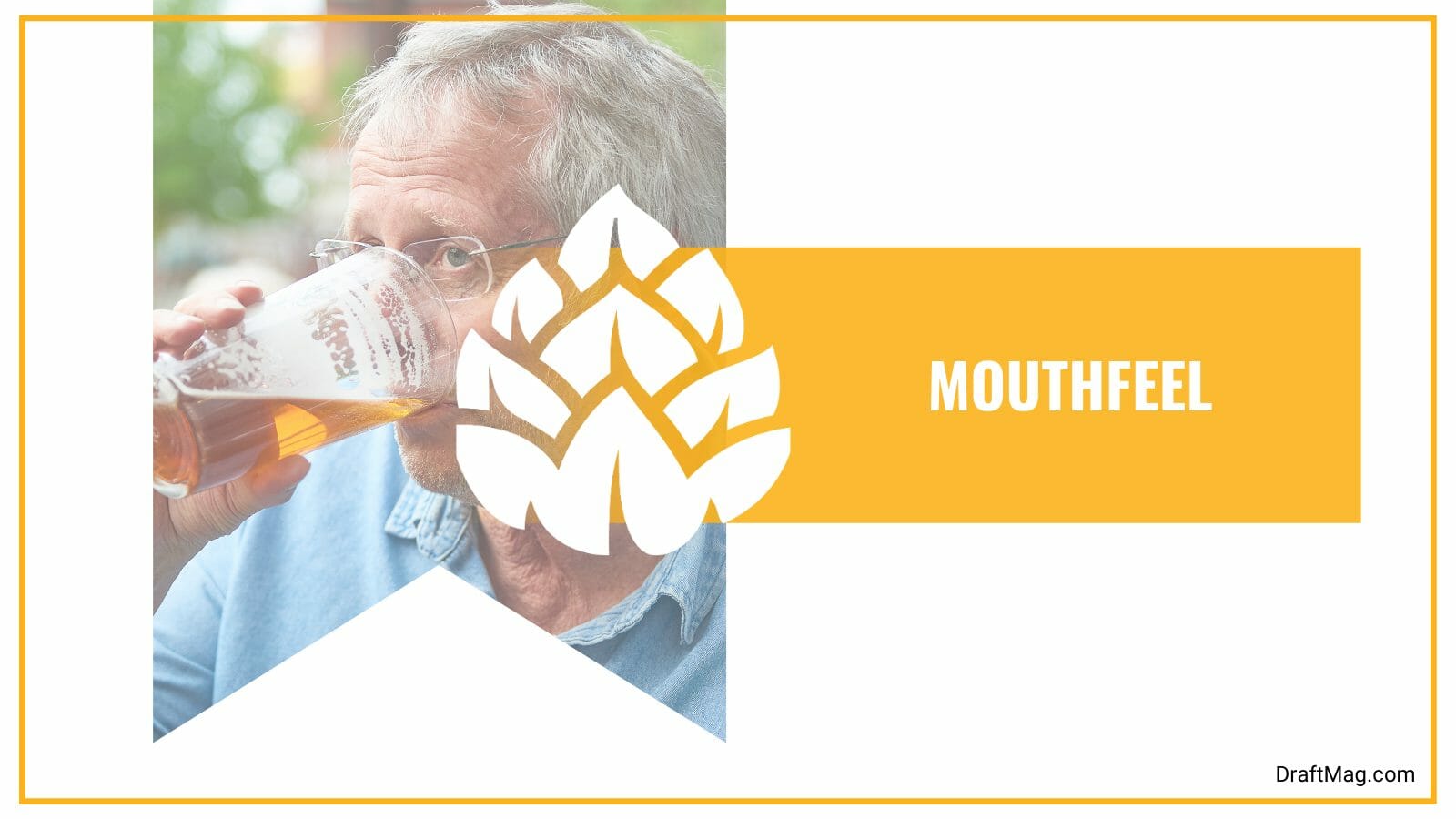 There is moderate carbonation in the beer, which gives you a fizzy feeling like soda against your tongue. There is also some alcohol warming expected from the high ABV level.
– Flavor
The primary thing you taste when you drink the Imperial IPA is the intense hoppy flavor of pine. This is balanced out with a slight flavor of alcohol and hoppy bitterness. The flavor quickly transitions to tropical fruits and citrus tastes, which gives you a tart and slightly bitter taste.
In the backbone of the flavor, you will taste a slightly malty taste that offers a very light sweetness, but this holds no candle to the high-hop bitterness. There are some fruity and grassy notes from the beer, but the citrus and fruits remain towards the end. It finishes medium-dry with some pine.
– Food Pairings
The imperial IPA goes great with similarly intense dishes so that you don't feel overwhelmed. You should try the beer out with spicy food since it will be a good palate cleanser. Try out tacos or burgers with spicy barbecue sauce. It would go great with fried food, beef, and barbecue, so fire up the grill when you get the beer.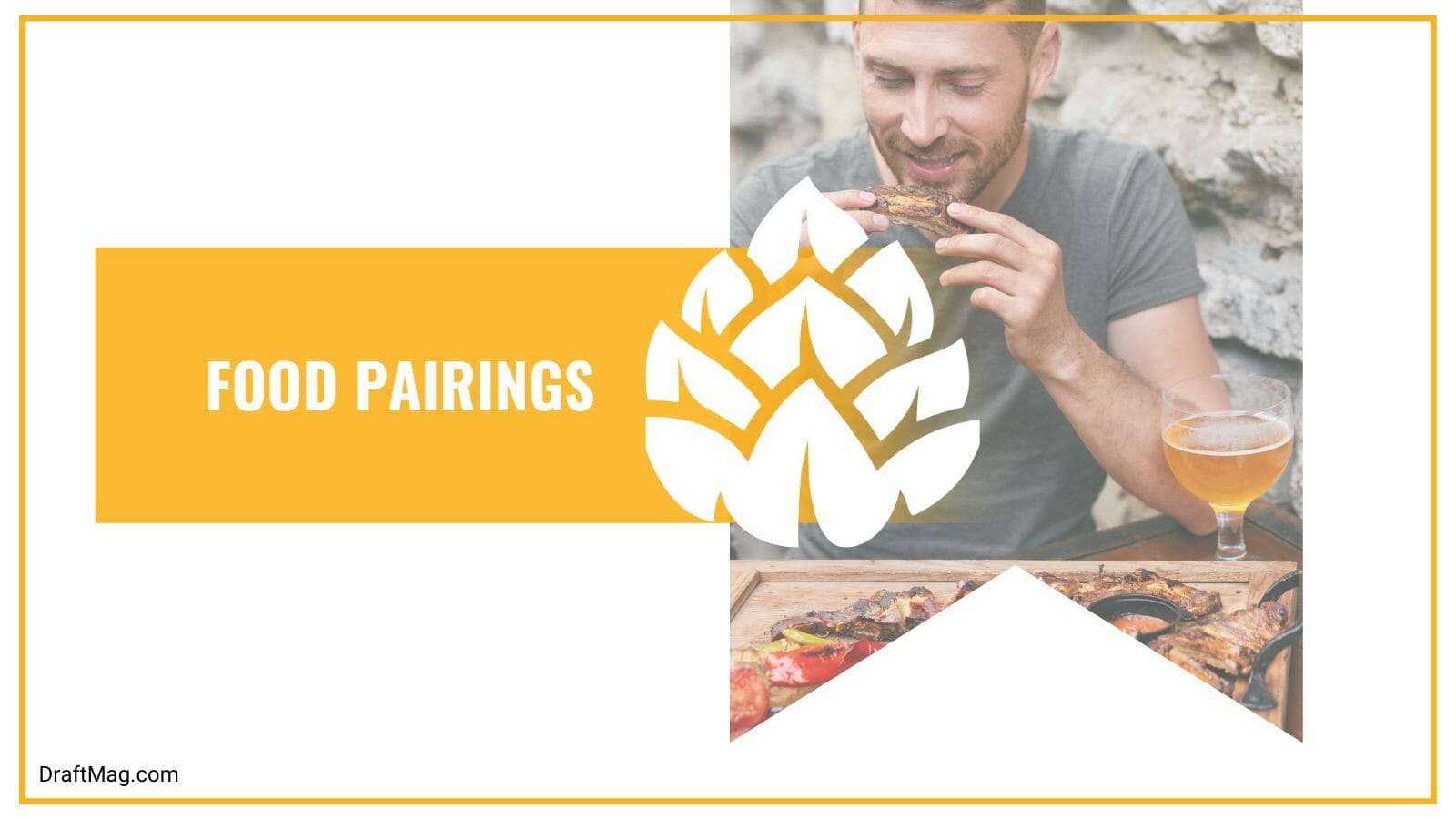 A juicy steak, leg of lamb, or seasoned pork chop will pair well with the beer. You can also try out oily fish like mackerel or salmon with a drizzle of traditional lemon. The beer goes great with chicken wings that are sticky and sweet, buffalo wings, Indian curry, Mexican cuisine, and more.
For cheese, try out blue cheeses like French, Danish, or Italian blue styles. As for dessert, you should pair the beer with carrot cake, strawberries and cream, and lemon tart.
Ingredients
The exact ingredients of the imperial IPA are unknown, but it is made with malts, hops, yeast, and water. In the beer, the hops are forward, as it is dry-hopped to give you the classic flavor of imperial IPA. You can still taste the malts in the beer, as it offers a solid base.
Nutrition Facts
The beer features an alcohol content of 8.4 percent, which is expected for the beer style. Although it does not taste boozy, the alcohol content is still evident in the flavor and aroma of the beer. The IBU is 120, which is a really high level. This is due to the high hop bitterness.
The exact nutritional facts of the beer are unknown. It is not ideal for those on a keto diet because imperial IPAs usually have a high carbs content. Also, those that cannot consume gluten should not drink this beer due to the malts.
History
The imperial IPA was released in 2021 by Lincoln's Beard Brewing Company. This is in collaboration with King Fox Brewing, but you can get it on tap at either brewery. Keep in mind that both breweries rotate their tap list, so you'll have to wait for when it's on tap.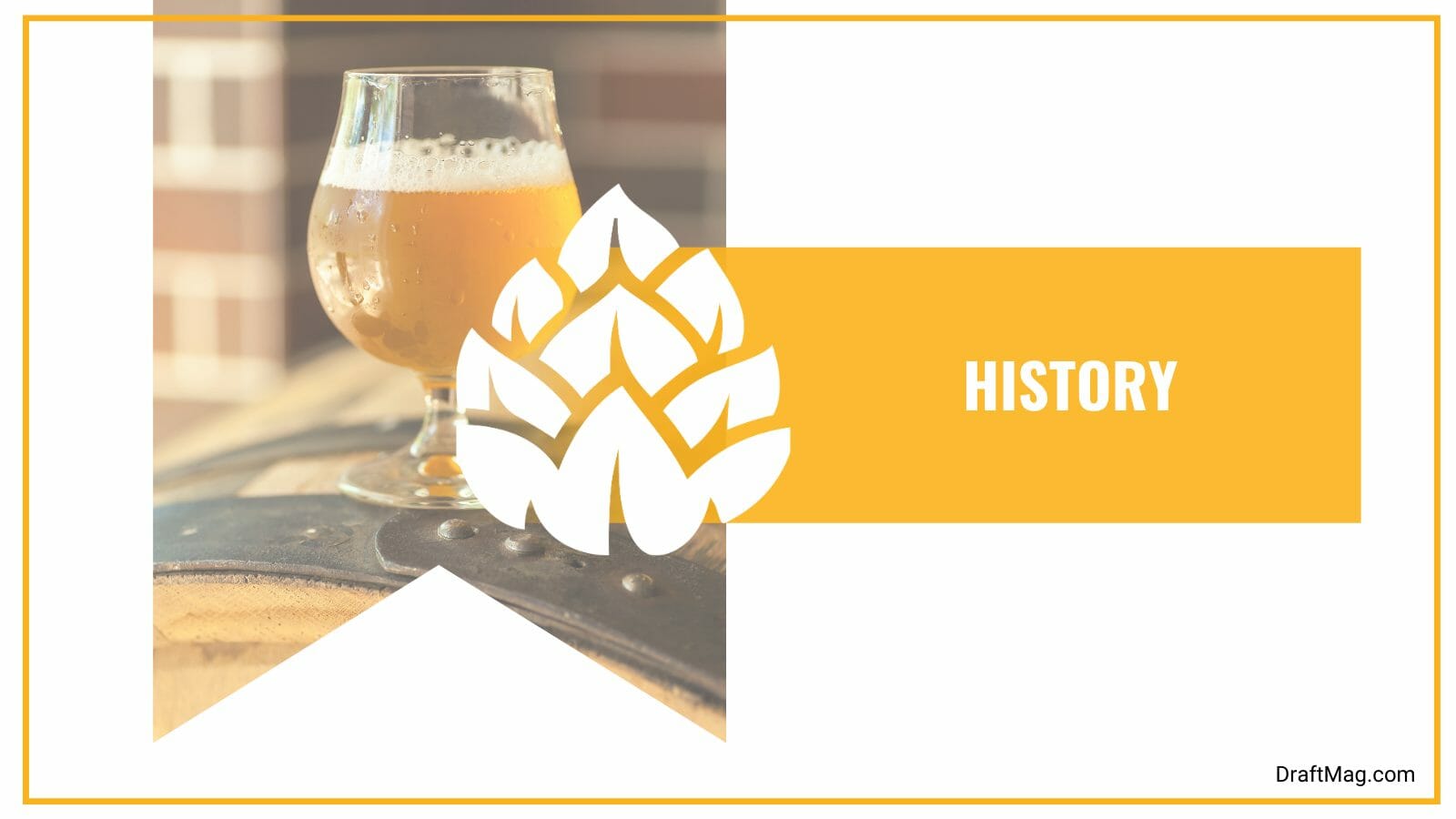 Lincoln's Beard Brewing is a locally operated brewpub located in Miami Dade and is well-known for its award-winning beers. It was founded in 2016. As for King Fox Brewery, it was founded in 2015 but opened its doors in 2021 for production and retail operations. It is located in Florida.
Conclusion
If you're looking for the perfect example of an imperial IPA, this is the ideal choice for you. Here's a rundown of what we learned about this beer:
The Blind Fox beer is an imperial IPA by Lincoln's Beard Brewing, with an 8.4 percent alcohol content.
The beer has flavors and aromas of citrus, pine, malts, fruits, and floral and grassy notes with a dry finish.
Its exact ingredients are unknown.
The beer is best served in a tulip glass at 45 degrees Fahrenheit and garnished with citrus.
Pair it with spicy food, juicy meats, oily fish, chicken wings, Indian and Mexican food, blue cheeses, and fruity desserts like strawberries and cream.
To give this beer a try, check out your liquor store or online stores, and you can also visit the breweries whenever it's on tap.