Gaffel Kolsch Review: A Crisp and Thirst Quenching Kolsch
Gaffel Kolsch is a tasty light beer with cracker malts and hops, which balances out the brew with sweet honey and floral notes. The Kolsch goes down easy with a clean and crisp finish.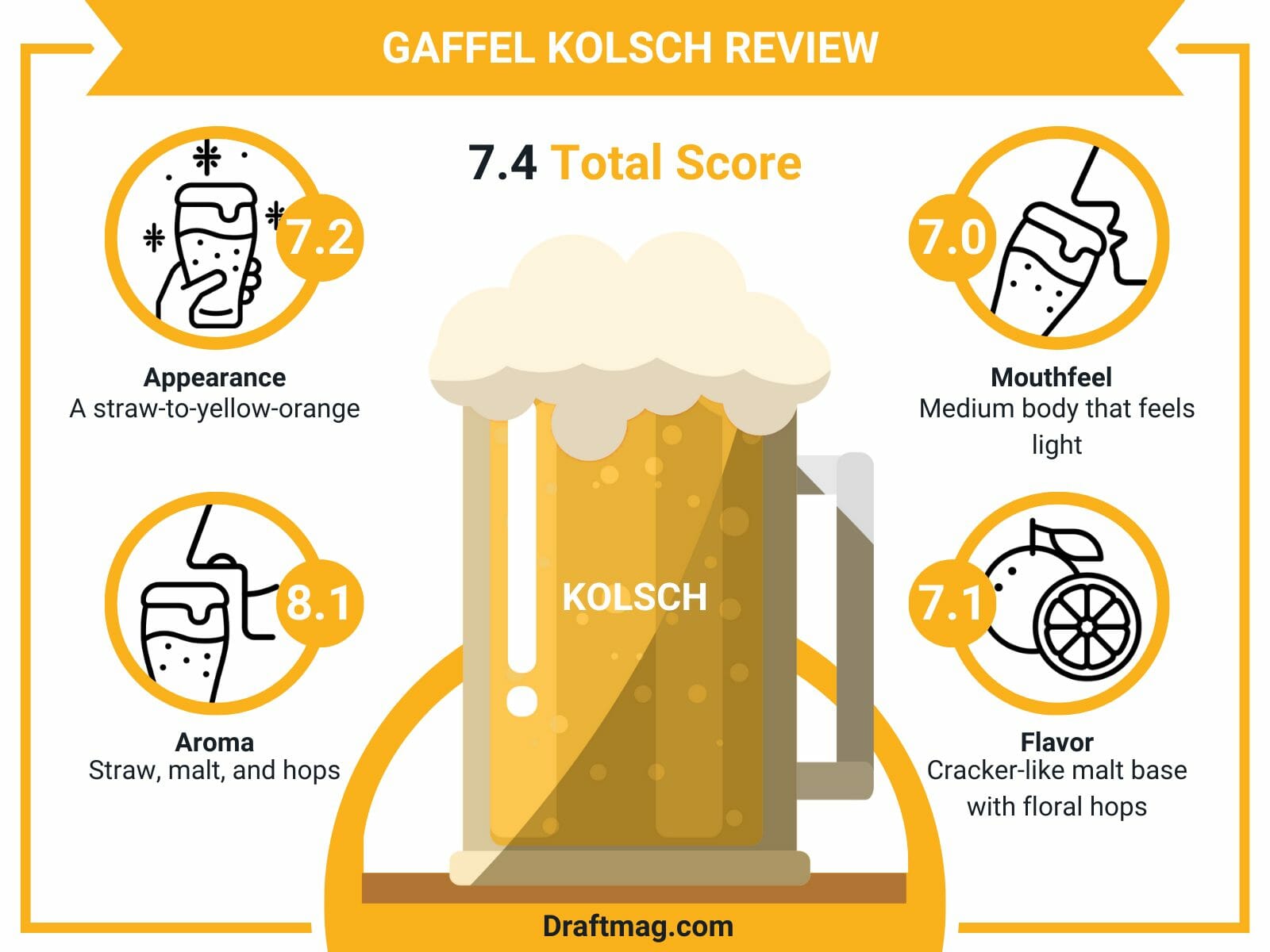 The Kolsch is a fantastic style for warm-weather drinking and offers different layers of flavors that keep on surprising you. Before you take your first sip, read our detailed Gaffel review first.
Gaffel Kolsch Stats
| | |
| --- | --- |
| Country  | Germany |
| Brand | Privatbrauerei Gaffel Becker & Co |
| Style | Kolsch |
| Taste  | Malts, honey |
| Body | Medium Body |
| ABV | 4.8 percent |
| Flavors & Aromas | Malt, honey, candy, hops, strawberry, floral |
| Serving Temperature | 40 – 45 degrees Fahrenheit |
Tasting Notes
Gaffel Kolsch Tasting Profile
Gaffel Kolsch Review
The Gaffel beer is a Kolsch brewed by Privatbrauerei Gaffel Becker & Co, with a 4.8 percent alcohol content. The tasty beer offers pleasant layers of grass, crackers, and pilsner malts, along with some floral hops and fruity esters. It pours a clear orange color with flavors and aromas of malts, honey, hops, candy, strawberry, and floral notes.
The ideal serving glass for the Kolsch is in a stange, which has a tall, narrow design that will remind you of a champagne flute. It is best served when cool, at temperatures from 40 to 45 degrees Fahrenheit. Garnish it with a thin citrus slice dropped into the glass.
If you're looking for the ideal beer for warm weather, this is a refreshing and thirst-quenching beer that will keep you feeling cool. It's also an ideal party beer and goes great with cured meats and nuts.
– Appearance
The German beer pours a straw-to-yellow-orange color into your glass and appears bright with a nearly clear appearance.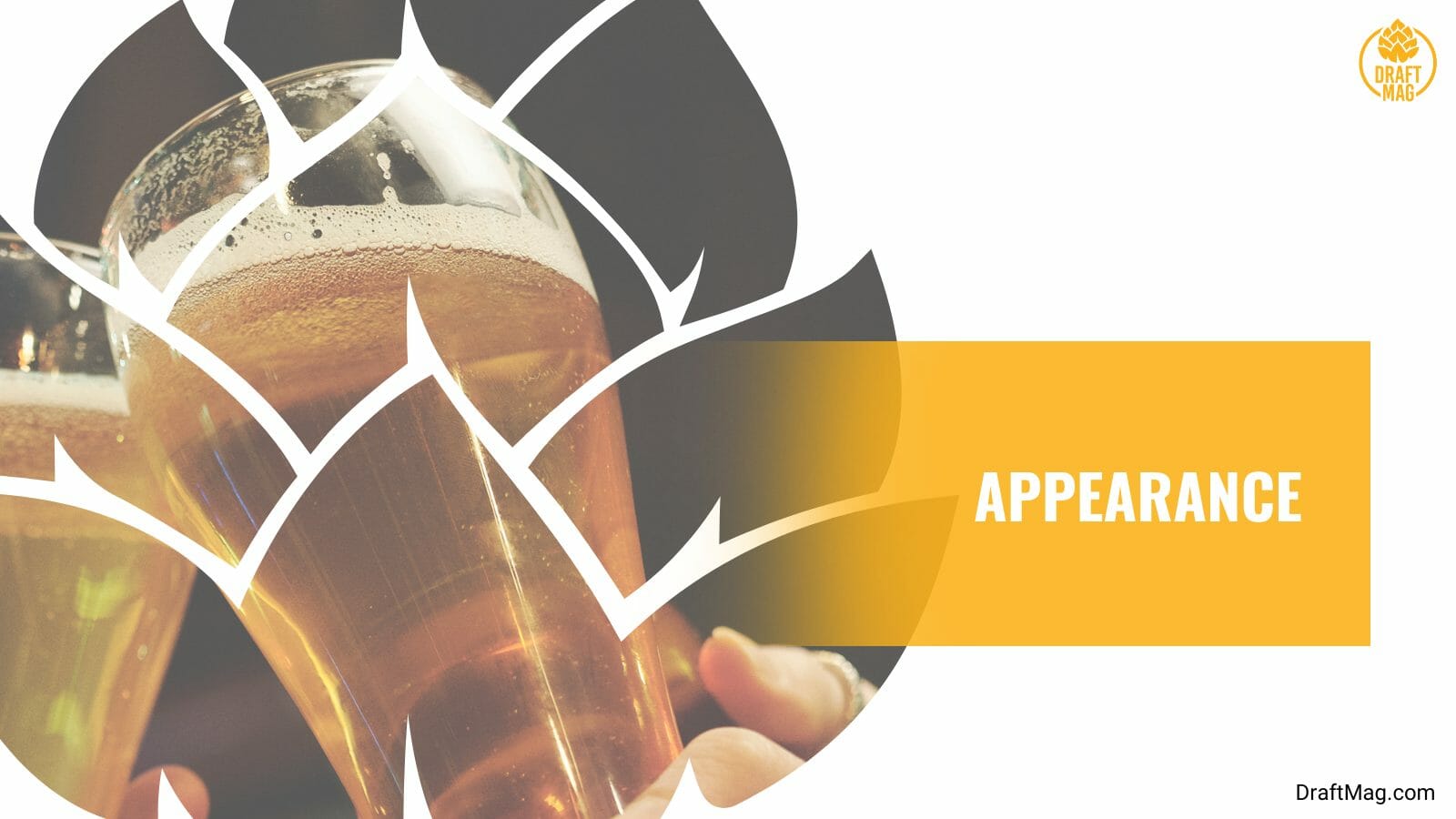 Atop the beer is a quick-forming head with a lot of suds, and it will eventually settle into a thin cap. It leaves very thick lacing behind, retaining the aroma for a longer time.
– Aroma
On the nose, the Kolsch offers a balance of straw, malt, and hops. There are hints of straw, pilsner malts, fruity esters, grassy notes, and some spicy hops. It is also mild and light without overshadowing the flavor.
– Mouthfeel
As for the palate, the German beer has a medium body that feels light but full and is very clean throughout. It is a refreshing, thirst-quenching body that goes down easy to give you a crisp and clean finish. There is also medium light carbonation in the beer, which presents itself in the form of tingly feelings in your throat.
– Flavor
The flavor of the Kolsch follows the aroma, and it starts out with some straw and pilsner malt. The malts hold for a second before you get the aroma of floral hops. Mid-palate, the flavor of the beer is balanced with floral hops and grassiness. There are also hints of honeysuckle and daylily.
On the backbone of the beer is a cracker-like malt base with hints of sweet floral hops and fruity esters. You will also notice hints of bubble gum, candy, and strawberry, with notes of grapes and pear. There is also some bread dough from the malts, and it finishes dry.
– Food Pairings
The slight hoppiness of Gaffel beer makes it pair great with seafood and other light fish dishes, so try something meaty like a monkfish or a sole that is spiced with hints of lemon. The beer also goes great with fried chicken, salads with a lot of herbs, Jamaican-style dishes, and North American dishes that are light and tangy.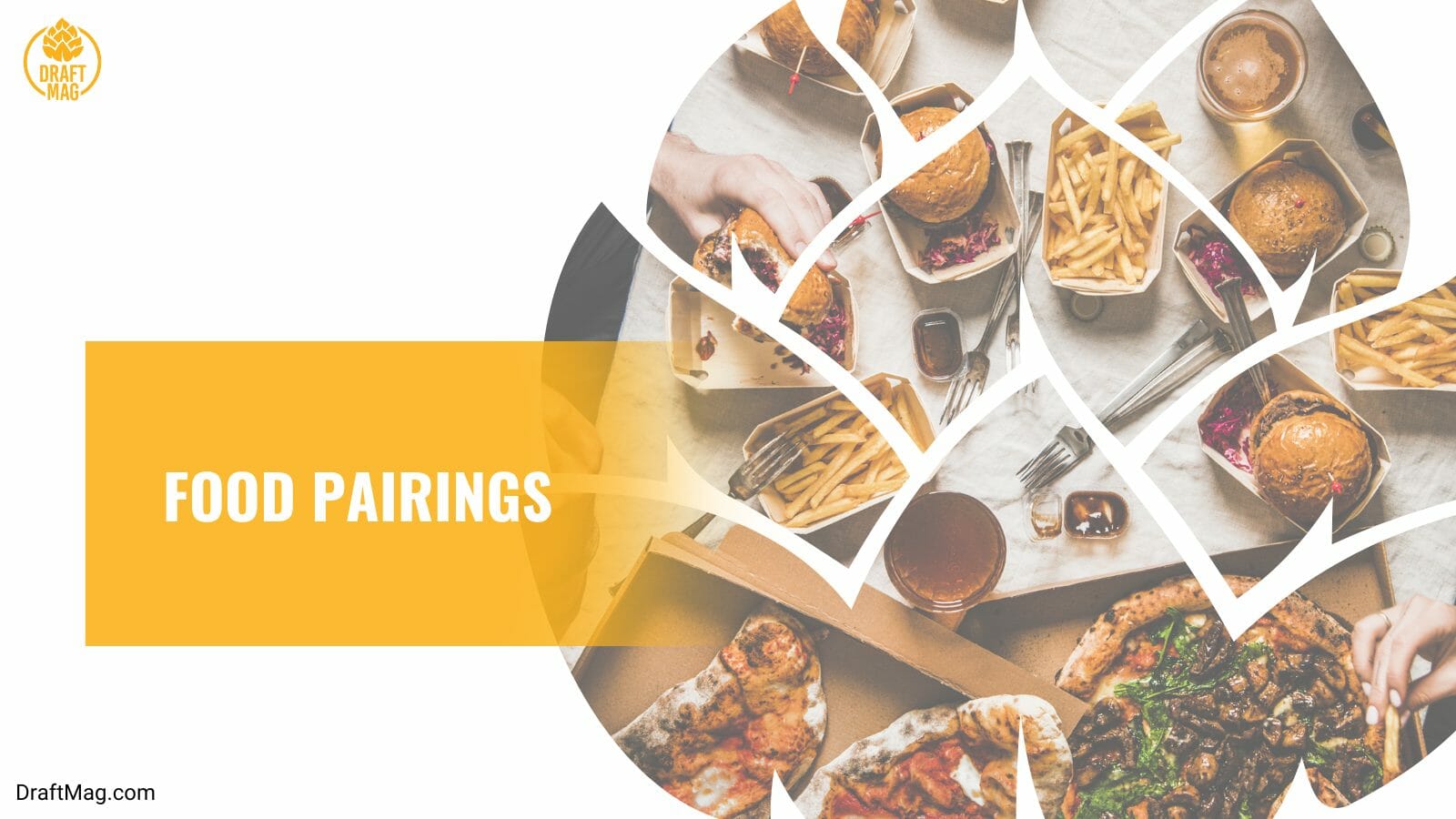 You can also enjoy the Kolsch beer with pickled foods like nuts, dried fruits, honey, and fresh fruits like a pineapple skewer. The light malts will go great with some bread-based food, and you can combine this with something spicy, like a peppery pizza or a burger made with spicy barbecue sauce.
If you enjoy your beer with cheese, have the Kolsch with marinated cheese, burrata, feta, or mozzarella cheese. You can also try out desserts like chocolate brownies, strawberries, and cream, or a chocolate cake.
Ingredients
The Gaffel Kölsch is brewed in accordance with the German Purity Law of 1516 and follows a time-honored family recipe. The specialty beer from Cologne is made with water, malt hops, and hops extract. The hops are more prominent as the malts offer a thin backbone.
Nutrition Facts
The Gaffel Kölsch has an ABV of 4.8 percent, which is barely evident in the aroma and flavor of the beer. It also has an IBU of 20, as there is barely any bitterness in the beer. Most of the taste is sweet and dry.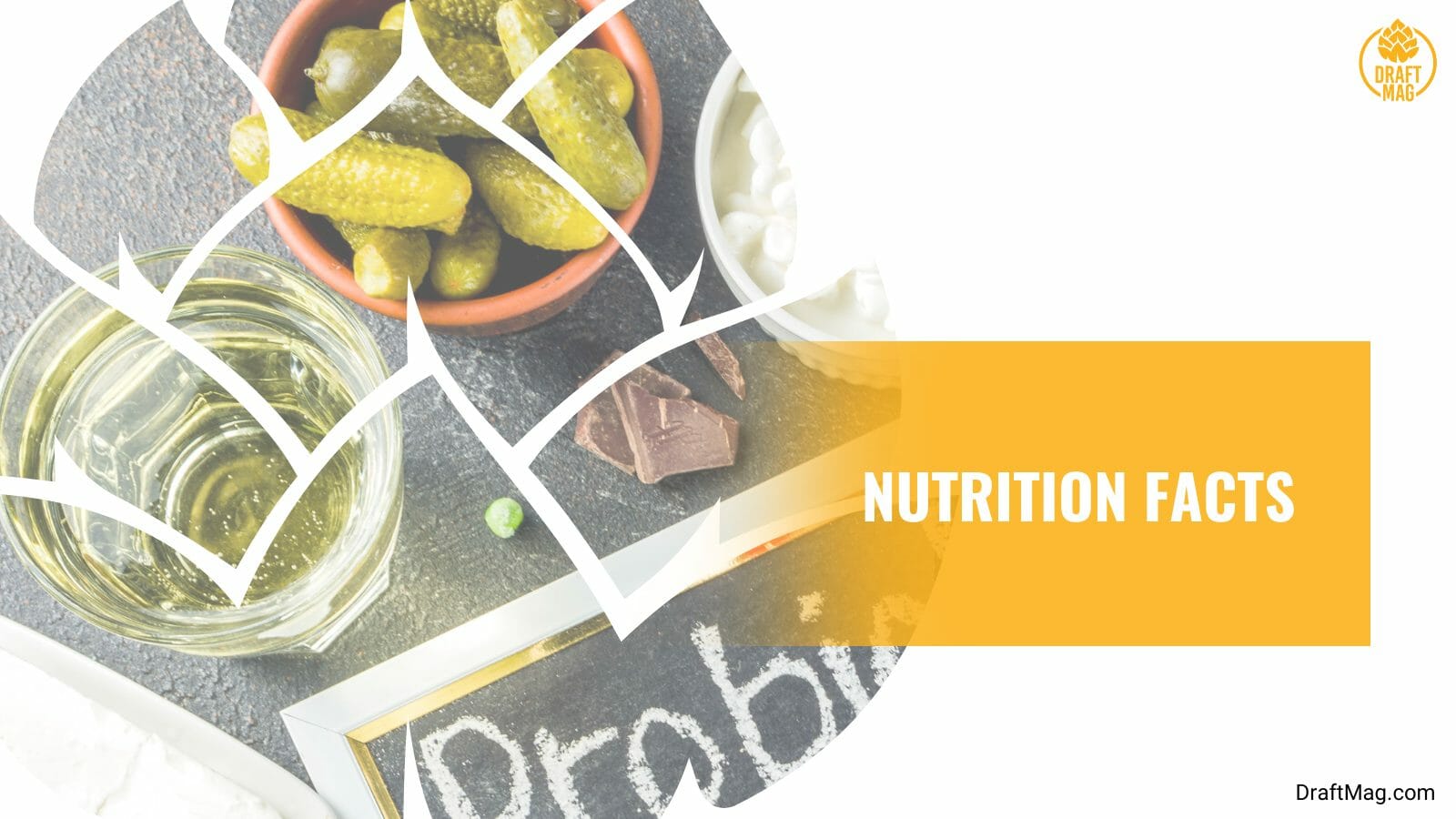 In the Kolsch, you get 164 calories in every 12 ounces, which you should consider when calculating your daily dietary intake. There are also 8.25 grams of carbs and about 1 gram of protein in every 12 ounces of beer. It is not ideal for those on a keto diet, and it is also not gluten-free.
History
The Gaffel Kölsch is made by Privatbrauerei Gaffel Becker & Co and dates back to Cologne, Germany, in 1302. Gaffel is the oldest brewery in Cologne and has been family owned since 1908. It is run by Heinrich Phillip Becker, and is in the fourth generation of owners.
Gaffel is well known for its Kolsch beer, so much so that every third Kolsch tapped worldwide is this one. The beer is also brewed in accordance with the German Purity Law of 1516 and is only brewed in the city of Cologne.
Conclusion
The Kolsch is an excellent example of the style, with a drinkable and refreshing character, and it remains fresh for a long time. Here's a summary of our beer review:
The Kolsch is brewed by Gaffel and Co and has a 4.8 percent alcohol content.
It has flavors and aromas of malts, honey, candy, strawberry, and hops, with some fruity and floral esters, and finishes dry.
The beer is made with malts, hops, hop extract, and water.
It is best served in a stange glass with a citrus slice to garnish it.
Pair the beer with seafood, fried chicken, pickled foods, marinated cheese, and chocolate desserts.
You can easily try the Kolsch out by purchasing it online or at physical liquor stores around you.