Luponic Distortion 002 Review: The Unique Seven Hops Experience
Luponic Distortion 002 is the second version of Firestone Walker Brewing's hop experiment beers. Generally, the Luponic series are limited edition beers based on different hop varieties.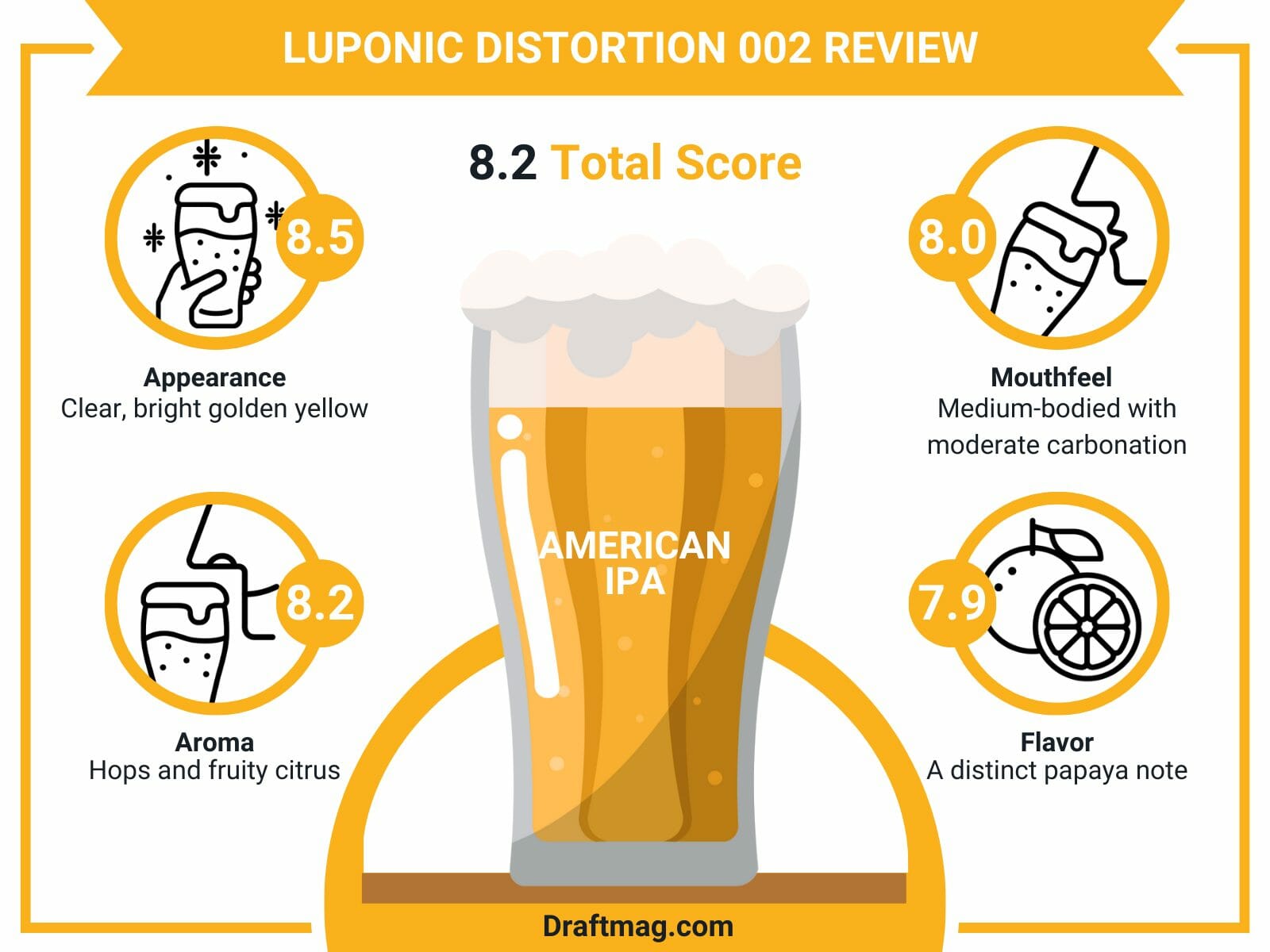 You're probably curious if you didn't have the chance to try this beer after tasting the first version. This complete review will give you a heads-up on the beer's characteristics, ingredients, history, and foods you can pair with it, so let's dive right in!
Luponic Distortion 002 Stats
| | |
| --- | --- |
| Country | United States |
| Brand | Firestone Walker Brewing Company |
| Style | American IPA |
| Taste | Fruity sweetness plus rind bitterness |
| Body | Medium |
| ABV | 5.9 percent |
| Flavors & Aromas | Hops and citrus fruits |
| Serving Temperature | 45-50 degrees Fahrenheit |
Tasting Notes
Luponic Distortion 002 Tasting Profile
Luponic Distortion 002 Review
Luponic Distortion 002, also known as "Revolution 002," differs from Revolution 001 mainly in hop varieties. Firestone Walker experiments with various hops such that they are the major players in the beer's tasting note with little to no adjunct influence, so it's safe to say that this Californian-brewed beer is hoppy, and each version comes with a creative twist.
Now let's find out the characteristics that make this version unique.
– Appearance
Luponic Distortion 002 appears clear, bright golden yellow in an IPA glass. It has medium carbonation; thus, you'll notice bubbles rising to meet the one-finger thick white head. The head has moderate retention and laces the beer glass.
– Aroma
The beer's aroma is a complex load of hops and fruity citrus. You'll get notes of peach, papaya, and mild mango upfront. Following this are grapefruit, melon, and gooseberry hints with light malt. As the aroma fades, you get piney and tangerine hints.
– Mouthfeel
Luponic Distortion 002 is medium-bodied with moderate carbonation, causing bubbles to tingle the tongue.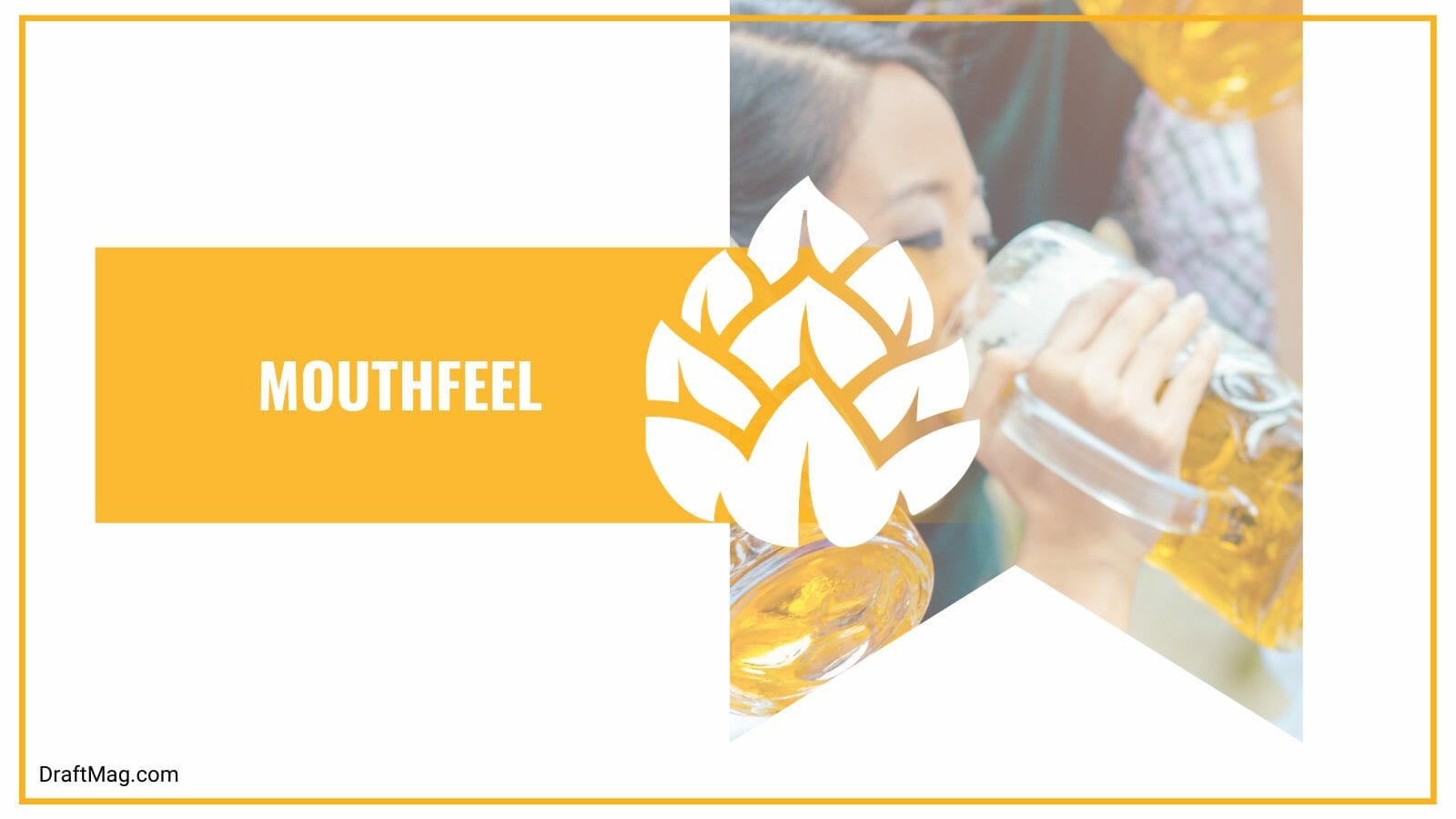 On the palate, it is smooth with a juicy feel and no alcohol warmth. Also, you get a rind bitterness midway with a crisp finish.
– Flavor
The flavor begins with fruity sweetness and has a distinct papaya note, followed by peach, mango, and apricot. A malty hint comes around midway, balanced by the bitterness of fruit rinds. The bitterness lingers to the finish, with the fruity flavors appearing again.
– Food Pairings
This pale ale has an overall fruity profile; thus, it can travel with various dishes. First, the bitterness in this beer is ideal with spicy meals, hot soups, tacos, and burgers. Also, this hoppy beer is a perfect palate cleanser when served with fatty foods and spicy sides. Consider the likes of potato wedges, waffle fries, sausages, chili cheese fries, chicken strips, and fried fish.
In addition, this American IPA is an ideal match with barbeque chicken, turkey, and grilled seafood like shrimp, tuna, salmon, halibut, oysters, and lobsters. Also, blue cheeses are a valid combination; try gorgonzola, Roquefort, cambozola, stilton, Oxford blue, castello, and Spanish cabrales.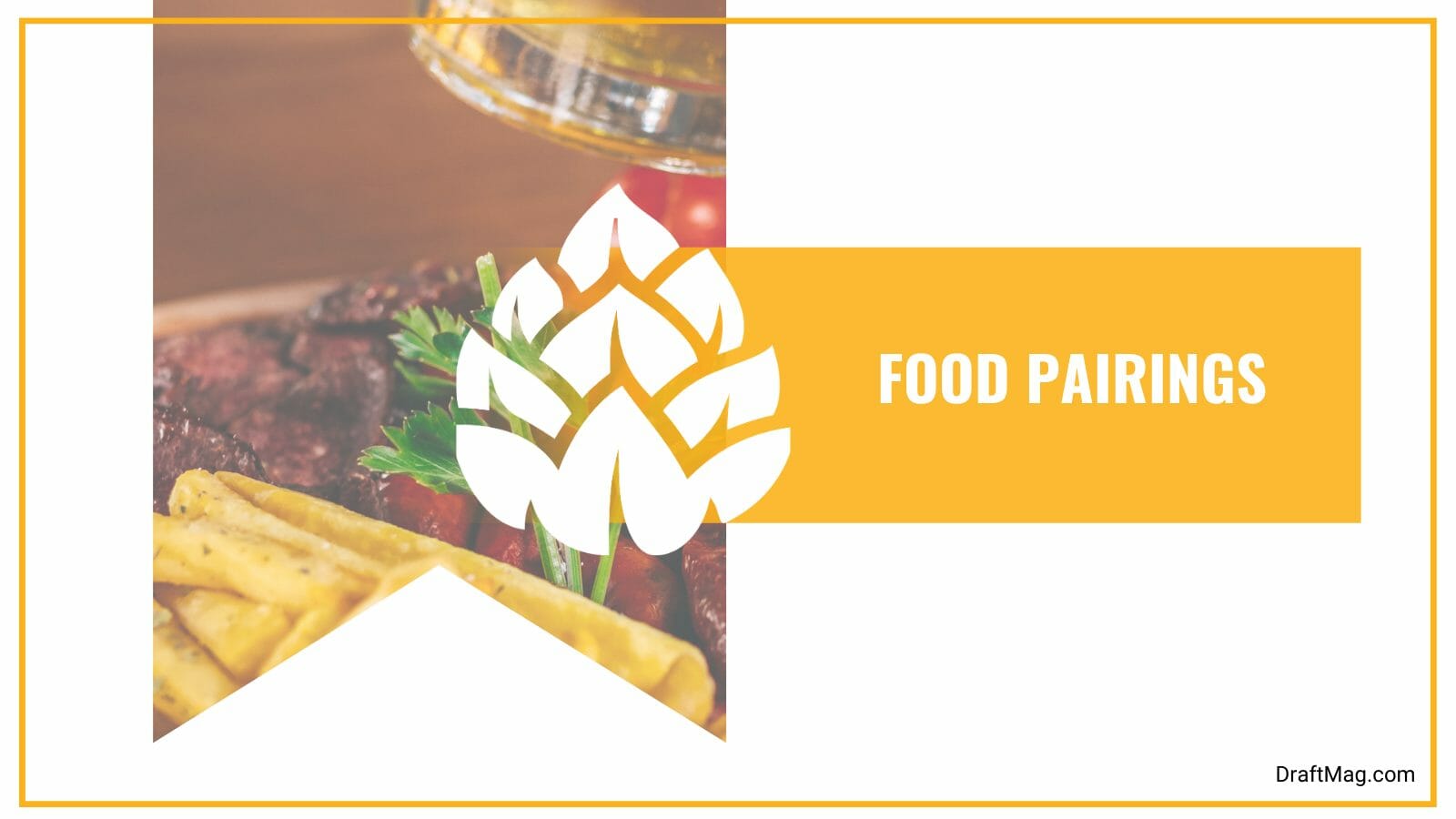 Other dishes that pair with this beer include Indian curries, steak, pizza, pasta, noodles, and Mexican and Asian cuisines.
Luponic Distortion Revolution 002 is fine with desserts, especially the fruit-based types. Therefore, complement the fruity sweetness of this beer with banana cakes, apple pie, blueberry pie, apple crisp, fruit pizza, peach tart, fruit salads, and peach crisps.
You can also introduce chocolate, cookies, brownies, and cheesecake. Remember to serve this beer between 45-50 degrees Fahrenheit for a satisfying experience.
Ingredients
Luponic Distortion 002 is brewed with a variety of hops from different countries. However, the exact hops that are used are not disclosed. Here are the primary ingredients in the Luponic Distortion 002 beer:
Pale malt
Wheat malt
Three Pacific Northwest hop
Two German hops
Two New Zealander hops
Water
Yeast
Nutrition Facts
A 16 oz serving of Luponic Distortion revolution 002 contains about 250 calories, 27 grams of carbohydrates, 3 grams of proteins, and it's fat-free. This craft beer has a high carb and calorie load; thus, it can't fit into a keto diet plan. Furthermore, Luponic Distortion 002 is a source of sodium but in trace amounts.
Also, it has 5.9 percent alcohol content which is within the range of a typical American IPA. But while you may not get boozy after drinking a can, that may not be true after multiple cans. Therefore, drink within your limits and remember that excess alcohol intake is unhealthy.
History
Luponic Distortion 002 is produced by Firestone Walker Brewing Company based in Paso Robles, California. The company was started in 1996 by the brothers-in-law Adam Firestone and David Walker and has since released various beer styles. Later in 2001, Firestone Walker acquired the California-based SLO Brewing Company with Matt Brynildson as the brewmaster.
Matt Brynildson began his brewing journey as a hop chemist and is today one of the most recognized brewers in America. As a hop chemist, he loved experimenting with varieties of hops, and Matt wanted to prove that the hops can dominate beer's flavor and aroma with the impact of adjuncts. This led to the creation of the Luponic Distortion series, a limited edition beer series with evolving hop characters.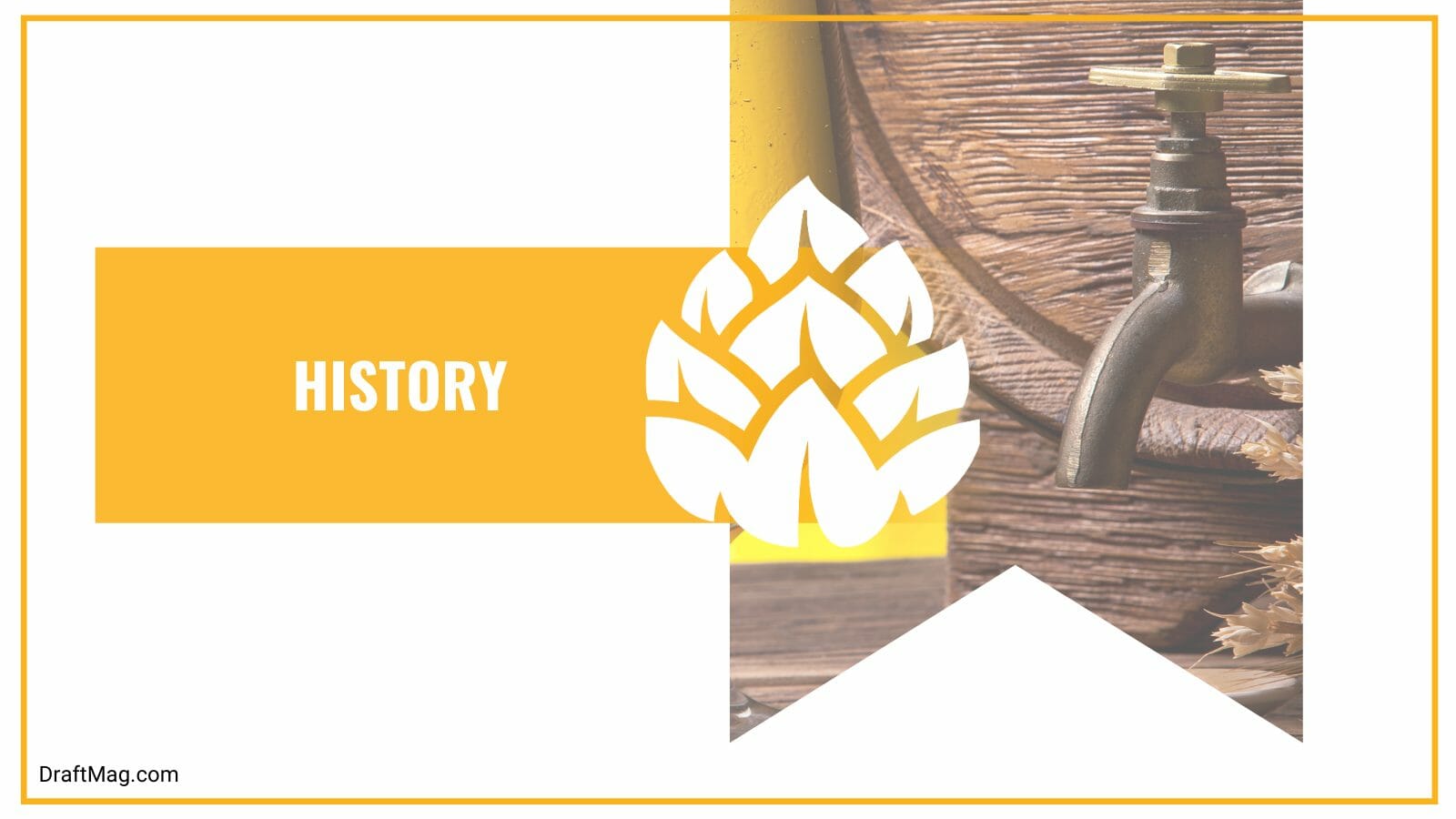 The first edition of the series, "Revolution 001," was introduced in spring, while Luponic Distortion 002 was released in July 2016. Revolution 002 contains seven hop varieties from Germany, New Zealand, and Pacific Northwest.
All beers in the Luponic Distortion series have a similar base of wheat and pale malts; the only variation in each batch is the type and amount of hops used. The series is continuous, with each release lasting only three months.
Conclusion
If you have read this far, you should now have an idea of Luponic Distortion 002 flavor and tasting notes. Here are key points to note from this beer review:
Luponic Distortion 002 is an American IPA with a 5.9 percent ABV.
It is a limited edition beer released in July 2016.
The beer is medium-bodied with average carbonation.
The beer incorporates seven hop varieties from Germany, New Zealand, and Pacific Northwest.
Remember that the Luponic Distortion series is continuous with limited-edition beers, so as a result, Revolution 002 is out of the market. But after about six years of hop evolution, what flavor do you think will be dominant in the latest Luponic series?