Broken Skull IPA Review: A Tasty and Crushable IPA for Beginners
The Broken Skull IPA is a delicious American IPA that many beer enthusiasts love. It's popular as a starter IPA for lager drinkers who want to branch out and try something new.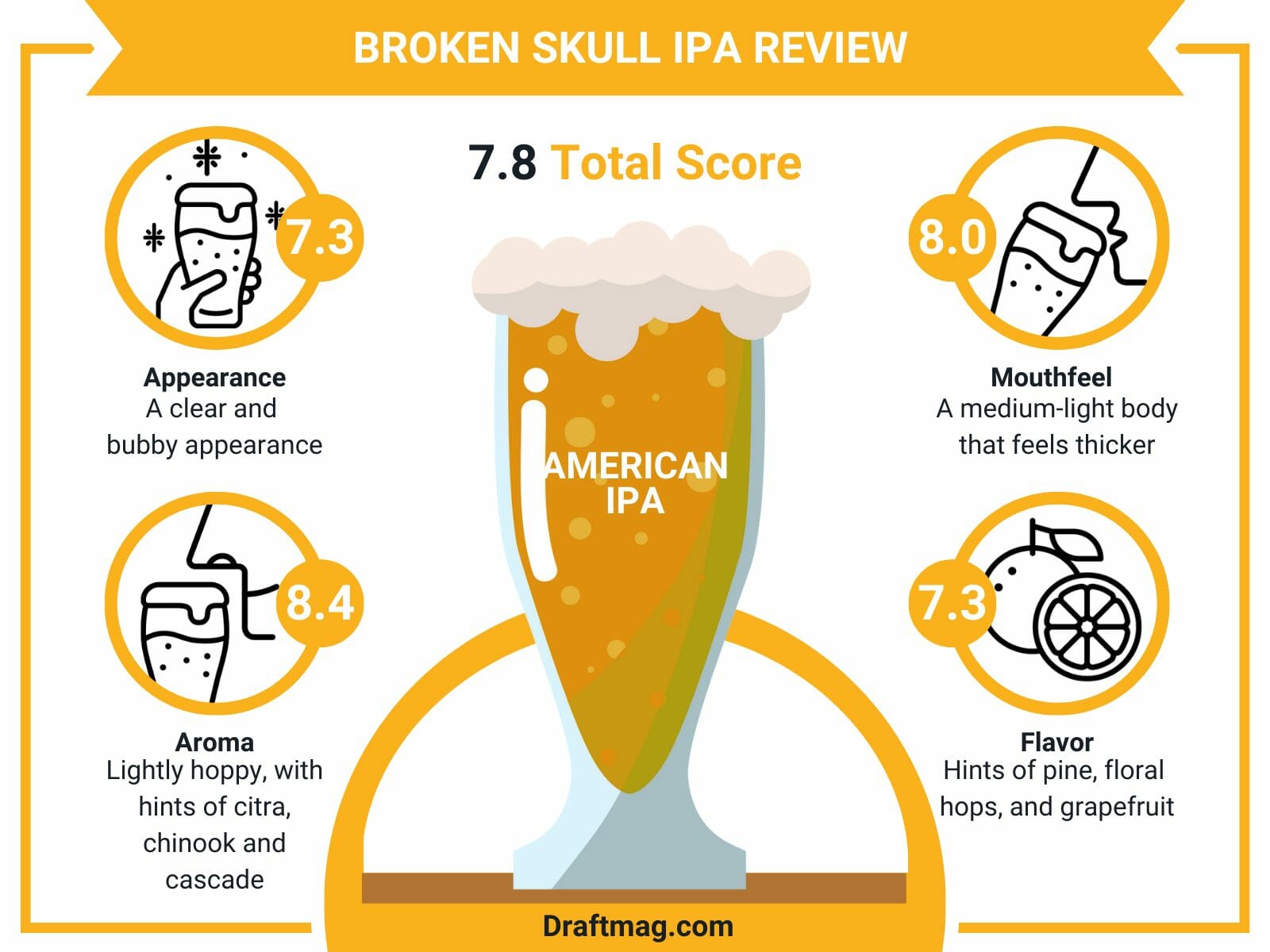 The beer is made with Cascade, Citra, and Chinook hops, all coming together to offer bursting flavors and a smooth finish. Our guide covers all you need to know about Broken Skull, so keep reading below.
Broken Skull IPA Stats
| | |
| --- | --- |
| Country  | United States |
| Brand | El Segundo Brewing Company |
| Style | American IPA |
| Taste  | Hoppy, Citrus |
| Body | Medium-light body |
| ABV | 6.7 percent |
| Flavors & Aromas | Citrus, hops, pine, crackers |
| Serving Temperature | 45 – 50 degrees Fahrenheit |
Tasting Notes
Broken Skull IPA Tasting Profile
Broken Skull IPA Review
Broken Skull is an American IPA with a 6.7 percent IPA, brewed by El Segundo Brewing Co and Steve Austin for the working man and woman. The juicy IPA is bursting with hoppy and citrus flavors provided by the three hops, and no sweetness is evident. There is barely any malt in the beer, too, making it a classic but light IPA.
The Broken Skull ale has a clear and sparkling pale gold color, flavors, and aromas of citrus, pine, hops, and crackers. It features a medium-light body that feels chewy and thicker towards the finish. The refreshing beer is easy to drink despite the lack of sweetness and offers a balanced bitter character.
You can pour the Broken Skull beer into a pint glass when serving to enhance the bright color and the massive head. Other options include the snifter, chalice, or goblet. The ideal serving temperature is between 45 and 50 degrees, so you can enjoy this hoppy beer while it's cool. You can add a citrus slice to enhance the look and flavor of the beer.
With the drinkable nature offered by Broken Skull, you can enjoy drinking this beer at any time. The decent ABV makes it a good choice for drinking at night with friends or while having dinner.
– Appearance
The Broken Skull beer has a clear and bubbly appearance that appears golden. The beer is so clear that you can look through and see a shadow of your hand gripping the glass. It has a thick, tall white head with amazing retention, so it remains on your glass while you drink. As time passes, it settles in chunks on top of the beer and has a fat, thick lacing against the glass.
– Aroma
The Broken Skull has no adjuncts or extra flavor on the nose. It simply smells lightly hoppy, with hints of Citra, Chinook, and Cascade. There are no other aromas apart from the hops and the flavor expected from beer. It smells like citrus, grapefruit, light lemon, and pine; all offered from the hops. There are also some floral hints.
– Mouthfeel
The Broken Skull beer has a medium-light body that feels thicker towards the finish.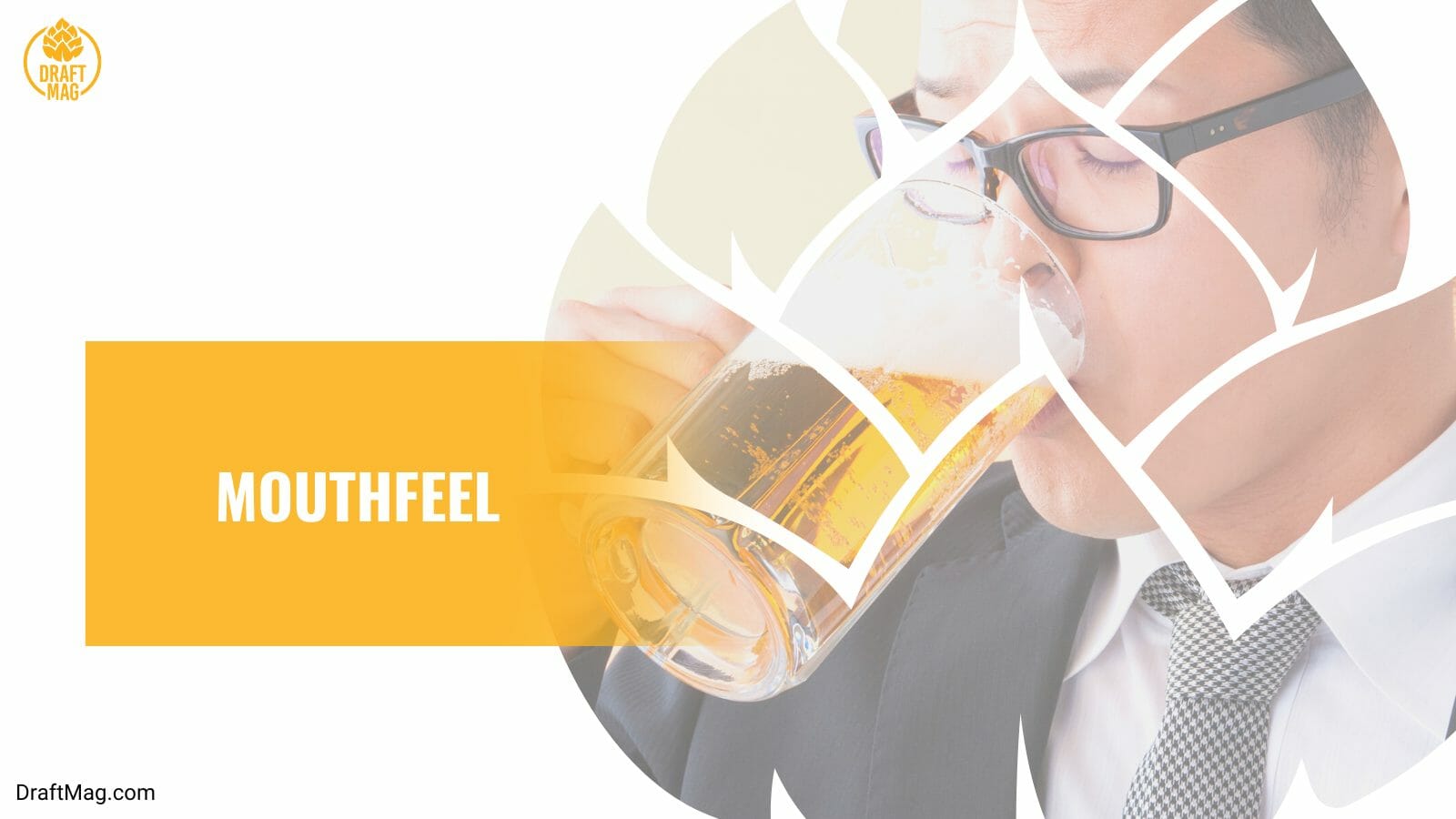 The beer is well-carbonated, which you can taste in the bubbly and airy feeling it offers while in your mouth. It has a lingering finish, with citrus flavors and hops going into the aftertaste. The IPA finishes chewy and dry and is pretty refreshing.
– Flavor
One of the reasons that beginners like the Broken Skull IPA are that there isn't much happening in the flavor. It is mostly flat and watery, with a good balance of the hops. The beer has light citrus flavors, like lemon peel from the hops. Then slightly earthy and grassy notes follow and balance with the hops.
You might also taste hints of pine, floral hops, and grapefruit. With the crisp mouthfeel, the hops offer a tingly feeling on your palate. There is moderate bitterness and a lot of tropical fruit in the finish. The Broken Skull beer has a rather simple taste that makes it easy to drink, with a dry finish.
– Food Pairings
Different kinds of food go well with the Broken Skull IPA. The beer can go with a traditional lemon, but you can be more subtle with a salsa verde or mango salsa when having this drink. It also pairs well with oily fish like mackerel or salmon, which will go with a medium body and strong ABV.
When having this beer, you can't go wrong with salty and fried foods like fried chicken, salted nuts, Chex Mix, or cheese curds. Other food pairings include Indian Curries and Mexican dishes, especially those that are spicy and flavorful. If you're not sure what to eat, simply grill something.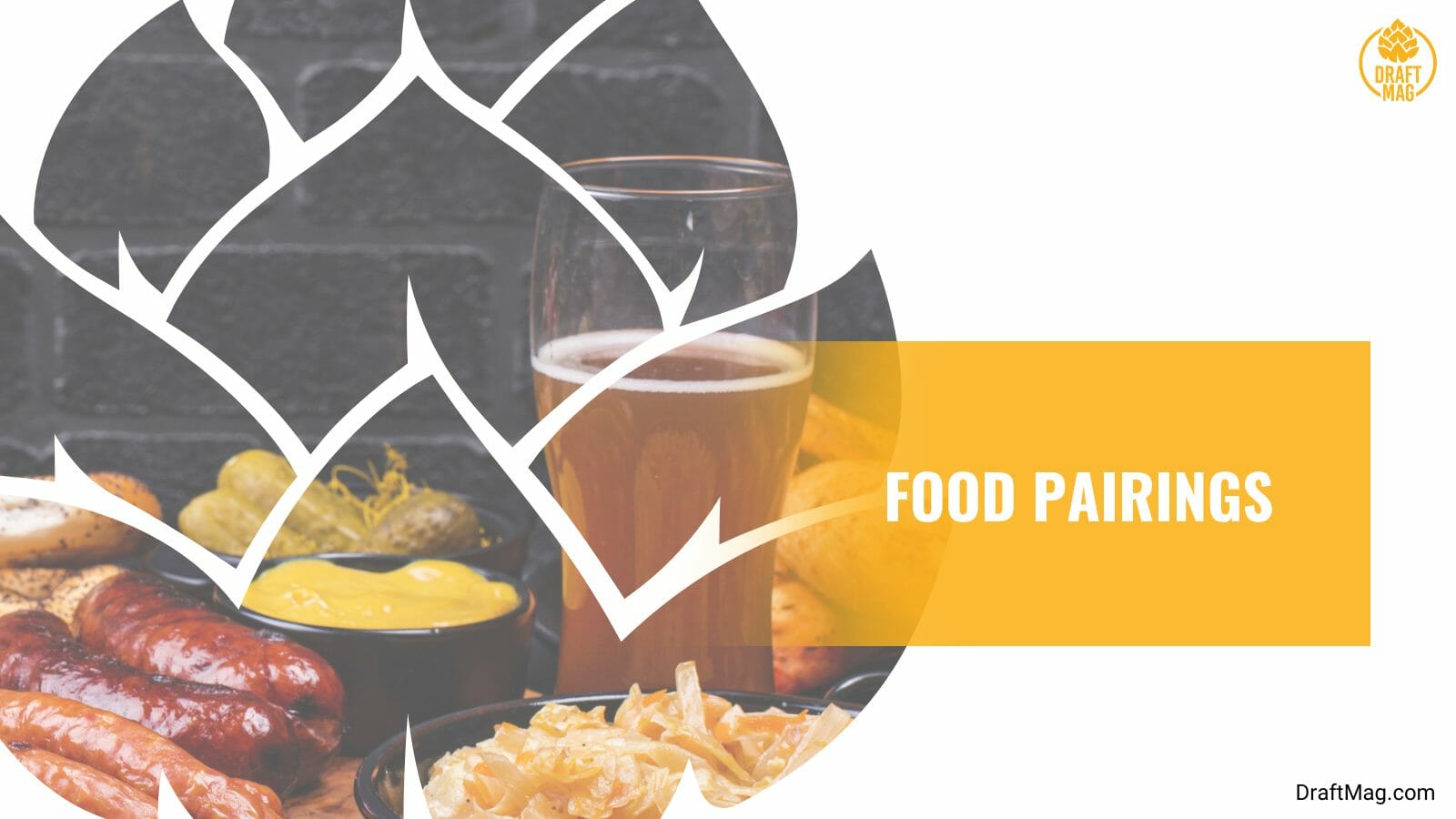 The Broken Skull IPA also goes well with sweet desserts despite its bitter taste. You can have it with a carrot cake with cream cheese frosting, ginger spiced chocolate truffles, or tamarind. These flavorful desserts will go well with the citrusy and hoppy flavor of the beer. Other choices include citrus-flavored desserts like orange sorbet.
As for cheese, have your Broken Skull beer with earthy and lightly spicy cheeses, like a Cambozola, or consider blue cheese to combine the hoppy bitterness with its creamy flavor.
Ingredients
The brewers don't state what exactly was used in making this beer, except for what's in the hops schedule. The IPA was brewed with Citra, Chinook, and Cascade hops. There is also expected to be malt and yeast, but these are barely evident in the flavor. The hops offer flavors of bitterness, citrus, pine, and tropical fruits.
Nutrition Facts
The Steve Austin's Broken Skull beer features alcohol by volume of 6.7 percent, which is pretty decent. The ABV will get you tipsy quickly, but it does not affect the beer's flavor. Then, there are 67 IBUs, which is evident in the balanced bitterness that it offers.
In this IPA, you get 198 calories for every 12-ounce serving; health-conscious drinkers should consider this before having the pale ale. Also, it features 40 grams of net carbs for every 12 ounces you get. The beer is unsuitable for those on a keto diet because of the high net carbs. It is also not a gluten-free beer.
History
Broken Skull is an American IPA brewed in collaboration with El Segundo Brewing and Steve Austin. The microbrewery is based in California and specializes in making hoppy beers with a fine aroma, and the Broken Skull is one of them. It was released in 2015 and quickly became pretty popular because of the celebrity status of Steve Austin.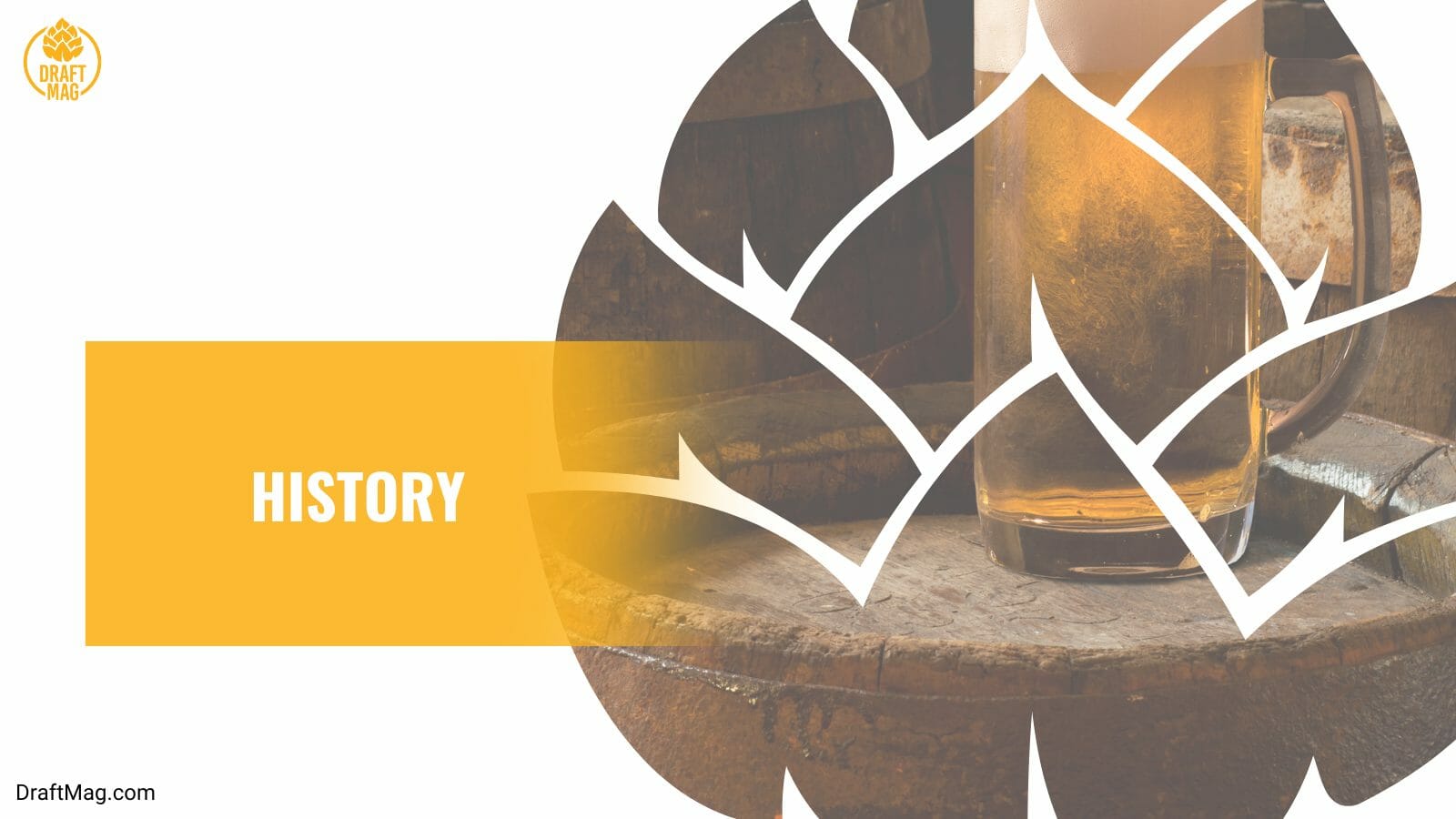 Many beer drinkers will say that they expected the beer to be unimpressive despite being made by a celebrity, but it quickly rose in popularity for its drinkable flavor and delicious taste.
Conclusion
The Broken Skull beer offers a hop-forward flavor and goes well with a wide range of foods, making it the ideal go-to IPA at any time. Here is a rundown of what you can enjoy with this IPA:
Broken Skull is an American IPA with a 6.7 percent ABV from El Segundo Brewing Company.
The beer has flavors and aromas of citrus, hops, pine, cracker, grapefruit, and floral hops to give you a robust mouthfeel and a dry, chewy finish.
It is made with Chinook, Citra, Cascade hops, and other ingredients.
You should serve the IPA in a pint glass with a citrus slice, at nothing less than 45 degrees Fahrenheit.
The beer pairs well with spicy foods like Indian and Mexican dishes, salty and fried foods, oily fishes, sweet desserts, and pungent cheeses.
If you're looking for a drinkable IPA that will caress your tongue without burning your throat, this is the ideal choice. You can purchase the Broken Skull online or at a physical store near you.