Delirium Nocturnum Review: A Comprehensive Look at Its Features
Delirium Nocturnum is a warm dark beer with a characteristic taste and a bitter finish. It's a sister to one of the best Belgian ales, Delirium Tremens. Like the latter, it's a robust, refreshing beer with fascinating features.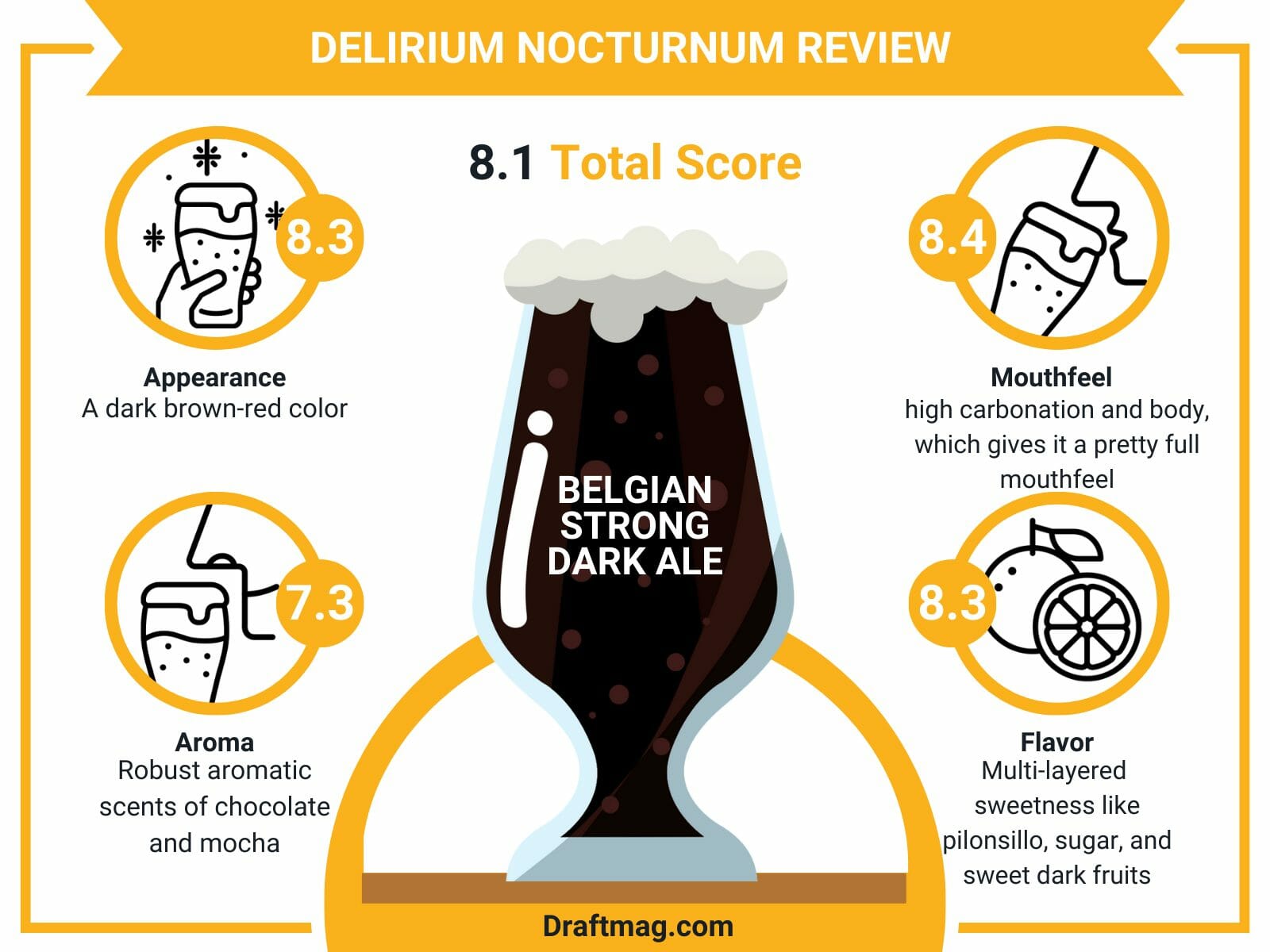 This review is a detailed description of this brew and provides you with all you need to know about this intriguing Belgian beverage.
Delirium Nocturnum Stats
| | |
| --- | --- |
| Country | Belgium |
| Brand | Brouwerij Huyghe Brewery |
| Style | Belgian strong dark ale |
| Taste | Multi-layer of sweetness but the bittering hop notes and high ABV provides balance |
| Body | Medium to full-bodied |
| ABV | 8.5 percent |
| Flavors & Aromas | Notes of caramel, coffee and chocolates |
| Serving Temperature | 40 to 50 degrees Fahrenheit |
Tasting Notes
Delirium Nocturnum Tasting Profile
Delirium Nocturnum Review
The literal meaning of the beer's name is "midnight madness." This brew is a rich, dark brew endowed with exciting flavors. Also, it is triple fermented, with continued fermentation in the bottle. This ensures a high Delirium Nocturnum ABV with a perfect balance of flavors, taste and aroma, among other features.
Indeed, Delirium Tremens vs Nocturnum is a typical comparison. However, we will stick to examining the features of the latter in this guide.
– Appearance
Upon seeing this beer for the first time, the eye quickly catches an attractive pink elephant on the ceramic-painted bottle. Immediately, you are interested in the content of the bottle. The beer pours a dark brown-red, mahogany color with a white-yellow tan foamy lacing head that persists for a while.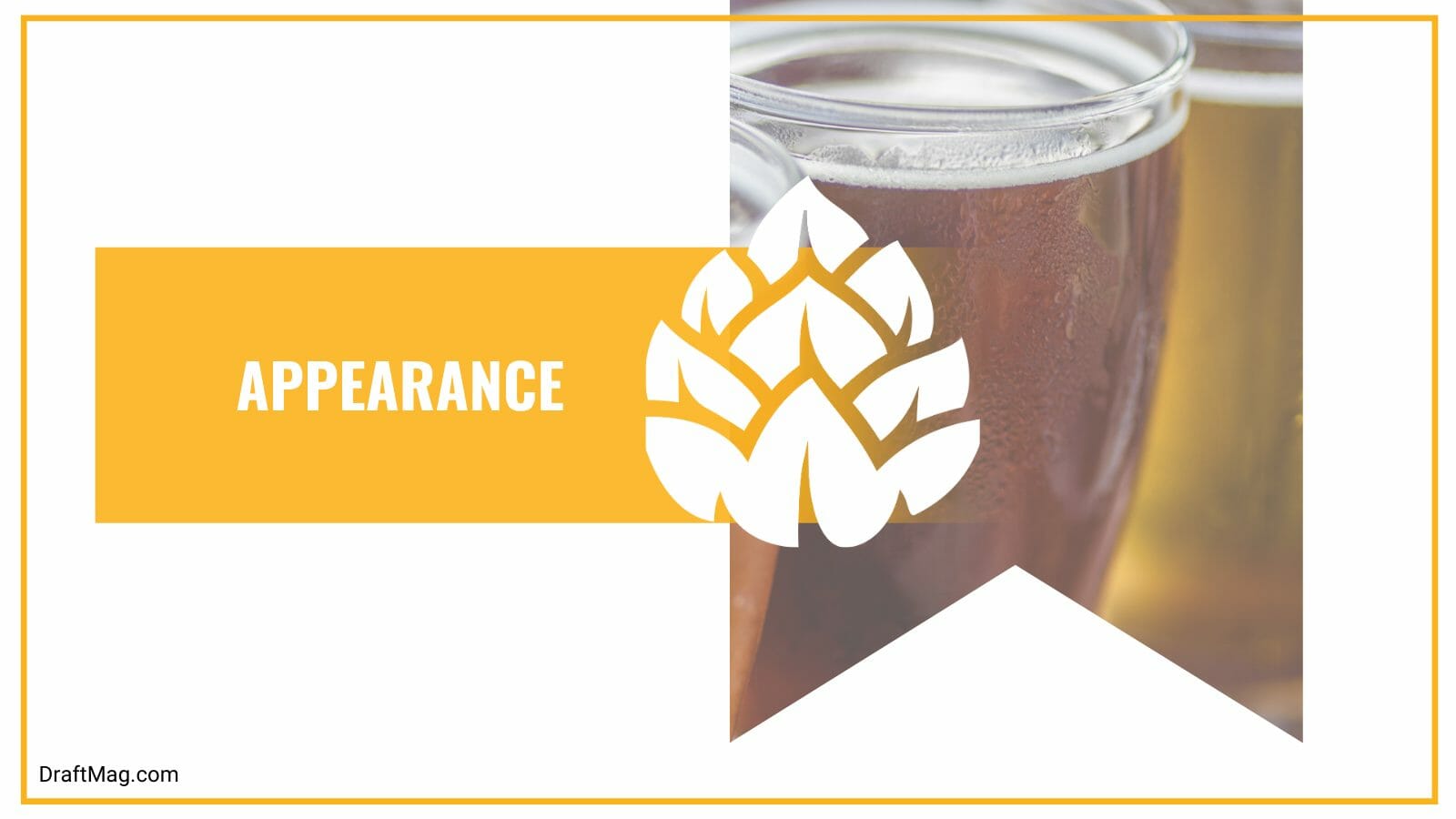 The beer may appear a dark ruby red color with the head adorning a beige coating when observed under a light.
– Aroma
The beer is endowed with hops and ingredients possessing robust aromatic scents. On opening the beer, the aromas of chocolate and mocha quickly catch the nose. As you sip, you'd notice the pleasant smell of dried dark fruits — raisins, zests, plums, and grape skin. It also showcases the aroma of freshly baked brown bread, piloncillo, dark Belgian sugar and toffee.
– Mouthfeel
This beer is characterized by medium to high carbonation and body, which gives it a pretty full mouthfeel. However, upon drinking, you soon discover that it's refreshing and smooth with no stickiness.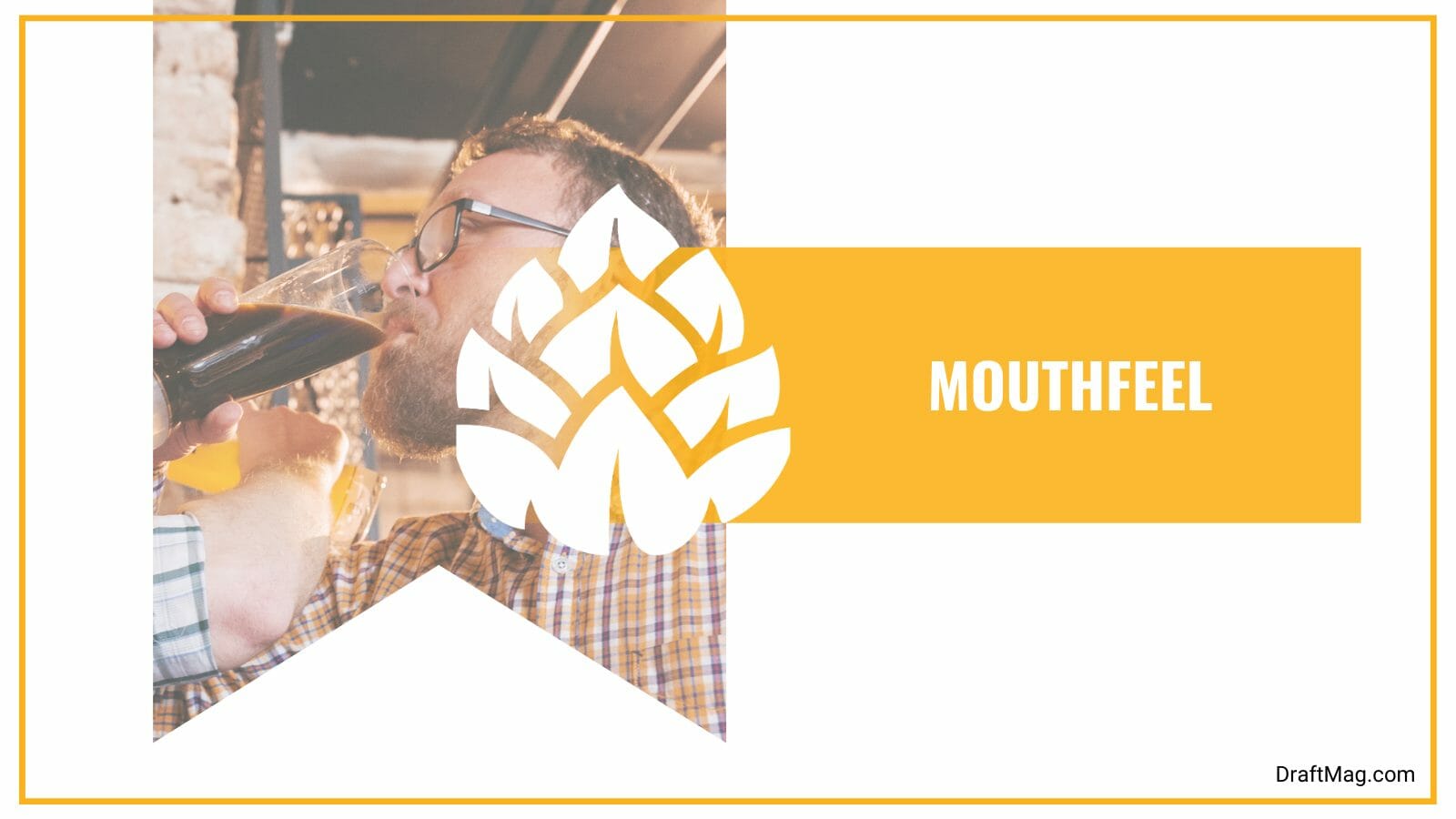 In addition, even though it has 8.5 percent alcohol, it doesn't overshadow the mouthfeel. Taking a gulp or sip of the beer starts with a multi-layer of sweetness, ending with bittering notes yet a soft finish with no heat, making the alcohol presence almost undetectable.
– Flavor
This Belgian beer has an intriguing flavor that cuts across sweetness from the brewing ingredients and a touch of bittering notes from the hops. As you sip the beer, you quickly notice the initial multi-layered sweetness resembling piloncillo, sweet molasses, sugar and sweet dark fruits. Its toffee flavor from dates, prunes and raisins give it a fruity undertone.
In addition, the hop, chocolate flavor and roasted malt give it some indication of bitterness. The alcohol effectively acts as a buffer, resulting in a beer with a fantastic flavor, taste and an IBU rating of 26.
– Food Pairings
This beer feels warm, mainly because of the high alcohol content. Hence, it's an excellent fit for cold winter evenings. This beer is an excellent fit with fatty foods like pork cheek with mushroom cream, cheese, spicy dishes, meat dishes, meat or chicken stew or salmon salad.
You could just light the fireplace and enjoy this brew in the company of family and friends with a classic lasagna, sweet desserts or any traditional dish.
Ingredients
Huyghe Brewery has a reputation for using only natural ingredients in brewing. Below are the ingredients used in brewing this Belgian ale.
Water
Roasted barley malts
Different hop varieties
Sugar
Yeast
Additional flavors
The brewers ensure to carefully select the ingredients and apply top-notch brewing techniques, leading to this masterpiece.
Nutrition Facts
Delirium Nocturnum is a strong beer as it contains a relatively high alcohol content, 8.5 percent. So drinkers should consume this in moderation, especially those who drink in bars. As you enjoy each sip or gulp, ensure not to drink too much to avoid raising your blood alcohol level past the legal limit of 0.08 percent.
The high percentage of alcohol means that it's a high-calorie beer, as most of the calories in beer are from alcohol. With that being said, a typical serving containing 330 ml of this beer has 250 calories and 13.2 grams of total carbs.
However, this value seems almost insignificant compared to the daily intake of 2000 calories recommended by the FDA. But drinkers, especially those on unique dietary plans, may need to factor this into their daily calorie calculations. However, simple exercises such as 25 minutes running or 35 minutes cycling will conveniently burn these calories.
History
Brouwerij Huyghe Brewery has a rich history, and reports indicate that brewing activities linked to this company as far back as the mid-17th century. However, the brewery was established in 1906 by Leon Huyghe. To date, the brewery still retains the name Huyghe. In fact, the current CEO, Alain Dalaet, is a descendant four generations down the family.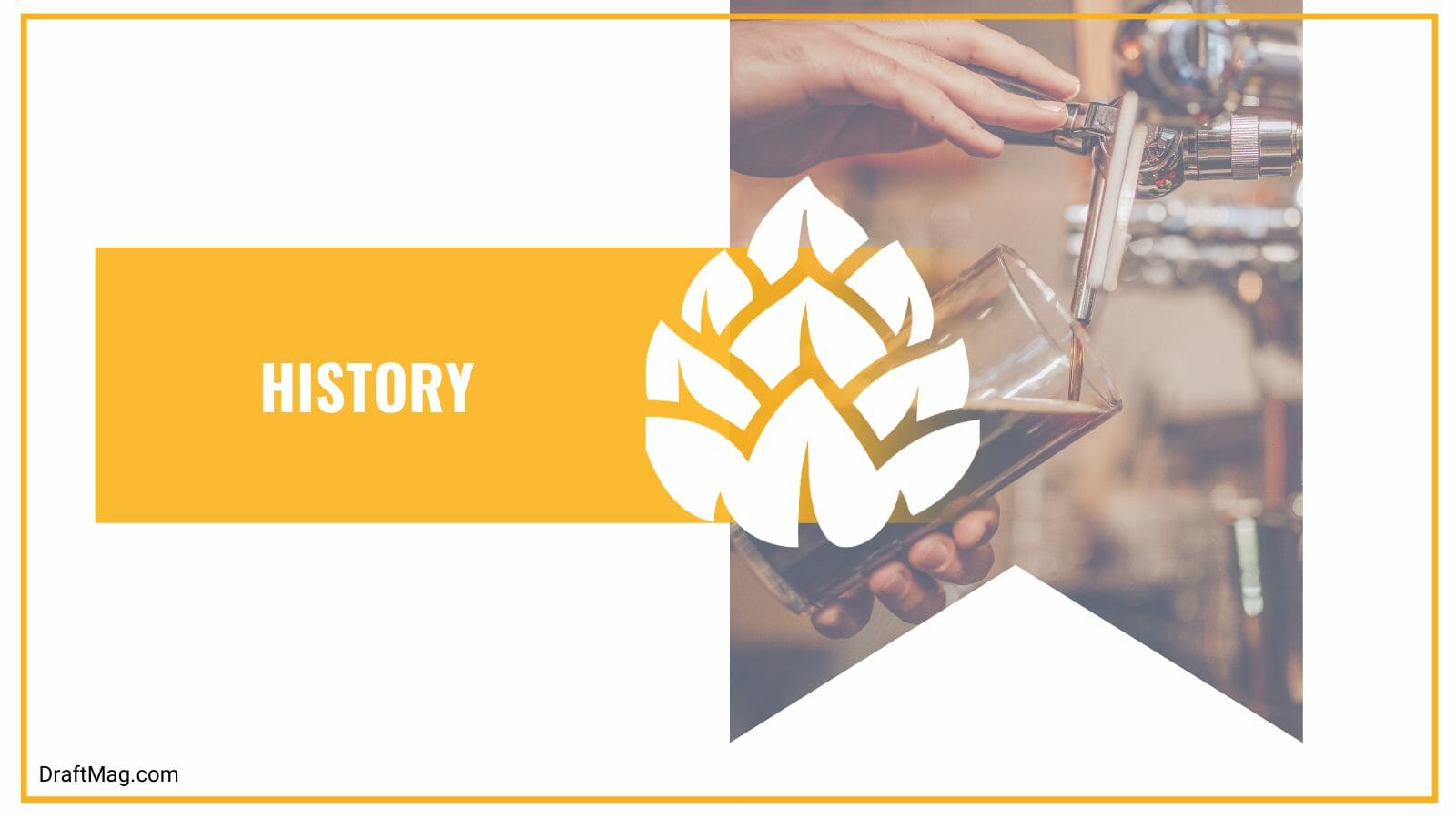 The Delirium beers were first introduced in 1988, having a distinctive logo, a pink elephant. Since then, the Delirium line has been successful, starting with Tremens, then the richer, more robust and darker ale — Nocturnum. It also includes Delirium Red and Delirium Argentum.
The products from this Belgian brewery have since gone global, winning numerous awards. Over 70 percent of the company's income is from exports to countries like the Netherlands, England, France and the United States. It was not until 2020 that the Delirium Nocturnum can in 500ml was made available, which made exporting a lot easier and more profitable.
Conclusion
This review provides a detailed overview of this often-overlooked Belgian brew, as its sister beer has won numerous awards. Let's quickly go over the main points in the article.
The name "Delirium Nocturnum" means "midnight madness." This gives an insight into the brew, indicating its intensity.
It's a high-calorie beer, meaning it's not an ideal fit for those who are on a strict diet.
The exciting tasting notes of the beer are endowed with a layer of sweetness. However, its high ABV and hop features give it an overall perfect balance.
In brewing this beer, the brewers utilize only natural ingredients.
Do not hesitate to order this beer whenever you need to consume a strong drink. As you enjoy this Belgian masterpiece, always remember to drink responsibly — cheers!