Goose Island Matilda Review: A Rich Belgian Ale That Grows on You
Goose Island Matilda is a fantastic example of the Belgian ale style, offering a flavorful yet complex character. It is well-loved among beer lovers who find themselves wanting more, especially since the fruity beer easily grows on you.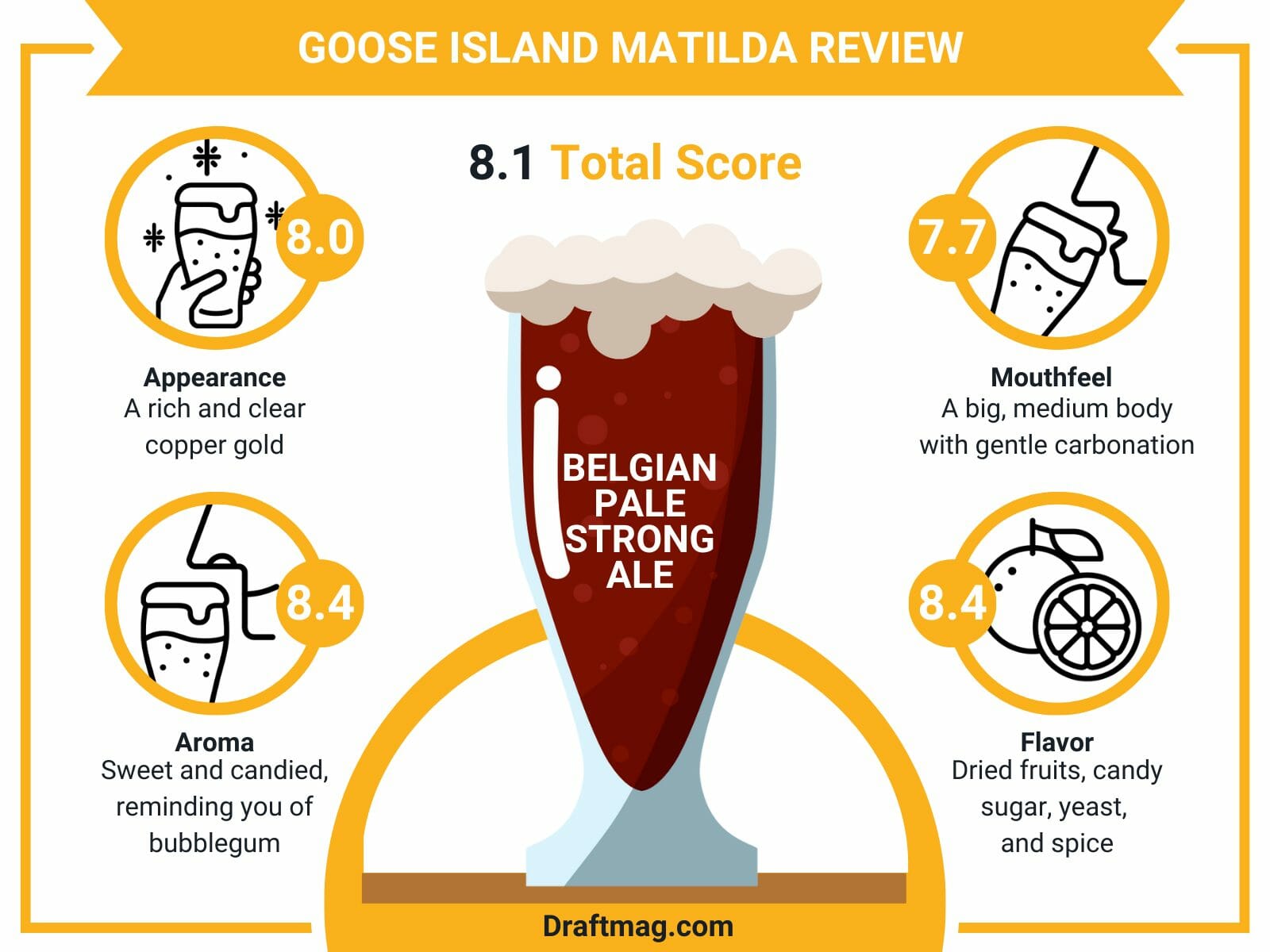 Brewed by the popular Goose Island, Matilda is perfect for those hanging out with friends or anyone who enjoys Belgian beers. Let's take a closer look in this Matilda beer review.
Goose Island Matilda Beer Stats
| | |
| --- | --- |
| Country  | United States |
| Brand | Goose Island Beer Co |
| Style | Belgian Pale Strong Ale |
| Taste  | Fruity, earthy |
| Body | Medium-full Body |
| ABV | 7 percent |
| Flavors & Aromas | Dried fruit, berries, fruity, earthy |
| Serving Temperature | 45 – 50 degrees Fahrenheit |
Tasting Notes
Goose Island Matilda Tasting Profile
Goose Island Matilda Review
Matilda is a Belgian strong ale made by Goose Island Beer Company. The beer has a 7 percent alcohol content as a strong ale and is brewed with different types of hops and malts. With a fruity and earthy character, you can enjoy flavors and aromas of dried fruits, berries, clove, honey, and fruits.
The beer pours a beautiful golden color into your glass, with a medium to full body and a refreshing character. You can serve this ale in a pint glass which displays its sparkling color while retaining the head and carbonation. Other alternatives include a chalice, snifter, or goblet. It can be garnished with some berries.
Whether you're looking for a delicious beer to pair with cured meats and stinky cheese or a fantastic party beer with friends, Matilda is an ideal choice.
– Appearance
Matilda pours a rich and clear copper gold to an amber color that the brewery describes as a golden sunrise.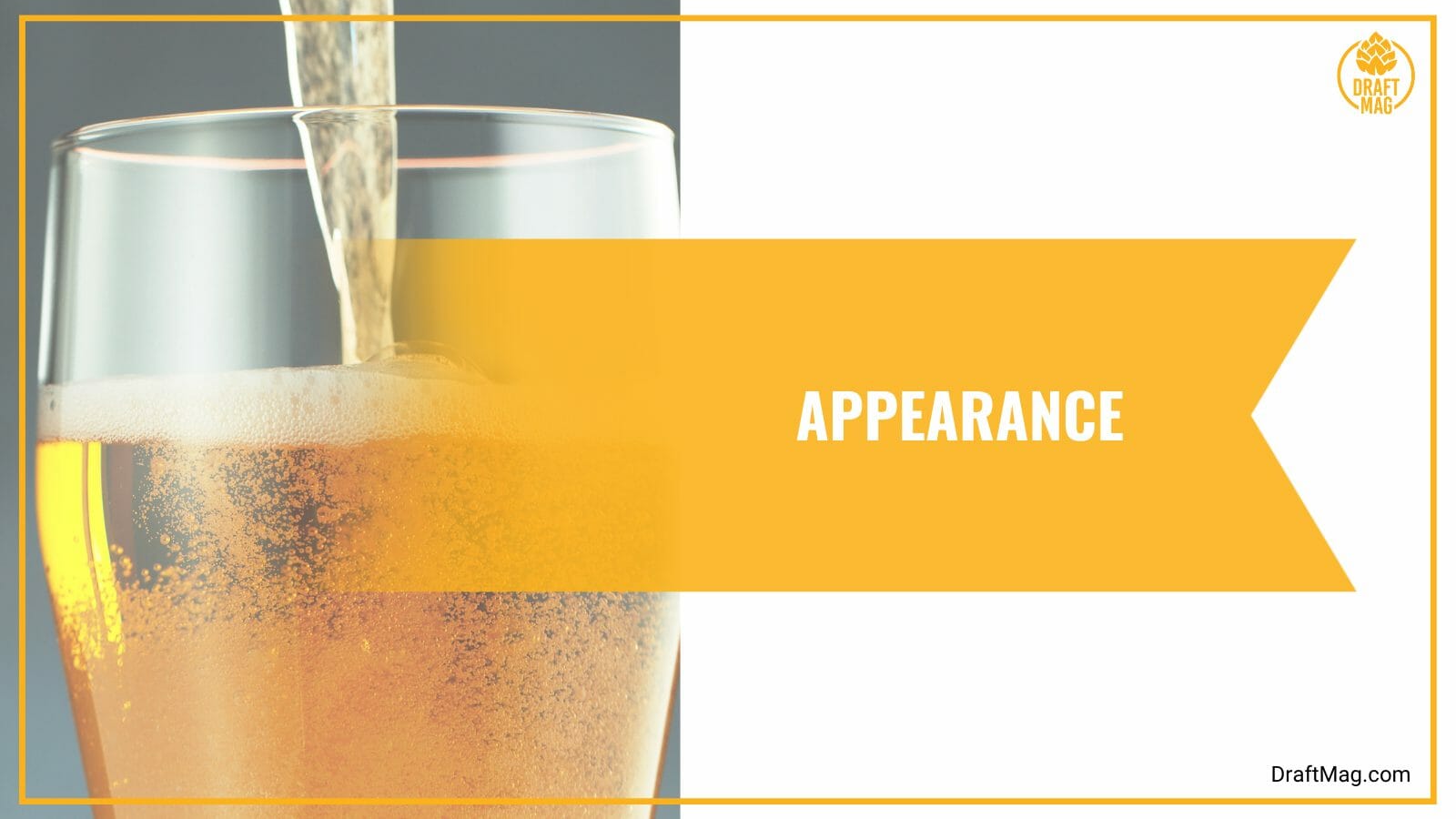 On top of the beer is a dense beige head that will fade to a thin cap quickly. It barely leaves any lacing except for splotches against the glass.
– Aroma
On the nose, the Matilda ale is mostly sweet and candied, reminding you of bubblegum. You will notice hints of cloves and Belgian yeast, which offers some bananas. The candy sugar aroma is light and mild, balanced with hints of pear, grapes, and spice.
– Mouthfeel
The Matilda ale features a big, medium body that tends towards full, and this is balanced with its gentle carbonation.
It's a bit stickier than you'd expect but finishes with a smooth and refreshing drink. The alcohol is tame on the palate, with a slight sizzle from the carbonation.
– Flavor
As for the taste, there's a lot going on with the Matilda ale but the flavors are well-balanced. It's an excellent example of the style, offering hints of dried fruits, candy sugar, yeast, and spice. The flavor follows the aroma, with a mildly sweet and malty backbone.
The biscuity malt is balanced with some green apple, pear, and white grapes that you get in the aroma. Its Belgian yeasty flavor is also very prominent, so you can expect hints of banana and cloves in true Belgian fashion. The hops are slight before becoming juicy towards the finish. The bitterness is below average.
– Food Pairings
With the biscuity and fruity flavor of the Matilda beer, you can pair it with different fried finger foods. Try out breaded shrimp, popcorn chicken, Parmesan fries, corn dogs, crispy chicken fries, nacho chip-crusted bacon, and more. The beer easily washes off the oiliness of the foods.
Another excellent food pairing is chicken or barbecue, especially those with a lot of spice. The strong ale goes great with pasta dishes that have a lot of meat, your classic lasagna, game meats like goose, duck, and pheasant, or your basic stew. Anything with a lot of herbs and spices works.
If you enjoy cheeses, you can have this beer with strong cheeses and aged cheddar. Set up a cheese tray with Morbier or blu del Moncenisio. Those with a sweet tooth can try out shortbread, oven-baked apples and pears, and desserts with milk chocolate, cinnamon, or bananas.
Ingredients
The Belgian style pale ale is made with three hops and four different kinds of malts that give it its unique flavor. The malts include 2-row malt, C 20 malts, debittered black malts, and evaporated cane juice. As for the hops, they are Millennium, Celeia and Saaz hops.
It is also fermented with Brettanomyces, a wild yeast that is usually found in Belgian-style beers. The yeast offers a spicy flavor with hints of banana, while the hops give you dried fruit and clove character. The malt makes up the backbone, offering a sweet and biscuity flavor.
Nutrition Facts
This Belgian-style beer features a 7 percent alcohol content, evident in the slight alcohol warming on your palate. You can expect to get drunk quickly. As for the IBU, it is 26, as there is minimal bitterness in the beer. There are 212 calories in every 12-ounce serving of this beer, and this is a pretty high level. You should consider this before drinking.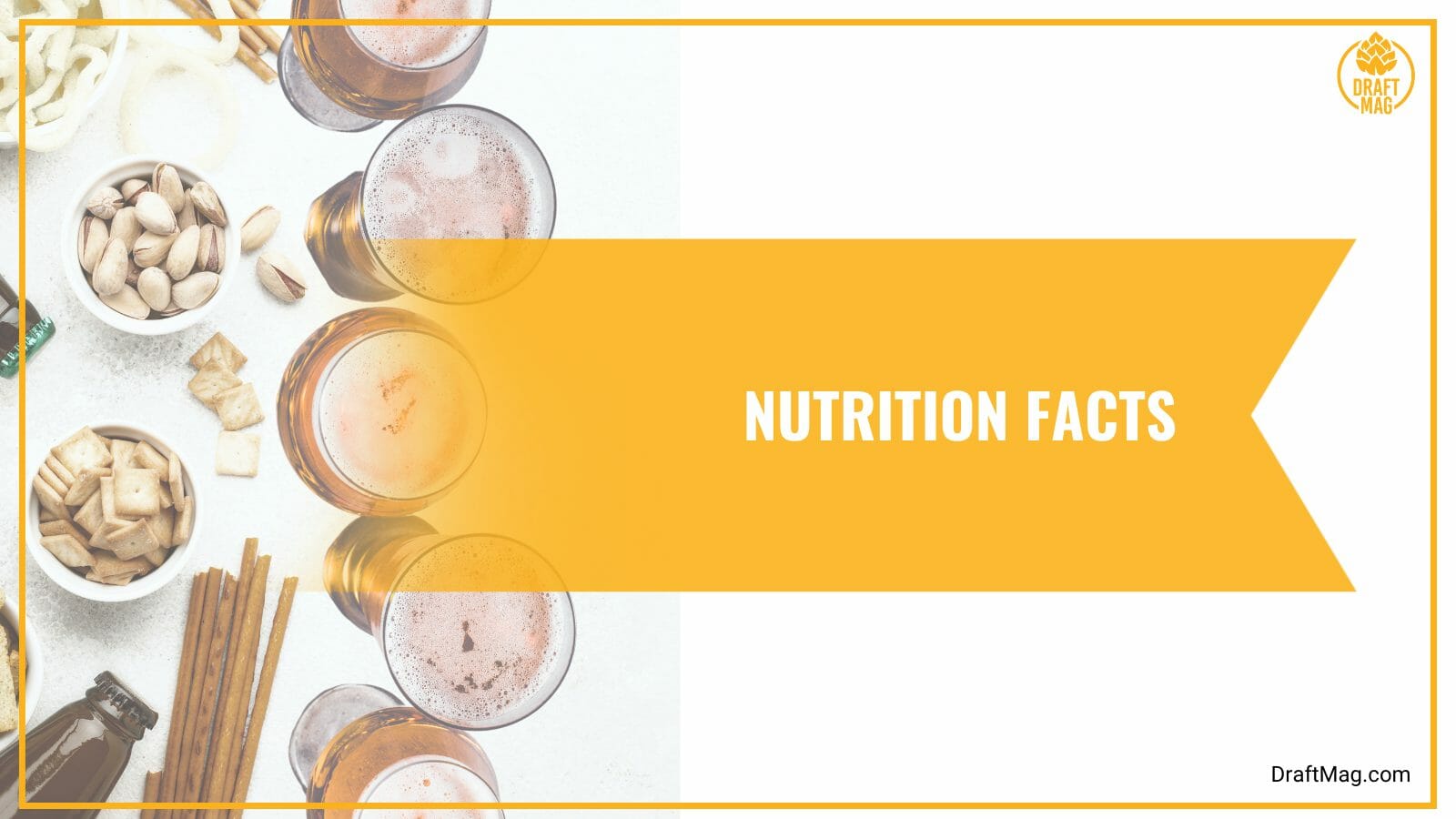 It has 19 grams of carbs, 1 gram of protein, and no fat. The high carbs make it unsuitable for those on a keto diet, and since it is made with malted barley, the beer is not gluten-free.
History
Matilda is brewed by Goose Island Beer Company based in the United States. The beer was first released in 2005 and still remains one of the top brews from the brewery. It is distributed around the United States in 6-pack bottles.
The brewery was founded in 1988 and has remained one of the most popular in the country. It was acquired by Anheuser Busch in 2011.
Conclusion
If you're looking for a flavorful Belgian ale that will not disappoint, the Matilda beer is a fantastic choice. Here's a rundown of our beer review:
Matilda is a Belgian strong ale by Goose Island with a 7 percent alcohol content.
It has flavors and aromas of dried fruits, berries, biscuity malts, candy sugar, and spicy yeast, with a juicy finish.
The beer is made with three hops, four malts, Brettanomyces yeast, and water.
This beer is best served in a pint glass with some berries.
Have this beer with fried finger foods, barbecue, game meat, strong cheeses, and oven-baked apples or pears.
You can easily get the Matilda ale in bottles at different liquor stores online or in person. You can also look out for it whenever you're in the brewery.