Laughing Clown Malt Liquor Review: Try This Mighty Fine Malty Beer
Laughing Clown malt liquor is a vibrant beer that offers a unique take on the beer style. From the subtle hop presence and fruity flavor, this is a brilliant beer that will appeal to drinkers of different kinds.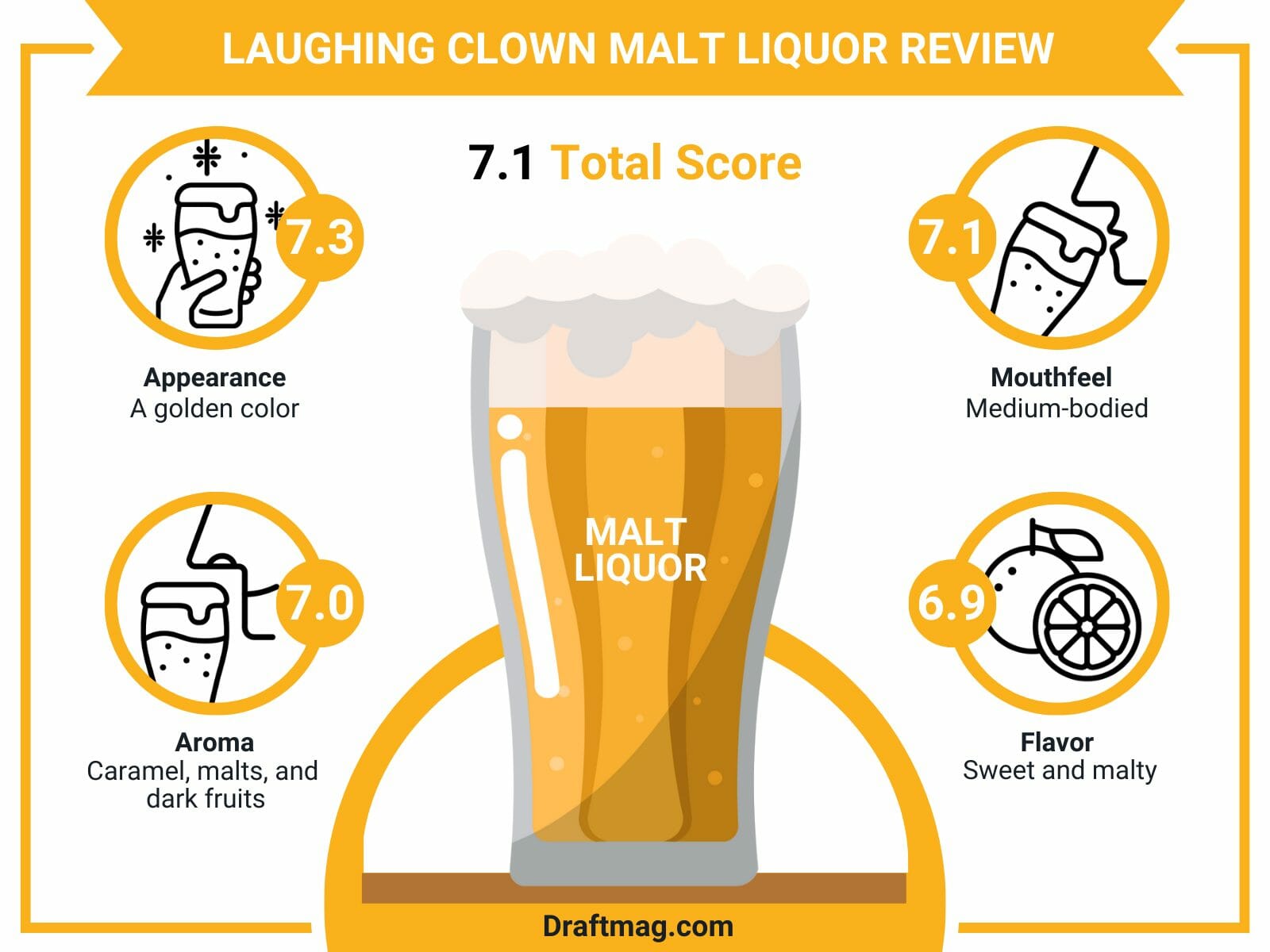 The beer is an ideal choice for any occasion, with the high ABV making it the perfect party beer. Continue reading the complete guide below to learn more about this beer.
Laughing Clown Malt Liquor Stats
| | |
| --- | --- |
| Country  | United States |
| Brand | Odd Side Ales |
| Style | Malt Liquor |
| Taste  | Caramel malts, breaded malts |
| Body | Medium body |
| ABV | 7 percent |
| Flavors & Aromas | Sweet malts, caramel, bread, honey, corn, floral hops |
| Serving Temperature | 35 – 40 degrees Fahrenheit |
Tasting Notes
Laughing Clown Malt Liquor Tasting Profile
Laughing Clown Malt Liquor Review
Laughing Clown is a malty beer with a 7 percent alcohol content, brewed by Odd Side Ales.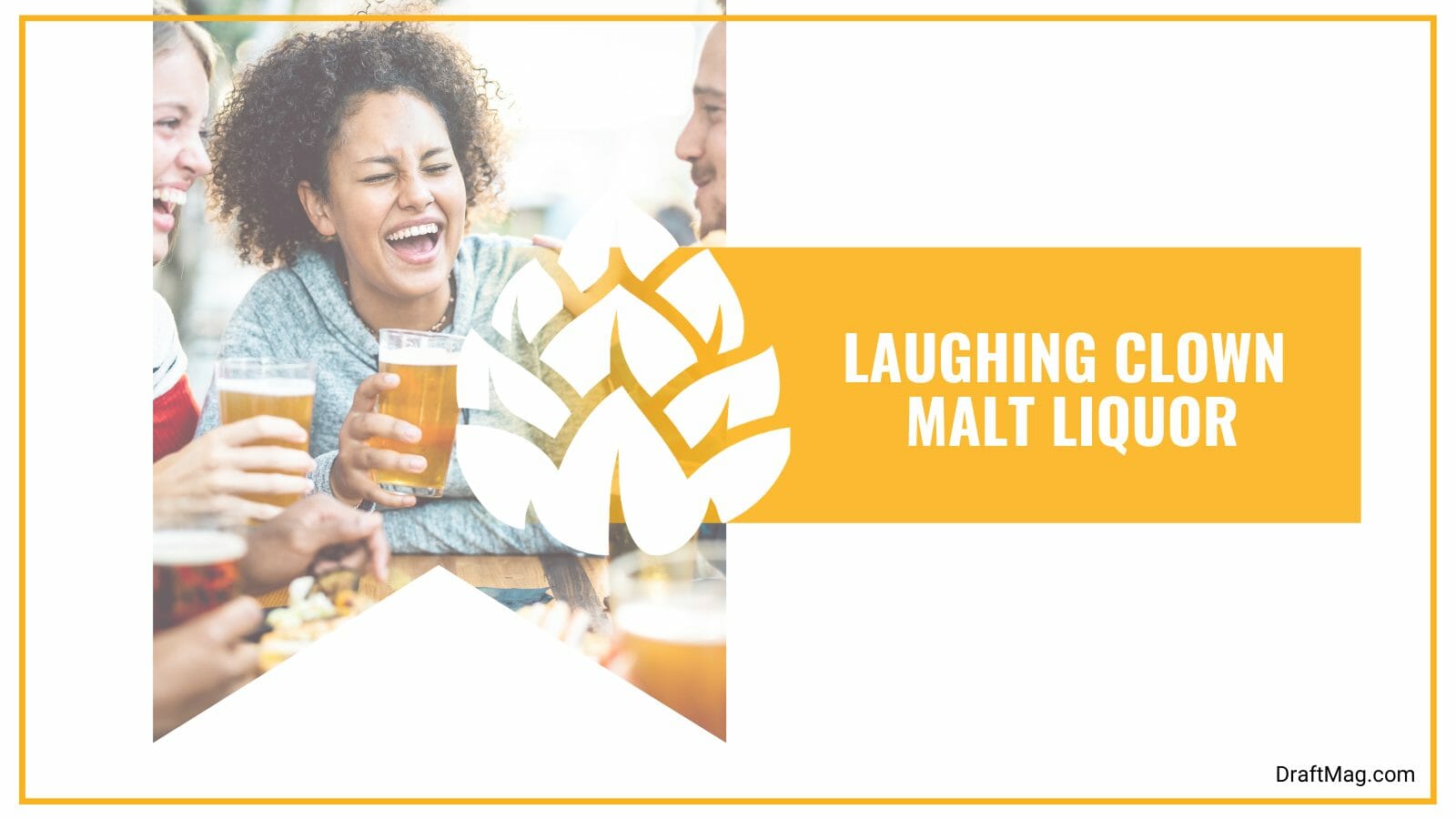 The beer pours a golden color and has a medium body with a solid malt backbone. There are flavors and aromas of sweet malts, bread, corn, caramel, honey, and floral hops, with a fluffy feeling. It's slightly different than what you expect from the usual style.
Pour the Laughing Clown beer into a pint glass, as it is shaped with a wider opening that slims down towards the bottom. The glass maintains its fluffy white head while showing off its clear golden color. It is best served very cold, at around 35 degrees Fahrenheit. You can garnish the malty beer with some dark berries or a lemon wedge.
– Appearance
The Laughing Clown pours a golden color into your glass with solid clarity. There's no haziness in the appearance, and on top of it is an off-white head that is very fluffy and foamy. The foamy head has very good retention, and as it goes down, it leaves a thick lacing against your glass.
– Aroma
Bring the Laughing Clown to your nose and you will smell the aroma notes of caramel, malts, and dark fruits.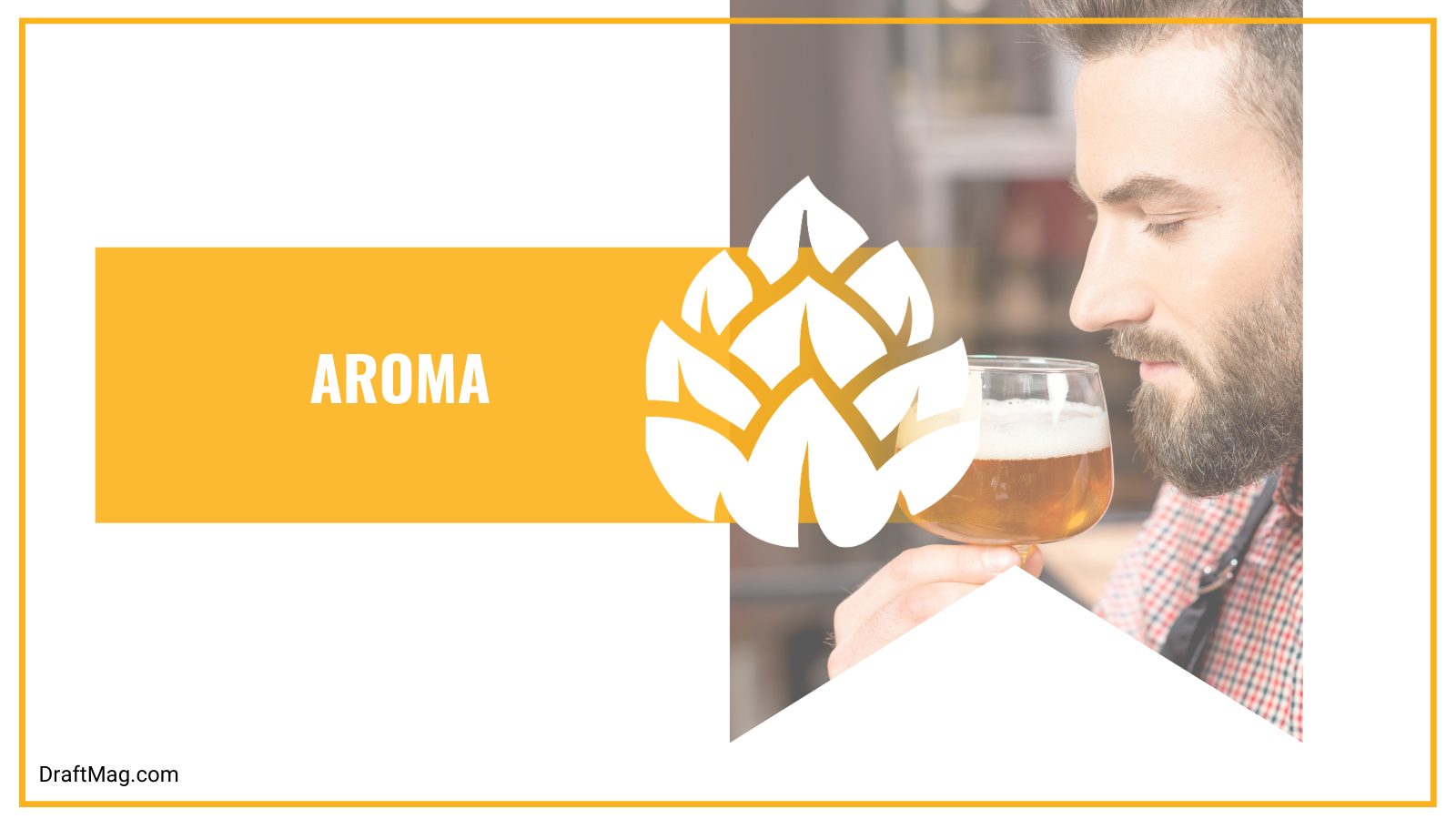 The beer smells like typical malty beer, but you will notice hints of coconut, fresh bread, corn, and crackers in the aroma.
– Mouthfeel
On your palate, the beer is medium-bodied and offers a fluffy and smooth feeling as you swallow it.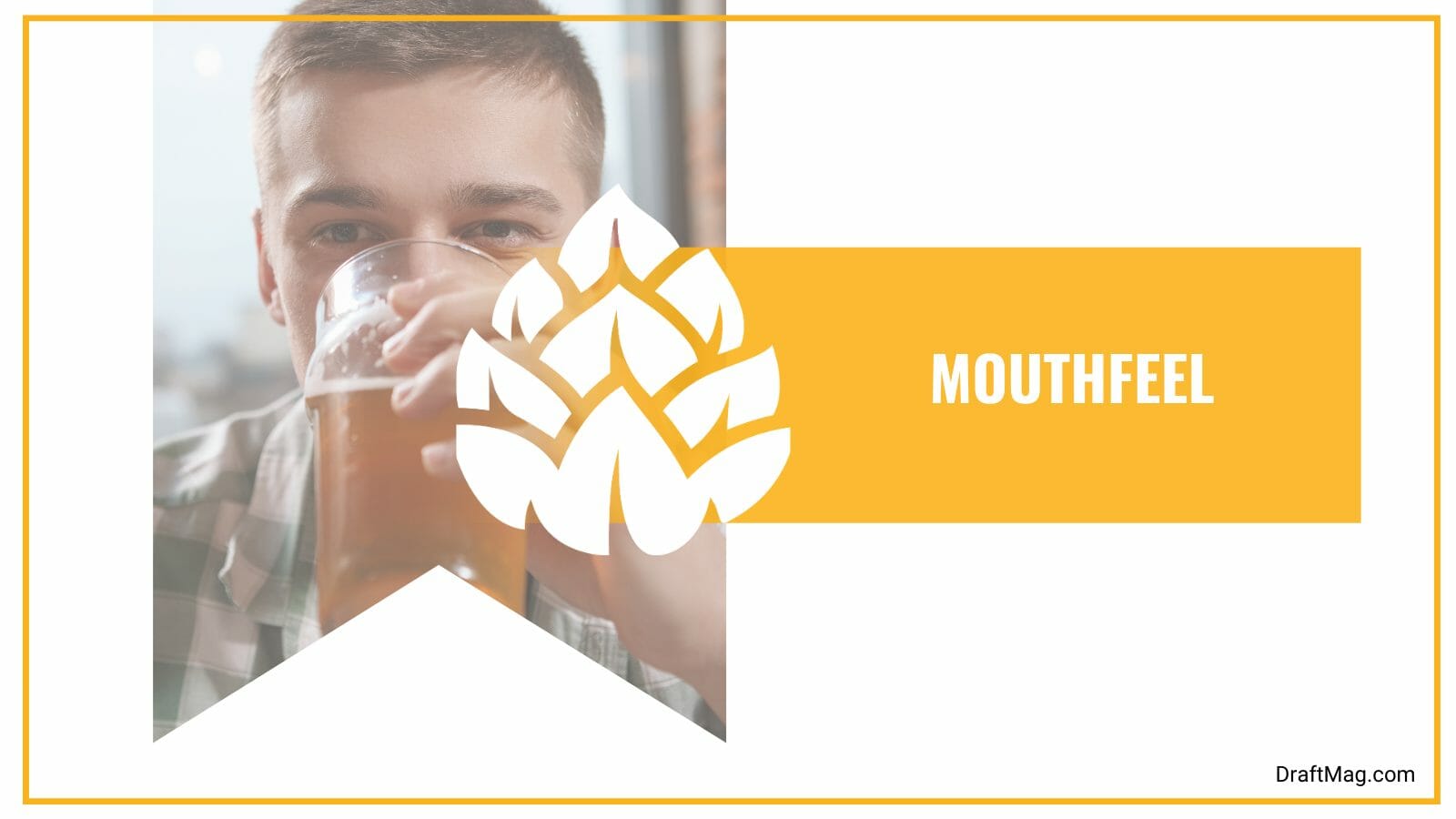 The beer goes down easily and is easy to drink. There is moderate carbonation in the beer, giving you a fizzy feeling at the back of your throat. Despite the alcohol level, there is no warming.
– Flavor
The Laughing Clown beer tastes sweet and malty as the flavor follows the aroma. But you get more caramel in the flavor than on the nose and a lot of toffee. There's also more bread and corn, and you might taste some raisins in the mix. The beer offers a fruity taste in its layers, especially coconut.
The malt beer offers subtle sweetness and a pleasant hop presence. Despite the fruits, raisins, and corn, the malt remains a solid backbone while the hops offer solid bitterness. There are hints of cracker, white bread dough, toasted biscuit, light pepper and nuttiness, and some grassy, herbal earthiness.
– Food Pairings
When having the Laughing Clown liquor, you can pair it with similarly flavored foods, especially those that are roasted, smoked, and braised. Try out meats like chicken, fish, turkey, and game meat. Toasted bread and other bread-based foods like pizza, burgers, hotdogs, pancakes, and more also pair well with this food.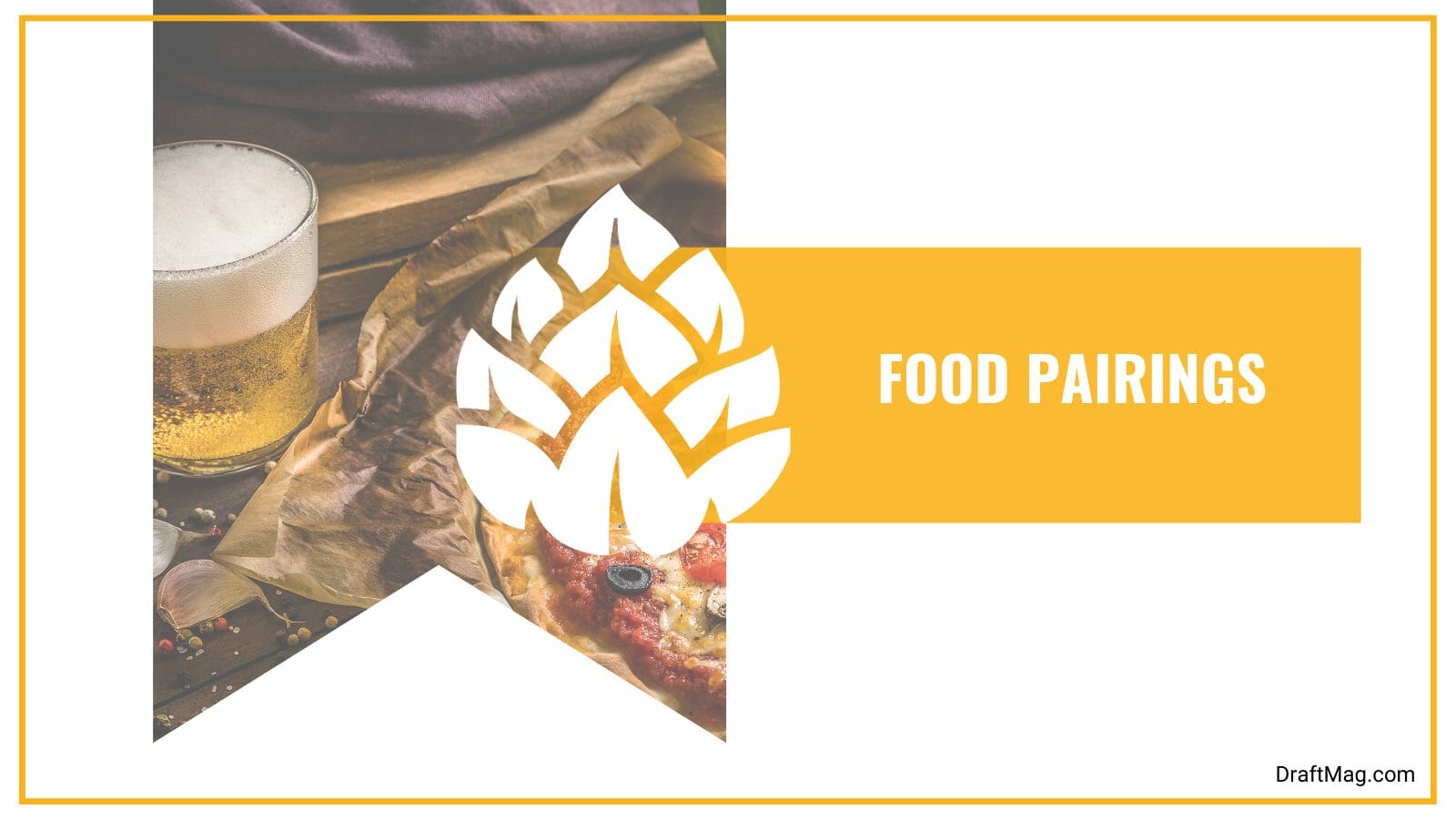 Have the liquor with toasted grains, earthy legumes, and vegetables like mushrooms, beets, baked beans, or a salad. A good choice is a deconstructed bologna sandwich or something spicy too, like a taco with a barbecue salad, noodles with cheese, or pasta with a meaty sauce.
If you're interested in cheese, you can have it with a gouda, blue cheese, or goat milk cheese. As for dessert, it goes great with chocolatey foods and fruity desserts. Try out anything with dark berries, a chocolate cheesecake, brownies, cookies, or strawberries and cream.
Ingredients
The ingredients used to make Laughing Clown liquor are unknown, but it is brewed with malts, hops, yeast, and water. It is a malt-forward beer, with the malts presenting themselves as bread, caramel, toasted biscuits, and white bread dough. It also offers a sweet flavor. The hops are barely present, offering hints of honey and floral notes.
Nutrition Facts
In Laughing Clown beer, you get an ABV of 7 percent, which is barely evident in the flavor and aroma. You get some slight alcohol burning, but it is not unpleasant. There are low bitterness units in the beer too, as the hops barely shine through the flavor and aroma.
The beer offers 150 calories in every 12 ounces, which is a pretty decent level. It is important to check this level when you're on a diet. The beer is not ideal for those on a keto diet as it is a high-carb alcoholic beverage. It is also not a gluten-friendly beer.
History
The Laughing Clown liquor is brewed by Odd Side Ales and was first released in 2016. It became very popular when a Canadian anchor on Quebec News was spotted drinking the tallboy just before the international news crew brawl. It was also featured in "Talladega Nights: The Ballad of Ricky Bobby (2006)."
The design of the beer logo is on the can, and it was done by Sam Bass, a NASCAR artist. Odd Side Ales is a popular brewery in the United States with over 200 beers to its name, including hard seltzers, craft cocktails, wine, and cider.
Conclusion
The Laughing Clown malt liquor offers a delicious and unique take on the beer style that will appeal to anyone interested in something new. Here's a summary of our beer review:
Laughing Clown malt liquor has a 7 percent alcohol content and is brewed by Odd Side Ales.
It has flavors and aromas of bready, caramel, sweet malts, honey, hops, and corn, with a light body and fluffy mouthfeel.
The beer's exact ingredients are unknown.
It is best poured in a pint glass when very cold, with a citrus wedge or dark berries included.
Pair it with bold flavors, bread-based foods, toasted grains, vegetables, fruity desserts, and gouda cheese.
The Laughing Clown can easily be purchased online or at a physical liquor store near you.