Los Bravos Beer Review: A Close Look at the Brew's Exciting Features
Los Bravos beer review introduces the essential information about this unique Mexican-style lager. The beer is relatively new as it was introduced in 2017.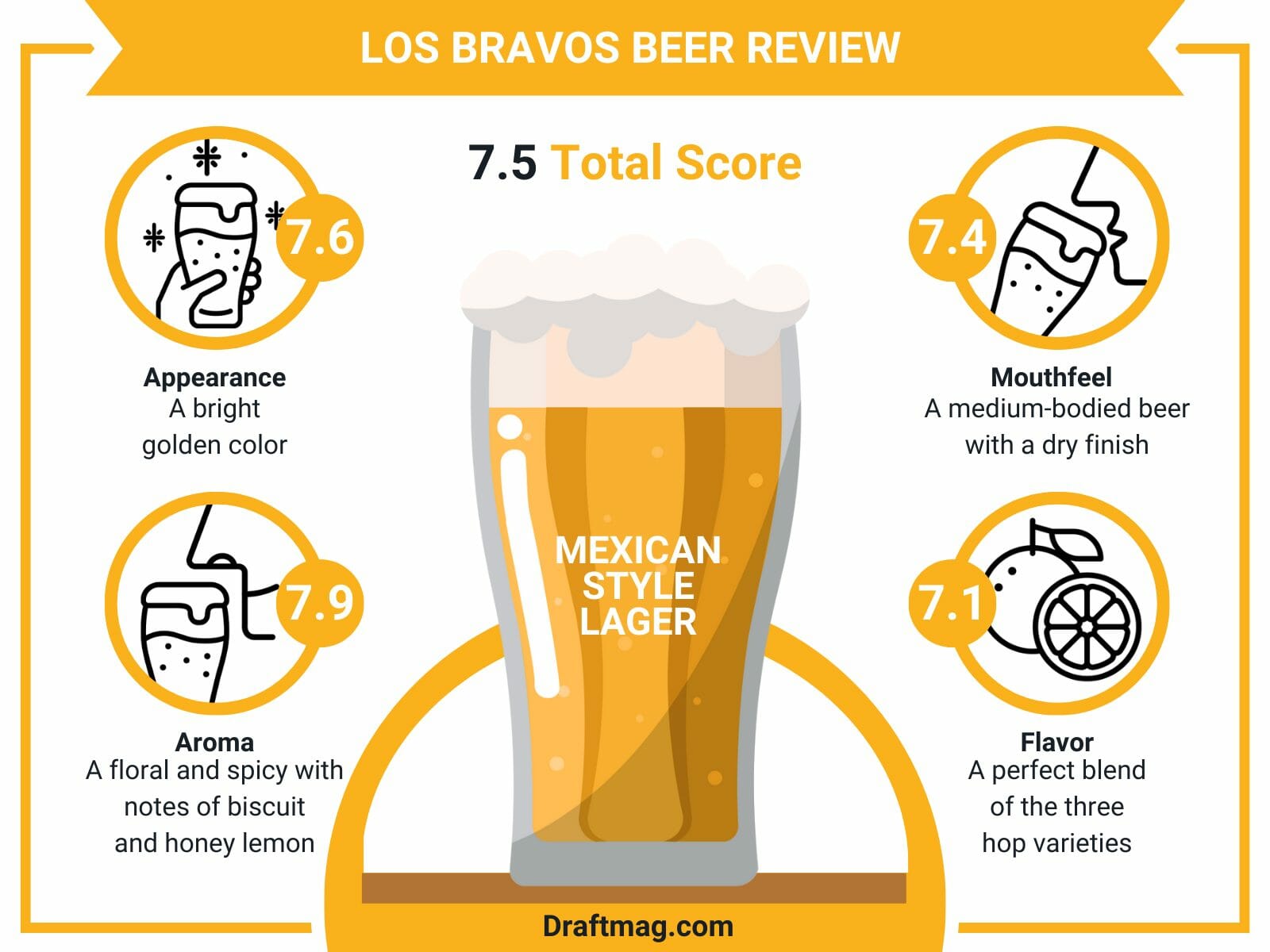 However, because of its intriguing features, it's quickly gaining popularity as a cheap option, especially for beer lovers. Without further ado, let's go straight into the review of the Los Bravos Mexican Beer.
Los Bravos Beer Stats
| | |
| --- | --- |
| Country | United States |
| Brand | Terrapin Beer Company |
| Style | Mexican-Style/ Vienna Lager |
| Taste | Smooth, tangy and orange candy with some alcohol burn |
| Body | Medium-bodied |
| ABV | 5.1 percent |
| Flavors & Aromas | Spicy and floral with refreshing bittering finish |
| Serving Temperature | 50 to 55 degrees Fahrenheit |
Tasting Notes
Los Bravos Beer Tasting Profile
Los Bravos Beer Review
This amazing offering by the Terrapin beer company offers an exciting mix of flavors and aromas. You are probably already thinking about what this beer will look like, its flavor and how it feels, among other features.
Let's discuss the characteristics of the Terrapin beer under the following headings:
– Appearance
This Mexican lager appears pale to bright golden in color with visible carbonation.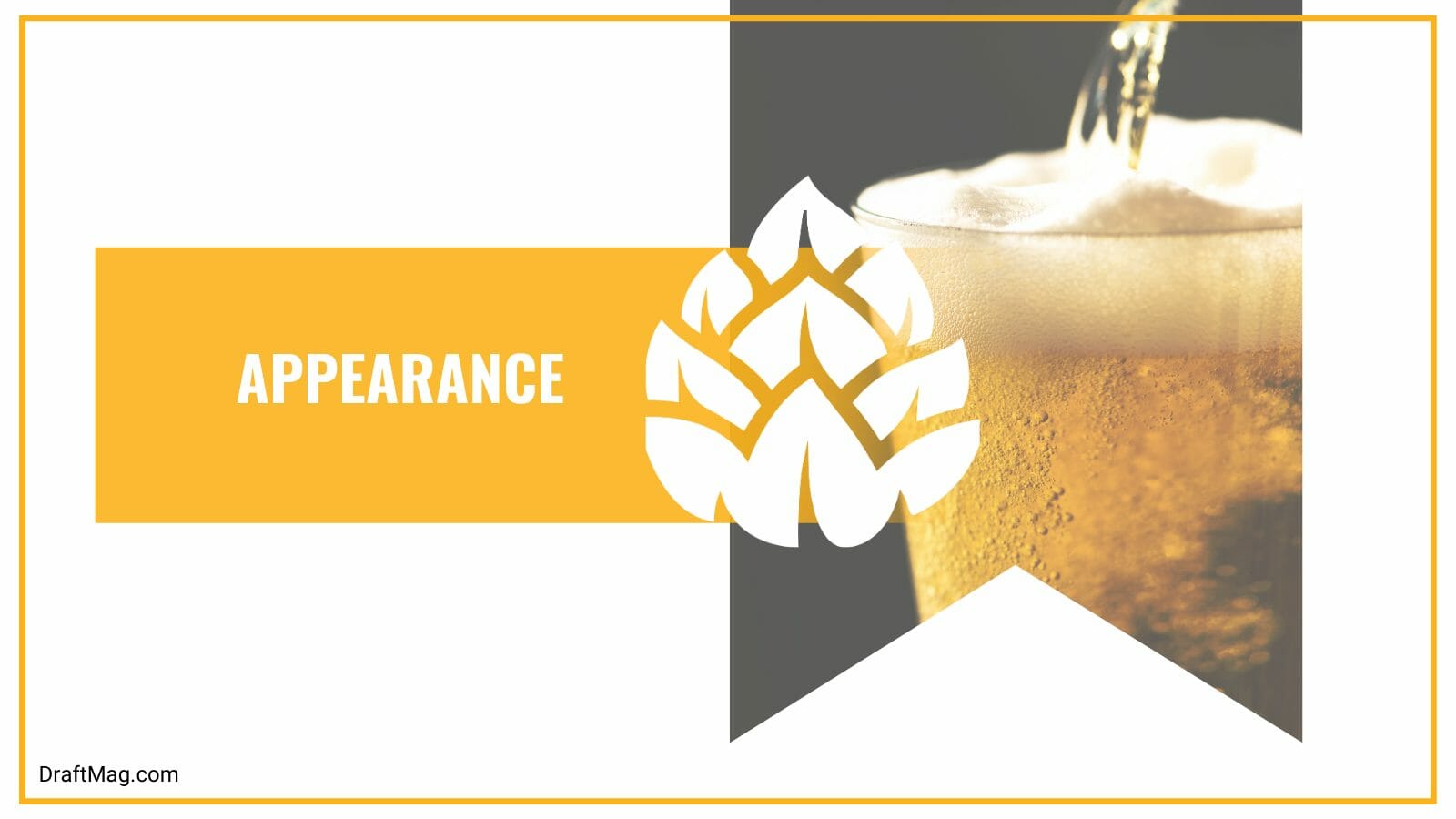 As soon as you pour, you notice its bubbles, which end in a tall white dominant head that persists for a while and leaves a nice wispy lace coating.
– Aroma
This beer does not showcase any overwhelming aroma. It is a crisp and slightly sweet beer. Its aroma is floral and spicy with notes of biscuit and honey lemon. In all, the beer showcases a perfect blend of the three hops introduced during brewing.
– Mouthfeel
The beer is a medium lager with a mild crispy, sweet taste and a dry finish. It's medium-bodied with no strong character, as most features are moderately balanced. It has moderate astringency and medium crisp carbonation with little bittering features.
As you savor the beer sip by sip, you will notice the slight hop flavor. This is typical of a Mexican IPA, with a clean, slightly malt profile and a hint of sweetness.
– Flavor
The Los Bravos beer is not an intensely flavored beer. Though, unlike most Mexican lagers, it's more flavorful and sweeter. However, it's not overly sweet, with an IBU rating of 25. Instead, it's crispy with an overall pleasant taste.
Essentially, the beer is a perfect blend of the three hop varieties – Mt. Hood, Saaz and Tettnager hops used in brewing.
– Food Pairings
This beer is an excellent match with a nice fit for several dishes, especially Mexican cuisine. It is suitable for any spicy dish and most palatable for fiestas and other festivities. It's a typical craft brew to enjoy in the company of friends, say for Taco Tuesday or when watching a game.
Ingredients
Indeed, Los Bravos beer has its roots firmly planted in traditional Vienna lagers. The ingredients and the hops were perfectly blended to produce this refreshing, crispy beer. It uses the typical beer brewing ingredients, including: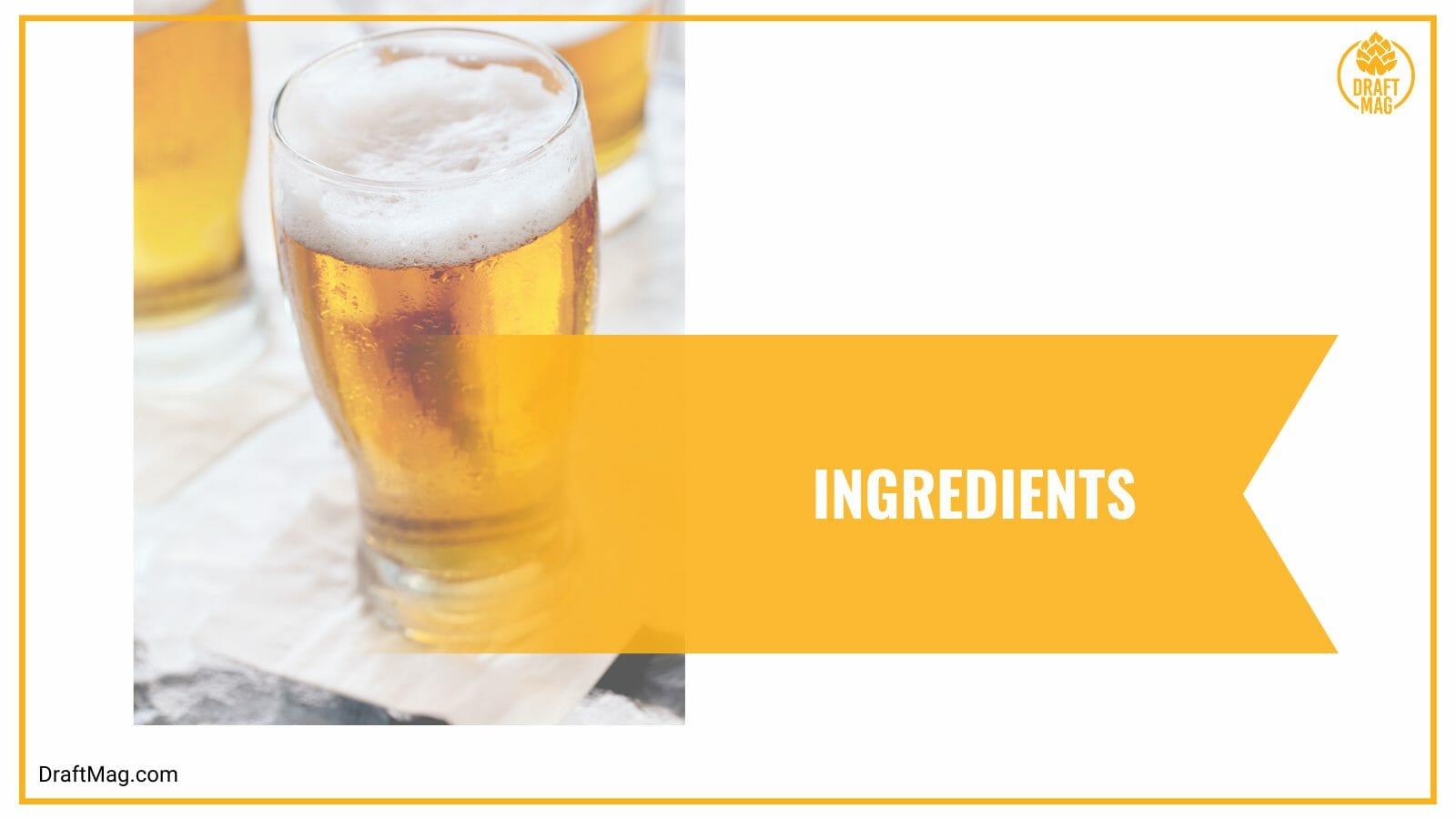 Malt – Pilsner and Vienna
Hops – Mt. Hood, Saaz and Tettnager hops
Water
Yeast
The malt is a flaked corn, which is quite common among American light lagers as it reduces the darkness of the brew. The beer uses three distinct hop varieties to allow each to impart its flavor and aroma, which results in this delicious, refreshing beer. Mt Hood and Saaz hop impart the craft beer aroma, while most of its bitterness is from Tettnanger hops.
The yeast, for apparent reasons, helps to hasten fermentation which introduces alcohol and, of course, water. If you are familiar with Mexican lager, you'd have probably heard of Los Bravos beer – it's one you should consider. It's a fantastic brew!
Nutrition Facts
A can of this Terrapin Beer contains 360 ml and has the following nutritional stats.
| | |
| --- | --- |
| Nutrient | Value |
| Calories | 142 grams |
| Total fats | 0 grams |
| Net carbohydrates | 11 grams |
| Proteins | 0 grams |
This is particularly important to individuals who are on a special diet and have to monitor whatever they consume. So, by the nutritional facts of Los Bravos beer, we can conclude that it's a low-calorie beer. Also, Los Bravos beer alcohol content of 5.1 percent is in decent amounts, typical for most lagers.
You need not worry about getting overweight just by drinking Los Bravos Beer, as you can quickly shed off the 142 calories in each can of this beer. For instance, engaging in domestic chores for an hour or taking a 15-minute run will completely burn off the calories from this beer. Moreover, putting it into perspective, it contains less than a tenth of the advised regular daily calorie intake – 2000 calories.
Also, looking at the total carbs at just 11 grams, it's a low sugar drink. It's a beer that everyone can easily enjoy at home, solo, or among family and friends during a hangout. Besides, it's devoid of protein, fats, cholesterol, or any allergens like gluten. Feel free to enjoy every sip of this beer!
History
The Terrapin Los Bravos Beer was first brewed as a specialty beer at the ATL Brew Lab at The Battery in the spring of 2017. Almost immediately after its introduction at the Beer Garden, it became a fan favorite in most bars and taprooms.
The beer is a product of Terrapin Beer Co. in Athen, Georgia. It's available in 4 and 6-pack of 12-oz and 16-oz cans for sale for interested persons. Besides beer, other products like Terrapin Los Bravos shirt and Terrapin IPA survival kit variety pack are available to interested customers.
According to an online press release in March 2020, the beer is available for everyone, though it was first released in Georgia and neighboring states including North and South Carolina, Tennessee and Alabama. The post suggests asking your local beer retailer to check if it is available in your location.
Conclusion
This Terrapin Los Bravos review gave you an insight into the kind of beer it is before you decide to enjoy it. Let's take a quick look at some of the essential details we discussed.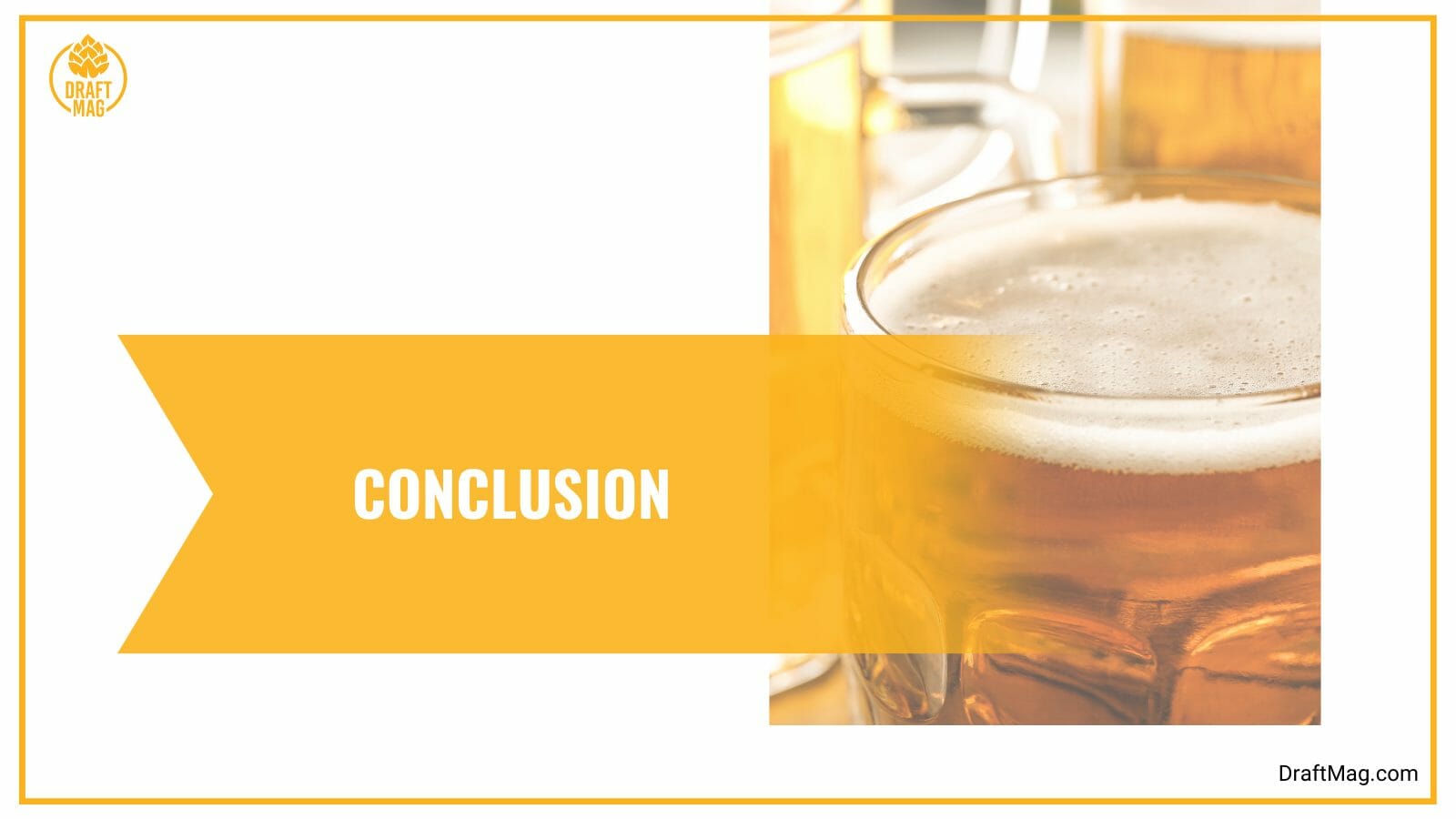 It's a Mexican-style lager with a crispy sweet taste and a spicy, floral aroma.
The beer uses three distinct hop varieties – Mt. Hood and Saaz, which account for its aroma, and Tattenger hops, which give it its bittering qualities.
Nutritionally, Los Bravos beer calories is 142. It also contains 11 grams of carbohydrates with no other significant dietary constituents.
Los Bravos beer ABV is at 5.1 percent and it is devoid of gluten and other allergenic substances.
Los Bravos is perfect for when you are looking to try a drink with no strong overwhelming flavors or aromas. On your next visit to the bar or liquor store, you should try to get a can or pack of this special beer.