Georgia Breweries: Explore Breweries in the Empire State of the South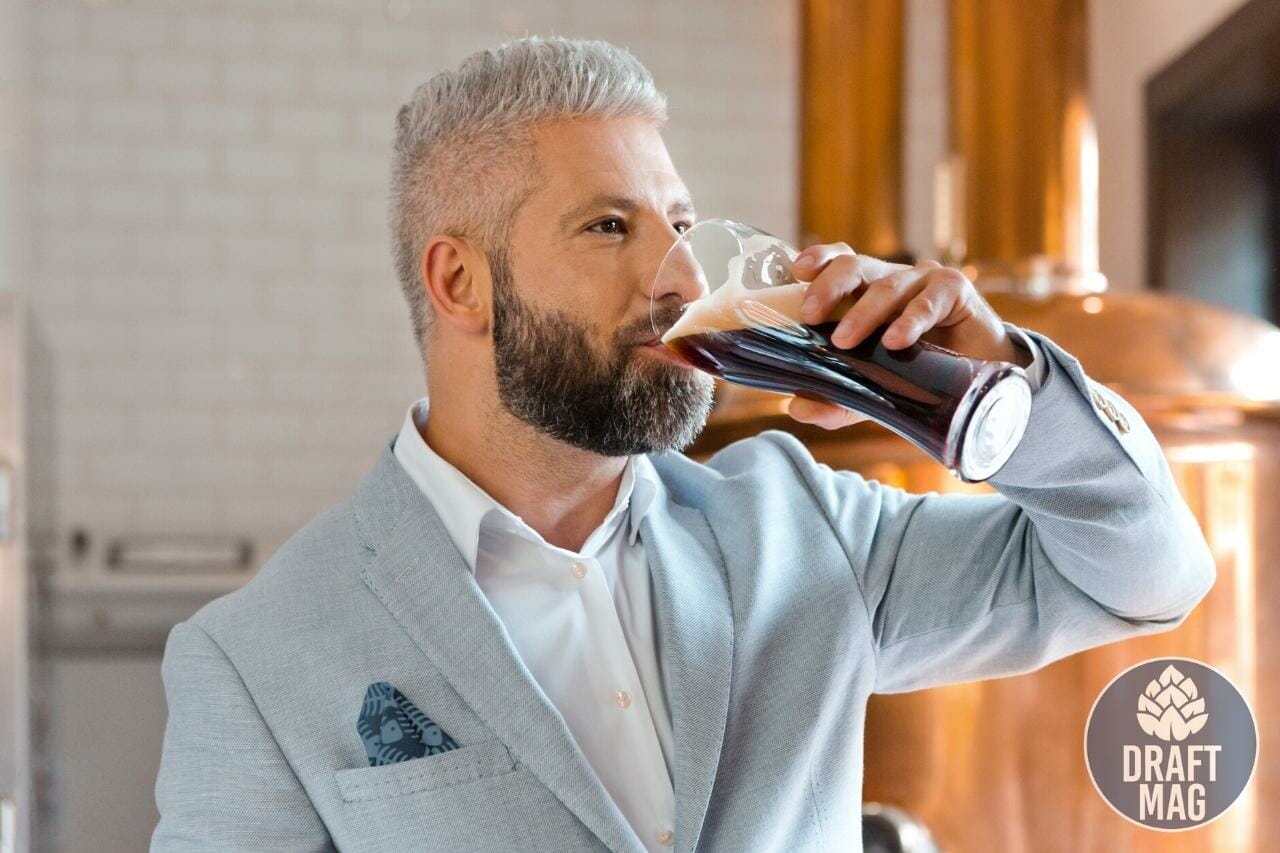 The best Georgia breweries offer limitless experiences and delicious brews for all who visit, and it's a great place to choose for your next beer tour.
The exciting city has a wide range of brewing establishments, so you can definitely find what works for you.
Home to many microbreweries, craft breweries and brewpubs, the Empire State of the South will keep you engaged and leave you impressed. We have compiled only the best ones in our complete guide, so keep reading to find out what they are.
| | | |
| --- | --- | --- |
| Georgia Breweries | Number of Active Beers | ABV Range |
| Sweetwater Brew | 21 | 4 – 13 percent |
| Terrapin Beer Company | 21 | 4.2 – 9.4 percent |
| Red Brick Brewing Company | 9 | 4.5 – 9.3 percent |
| Three Taverns Brewing | 46 | 4 – 12 percent |
| Red Hare Brewing Company | 9 | 3.8 – 7.2 percent |
| Creature Comforts Brewing Co | 9 | 4.2 – 8 percent |
| Jekyll Brewing | 15 | 4.6 – 8 percent |
| Monday Night Brewing | 8 | 3.2 – 8.1 percent |
| Wild Heaven Craft Beers | 21 | 4 – 12 percent |
| Reformation Brewery | 24 | 4.4 – 10.6 percent |
| Grumpy Old Men Brewing | 20 | 3.8 – 8 percent |
| Wild Leap Brew | 10 | 4.2 – 10.7 percent |
Best Breweries in Georgia
After extensive research, we have compiled the best brewing companies in Georgia for your convenience.
Sweetwater Brew
At the top of our list is one of the best Georgia microbreweries, Sweetwater Brew. It has been one of the most popular brewing establishments in the state ever since it opened in 1997 in Atlanta. Today, it has three other locations outside the state. Sweetwater hosts a summer festival in Atlanta and 20-minute tours from Wednesdays to Sundays.
You can enjoy live music and their unique brews in their comfortable taprooms, and we would especially recommend their stouts. Their beers are also sold in stores and bars around the state.
We urge you to try out the H.A.Z.Y 710 Pale Ale or Blue, a blueberry-flavored wheat ale, when you visit.
Terrapin Beer Company
Terrapin Beer Company is a famous and cozy place to enjoy a beer in Athens, Georgia. The brewery is mostly frequented by students from the University of Georgia and visitors in the city. Terrapin Beer Co. has an extensive collection of brews and an ever-changing tap list. You also have to check the website to see what live music they offer that day.
When you visit their brewpub, you can expect some unique and uncommon brews especially on the list of Specials. They also offer year-round and seasonal beers like the popular Hopsecutioner and Recreation Ale.
Red Brick Brewing Company
Red Brick Brewing Company is the oldest and longest-operating place to get Georgia craft beer. The brewery was first opened in 1993 by a former executive at Guinness and has been operating ever since, impressing customers with its diverse range of beers.
You can visit Red Brick from Wednesdays to Sundays to join the tour and get a behind-the-scenes look at how their beers are made. The brewery also partners with Vortex, a popular burger joint in Atlanta, so you have juicy burgers to enjoy with your beer. You should try out the Hoplanta and A-Town Brown Ale in Red Brick Brewing.
Three Taverns Brewing
Next on our list is Three Taverns Brewing, a fast-rising brewing company in Georgia with two branches in Decatur and Atlanta. They are called The Parlour and The Imaginarium, respectively.
While The Imaginarium focuses on experimental beers, The Parlour has more traditional brews. It first opened in 2013.
Three Taverns was inspired by the styles of beer in Belgium and Portland. They are well-known for their IPAs and Belgian-style beers and playing with flavors. If you want something creative and uncommon, visit The Imaginarium and try out the Day of the Departed and The Brand New. The Parlour also has some top beers like Ukiyo and Strawberry Luxure.
Red Hare Brewing Company
Red Hare Brewing Company is popularly known as one of the first craft breweries in Georgia to sell its beers in cans. It is also the first to use recycled aluminum to make its cans. The brewery has been running since 2011 and organizes weekly tours.
You'll be impressed with what Red Hare has to offer as some of its beers have won different awards over the years. They have two Georgia locations and make rum, gin and vodka. The Long Day Lager and Soft J IPA come highly recommended.
Creature Comforts Brewing Co.
Another brewery in Athens, Georgia, is Creature Comforts Brewing Co. It was first founded in 2014 by homebrewers and replaced Snow Tire Co. Their brewpub is popular among students and visitors in Athens. The brewery also has a production facility in another location.
Built upon the concept of fostering human connection and making all people welcome to enjoy beers, Creature Comforts Brewing has an inviting and spacious taproom for all customers. Some popular beers include Get Comfortable, Good Cold Beer, and My Very Own Mole. You can get some of the top beers on flights as well.
Jekyll Brewing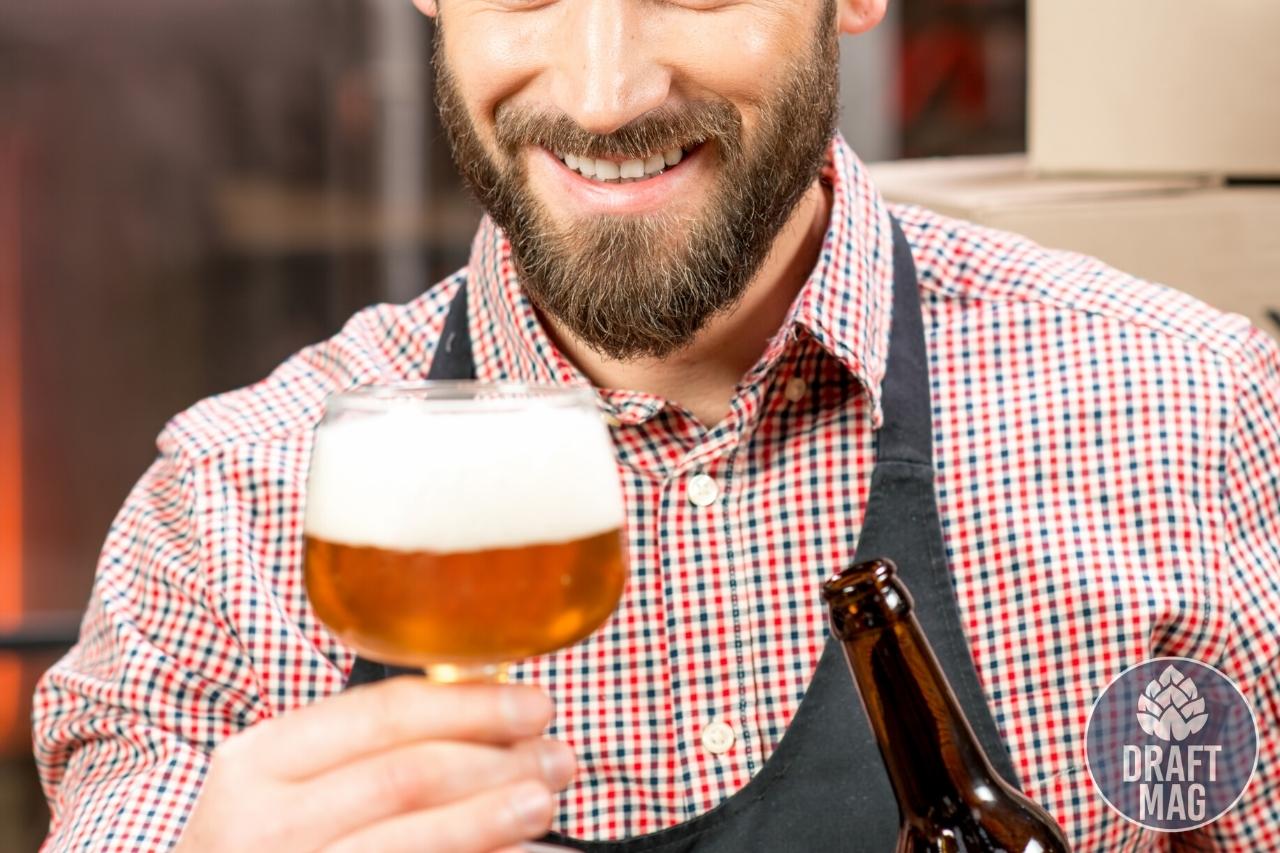 If you're looking for a brewery with one of the top brew pubs in Georgia, Jekyll Brewing is a good choice. The brewery is focused more on a Southern and Georgian style, which is reflected in their interior.
You can also play games and hang out with friends in the pub, and it hosts a live band at least once a week.
Jekyll Brewing offers an impressive collection of beers, with Southern Juice and 'Merican being popular choices. You can also order cocktails, brunch, coffee and sweet treats. The brewpub has a kid's menu too, so you can come with the entire family.
Monday Night Brewing
Monday Night Brewing is another craft brewery on our list known for taking the classical approach to making their year-round brews. The establishment has tours held four days a week and a communal, open space style in their taproom that most enthusiasts prefer.
Their beers are distributed to stores and bars throughout Georgia, Alabama and Tennessee. Monday Night is also known for giving back to its immediate community. While their classic beers like the Slap Fight and Blind Pirate are more classic, the brewery gets more creative with seasonal brews like Saint Monday and Invisible Garden.
Wild Heaven Craft Beers
Any list of the top breweries in North Georgia won't be complete without Wild Heaven Craft Beers. It is yet another craft brewery in Atlanta founded by two Georgians. One of them was an Athens local running a bar, and the other one founded a media company.
The brews at this establishment feature American and European brewing styles with diverse flavors and unique concepts. There's so much to look out for from barrel-aged beers and ales to pilsners and saisons. Try out the Wise Blood IPA or Euro-Style Pilsner whenever you're in Wild Heaven.
Reformation Brewery
Reformation Brewery is one of the fastest-growing brewing establishments in Georgia, although it started as a small home brewery. There's always something going on at the brewpub, whether it's discounted for industry workers, trivia night, yoga, live music, tours and more. Although the main brewery is in Woodstock, you can also visit their branches in Canton and Smyrna.
There's a wide range of beers available for enthusiasts at Reformation from lagers and IPAs to sour beers and wheat beers. You can try out A Cold One or Nolan Pinhoti Trail in Reformation Brewery.
Grumpy Old Men Brewing
Our list of the most recommended breweries in Georgia continues with Grumpy Old Men Brewing, a microbrewery located in Blue Ridge. The establishment was opened in 2013 by two retired beer enthusiasts and has become one of the most popular places for locals in the city.
There's always something delicious on tap, although it can change or be updated at any time. You can try out their light lager, A Boy Named Pseudo, or the nitro milk stout, which is Cook and Milkies. They also have an impressive number of IPAs on their tap list.
Wild Leap Brew
The final brewery on our list, and still one of the best in Georgia, is Wild Leap Brew. It was established in 2017 in downtown LaGrange by two beer lovers and a brewer. The brewery won Best New Brewery in 2019 by USA Today's 10 Best Readers Choice Awards and is well-known for having unique and handcrafted beer.
Their beers have also won awards, and they offer cocktails and spirits on their menu. If you're looking for a beer scene in LaGrange, you'll find it in Wild Leap. Try out their fantastic beers like the Local Gold and LMN ADE Sour Ale.
Beer Scene
Georgia has a diverse and bustling beer scene with many breweries located in Atlanta and Athens. There are almost 30 breweries and brewpubs in Atlanta alone and many more around the state as the beer scene continues to thrive. Georgia is especially known for its craft breweries offering unique and stylish brews.
FAQ
What is the oldest brewery in Georgia?
The oldest brewery in Georgia is Atlanta Brewing Company, founded in 1993 as Red Brick Brewing Company.
Are hops grown in Georgia?
Yes, hops are grown in Georgia, but on a smaller scale compared to other states. Some local breweries source their hops from Georgia farms.
What are some of Georgia's Popular beers?
Some popular options include Creature Comforts and Three Taverns Brewery.
Final Verdict and Summary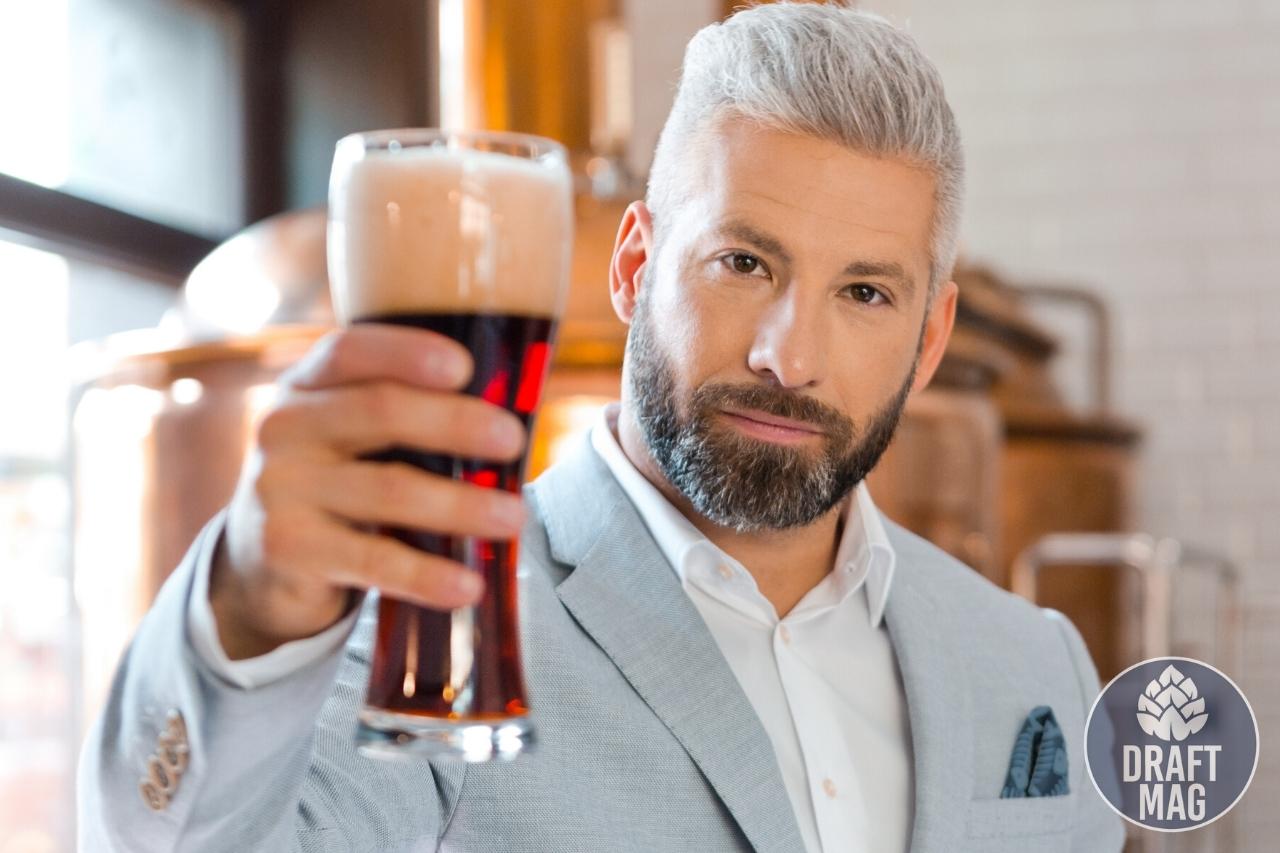 When you're in Georgia, be prepared for a series of excitement as you visit the best breweries in the state.
Sweetwater Brew is the best brewery in Georgia, so make sure not to miss this place!
For excellent craft beer, take a seat at Red Brick Brewing.
If you're feeling curious and up for an adventure, Three Taverns is best for experimental brews.
Jekyll Brewing and Reformation Brewing are the best places for brewpub fun, so bring all your family and friends along!
Check out our top 12 recommended beer places in Georgia today!