Lost Shoe Brewing and Roasting Company Review: Why It's Worth Visiting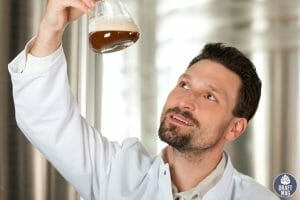 Lost Shoe Brewing and Roasting Company, once a nightclub, is now one of the most interesting companies of its kind in the Marlborough area of Massachusetts. Known for its wide range of craft beers, coffee, and hard seltzer, there is no miss with this place.
If you are looking for an establishment that provides high-quality brews and fresh coffee, you should visit this brewery. Our beer experts reviewed this taproom, and here's all you need to know.
Where Is Lost Shoe Brewing Located?
Lost Shoe Brewing is located at 19 Weed Street, Marlborough, Massachusetts, 01752. It is right at the intersection of Routes 20, 1-495,1-290,1-90.
– Opening Hours
You can always stop by for a cold pint, coffee, or seltzer at any time of the week. The brewery and roastery are open Mondays to Thursdays from 7 a.m. to 9 a.m. On Fridays, it opens from 7 a.m. – 10 p.m.
On Saturdays, it opens an hour late from 8 a.m. – 10 p.m. It is open on Sundays from 8 a.m. – 8 p.m.
– How to Reach Out to the Brewery?
You can reach them via their official website at www.lostshoebrewing.com. You can also contact them for reservations and inquiries via the number (508) 251-9775. However, you can only text as they do not take calls. Finally, you can follow the brewery on their Facebook, Instagram, and Twitter pages @lostshoebrewing.
What Beers Does Lost Shoe Brewing and Roasting Serve?
One thing we loved about this brewery was the wide variety of brews they had on tap. The taproom is simply inviting, as you can try out over 40 brews. Some of the most popular beers to look out for on your visit are 1662, Leath Brogan, Shoe maker's Best Bitter, Galoshes of Fortune Series, Crossroads of New England, and the Weissbier.
Other beers you can try out are:
Main Street March
Barefoot Johnny
Skates
Shoes and Tattoos
Not Your Average Gal
Cobbler Series
Downtown John Brown
Anyone Hear a Helicopter
Does The Brewery Serve Food?
It serves food at its taproom/roastery. Beer lovers not only enjoy great brews; you can also order breakfast or dinner. You get to choose from a food menu offering tantalizing meals and coffee. We particularly enjoyed The Boyd with Waffle Sundae and Margarita Pizza.
You can also try out other food like the Belgian Waffle, soft pretzels, and Croissants. Be sure to try out the Chai Cold Brew Coffee and the Frye Fog Coffee.
What Events Happen at the Brewery?
There's usually a flurry of activities almost every day of the week. We had a fun time at the brewery as there were weekly events to keep guests entertained at any time of the week. On Monday at 6:30 p.m., you can come and participate in The Monday Night Run Club. If you're a beer nerd, you'd love the Trivia Tuesdays.
We participated in that, and it was fun as you can share your extensive knowledge of beer with other beer geeks. For music lovers and enthusiasts, there's always live music on Fridays, Saturdays, and Sundays. Aside from these, guests can hold private parties at the brewery's event center.
Breweries Near Lost Shoe Brewing in Marlborough, MA
There are several other nice breweries in the Marlborough area. You can check out Cold Harbor LLC, Bolton Beer Works, Medusa's Downtown Beer Garden, Startline Brewery, and Ground Effect Brewery. Others include Flying Dreams Brewery and Tackle Box Brewery.
Conclusion
Lost Shoe Brewery is a great place to relax after long busy days. Here's a quick summary of the most important points that we discussed in this review: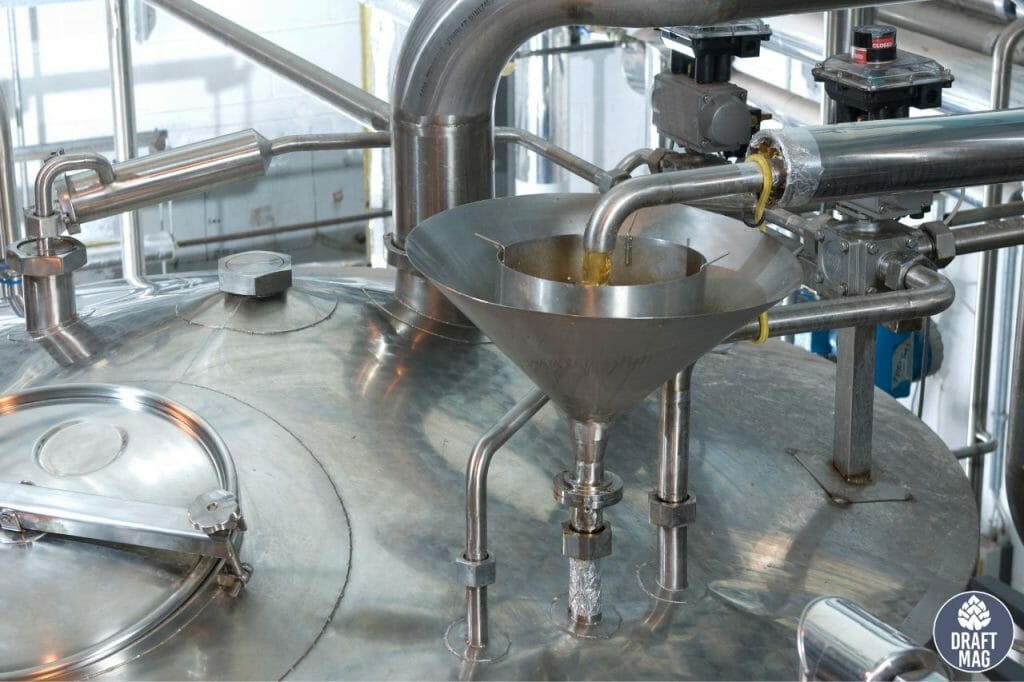 Lost Shoe Brewing and Roasting Company is located in Downtown Marlborough, Massachusetts.
It has a wide variety of beers on tap, as well as food, coffee, and hard seltzers.
There's usually a long list of weekly events at the brewery to keep guests entertained.
You can also try out other breweries like Cold Harbor Brewery.
This brewery does provide all the good stuff. Offering exceptional beers, coffee, and food, there's no reason why you shouldn't visit this beer lovers' paradise.
With an inviting taproom that offers the best local brews and freshly roasted coffee, so every dime spent visiting is definitely worth it.