Luxembourg Beer: The Best Beers and Breweries To Explore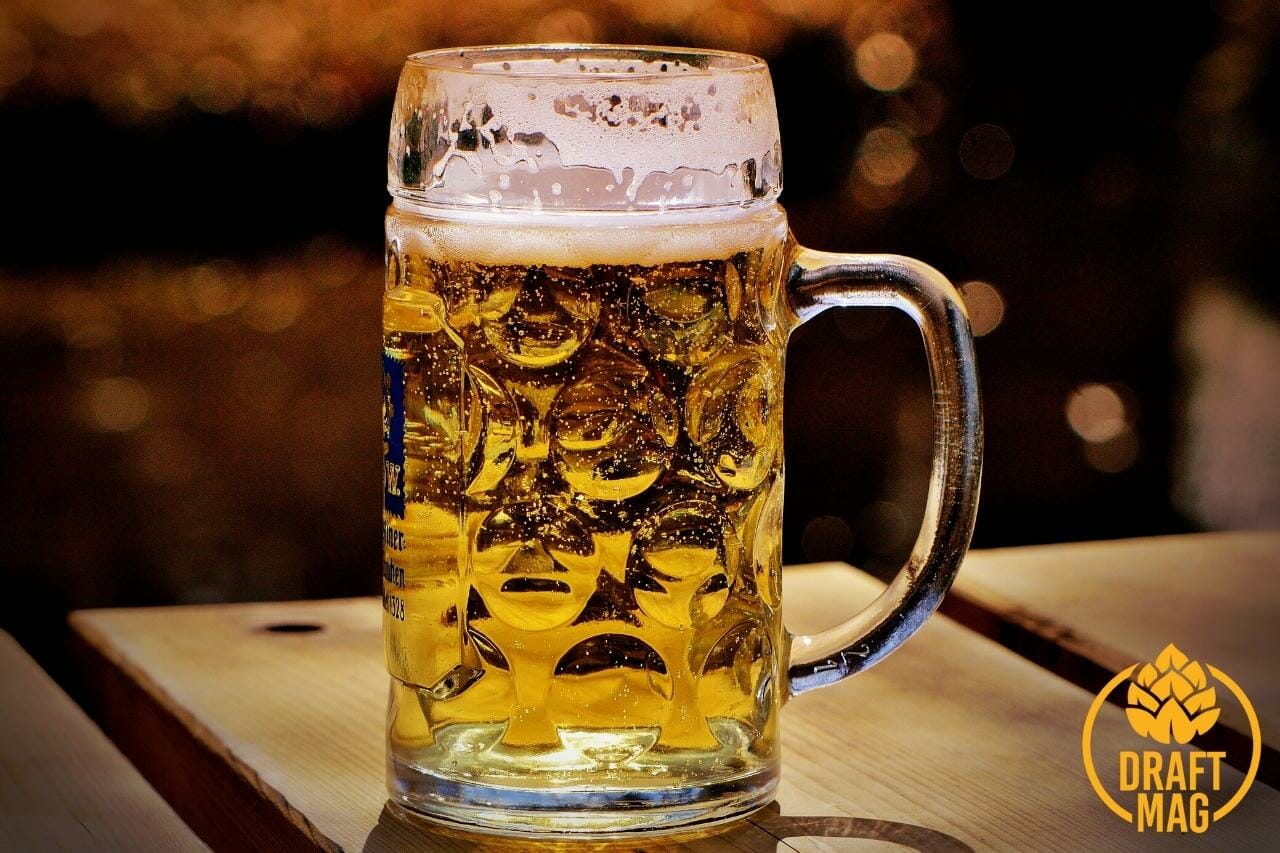 Looking for the best Luxembourg beer for a pleasurable drinking experience?
We've got you covered. Our beer experts tested several locally-made beers from Luxembourg and settled for some great brands. This piece will reveal essential details about the best Luxembourg beer and the breweries they came from.
So, go ahead and read on to find all that out!
Best Six Luxembourg Beer
It's been clearly emphasized that there are numerous Luxembourg beer brands within the region. But which of them can be regarded as the best among the variety of options available on the market?
Our beer experts have provided a list of the best six Luxembourg beer below:
– Ramborn Meadow Orchard
Ramborn Meadow Orchard excels as one of the best Luxembourg beer because of its unusual ingredients. This tasty and high-quality beer is made from 100 percent natural cider apples. Each apple in this selection was plucked fresh from traditional meadow orchards and processed to produce a rich, natural taste.
Furthermore, the beer is made with a reliable cryoconcentration method. This process is used to concentrate sugar found in the beer solution before the fermentation process.
When you taste a pint of Ramborn Meadow Orchard, you'll notice that it gives an intense taste of cider apples, fudge, baked cookies and a mouthwatering satin texture. You'll also enjoy a lasting, sharp, fresh apple finish on every sip.
– Ourdaller
Without any doubt, Ourdaller is one of the biggest beer brands in the country. Crafted by the Brasserie Simon Luxembourg brewery, this beer has a rich history and is made from proven production processes.
At first sight, this beer is packaged in an 11 oz bottle and has a dirty brownish-yellow color. When you look at the bottle's contents, there's a hazy texture of blended ingredients in it.
When poured into a glass, the beer produces a thick head for a medium duration. It has a half covering with a soft collar. Furthermore, it also oozes a fresh fruity smell of toasted malts with a unique feel. The first sip of this beer produces a spicy, citric bite with a neutral beginning. It also has a nice grainy taste and a mild and dry finish.
Lastly, you'll find a few sediments in the bottle that show the concentration of ingredients used in the brewing of this beer.
– Batin
This is easily another one of the all-time favorite Luxembourg beers that you'll come across. Batin is a high-quality beer produced by the Brasserie Nationale brewery. Like other beer on this list, Batin is made from fresh, natural ingredients and poured into an attractive packaging. The drink has a crystal clear texture coupled with a yellow, rich and golden color.
When poured into a glass, the beer forms a bright head pillow with a moderately-lasting body. After the foam settles, the drink leaves a beautiful lacing that sticks to the side of the cup. You'll also get an endless stream of bubbles from the bottom of the glass till you're done drinking.
A sip of this beer will leave a bursting bready taste in your mouth, with strong notes of pale grain. This beer contains low mineral water and can be served at any event or session. It also has a mild bitterness, dry finish and metallic aftertaste.
– Totenhopfen Sweet Hell
There are a few interesting things that make this beer popular among Luxembourgers. To start with, it has an attractive and unique packaging that will thrill any beer lover.
Also, this special drink is brewed to perfection with Mosaic, Ella, Columbus and Styrian Goldings Hops. Other natural ingredients that make up the Totenhopfen Sweet Hell include chili Habanero, jalapeno and Szechuan pepper.
When you pour the Sweet Hell beer into a glass, you can smell the fine chili aroma, citrus flavor, and mango flavor. An initial sip will reveal a sweet taste with a lively citrus note, pepper notes, and a delicious mango finish. What's more, this beverage can be found widely distributed around Singapore as well.
– Totenhopfen Bloody Vlad
The Totenhopfen Bloody Vlad is a juicy red pale ale with a great taste. This high-quality beer is brewed from various hops, including Hallertau Blanc, City, Mosaic and Chinook.
There are also four types of berries and hibiscus tea added to the final mixture to give a well-rounded taste. Like its name suggests, this beer has a hazy pale purple-red color with a pinky off-white head.
It produces a strong aroma of different berries, such as raspberry and blackberry, along with hibiscus. Also, the Totenhopfen Bloody Vlad has a unique taste that is void of any Chinook, Mosaic and Cintra flavors, interestingly enough. Instead, you get a burst of berry sweetness and a tart finish. If you're looking for a beer with a unique taste, this is an ideal option for you.
– Bofferding
Bofferding is one of those beer brands designed to let you enjoy every sip from the bottle. This beverage is another amazing product from the Brasserie Nationale brewery.
Bofferding is a blend of grain, freshly baked bread, biscuit, earthy and floral notes. This is an ideal beverage for most beer lovers who want a drink with a clear head and sticky lacing. Furthermore, it smells of light herbal notes, light grain notes and light sweet honey malts.
When you pour a glass of Bofferding, it fizzes from top to bottom. The beverage has a thin mouthfeel that's also crisp and refreshing. If you're a lover of grainy drinks, you will savor every sip of this product. Overall, Bofferding is a refreshing lager beer with a solid taste and no weird flavors.
Top Brewers To Look Out For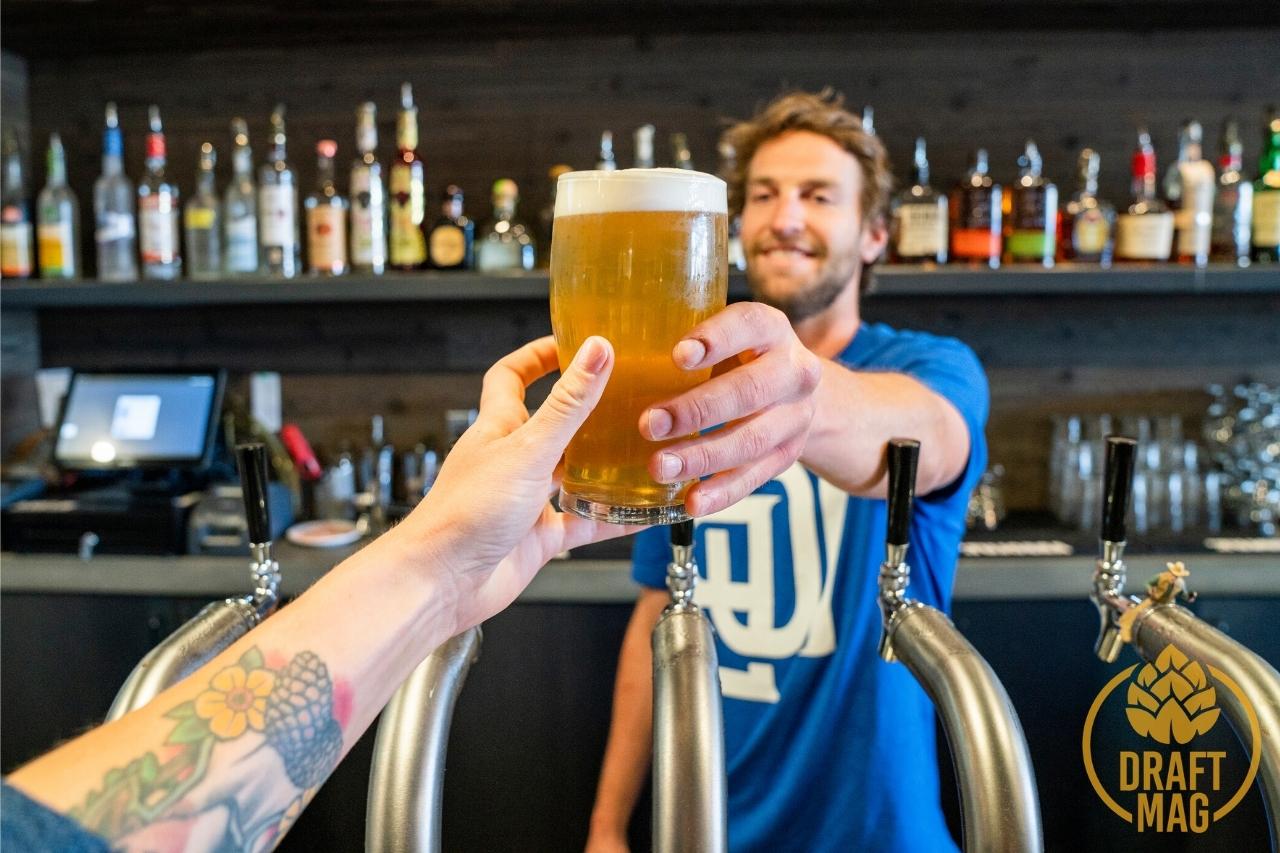 The most popular Luxembourg beer are Bofferding and Battin. Both brands are owned and produced by the Brasserie Nationale brewery. Other notable beer brewer brands are Mousel and Diekirch, crafted by the Brasserie de Luxembourg.
We also have Ourdaller and Simon, which the Brasserie Simon produces.
Indeed, Luxembourg is not the first and most prominent country to develop a strong brewing culture. But the activities of brewers in the region have had a far-reaching effect on the beverage, extending to the corners of the world.
– Microbreweries in Luxembourg and Influence on Traditional Breweries
Recently, there have been an increased number of microbreweries around the country, like Bare Brewing, Den Heischter and Grand Brewing Louxembourg.
These new establishments have forced traditional breweries to try their hands at crafting other types of beer too. Don't be surprised when you find large renowned breweries and microbreweries offering an impressive selection of Belgian-style fruity beers, low-calorie beers, or IPAs. As a result of the competitive brewing culture in the country, Luxembourgers have access to an extensive number of quality and tasty beers.
– Most Prominent Beer Types in Luxemburg Breweries
Many Luxemburg brewers focus on producing lager beer, which is a light type of beer with a pronounced bitter taste. You will find most of these beers at different outlets spread across the country, as they are also available in cafes and restaurants. However, many restaurants have contractual agreements with some local breweries to serve only a certain beer brand.
– The History of Beer Brewing in Luxembourg
Luxembourg is a small country that may not have the reputation of other powerhouses around it, but its beer brewing culture started as far back as the 1300s and is still relevant to date. The boom of the country's brewing culture happened in the 19th century. At this time, there were only a few major brewers in the country that started the evolution of beer there.
As we mentioned before, during the 21st century, a few microbreweries joined the brewing industry. This led to widespread changes in the brewing culture around the country, and it's no surprise that the quality of beer in the country has improved so much. Luxembourgers love their beer, and it has become an integral part of their numerous occasions and events.
Over the years, some Luxembourg breweries have risen to the top of the industry and improved their beer production to suit many people's tastes. Many other smaller brewers have started to spring up all around the country, raising the bar for the overall quality of beer.
FAQ
What beer is Luxembourg most famous for?
Luxembourg's most famous beer is Bofferding, a pale lager that has won numerous awards for its taste and quality.
Does Luxembourg brew red beers?
Yes, Luxembourg does brew red beers such as Simon and Battin Red.
Is Luxembourg famous for pilsners?
While Luxembourg is not particularly famous for pilsners, there are several local breweries that produce their own versions of this popular beer style.
Conclusion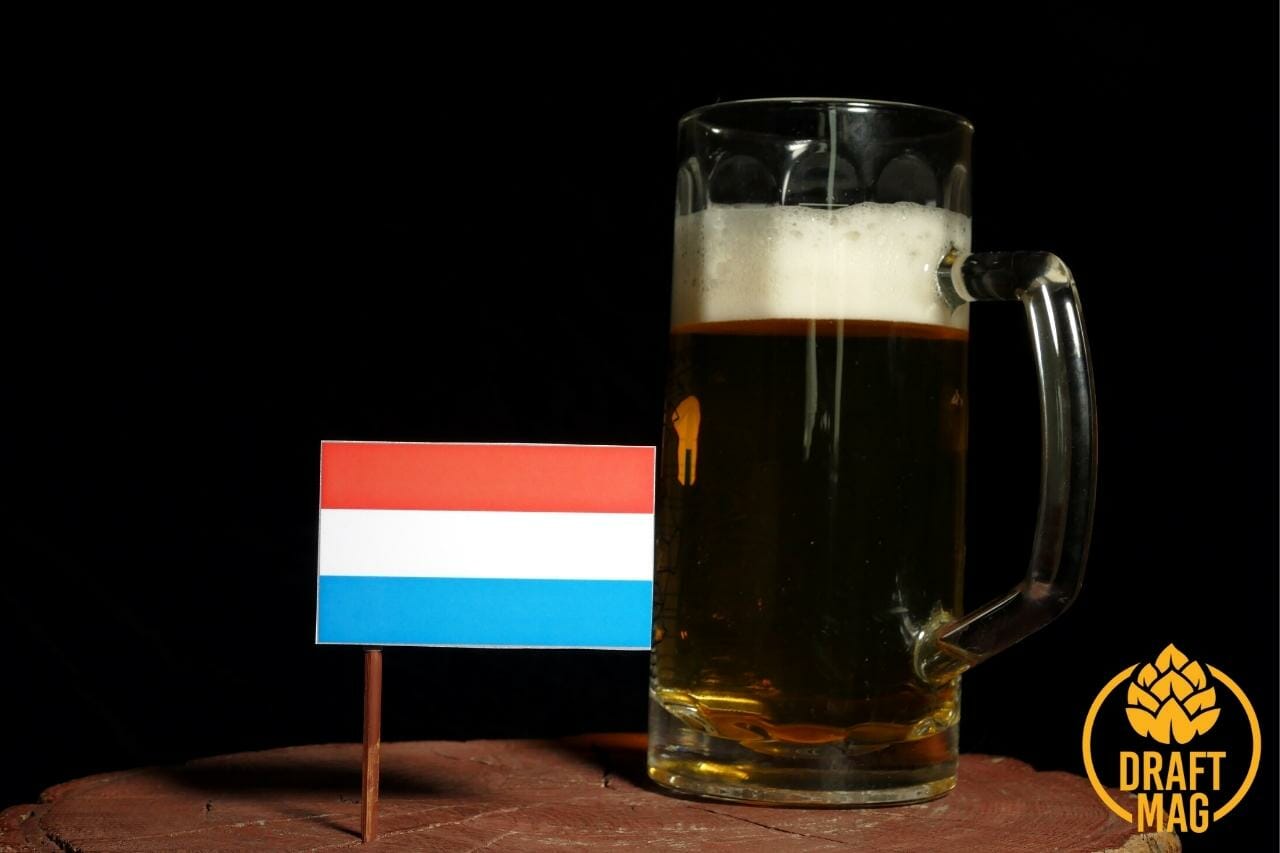 Finally, we've gotten to the end of this piece and you've learned a lot about the predominant beer brands in the country along with the best beers that they produce.
Let's give you a comprehensive rundown of the best Luxembourg beer from the local breweries:
Out of all the Luxembourg beer that we mentioned, we recommend the Totenhopfen Sweet Hell and Totenhpfen Bloody Vlad, as they are the most unique ones
There are several types and classes of beer in Luxembourg, and hence they have beers for almost all tastes and preferences
Luxembourg has a rich beer brewing history and culture, that started in the 1300s
If you're a lover of Luxembourg beer who is looking for the best brand to try out or your next destination brewery to visit, you can go through our article whenever you want and decide for yourself!