Samuel Smith Nut Brown Ale Review: Everything To Know About This Ale
Samuel Smith Nut Brown Ale is an English beer that has easily won the hearts of international drinkers. Known for its rich taste of beech, almond, and walnut mixed with sweet barley malt, this ale is remarkable and smooth on the palate.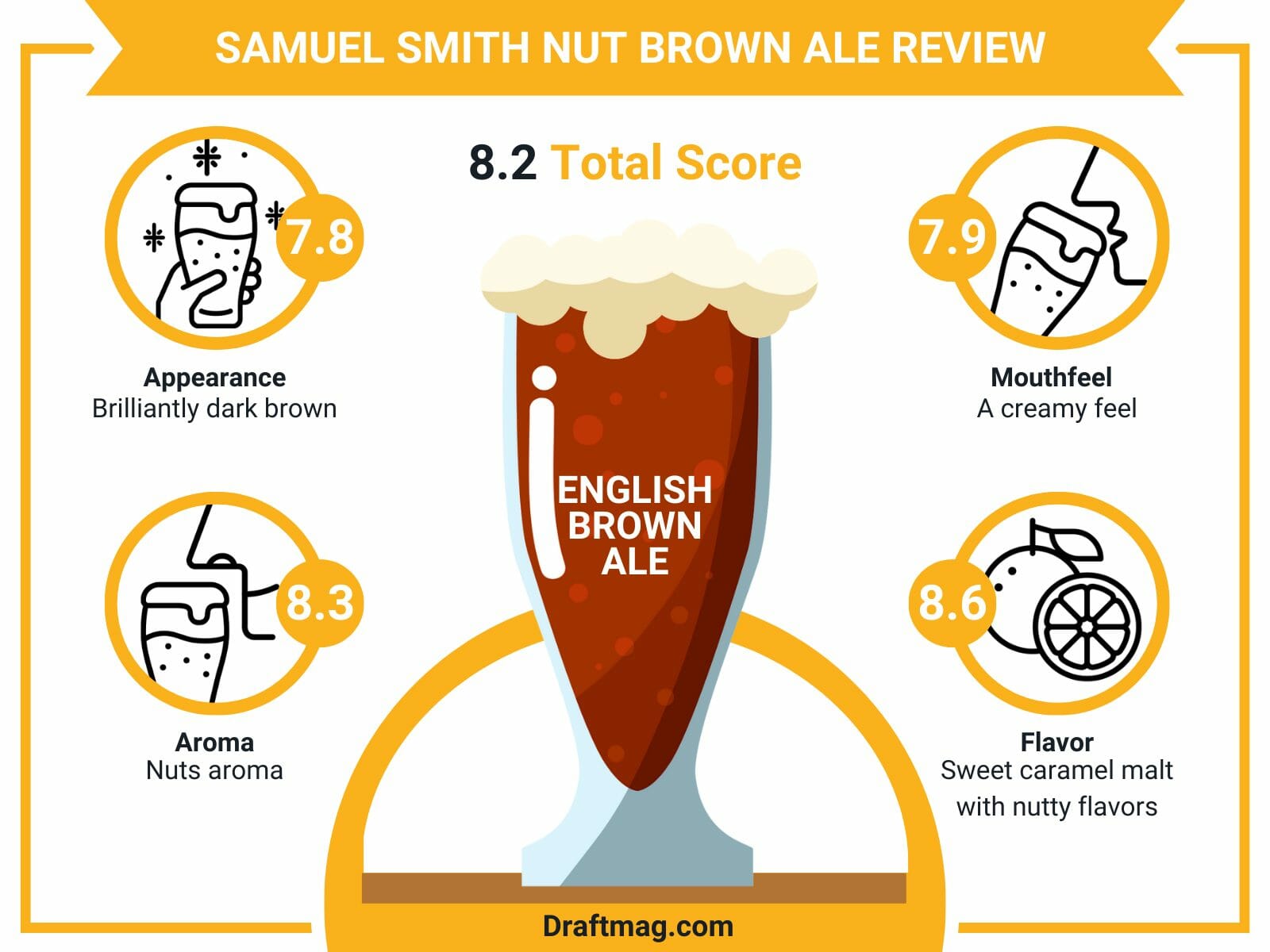 If you have been looking for a sign to try out this English beer, our review is all you need to make a move, or not. We've compiled everything you should know about this beer and how it performs compared to other ales.
Samuel Smith Nut Brown Ale Stats
| | |
| --- | --- |
| Country | United Kingdom (England) |
| Brand | Samuel Smith's Old Brewery (Tadcaster) |
| Style | English Brown Ale |
| Taste | This beer tastes sweet with notes of caramel and toasted malts at the front. This is followed by a slight nutty bitterness. |
| Body  | It is medium-bodied with minimal carbonation. It is slick, creamy, full on the mouth, and finishes clean and slightly dry. |
| ABV | Five percent |
| Flavor and Aroma | Its flavors and aroma are of nuts, malts, aromatic hops, earthy/woodsy notes, dark bread, and cocoa. |
| Serving Temperature | 45 – 50 degrees Fahrenheit |
Tasting Notes
Samuel Smith Nut Brown Ale Tasting Profile
Samuel Smith Nut Brown Ale Review
This beer has a reputation as a sweet ale that leaves an impression on the palate. Our beer experts have carefully examined it based on several categories. Continue reading to find out what we think about this beer.
– Appearance
When poured into a beer glass, this ale appears brilliantly dark brown, almost like a stout. A thick, light brown foamy head of about two fingers rises to the top of the glass. The retention of this foamy head is great as it stays there before settling into a foamy coating.
This beer appears to have minimal carbonation, and considering its dark color, it is difficult to know just how bubbly it is. Thick rings of lacing stick to the side of the glass. In terms of appearance, this beer does better than expected with each quality performing right for an ale.
– Aroma
The most predominant scent coming from this beer is nuts. This isn't a surprise considering that the company boasts of beer containing various nutty ingredients. You can also perceive a sweet but slightly subdued malt scent that smells a lot like caramel or toffee. Upon closer inspection, you may also notice a dark doughy aroma that smells like pies or dark bread.
You'd have to pay close attention to pick out the hop note as it is barely in the scent profile. Like its hop scent, there's hardly any hint of an alcoholic presence.
– Mouthfeel
Perhaps the first thing that struck us about the mouthfeel of this beer is its velvety smoothness. It is also full on the mouth with a malty sweetness that creeps in immediately when you take a sip. Afterwards, you can detect a slight bitterness, almost like what you would get with burnt coffee.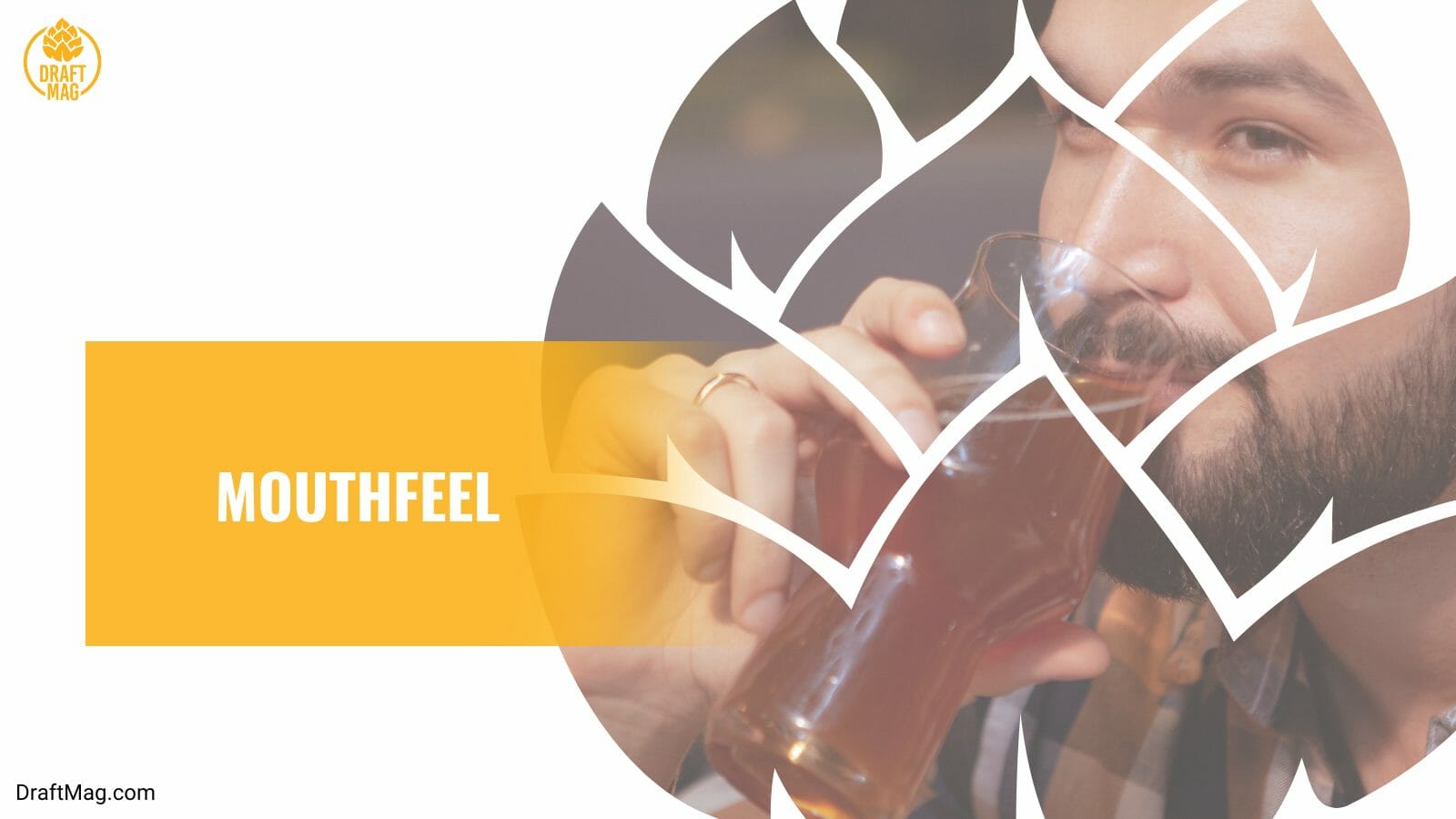 Overall, this beer has a creamy feel and an interesting slick effect that leaves a slight residue on the lips. It finishes clean and slightly dry, which is also right for a nutty brown ale.
– Flavor
The flavors of this beer are sweet caramel malt, floral hops, and nuts. You can also get hints of what may be chocolate or cocoa and a hint of a woodsy flavor. All these combine to create an exciting and unique flavor profile, which is surprising because most English ales lack strong flavors.
If you're a fan of nutty flavors in beers, there's a possibility you'd enjoy this beer a tad too much. Even if you're not a fan of heavily flavored beers, this ale is sweet and easy to drink so you can overlook its assertive flavors.
– Food Pairings
This ale pairs brilliantly with meals with similar flavors or dishes that contain a considerable amount of spice. Meals to pair with this ale include salty nuts, chocolate cakes and puddings, brownies, and fruity pies.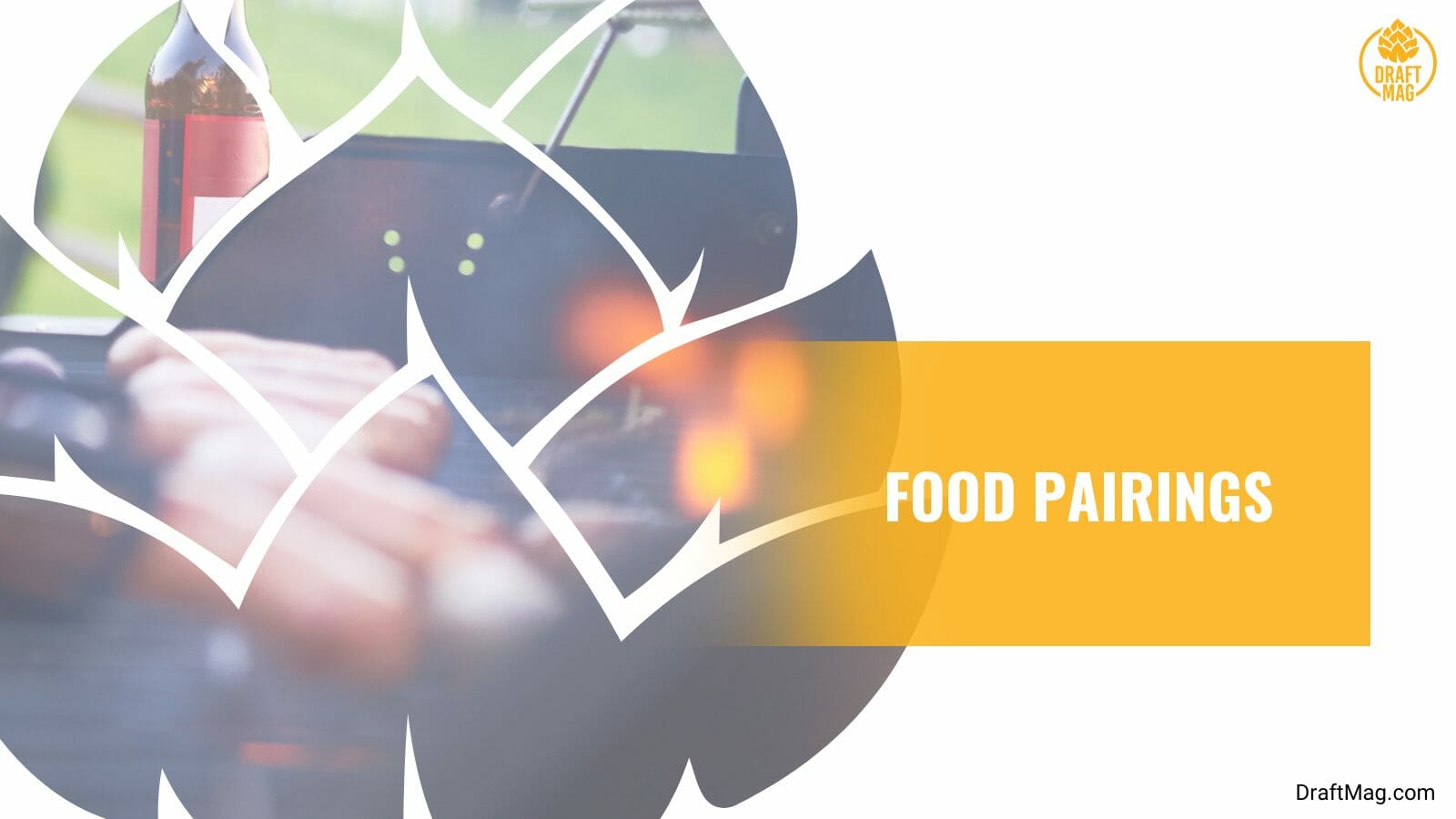 You also can't go wrong pairing this beer with BBQ sauce, burger, pizza, and fries. You can also try this beer with Asian, Indian, or Mexican dishes, although you'd have to ensure that they are not overly spicy.
Ingredients
This beer is made of the finest ingredients, including aromatic hops, premium barley malts, and yeast. It also contains beech nuts, walnuts, and almonds. All these are brewed together using the old brewery's original well water from 1758.
Nutrition Facts
This beer contains 150 calories, 10 grams of carbohydrates, zero grams of fat, and zero grams of protein.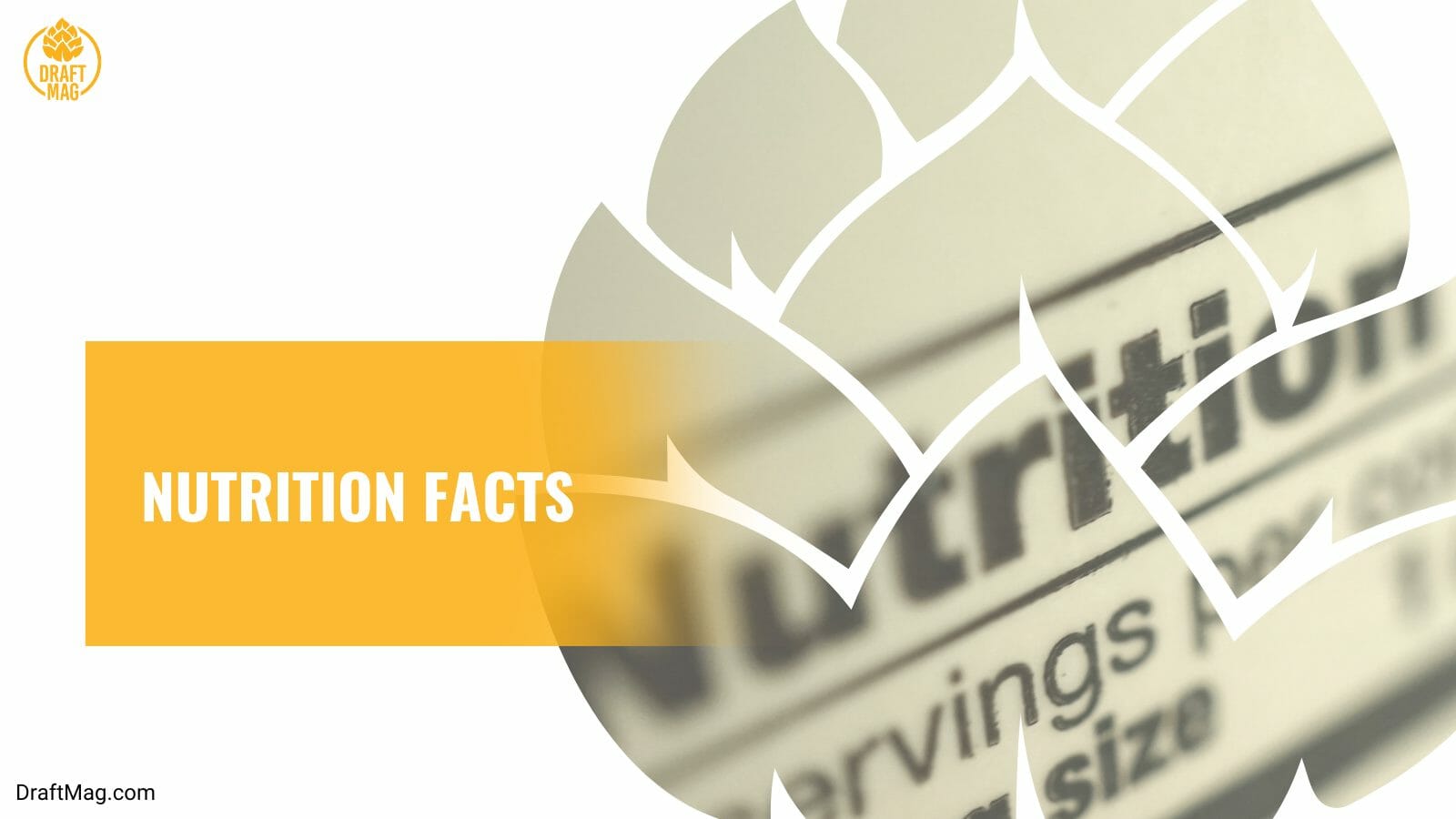 This pale ale also contains an alcohol volume of five percent and an IBU of 17. Due to barley malt in its composition, it may contain gluten. It is vegan-friendly as well.
History
This beer was first produced in 1900 by Samuel Smith's Old Brewery. This brewery was founded in 1758 in Tadcaster, England, and is the oldest brewery in Yorkshire. The ale is fermented at traditional Yorkshire Stone Square and combines nuts and malt to create a distinctive taste and flavor.
This beer is available in England and the American beer market. It can be found in liquor stores, bars, and microbreweries.
Conclusion
This beer performs above average in terms of taste, quality, and flavor. Here's a quick summary of the points discussed in this review:
Samuel Smith Nut Brown Ale is an English brown ale with five percent ABV.
Its aroma and flavors are malts, nuts, aromatic hops, dark bread, cocoa, and a woodsy/earthy note.
This ale tastes sweet upfront with hints of toast malts, toffee, and a light nutty bitterness at the base. There's barely any alcohol present.
It is medium-bodied with minimal carbonation. It is full on the mouth, somewhat creamy, and smooth. It finishes clean and slightly dry.
You can pair this brown ale with chocolate brownies, puddings, burgers, pizza, and Asian, Mexican, or Indian cuisines.
It comes highly recommended as it has an impressive nut taste that is hard to forget. If you are looking to try a beer with rich malty sweetness and unique flavors, you should grab a bottle of this ale.