Sapporo Reserve Review: Bold Pale Lager For Any Occasion 
Sapporo Reserve is a drinkable and refreshing European pale lager that you can enjoy with any kind of meal. The lager might not be memorable, but it is bold and easy to drink, with a good balance of flavors.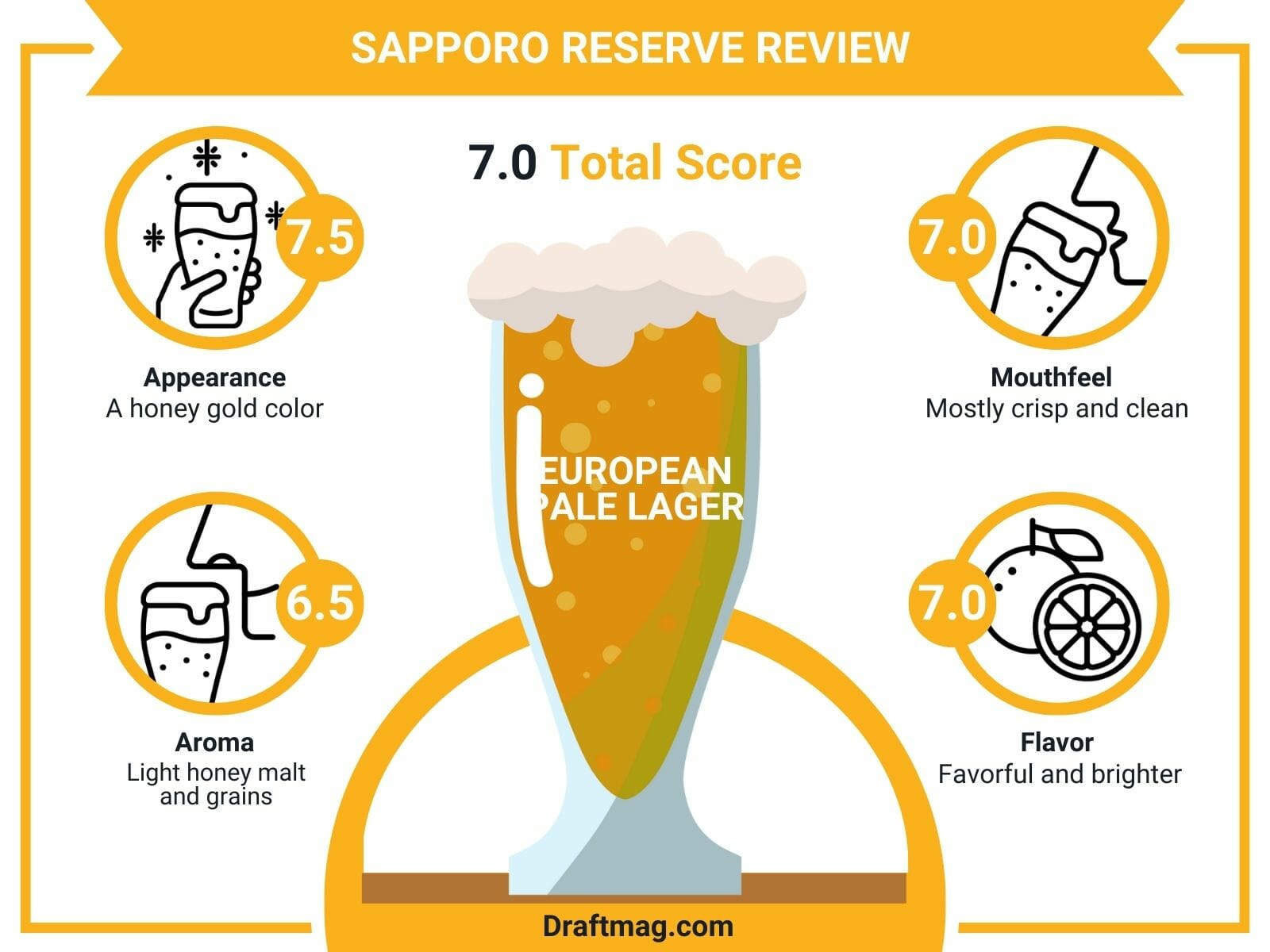 The lager is the ideal choice when you need a beer to quench your thirst on a hot day. In our detailed review, we cover all you need to know about this lager, including the kinds of food that you can pair it with.
Sapporo Reserve Stats
| | |
| --- | --- |
| Country | Japan |
| Brand | Sapporo Breweries Ltd |
| Style | European Pale Lager |
| Taste | Malt, clean |
| Body | Medium Body |
| ABV | 5 percent |
| Flavors & Aromas | Malts, citrus, light hops, honey, earthy |
| Serving Temperature | 45 – 50 degrees Fahrenheit |
Tasting Notes
Sapporo Reserve Tasting Profile
Sapporo Reserve Review
Appearance: 7.5/10

Aroma: 6.5/10

Mouthfeel: 7/10

Flavor: 7/10
Sapporo Reserve is a European Pale Lager made in Japan by Sapporo Breweries. The beer has an alcohol content of 5 percent and a malty, clean taste, as expected from a lager of this style. The lager has flavorful notes and might remind you of a pilsner as it warms up.
The beer has a honey-gold appearance that looks great and a medium body. It offers flavors and aromas of malt, citrus, light hops, honey, and earthy notes. The beer is crisp and clean, with a gentle taste and a slightly bitter finish. Above all, it's a fantastic lager to drink with food at any time.
Serve it in a pint glass at 45 to 50 degrees Fahrenheit to get the best out of it. If you don't have a pint glass, you can also use a stein or a pub mug. The beer can be garnished with a slice of lemon or a wedge on the rim of your glass.
– Appearance
On the pour, the Reserve lager offers a honey gold color that will look great in a pint glass. You can almost see through this beer, as it offers excellent clarity, although the bubbles fizzing up and down will obstruct your view.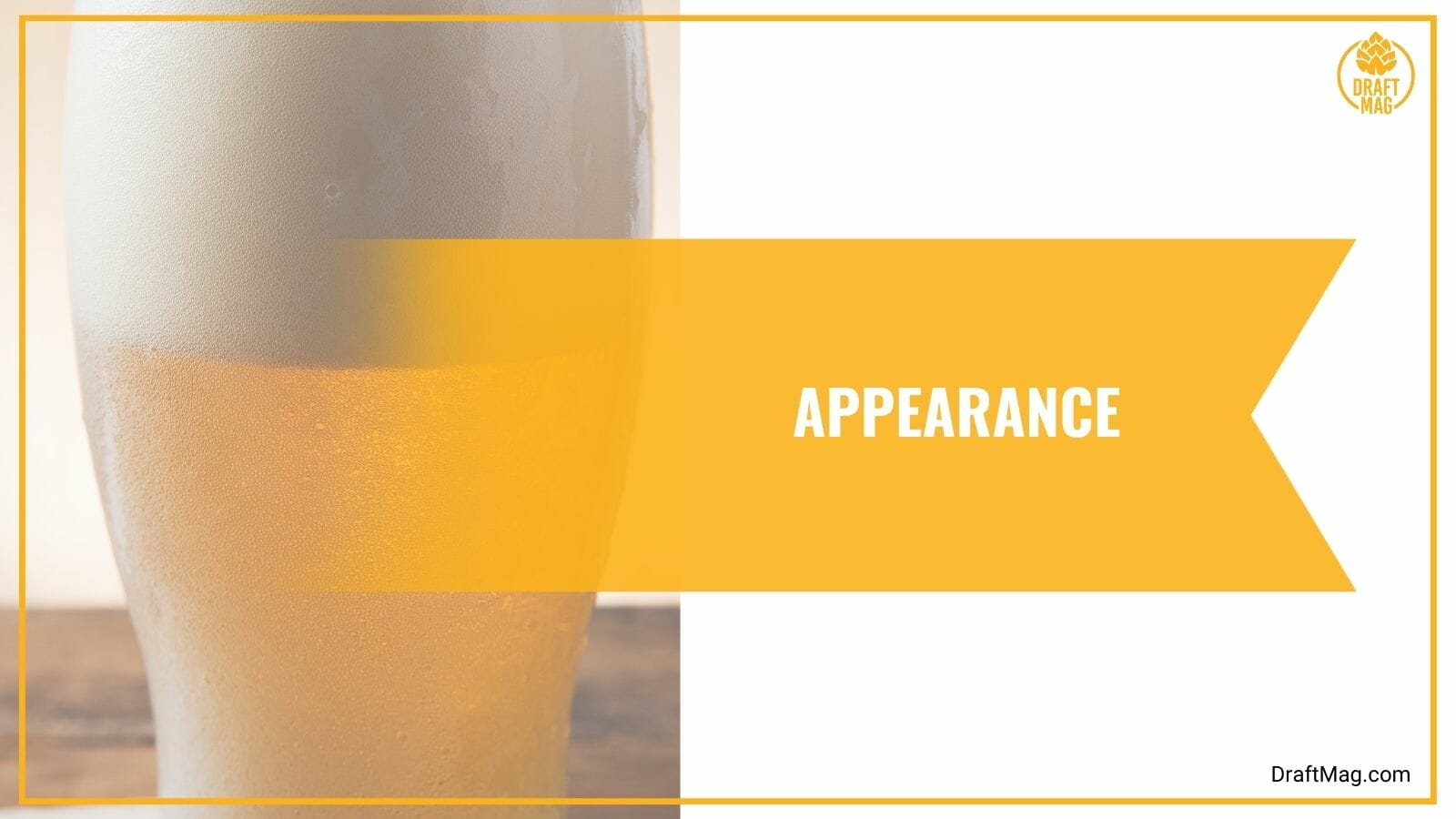 The visible carbonation floats up to the foamy white head, which quickly dissipates to leave a thin film on the beer. It also leaves a lot of lacing against your glass.
– Aroma
The aroma of the lager is very light, if not barely present. You will be able to smell it more as you drink it, but it doesn't offer a lot of promise. The flavor will surprise you once you take your first sip.
The beer has a good balance of light honey malt and grains on the nose. It is very plain, although you might notice a bit of citrus once the beer warms up.
– Mouthfeel
As for the mouthfeel, it is mostly crisp and clean. The Reserve lager barely leaves any residue or aftertaste on your tongue because it goes down easy. It also offers a clean, malty aftertaste and finish.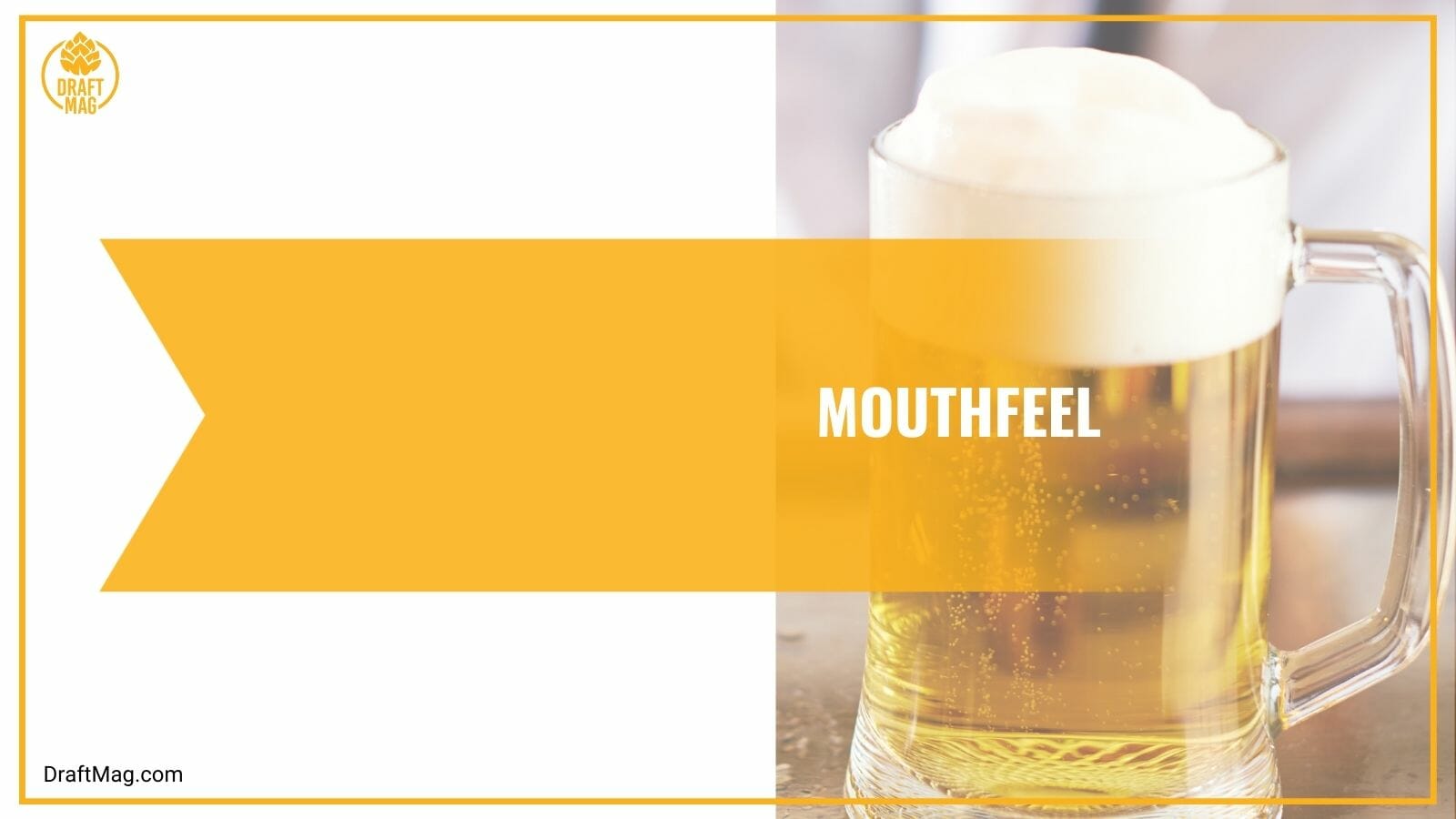 The mouthfeel also offers gentle carbonation on your tongue too. You can feel a bit of fizziness on your tongue as you swallow. Also, the beer has a medium body that feels a bit full.
– Flavor
The flavor of the Reserve lager follows the aroma very closely but is more flavorful and brighter than the aroma promises. You get a good balance of honey grain and earthy hops as you drink, and it offers a bold taste. The malts are more adjunct than bready or toasty.
The first thing that you taste when you drink this European pale lager is the sweetness and malts. It is pleasant, inviting brew, and there are a lot of malts and grains in the taste. Along with the medium body, you get a bold, rich, clean, and smooth taste when you drink.
You might notice a bit of citrus and hops in the beer, but it does not overshadow the malty taste. There's a light herbal-floral bitterness from the hops, mostly in the beginning, and a light peppery bite in the finish.
– Food Pairings
When having the Sapporo lager, you can choose any kind of dish, whether it is rich, bold, light, or spicy. For bold dishes, you can have a beer with spicy food, herby chicken, and American food. Most food varieties like hotdogs, burgers, noodles, pasta, buffalo wings, chicken, French fries, taters, and fried fish go well with this brew.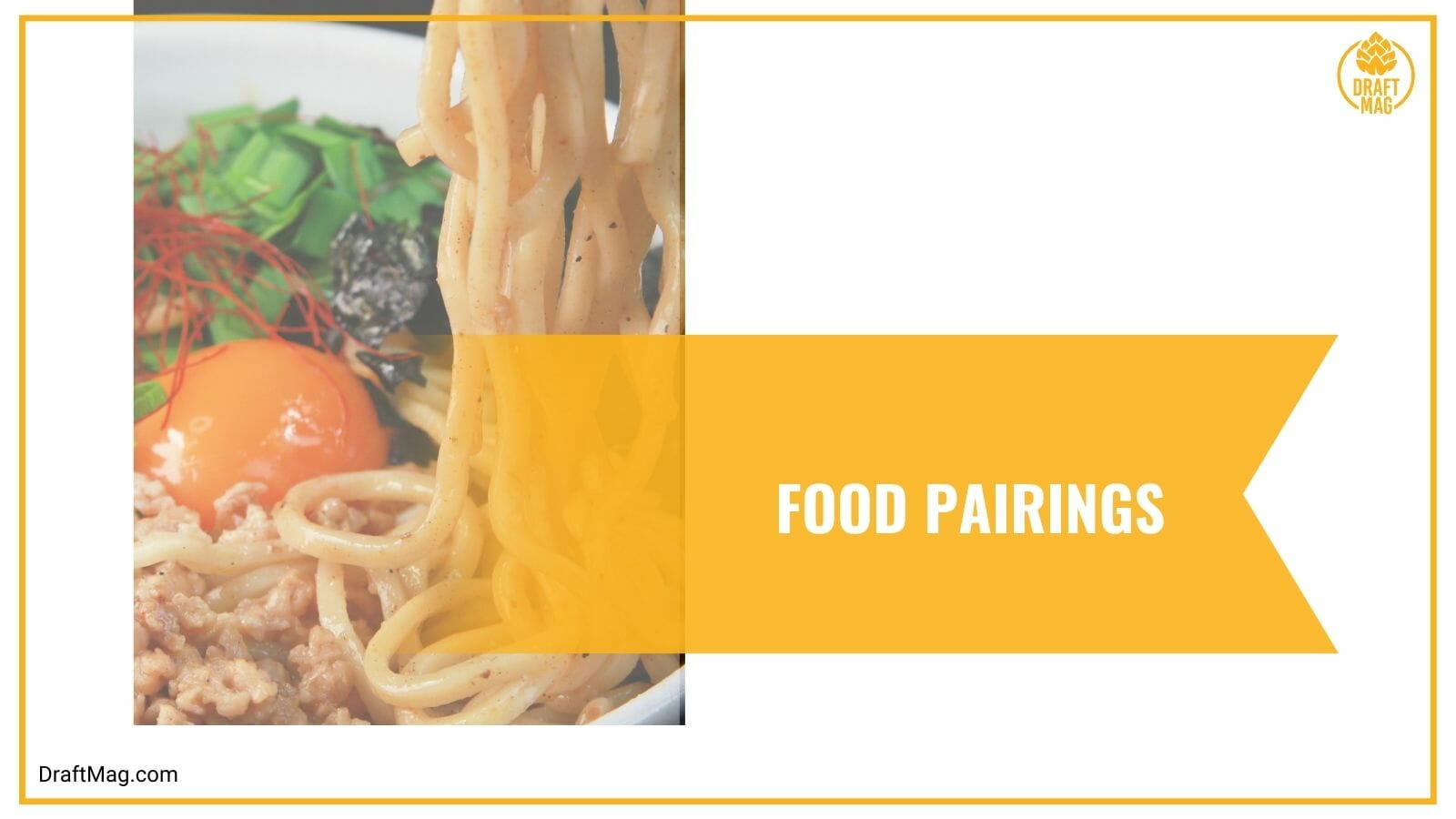 The clean taste of the beer will pair great with spicy food, so try out Thai, Mexican, and Szechuan Chicken dishes. Also, the beer goes great with seafood, so consider light fish dishes, shellfish, and sushi. Grilled pork, steak, herby chicken, barbecue, and crispy chicken are good pairings too.
If you enjoy having cheese with your beer, enjoy the Reserve lager with blue cheese, Havarti, and Cheddar. Dessert options for your beer include panna cotta with lemon, blood orange sorbet, and banana orange crepes.
Ingredients
The Reserve beer is made with the typical ingredients for a lager and is brewed in Japan. There are five Sapporo breweries in Japan, which makes it ideal for the domestic market. The only grain used to make the beer is malted barley, which gives it a flavor of grains, malts, and even honey.
Aside from that, it is made with yeast, water, and hops. This gives you a medium-bodied flavor with complex intensity and a delicious lager flavor. You can barely taste the hops except for the slight bite at the beginning and end of the flavor.
Nutrition Facts
For every 12 ounces of the Reserve lager, you get a 5 percent alcohol content. The alcohol level is pretty decent for a lager, with no notes of ethanol as you drink. It also offers drinkability as you swallow. The bitterness units are low too, with the hops offering a light flavor.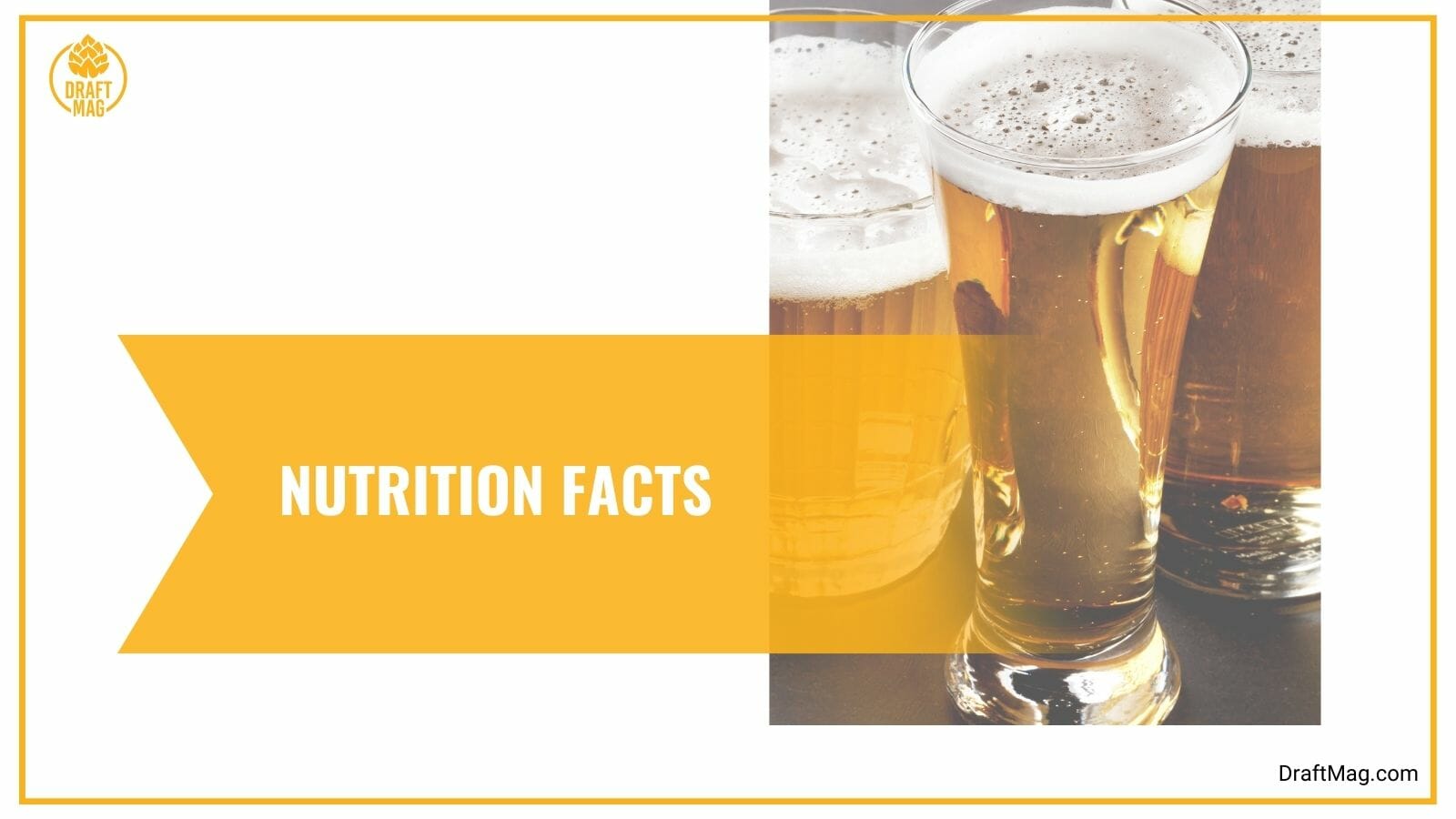 There are 151 calories in every 12 ounces of beer. You also get 11.4 grams of carbs and 1.8 grams of protein. The level of carbs in the beer is barely above average, so you can consider drinking a limited amount if you're on a keto diet.
History
The Sapporo Reserve is a European pale lager that was released in 2001 by Sapporo Breweries in Japan. It is one of the most well-known beers from the brewery and is distributed around the world. It is mostly compared to the Sapporo Premium, which has a lighter, crisper flavor.
Sapporo is known as the oldest beer brand in Japan and was first released in 1876 by the brewer Seibei Nakagawa. The headquarters of the brewery is in Ebisu, Shibuya, Tokyo. In 2006, the brewery purchased Sleeman Breweries, a Canadian company. Other Sapporo beers include Black and Light beers.
Conclusion
Whenever you're in the mood for a malty lager, you can always give the Reserve a try.
Here's a rundown of our detailed beer review:
Reserve is a European pale lager with a 5 percent alcohol content.
The beer has flavors and aromas of malts, grains, honey, citrus, light hops, and some earthy notes.
The brew is made with malted barley, hops, yeast, and water.
Serve the beer in a pint glass, stein, or pub mug at a temperature of 45 degrees Fahrenheit.
The beer pairs great with different kinds of food, including spicy, bold, light, and fruity meals, mild Cheddar cheese, and citrus desserts.
Reserve is available for sale in a wide range of places, whether in Japan or other stores. You can check out bars, liquor stores, and supermarkets as well.