Sea Hag IPA Review: Does This Beer Deserve To Be Called a Classic?
Sea Hag IPA and the word "classic" always seem to find themselves in the same sentences. Described by its brewers as a rare beer that has stood the rough test of time, this beer certainly seems to have earned a top spot with drinkers.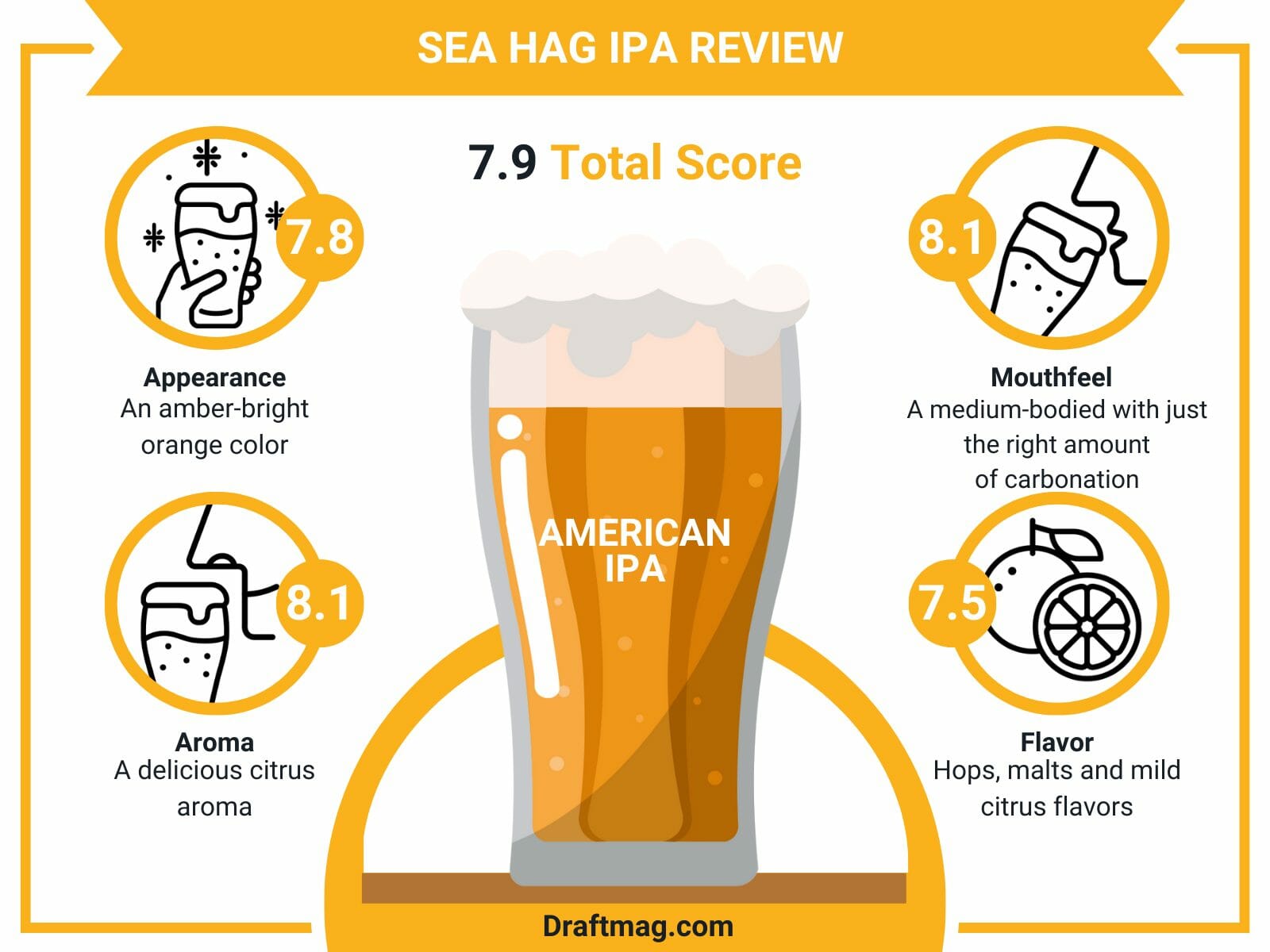 If you're wondering what the fuss is all about, our review is here to help you unravel the mystery. This review explains all you need to know about this beer and helps you decide if it is worth your time or not.
Sea Hag IPA Stats
| | |
| --- | --- |
| Country | United States (Connecticut) |
| Brand | New England Brewing Co. |
| Style | American IPA |
| Taste | It tastes very hoppy with a balance of malts and light fruit notes to complement its bitterness and give it a sweet base. |
| Body | This beer is medium-bodied with active carbonation. It has a crisp mouthfeel and is smooth to drink. It leaves a lingering bitterness and dry finish. |
| ABV | 6.2 percent |
| Flavor and Aroma | The flavor and aroma are of hops, especially dry hops, malt, and mild citrus notes. There's also a hint of a piney note. |
| Serving Temperature | 45 – 50 degrees Fahrenheit |
Tasting Notes
Sea Hag IPA Tasting Profile
Sea Hag IPA Review
If you're a huge fan of IPAs, you might wonder how this one differs from others. Hence, we've taken the time to carefully explore this beer based on several categories and provide an answer to help you decide whether to try it or not.
– Appearance
This beer pours an amber-bright orange color with visible carbonation. You can see bubbles right from when the IPA hits the beer glass. A two-finger foamy white head appears at the top of the glass and stays there for quite a long time.
After it recedes, a dense but lower layer of foam head remains at the top of the glass throughout drinking. With every gulp you take, you can spot a nice ring of lacing that sticks to the side of the glass. This beer's crystal clear color and excellent head retention earn it some points.
– Aroma
Although not surprising, this beer has a delicious citrus aroma that smells like grapefruit, orange, or tangerines. This citrus aroma gives it a scent that one would easily associate with a fruit beer or seltzer. After this fruity note comes a bready or biscuit-like note and a sweet maltiness that smells much like caramel.
A light hop scent also comes into play at this point, and we like that it has a citrus, almost floral note that isn't overly assertive. There's also a bit of an herbal/earthy note that smells like pine or grass. You can detect just a tiny bit of alcohol at this point, which is an excellent way for an IPA to smell.
– Mouthfeel
This beer is medium-bodied with just the right amount of carbonation. The first thought that comes to mind when this beer hits your taste palate is that it is pretty crisp. You can detect a caramel maltiness mixed with pine and a few citrus notes.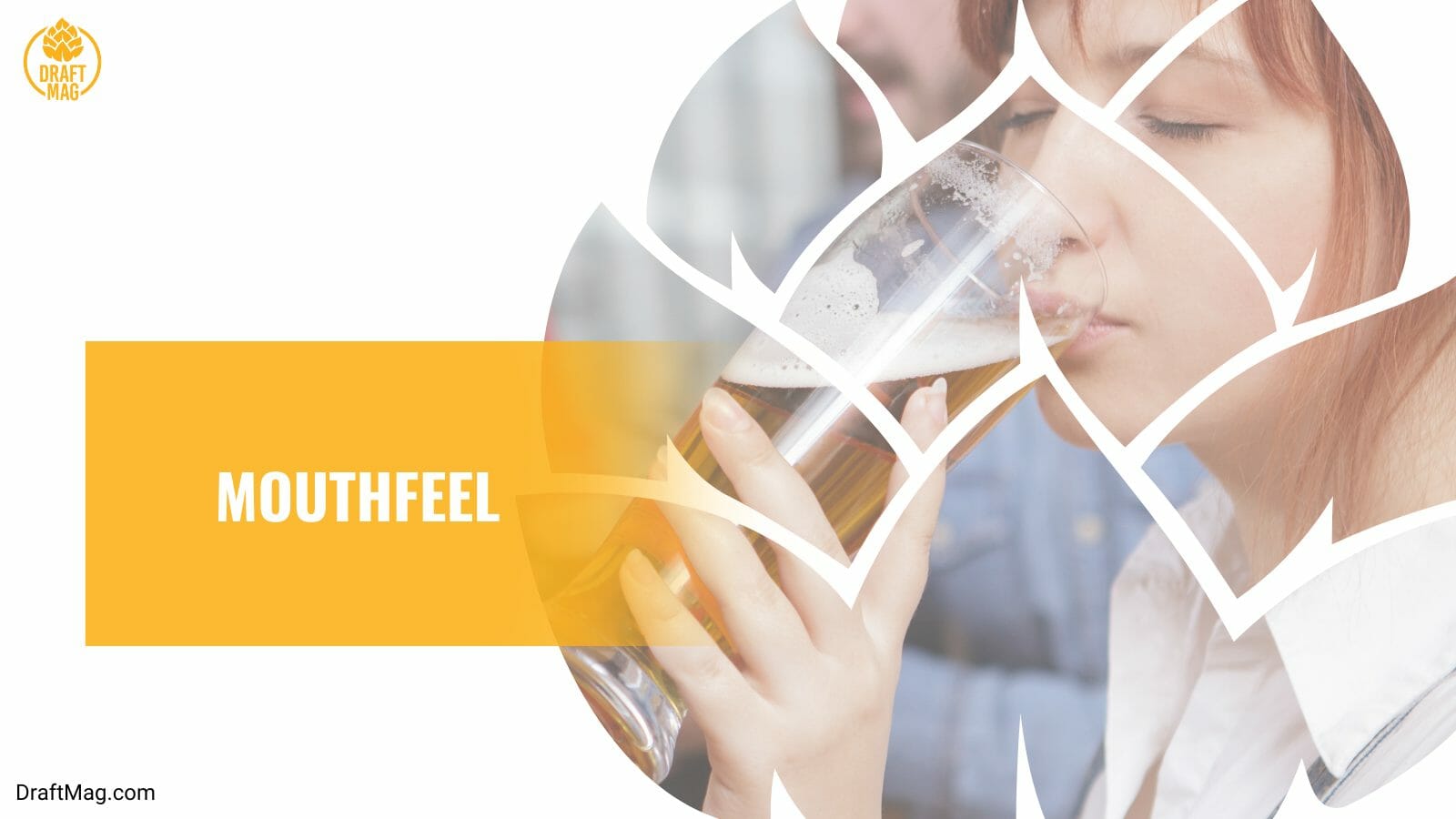 This maltiness is immediately followed by a lingering, strong, but not overwhelming bitterness. An alcoholic warmth can be felt at this point, although, like the hop, it isn't too much. Overall, this beer is smooth and appears very easy to drink as it leaves a mildly bitter but dry finish.
– Flavor
This is very similar to the aroma as it mainly consists of hops, malts, and mild citrus flavors. The hop flavors are well-balanced, considering that over three different types of hops were used to brew this beer.
We also like that the citrus flavor of grapefruit and orange is mild but discernible without giving the beer an astringent feel. Its malty flavor is undeniably present, and you'll notice a sweet caramel flavor all throughout the period of drinking.
There's also a piney flavor that gives the beer an earthy and spicy distinctiveness. Overall, this beer has a great flavor profile that is neither too mild nor too assertive.
– Food Pairings
Because of its hoppiness, the best foods to pair with this beer are those with enough spice and flavors. This IPA will act as a palate cleanser and enhance both the taste of the dish and the beer.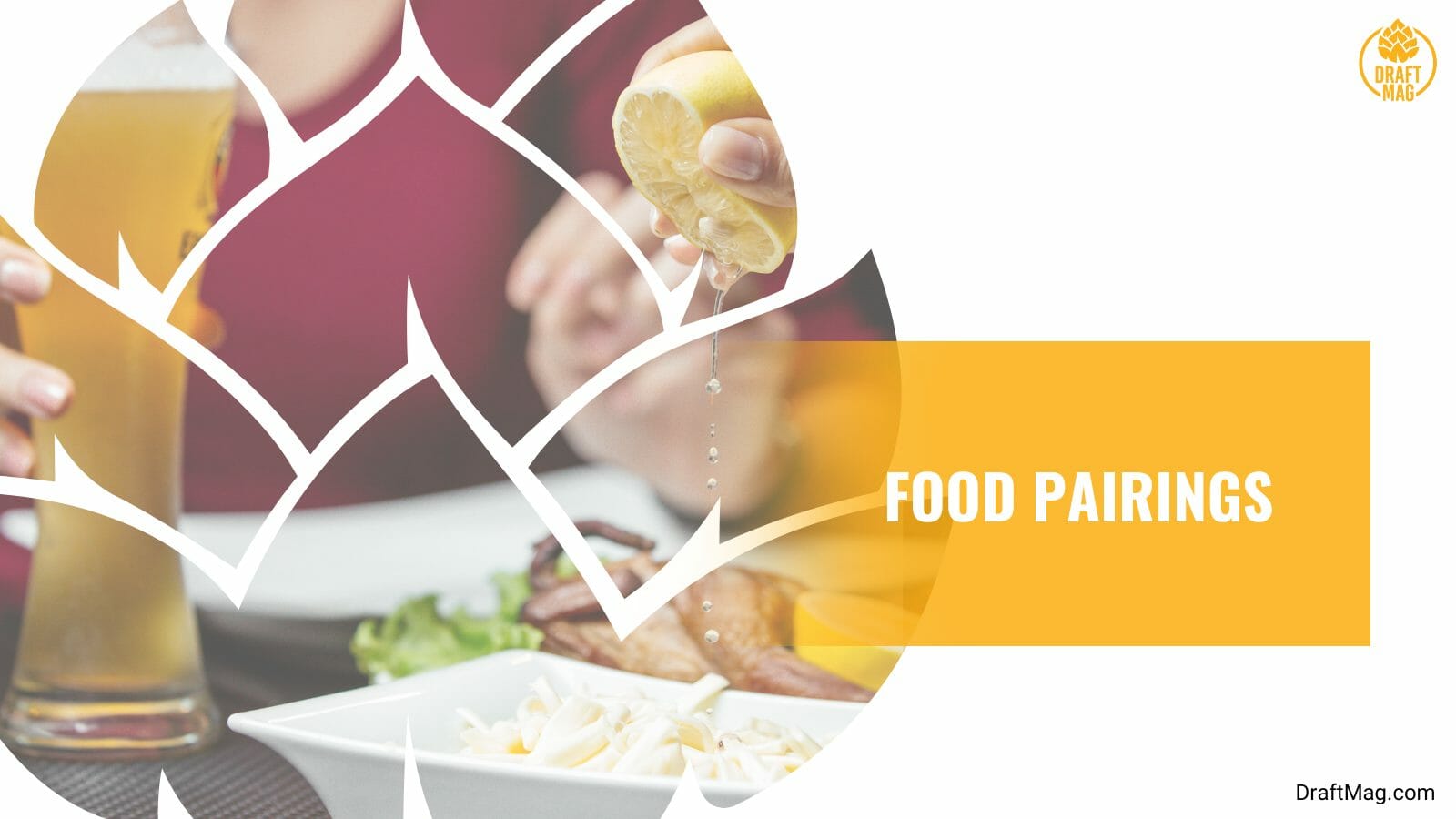 Examples of dishes to pair with this beer include spicy Asian dishes like noodles, chicken wings, and Kimchi. You can also pair it with Mexican or Indian dishes like Indian curries, tacos, chicken guacamole, and pasta with a heavy sauce.
Another dish to pair with this IPA is fatty dishes like French fries, burgers, sausages, and deep-fried meat. Cheese, seafood, salad, and pizza with spicy toppings are also great meals to treat yourself to when drinking this beer.
Ingredients
This beer contains Amarillo, Centennial, Citra dry hops, Simcoe, and Columbus hops. It also contains yeast (American Ale OG – 14.2) and a variety of malts, including Pilsner, Munich, and Crystal. There's also the addition of citrus notes, especially grapefruit, and a bit of pine.
Nutrition Facts
This beer contains 190 calories, 10 grams of sugar, one gram of sugar, and three grams of protein. It has zero grams of fat and an IBU of 65. It also has a slightly high alcohol volume of 6.2 percent.
If you're on a diet or practicing a keto lifestyle, we recommend you take this beer in moderate quantities. This beer is made from plant-based products, meaning it is vegetarian-friendly.
History
This IPA is the flagship beer of New England Brewing Company, and the name is derived from a modern legend. According to the company, the beer is named after a ghost who frequented the New Haven shores in search of her sailor husband lost at sea.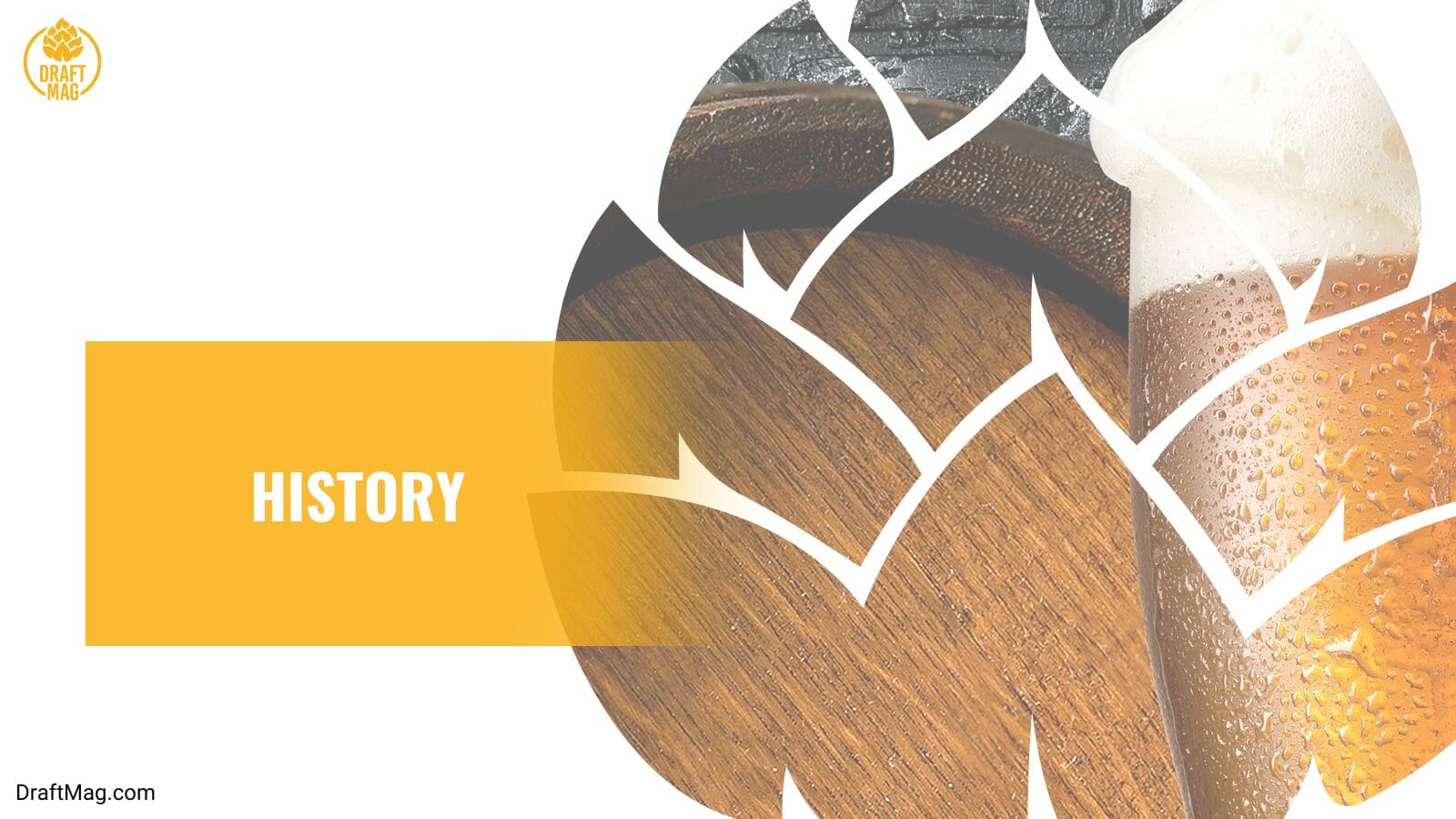 This American IPA was first produced in 2006 and was the brainchild of Rob Leonard, owner of the brewing company. At a time when bitter IPAs were becoming a thing, he decided to create a beer that is a classic infusion of malt and hops.
This beer was first brewed with German Hallertau hops, American Cascade hop, specialty German malts, and British 2-row malts. Over time, the composition of this beer has changed with newer additions, especially the inclusion of dry hops. The result is a rich taste of citrus, malts, and hops.
Conclusion
Here's a summary of the points discussed in this review:
Sea Hag IPA is an American-style IPA with 6.2 ABV and is produced by New England Brewing Company.
Its aroma, taste, and flavor consist mainly of malt, hops, and mild citrus notes with a lingering but moderate bitterness at the finish.
The beer is medium-bodied with moderate carbonation and leaves a crisp, bitter, dry finish.
You can pair this beer with sausage, French fries, pizza, and spicy Mexican and Asian dishes.
Overall, this beer is deservedly a classic IPA. It has a very solid taste that is smooth, easy to drink, and leaves a lasting impression on the palate.