Terrapin High and Hazy Review: An Excellent Hazy IPA for You
The Terrapin High and Hazy beer is often everyone's go-to beer during the spooky season. Perhaps this is due to the plethora of fruity characters that makes it approachable to quench your thirst without falling over afterward.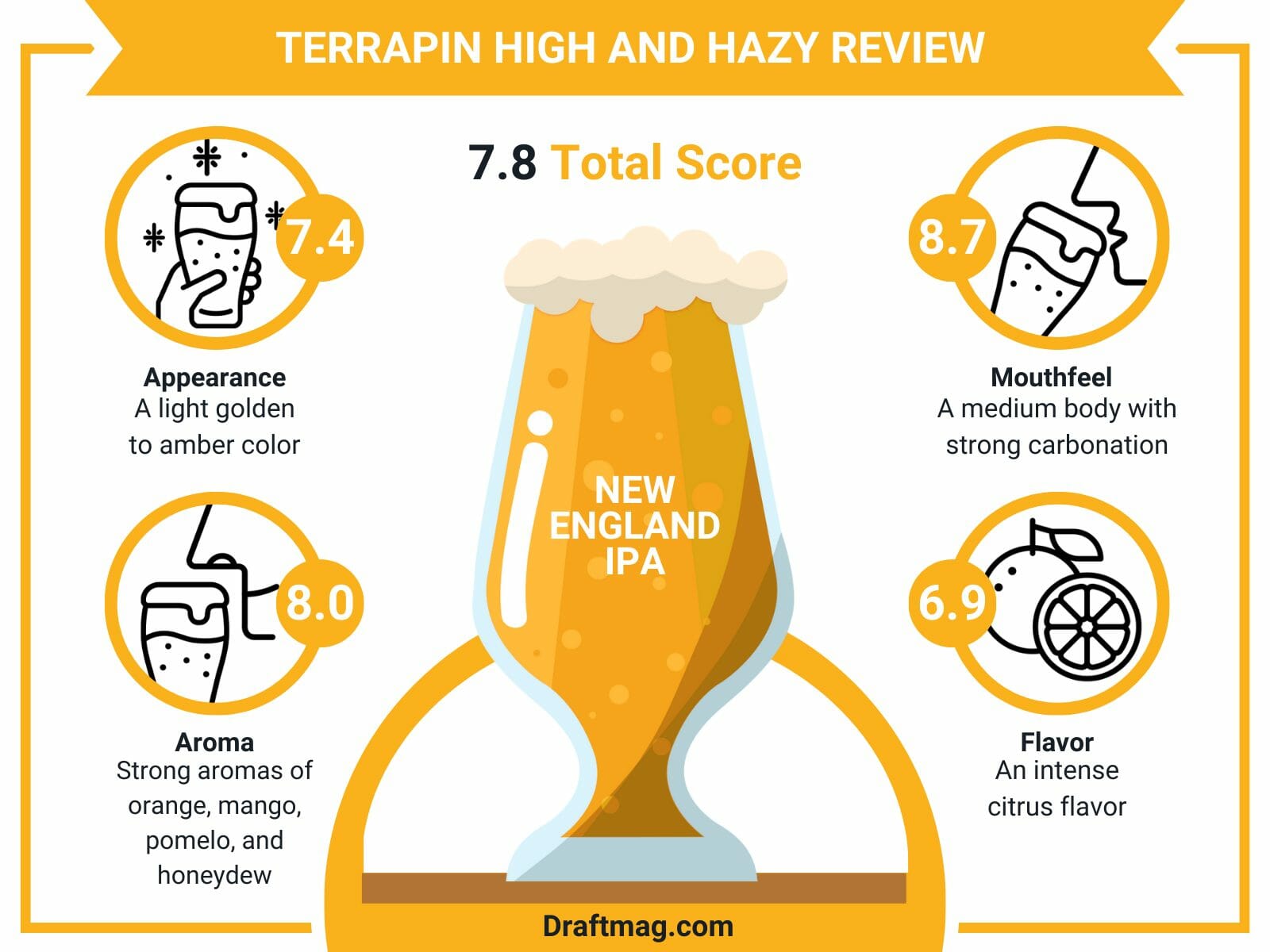 This New England Style IPA remains unfiltered to give it an appearance that captures the attention of most craft beer enthusiasts. Continue reading our expert review to learn more about this exciting beer.
Terrapin High and Hazy Stats
| | |
| --- | --- |
| Country | United States |
| Brand | Terrapin Beer Company |
| Style | New England Style IPA |
| Taste | Balanced, silky-smooth with a mellow bitterness |
| Body | Medium-bodied |
| ABV | 5.8 percent |
| Flavors & Aromas | Exhilarating flavor and aroma with notes of hops, citrus, mango, red grapefruit, apricot and nectarine |
| Serving Temperature | 45 to 50 degrees Fahrenheit |
Tasting Notes
Terrapin High and Hazy Tasting Profile
Terrapin High and Hazy Review
You're in for a treat anytime you grab the Terrapin High and Hazy Beer. The refreshing, smooth mouthfeel and pleasant finish it provides are like no other. Let's examine the features of this premium beer.
– Appearance
Yes, you guessed right, this beer is hazy! This beer appears cloudy with a light golden to amber color. It also pours with a well-formed, off-white foam with good retention and sticky lacing.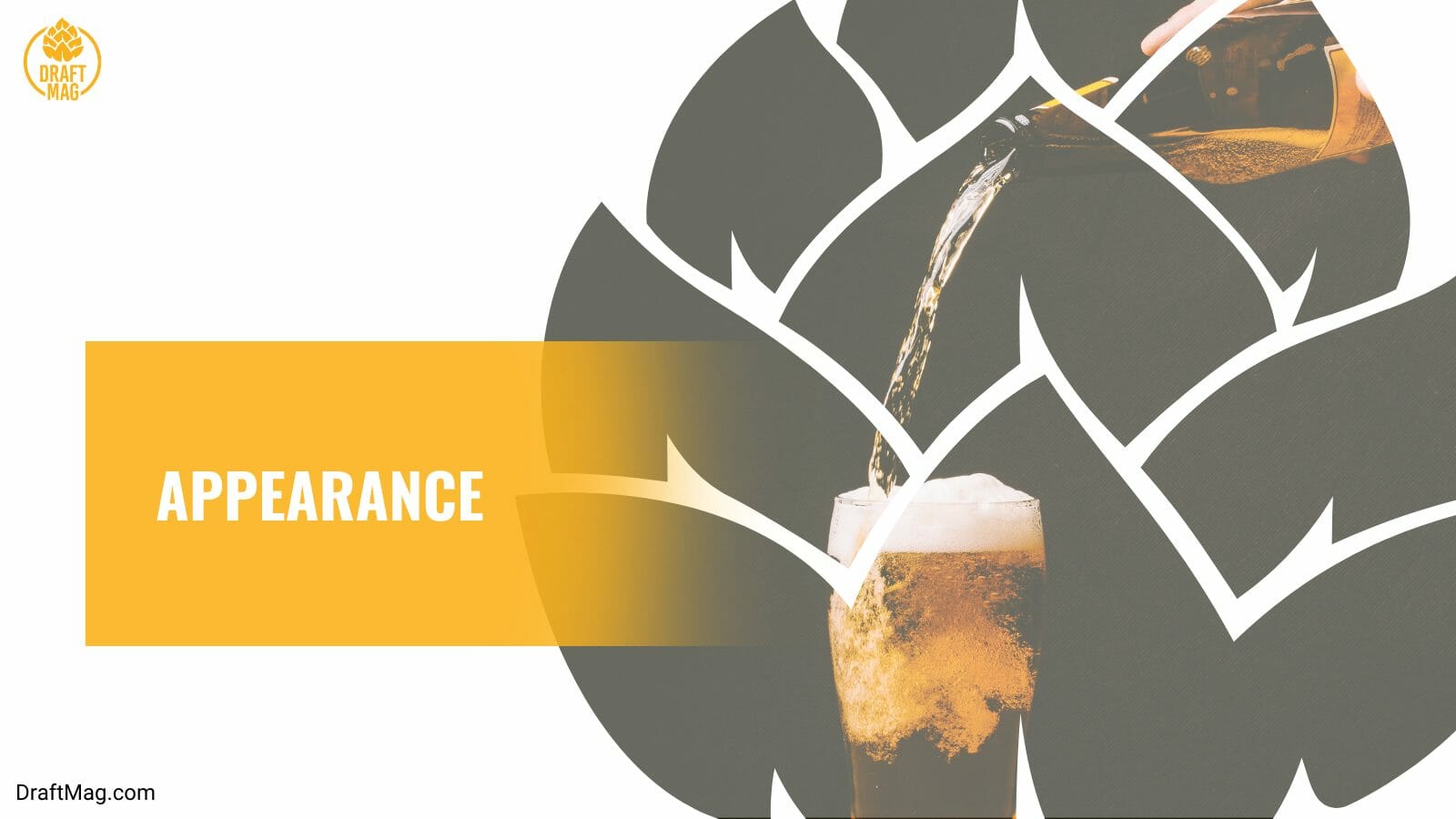 This gives the beer its signature bubbling appearance, which is true to the New England Style IPA.
– Aroma
Once you open a can of this hazy IPA, a plethora of tropical fruity aromatics will dominate your nose. You will likely perceive strong aromas of orange, mango, pomelo, red grapefruit, apricot, nectarine, and some honeydew. The underlying scent of hops adds to the so-called high feeling beer lovers enjoy from this beer.
– Mouthfeel
This brew has a silky-smooth mouthfeel owing to the plentiful amount of wheat and flaked oats used. These ingredients also contribute to its medium body and strong carbonation that livens you up. Moreover, the aftertaste is clean and smooth, with a laid-back bitterness from the hops added as a late whirlpool.
– Flavor
This exciting beer has an intense citrus flavor and a soft juicy punch that makes it unique. It contains various tropical hops unfiltered during brewing, providing its rising hop flavor. Therefore, this tropical hop and fruity flavor combine perfectly to make it drinkable and refreshing.
– Food Pairings
Like most beers, you should take this Terrapin beer chilled to savor all its big flavors. Additionally, the top-notch flavor of this chilled brew makes it pair well with various cuisines.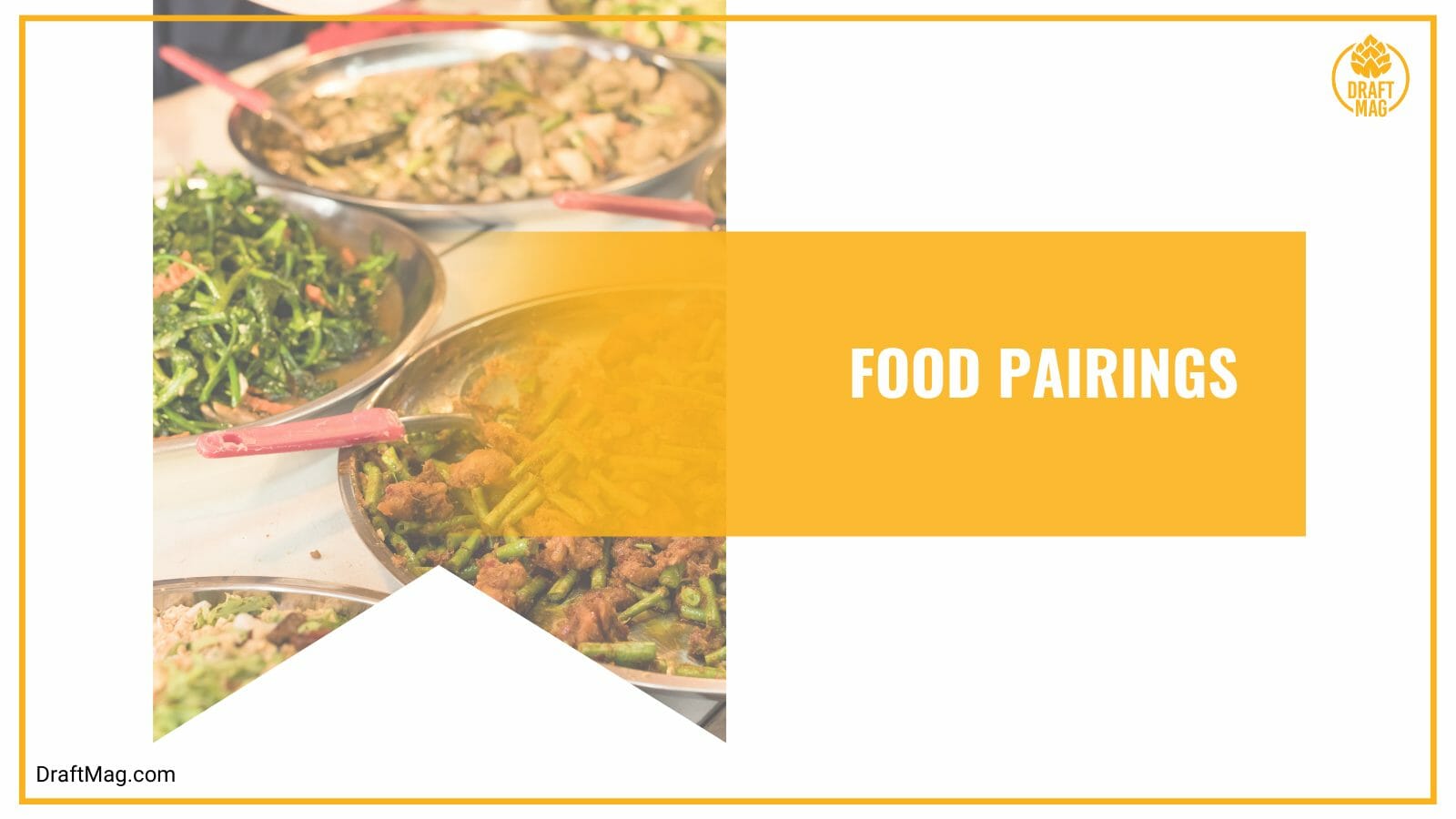 Most drinkers take this beer with spicy dishes, fried foods, Indian curries, Mexican food, grilled meat, burgers and steaks. The Terrapin High and Hazy beer is perfect for any dish or occasion.
Ingredients
This delicately crafted brew combines several ingredients to deliver a refreshing, smooth, and balanced flavor that is unique to this beer. The ingredients used to brew this amazing beer include the following:
Tropical Hops – Amarillo, Citra, Idaho 7 and Simcoe
Malts – Wheat, Flaked oats, and 2-Row Pale
Yeast
Water
Furthermore, the Terrapin Brewery infuses various fruity aromatics such as orange, mango, pineapple, lemon, grapefruit and apricot into this hazy IPA. As a result, you have a highly flavorful and juicy beer in your hands.
Nutrition Facts
When it comes to the Terrapin High and Hazy IPA nutrition facts, the alcohol content of this beer stands at 5.8 percent. You'll find that the ABV is milder compared to other top Terrapin IPAs. For instance, the Terrapin Luau ABV is 6.5 percent, while the Terrapin Hopsecutioner ABV is 7.3 percent. So you can take a couple of the high and hazy cans without getting tipsy.
Furthermore, the Terrapin High and Hazy calories are 172 per 12-ounce serving. Likewise, it contains a net carb of 13 grams per 360ml serving. This makes the beer a high-carb beverage and less keto-friendly. You can still have this beer on keto, but you must ensure your daily net carb consumption does not exceed 30 grams.
This beer has an IBU rating of 38 IBU, which justifies its noticeable juicy flavor and underlying hop bitterness at the finish that satisfies most drinkers.
History
Terrapin Beer Company was established in 2002 by Brian Buckowski and John Cochran in Athens, Georgia, United States. The company began as a daydream for these founders as they brewed and released their first beer, Rye Pale Ale, the same year they opened their doors. Terrapin is inspired by the creative culture of Athens and works with a tremendous passion for beer to create unique experiences for beer enthusiasts.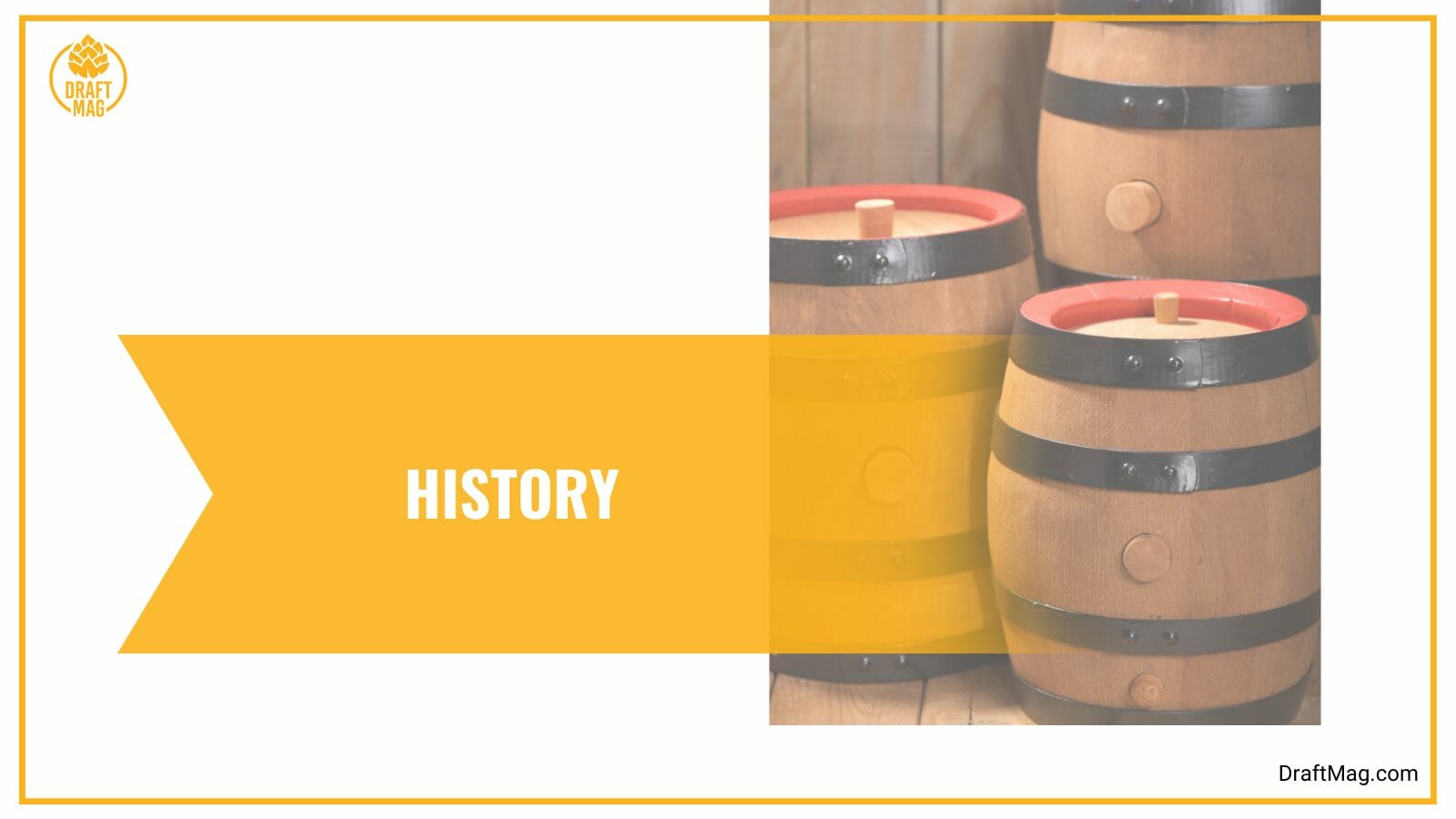 As such, the Terrapin High and Hazy IPA sprung out from the company as one of its high-profile releases. It was officially announced to join the Year-Round lineup on March 13, 2020. The company developed this well-crafted brew to meet growing demand from beer fanatics for an evolved style of Hazy IPA.
Aside from this, this beer, alongside other top Terrapin beers like the Luau and Hopsecutioner IPAs, continues to slash through crowded IPA shelves. Today, Terrapin continues to expand, delighting beer loves through its craft beers that are now distributed in over 20 states. You'll find these top-flight offerings in 6-pack 12-ounce cans.
Conclusion
This beer review reveals essential information on Terrapin High and Hazy beer features from the Terrapin Beer Company. With this review, you can decide if this beer has what it takes to win you over. Here's a quick recap on the crucial points we mentioned:
Terrapin High and Hazy IPA is an innovative offering that pours with a cloudy light golden to amber color alongside a well-formed white foam.
The beer has an intensely fruity aroma and silky-smooth mouthfeel with solid carbonation.
It has a strong citrus flavor, soft juicy punch and underlying hop bitterness that pairs perfectly with many dishes, including spicy dishes, Mexican food, Indian curries, grilled meat, fried food, etc.
The beer is made from tropical hops, malts, yeast, fruity aromatics, and water, providing its New England-style character.
Terrapin High and Hazy IBU stand at 38 per 12-ounce serving. It also contains 172 calories, making it a high-carb beverage and less keto-friendly.
Grab this Terrapin Hazy IPA to savor its big fruity flavor that will keep you wanting more!