Wide Awake Brewing Company Full Review: What To Expect on a Visit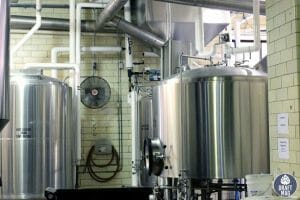 Wide Awake Brewing Company, although relatively unknown, is one great brewery to visit whenever you happen to be in South Carolina. Tucked in a small part of town with a small, cozy indoor and outdoor area, it is perfect for beer lovers who love a relaxing atmosphere.
In this article, we'll be giving a detailed review of this brewery and what you should expect. If you're eager to know more about this microbrewery with amazing artisan ales and lagers, let's get started!
Where Is Wide Awake Brewing Located?
Wide Awake Brewing is located in Summerville, South Carolina. You can find it at 101 Button Hall Avenue, Goose Creek, SC 29445, United States.
– When Is It Open?
You can visit Wide Awake brewery at any time of the week. They open from 11 a.m. – 10 p.m., Mondays to Thursdays. On Fridays and Saturdays, you can find the restaurant abuzz and filled with guests till 11 p.m. Sundays are usually more relaxed as the brewery is open from 12 pm till 9 p.m.
Beers Variety Wide Awake Brewing Company Serve
When it comes to variety, it deserves accolades. They offer a broad range of beer selections in different styles. Some of the most popular beer styles on their beer menu are IPAs, Ales, and Lagers. You can try out the popular Odin's Spear, an American IPA, or the Pale Ale.
Other beers to look out for include:
Copper Shamrock – Red Ale
Francis Marion American Lager
Creek Rising – Blonde Ale
Gobsmacked! – Foreign Extra Stout
Berry Tart – Sour Fruited Berliner Weisse
Boys To The Yard – Pale Ale Milkshake
Kilt Commando – Scotch Ale
Wide Awake Brewery Food and Menu
There's no denying that food and beer are a great combination. The brewery knows this, so they serve food alongside their beers. Unlike most microbreweries that are known only for their pizza and salad staples, it offers a variety of delicious meals.
The menu includes pulled pork, fried shrimp and oysters, tater tots, salad, and chicken wings. Be sure to try out their popular Brisket Sandwich if you're a fan of sandwiches.
Is the Brewery Kids Friendly?
Wide Awake brewing company is kids-friendly. You can take your kids along to have fun while you enjoy a cold pint of beer. The brewery has a spacious outdoor area where the kids can enjoy some fresh air and delicious meals while you drink.
Is the Brewery Pet Friendly?
If you're wondering if this brewing company is pet-friendly, the answer is yes. You can bring your furry little friends with you for a pint. However, pets are only allowed in the outdoor area. They're not allowed in the indoor dining area.
How Can You Reach the Brewery?
This Wide Awake brewing company is accessible online via its website, Facebook, and Instagram. You can visit www.wideawakebrewing.com for more details. You can also find them on Instagram at @wideawakebrewing and on their Facebook page of the same name. For reservations and consultations, you can reach out through their official phone number: +1 843-459-2938.
What Restaurants Are Near the Brewery?
You can find several restaurants near this brewery. Mostly located in the Goose Creek areas, these restaurants are a splendid choice for nice meals. You can visit the Chill-N-Grill Creekside for affordable meals. If you're a fan of Asian food, you can check out the Sanno Japanese Express.
A Mexican restaurant called the Taqueria La Mexicana is also near the brewery. Other nearby restaurants include Creek City Grill and Brewery, Alex's Restaurant, La Hacienda, Lumpia House, and so on.
Conclusion
Once you're able to look past its medium size, this is a great place to hang out with friends and family. Here's a summary of what we discussed in this review: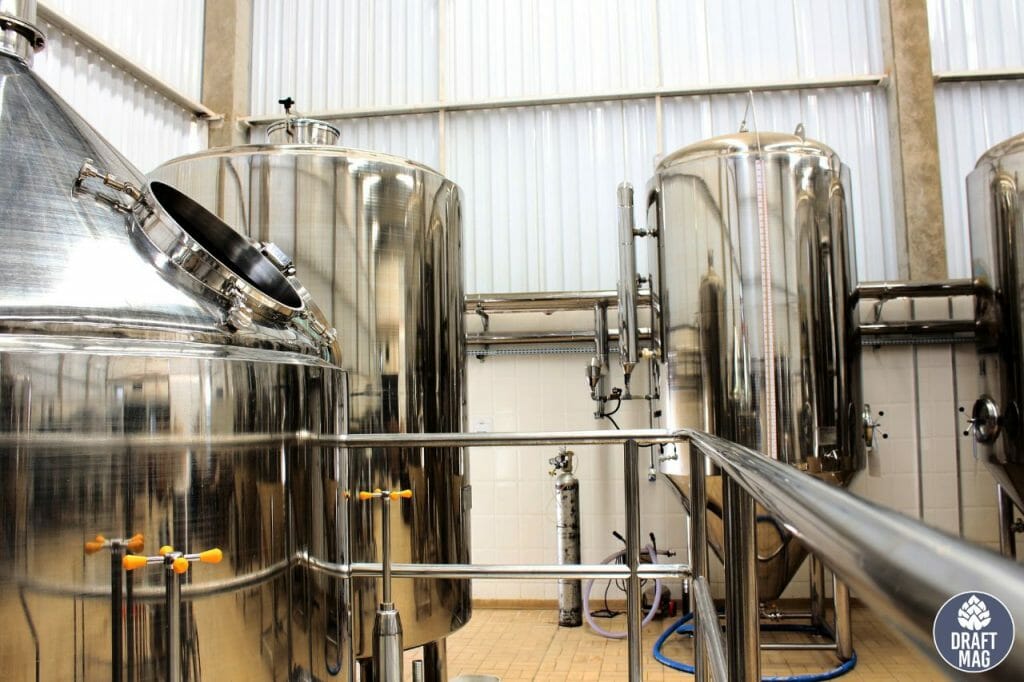 Wide Awake Brewing Co. is a family and pet-friendly microbrewery.
There's a broad selection of different beers and a great menu that caters to different preferences.
You'll find other restaurants near this brewery. An alternative to dining in the brewery is to visit restaurants like Creek City Grill and Brewery or La Hacienda.
If you're looking for a place to enjoy local artisan brews, this is definitely the place to be. With a versatile range of beers and the most delicious yet affordable meals, you simply can't go wrong here.