Xingu Beer Review: A Specialty Beer Dating Back To Olden Centuries
The Xingu Beer is a delicious Schwarzbier that is known for its unique recipe which dates back to 1557. It is a black, soft beer that is named after a river in the Amazon region.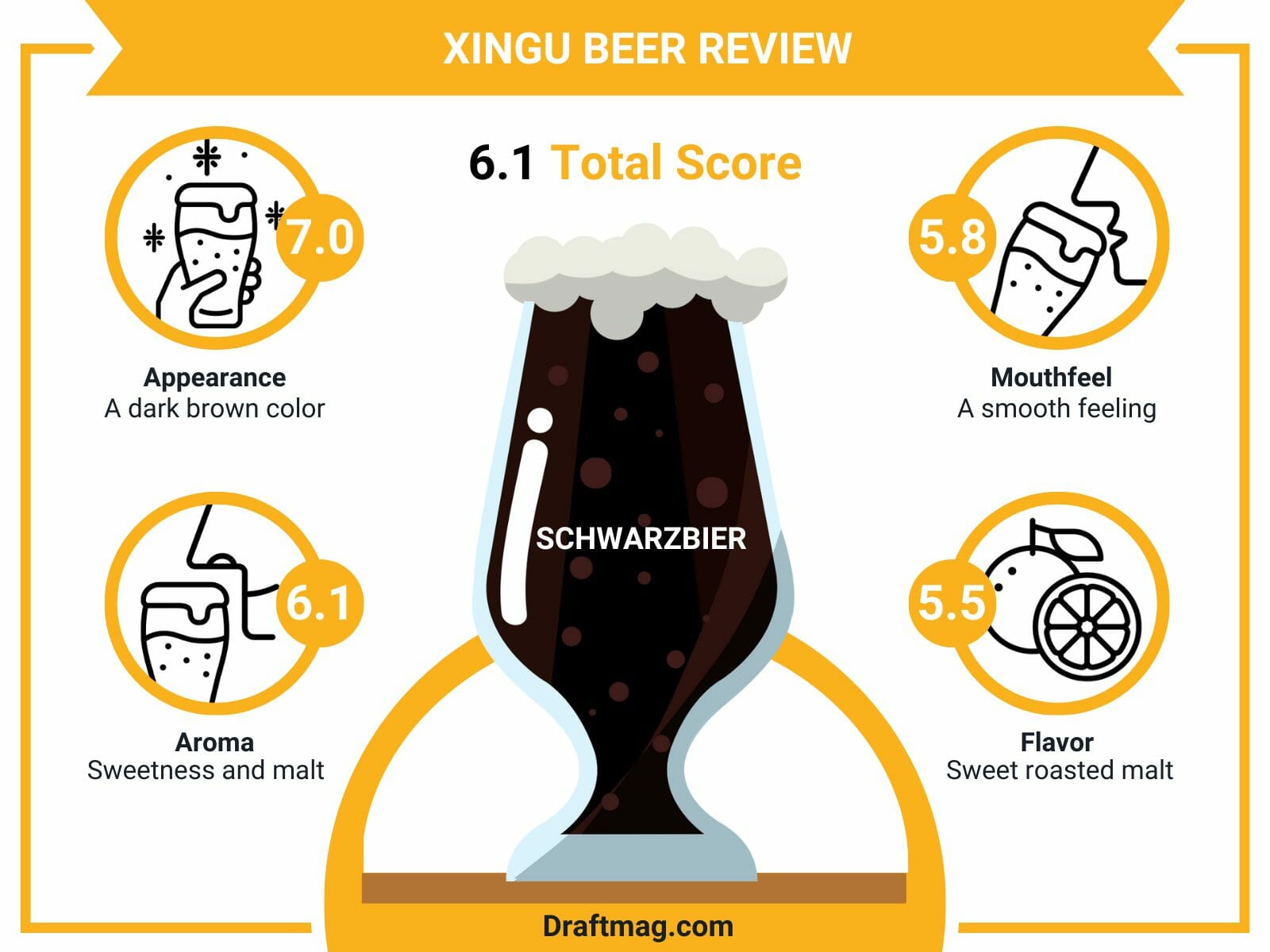 The Xingu Schwarzbier offers a strong-tasting yet light body with layers of flavors in its body. If you're curious about the beer, our review has covered everything you need to know below.
Xingu Beer Stats
| | |
| --- | --- |
| Country  | Brazil |
| Brand | Cervejaria Kaiser |
| Style | Schwarzbier |
| Taste  | Malt, caramel |
| Body | Light Body |
| ABV | 4.6 percent |
| Flavors & Aromas | Caramel malt, roast, toasted grain, sweet grain, milk chocolate |
| Serving Temperature | 45 – 50 degrees Fahrenheit |
Tasting Notes
Xingu Beer Tasting Profile
Xingu Beer Review
Xingu is a Schwarzbier with a 4.6 percent alcohol content and is brewed in Brazil. It is a light and creamy beer with flavors and aromas of caramel malt, roasted malts, sweet and toasted grains, and milk chocolate. The beer has a dark brown color that pours into your glass with a thick head and a clean finish.
The beer is best served in a pint glass, as it is shaped to have a wide opening at the top and slims down towards the end. The glass shows off the dark brown color and carbonation. It is best served at temperatures from 45 to 50 degrees Fahrenheit and with a garnishing of dark berries.
You can have the Xingu brew at any time, but it is especially a warming beer during the cold winter months. It also goes with a wide range of foods.
– Appearance
The Xingu Schwarzbier pours a dark brown color into your glass, and on it are some reddish highlights. If you have it in a transparent glass, you can get the most out of its attractive appearance. Atop the beer is a foamy tan head that lasts for a long time and leaves some lacing against the glass.
– Aroma
On the nose, the Xingu brew smells of sweetness and malt. The beer offers aromas of light milk chocolate, sweet grain, and caramel malts.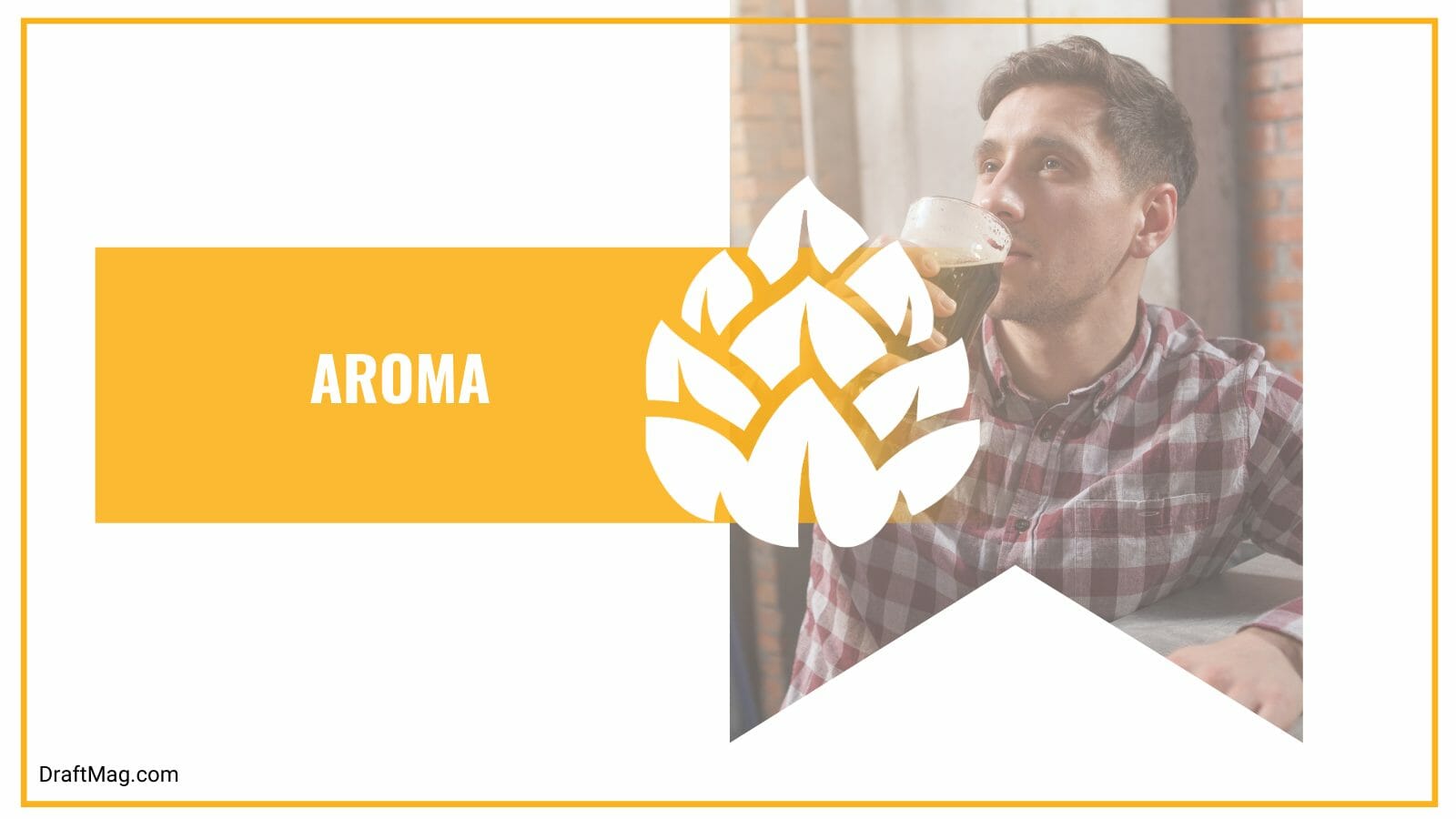 The aroma is light, and there are hints of bready notes too. As it warms up, it begins to smell like espresso.
– Mouthfeel
As for the mouthfeel, the Xingu Black beer features a smooth feeling that reminds you of butter. It will surprise you, especially since it is a light-bodied beer.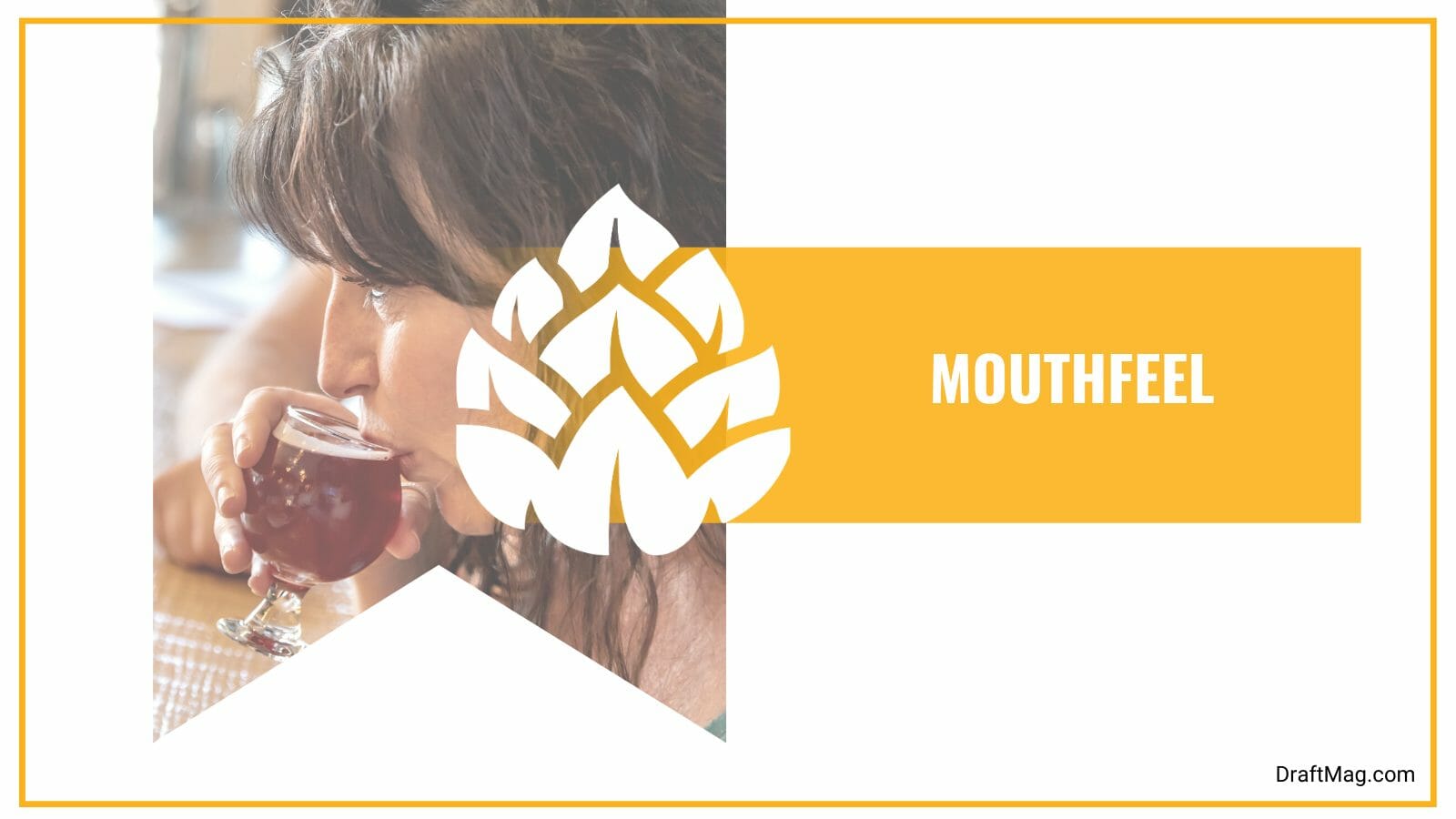 It offers moderate carbonation that tickles your throat and a clean mouthfeel with a lingering taste.
– Flavor
When you taste the Xingu, you can enjoy a flavor of sweet roasted malt at the forefront. The beer also offers flavors of caramel and toasted grain. There's a lot of black coffee and espresso in the beer once you move mid-palate, and you can expect hints of cream, chocolate, malt, and oats.
There are slight notes of raisin and dark fruit peeking in the flavor, with light molasses and charred coffee. It is slightly thin too, with roasted and charred malts enveloping the taste. The beer has a mild linger of malts and chocolate that go into the aftertaste. It has a sweet and fulfilling taste.
– Food Pairings
When having the Xingu, there are different kinds of food pairings that you can go for. The beer is dark with a sweet, roasted malt flavor, so you should pair it with mushroom strudel, smoked and grilled meats, spicy and hearty foods, and German and Mexican foods.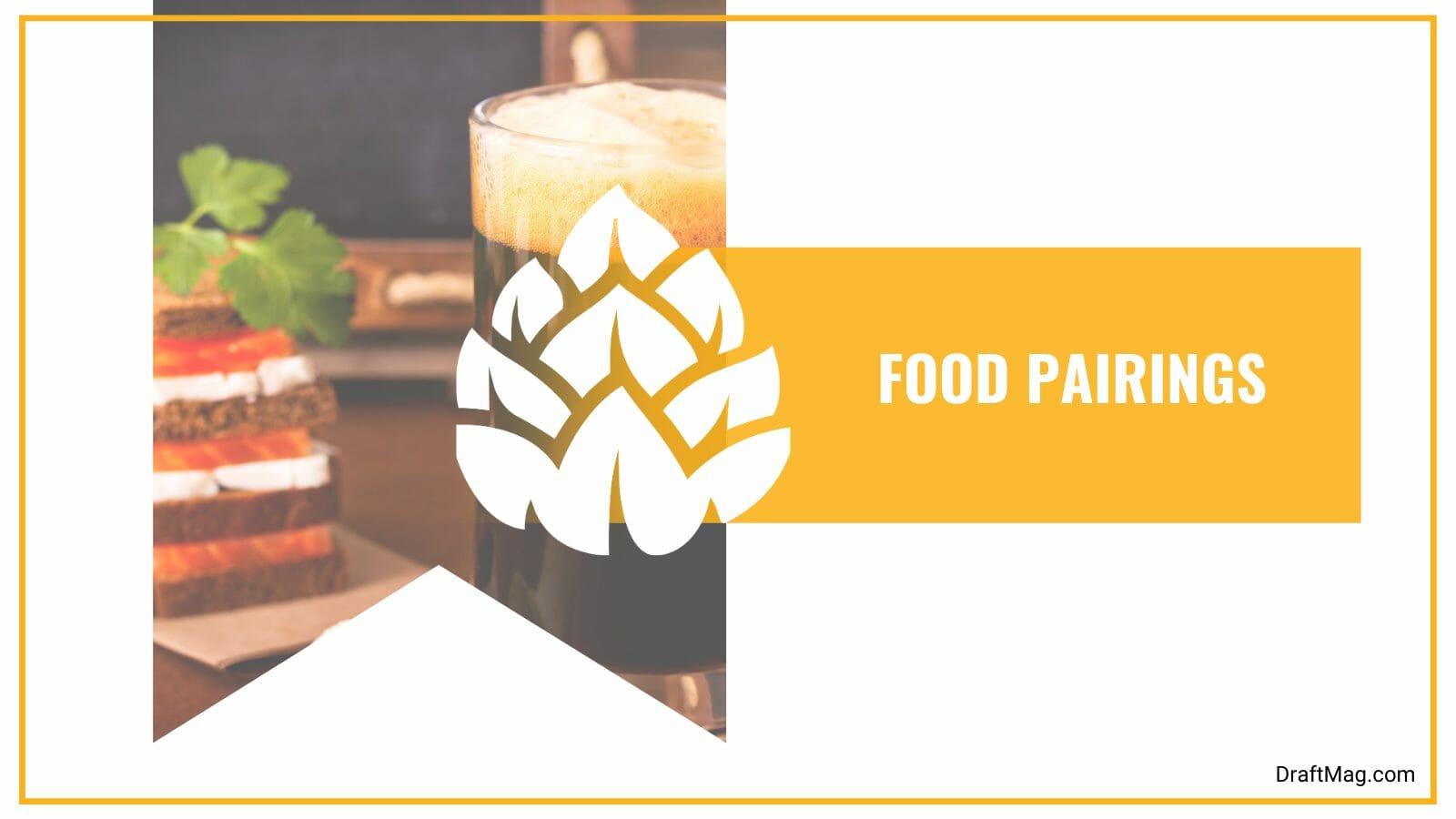 Have the Xingu Schwarzbier with a hamburger, bratwurst, barbecue, roasted meat, sausage, a roasted pork shank, and even just grilled cheese. The rich flavors of these foods go well with the strong-flavored light bier.
If you're interested in dessert, you can always go for something creamy and chocolatey. Try out a sweet chocolate pudding, some thick brownies, a chocolate cheesecake, fruit tarts, and any dessert with a lot of berries. You can also try out muster-style cheeses, which are semi-soft and match the creaminess of the Xingu Black.
Ingredients
The Xingu Black beer is brewed from corn and cassava, which gives it its strong malty flavor that will keep you impressed. Aside from this, it is made with barley malt consisting of two spring rows and six winter rows. The hops are Hallertau, which contributes a slightly dark fruity taste. It is made with bottom-fermented yeast.
Nutrition Facts
The Xingu Schwarzbier features a 4.6 percent alcohol content that you can barely taste in the flavor and aroma. The ABV is ideal for its beer style. As for the IBU, it is set at 20 as there is barely any bitterness in it. It's mostly sweet, with very slight hoppiness in the flavor.
It has 142 calories in every 12 ounces, which is a good level. Keep this in mind when calculating your daily dietary intake. It also has 35.5 grams of carbs but no fat or protein. The beer is not ideal for those on a keto diet because of its high carbs content. It is also unsuitable for anyone that cannot consume gluten.
History
The Xingu beer is brewed in Brazil by Cervejaria Kaiser. The beer dates back to 1986 when it was first created and has remained popular since then. It was named after the Xingu River, located in the Amazon rainforest, and is reported to be a traditional recipe. It is said that the recipe was found in a document from 1557.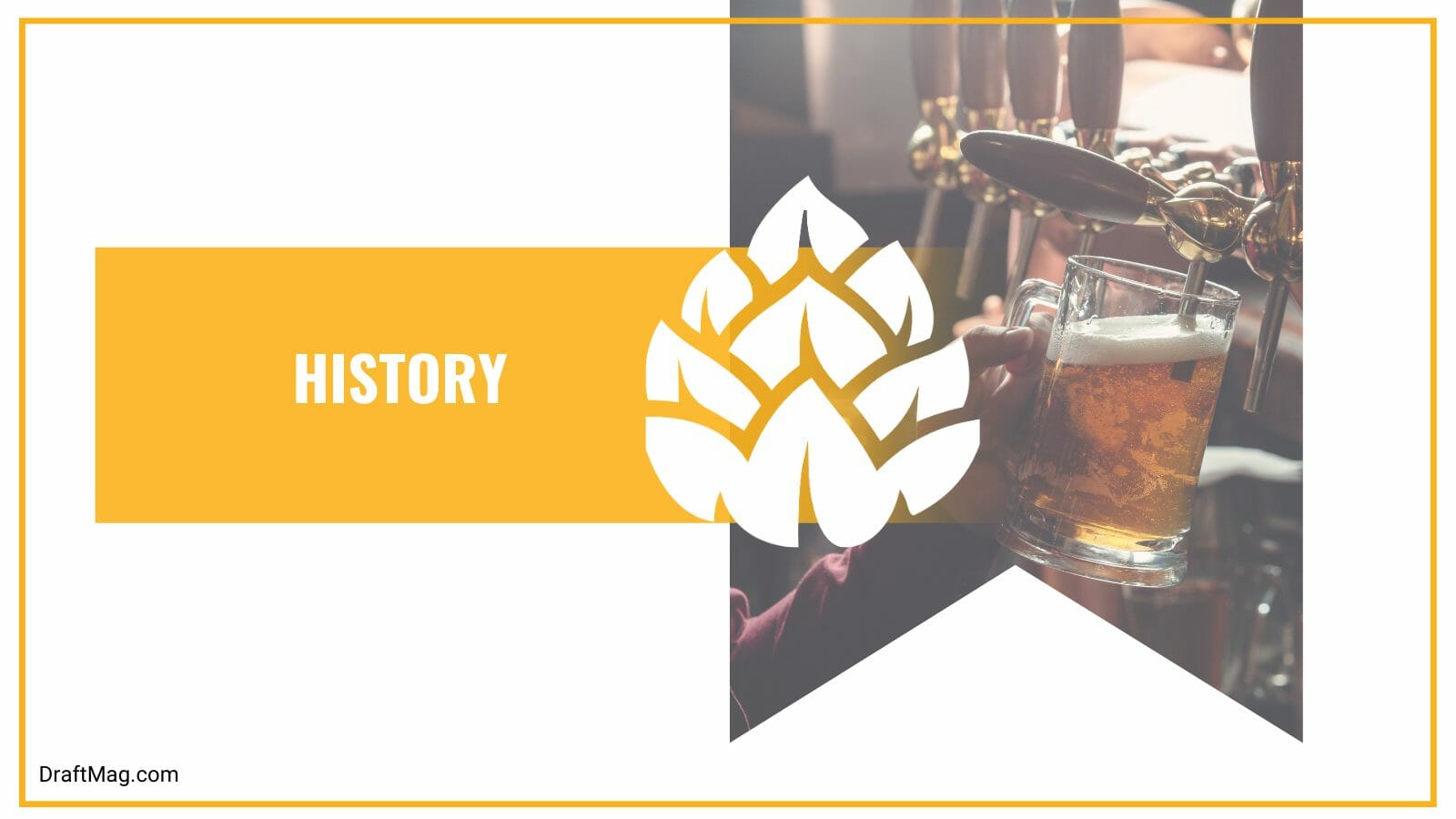 About 430 years later, the recipe was obtained by a journalist who decided to revive the beer recipe again. Today, the beers are brewed in Brazil and the United States and are now exported to different countries. The Xingu beer became part of a series of beers in 2013 when the Xingu Gold was released. It has also won multiple awards since 1998.
Conclusion
The Xingu Schwarzbier is a tried and tested beer that has remained popular over the years. We have reviewed it in this guide, and here are the essential points:
The Xingu Black is a Schwarzbier with a 4.5 percent alcohol content, brewed by Cervejaria Kaiser.
It has flavors and aromas of chocolate, malts, and grains, with a light body and strong-tasting character.
The beer is brewed with barley malt, Hallertau, corn, and cassava.
You can serve the beer in a pint glass at a temperature of 45 degrees Fahrenheit.
Pair this beer with some meaty and hearty foods, German and Mexican cuisine, roasted and grilled food, chocolatey desserts, and muster-style cheeses.
If you're curious about the Xingu beer, you'll be surprised to see it at any liquor store around you. You can also easily purchase it online.