Blatz Beer Review: A Robust Adjunct Lager for Any Season
Blatz Beer is a fantastic choice for lager drinkers looking for a smooth-drinking experience. Ideal for a Saturday afternoon, the beer is well-rounded, and some enthusiasts will even say underrated.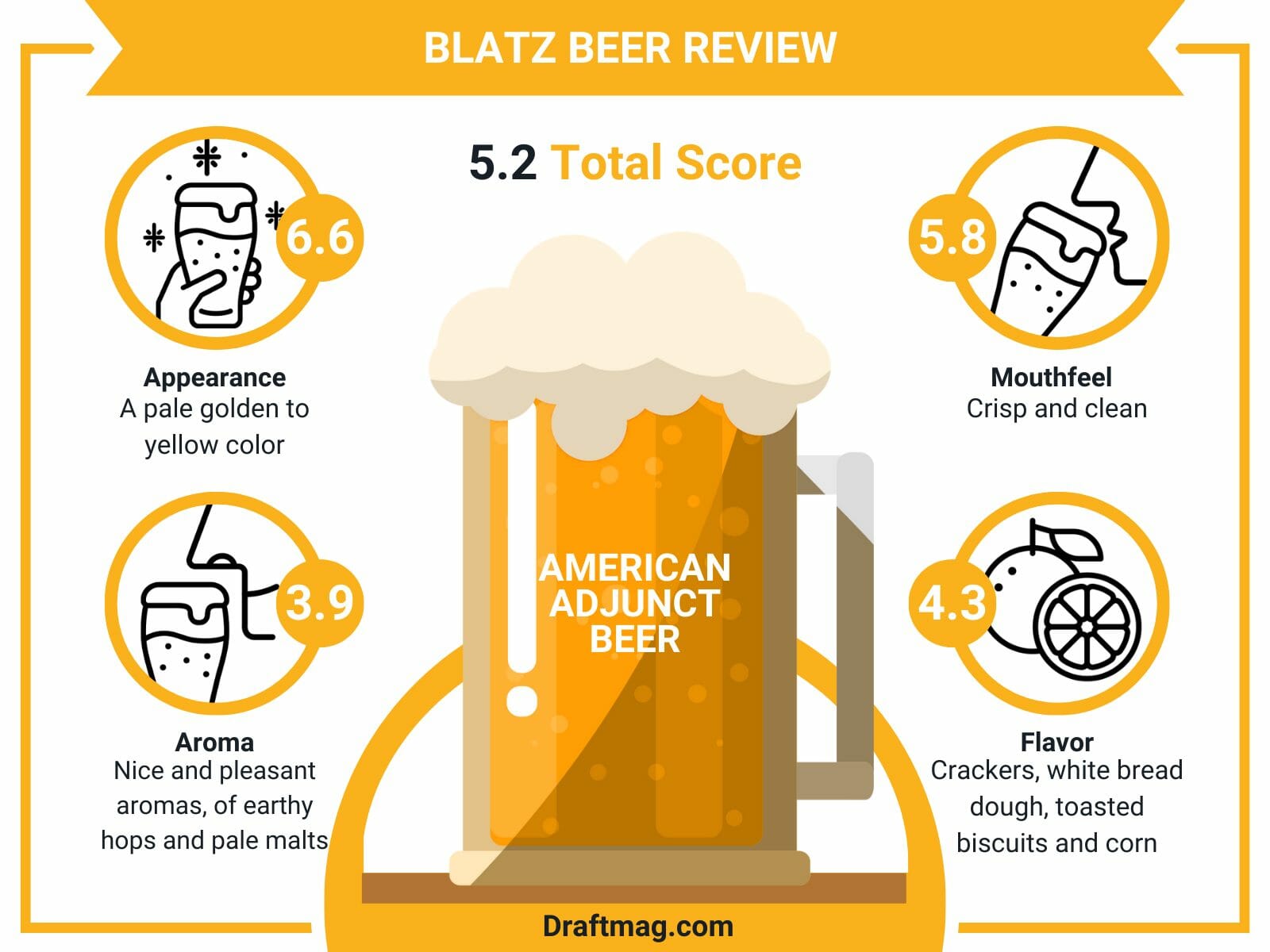 The Blatz lager is flavorful with complex yet expected beer flavor and an outstanding example of the style. Our complete review covers all you need to know about the beer.
Blatz Beer Stats
| | |
| --- | --- |
| Country  | United States |
| Brand | Pabst Brewing Company |
| Style | American Adjunct Lager |
| Taste  | Sweetness, malty |
| Body | Light to Medium Body |
| ABV | 4.9 percent |
| Flavors & Aromas | Vanilla, cream soda, crackers, earthy |
| Serving Temperature | 38 – 40 degrees Fahrenheit |
Tasting Notes
Blatz Beer Review
The Blatz beer is an American adjunct lager with 4.9 percent alcohol content. It is brewed by Pabst Brewing and offers a fantastic drinking experience. The beer pours clear gold, with aromas and flavors of cracker, vanilla, cream soda, peppercorn, and some earthiness. With zero alcohol warming and a light to medium body, the beer feels smooth.
You can pour the Blatz beer into a pilsner glass, which is a tall footed glass with no curvature. The shape easily preserves the beer's head and its carbonation. Serve it cold at 38 degrees Fahrenheit, and you can add a lemon slice to garnish.
As Milwaukee's finest beer, Blatz beer is the perfect all-season beer since it is drinkable with a decent, barely noticeable ABV. Whether you're working under the sun or you need something refreshing to have with a hearty meal, this beer is always a good choice.
– Appearance
The Blatz has a pale golden to yellow color with a clear appearance, and on top of this is a dense and fluffy white head up to one finger high. The beer has really good retention that quickly reduces to a thin ring floating on top of the beer.
– Aroma
On the nose, the Blatz beer light has nice and pleasant aromas that balance the scent of earthy hops with that of pale malts. The aroma is gentle, with hints of cracker, bread dough, corn, and toasted biscuit balanced with wood, peppercorn, and grassy earthiness. This is enveloped in a fruity yet subtle aroma.
– Mouthfeel
The Blatz Milwaukee feels crisp and clean, like a classic lager. With the medium to high carbonation, you can feel a sudsy kick on your palate as you drink.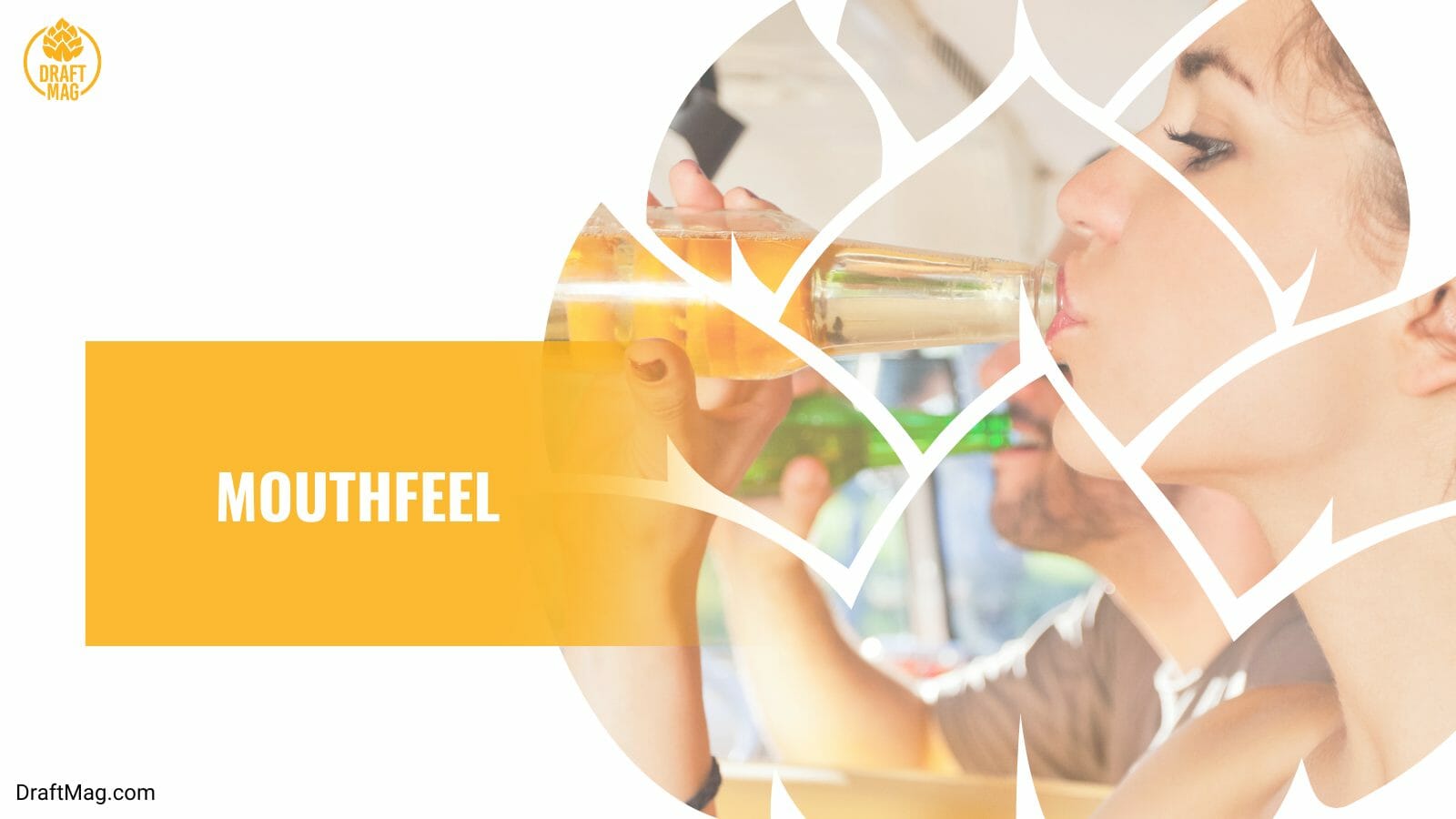 The beer is light to medium-bodied, with dryness and lingering bitterness. There is also a sticky mouthfeel and smooth body, with zero alcohol warming.
– Flavor
When you taste the Blatz lager, you will notice a balance between flavors from the malts and hops. The malt offers a taste of crackers, white bread dough, toasted biscuits, and corn, and this lingers on the finish into the aftertaste. The hops contribute light notes of wood, peppercorn, and grassy earthiness. There are herbal and floral hops too.
The robust beer perfectly balances the two flavors and is sweet, reminding you of cream soda. There is some vanilla sweetness in its light body, but it still pulls you in with the slight bitterness. It has a taste of grain and malt sweetness in the clean finish.
– Food Pairings
Since the Blatz beer is a lager, it won't be hard to find the perfect pairing. Adjunct lagers are popular and will attract a wide range of foods. Start out with your everyday American foods, including fries, chicken, burgers, pizza, hot dogs, or barbecue. The beer will go great with mildly spiced pasta or herbed chicken.
Seafood is also a good pairing, including shellfish or salmon, or try out anything lemon-flavored or some delicious cheese plates. Spicy food never goes wrong with the gentle flavor of Blatz, so go for tacos, buffalo wings, spicy noodles, Mexican or Indian food, spicy Thai Pad, and anything with spicy barbecue sauce.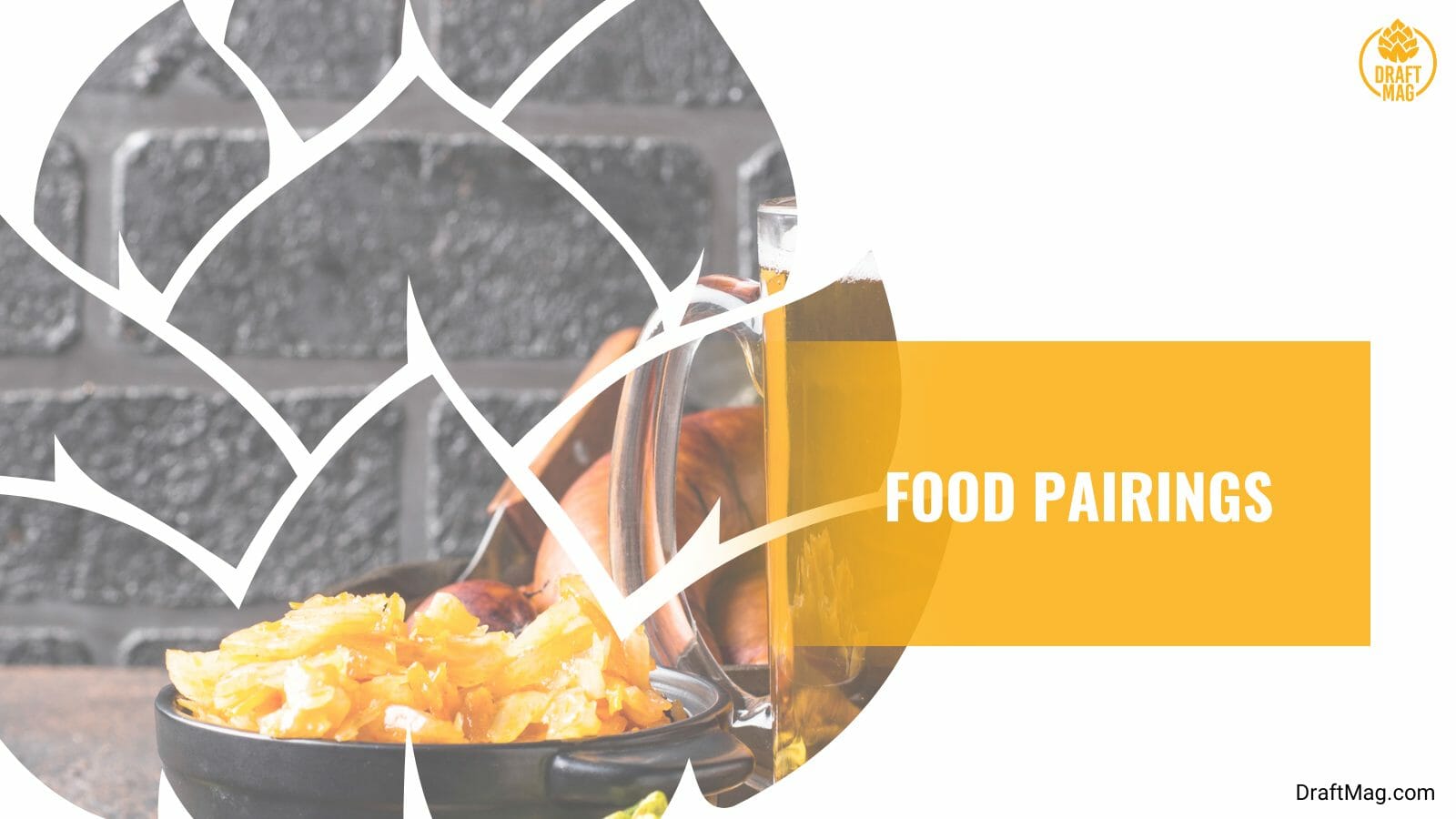 Cheese lovers can enjoy the sharp and tangy nature of cheeses like cheddar, mozzarella, and gouda, which balance the malty flavors. You can please your sweet tooth with a banana pound cake, chocolate bread pudding, or pecan lace cookies and Blatz beer Milwaukee.
Ingredients
Pabst's Blatz beer is made with a blend of malted barley and corn syrup, cultured yeast, hops, and filtered water. The corn syrup is specially made by the brewery and is not a high fructose syrup. Instead, it is made of simple sugars and carbohydrates. This offers the flavors of malty sweetness and crackers, while the hops offer an earthy, floral character.
Nutrition Facts
Blatz features a 4.9 percent ABV which is a pretty decent level for a lager. The alcohol is barely noticeable, and you won't get drunk quickly. There is 13 IBU, which is evident in the low bitterness and hop presence. As for the calories, there are 137, which you should consider when calculating your daily dietary intake.
The Milwaukee beer features 12.3 grams of total carbohydrates and 1.3 grams of protein. It is not suitable for those that cannot have gluten and is not ideal for the keto diet due to its high carbs content.
History
The Blatz beer was brewed by Pabst Brewing Company, along with the Valentin Blatz Brewing Company. Valentin Blatz Brewing was the first in Milwaukee to market its beers nationally, and the Blatz beer was named after the founder. It is focused on being bold, determined, and innovative.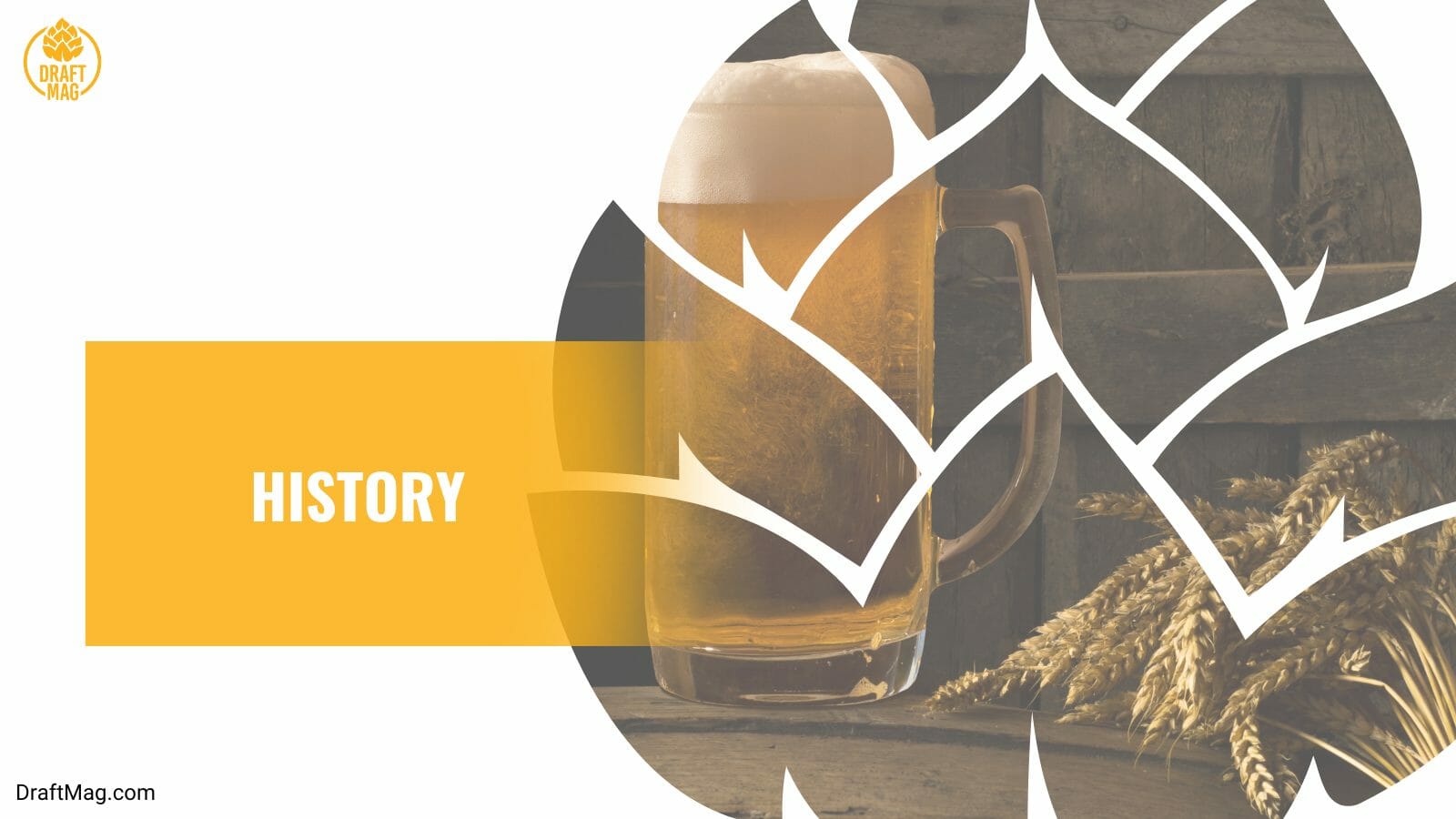 Blatz is a fine American beer but has some German roots and craftsmanship and is brewed with ingredients grown in the United States. The beer is released in 2002 and has become one of the most popular brews, although it is also hard to find.
Conclusion
The Blatz beer is a fantastic all-season beer for all enthusiasts, offering a flavorful body and extensive food pairings. Here's a rundown of our Blatz review:
Blatz is an American lager with a 4.9 percent ABV from Pabst Brewing.
It features flavors and aromas of malts, hops, vanilla, crackers, earthy, and bread, with a light to medium body.
The beer is made with malted barley, corn syrup, yeast, hops, and water.
It is best served in a pilsner glass when cold.
You can pair the beer with everyday foods, spicy meals, seafood, tangy cheeses, chocolate desserts, and cheese plates.
If you're curious about what Blatz tastes like, you can check out a liquor store or beer bar close to you for this beer.