Buffalo Sam's Review: Solid Cream Ale With Berry Esters
Buffalo Sam's is a solid cream ale that stays true to its style, with odd berry esters and a refreshing, soft body. It has some surprising flavor and aroma notes that keep your tastebuds tingling.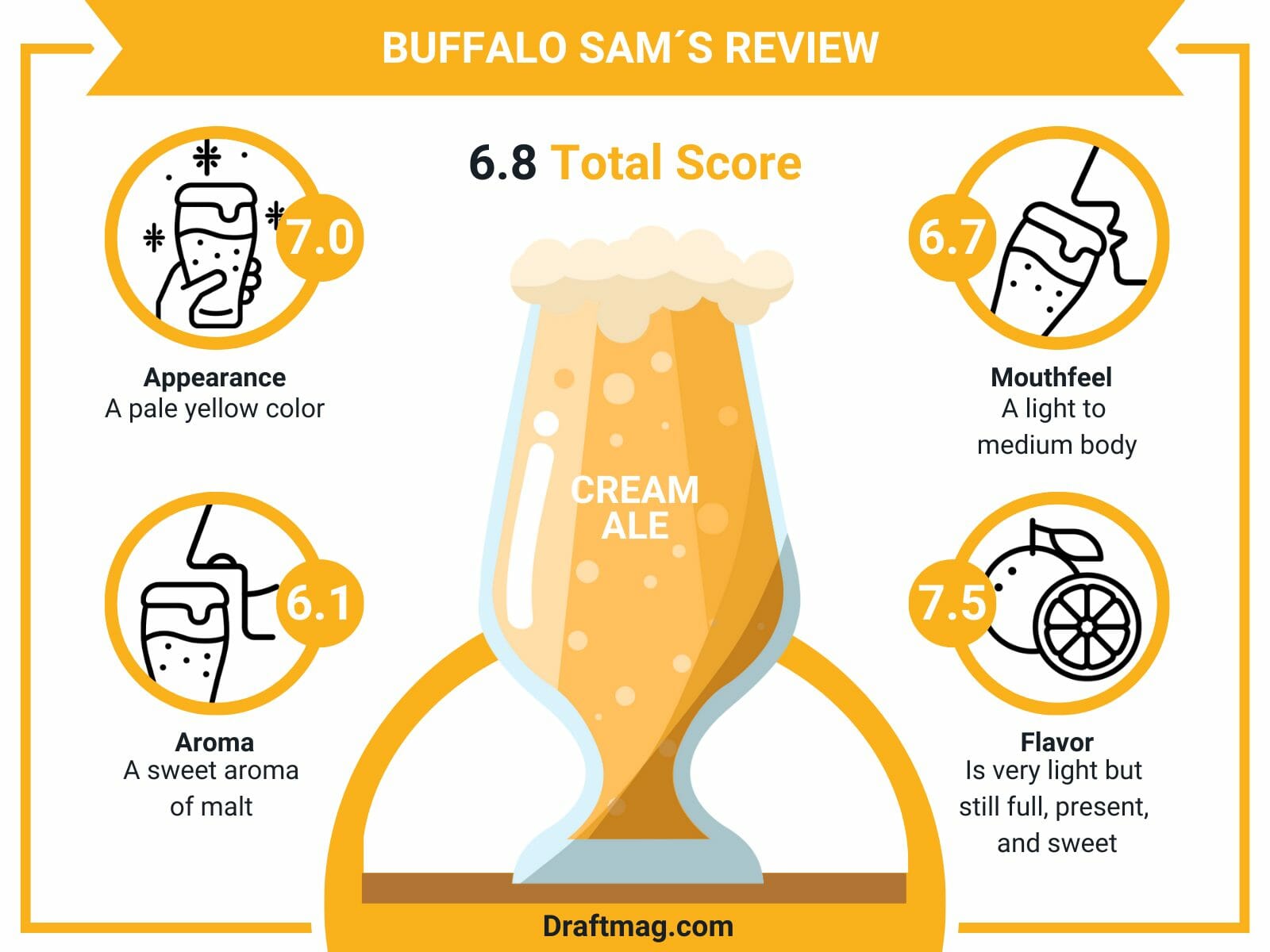 The creamy ale is ideal for getting drunk with your friends without spending too much money or pairing it with spicy foods. Read our comprehensive review to know what to expect from the tasting notes and food pairings below.
Buffalo Sam's Stats
| | |
| --- | --- |
| Country  | United States |
| Brand | Buffalo Bayou Brewing |
| Style | Cream Ale |
| Taste  | Bready, hops |
| Body | Light to medium body |
| ABV | 5.8 percent |
| Flavors & Aromas | Bready, herbal, hops, bitter, floral, corn, spice, grainy malts, berry |
| Serving Temperature | 45 – 50 degrees Fahrenheit |
Tasting Notes
Buffalo Sam's Tasting Profile
Buffalo Sam's Review
Sam's Daily is a cream ale brewed by Buffalo Bayou Brewing, and it has a 5.8 percent alcohol content. The beer stays true to its unique style, with a good balance of bready malts and herbal hops and some berry esters throughout the flavor. It is a light to medium-bodied beer and pours a very light yellow.
The creamy ale has flavors and aromas of bready and grainy malts, herbal and floral hops, berry esters, corn notes, and hop spice, and it is quite pleasantly bitter with a malty sweet note. It tastes best in a pint glass and served at temperatures from 45 to 50 degrees Fahrenheit. The ale can be garnished with a juicy orange wedge on the rim of the glass.
– Appearance
Sam's Daily pours a pale yellow color into your glass and has a very dull and light color that barely shines. The beer has a clear and filtered appearance, with a white, soft, and frothy head. Drinkers can enjoy decent retention for up to five minutes before all that's left is a thin frothy film and some lacing. The carbonation is also evident in the appearance.
– Aroma
The aroma of the Sam's Daily beer is quite intense, for what you will expect from the style. The first thing you notice is the sweet aroma of the malt, which is balanced with certain notes of corn adjuncts. The hops contribute some grassy aromatics, and the berry notes come as a surprise.
– Mouthfeel
The beer features a light to medium body that goes down easy as you swallow and feels smooth, soft, and wet.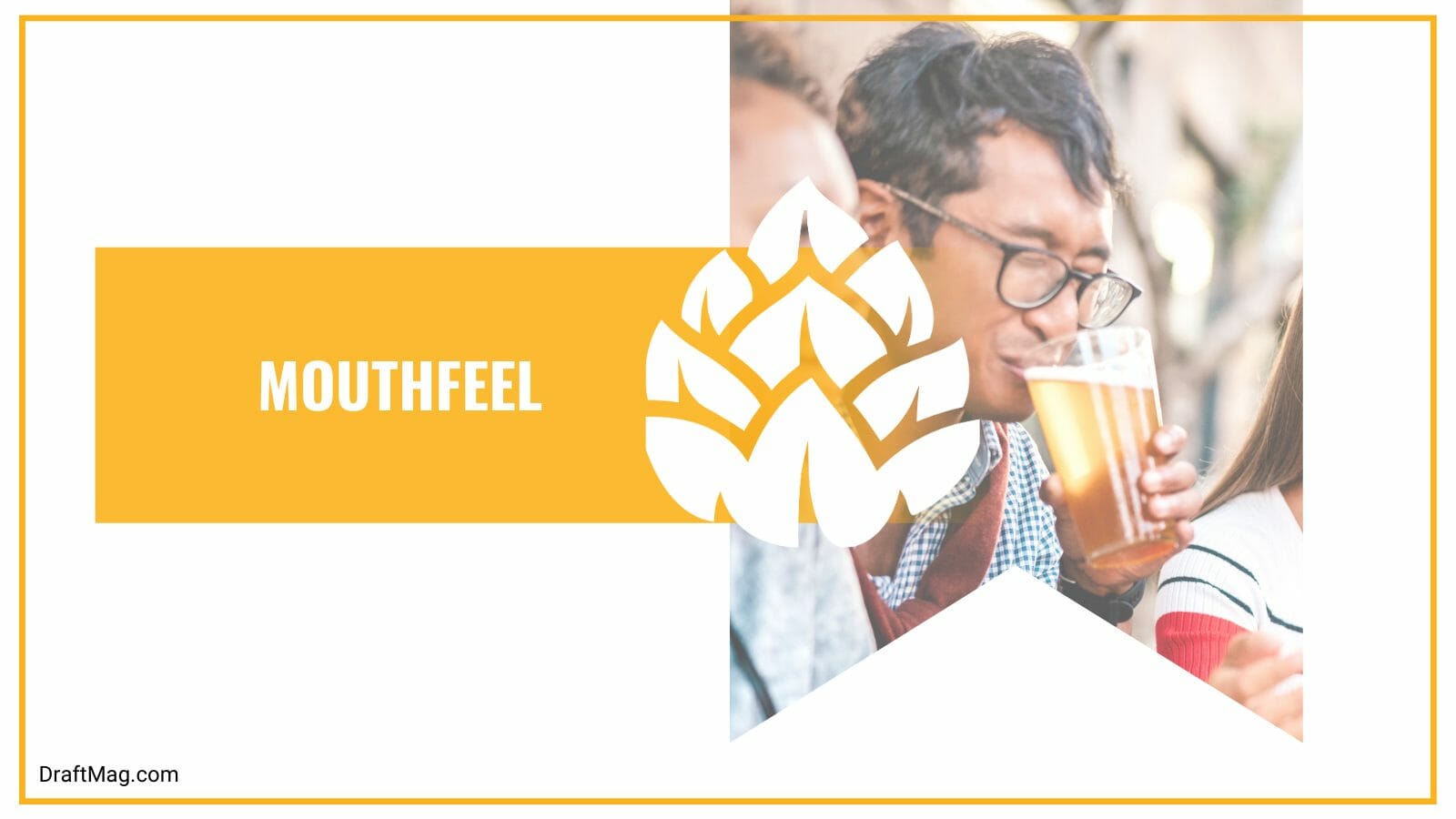 Despite the carbonation bubbles in the appearance, it only feels moderate on the mouthfeel. It is mostly creamy and refreshing and goes down easy.
– Flavor
The flavor of the beer follows the aroma loosely, as there is no notice of adjuncts like corn or rice as you drink it. The first thing you do taste is the sweet malts and barley balanced out with the grassy hop character. The berry notes remain throughout the flavor, just light in the backbone of the beer.
The malt in the flavor is very light but still full, present, and sweet. There's only light bitterness and some earthiness from the hops. Towards the end of the flavor, you get the light hop spice, and it finishes crisp with a vegetable-type of taste.
– Food Pairings
There are different opportunities for pairing food when you have Buffalo Sam's Daily cream ale. The malty sweetness goes well with the saltiness of a delicious roasted chicken. Other roasted meats work too, or you can try out barbecue or smoked foods instead. Give beef, turkey, pork, fish, and game meats a try.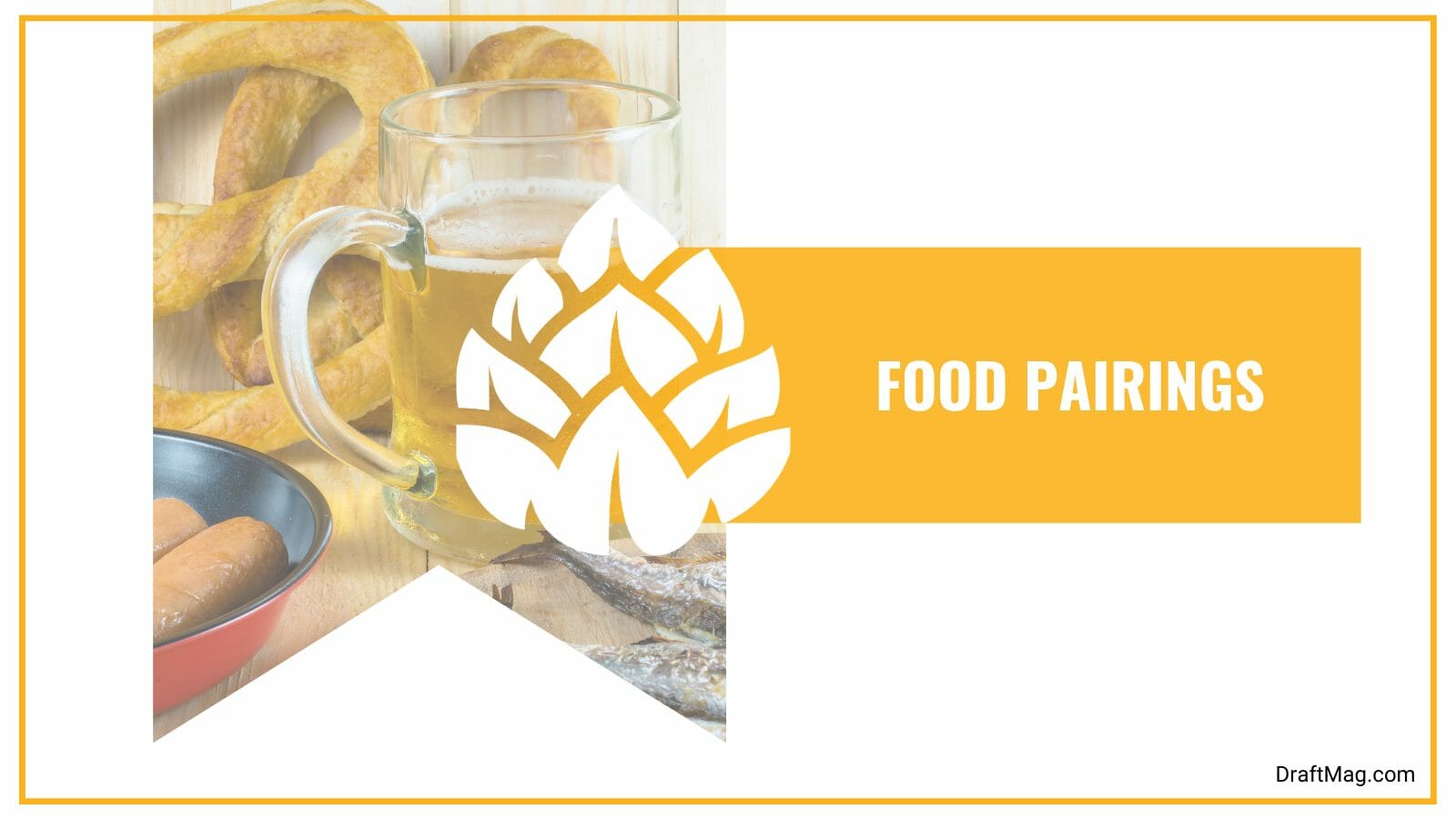 The smooth malty beer goes great with sweet, spicy, or hot foods, so a wide range of Asian dishes can't go wrong. Try pairing it with chili, jalapeno salsa, or mango. Salads with heavy fruit dressing also pair well with this beer or seafood like salmon. You can smoke or roast a bratwurst to add to your meal, or try the usual fast food.
As for dessert, the beer goes with fruity options like strawberry and cream, strawberry shortcakes, banana orange crepes, and panna cotta with lemon. One of the best cheese options is a Monterey Jack cheese, but you can also go for Cheddar, Romano, and Parmesan cheeses.
Ingredients
The cream ale is made with malts, hops, yeast, and water to give you a well-rounded flavor. The malts include pilsner malts and light Munich malts, which provide a consistently sweet and light taste down to the crisp finish. The hops are Hallertau, and this contributes to the aromatic character of the beer.
Nutrition Facts
Sam's Daily features an ABV of 5.8 percent, which is a pretty decent level. The beer has only slight alcohol warming, and you might not even notice it. The IBU IS 28 since the malty sweetness is pulling all the weight away from the hops.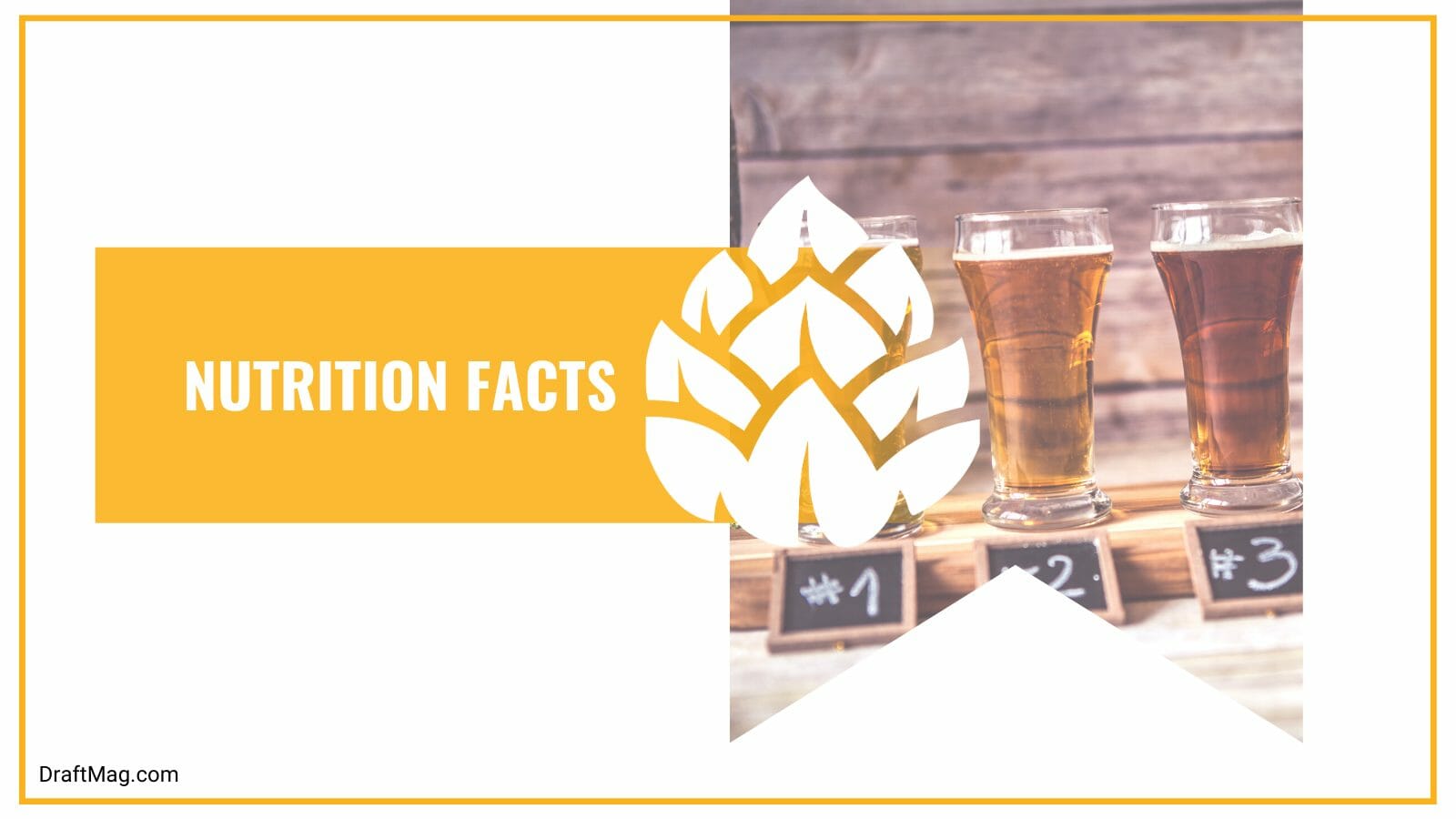 The beer is not ideal for those who are on a keto diet as it has a high carbs content. It is also not suitable for those that cannot consume gluten or are allergic to barley.
History
Sam's Daily is a well-known beer from Buffalo Bayou Brewing Company. The beer was released by the company in 2015, and it is now retired, so you cannot get it on tap anymore. It was made in collaboration with Brad Moore, a Houston bar owner, in an attempt to make an everyday beer for Texans.
It was also canned for portability, making it a popular beer for tailgating and having fun with friends. It was founded in 2011, and the brewery began state-wide distribution in 2018. The brewery has a wide range of beers that it has already released, retired, or is currently in production.
Conclusion
Sam's Daily beer will give you a smooth drinking experience with its diverse food pairing and light maltiness. Here's a detailed summary of the review above:
Sam's Daily is a cream ale with a 5.8 percent alcohol content from Buffalo Bayou.
It has flavors and aromas of bready and cracker malts, hops that are herbal, grassy, floral, and spicy, and berry notes with a crisp finish.
It is made with Hallertau hops, Pilsner, and Light Munich malts.
The beer is best served in a pint glass at 45 degrees Fahrenheit.
It pairs well with smoked and barbecued food, spicy foods, seafood, salads, and fruity desserts with strawberry and Monterey Jack cheese.
It'll be hard to get this beer since it has been retired, but you should still look out for it at different stores or purchase it online if you can.