Deep Ellum IPA Review: What Makes This American Beer Special?
Deep Ellum IPA is undoubtedly making waves in the beer scene, as many beer lovers are talking about its taste. Known for packing a potent bitterness, this beer is a blend of tropical fruit, flowery scents, and piney undertones.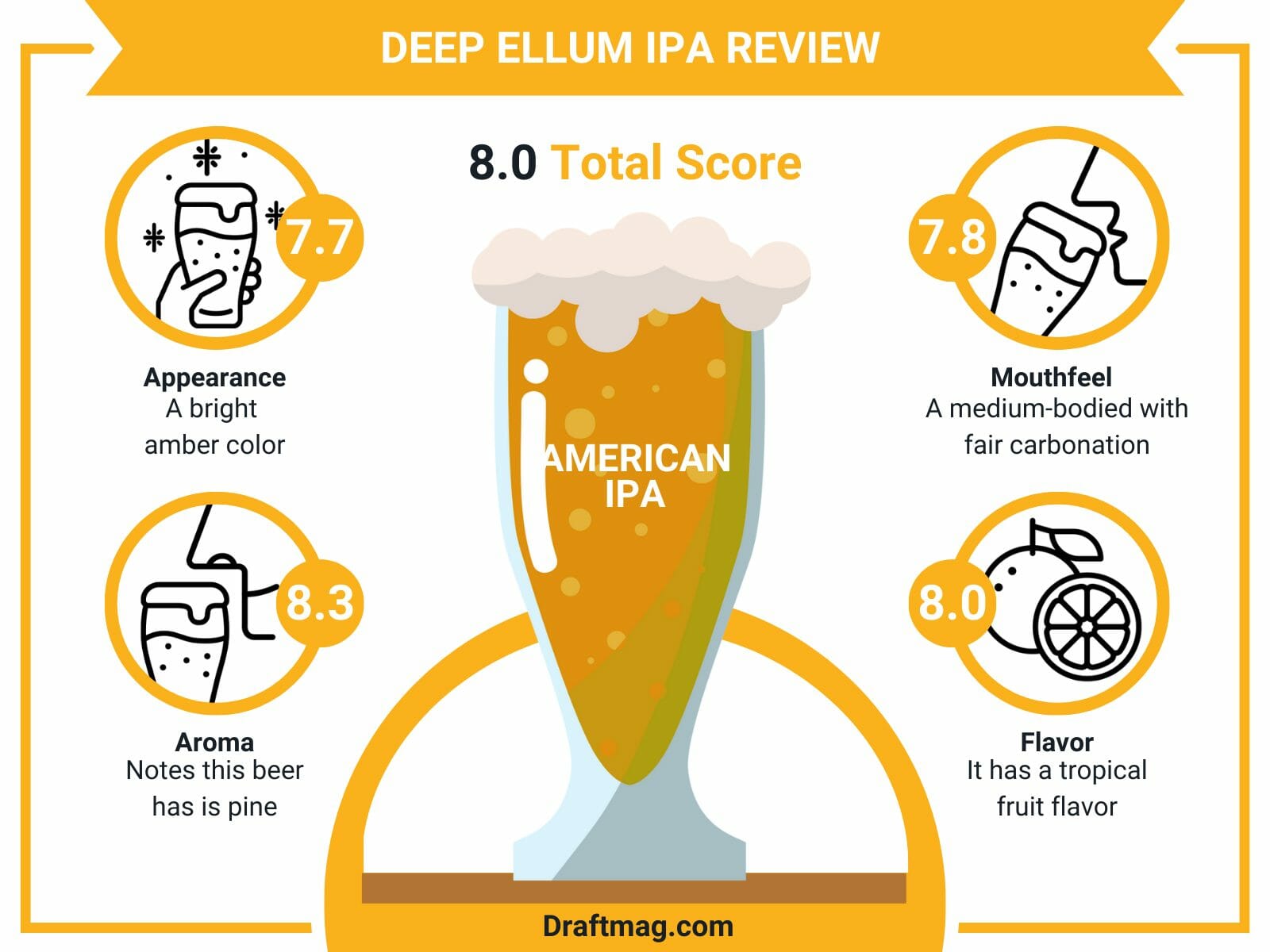 If you're wondering if this IPA is indeed one of the best beers to grace the scene, you're about to find out. Our complete review describes this brew without gimmicks and lists everything you should look out for when trying it.
Deep Ellum IPA Stats
| | |
| --- | --- |
| Country | United States (Texas) |
| Brand | Deep Ellum Brewing Company |
| Style | American IPA |
| Taste | It has a bittersweet taste with a nice grainy maltiness and hops bitterness. It is great tasting, especially when served cold. |
| Body | It is medium-bodied with medium carbonation. It is crisp, easy to drink, and leaves a lingering bitter but dry finish. |
| ABV | 7 percent |
| Flavor and Aroma | This beer's flavor and aroma are mostly of tropical/citrus notes, especially grapefruit, pine, floral hops, and a mild malty character. |
| Serving Temperature | 45 degrees Fahrenheit |
Tasting Notes
Deep Ellum IPA Tasting Profile
Deep Ellum IPA Review
This IPA has received quite a number of reviews on various platforms, with the majority leaning toward the positive side. However, if you need an expert and unbiased analysis, our beer experts have come up with this review to serve as a buying guide.
– Appearance
This beer pours a bright amber color that almost appears orange when you look at it from afar. Perhaps the first thing that catches your attention is how clear this beer is; it seems almost translucent.
Once poured into a beer glass, a thick, off-white foamy head rises to the top of the glass and sits for a reasonable length of time. After it recedes, a thin cap settles at the top of the glass.
The lacing is minimal and stays scattered with every gulp you take. Overall, this beer appears like every other IPA with no uniqueness aside from its translucence.
– Aroma
One of the most noticeable notes this beer has is pine. There's also a sour note that smells like lime or lemon peels. You can also detect some tropical fruit notes like grapefruit and a bit of orange. One can also perceive a floral scent that would have been enticing if it wasn't so subdued.
The hops are also discernible at this point, although they seem muted as well. There are no malty notes, nor can you make out the alcoholic note unless you pay close attention. Overall, there's really nothing appealing or memorable about the aroma of this beer.
– Mouthfeel
Like most IPAs, this one is medium-bodied with fair carbonation. It has a grainy, almost "chewy" texture due to its caramel composition, which gives it some sweetness.
The grapefruit in this beer gives it a notable prickly feel, although it also enhances the crispness of the beer. The pine also comes into play at this point, in addition to a light hop, as you can feel a mild but building bitterness.
An alcoholic warmth is noticeable at the base. Overall, this beer has a crisp and dry finish with a mild bitterness that lingers.
– Flavor
Compared to its aroma, the flavor profile of this beer isn't bad. There's a tropical fruit flavor that's discernible and quite assertive. You can also detect a pine flavor that lends the beer an herbal yet spicy note.
Another noticeable flavor is floral hops, which easily deceives one into thinking this beer lacks any bitterness until it hits the palate. The malt flavor can also be felt more at this point, compared to how muted it was in the aroma.
In terms of flavor, this craft beer offers a lot more than we got with the scent. All flavors are well-balanced, with none being overwhelming or too cloying.
– Food Pairings
You can never go wrong with this beer and hot spicy, or heavily-flavored dishes. These types of meals and IPAs complement each other; hence, you should be on the lookout for meals like Indian curries, sweet barbecue sauce, and steak with caramelized onions.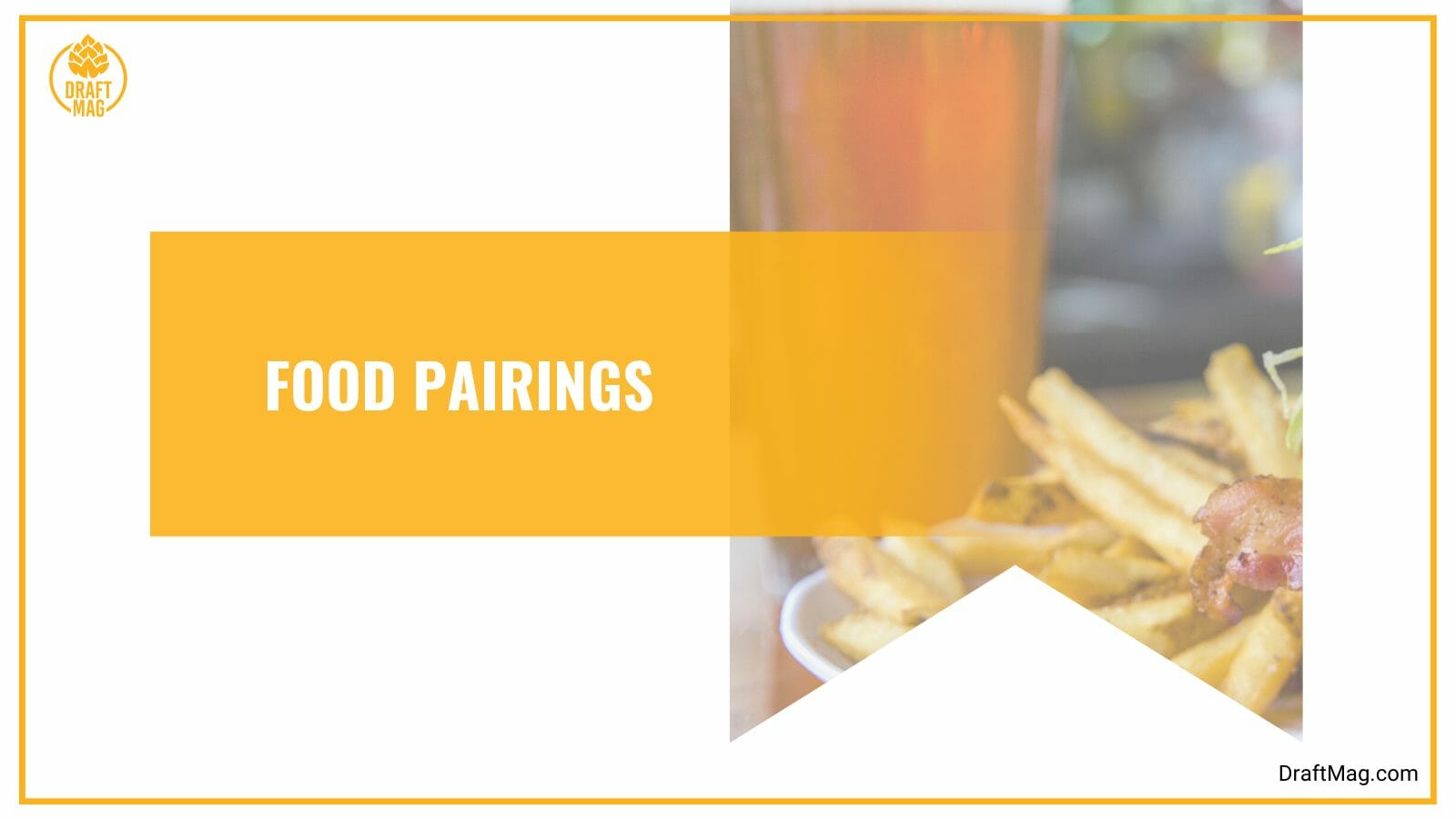 Other top choices include heavy pasta with hot sauce, fried fish, cilantro, cheese, salad, and roasted lamb. Grilled dishes or any deep-fried meat also work well with this beer. In addition, you should pay special attention to shrimp, fruit salads, and burgers. If you've got a sweet tooth, cakes and pies are also some nice food pairings for this beer.
Ingredients
This beer is made from several fine beer ingredients. It includes Amarillo, Palisade, Citra, and Chinook hops. It also includes white wheat malt, Vienna, Honey, and Pale Ale Malts.
A particular type of yeast, known as the English Ale yeast, is also part of this beer's composition. The beer includes water, tropical, and citrus additives as well.
Nutrition Facts
This beer contains 210 calories, 11 grams of carbs, three grams of protein, one gram of sugar, and one gram of fiber. It also has zero grams of fat and an IBU of 70.
In addition, this beer contains seven percent alcohol by volume, so it needs to be drunk moderately to avoid drunkenness. It is vegan-friendly as well. It has a high amount of carbs and may include gluten, although in a reduced amount.
History
The IPA was first produced in 2012. It is one of the most famous beers from Deep Ellum Brewing Company. The company describes the beer as containing a very potent amount of hops, resulting in a big Texas beer that bears the name of its brewery's hometown.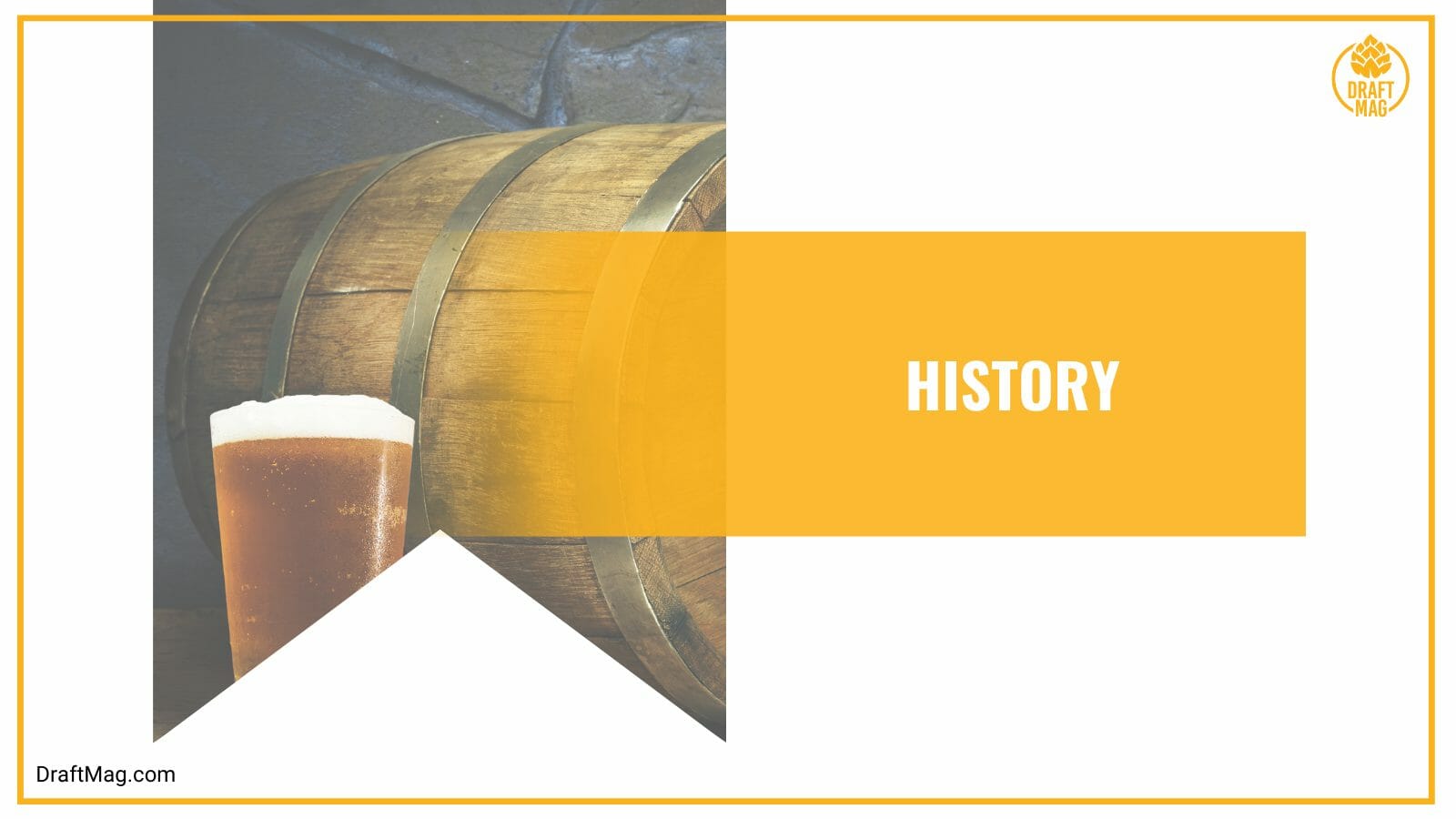 A distinctive taste of tropical fruits, pine, and floral notes is perhaps one of the reasons why many beer drinkers continue to order this beer. It is available in most bars and liquor stores across the country.
Conclusion
Here's a recap of everything we've discussed in this review:
Deep Ellum IPA is an American IPA with 7 percent alcohol by volume and is produced by Deep Ellum Brewing Company.
Its aroma, flavor, and taste are of floral, tropical, and citrus notes with pine and mild maltiness. It is almost bittersweet, with a lingering bitterness and minimal alcoholic presence.
This IPA is medium-bodied with fair carbonation. It is crisp and leaves a prickly, dry finish and a mild bitterness.
You can pair this beer with Cilantro, cake, seafood, steak, roasted lamb, burger, and even pasta.
It is safe to say that Deep Ellum beer does decently for an IPA. This beer is great-tasting, and that's just about it; there's nothing more to hold on to. It lacks any remarkable quality or uniqueness to make you crave a second bottle, but it is still a good beer.