Dragoon IPA fits the bill of an old-school IPA from the west coast, with a deliciously bitter and citrus flavor. The American IPA is very hoppy and will pair well with a wide range of dishes, from spicy meals to oily fish.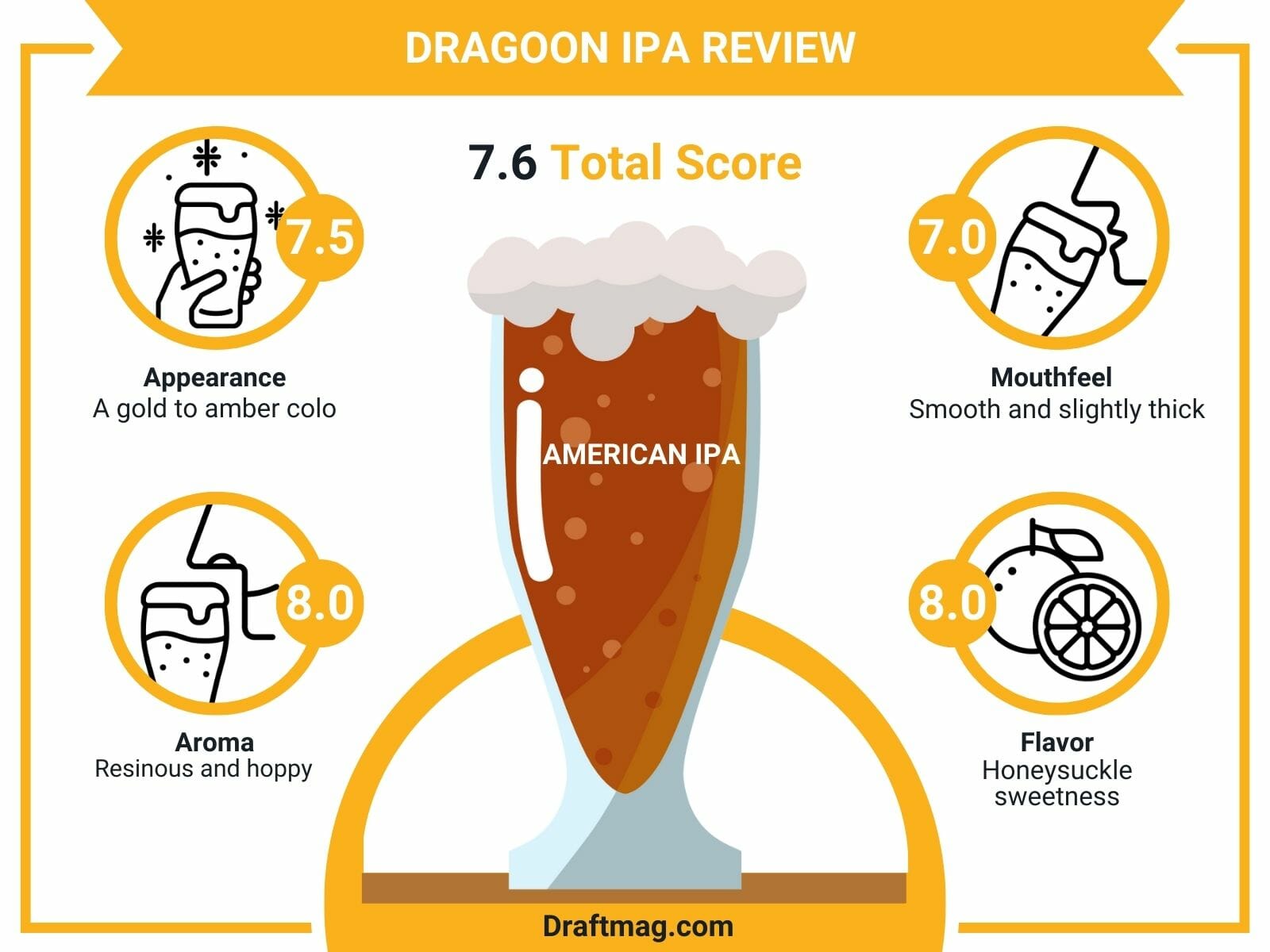 With the high ABV, you should watch how much you drink when you start downing it. In our detailed review, we cover the tasting notes, food pairings, and other details about the IPA from Dragoon Brewing Co. 
Dragoon IPA Stats
| | |
| --- | --- |
| Country  | United States |
| Brand | Dragoon Brewing Company |
| Style | American IPA |
| Taste  | Citrus, bitter |
| Body | Medium Body  |
| ABV | 7.3 percent |
| Flavors & Aromas | Citrus, pine, floral, fruity, herbal, hoppy, malts |
| Serving Temperature | 45 – 50 degrees Fahrenheit |
Tasting Notes
Dragoon IPA Tasting Profile
Dragoon IPA Review 
Appearance: 7.5/10

Aroma: 8/10

Mouthfeel: 7/10

Flavor: 8/10
Dragoon IPA is an American IPA made by Dragoon Brewing Co. With a 7.3 percent alcohol content, the dry-hopped India Pale Ale hides the high alcohol well to improve drinkability and offers a hop bite from the dry hopping process. The perfectly balanced IPA has a bitter citrus taste, and the hops are assertive until the aftertaste. 
The brew has flavors and aromas of citrus, floral, pine, herbal, fruity, and hoppy notes, with a solid malt base. It has an attractive golden color and a medium body that pours into your glass. It finishes very strong and bitter, as expected from the style. Choose this IPA when partying hard with friends.
It's best to serve this beer in a snifter, chalice, or goblet. These glasses have a bulbous shape that holds the head in place and makes it easy to twirl your beer. You can enjoy the beer at temperatures from 45 to 50 degrees Fahrenheit and pair it with spicy dishes or sharp cheddar. 
– Appearance 
The Dragoon India Pale Ale pours a gold to amber color into your snifter, chalice, or goblet. The beer has a clear appearance with a bit of haziness. There is visible carbonation in the form of sparse bubbles floating lazily to the top.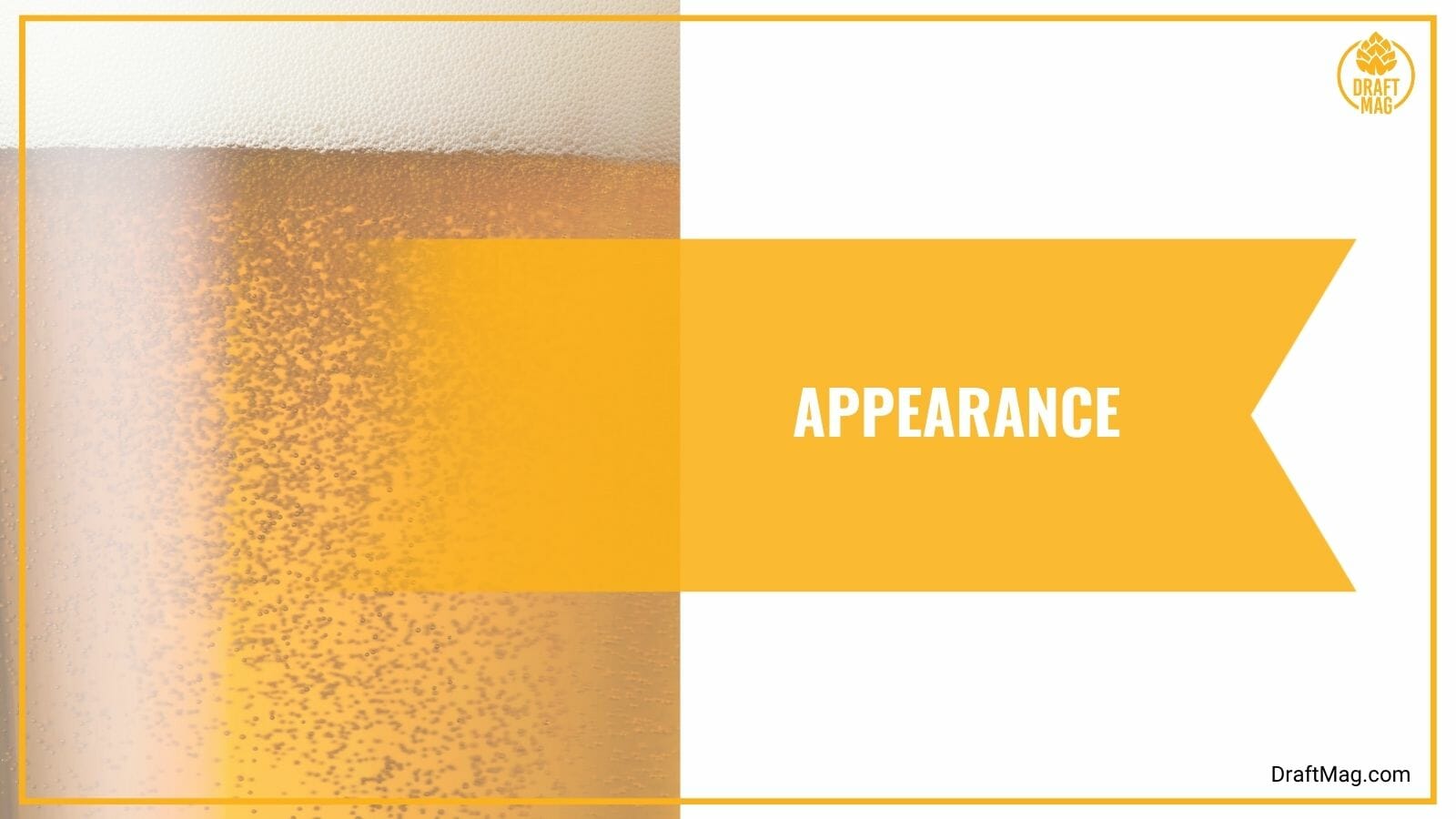 The beer has an off-white head that will go down slowly and leave clumps of foam floating on the top. It also leaves sticky lacing against your glass. 
– Aroma 
On the nose, the beer reminds you of a classic west-coast hoppy IPA. The aroma is resinous and hoppy, but there's a slightly sweet honeysuckle hint that manages to shine through. You will also smell a bit of resin, pine, and citrus notes.
As the beer warms up, the grapefruit notes become more evident on the nose. The IPA also begins to smell a bit herbal. The aroma remains mild and subtle until the end.
– Mouthfeel 
The IPA features a medium mouthfeel that is smooth and slightly thick. It leaves a bit of stickiness on the palate as you swallow but does not affect the drinkability. It still goes down easy when you swallow.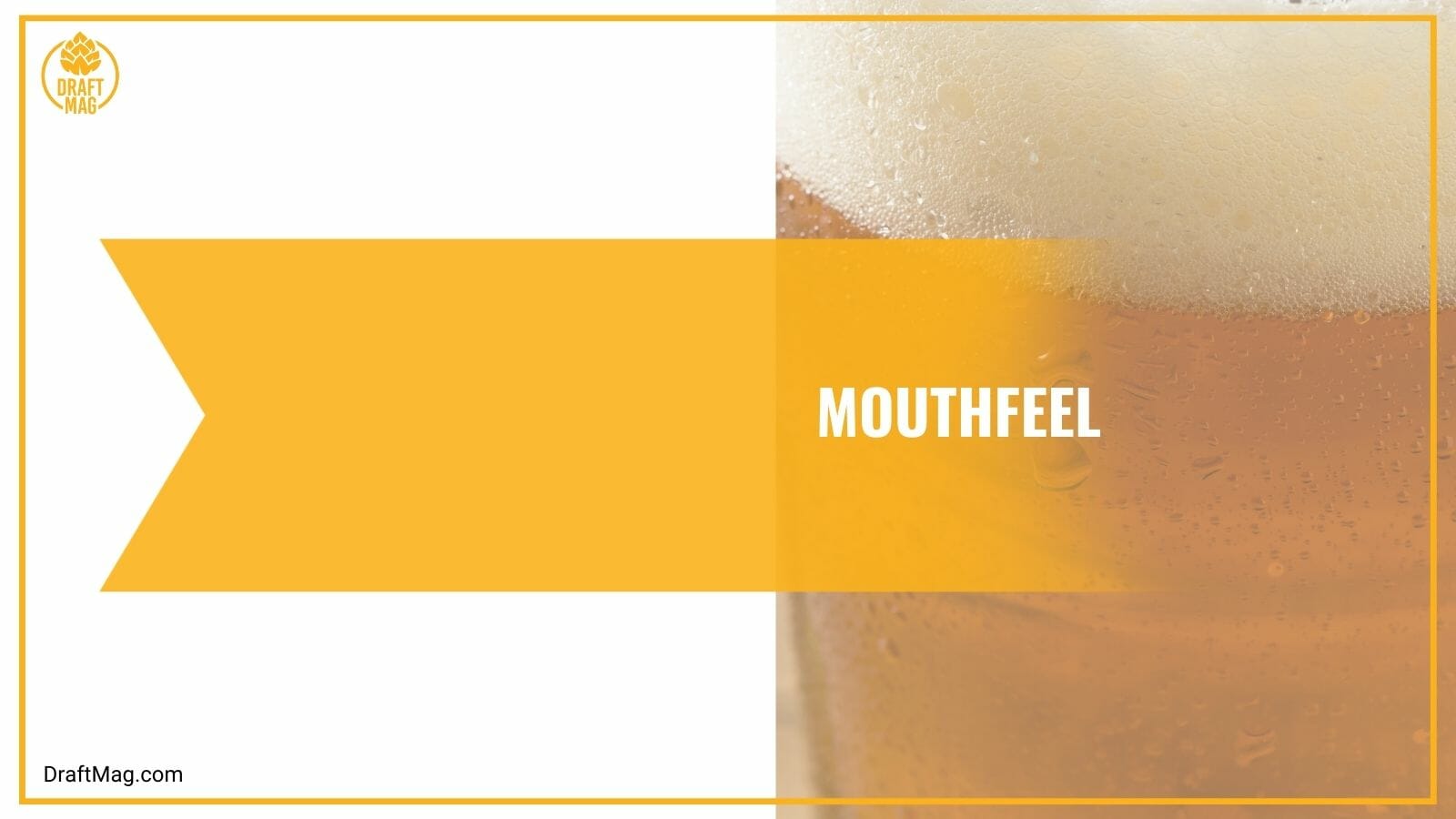 The beer features very light carbonation, so you can barely feel the fizziness on your tongue. It hides the alcohol content well on the mouthfeel, but you will still feel the sharp hop bite on your palate. 
– Flavor 
The taste of the craft beer is along the lines of what the aroma has to offer. You get clear hoppy notes and a bit of sweetness from the fruits. You might also notice a bit of bubblegum or lemon and a honeysuckle sweetness. The piney flavor of the beer gives way to the heavy hops that give you a sharp and strong flavor, and it finishes bitter.
The IPA is pleasantly hoppy, and the pine and citrus hints show up at the tip of your tongue and remain there until you swallow. It is a bit pungent too, and the pleasant bitterness balances out the citrus sweetness of grapefruit and orange. The beer is not malty, but you will definitely taste the malt backbone.
– Food Pairings
When having this Dragoon ale, you should pair it with different kinds of spicy and thick foods. Spicy foods work best, like Thai, Mexican, and Southeast Asian dishes, Indian curries, tacos and burgers with barbecue sauce, and spicy noodles. The bitter flavor will cool down the spicy dishes.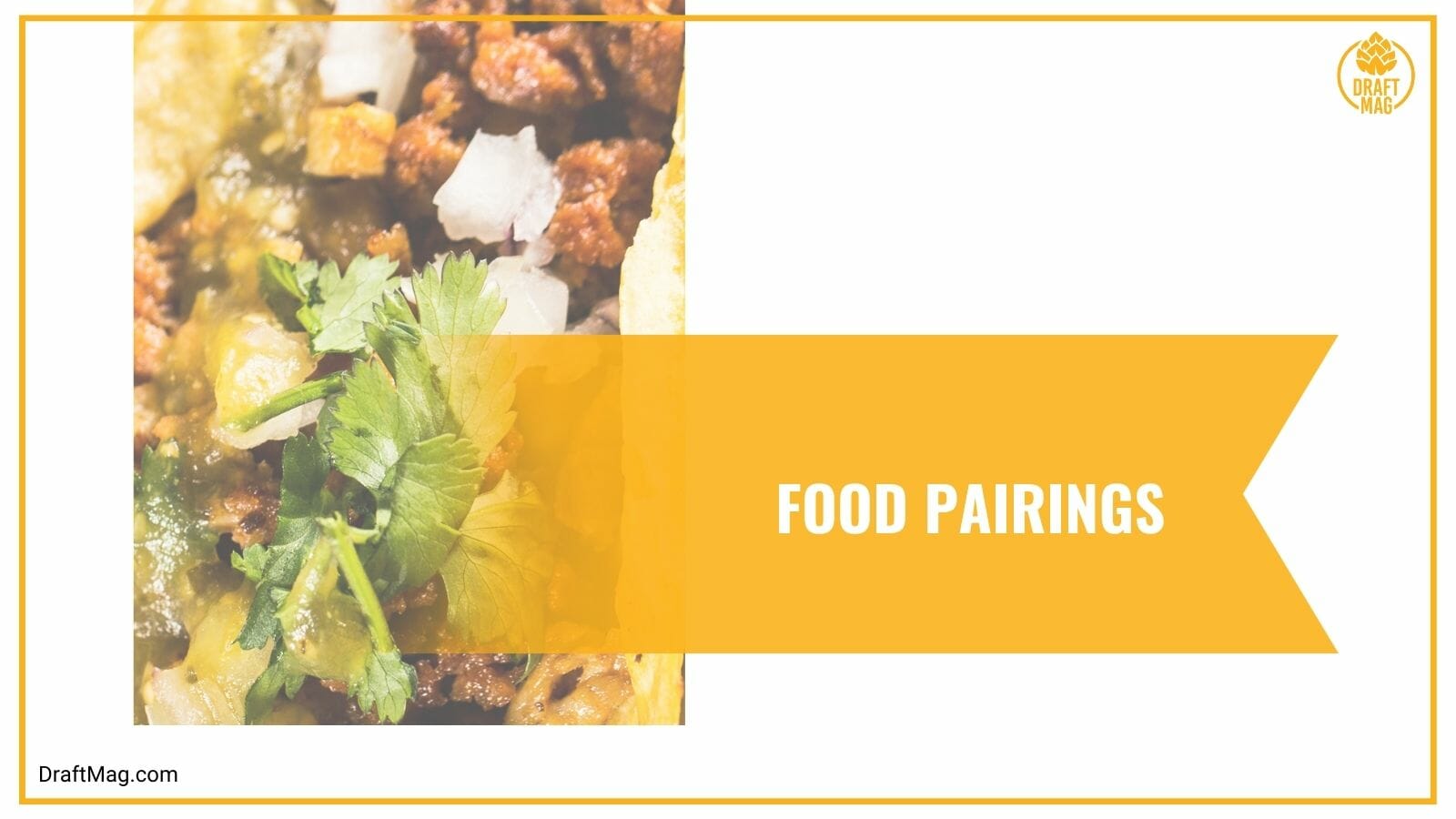 You can also consider having the IPA with oily fish, as this matches the thick and sticky body. Try out a mackerel or salmon that is served with a traditional lemon or salsa verde. You can bring out the bittering hops with crisp and bright vegetables like green onions and English peas.
Satisfy your sweet tooth when drinking this IPA with a carrot cake, as it offers a balance of bitter hops and sugar. Other citrus desserts will pair great with this beer. If you prefer cheese with your beer, try out an aged sharp cheddar and soft blue cheeses. 
Ingredients 
The West Coast IPA is made with a simple malt bill, a lot of Northwest hops, yeast, and water. The malts used to make the beer are proximity pale malt, Crystal 60, and Crystal 15 malts. This forms a solid malty backbone when you drink the beer, but the hops play the most important role.
The brewery used large amounts of hops, including Summit, Apollo, Nugget, Columbus, Magnum, and Zythos. The hops are added to the boil, some within the last 15 minutes. After fermentation, it is still dry-hopped with each of these hops again. This gives you a dank, earthy, fruity, floral, and hoppy character. 
Nutrition Facts 
The IPA features an alcohol content of 7.3 percent. The alcohol content is well hidden, but not completely, so you still get a bit of ethanol. As this beer is recommended for hop heads, it's not surprising that the beer has a high IBU of 83. There's a lot of hoppy bitterness in the IPA.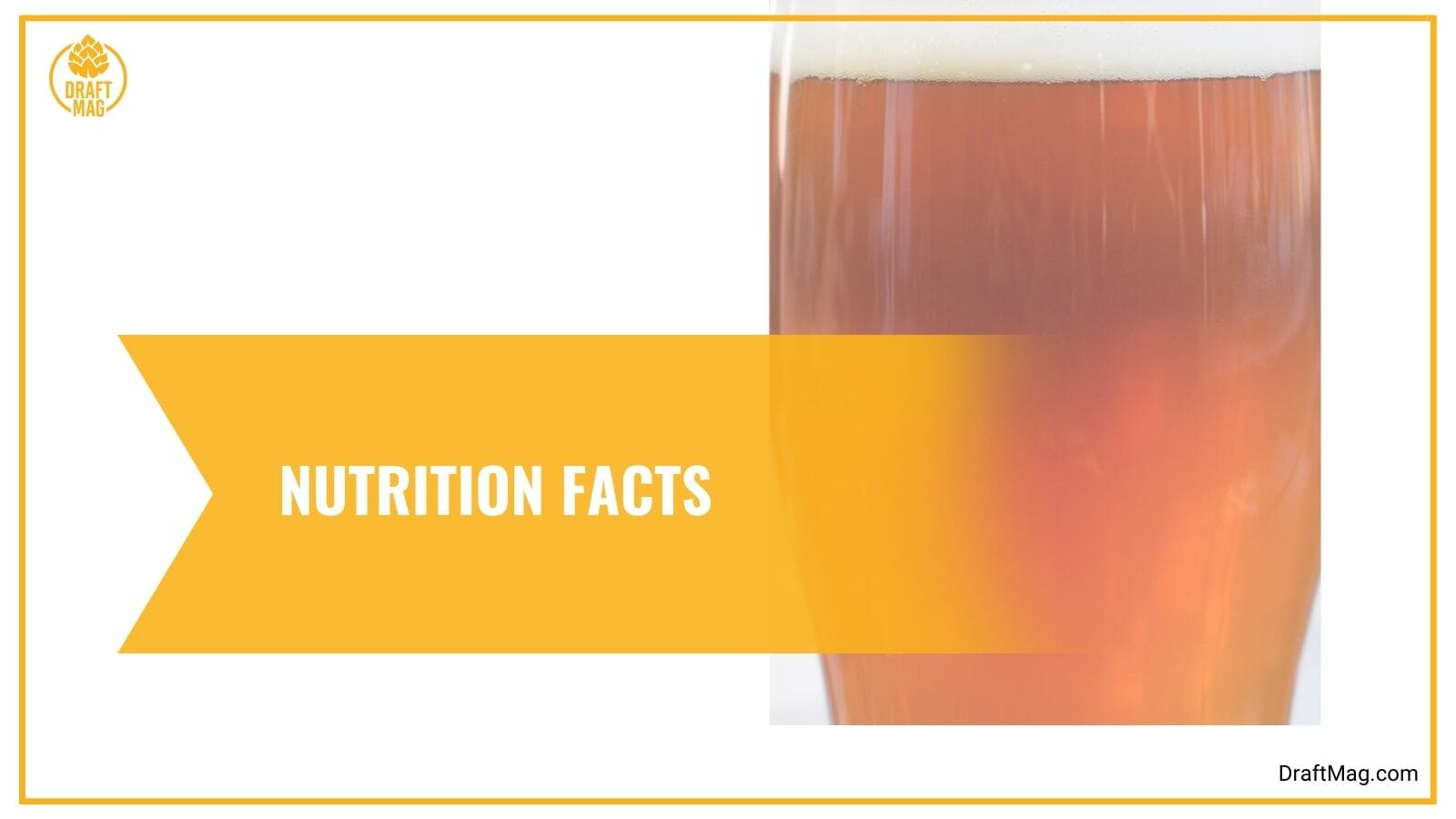 It also has 201 calories and 14 grams of carbs in every 12 ounces of beer. The beer is not suitable for any drinker on a keto diet or gluten-free diet. It is essential to check these facts before consuming the drink, especially if you're on a diet.
History 
The IPA is one of the first beers from the Dragoon Brewing Company. The beer was released in 2012, the same year that the brewery opened its doors for the first time. When the draft-only brewery opened, it only had this IPA and the Stronghold Session Ale.
Today, beer is one of the popular year-round options. It is also the second canned beer in Tucson and the first from Dragoon. The brewery is now a leading option in Arizona, with a team of over 20 brewers, and the beers are distributed to different states.
Conclusion
You can satisfy your need for bitter hops by checking out this India Pale Ale from Dragoon.
Before you go, here's a summary of the beer review:
This IPA is an American IPA with a 7.3 percent alcohol content.
The IPA brew has flavors and aromas of citrus, pine, floral, fruity, and herbal notes and a malty backbone.
It is made with malts, Northwest hops, yeast and water and undergoes dry hopping.
Serve it in a goblet, snifter, or chalice at temperatures near 45 degrees Fahrenheit.
The IPA pairs well with oily fish, spicy foods, crisp vegetables, carrot cake, citrus desserts, and aged sharp cheddar.
It's easy to purchase this IPA by checking out liquor stores and bars or getting it right on draft from the brewery. 

Latest posts by Draft Mag
(see all)