Japanese Beer With Owl: The Hitachino Nest Beer Varieties
Japanese beer with owl refers to the Hitachino Nest beer and its multiple variations. These are the flagship beer range from the Kiuchi Brewery.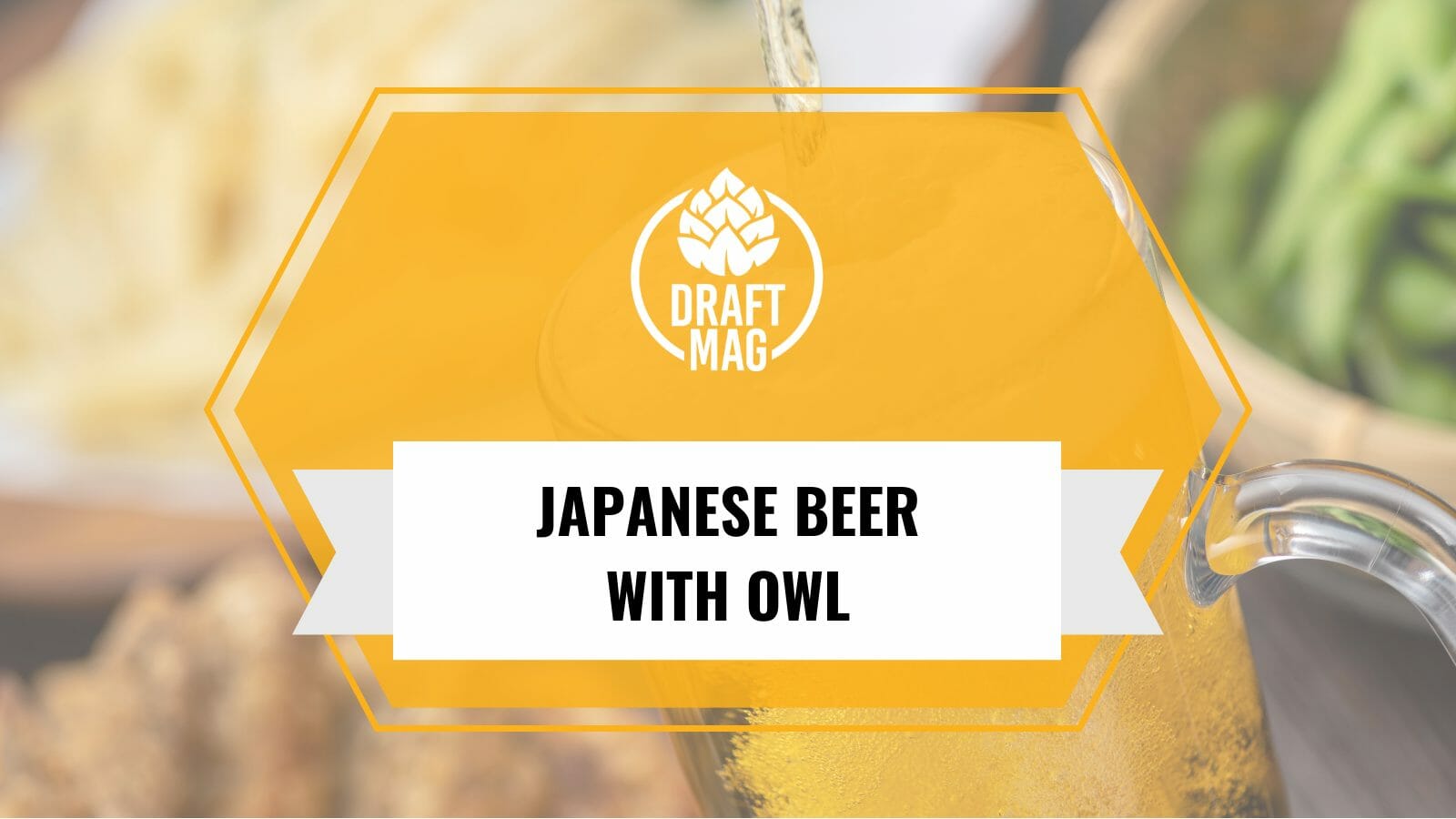 They are specialists in craft beers with an iconic owl logo. Read on to know the best ones that you should try!
The Best Hitachino Nest Beers
Though Japanese beer is known for its rice and dry commercial beer varieties, many craft beer options have also cropped up. One of the most popular among these beers is the beer with the owl logo from Hitachino Nest. Which are the best beers from this collection that you must try? 
– Hitachino Nest Lager 
Type – Lager
ABV – 5.5 percent 
Hitachino Nest Lager is probably one of the most popular Japanese beers with the owl. Though this beer is a lager, there is a very distinct taste of hops in this beer. They use four varieties of hops: Chinook, Cascade, Saaz, and Nelson Sauvin.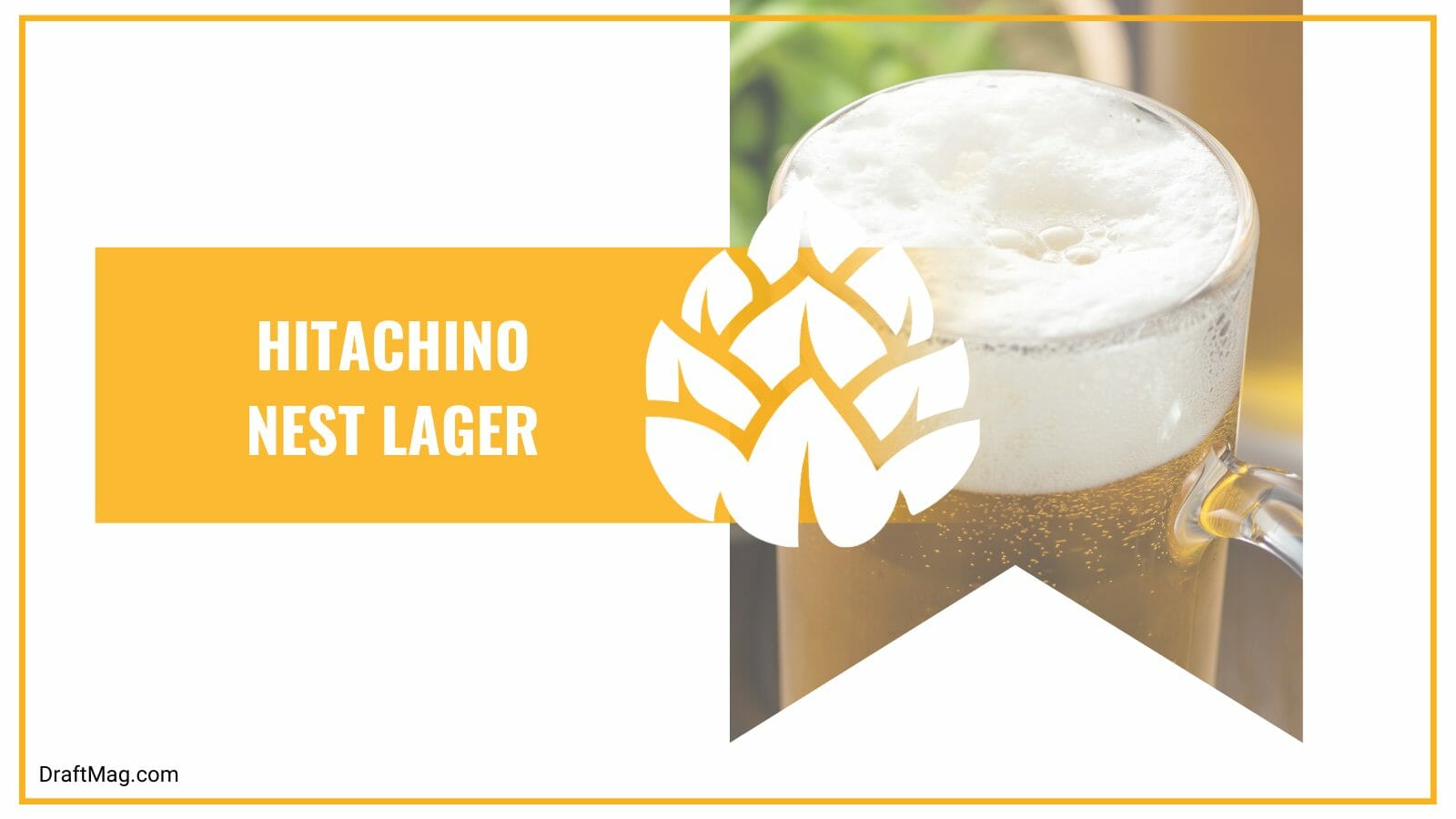 The hops used in this particular beer also leave a nice sour lemon-lime flavor, which helps balance some of the hoppy bitterness. This beer is slightly cloudy in texture. It is pale golden in color and is one of the top-produced beers of the Kiuchi Brewery. They come in small bottles and are a great party beverage among Japanese people. 
This beer has a good level of carbonation, which causes a great refreshing effect. When poured, it showcases a thick, white foamy head that has good retention. The mouthfeel is very light, crisp, and clean. The overall taste is bitter-sweet with some distinct taste of the sweet malts used in the brew. Due to the high carbonation, there is a lot of fizz and a good amount of fast-rising bubbles. 
– Saison Du Japon 
Type – Saison 
ABV – 5 percent 
The color of this beer is moderately dark copper or amber, with a thin cream-colored foamy top that has medium retention. The overall smell has a dry undertone which is very mild. It appears to have a slight fruity element, possibly a very faint hint of sour fruit.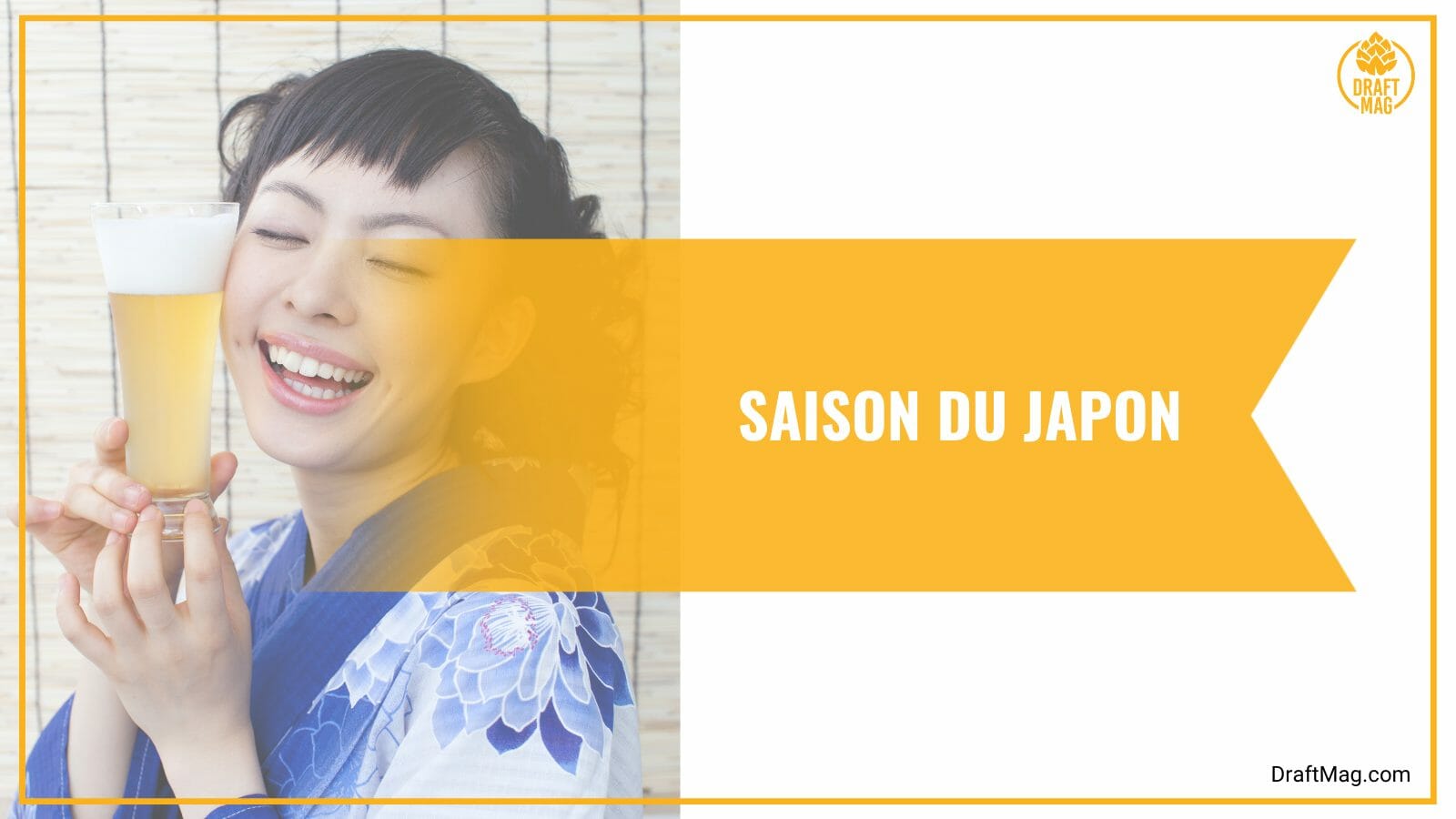 Like a classic dry Japanese beer, this beer is also quite dry, but less dry than other Saison beers or the Asahi dry. This tangy flavor comes from the fresh yuzu they use during brewing. As a result, this beer is not at all overbearing and is even somewhat delicate.
This beer has a great mouthfeel with a dry and short finish. The carbonation is moderate; hence there is a good amount of fast-rising bubbles. This beer is made from barley and Munich malts. They also use hops like Perle, Kent Golding, Pacifica, and Hallertau to get that fragrant bitter yet earthen smell. This beer is the best fit for subtle Japanese food and Asian cuisine, whose spiciness can easily cut down on the medium bitterness of this beer and form an outstanding balance. 
– White Ale
Type – Belgian White Ale
ABV – 5.5 percent
The Hitachino Nest White Ale is one of the most loved beers from this brewery. When poured, this beer has a huge foamy head that disappears almost immediately. This beer is hazy golden in color. The overall texture is not very clear; hence the rising bubbles are not visible.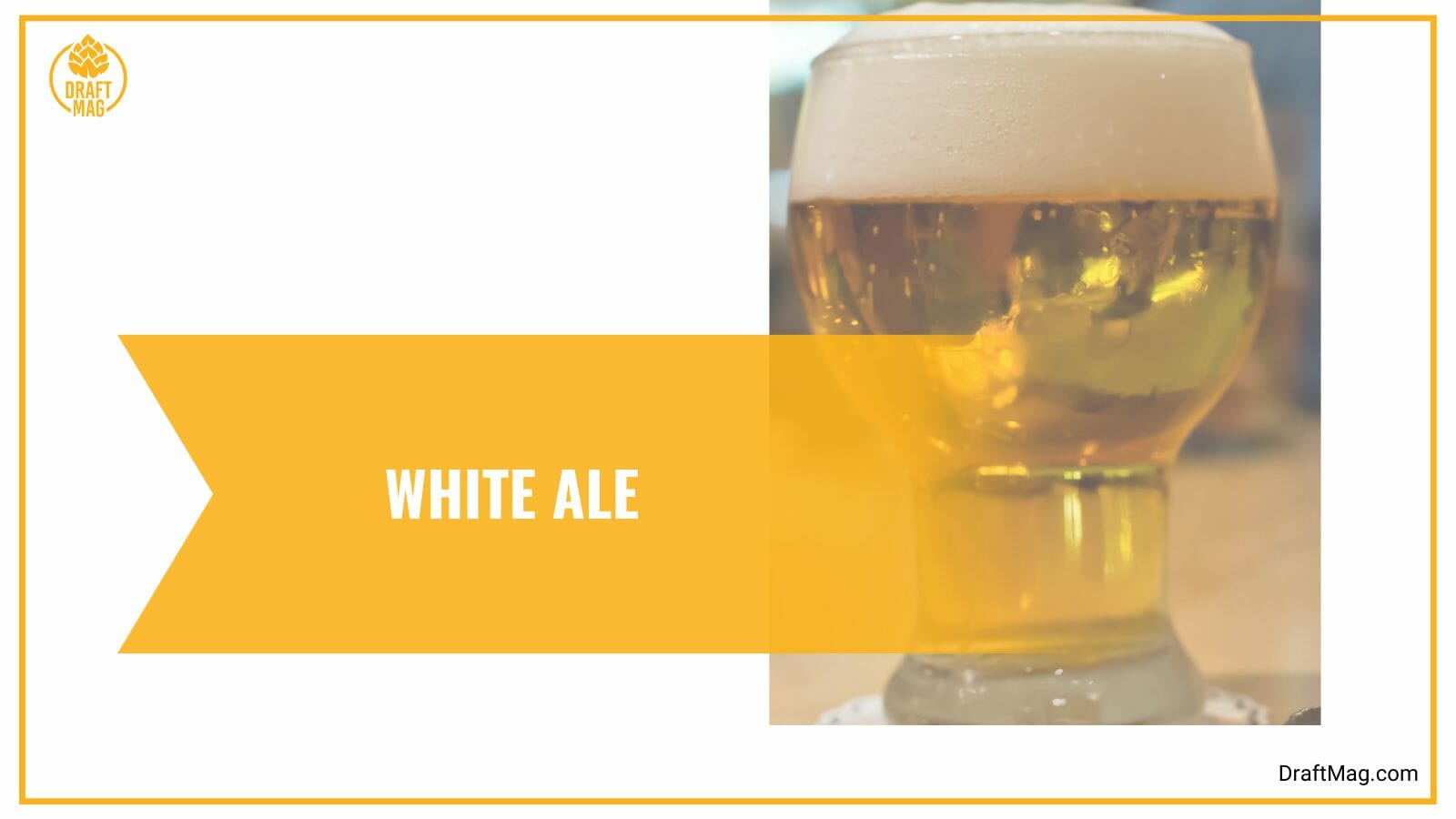 The medium carbonation leaves a moderate amount of fizz in the beer. It is made with exclusive ingredients like torrefied wheat, flaked wheat, nutmeg, coriander, orange juice, orange peel and more. This beer is spicy, mildly sweet, hoppy, refreshing, and tangy, all at the same time. This might come off as a little overpowering for some people, but this beer does a great job of mixing so many flavors into one beautifully cohesive blend. 
The spicy effects of the coriander and nutmeg form a great balance with the Perle, Celleia, Amarillo, and Styrian Goldings hops. However, this beer is well-balanced, and none of the tastes are overpowering. The overall beer-drinking experience is very clean, crisp, and semi-dry. 
– Pale Ale
Type – Pale ale
ABV – 5.5 percent
The Hitachino Nest Pale Ale beer is dark amber red and has a hazy texture. The bubbles inside are hardly visible due to the texture and color. There is a good head when the beer is poured. The off-white foamy head also has good retention.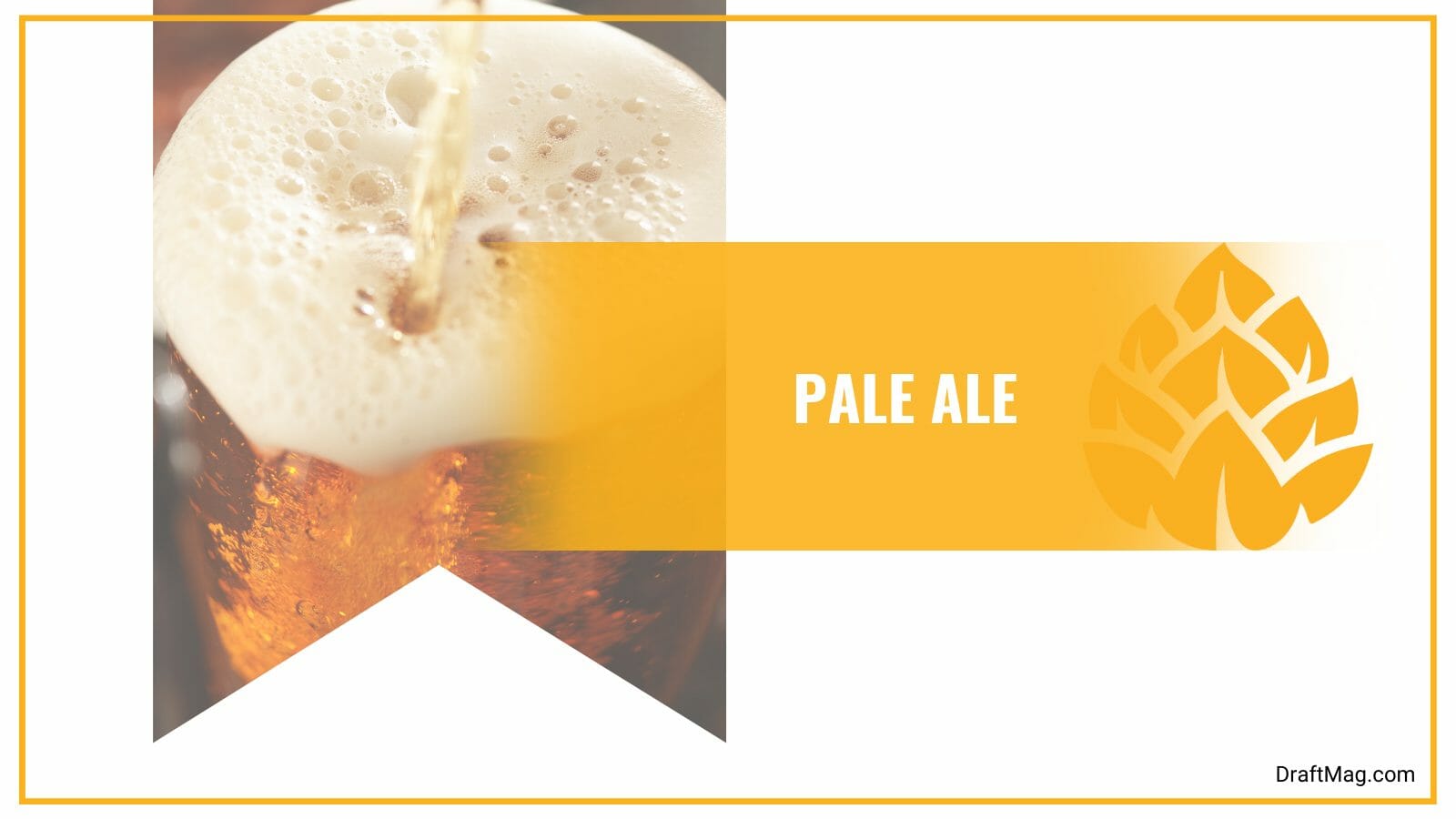 There is a faint scent of fruity aromas from the hops, namely, Chinook, Perle, Hallertau, and Sonnet. There is barely any smell of alcohol because the ABV level is very low. The taste of the hops is also very delicately balanced. Though the flavor is initially bitter and hop-forward, the bitterness mellows down after a few sips, and the taste becomes more wholesome. 
The overall mouthfeel is semi-dry, fizzy, and light. Since the mouthfeel is very light and the alcohol content is low, this beer has become a great hit during summer. The bitter and fragrant hops are balanced with the sweet malts and create a bitter-sweet drinking experience. 
– Weizen 
Type – Hefeweizen
ABV – 5.5 percent
It is light yellow but has a rich shiny look, making it almost golden. When poured into a serving glass, it displays a great fluffy white head that holds firmly for quite some time. The overall smell is of mild hops, light spices, and mild alcohol.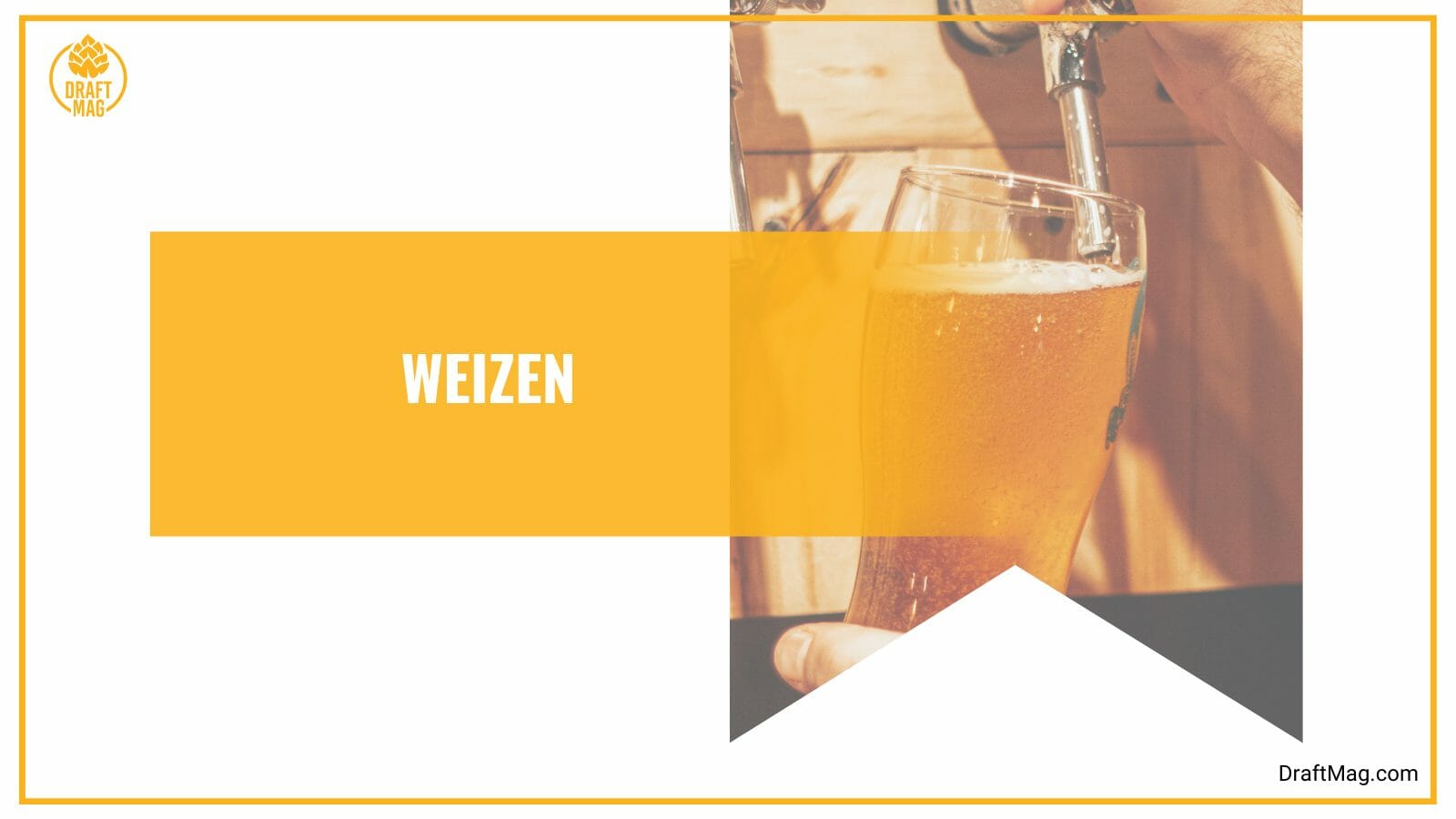 The smell of the alcohol is covered up by the high carbonation, which is one of the most common features among light Japanese beers. You can also distinctly taste the sweet wheat malts, the light hops, and the fizz from the carbonation.  
The taste and smell of wheat and tangy and bitter orange fruit peel is the strongest, coupled with a smooth mouthfeel and medium body with a residual sweet finish. The smell and taste of the orange peel also mix well with the clove flavors and form a great marriage of flavors and aromas. The overall experience is very clean, fresh, and revitalizing.
– Sweet Stout 
Type – Stout
ABV – 4 percent
This beer is dense and dark brown to almost black in color. The texture of this beer is very hazy; it is almost opaque. When poured into a serving glass, it also forms a very thick light foamy brown head that has good retention.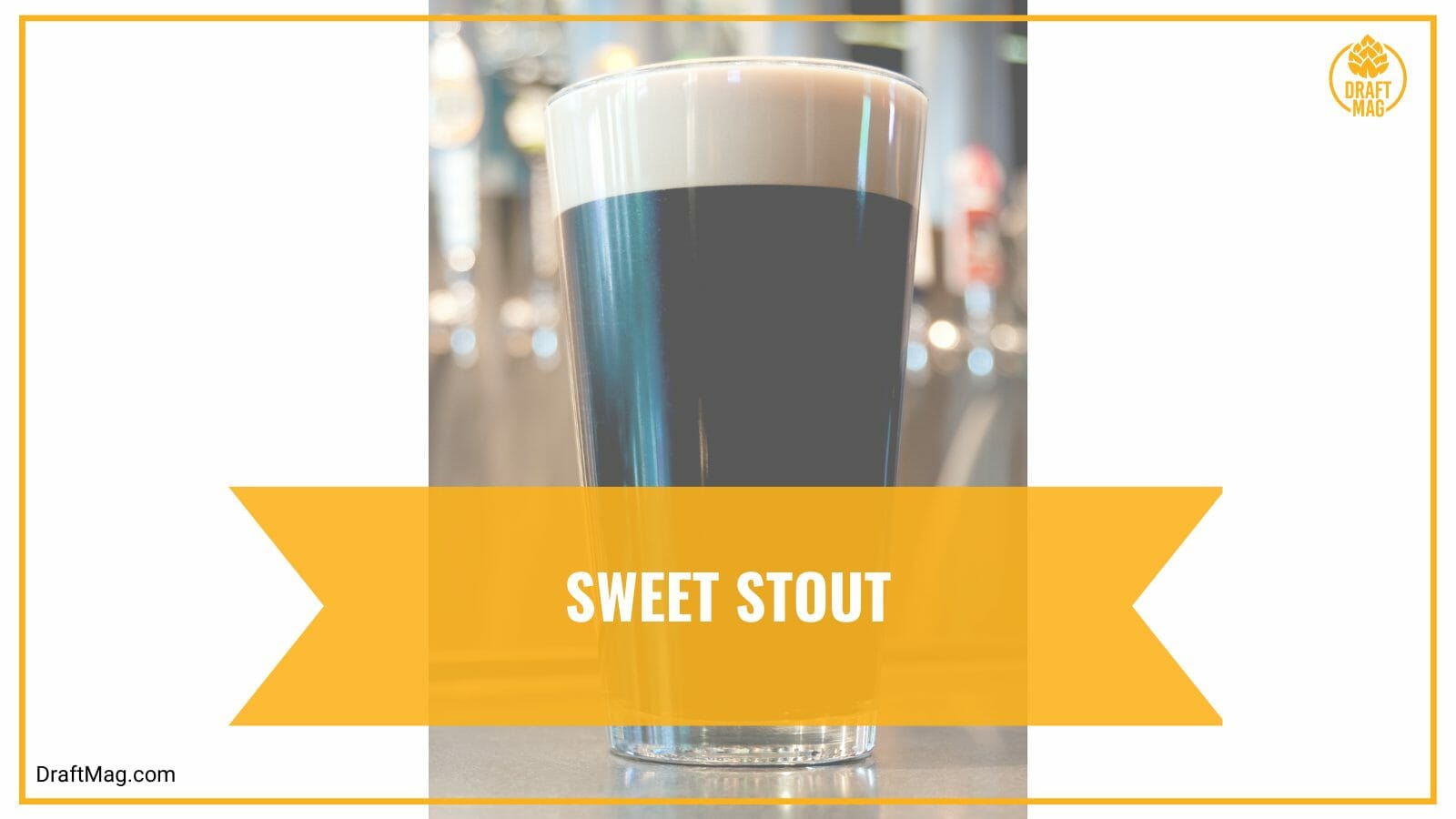 Lactose, roasted barley, and unsweetened cocoa combine to provide a subtle scent. It has a strong malt flavor, which is roasted, caramel-like, and semisweet, with hints of coffee and cocoa. The bitterness is very little.
The beer has an overall medium-bodied finish. It also has a good amount of carbonation. Overall, it has a sweet taste that resembles the molasses and licorice smell.
– Red Rice
Ale 
Type – Rice Beer
ABV – 7 percent
This is one of the strongest beer varieties in the Hitachino Nest collection of beers from the Kiuchi. Most of the beer flows bright dark red, almost like a dark amber hue. It also forms a head that is off-white or light yellow.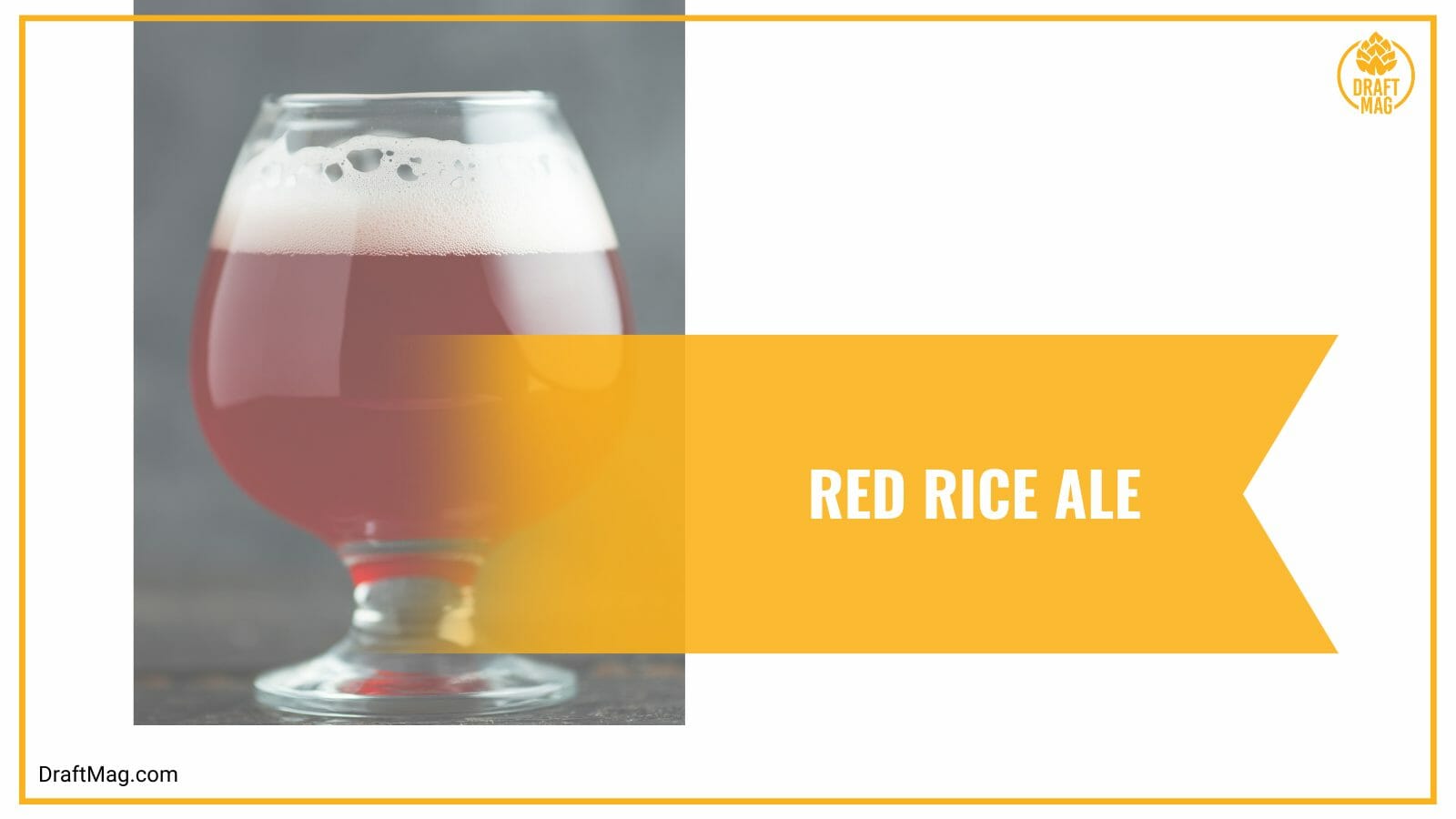 The head has good retention and stays put for quite some time. There is very little lacing. The scent is modest, with a trace of citrus fruits like stone fruits or oranges.
The overall taste is sweet and grainy from the rice grains. This beer uses minimal hops, making the taste and smell almost negligible. It can be described as a medium-bodied drink with high carbonation, leading to many fast-rising bubbles. This beer is quite strong but also pretty sweet, making it a very easy drink. The smell of the alcohol is also not very dominant. 
This beer is quite different from Red or Amber Ales of America, with a distinct malty flavor and aroma and a lack of hops. Overall, this beer is a unique combination of flavors that is a good choice for all experimenters. 
– Hitachino Nest Anbai Gose
Gose is a style of beer that originated in Goslar, Germany, and is known for its refreshing tartness and salinity. The name "Anbai" refers to the Japanese word for "salty," as this beer is made with sea salt and umeboshi plums, a type of pickled plum commonly used in Japanese cuisine.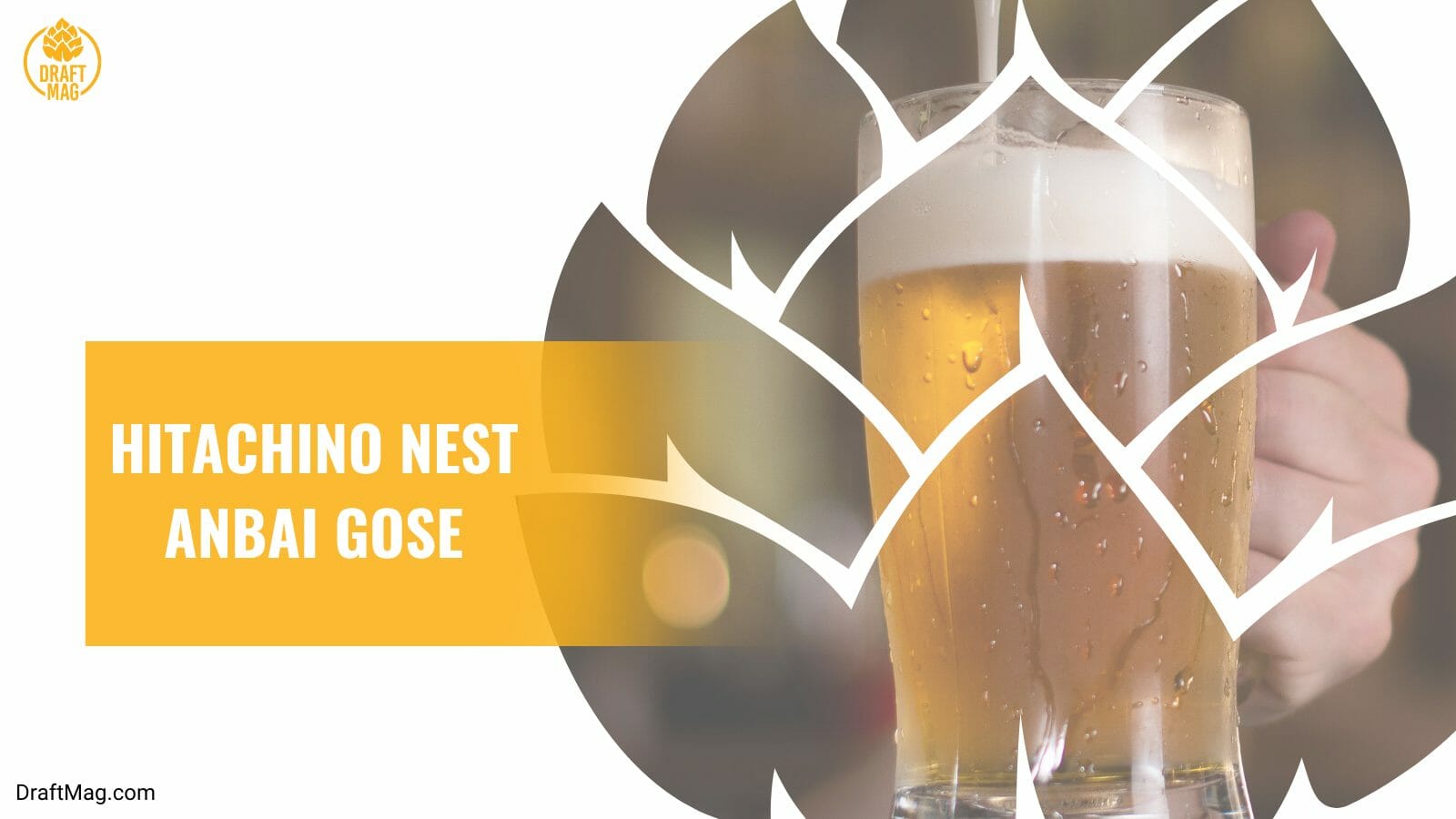 The combination of the salt and sourness of the umeboshi plums creates a unique and flavorful beer. Hitachino Nest Anbai Gose is a refreshing and tart beer with a slight salinity and a hint of sourness from the umeboshi plums. The sea salt gives the beer a crisp, mineral-like taste, while the umeboshi plums provide a sour and fruity flavor. 
The combination of these flavors creates a balanced and unique taste that is both refreshing and thirst-quenching. Some people may also detect hints of other flavors, such as citrus or spices, depending on the specific batch of beer. Overall, Hitachino Nest Anbai Gose is a delicious and unusual beer that is perfect for those who enjoy tart and sour flavors.
Conclusion 
The Hitachino Nest range of beers is like the ultimate tale of Japanese beer brewing excellence and craftsmanship. So, what is the Japanese beer with owl all about?
Let us quickly recap all that we learned in today's article. 
The Owl in the logo of these beers signifies the wisdom and the extra thought that goes into making these beers. Owls also signify fortune, hardship, and good luck. All of these concepts have been brought together to make the logo of the Hitachino Nest beer range.
Some of the top Hitachino Nest beers you must try are Saison Du Japon, Lager, White and Rice Ale, Sweet Stout, Pale Ale, and many more.
Most of the beers in this collection are a tribute to the local lands, its long tradition of brewing alcohol, and a diverse confluence of ingredients.
The Hitachino Nest range of beers comes under the Kiuchi Brewery and is one of Japan's most popular craft breweries.
There are also many other iconic beers from this range, like the Japanese Classic Ale, Amber Ale, Extra High (XH), Real Ginger Ale, Dai Dai Ale, and more.
Many Japanese beers with owl are also available with export options, so we suggest you order a few bottles and taste them to know this beer inside out.