Lagunitas Little Sumpin – A Little Something "Beyond" Classification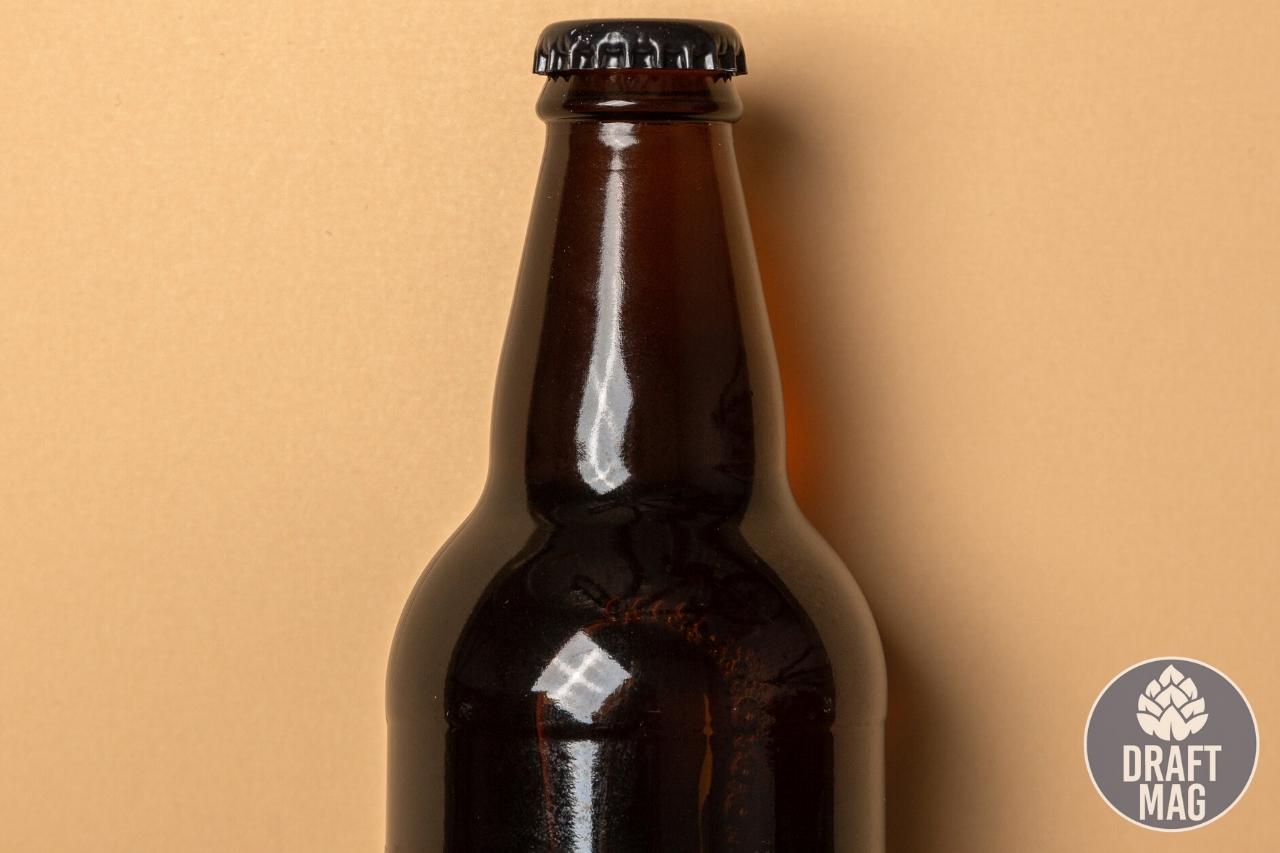 Lagunitas Little Sumpin is silky wheat goodness for savoring the tropical feel without the actual fruit load. It is made with the perfect blend of 50 percent wheaty smoothness and 50 percent of barley. The beer has a lingering fruitiness with a Little flavor of bubblegum, pineapple, light cedar, and pine to impart a subtle undertone of a great tropical vibe.
If you are one such beer connoisseur, then this article is just the right place for you to explore the goodness of the Lagunitas Little Sumpin.
Lagunitas Little Sumpin Stats
| | |
| --- | --- |
| Origination | Lagunitas town of Marin County California |
| Manufacturer | Brewing company named Lagunitas |
| Style | Indian Pale Ale |
| ABV | 7.5 percent |
| IBU | 64.20 |
| Availability | All year-round. You can buy them online or visit their three breweries across the USA to do a fresh taste test |
Lagunitas Little Sumpin Review
The Lil Sumpin ale knows their hop well and have mastered the art of making a very exclusive craft beer for the beer lovers out there. Its shiny golden haze catches your eyes and has your taste buds wondering in awe until you take the first sip of this smooth, hoppy beer.
Here is everything you need to know about the taste profile of Lagunitas Little Sumpin:
– Appearance
The Lagunitas Little Sumpin ale is pale in color. It has a light orange/amber blended tone.
– Aroma
The drink has notes of fruity hops ranging from orange, lemon, mango, and even some tangerine. There is a spicy wood-laden hop fragrance as well. You can also feel the smell of certain amounts of honey and a slight afternote of cinnamon.
– Mouthfeel
The Little Sumpin ale has a smooth mouthfeel that comes from the perfect blend of wheat, multiple hops, and so much more. It leaves you with a very silky smooth feeling in the mouth.
This hop-dominated Little Sumpin has a pine and woody mouthfeel and a constant sour citrusy element.
– Flavor
A strong hoppy bitterness, which once had been a drawback, is now their best USP. They have brought in the best tropical flavors with a hint of bubblegum, pineapple, and light cedar without any actual fruit.
The Lagunitas Little Sumpin alcohol content is about 7.5 percent and has a dry and bitter finish in your mouth.
The lingering floral aftertaste that stays in your mouth with a sip of this lustrous smooth wheat beer makes it a hit with all the beer connoisseurs. The floral honeysuckle effect is sweet but not overwhelming. There is also an almost break-like taste due to the high use of wheat in the brewing process.
They have created a flavor that gets the tropical island feels and hits just the right places in your taste buds.
– Food Pairing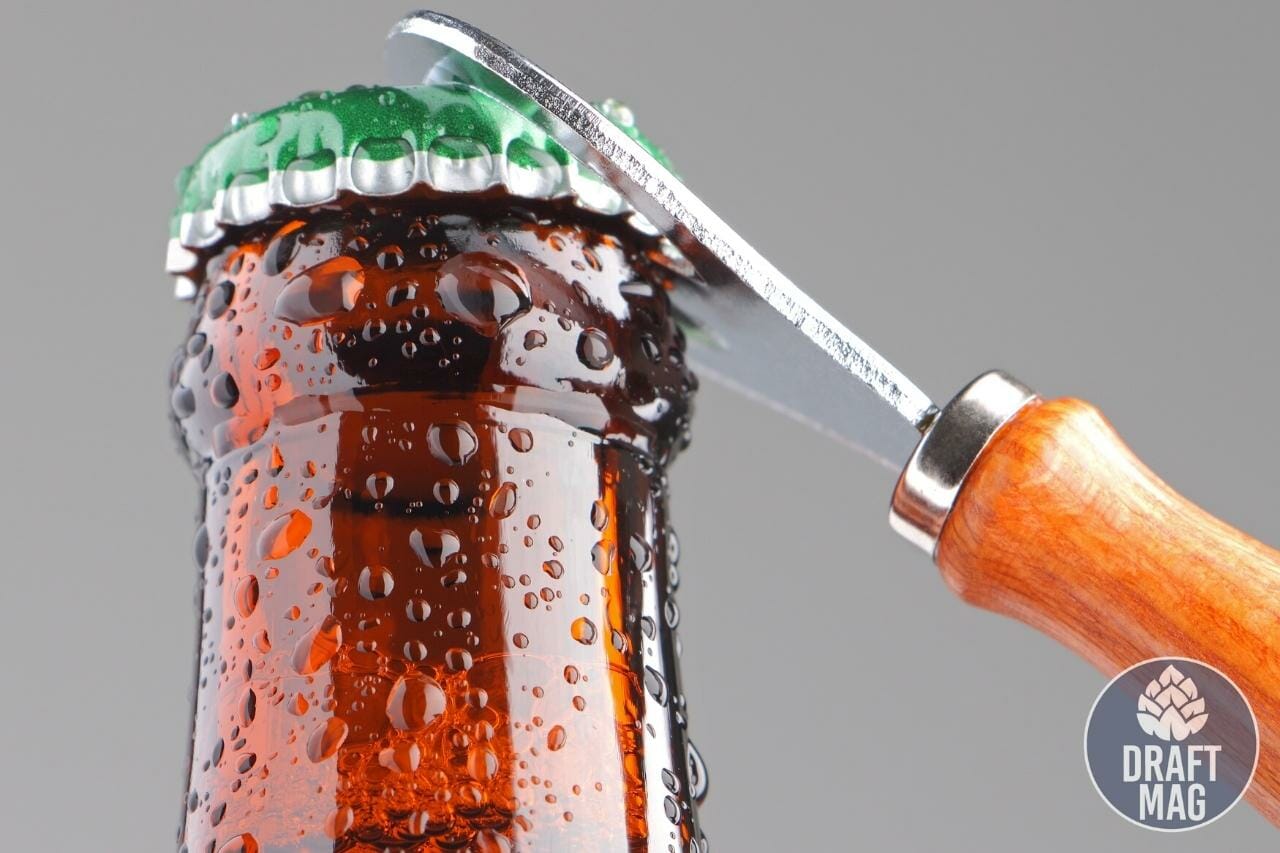 Little Sumpin ale can be paired with beef, lamb, and seafood dishes.
It can also work well with spicy food and cheese.
Beer lovers have also mentioned that the Little Sumpin pairs well with a pizza or a pot stew.
– Overall
The Lagunitas Little Sumpin ale has found the perfect blend between the hop, roasted malts, and woody notes. The extra addition of cinnamon gives it just the right edge.
Ingredients
The Little Sumpin uses a variety of hops like Chinook, Cascade, Columbus, Citra, and even Cashmere to brew this exclusive beer blend. It uses half part wheat and half part barley malts to blend and brew, giving it the heavy bread smell.
– Little Sumpin Alcohol Content
This one is quite a strong beer in the line of craft beers, where the ABV is at 7.5 percent. Their hop game is a whopping 64.20 (IBU), giving it the unique bitter after-taste.
Last but not least, the OG stands at a consistent 1.069, giving it the craft beer edginess.
Nutrition Facts
The nutritional components of the Sumpin include:
| | |
| --- | --- |
| Calories | 230 |
| Carbs | 17 grams |
| Protein | 3 grams |
History
In 1993, Lagunitas head brewer Tony started with a tiny kitchen stove in a small suburban hamlet called Lagunitas in Northern California. For the past few decades, they have been on their journey to craft a uniquely fruity, wheaty yet smooth ale in three of their exclusive breweries.
Tony experimented and started a hop-heavy beer called India Pale Ale, a new take on the old Pale Ale, way back in 1995 when people were not ready for the heavy bitterness. But Tony had faith in his vision and stuck to it. Tony's IPA or India Pale Ale picked up sales in 2005. This is what slowly developed into the present-day Lagunitas Little Sumpin ale.
– The Current Lagunitas Sumpin Journey
Come 2009, they branched out to start a beer circus to entertain incoming beer lovers. They even started the Petaluma TapRoom and Beer Sanctuary for all the musical people.
This Lagunitas Little Sumpin extra ale may be comparatively new in the market, but it has definitely scaled heights with its dynamic product and unique birth story. As the present Lagunitas Sumpin likes to put it, there is always a spot for everyone at their bar, and they are literally not kidding about it.
With their fun little elements, quirky marketing, and dog-friendly breweries, the brand and the beer have become a crowd favorite.
– Lagunitas Little Sumpin Breweries
Lagunitas has three unique breweries in the USA; you can drive down and see the Little Sumpin being brewed and indulge in a taste test adventure. Located in Petaluma, Chicago and Seattle, these breweries are open for you anytime you want to pop a bottle.
– Beer Classification of Lagunitas Little Sumpin
There is simply no other classification for this particular brand and range of Indian pale ale. Many beer critiques have tried and debated over how to classify this one. They finally gave up on the categorization, took a sip of the silky smoothness, and let it be called a nice Wheaty-esque-ish-ness like the Lagunitas put it.
– Popularity
The credit for the brand's popularity goes to its marketing strategy and the doggo effect.
The brand has aced its marketing game with catchy and quirky content doing rounds on its social media and website. The use of the most adorable dog sketches and images to put across cute comments about their beer.
You are missing something if you haven't checked out the animated bottle movement on their website. The amazingly interactive content across all their marketing platforms gives them an edge over their competitors. They sure know how to balance flavors and advertising to scale the heights.
FAQ
Is Lagunitas Little Sumpin owned by Heineken?
Yes, Lagunitas Little Sumpin is a beer product made by Lagunitas Brewing Company, which is owned by Heineken.
How many calories does Lagunitas Little Sumpin have?
Lagunitas Little Sumpin has 220-260 calories per 12 oz serving depending on the variant.
Can Lagunitas Little Sumpin be used in a food recipe?
Yes, Lagunitas Little Sumpin can be used in food recipes, it's a popular ingredient in beer-battered dishes and marinades.
Endnote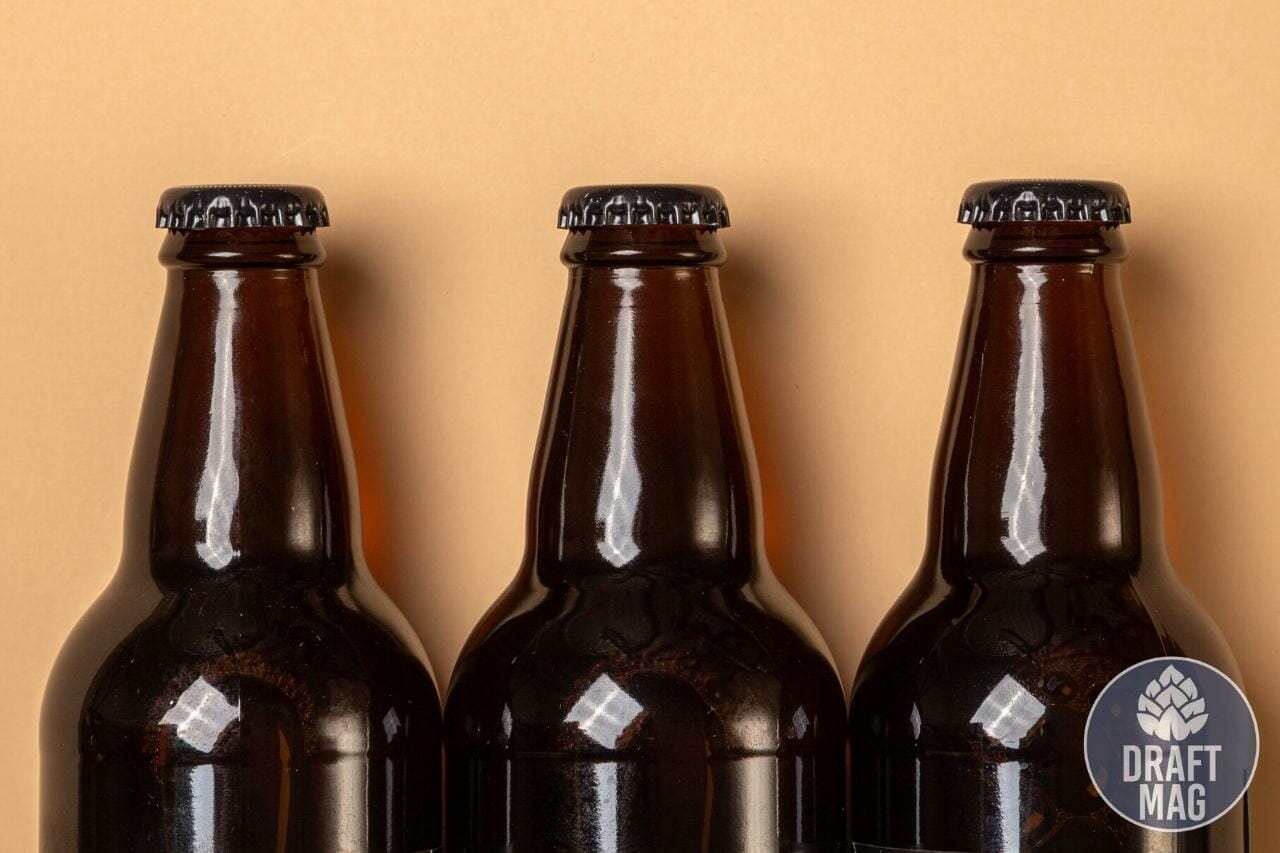 Their hop makes them an instant favorite of the pale ale fans. Their silky smoothness makes the hefeweizen lovers take a liking to them. Here is a quick recap of your favorite hoppy beer:
The beer offers the local feel of Northern California packed in a bottle with an alcohol level is at 7.5 percent.
They have three amazing breweries across the USA.
The pale ale has a hoppy kick to it with a bitter finish.
It has a great mix of flavors like bubblegum, pineapple, light cedar, and pine, with a little note of cinnamon at the end.
It is very high on the hop game, which gives it a bitter edge.
So when you want to get the local feel of a Northern California village but also wanna try some silky smooth beer, Lagunitas Little Sumpin is your Sumpin to go to. This is where the perfect union of the tropical and hoppiness is at its best for your taste buds to start a real taste test.
Get your hands on a bottle of Sumpin now!