Phantom Bride IPA Review: Balanced Indian Pale Ale That You Will Love 
Phantom Bride IPA is a well-rounded and balanced IPA that features various hops. The Phantom Bride IPA pours a nice golden color with a slight haze. The beer is also fairly easy to drink, making it a great choice for those looking for an IPA that is not too overwhelming.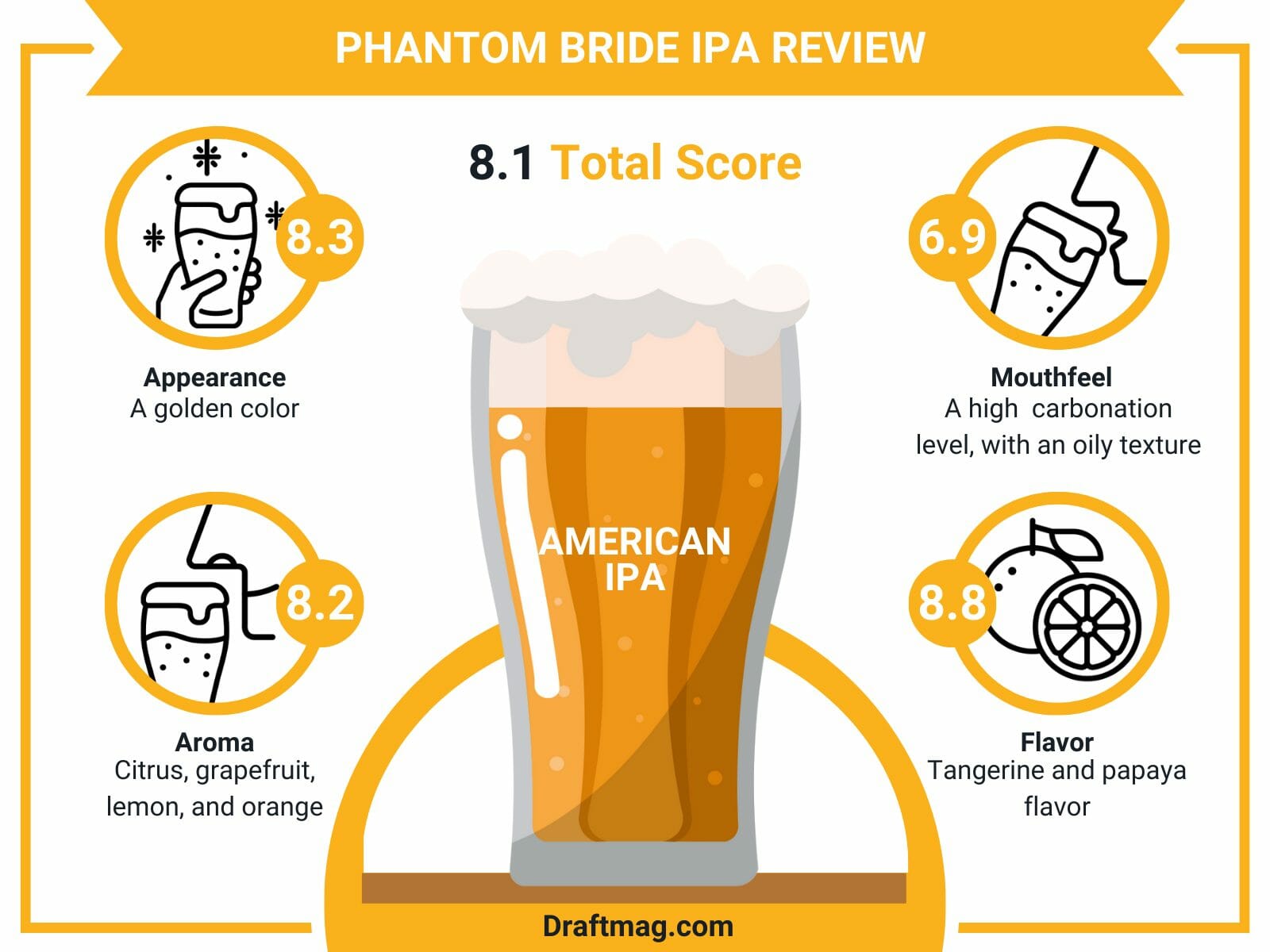 This beer is the ideal choice of beer if you are curious about what an IPA tastes like or are simply looking for a go-to beer. Keep reading this beer's review to know all about it.
Phantom Bride IPA Statistics
| | |
| --- | --- |
| Country | California, United States |
| Brand | Deftones, Belching Beaver Brewery |
| Style | American IPA |
| Taste | Honey, Caramel |
| Body | Medium-bodied |
| ABV | 7.1 percent alcohol content |
| Flavors & Aromas | Pine, fresh citrus (lemon, orange, grapefruit) |
| Serving Temperature | 45 degrees Fahrenheit |
Tasting Notes
Phantom Bride IPA Tasting Profile
Phantom Bride IPA Review
Belching Beaver Brewery brews phantom Bride, and it features a unique blend of hops that gives it a distinct flavor and aroma. It has the appearance and flavor that you would expect from such a strong drink, being deeply golden in color and having some haze due to its high amounts of carbonation levels.
– Appearance
When we first glance at this beer, it is medium-bodied, golden in color, with a distinct haze. The beer is a masterpiece; the foam on top looks thick and white. However, it's not too heavy or cloying, it has just enough hop flavor to keep things interesting without overpowering, and you can't beat that creamy foam, after a little while as the head disappears, a little lacing will be found in the walls of your glass.
The beer is well-conditioned and has been made with minimal use of kilned or caramel malts, which is the result of the color.
– Aroma
Your nose is hit with a strong citrusy aroma when you open the bottle. The aroma of this beer is fresh, clean, and inviting. The predominant aromas you will notice when you first open the bottle or can of Phantom Bride are citrus, grapefruit, lemon, and orange. The citrus notes give way to a sweeter smell.
The dry-hop effect is certainly present, with an obvious note of hops in good condition. The hops used in this beer (Amarillo, Citra, Simcoe, and Mosaic) give off a distinct grapefruit scent balanced by the malt profile. There is also a light resin/pine fragrance that won't be very strong to the nose.
– Mouthfeel
This light and refreshing beer have a high carbonation level with an oily texture that makes it feel satisfying in your mouth.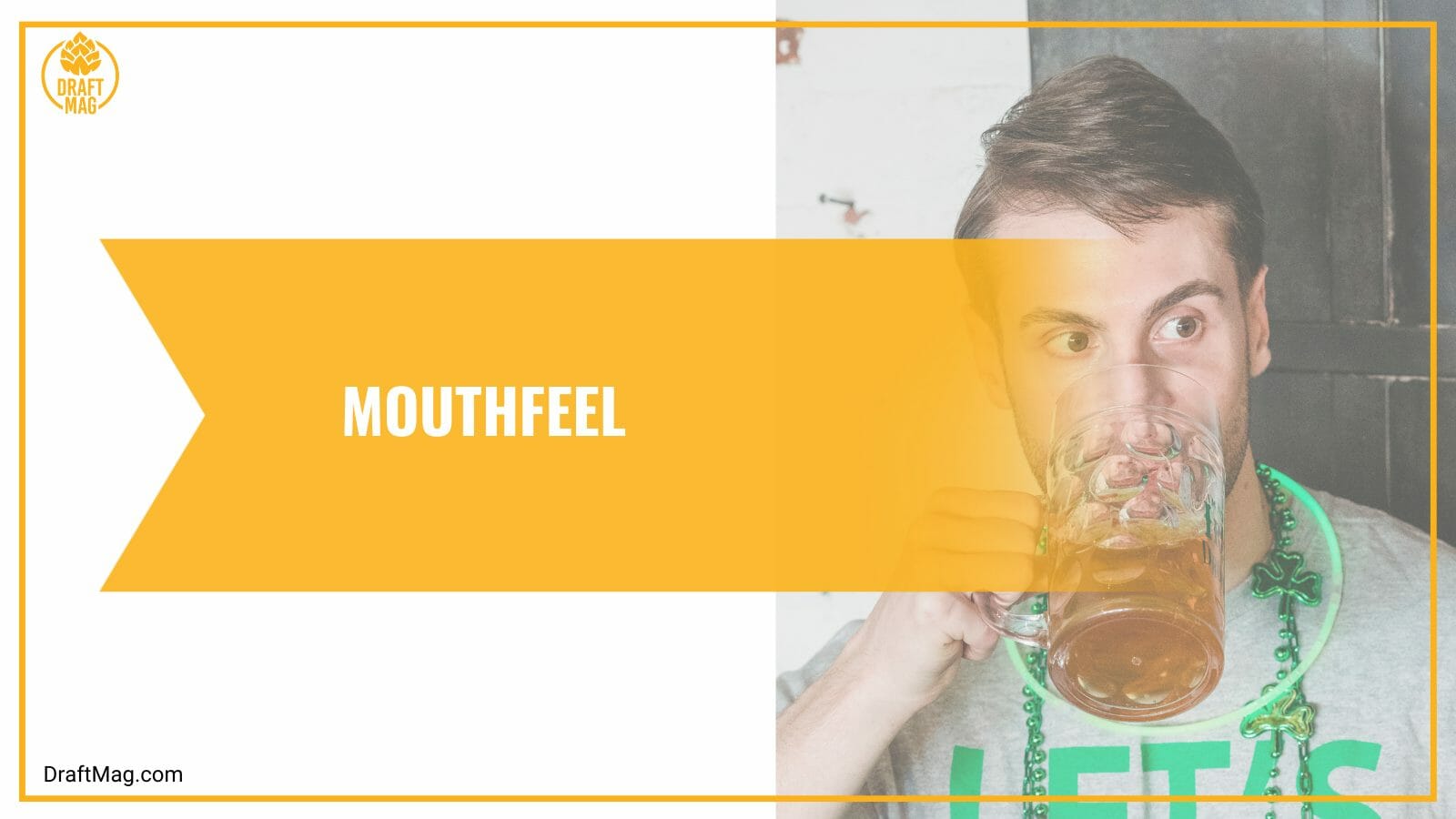 The paradoxical flavor profiles allow you to enjoy the taste without being overwhelmed by either bitterness or hops, making this brew well-balanced for any occasion. With its creamy mouthfeel and medium body, it's easy to see that this beer will go great with any dish.
– Flavor
Flavor is one of the most important aspects of food. It is what makes food taste good and enjoyable to eat. Without flavor, food would be bland and unappealing. This beer has a heavy tropical fruit aroma; there are only lighter tastes upfront.
You can taste tangerine and papaya in the wine's flavor profile too. The taste of this hop is herbal and earthy, mixed with just enough citrus to give it that extra something. This beer is hop-forward, but the malt profile is present enough to provide some balance. Overall, the flavors in this beer are well-balanced and enjoyable.
– Food Pairings
This beer would go great with food that has bold flavors. The citrusy hops in the beer will help cut through the dish's richness and add a light and refreshing flavor.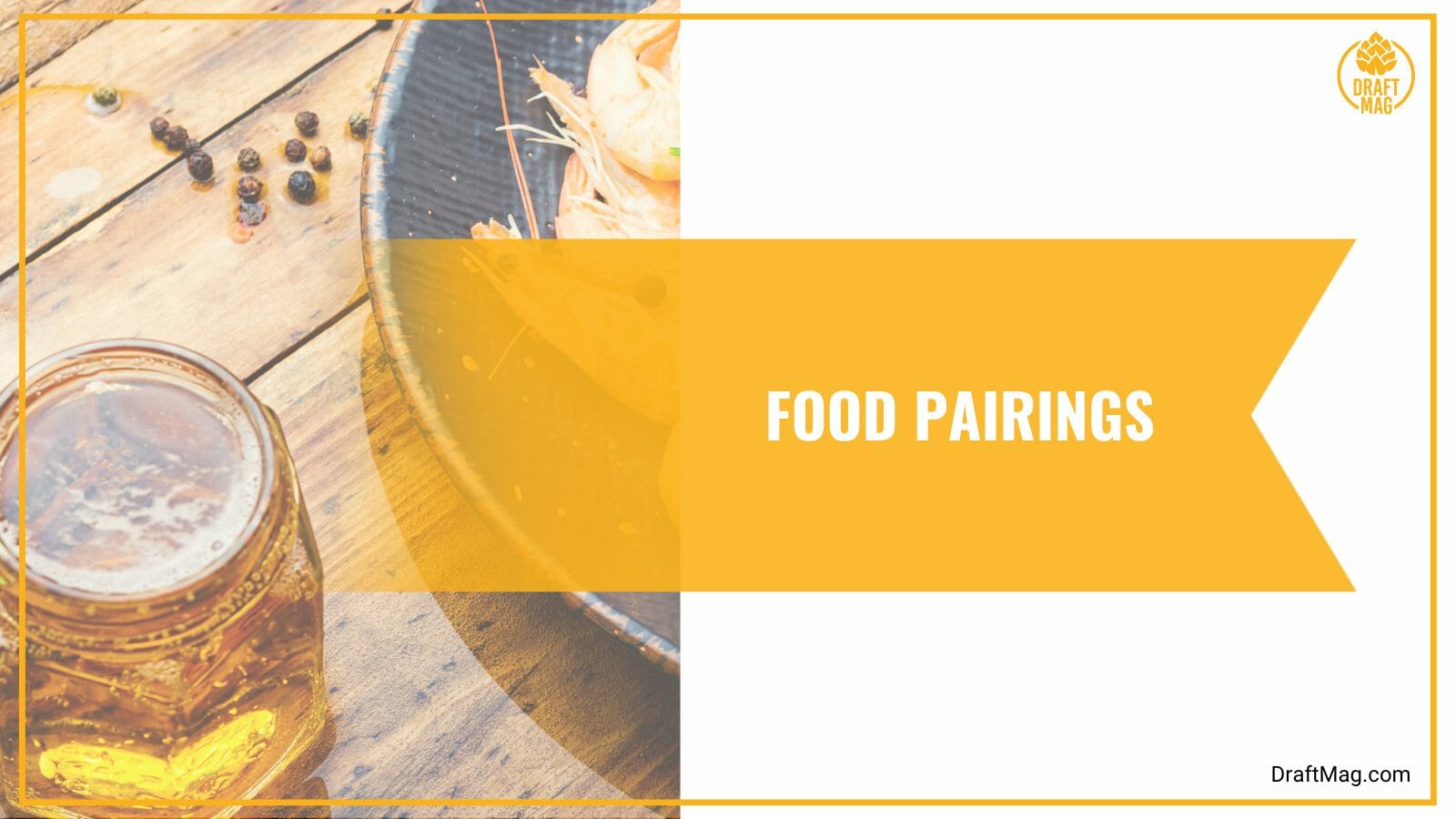 Some dishes that would pair well with the beer are grilled meat or chicken, spicy food, salmon, pesto pasta, and curry dishes. In addition, it will even go well with cheese variation such as jack cheese, gouda cheese, and even mozarella if you are a cheese lover. These flavors would go very well with the beer, as it will combine both flavors together.
Ingredients
The Phantom Bride IPA from Belching Beaver is a hoppy, West Coast-style IPA that will satisfy any hophead's cravings. This beer has a strong bitterness and a resinous aroma, with hints of citrus and pine. The malt presence provides some balance, but this is a beer about the hops. The four main ingredients in Phantom IPA are water, malt, hops, and yeast.
The malt is made from barley and wheat, which gives the beer its sweetness and body. The hops add bitterness and flavor, while the yeast helps to create carbonation. Finally, the Citrus Peel gives the beer a flavor and aroma. These ingredients combine together and create a delicious and refreshing IPA that is perfect for any occasion.
Nutrition Facts
Phantom Bride IPA is a great beer among IPA lovers. It has a well-balanced taste with just the right amount of hops. But how does it stack up in terms of nutrition? This beer contains 16g of net carbs per 12 fl oz.
It also has no protein, fat, making it a very low-calorie beer. However, it does have zero gram of fiber, so it's not the best choice if you're looking for a beer to help you meet your daily fiber requirements. The IPA is a high-carb alcoholic beverage that is not keto-friendly and contains about 210 per 12-ounce serving calories. Additionally, Phantom Bride IPA's alcohol content is 7.1 Percent.
History
Deftones Phantom Bride released their signature India Pale Ale named after the track "Phantom Bride." The Phantom Bride IPA was created as a collaboration between the Deftones and Belching Beaver Brewery in San Diego as a craft beer line. The term comes from a song by the Deftones, and the beer is brewed with Amarillo, Citra, Simcoe, and Mosaic hops.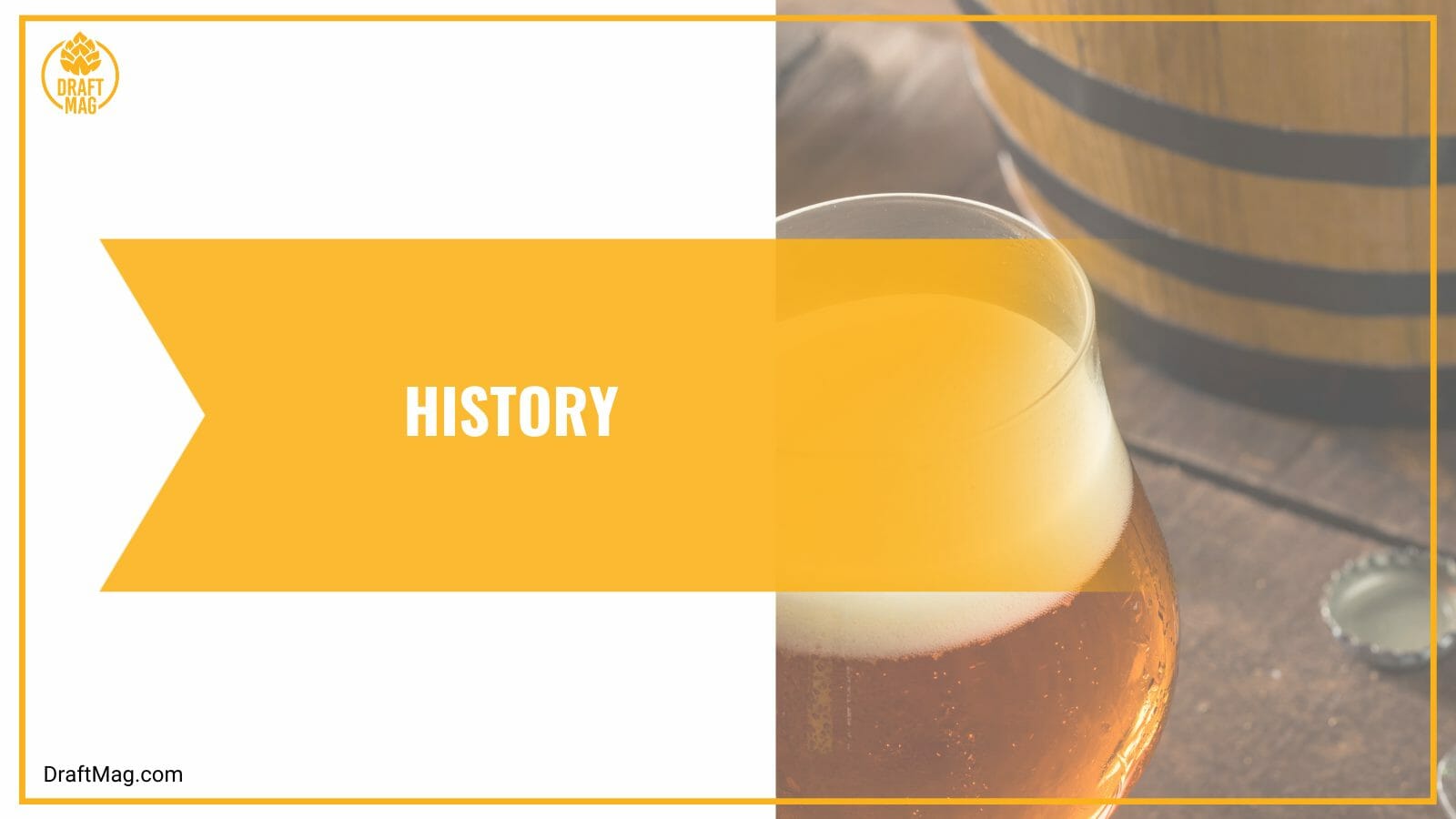 The result is a refreshing citrusy IPA that is perfect for enjoying. Chino Moreno, the lead singer of the Deftones, came up with the idea for this beer and approached Thomas Peters, the head brewer at Belching Beaver, to make it a reality, and here we are today, enjoying the beer.
Conclusion
Phantom Bride IPA is a delicious and enjoyable beer that will please IPA lovers. If you are looking for an IPA that is not too overwhelming, then Phantom Bride IPA is a perfect choice.
Phantom Bride IPA has a strong flavor balanced by the malt profile and pairs well with food.
It has a golden color with a slight haze.
The key ingredients to make Phantom Bride IPA are water, malt, hops, and yeast.
It contains 16g of net carbs, 210 g of calories, and zero g of fat, protein, and fiber.
This beer is perfectly matched with different foods such as pasta, grilled meat or chicken, and even types of cheeses.
This beer is perfect for those who enjoy a well-balanced and flavorful IPA. It has just the right portion of hops to satisfy bitterness, while the malt profile ensures that the beer is not too sweet, making it a refreshing and enjoyable beer.