Switchback Ale Review: A Detailed Look at This Top Vermont Ale
Switchback Ale belongs to the class of beers that do not fit into any beer style or guidelines. This amber ale focuses on showcasing a fused flavor concept while revealing a distinctly refreshing and smooth character.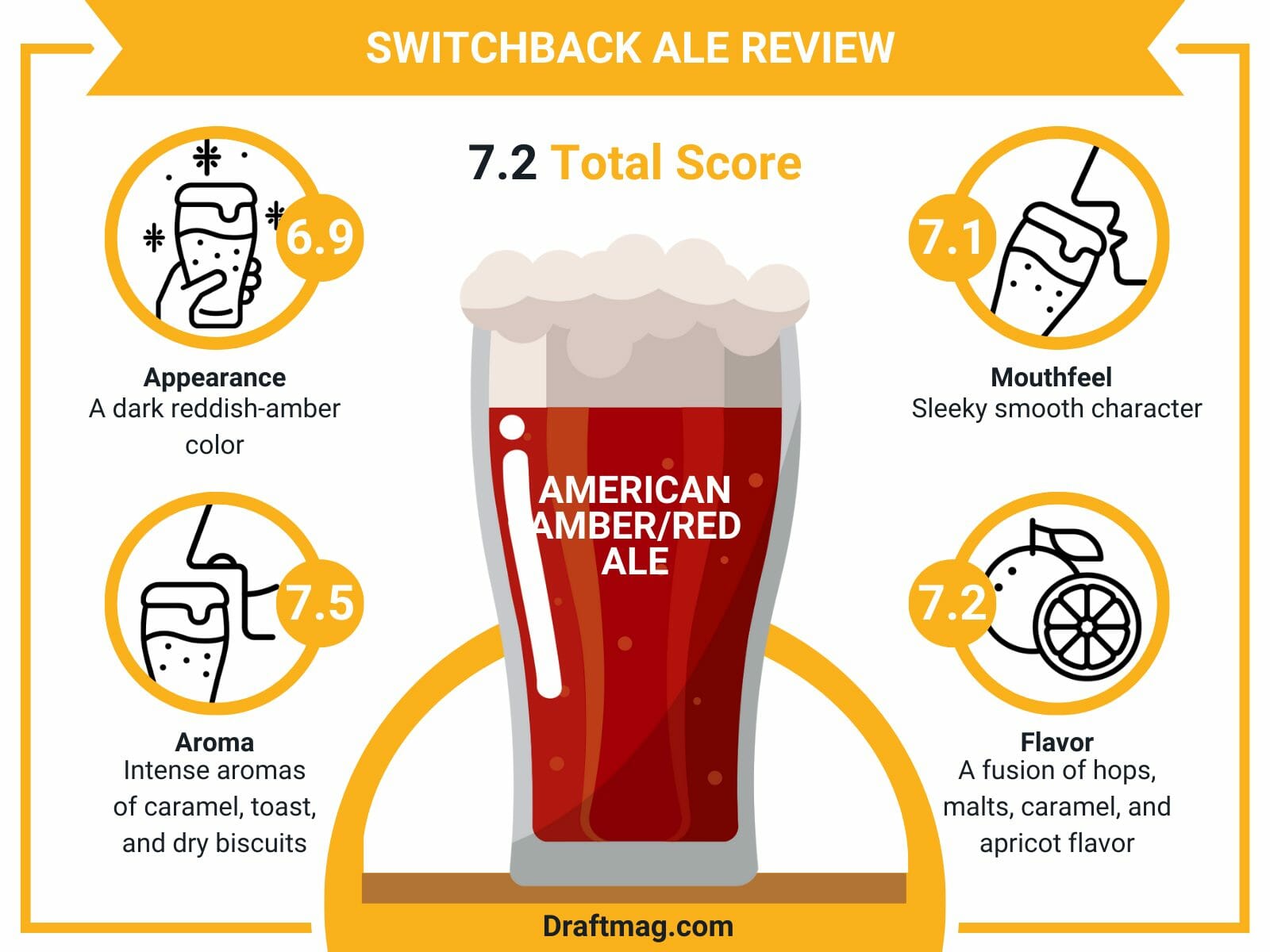 Unsurprisingly, this beer has become a widespread favorite that continues to fly off tap pumps and shelves in famous brewpubs and stores. Stick around as our experts discuss all you need to know about this beer.
Switchback Ale Stats
| | |
| --- | --- |
| Country | United States |
| Brand | Switchback Brewing Company |
| Style | American Amber/Red Ale |
| Taste | Smooth, malty and delicious with a slightly bitter aftertaste |
| Body | Medium-bodied |
| ABV | 5.0 percent |
| Flavors & Aromas | Refreshing flavor and aroma with a balanced mix of malt and hops |
| Serving Temperature | 45 to 50 degrees Fahrenheit |
Tasting Notes
Switchback Ale Tasting Profile
Switchback Ale Review
This craft beer hails from the Switchback Brewing Company as one of its all-year-round offerings. The production of this ale focuses less on adhering to beer styles. Instead, it focuses more on offering a complex flavor profile that excites many beer lovers.
We've got you covered if you're pondering the taste of this special beer. Here, we will examine its important features.
– Appearance
The Switchback Ale is a perfect exemplar that deviates speculations that only light-colored beers have low ABV.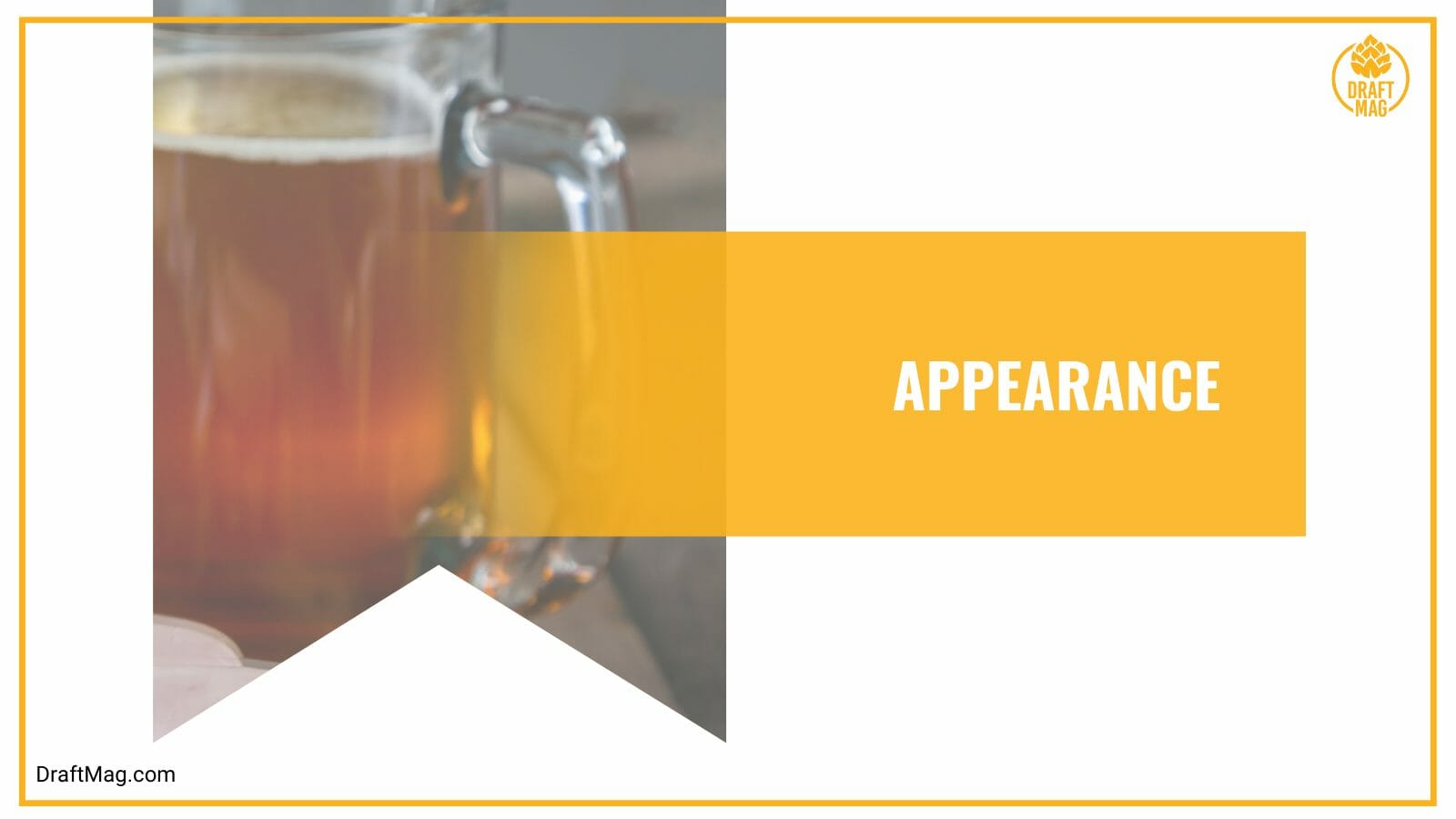 This beer appears as a dark reddish-amber color with an ABV set at just 5 percent. It pours with a signature cloudy, beige head with good retention, leaving a clingy lacing. We suggest you pour this brew into a clear pint glass to see this appealing and inviting façade.
– Aroma
Upon opening a can or bottle of this beer, you will notice that many scents dominate your nose. Some beer lovers even express challenges trying to decipher its aroma.
Regardless, you will perceive the intense aromas of caramel, toast and dry biscuits. This combines perfectly with hints of lemon that rapidly hits first. The underlying whisper of earthy hops and apricots also adds to this complexity.
– Mouthfeel
This unique brew has a sleeky smooth character despite the plentiful amount of its suspended ingredients. These constituents also add to its medium to full body and moderate carbonation that delights your taste buds. Additionally, many beer lovers refer to this brew as the "Best Bitter." This is due to the moderate hoppy bitterness and a palate-pleasing dry finish.
– Flavor
Without prejudice, it is safe to say that Switchback Ale has the most jam-packed, crispest and most natural flavor possible. All thanks to the unfiltered components of this beer. This scarcely flavored offering reveals a blended fusion of hops, malts, caramel and apricot flavor.
It also comes with a subtle impression of other fruit adjuncts. As a result, it is very drinkable and delicious, an excellent choice for beer-drinking enthusiasts.
– Food Pairings
This delicately balanced flavor profile of this smooth red ale makes it a perfect toast to any occasion or dish. Most drinkers combine this brew with standard fares like cheese, burgers, spicy food and salads.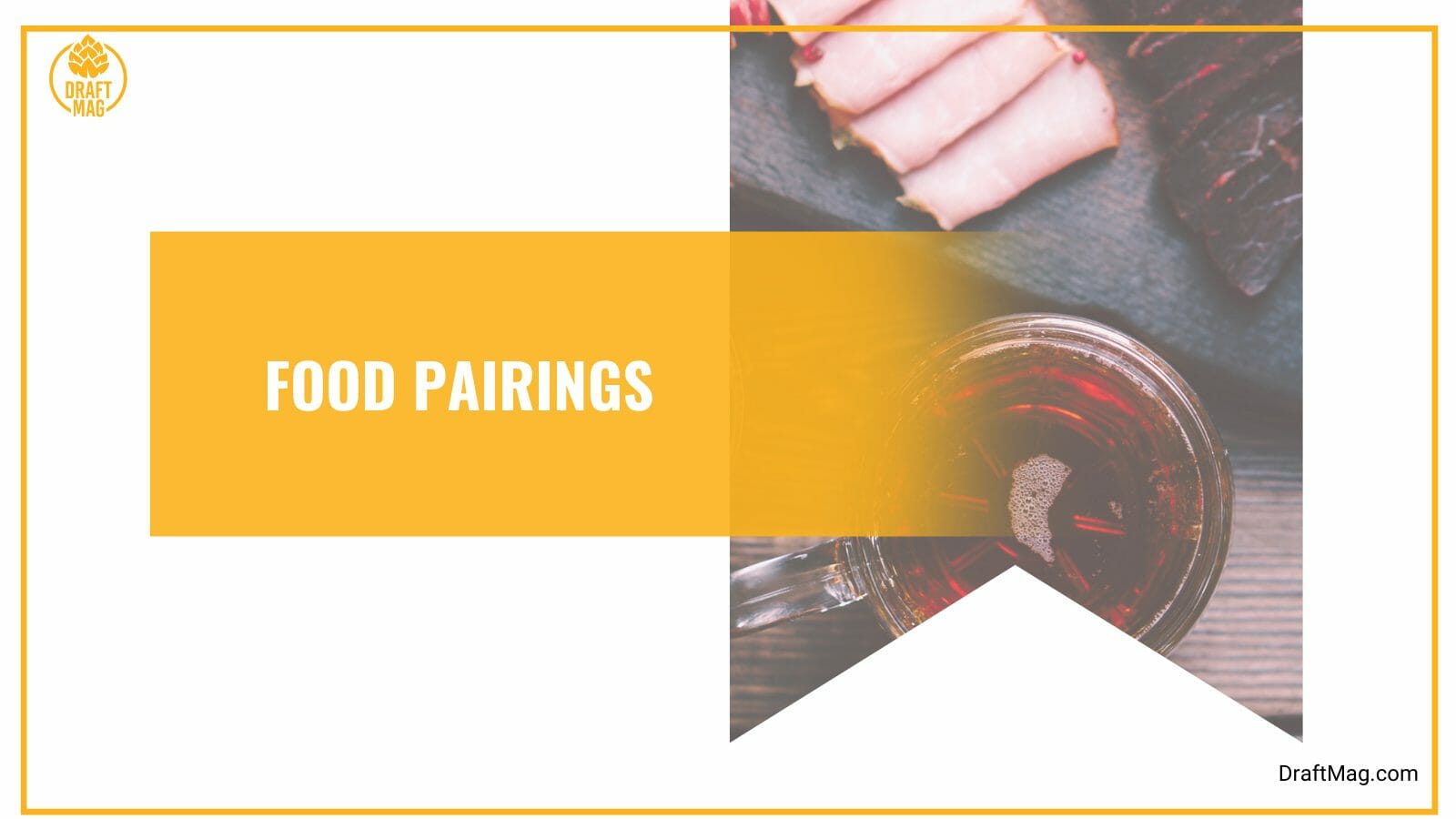 In addition, Switchback beer is highly easy and enjoyable to drink, so it's best to drink this beer chilled at a maximum of 50 degrees Fahrenheit while you enjoy it with your loved ones at any given time.
Ingredients
This unfiltered beer combines specially cultivated traditional ingredients to deliver a remarkably balanced flavor and clean finish. Take a look at the ingredients below:
Aside from this, other fruity aromatics get infused to give an overall sturdy and juicy profile that lasts throughout its shelf life.
Nutrition Facts
Switchback Ale calories are 204 per 12-ounce serving. Likewise, the 360ml serving of this beer contains a net carb of 12 grams. This makes the beer less keto-friendly because it is a high-carb beverage.
Nonetheless, you can still have this beer on a keto diet. However, you must be cautious of your daily net carb consumption such that it doesn't exceed 30 grams. This beer has an IBU rating of 28. This accounts for its juicy flavor and laid-back hop bitterness in the aftertaste, giving most drinkers a satisfying finish.
The alcohol content of Switchback stands at 5.0 percent. Thus, you can enjoy this beer with low chances of quickly getting tipsy. Besides, consuming a beer with a relatively low alcohol content will not predispose you to unwanted health issues.
History
The Switchback Brewing Company was established by Bill Cherry and Jeff Neiblum in 2002 in a brick warehouse. After a year, the company employed its first employee, Chris Dooley, to meet the growing demand by operating 24/7. This Vermont-based brewery is employee-operated with one goal of reproducing a crushable consistency in every can or bottle.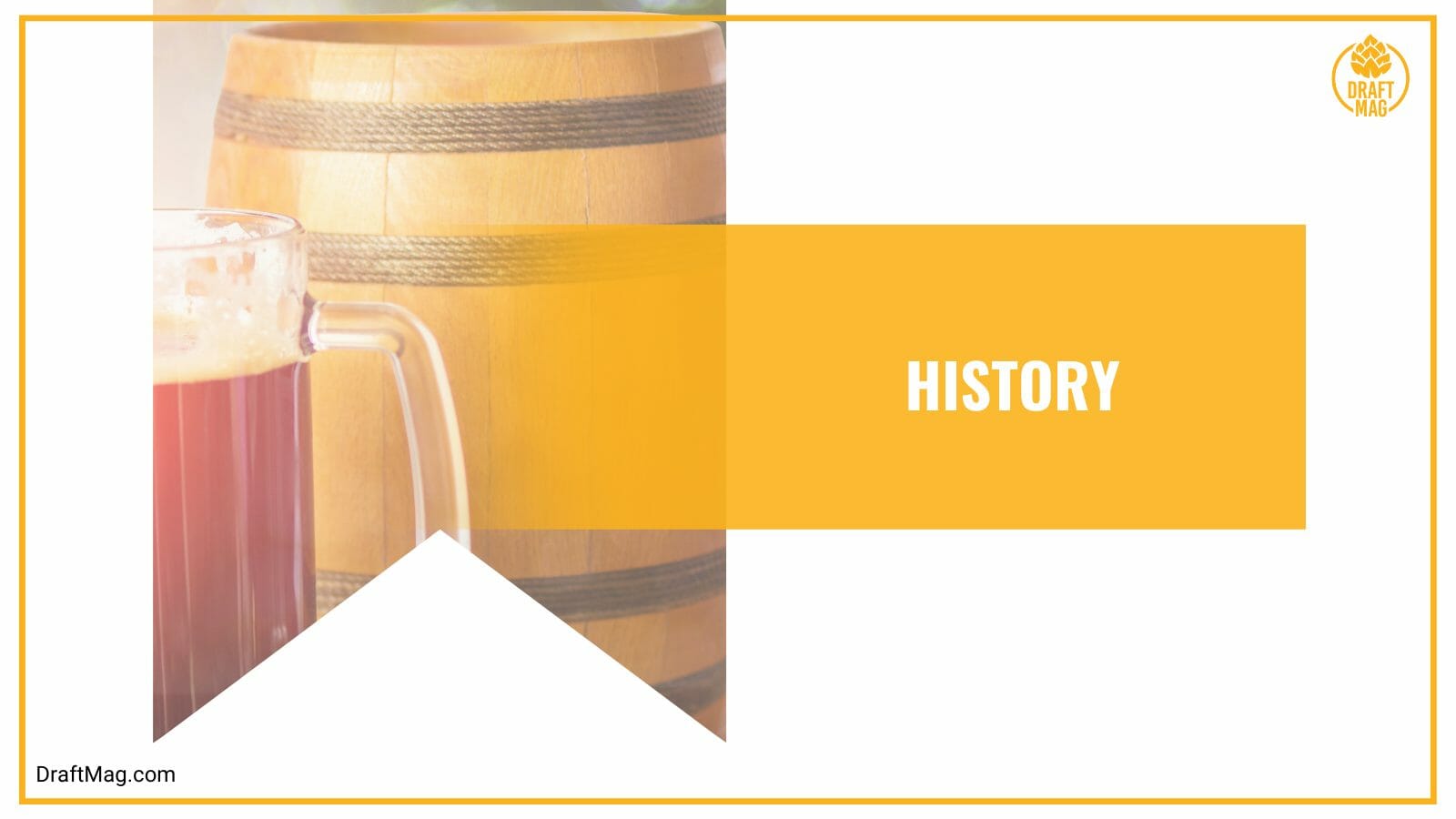 Switchback took the spotlight after releasing its flagship beer – Switchback Ale. This label was first spotted on shelves in 2013. Switchback developed this unique ale as unfiltered and naturally conditioned to make it a refreshing and great-tasting beer.
As a result, this beer became the town's talk just a few months after its release. Today, countless beer lovers buy Switchback ale online or in nearby beer stores. You shouldn't miss out on this exquisite beer!
Conclusion
Switchback Ale is not your regular beer! Even though this Vermont's favorite brew doesn't adhere to any beer style, it continues to deliver an impression like no other. We are confident you now have a better sight of this beer's features, so here are some of the pivotal points we mentioned:
Switchback Ale is a delicious brew that pours with a reddish-amber color alongside a cloudy light brown foam.
This beer has a complex tasting note as it reveals a delicately balanced fusion of hops, malts, caramel, toast and apricot with other mild fruit impressions.
Its pleasant mouthfeel and taste combine well with comfort dishes like burgers, salads, cheese and spicy food.
This beer's IBU rating is just 28, justifying its pleasant and easy drinking features.
Switchback Ale ABV stands at 5.0 percent. Meanwhile, its 12-ounce serving contains 204 calories, making it a high-carb beverage and less keto-friendly.
Grab this fine ale today if you're a fan of fresh and naturally flavored brews.