Temptress Beer Review: A Sweet and Smooth Milk Stout 
Temptress beer is the perfect stout for drinkers with a sweet tooth, as it offers delicious milk chocolate flavors and aromas. The stout is definitely a dessert beer without being cloyingly sweet, and the ABV offers a lot of ethanol strength.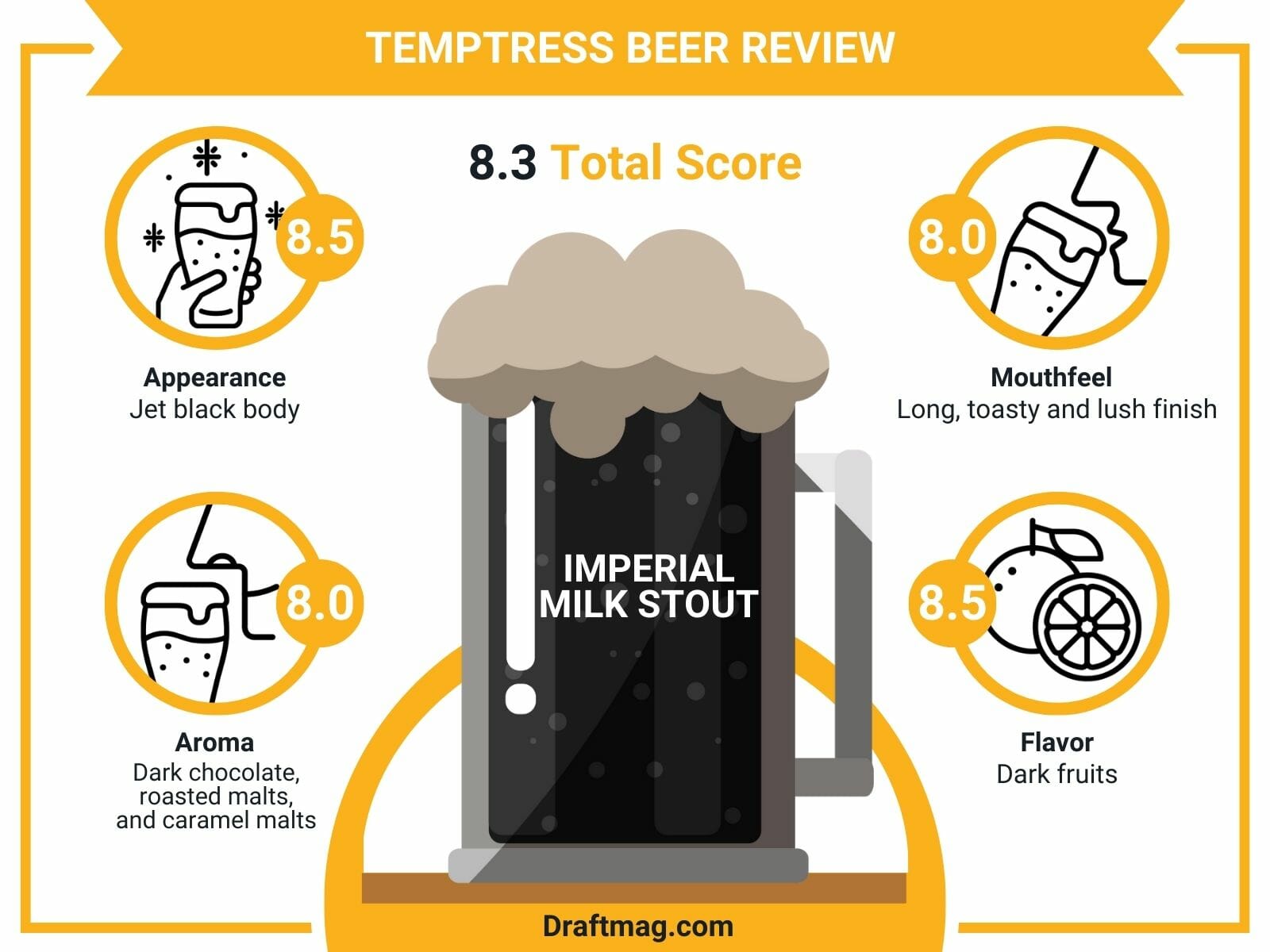 It is also a creamy and smooth stout that will go great on any occasion, especially when you want to drink with friends or need a beer to keep you warm. To know more about the stout, read our complete review below as we cover the tasting notes and food pairings. 
Temptress Beer Stats
| | |
| --- | --- |
| Country  | United States |
| Brand | Lakewood Brewing Company |
| Style | Imperial Milk Stout |
| Taste  | Milk chocolate, roast |
| Body | Medium-Full Body |
| ABV | 9.1 percent |
| Flavors & Aromas | Milk chocolate, roast, malt, coffee, vanilla, caramel, dark cherry |
| Serving Temperature | 45 – 50 degrees Fahrenheit |
Tasting Notes
Temptress Beer Tasting Profile
The Temptress is a stout that is made by the Lakewood Brewing Co. The sweet stout features an alcohol content of 9.1 percent, with a balance of milk chocolate and roast flavors. Its ABV level offers a bit of alcohol warmth without tasting boozy, and it is a fine beer. 
When you drink the stout, you get flavors and aromas of milk chocolate, roasted malts, caramel, coffee, vanilla, and dark cherry. It features a deep black color and a medium body that tends toward full. The creamy body makes this a fine beer for pairing with desserts and drinking on a cold day.
Serve Temptress into a pint glass, as the glass shows off the dark color and holds the tan head at the top. You should serve it at temperatures from 45 to 50 degrees Fahrenheit. For garnishing, add dark fruits, or pair them with blue cheese.
– Appearance 
On the pour, the Temptress imperial milk stout has an opaque jet-black body that will remind you of an espresso. The appearance is thick and black, but you can see the active bubbles floating to the top at the edges of the glass. There are slightly red and brown highlights on the body.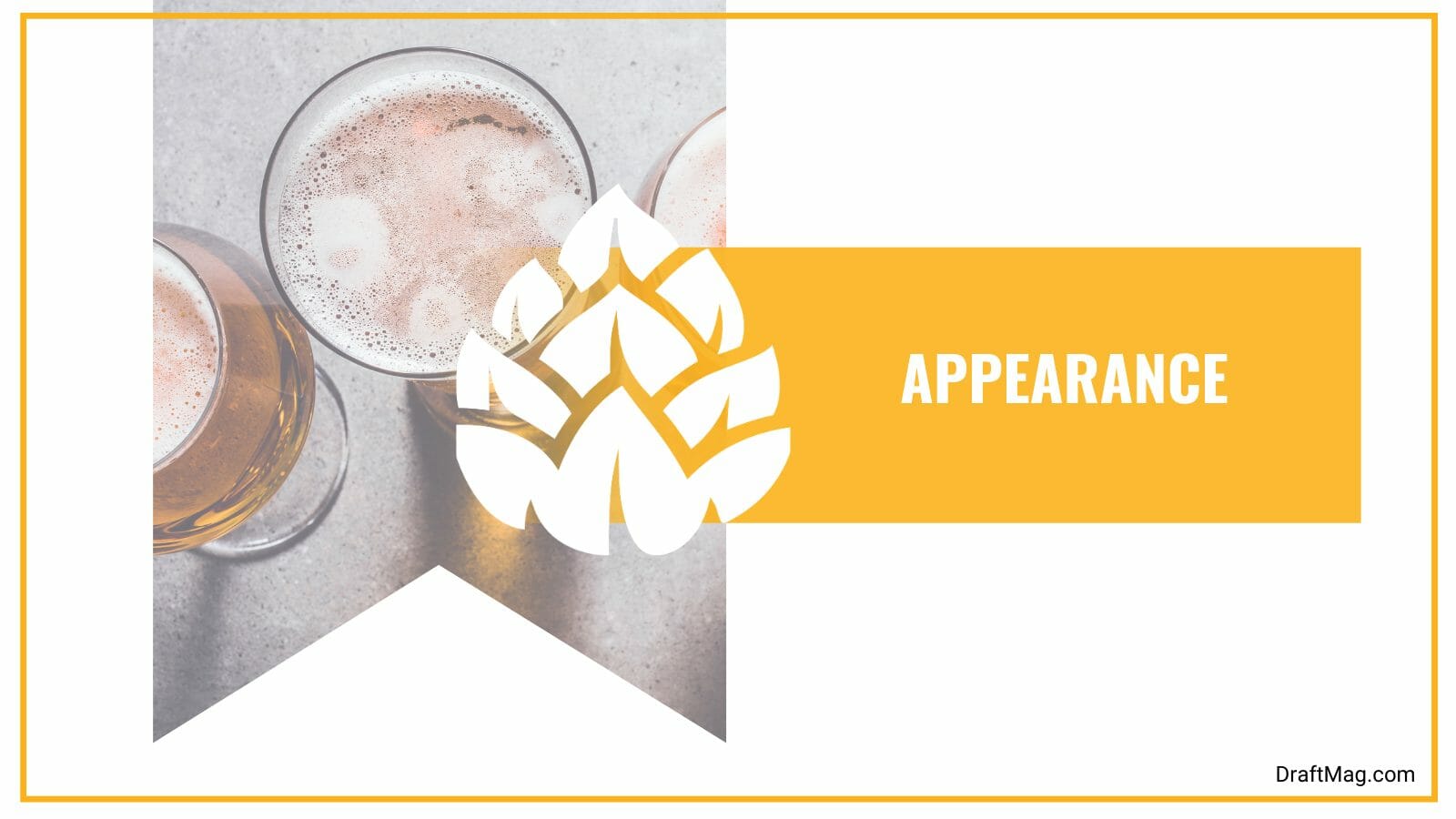 It has a foamy, dense head with a dark tan color. This will eventually dissipate, but it does so slowly and become a thin brown film. It leaves a thin ring on the edges of the glass and some lacing.
– Aroma 
The aroma of the stout is a bit stronger than what you might be expecting or used to for a normal stout, but this is probably because it's an imperial beer. There are moderate aromas of dark chocolate, roasted malts, and caramel malts. 
In the backbone of the aroma, you can smell a bit of milk chocolate and lactose sweetness, and the caramel remains strong. There is a bit of vanilla and coffee in the aroma too. 
– Mouthfeel 
The mouthfeel of Temptress is medium, but the body tends toward full, as expected from its style. There are moderate amounts of carbonation, but you can't really feel the bubbles because of how smooth and slick the beer is on your tongue. 
It is creamy throughout, and it has a long, toasty and lush finish. In the aftertaste, you get a bit of grain and milk chocolate. The large body gives you a bit of bitterness on the finish, with some alcohol warming. This kind of warming has nothing to do with the term "warm beer", which is about the actual temperature of the beer.
– Flavor 
Upfront, the Temptress stout offers a strong flavor, more intense than the aroma. You will taste milk chocolate, roasted malts, caramel, and a dark roasted flavor. This is paired with a decent flavor of dark fruits, like cherries and plums, lactose for the milky taste, and caramel notes.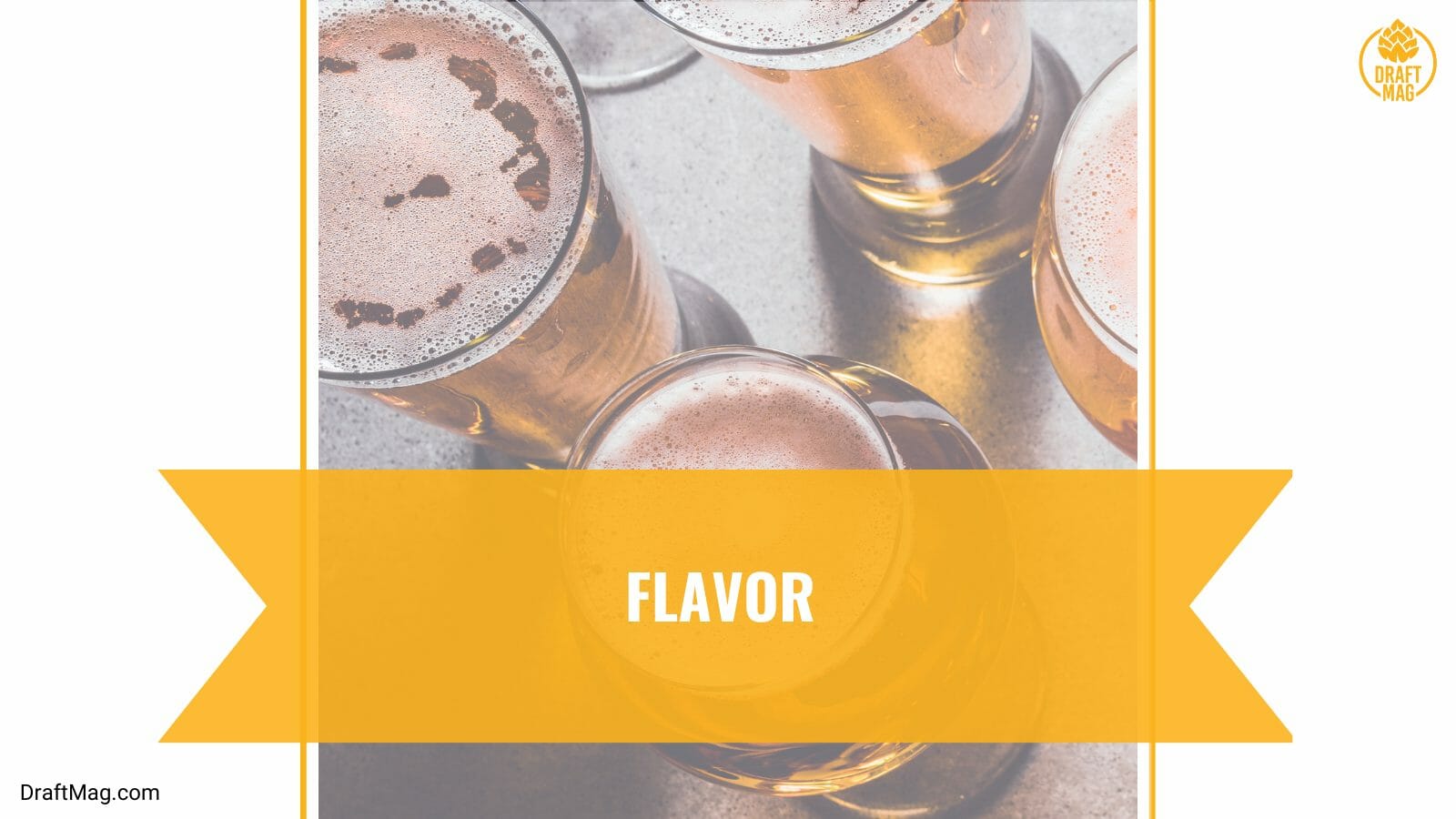 In the middle of the palate, you will begin to taste more vanilla and milk chocolate, and the coffee will pop up. Towards the finish, the hops emerge with an earthy flavor. There are decent amounts of roasty bitterness from the hops, but it is quickly overshadowed by the flavor of sweet milk chocolate. This lingers through to the finish.
– Food Pairings
The creamy and milky flavor of Temptress makes it ideal for salty and sweet seafood dishes, so pair it with fried calamari or raw oysters. It has a big body that makes it suitable for roasted, grilled, barbecued, smoked, braised, and salty dishes. 
You can enjoy the craft beer with hearty stews and game meats, like turkey, venison, or elk. Any beef dish that you have will pair well with the imperial stout, but you can always go for a juicy steak, pork chop, or leg of lamb. 
The best part of a stout is the dessert pairing, as the sweet beer will go great with any sweet dessert. Enjoy it with chocolate puddings, chocolate cheesecake, gingerbread brownies, and anything with chocolate. For your cheese pairings, enjoy the stout with blue cheese or sharp cheddar. 
Ingredients 
The brewery does not state the exact ingredients of the Temptress stout, but it is made with chocolate and caramel malts. This gives it a complex and rich body with a silky mouthfeel. There is also low carbonation in the beer, with soft alcohol warmth that you expect from the ABV. The exact hops in the beer are unknown too, but there are some earthy notes. There are several types of hops breweries use but most likely they want to keep their recipe secret!
Nutrition Facts 
The Lakewood Brewing Temptress features an impressive alcohol content of 9.1 percent, which is expected since it's an imperial stout. It's not possible to fully mask the ABV, so you'll definitely taste some alcohol warming as you drink. The IBU level is set at 56, as there is roast and hop bitterness in the taste, but there are still a lot of sweet chocolate and milk notes.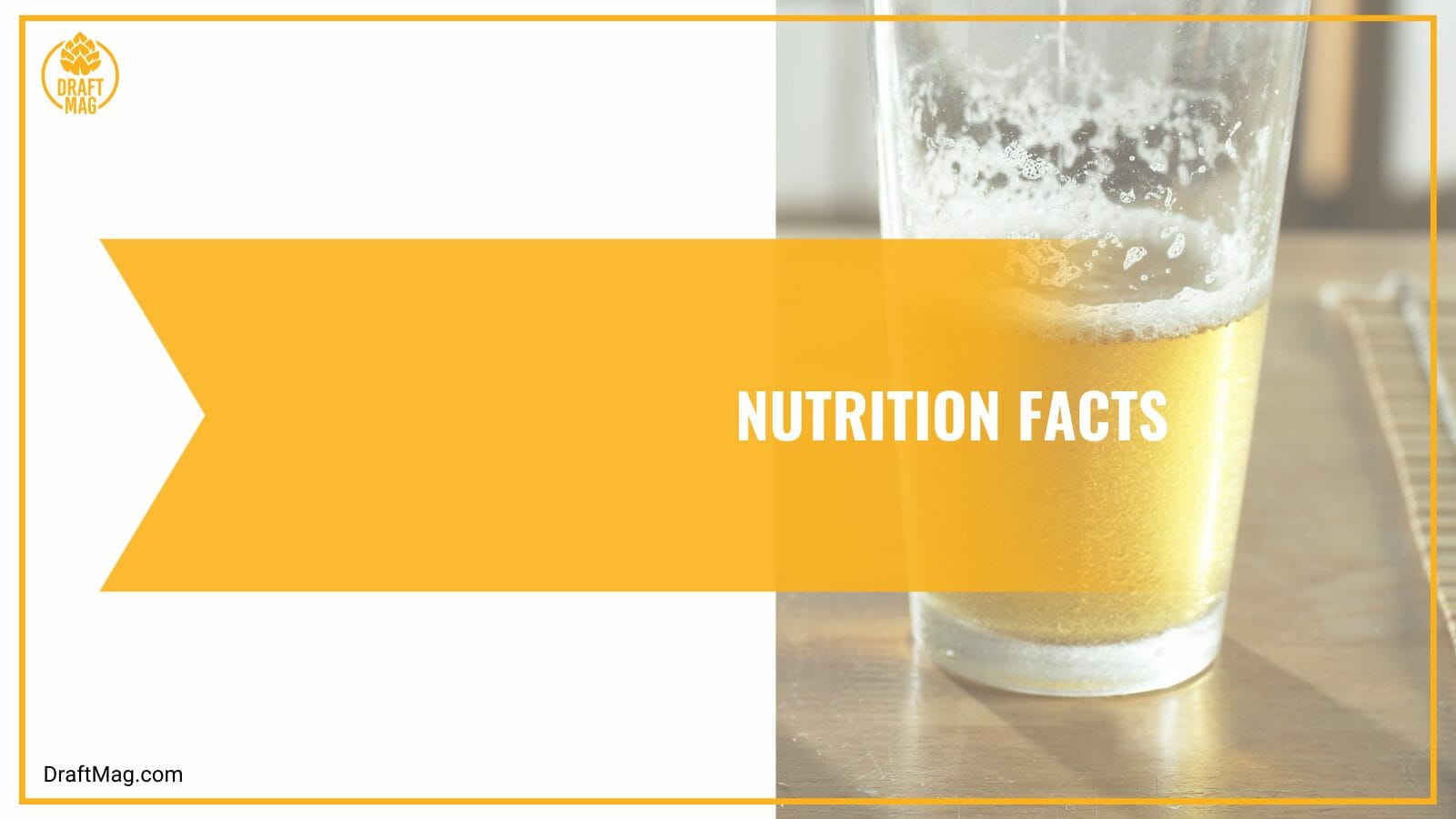 There are 33.58 grams of carbohydrates and 3.4 grams of protein in a 12-ounce serving of the stout. The carbs level means that it is not suitable for a keto diet. There are also a lot of calories, specifically 300, in the beer.
If you're planning on drinking this beer while on a diet, you should check the nutrition facts first. The stout is not gluten-friendly. 
History 
Temptress is part of the Seductive series from Lakewood Brewing Co in Texas, United States. The beer was released in 2012 and is still offered on tap at the brewery. Other popular options in the series include the Sin Mint Temptress, Temptress Nitro, Double Stuffed Temptress and French Quarter Temptress. There is even a S'mores Temptress. 
The brewery was founded in 2011 by Wim Bens, who was born in Belgium. It is a family-owned craft brewing company, and it released the Temptress beer soon after it was founded. It is based in East Dallas and is known for its internationally-inspired, locally crafted beers. 
Conclusion
The next time you're in the mood for a beer that will remind you of dessert, you should try out Temptress. Before you go, read our detailed summary below:
Temptress is a stout with an alcohol content of 9.1 percent.
The stout tastes and smells like milk chocolate, lactose, roasted malts, coffee, dark fruits, vanilla, and cherry.
It is made with chocolate and caramel malts.
Serve the beer in a pint glass at temperatures ranging from 45 to 50 degrees Fahrenheit.
You can pair the beer with seafood dishes, roasted and grilled foods, hearty stews, game meats, beef dishes, chocolate desserts, and blue cheese.
You can always get the Temptress stout and others in the series when you visit the brewery. It is also sold online and in physical stores nationwide.