Best Chattanooga Breweries: Top Places To Try Freshly Crafted Beer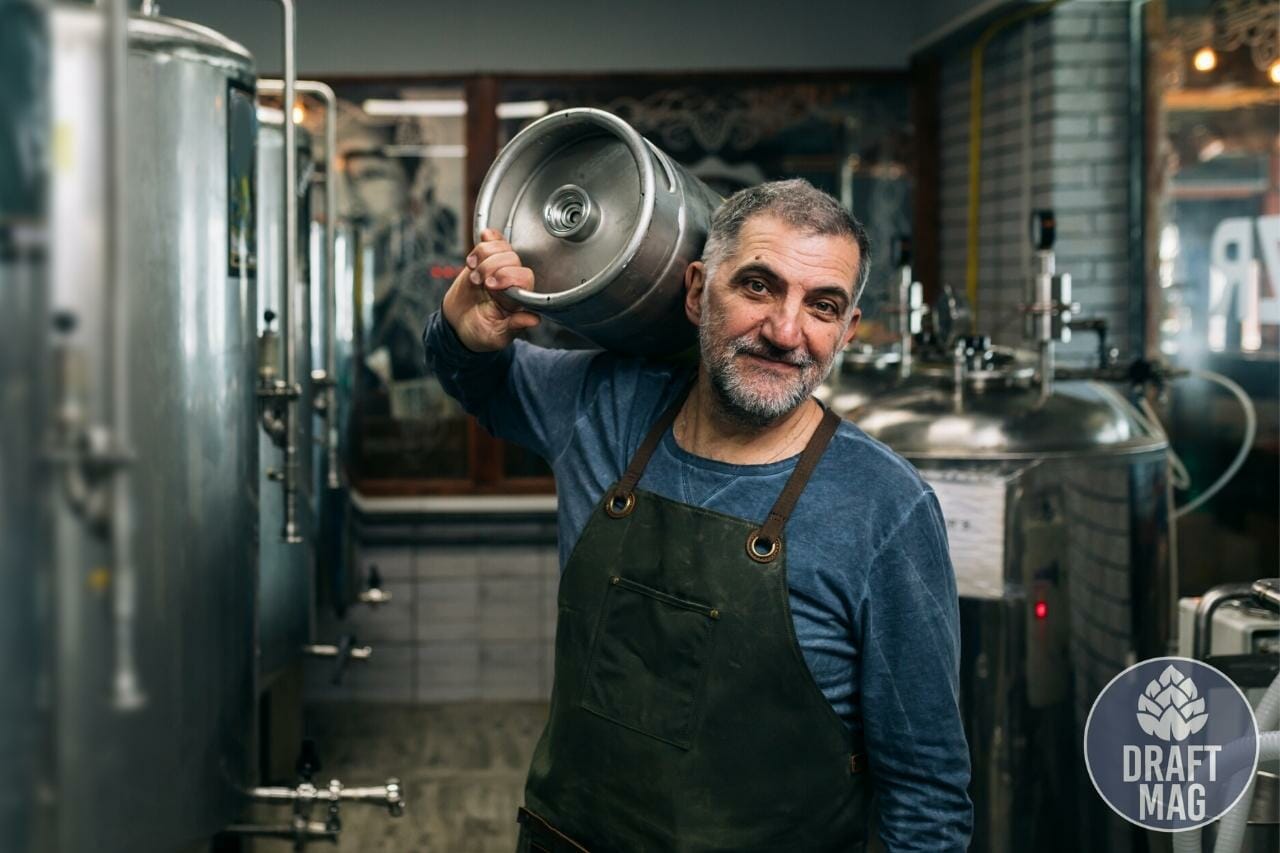 Chattanooga breweries are hard to ignore.
Did you know Chattanooga is the South's next big craft brewery destination?
The quintessentially historic southside of this city is ready to explode with new craft breweries opening right around the corner.
The city is attracting foodies and beer enthusiasts from different corners of the states. Check this ultimate list of Chattanooga breweries.
| | | |
| --- | --- | --- |
| Best Chattanooga breweries | Number of Active Beers | ABV (Lowest to Highest) |
| Five Wits Brewing Company | 6 | 5% – 9% |
| Heaven and Ale Brewing Company | 15 | 4.7% – 7.2% |
| Odd Story Brewing Company | 18 | 4.3% – 9.5% |
| WanderLinger Brewing Company | 10 | 4.1% – 7.1% |
| Chattanooga Brewing Company | 11 | 4.2% – 7.4% |
| Naked River Brewing Company | 20 | 4.9% – 9.1% |
| Hutton and Smith Brewing Company | 20 | 4.8% – 10.2% |
| Terminal Brewhouse | 8 | 5.3% – 6.2% |
| Mad Knight Brewing Company | 6 | 4.6% – 6% |
Best Breweries in Chattanooga: Nine Mouthwatering Breweries To Try
Five Wits Brewing Company
Five Wits Brewing Company is located in Hamilton County. This is a Chattanooga microbrewery that offers a limited range of beers. It is known for its great hospitality and awesome food, along with some delicious brews. The taproom has a relaxed atmosphere. It is also one of the many pocket-friendly places in Chattanooga.
– Their Must-try Beers
The Alpine Highway Saison is a hybrid beer of French and Belgian-style beers. It has notes of clove, coriander, and peppercorn. This beer is complex and multidimensional, with a citrusy and lemon zesty finish.
The Sunblaze IPA is their most popular juicy West Coast IPA, full of a tropical, earthy, and bitter finish. It is medium to light-bodied and has a low malt backbone.
Heaven and Ale Brewing Company
This is one of the most popular breweries in Chattanooga TN. It has also expanded over three different locations within the town. Their focus is on brewing forward flavors. They have a food menu that is designed to complement their beer styles. This serves some delicious charcuterie boards. They also host Thursday trivia nights under a dog-friendly brewery.
– Their Must-try Beers
The Sunset Hops is a Smoothie style IPA filled with a base of lactose. This beer is an absolute refresher.
Their Bramble Fruit is a Sour style Ale, with a 5 Percent ABV. If you are a fan of Gose beers, you must try their Reggie Miller. At 4.8 percent ABV, this is an epically smooth Gose beer.
Odd Story Brewing Company
The name of this brewery is derived from the odd story of Chattanooga. Chattanooga is built upon an old city that saw numerous floods and erosion in its time. Their line of beers also has depth and a story. When you walk into their taproom, you feel like you're walking into a jungle. There are plants on the walls on every corner of the taproom, leather couches, and one lighting.
They believe that beer and storytelling go hand in hand. They strive to create an experience in a glass and encourage people to come together share stories, and make new friends.
– Their Must-try Beers
The Monkey's Heart is an East meets West Coast IPA with upfront juiciness that is balanced by an upfront bitterness. At 6.4 percent ABV, this is one of their most delicious brews.
Mystic Grove is a Sour beer with rich and earthy notes and a sweet, tart-like finish. It is fermented using blueberry, cranberries, and sage. An absolute refresher for those long summer days.
Wanderlinger Brewing Company
This brewery is locally owned and operated. They feature a taproom where they have weekly beer specials and live music, encourages local art, and provides some fantastic craft beer.
The taproom is extremely warm and inviting, and their beer list has something for everyone. They feature approximately 12 tabs with plenty of seasonal options and some traditional favorites.
They host live music on Thursdays, Fridays, and Saturdays and brunches on Sunday afternoons. You can check a list of their upcoming events on their social media pages. They believe in making a wide variety of beers by maintaining the highest quality. This is also a kid-friendly and pet-friendly brewery.
– Their Must-try Beers
Their Real Dry Apple Cider at 6.8 percent ABV lets you experience a party of apples in your mouth. This is a crisp, fruit-forward cider brewed using the best apples from the Pacific Northwest.
The 100 day IPA is another must-try beer. It is a bold West Coast IPA with a strong citrusy and piney aroma. It is a full-bodied beer that finishes dry.
Chattanooga Brewing Company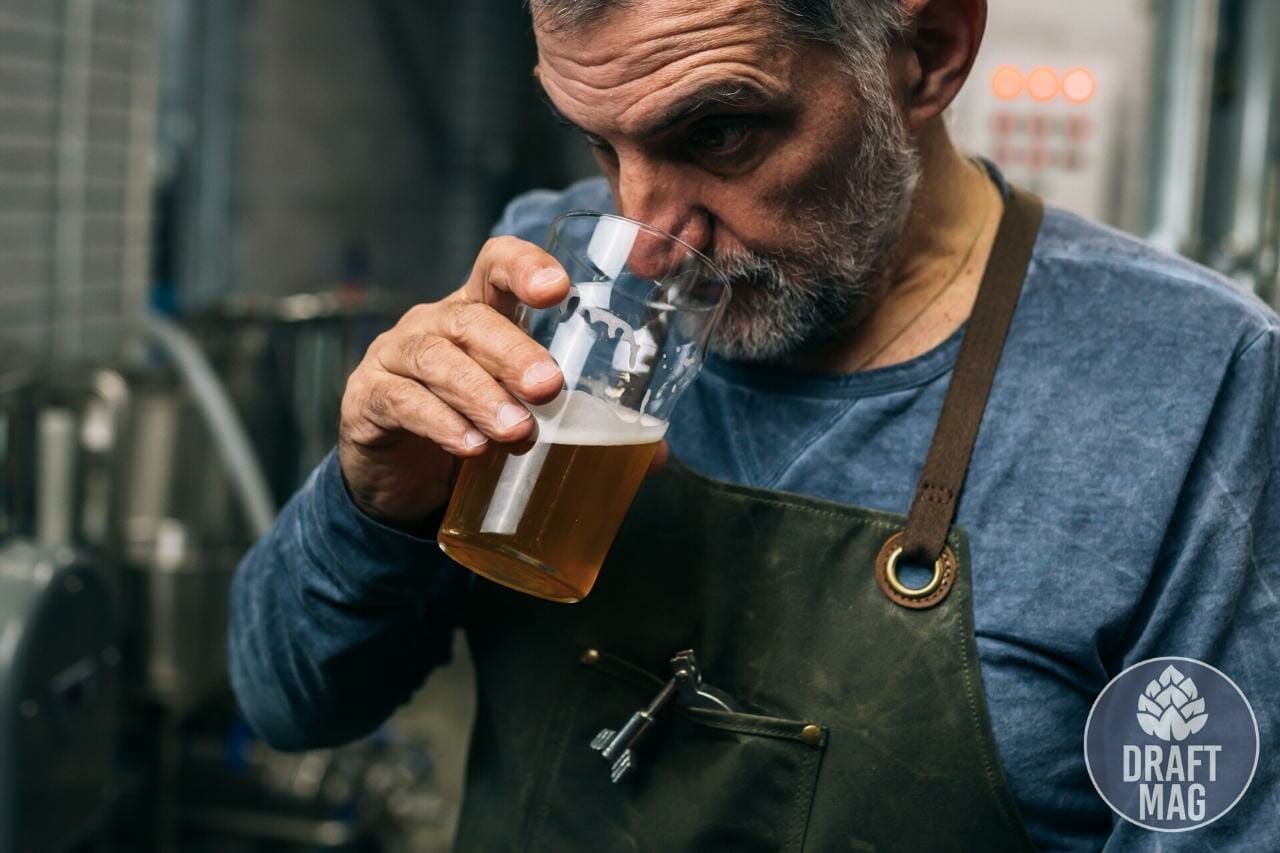 Chattanooga Brewing Company is one of the oldest breweries in town. It is home to Chattanooga FC an amateur soccer team, along with Chattanooga's football team.
The original Brewing Company started in 1890, and was known to brew the finest German-style beer in the country.
Almost a century later, two beer enthusiasts came together and decided to bring the oldest brewery in town back to life.
Today, they brew some of the finest classic beers and specialty beers. They use locally sourced ingredients on their food menu. They are closed on Mondays.
– Their Must-try Beers
Above the Clouds NEIPA is a beer with 6.5 percent ABV. It is brewed with the intention of a tropical fruit blast that is heavy on pineapple and stone fruit. It has an overall soft mouthfeel and is a perfectly rewarding New England IPA.
Their Winter Warmer is a winter Ale perfect for those cold winter nights. It is rich, heavy, full-bodied, and well balanced with hints of caramel.
Naked River Brewing Company
Located in one of the oldest buildings in Chattanooga, the Naked River Brewery is filled with rich natural light and plenty of vintage details. Their taxes style barbecue makes them extremely special.
They're located by the waterfront, which is why this brewery is a sight to behold. You also get to enjoy Tuesday trivia nights and live music on Friday nights. They are closed on Mondays and as early as 5:00 PM on Sundays.
– Their Must-try Beers
Brewer 4 Day is a Blonde Ale, their newest addition on tap. The BA Moon Base is an American barrel-aged Stout beer filled with a subtle burst of apricot flavors.
Hutton and Smith Brewing Company
The Brewers at Hutton and Smith believe that beer is the best drink in the world. This fuels the inspiration to brew some of the finest quality beers in town. They aim to provide their drinkers with a memorable tasting experience.
James Hutton and William Smith are considered the fathers of modern geology. In fine memory of these two men, a rose the name of this brewery. This is a quaint little brewery with a cozy taproom, plenty of geology puns, and a rock-themed menu of beers. They are best known for their IIPAs.
– Their Must-try Beers
Tremont's Tectonic Session IPA is their best brew. It has a blast of hop presence and plenty of citrusy and tropical aromas.
The Bivouac Black IPA has won a gold medal in the world beer cup in Black Ale. This lustrous beer is extremely bold, rich with pine needles, grapefruit, a touch of orange, and a full malty body.
Terminal Brewhouse
Terminal brewhouse is one of the most sustainable and environment-friendly Chattanooga brew pubs. They are a locally-owned and -operated business and believe in using and promoting local products and services whenever available. They are part of many green practices and initiatives. Plus, they use the finest hops to brew their beers.
– Their Must-try Beers
The Dusseldorf Specialty is an Altbier conditioned for a longer than normal time. It is exceptionally smooth and delicate to drink.
The Southsidenstein is their oatmeal Stout flooded with rich and creamy coffee and chocolate flavors. It has a viscous mouthfeel.
Mad Knight Brewing Company
This is a relatively new brewery in Chattanooga, that opened up in 2017. Their primary focus is on wholesale rather than retail, which is why they have a taproom that lies low. Their taproom has a vintage, medieval atmosphere where they host live music every weekend.
– Their Must-try Beers
The Crazy Otto Saison is a subtly complex, yet fruity beer with a tart finish. It has an ABV of 5.5 percent.
Their Big Boss Man is a crushable Pale Ale with a hop-forward fruity aroma, intensely dry-hopped and deliciously creamy. This is one of their most loved beers.
FAQ
Is Chattanooga big on craft beers?
Yes, Chattanooga has a thriving craft beer scene with several breweries and bars that specialize in craft beer.
Does Chattanooga brew IPAs?
Absolutely, Chattanooga breweries produce a wide range of IPAs, including West Coast, New England, and Belgian-style IPAs.
Do Chattanooga breweries host live shows?
Many Chattanooga breweries host live music shows, featuring local musicians and touring acts, making it a great place to enjoy craft beer and live entertainment.
Conclusion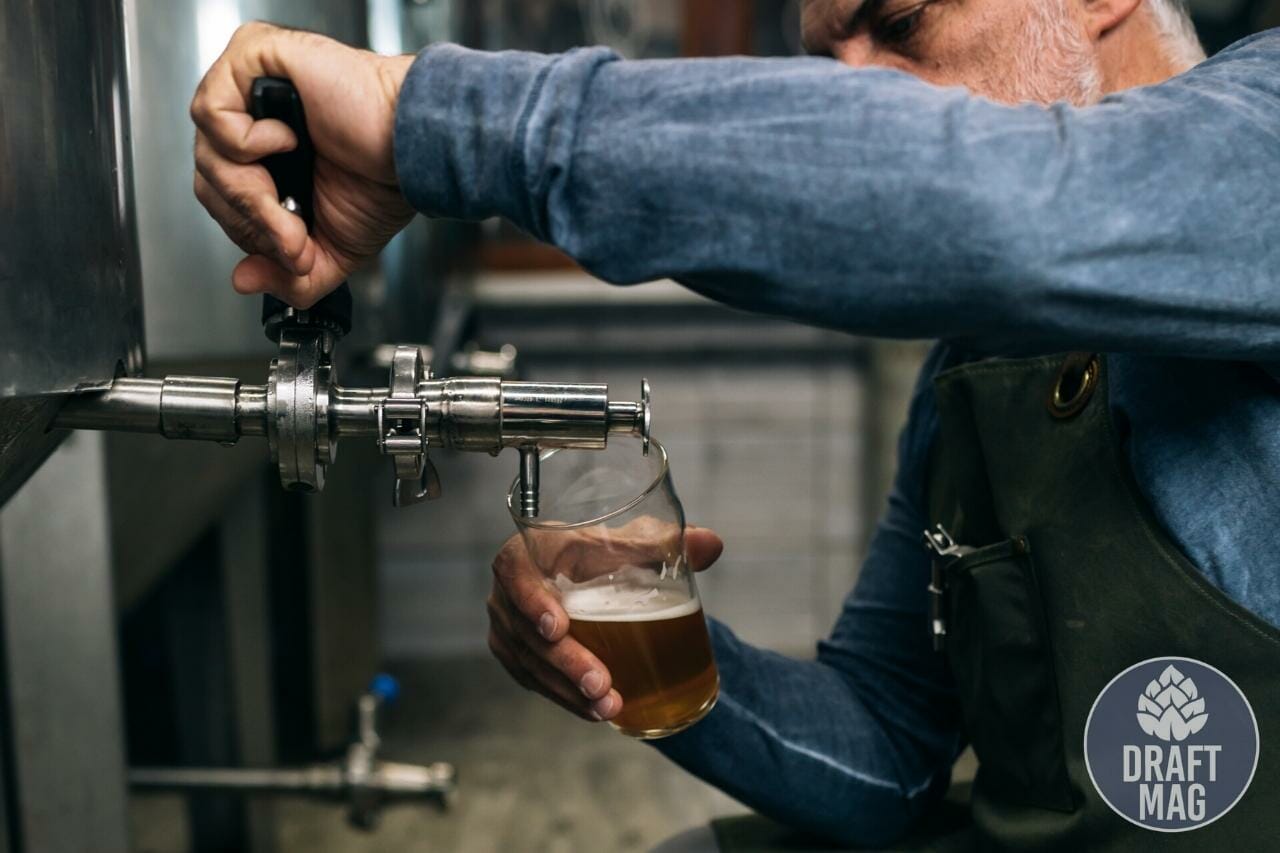 Chattanooga boasts an array of options when it comes to breweries. Each one has its own unique taste, and the city has something to offer for everyone. Whether you enjoy hoppy IPAs, dark Stouts, or simple German-style Lagers, Chattanooga has them all.
A visit to the Chattanooga Brewing Company is a must. This is the oldest brewery in the city.
If you enjoy some live music with your craft beer, WanderLinger Brewery is your go-to place. They host live music thrice a week.
Odd Story Brewing Company brews beers that have a one-of-a-kind story behind their making.
It's time to pick your favorite spot in the city and head to enjoy some eventful experiences alongside freshly brewed craft beer in Chattanooga.