Devils Backbone Vienna Lager Review: Balanced for All Beer Lovers
The Devils Backbone Vienna Lager is popular for being a favorite among a wide range of beer lovers, regardless of their preferences. The semi-sweet beer goes down easy with a crisp and clean finish.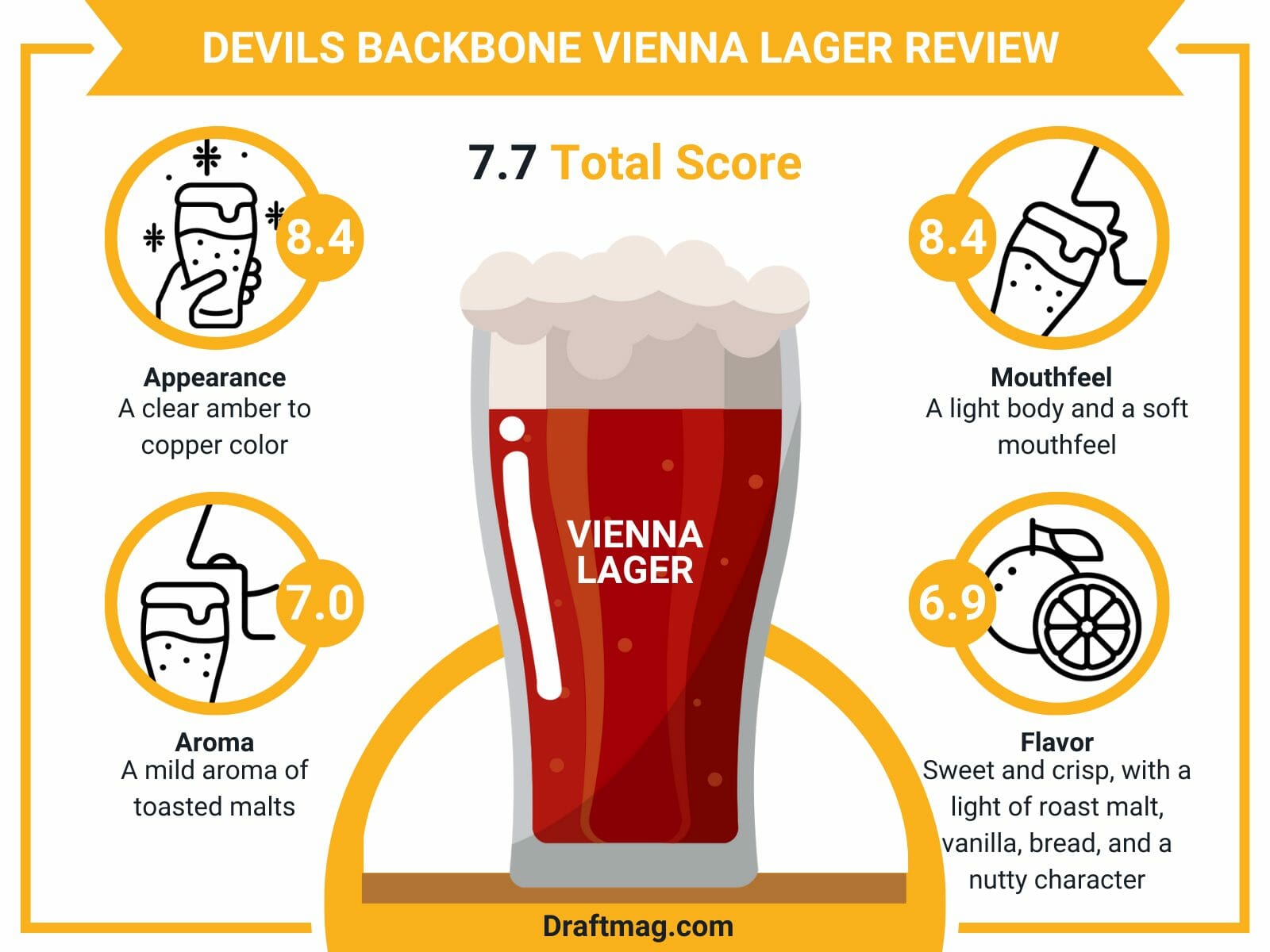 Whenever you're setting up the grill with any hearty and smoky food, you'll definitely need the Vienna Lager to pair with it. Let's take a look at what this beer has to offer in our complete review.
Devils Backbone Vienna Lager Stats
| | |
| --- | --- |
| Country  | United States |
| Brand | Devils Backbone Brewing Company |
| Style | Vienna Lager |
| Taste  | Caramel, malty |
| Body | Light Body |
| ABV | 5.2 percent |
| Flavors & Aromas | Caramel, malty, smooth, crispy |
| Serving Temperature | 45 – 50 degrees Fahrenheit |
Tasting Notes
Devils Backbone Vienna Lager Tasting Profile
Devils Backbone Vienna Lager Review
Vienna Lager is an amber or Vienna lager from Devils Backbone. The beer has an ABV of 5.2 percent and offers a balanced, crisp, toasty, and smooth taste. Pouring a clear amber color, the beer offers a clean and sweet finish. It offers flavors and aromas of caramel, sweet malts, toasted bread, and faint herbal hops with low bitterness.
Pour the Vienna Lager into a pilsner glass, a tall and slender glass with a broad top that helps to maintain the soapy head. The slender design displays the carbonation and bright amber color of this beer. The ideal serving temperature is from 45 to 50 degrees Fahrenheit. Add an apple slice to the rim of the glass and it's good to go.
If you're looking for a refreshing lager with a hidden alcohol taste, the Vienna Lager is an ideal choice. Its versatile and sweet flavor makes it appeal to all kinds of beer enthusiasts regardless of their preferences. It's ideal for hot summer days, barbecue outings, and any time with friends, especially when paired with beef, chicken, pork, or caramel desserts.
– Appearance
The Vienna style lager pours a clear amber to copper color into your glass with burnt orange highlights. With an easy pour, you get a soapy and foamy head with a dark beige color. The beer's head has average retention and leaves splotches of lacing against the glass.
– Aroma
Bring the lager to your nose and you get a mild aroma of toasted malts and caramel. The aroma is faint and does not overshadow the taste. There are also faint herbal hops in the nose. In the background, the malt offers freshly baked bread and dough. You might also notice some baked pears and apples.
– Mouthfeel
The beer features a light body and a soft mouthfeel. With its lasting carbonation, the bubbles you see through the pilsner glass will pop against your palate.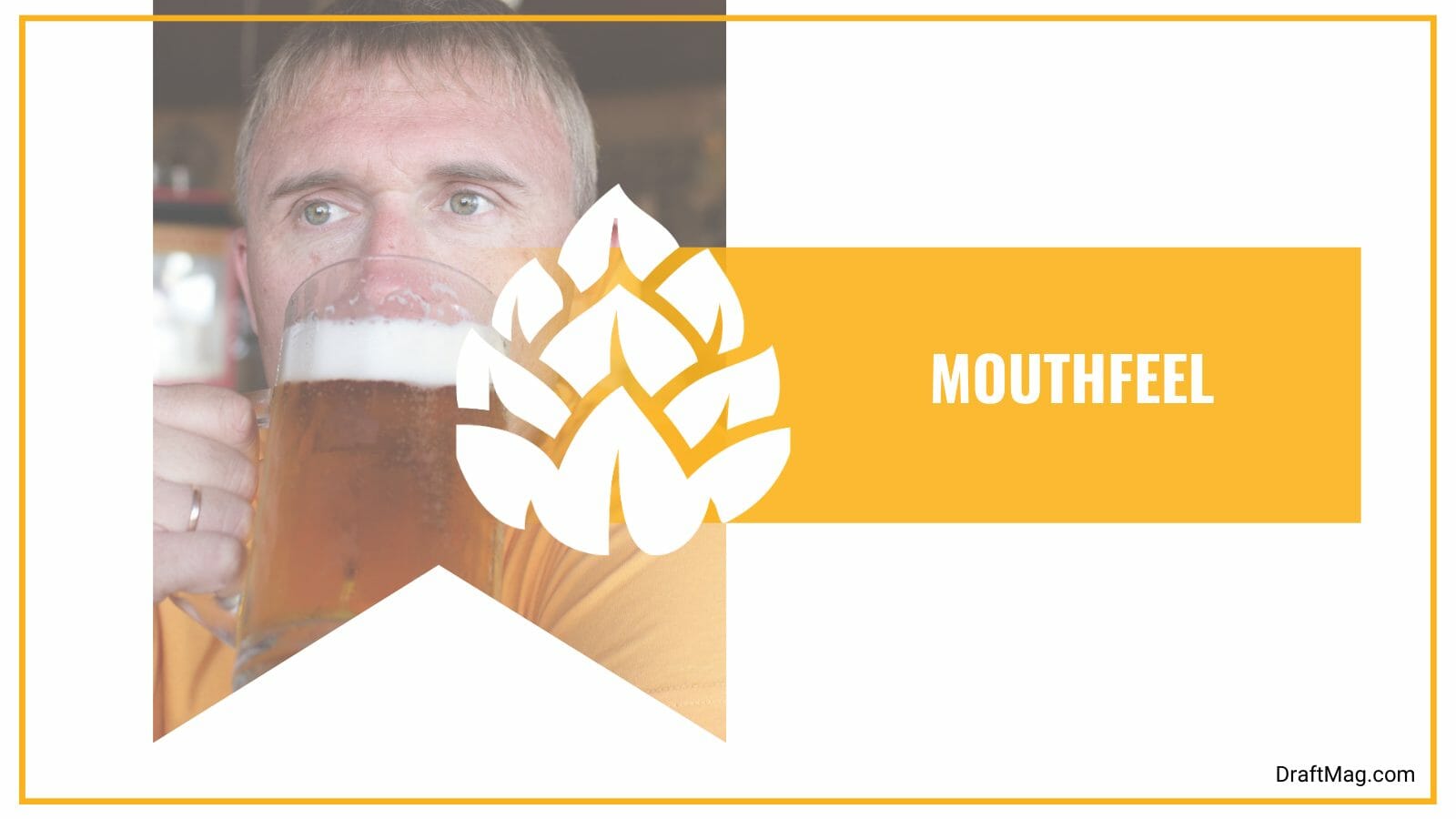 The beer is smooth and well-balanced, and the ABV is well-hidden with no burning.
– Flavor
When drinking the Vienna Lager, you can enjoy a semi-sweet beer with very low bitterness. The flavor follows the aroma and starts off with a taste of caramel malts. After this, the hoppy flavor quickly rises, along with the toasted malts and bready flavor. The bread and toast are balanced with the hop bitterness.
The beer's finish is quick and clean but also very sweet and crisp. The sweet malt lingers into the aftertaste, with a slight bitterness. You will notice notes of light roast malt, vanilla, bread, and a nutty character. There is some tea in the finish and just enough bitterness to balance it.
– Food Pairings
When having the Vienna Lager, anything roasted, smoked, grilled, and toasted goes great. The beer pairs well with meat, chicken, pork, and cured meats, as well as desserts with vanilla and caramel.
The beer goes well with bratwursts topped with some sweet mustard, venison, spiced chicken wings, and any other grilled meats. Seafood is also a good choice, so try out lightly spiced crab cakes or battered-fried fish.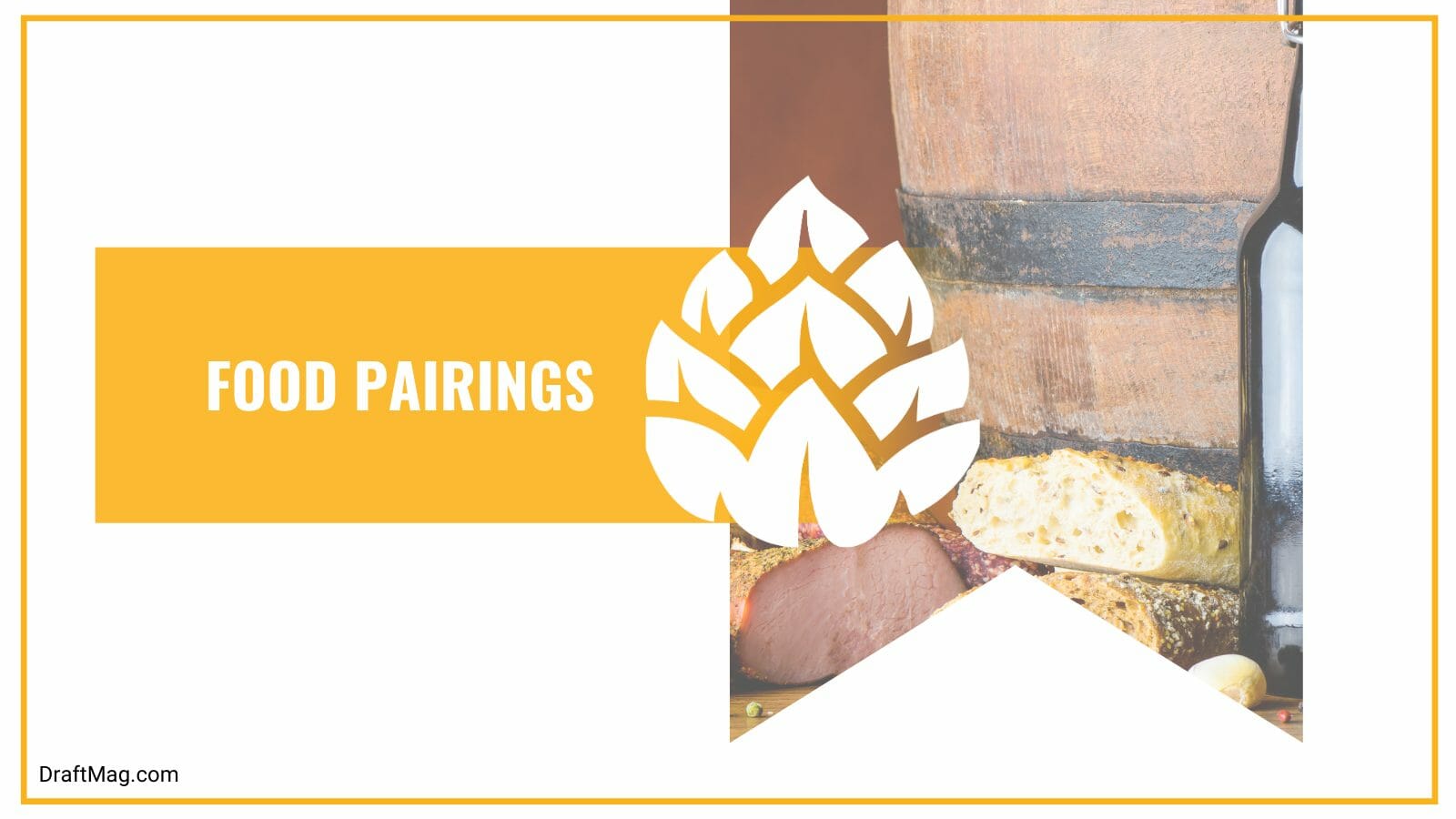 In general, pair the beer with chicken, salmon, pork, sausage, bratwurst, or Mexican dishes. American and English cuisine also works well, along with heavy dishes like stews and cream-based meals. If you're having a salad, go for a spicy beef salad or a steak salad.
Satisfy your sweet tooth with something chocolatey, nutty, and light like a coconut flan, almond biscotti, or chocolate cheesecake. As for cheese, the beer goes well with pepper Jack, Stilton, and Gruyere, especially on a cheese plate.
Ingredients
The Vienna Lager is brewed with a blend of four imported malts and two Germanic hops, and the entire brewing process takes five weeks. The four malts are Vienna, Dark Munich, Pilsner, and CaraAmber. As for the hops, you have Northern Brewer and Saaz hops
Nutrition Facts
The Vienna Lager features an ABV of 5.2 percent, and the alcohol character is well-masked in the aroma and flavor. As for the IBU, there are 18 units because of the low bitterness, as sweet malts and caramel dominate the taste. The hops barely come through in the taste.
There are 147 calories in a 12-ounce serving of this beer and 9 grams of carbs, all in sugars. There is no protein, fat, sodium, or cholesterol. It is not keto-friendly or gluten-friendly because of the high carbs.
History
Vienna Lager is one of the more popular beers from Devils Backbone Brewing Company. The beer was released in 2008 and has won multiple awards, including the silver medal at the 2009 Great American Beer Festival and a gold at the 2012 World Beer Cup.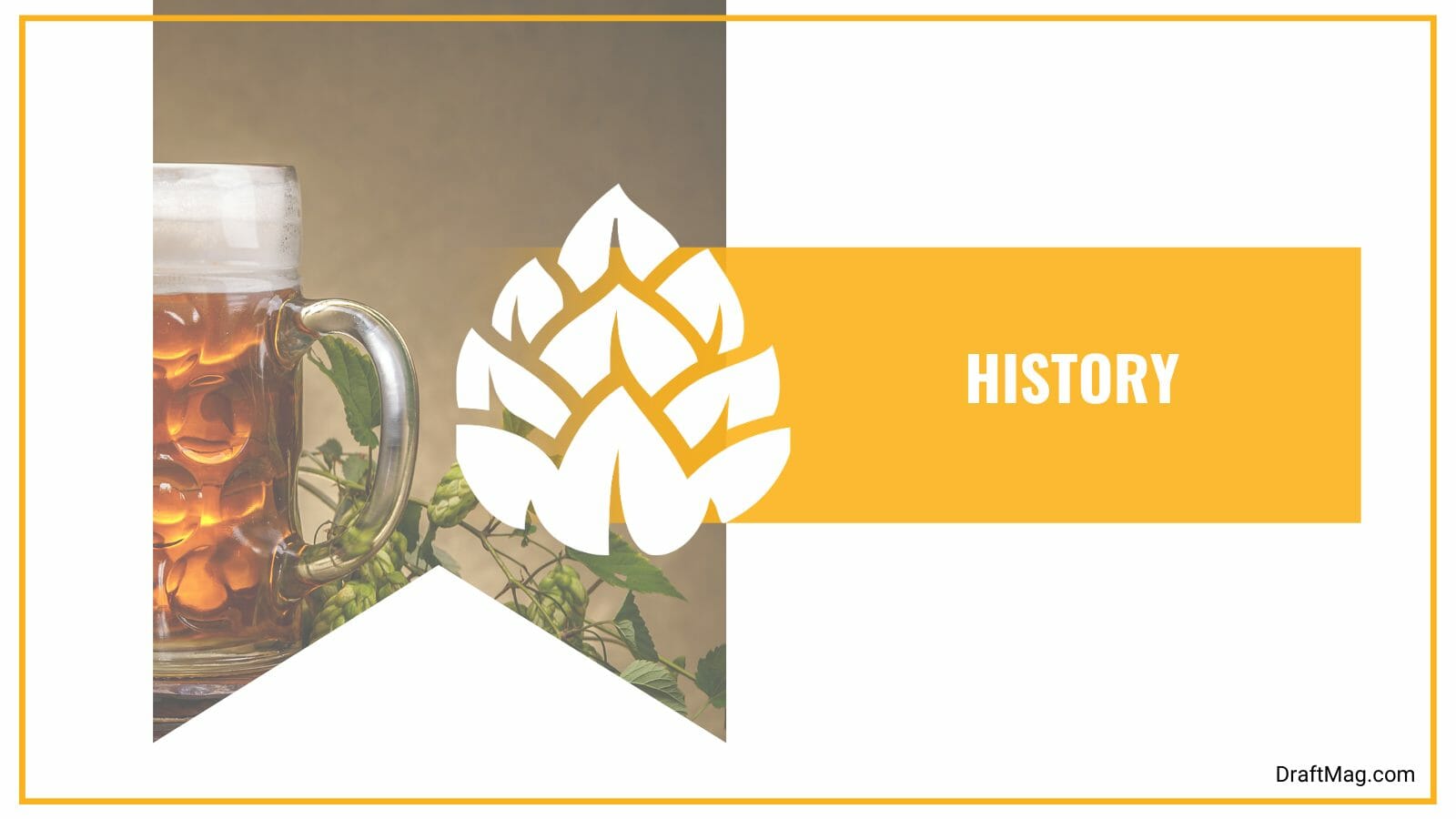 The brewing company was named after a hard-to-summit mountain that the co-founder's dad had climbed. It was acquired by Anheuser-Busch in 2016. The brewery is known for their different award-winning beers.
Conclusion
The Vienna Lager is a fantastic, award-winning beer offering a smooth, sweet and balanced taste, regardless of your beer preference. Here's a rundown of our beer review:
Vienna Lager is an amber lager with a 5.2 percent alcohol content.
The beer has flavors and aromas of caramel, toasted malts, bread, and faint herbal hops, offering a smooth and clean finish.
It is brewed with four blended malts and two German hops.
Pour it into a pilsner glass at 45 degrees Fahrenheit with an apple wedge on the rim.
It goes great with any smoked, grilled, roasted, and toasted food, meats, chocolate and vanilla desserts, and cheese plates.
If you're curious about the sweet flavor of the Vienna Lager, you can check it out at the brewery or order it online. It is also distributed to different liquor stores.